I remember, as a child, having a plastic solo cup dispenser in our bathroom. You'd pull from it, one at a time, teeny tiny paper cups. Those teeny tiny paper cups held just enough water for a quick swig before bed or a rinse after brushing your teeth. They didn't need to be any bigger. Didn't need to be. Of course, you know our motto around here: the bigger, the better. So wouldn't it have been better to have, say, a giant Solo paper cup? One that could tower over a two-story building perhaps?
Talk about a tall drink of water: a giant paper cup (perhaps even the world's largest paper cup) stood as the entrance to the Solo Cup company offices in Springfield, Missouri. A Lily-Tulip cup company factory opened at the location in 1952, followed by Sweetheart paper cups, followed by Solo Paper Cups. While the name has changed over the years the Missouri roadside attraction had remained an iconic landmark in Springfield.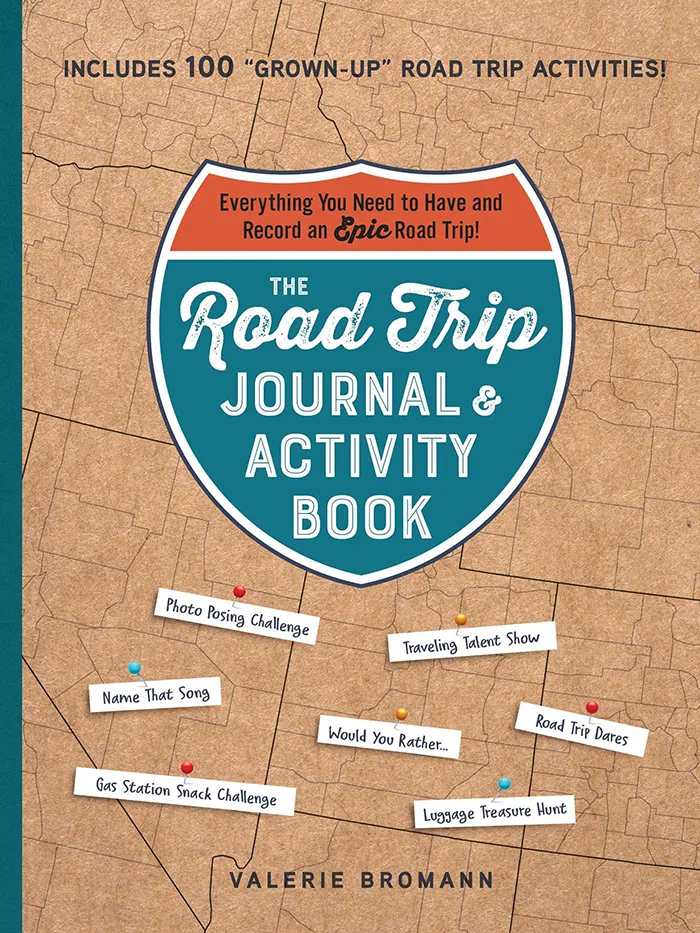 The Road Trip Journal & Activity Book
Everything You Need to Have and Record an Epic Road Trip!
Enjoy fun games and challenges to pass the time on your next road trip and have a keepsake to look back on for years to come with this entertaining must-have for your next vacation.
I hope you were able to take a few photos (and a big gulp) of the giant Solo cup while you could: Solo Cup Co. recently closed this plant. The building was bought out and, in 2015, the giant Solo paper cup was demolished.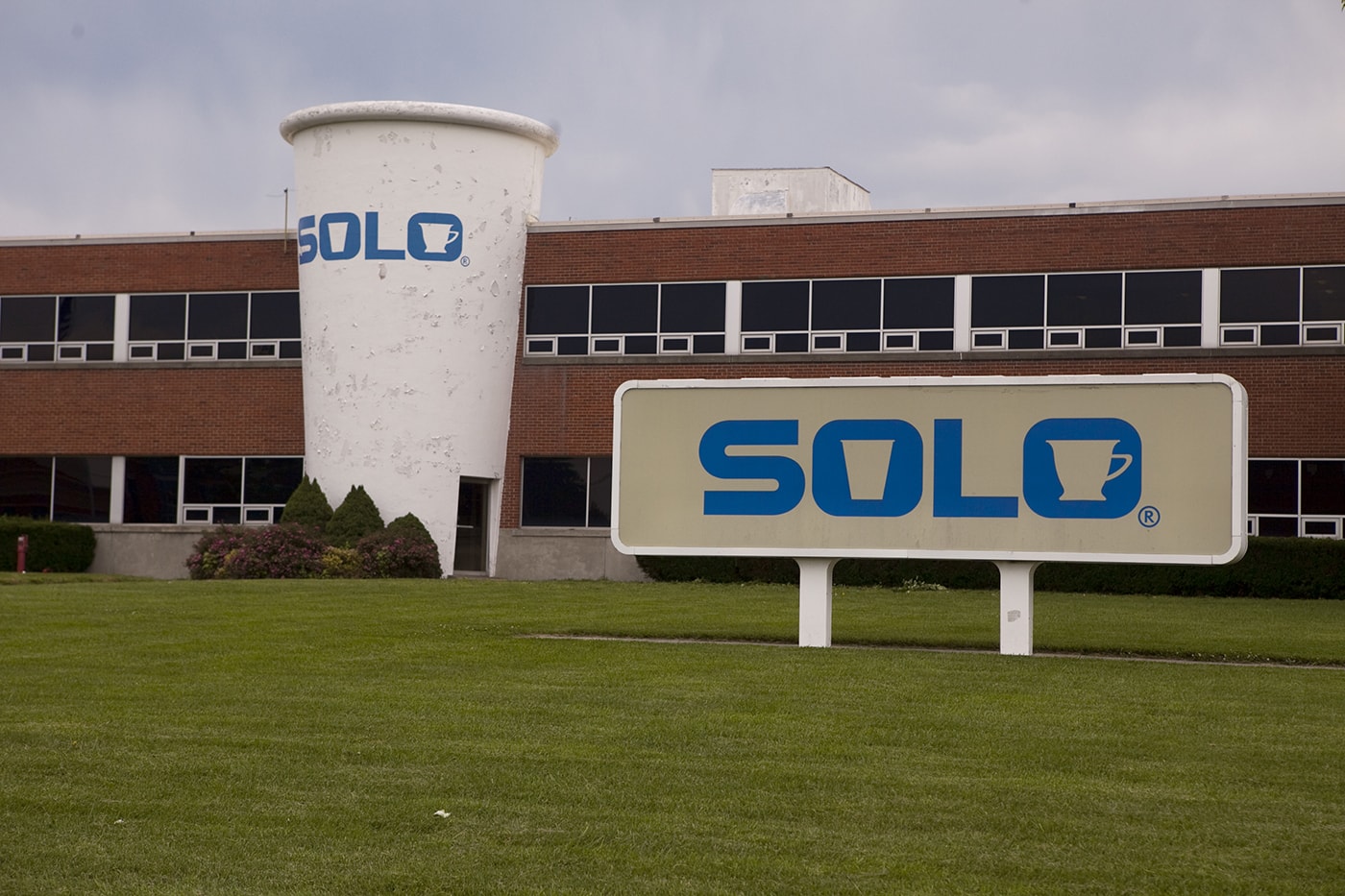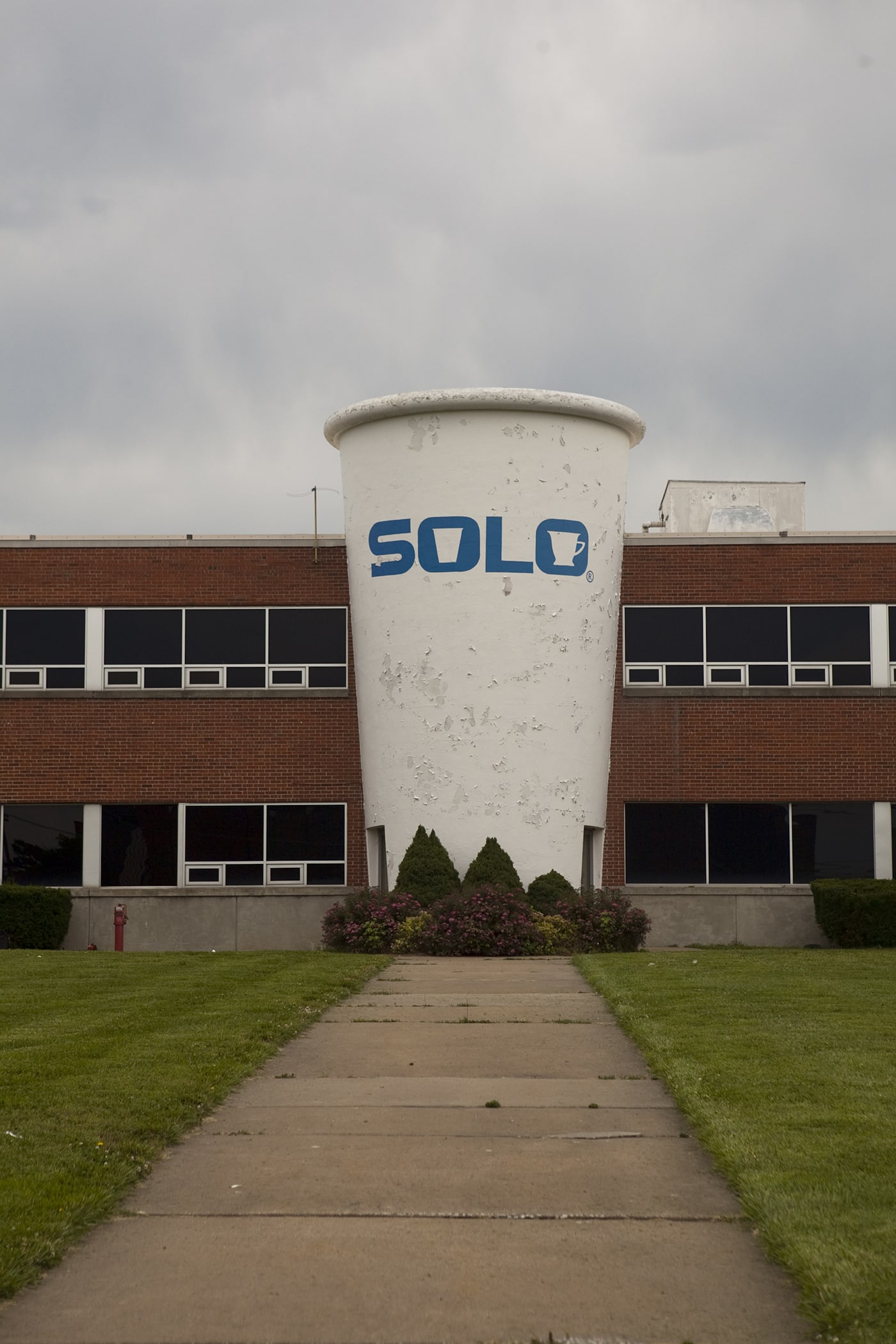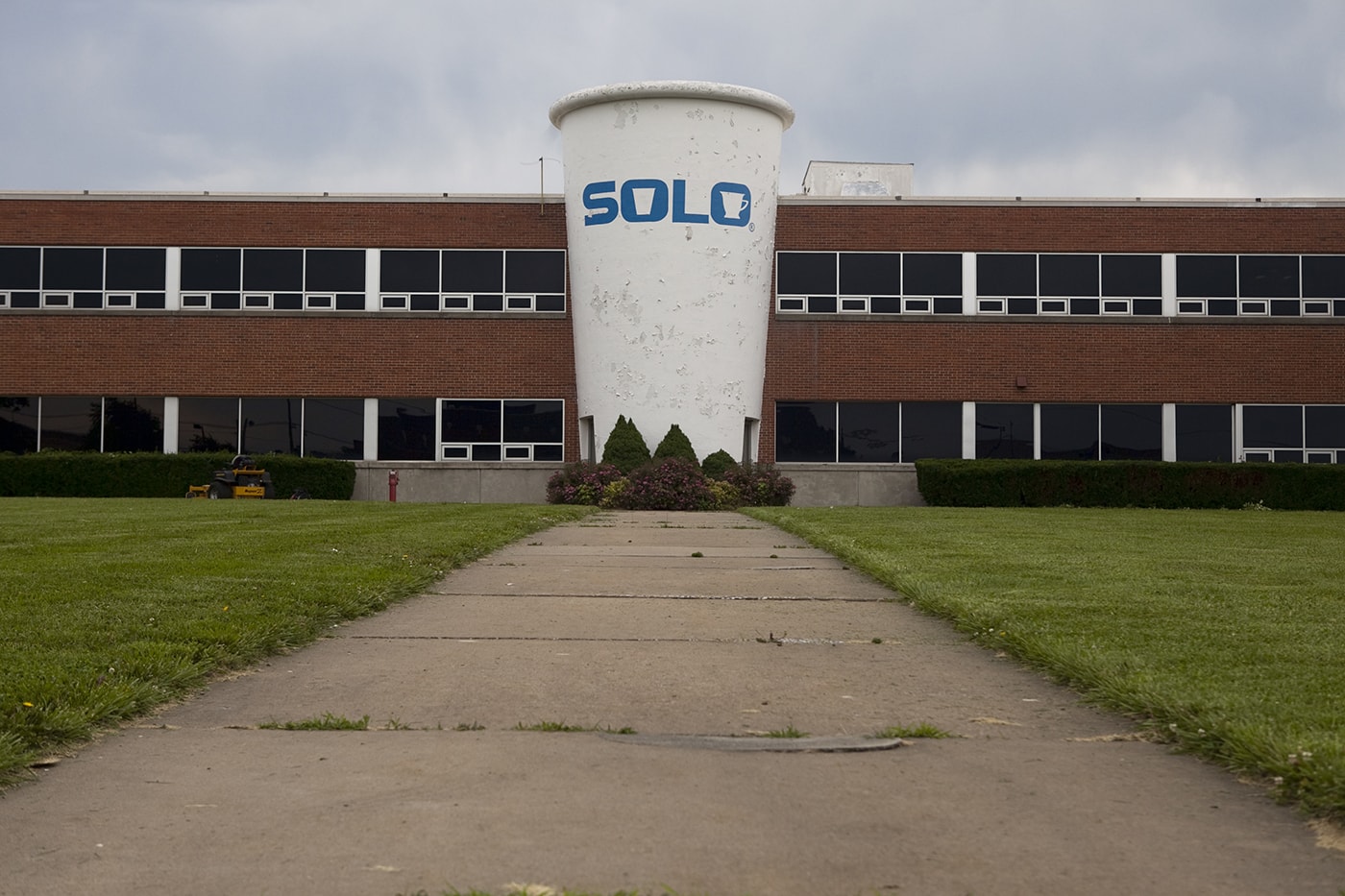 ---
Giant Solo Paper Cup
Location: Solo Cup Factory, 1100 N. Glenstone Ave., Springfield, Missouri
Hours: Always visible
Cost: Free to see
Notes: No longer there, demolished in 2015
---
Pin this Missouri roadside attraction: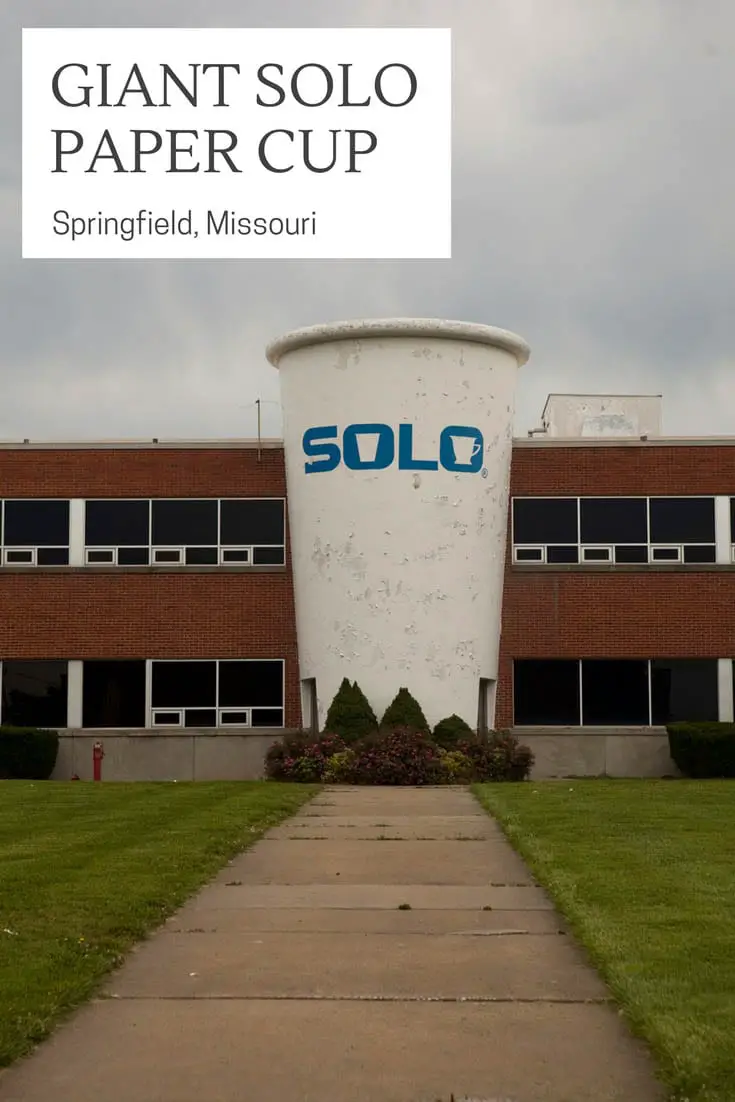 ---
Taking a Missouri road trip and looking for more roadside attractions in Springfield, Missouri? Check out the World's Largest Fork! Be sure to also check out the Hubble Telescope Replica in Marshfield and the UMR Stonehenge Replica in Rolla on the way!