Once upon a time a Silly American road tripper took a road trip to Mount Rushmore and found a fairy tale location along the way: Storybook Island in Rapid City, South Dakota.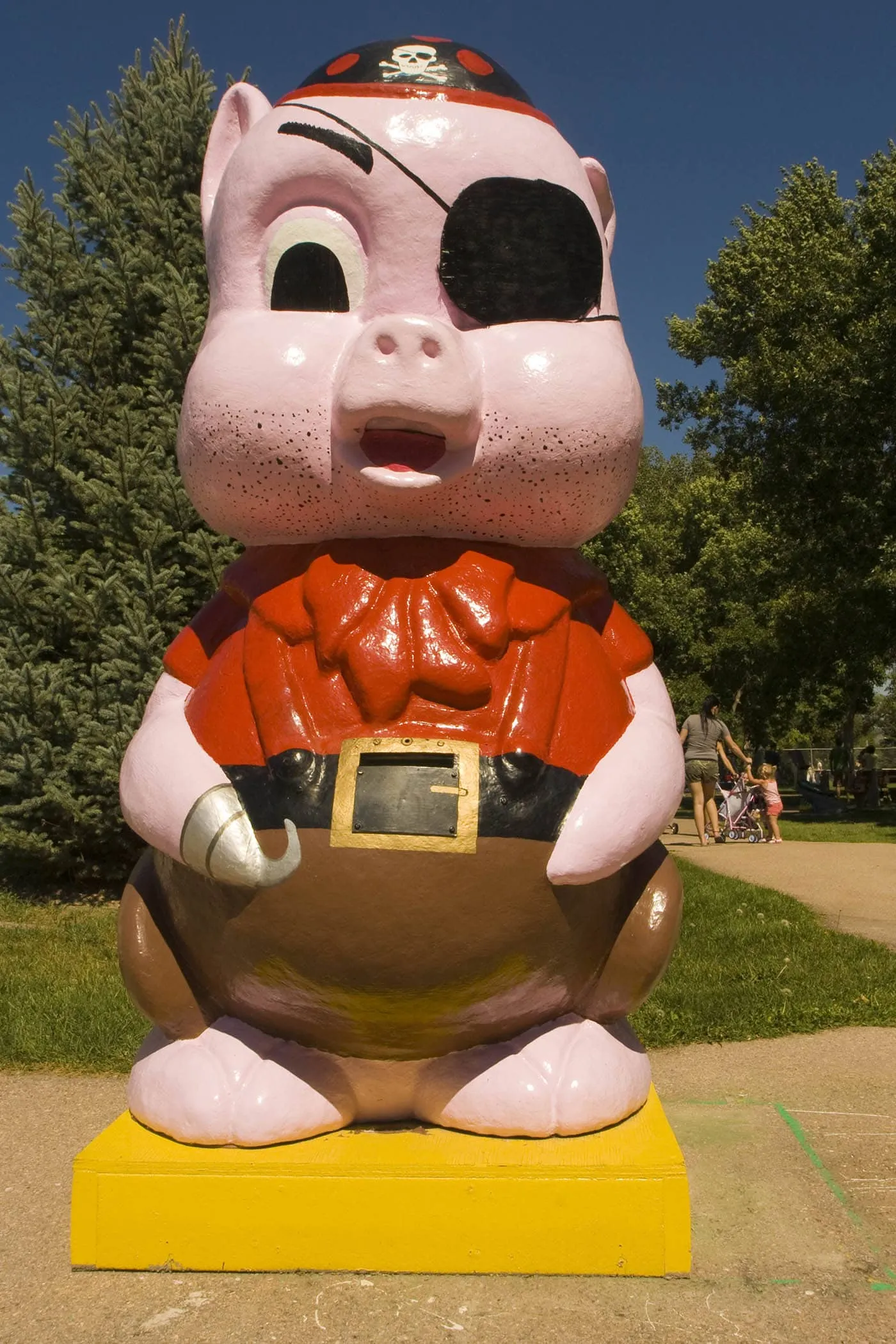 Built in 1959, Storybook Island Rapid City SD is a children's play area and family theme park with a fairy tale twist.
There are play sets, interactive exhibits, and Instagram-worthy displays all depicting scenes from storybooks, fairy tales, and nursery rhymes. Children of all ages (the park claims to be a "home of memories for children ages 0-99") can play among their favorite characters from 101 Dalmatians, Cat in the Hat, Humpty Dumpty, Winnie the Pooh, Wizard of Oz, Old MacDonald's Farm, Cinderella, Jack and Jill, The Three Little Pigs, and more. You might even catch a show from the children's theatre performing group.
Admission to the park is free, though donations are accepted and rides, including the carousel, train ride, and Bippity Boppity Bounce, cost a couple of dollars.
This is a must-see stop on your South Dakota road trip. You'll certainly have a happy time and, after visiting, might even live happily ever after.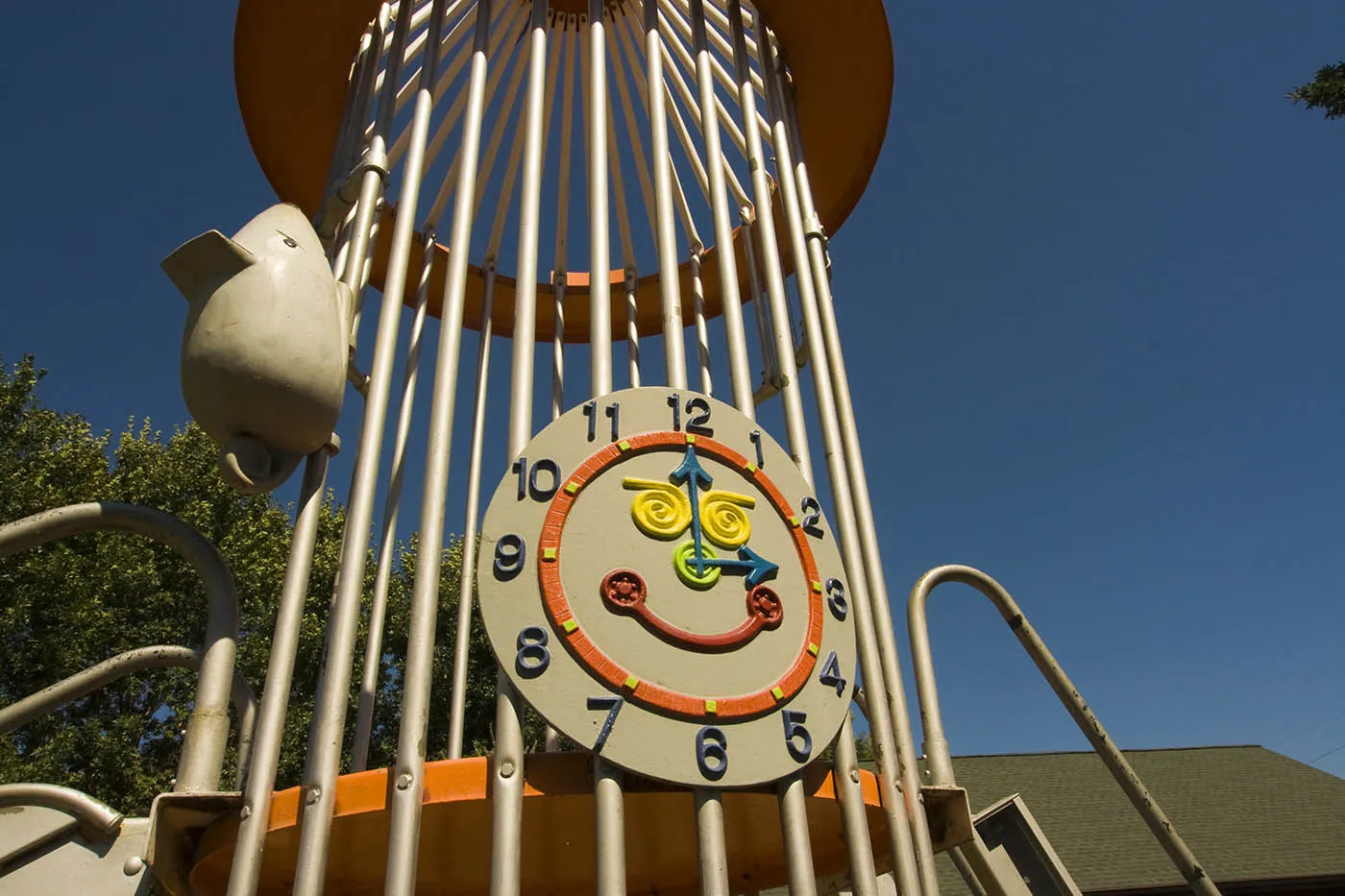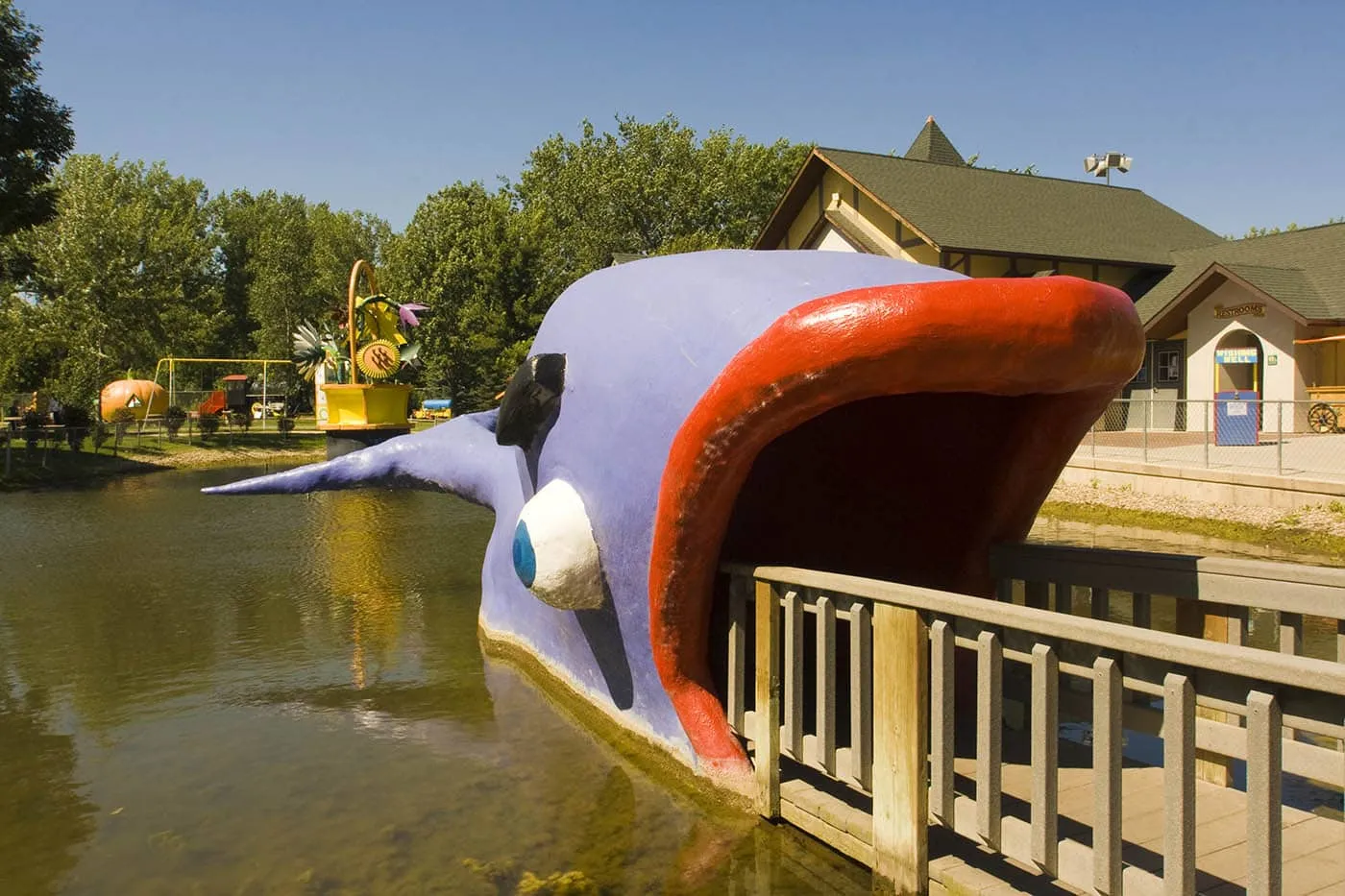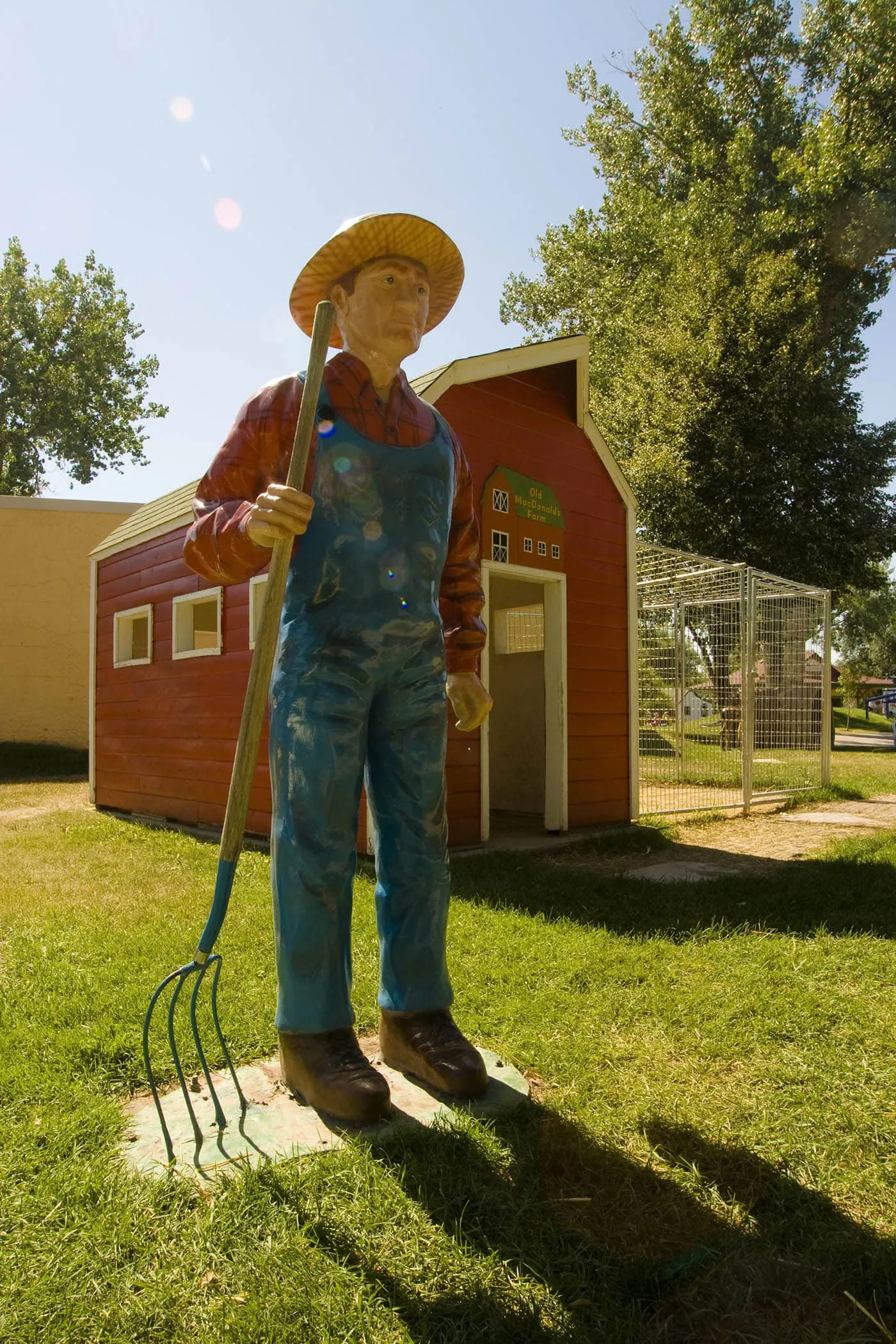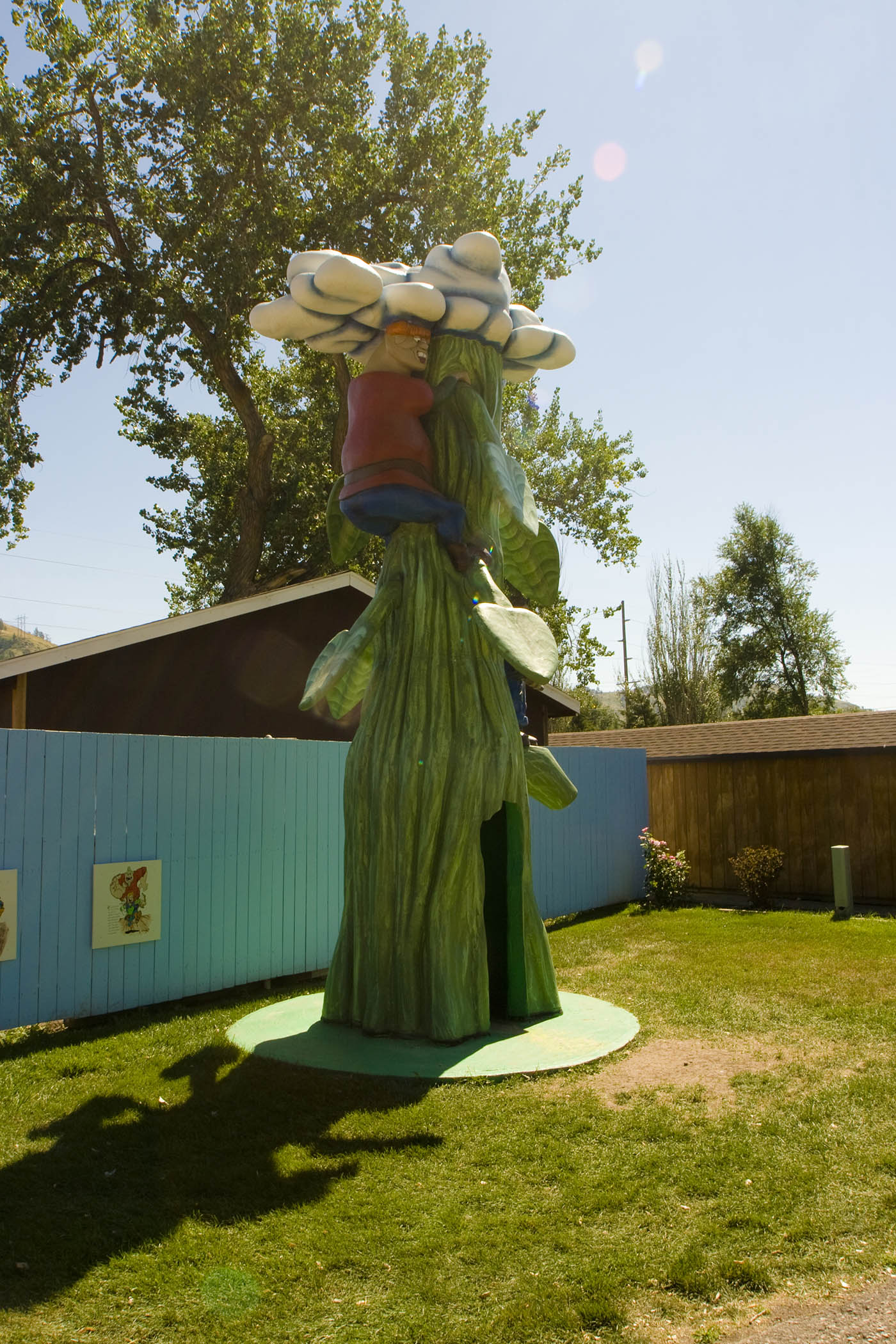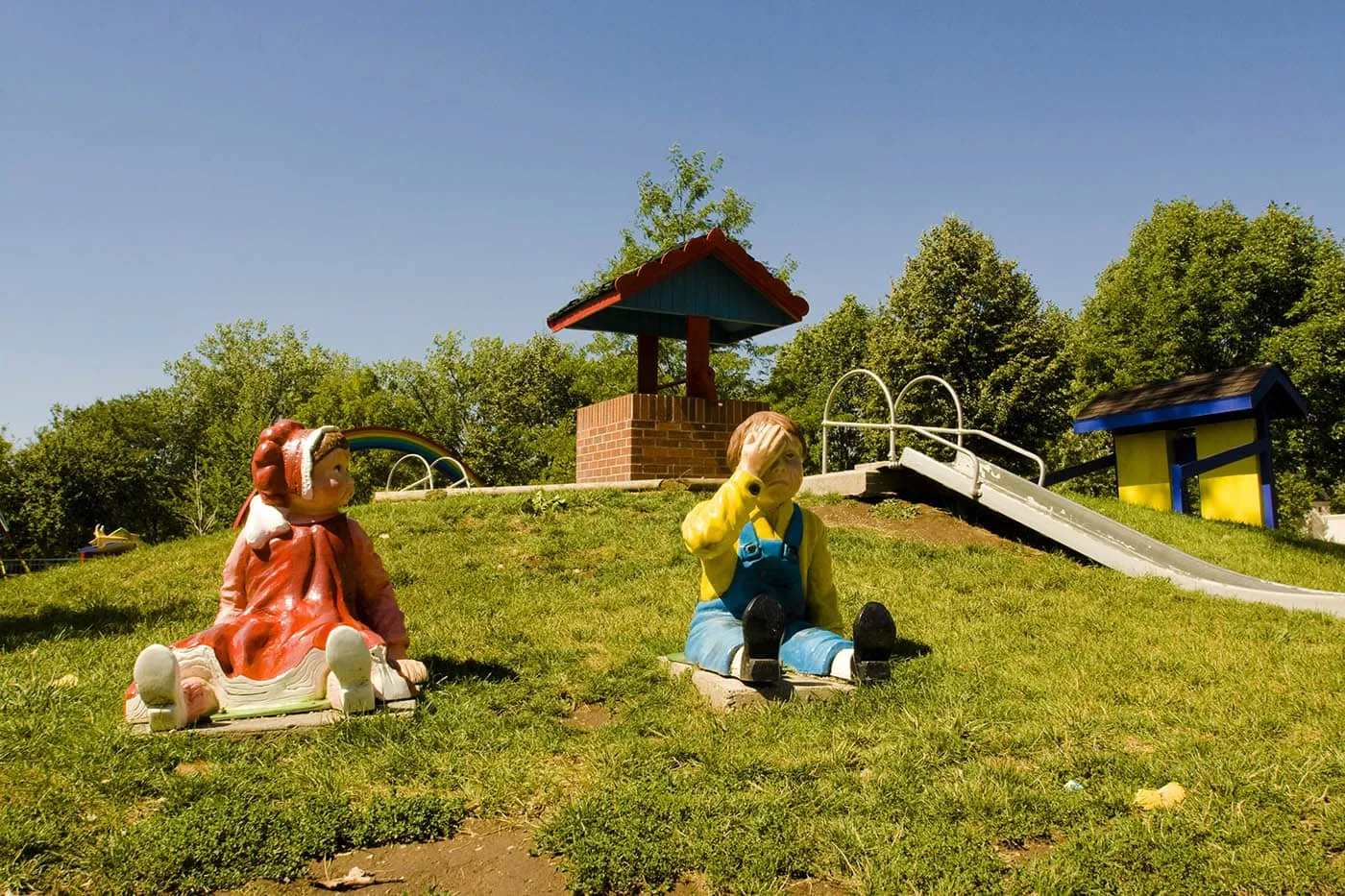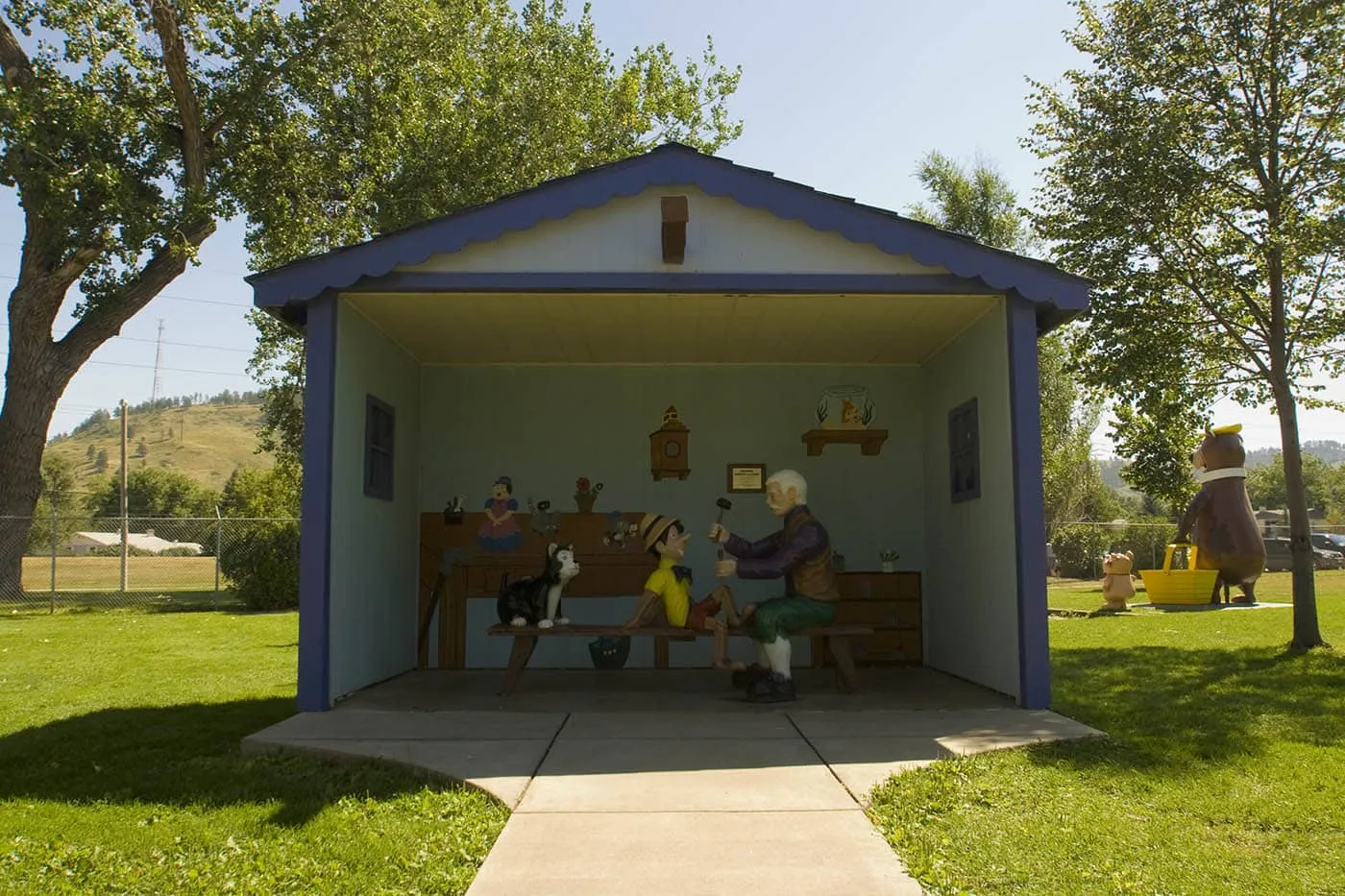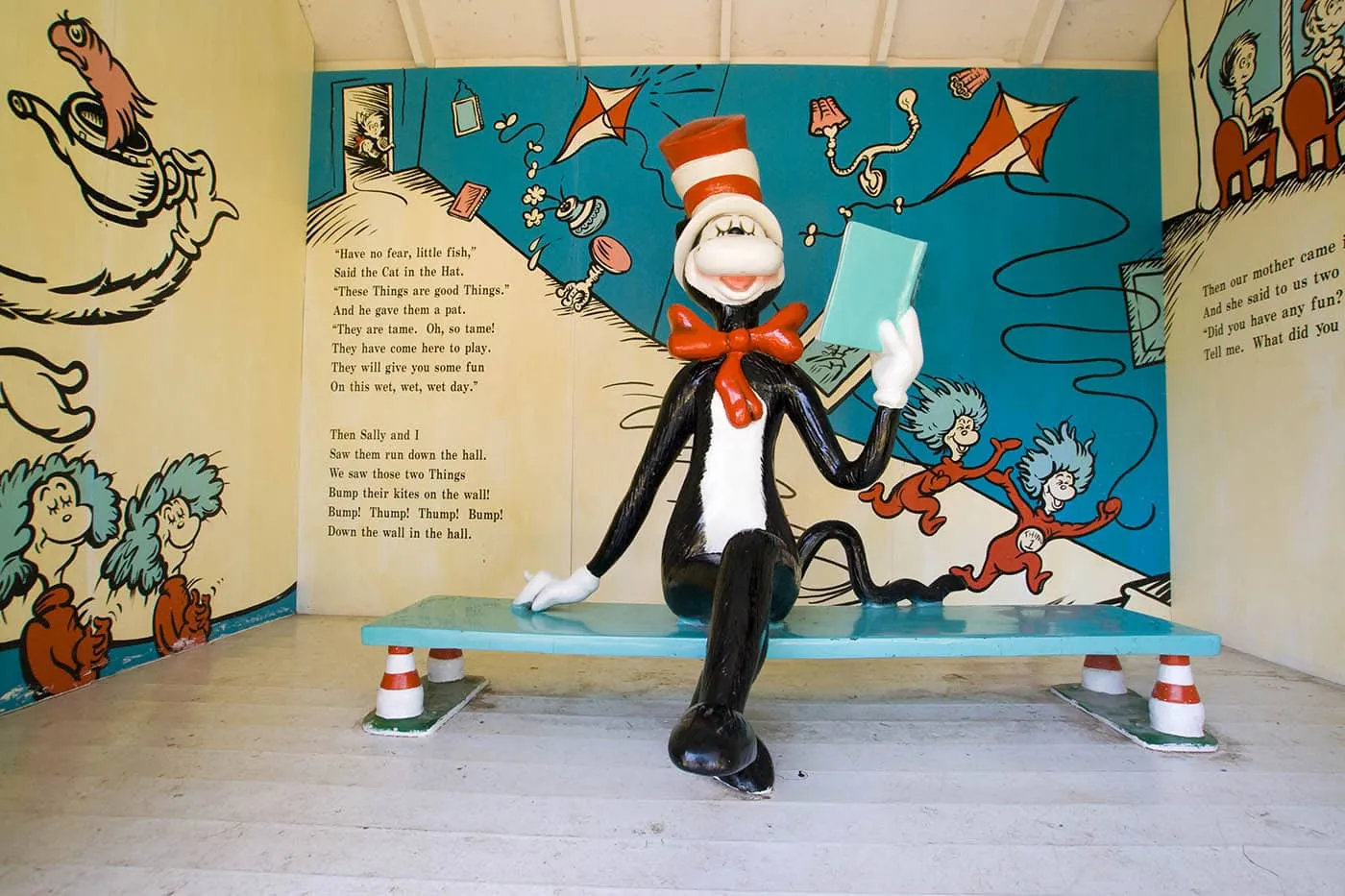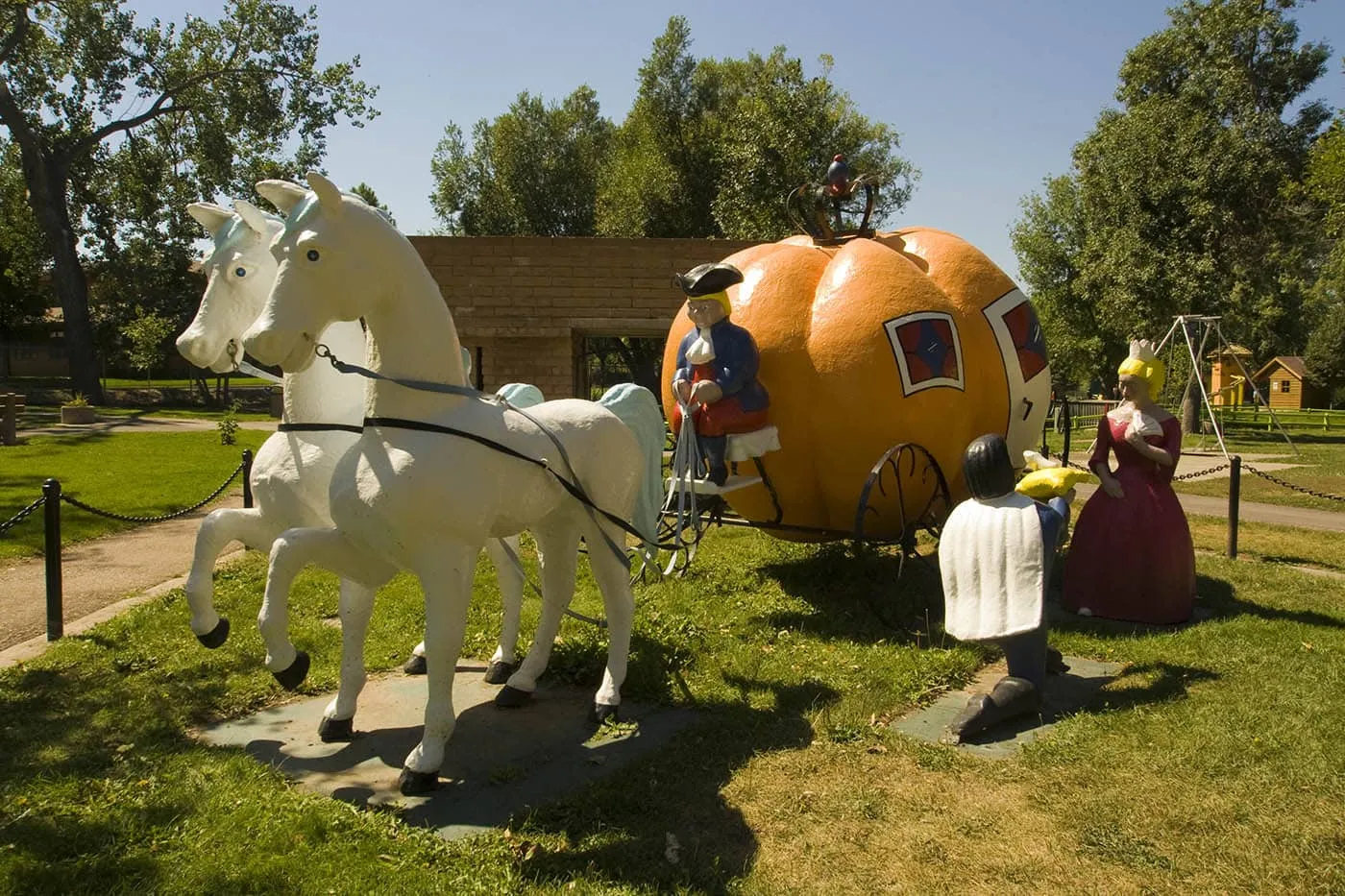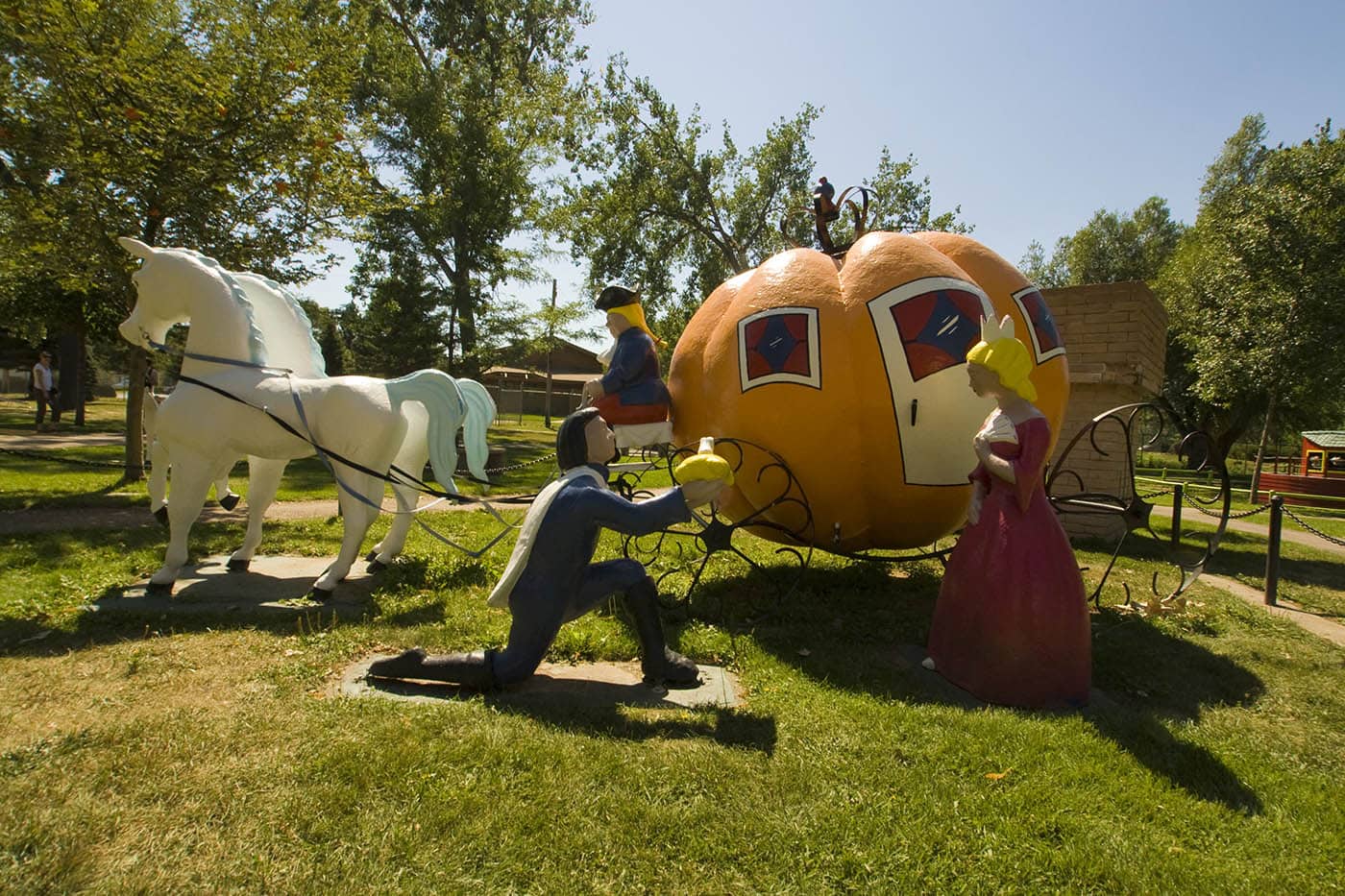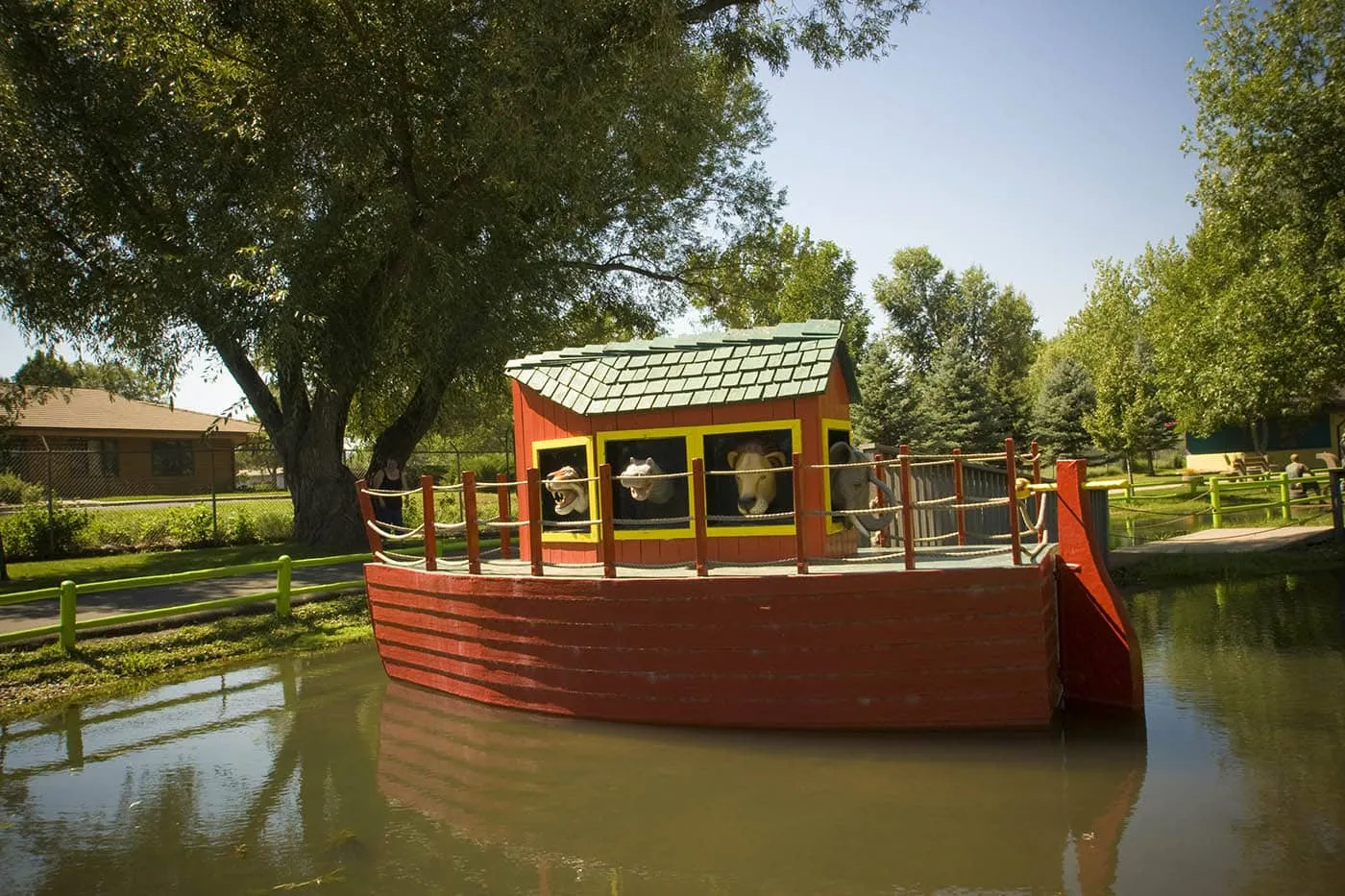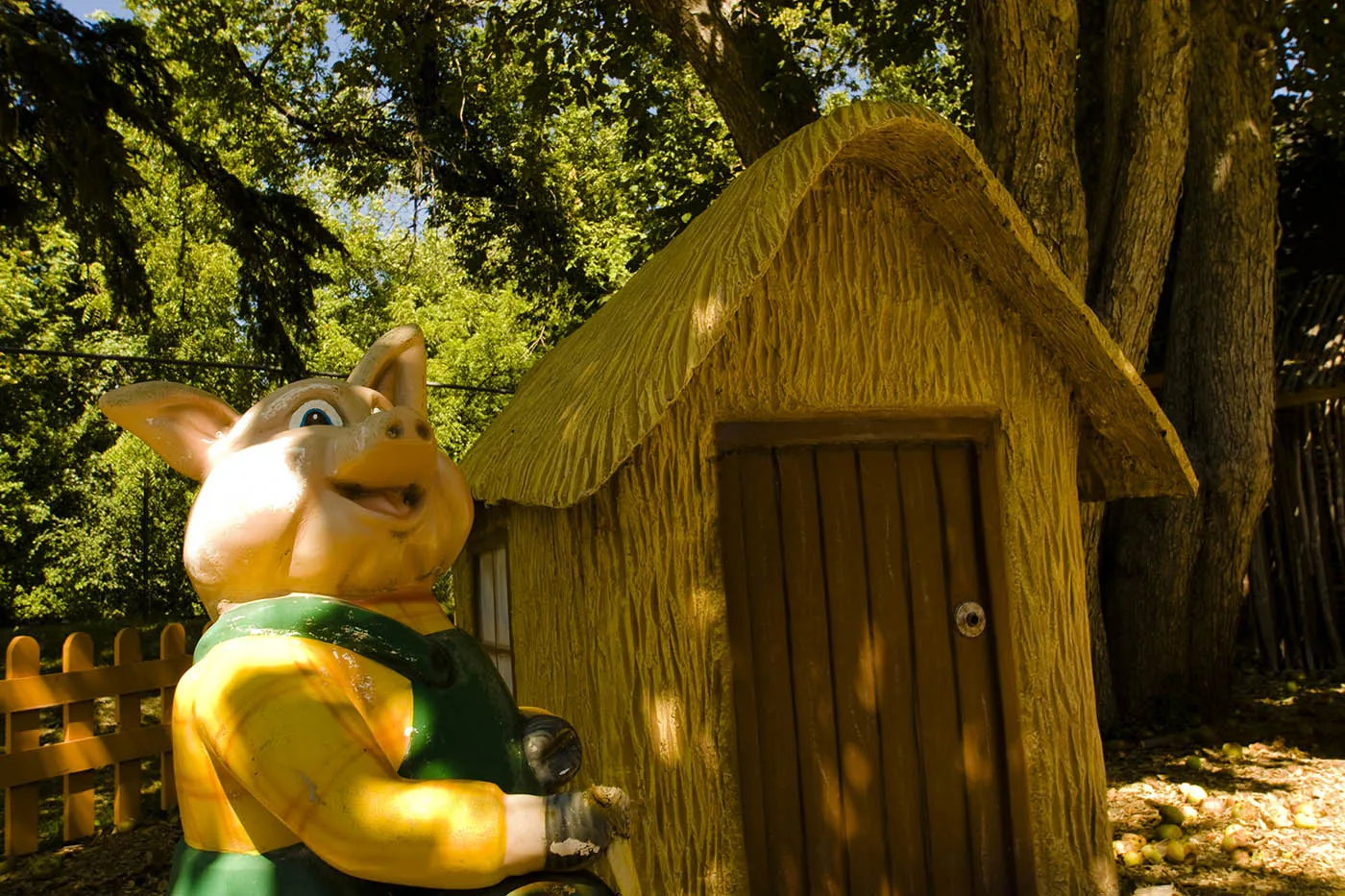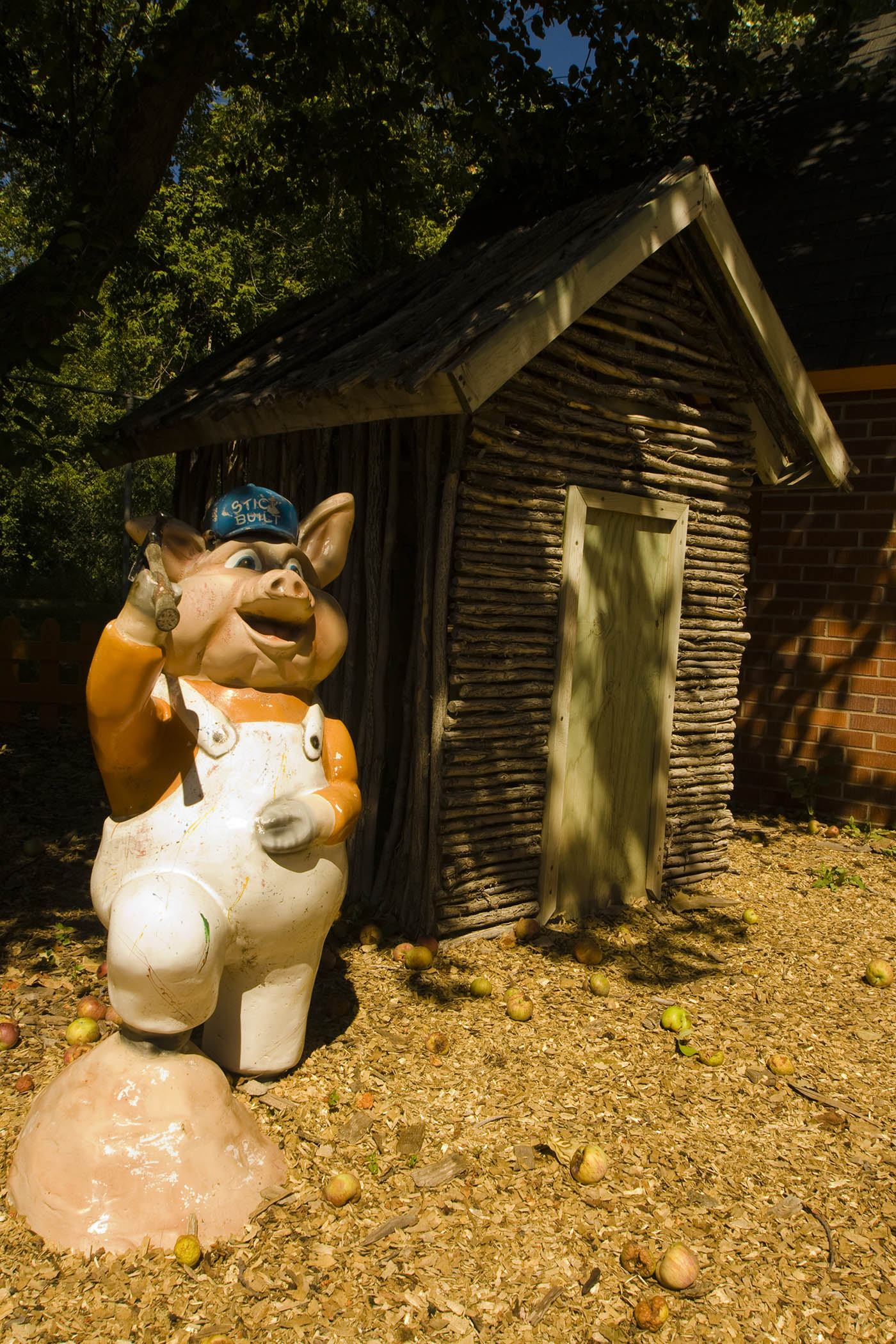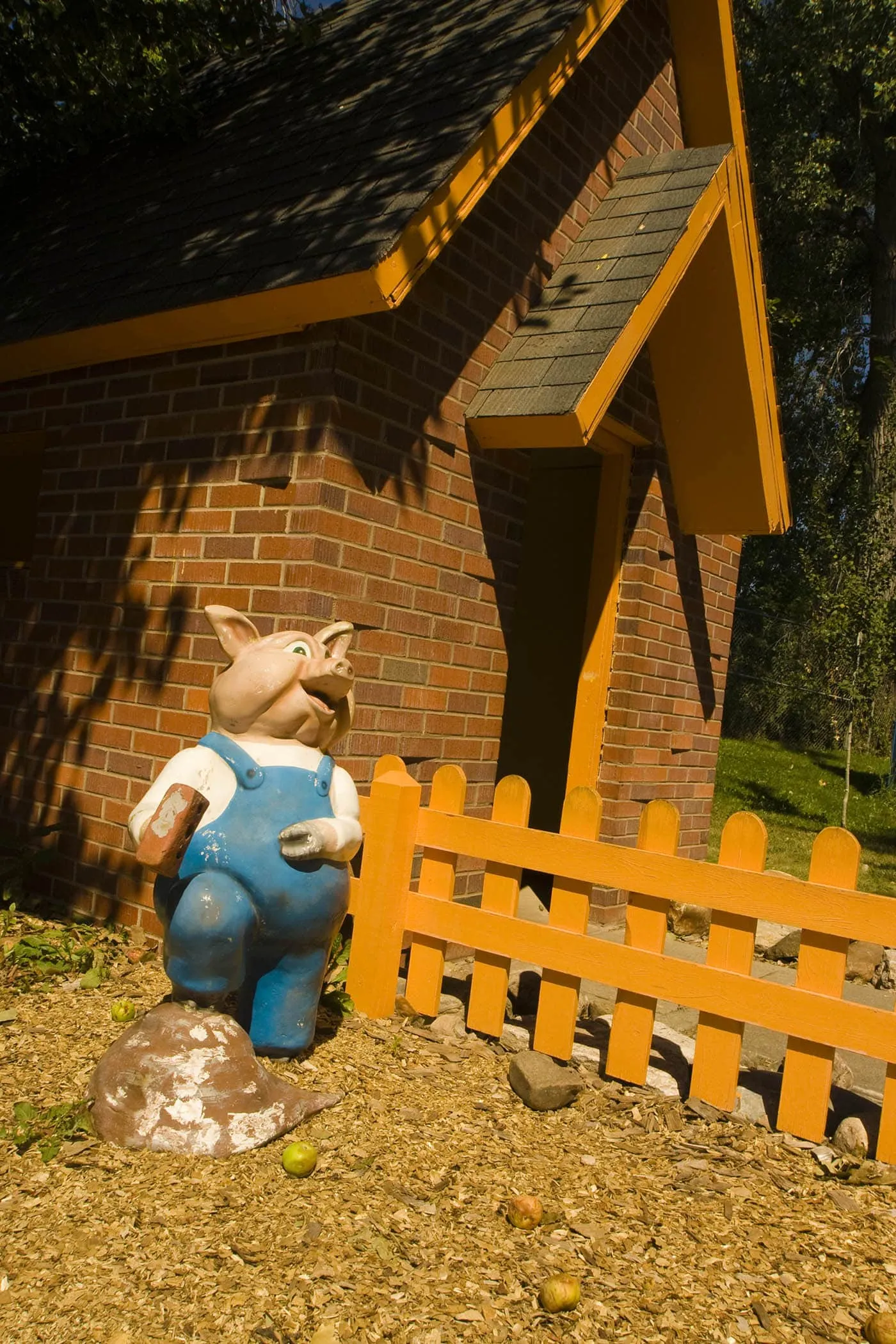 While you're visiting Rapid City be sure to also check out the Rapid City Dinosaur Park, Cosmos Mystery Area, and the Men Made From Tires.
---
Storybook Island in Rapid City, South Dakota
Visit their website for more information.
Location: 1301 Sheridan Lake Rd. Rapid City, SD 57702
Phone Number: (605) 342-6357
Cost: Free Admission, Donations Welcome
Hours: 9am – 7pm Daily, Memorial Day (late May) to Labor Day (early September)
---
Pin this South Dakota Roadside Attraction: