I love keeping road trip journals while I'm traveling the open road. Sure, pictures say 1,000 words, but sometimes you want to say 2,000 and, for that, you need to write down your thoughts in a road trip journal.
Keeping a travel diary while on a road trip in the perfect way to memorialize your travels while archiving daily logs of what you did, what you saw, where you stayed, and what you ate. Many of these travel diaries to buy contain travel prompts to get you started alongside blank pages for free writing or doodling.
Whether you're an adult looking to document your road trip or looking to beat your kids' boredom (and get a head start on their "what I did on my summer vacation" school reports) these are some of the best road trip journals you can find.
The Best Road Trip Journals and Travel Diaries Roundup:
Best Road Trip Journals for Adults
Road Trip Journals for Kids
Pin this list of the best Road Trip Journals to Record Your Adventures to save for your next road trip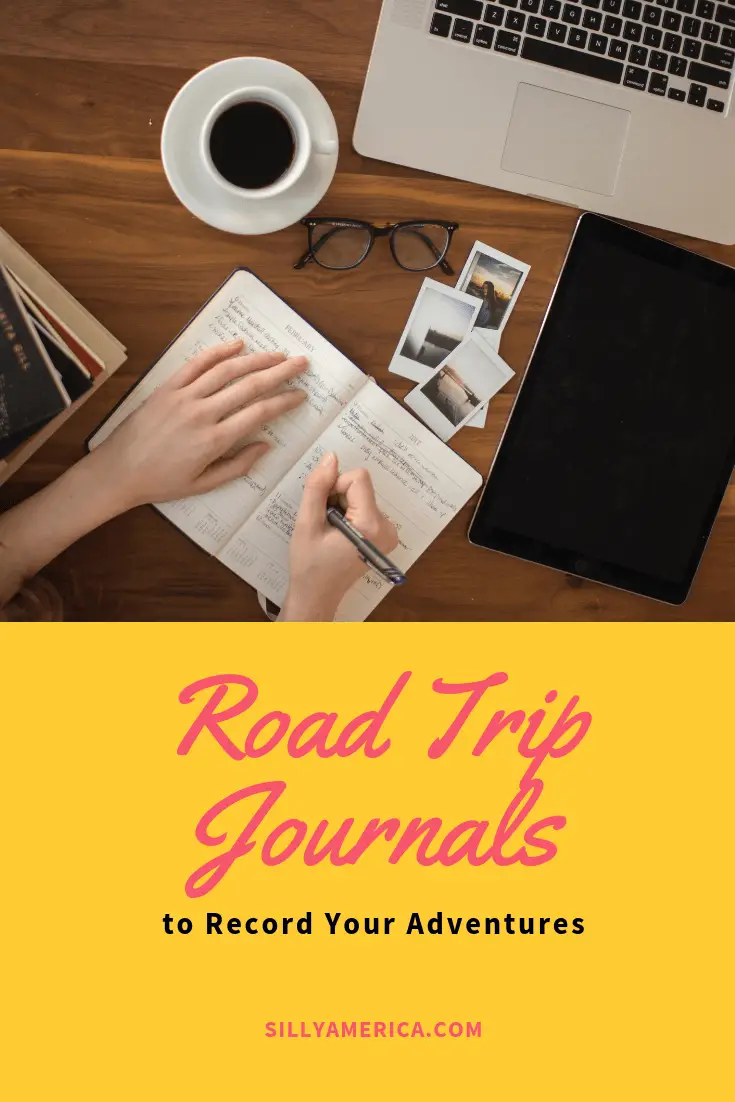 Photo by Thought Catalog on Unsplash.