As road trippers, we often come to a fork in the road and have to choose which path to take…or, we may come to a giant fork in the road and stop the car to take photos! That's what I did when I got to this Missouri Route 66 roadside attraction: the World's Largest Fork in Springfield, Missouri.
Located in the parking lot of an office complex this 35-foot tall, 11-ton utensil is the biggest fork in the world! It used to reside outside of a restaurant, but relocated to the current position when that location closed (because what company wouldn't want to take in a giant fork and display it in their parking lot?!?!? I mean, come on!) While it may seem out of place to have a giant fork in your business's parking lot, at the time it was the location of Noble & Associates, a marketing company focused on food that had a full roster of restaurant and manufacturing clients.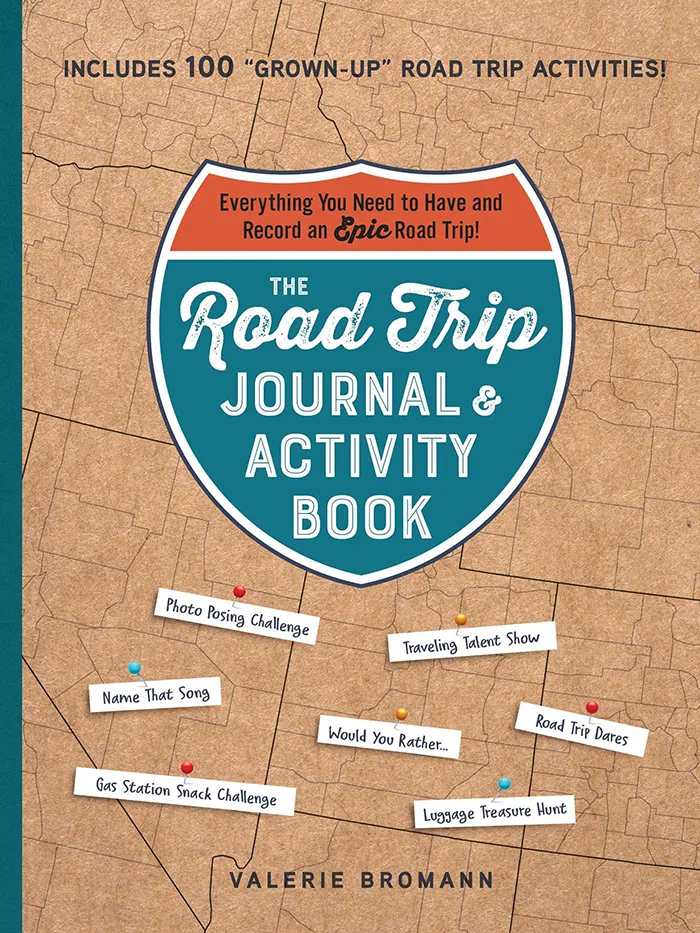 The Road Trip Journal & Activity Book
Everything You Need to Have and Record an Epic Road Trip!
Enjoy fun games and challenges to pass the time on your next road trip and have a keepsake to look back on for years to come with this entertaining must-have for your next vacation.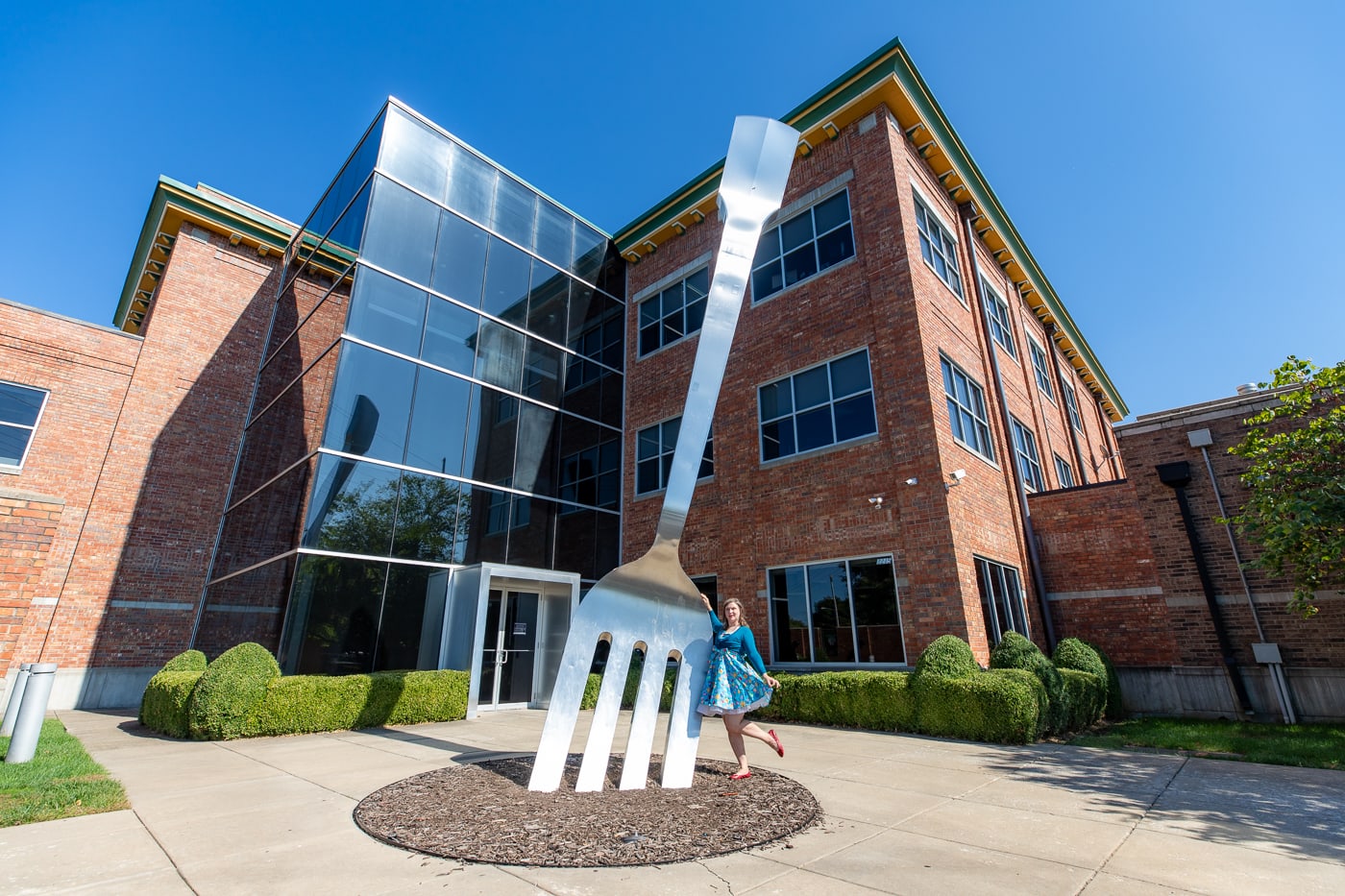 But is this giant utensil really the world's largest fork? In 2021 a new big fork was erected in Creede, Colorado. That one is 40 feet long making it longer than its Springfield counterpart. But the aluminum fork also weighs only 600 pounds and is quite skinnier. But, whichever way you slice it, the Missouri roadside attraction is impressively big!
Now, where are the matching spoon and knife?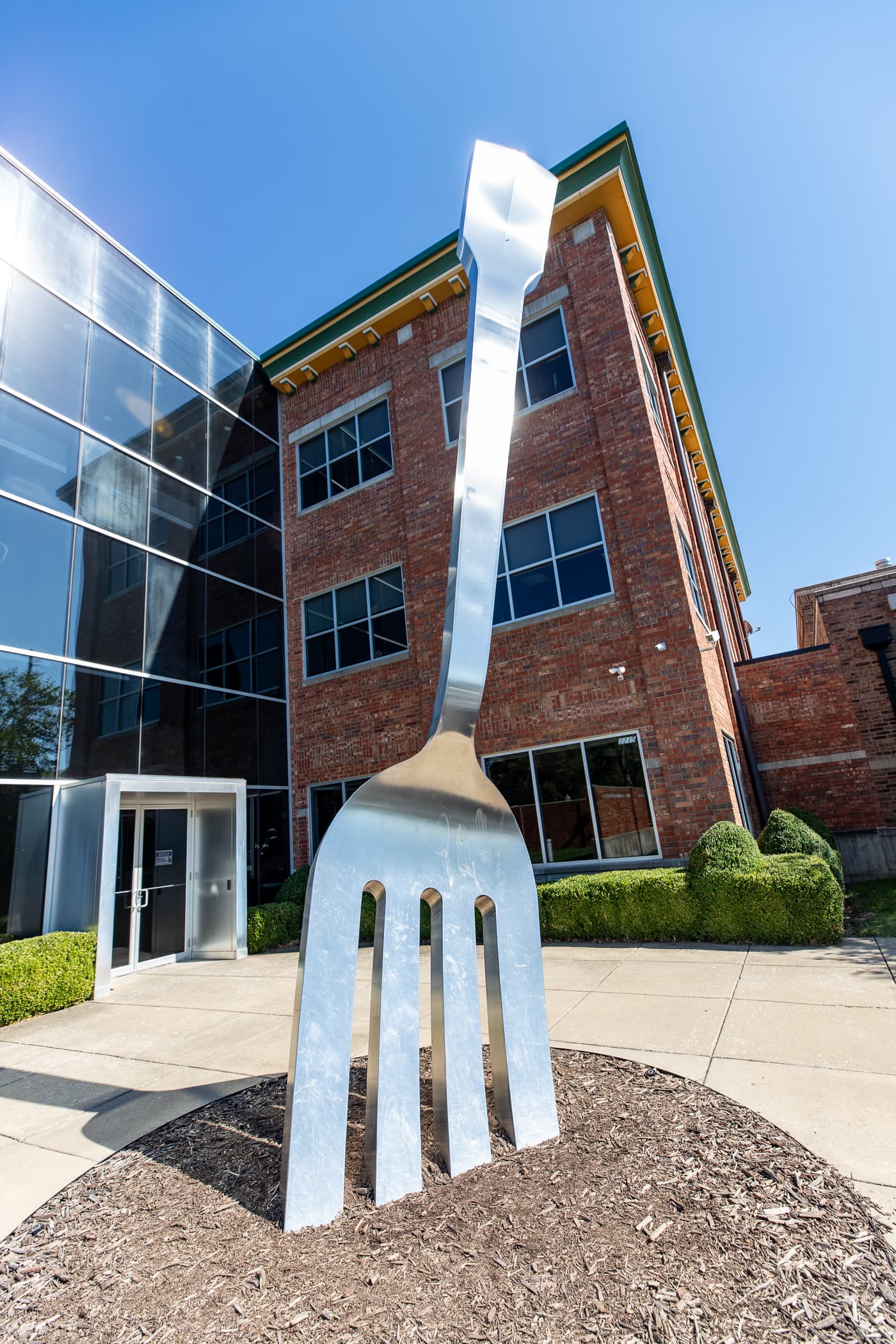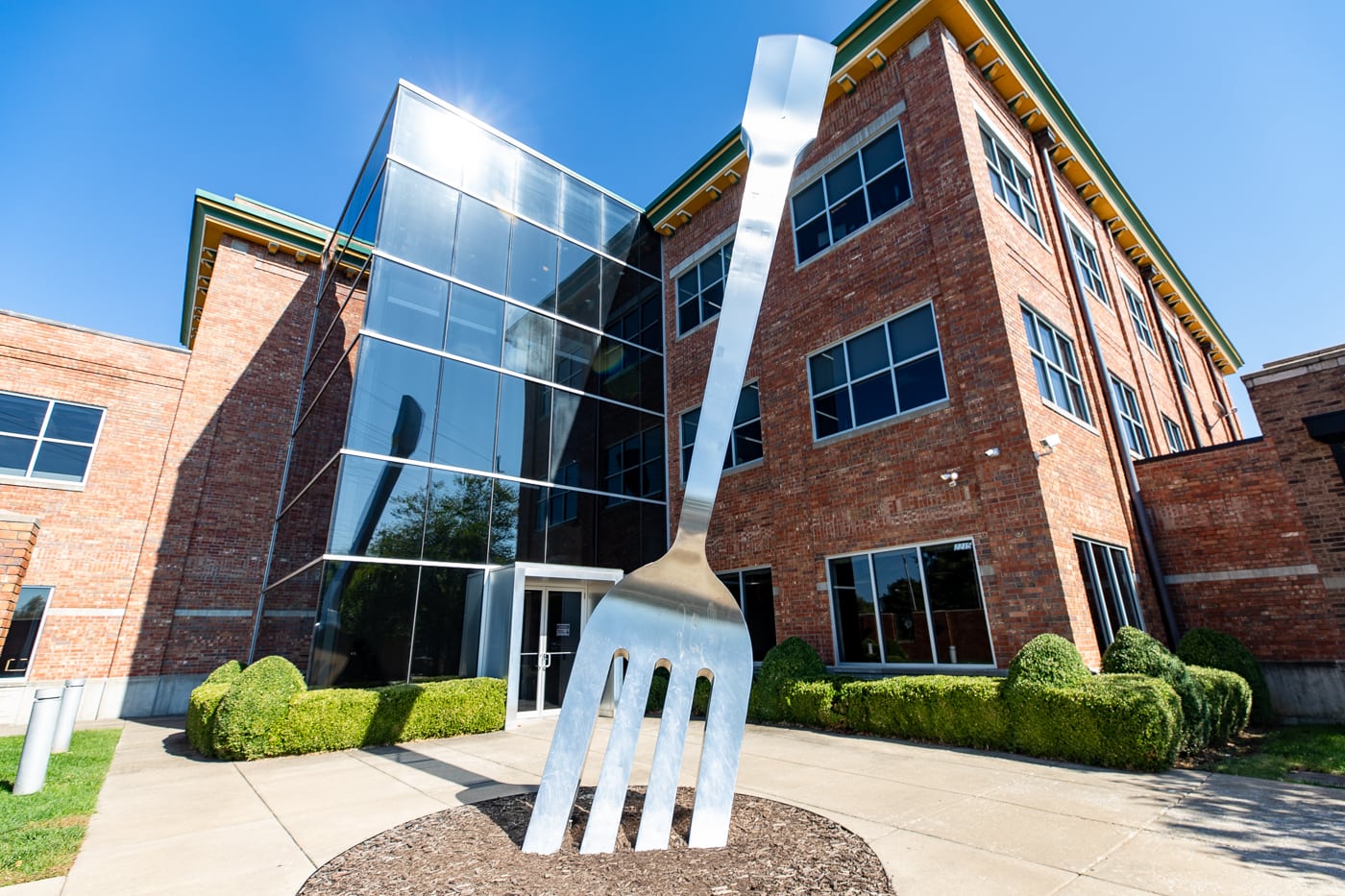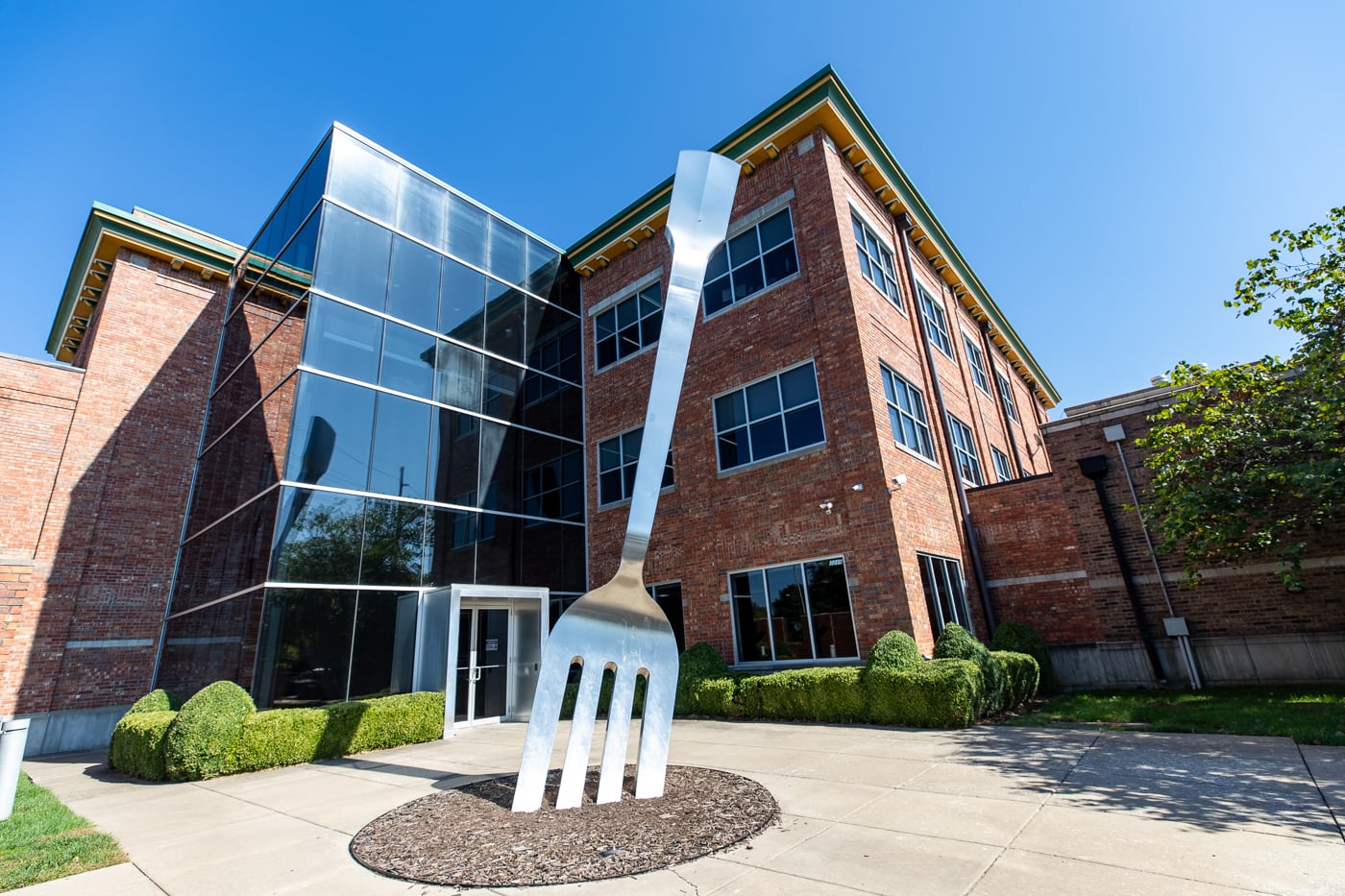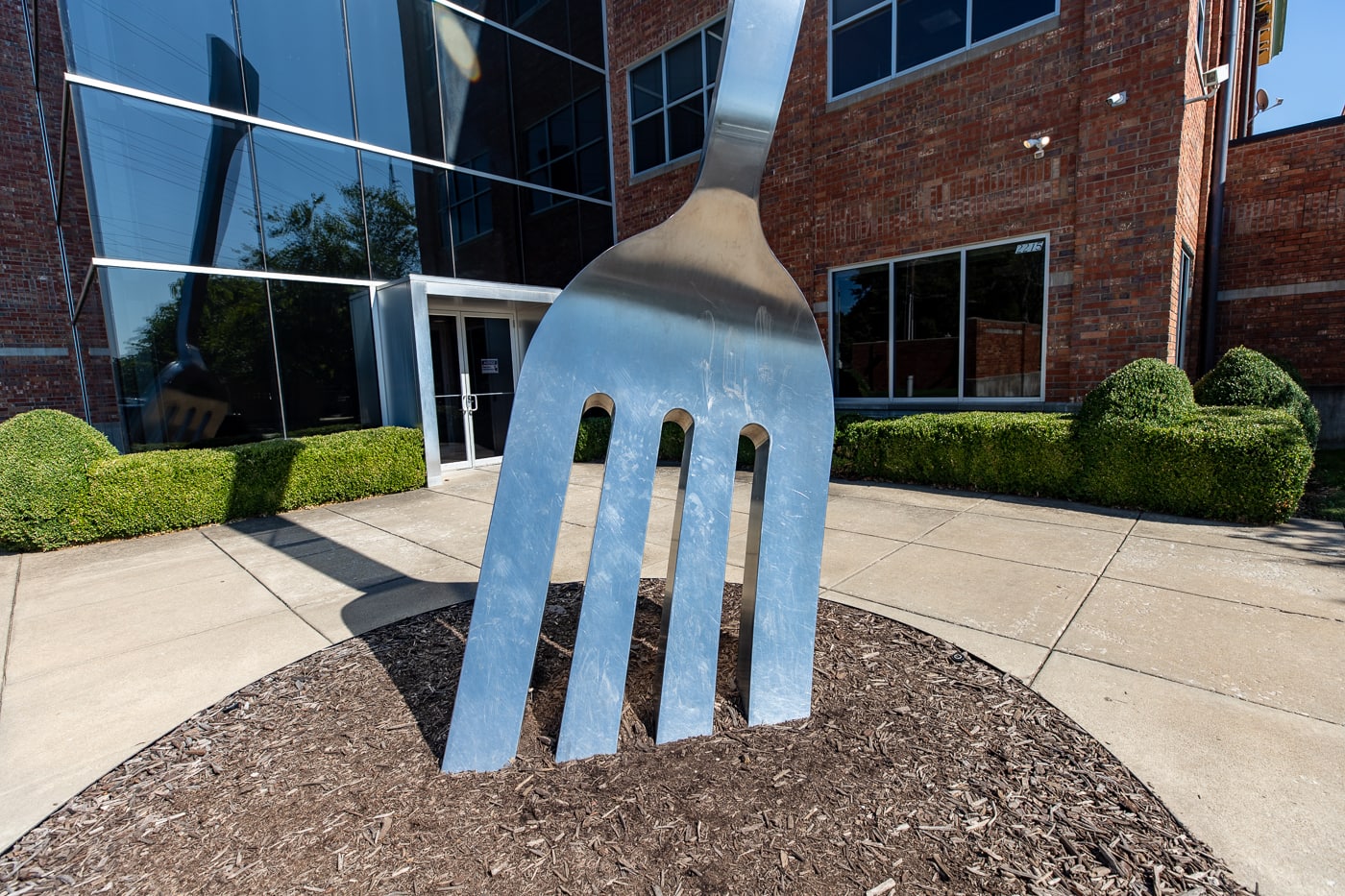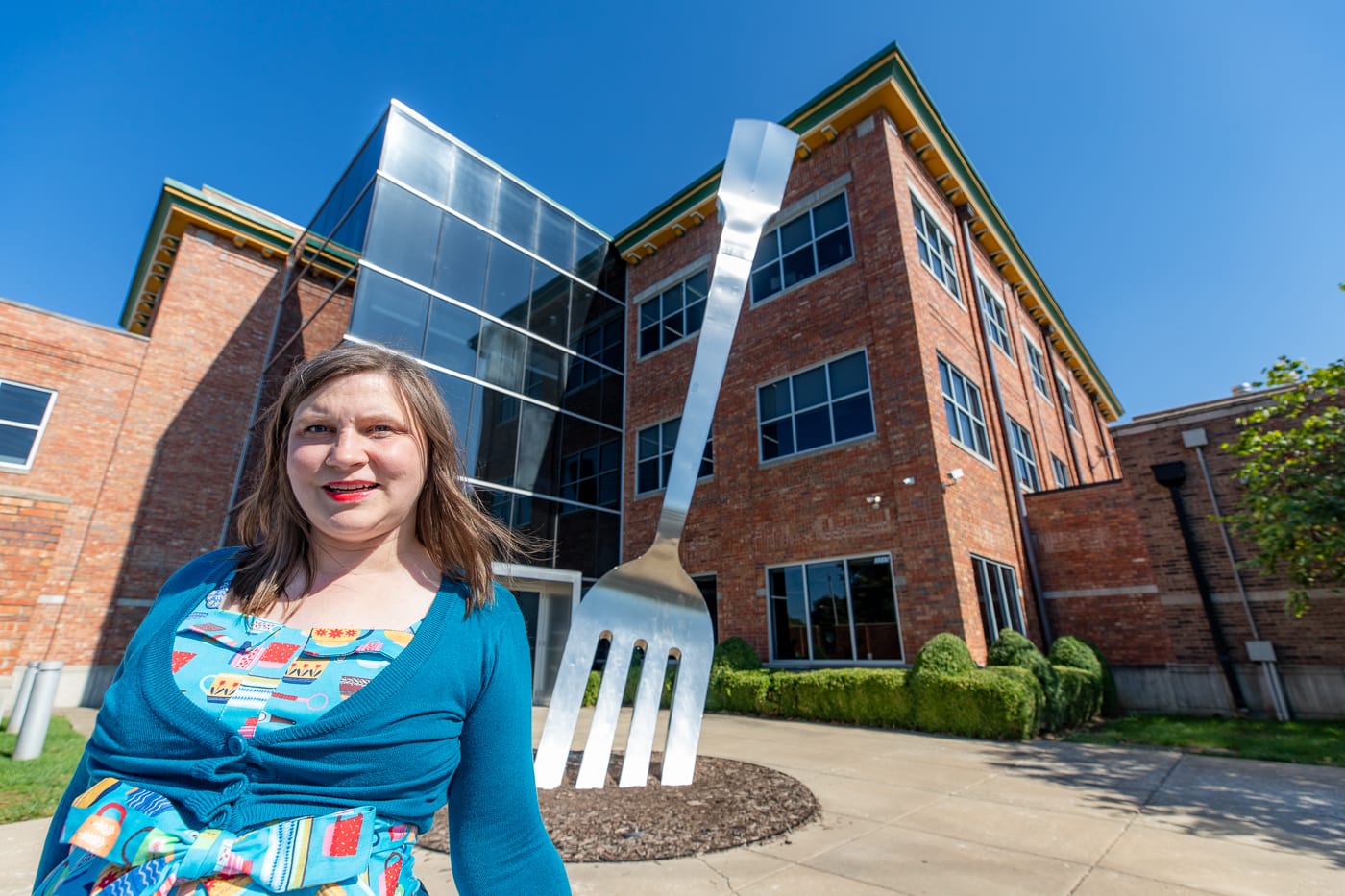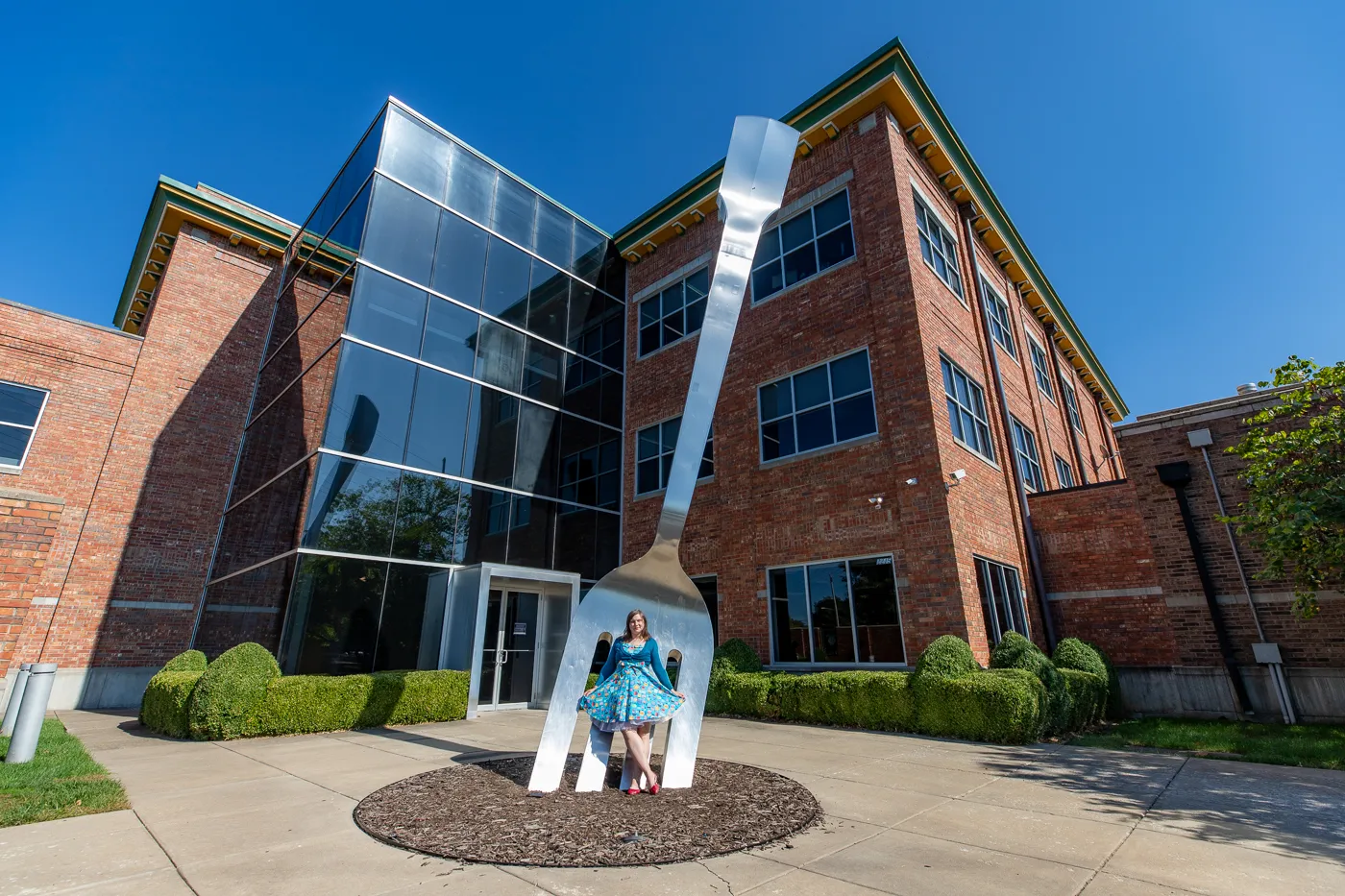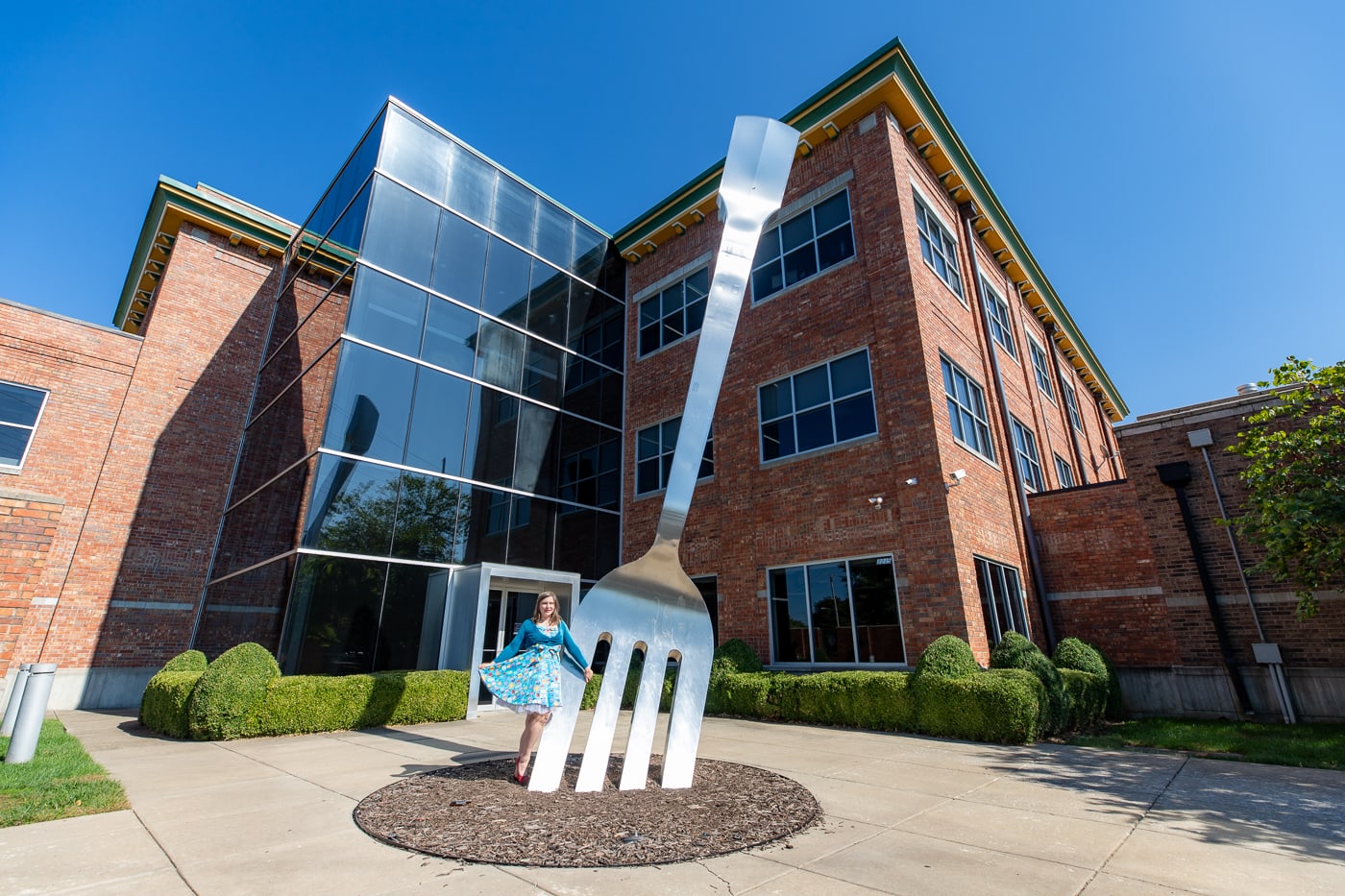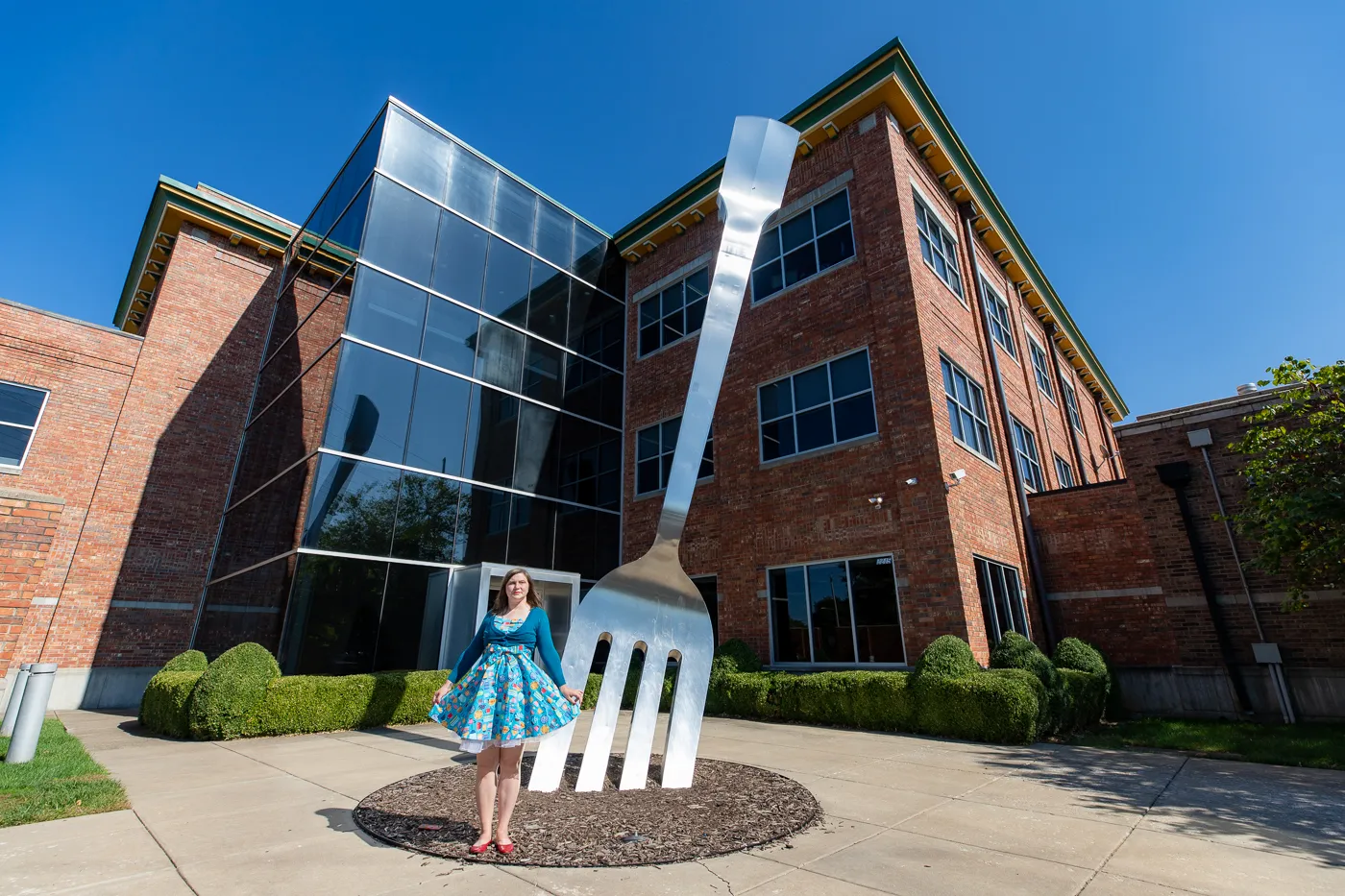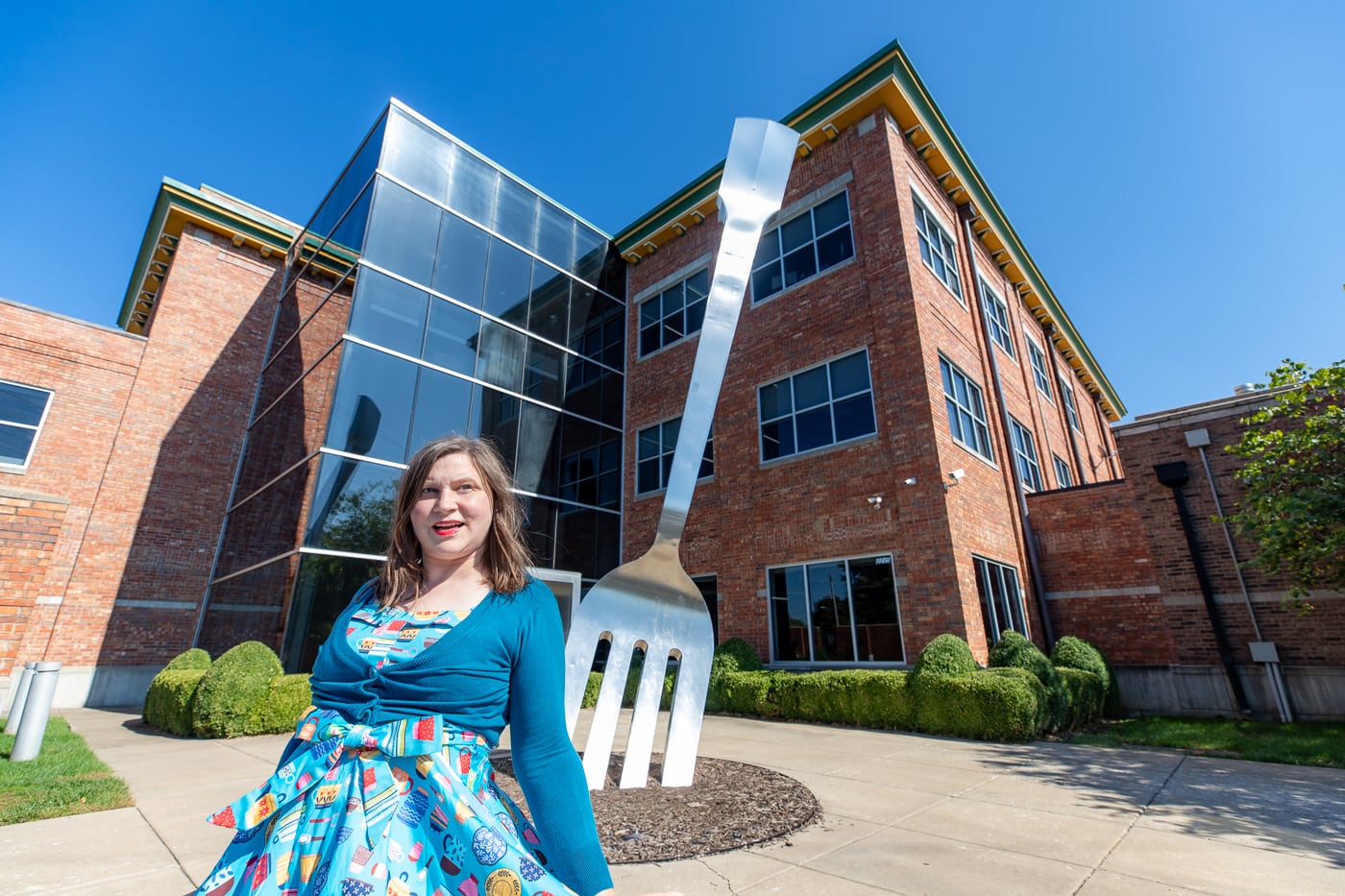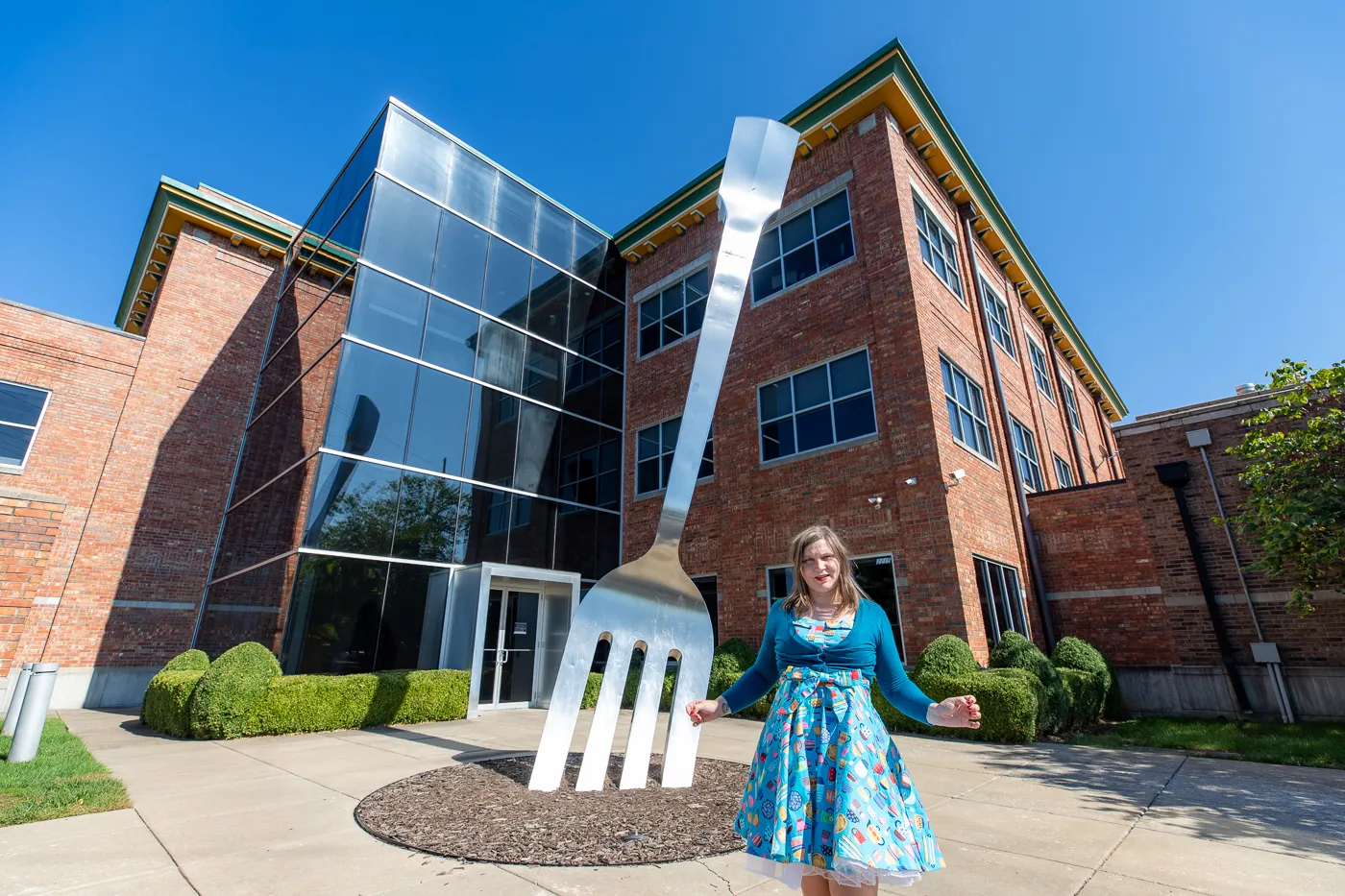 The World's Largest Fork, 2009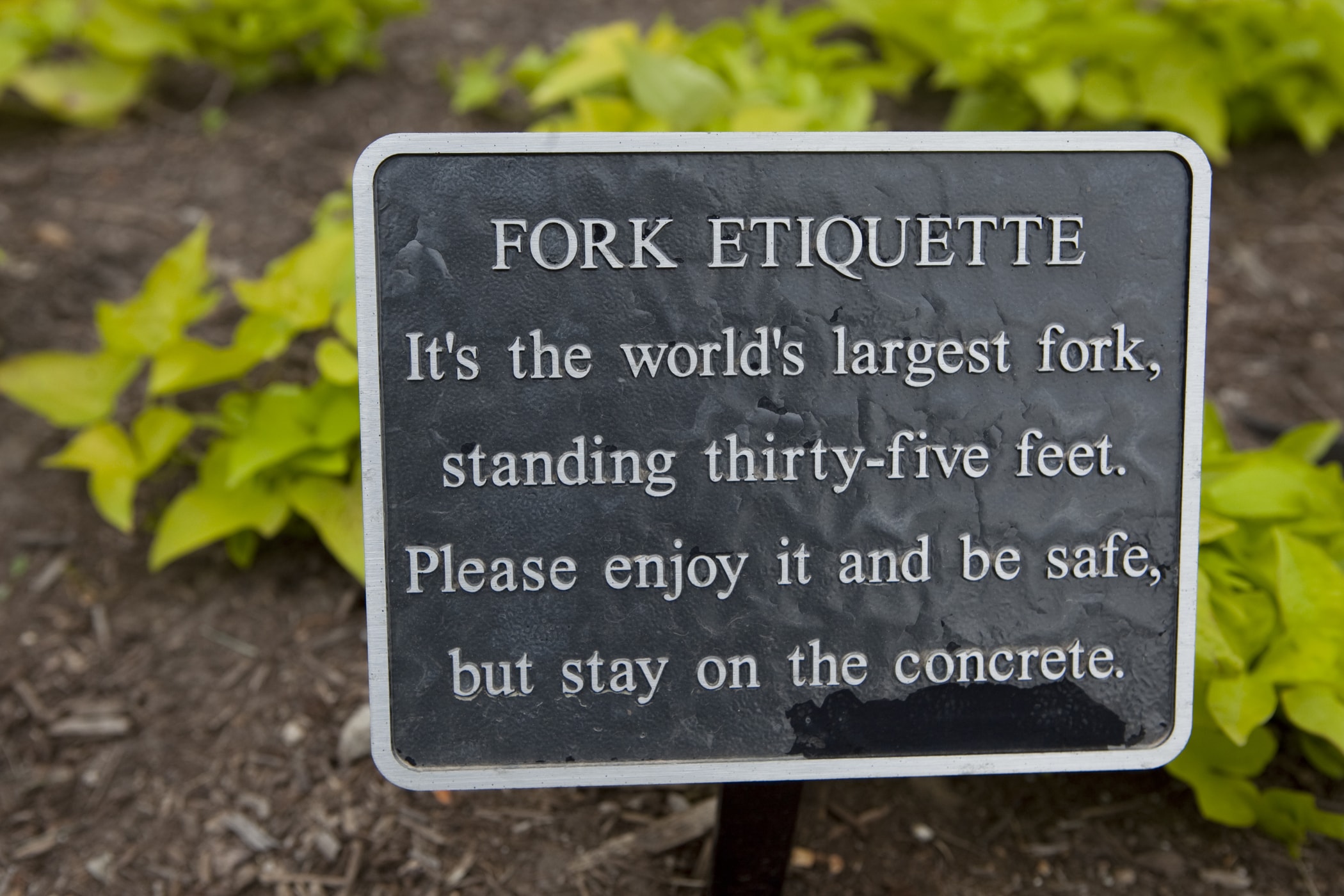 A sign at the base:
FORK ETIQUETTE: It's the world's largest fork, standing thirty-five feet. Please enjoy it and be safe, but stay on the concrete.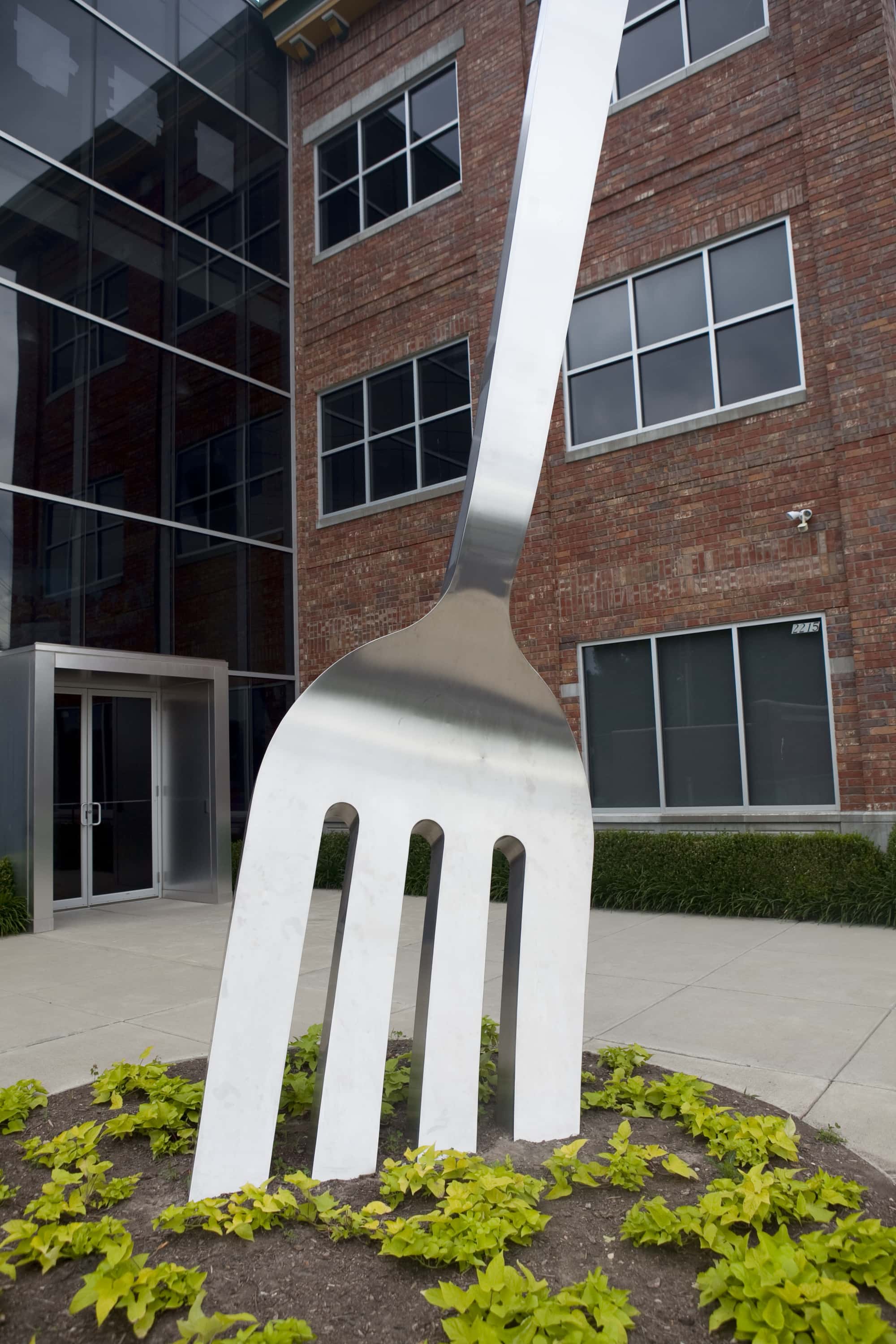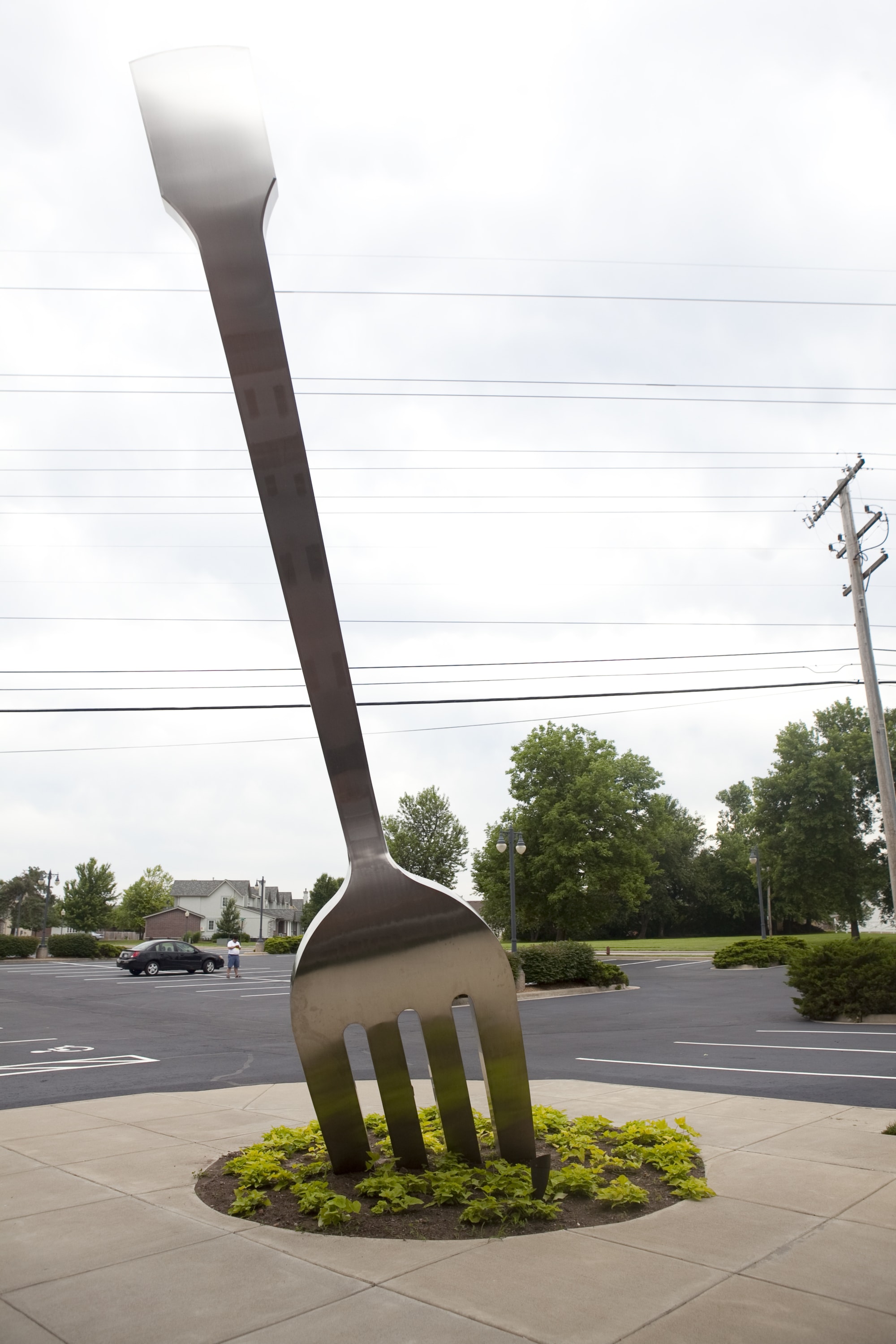 Looking for more Missouri roadside attractions? Check out the Route 66 Rocker, Uranus, SuperTAM on 66, and the Giant Praying Hands. You can also use this giant fork to dig into some bread in Chillicothe: the "Home of Sliced Bread."
World's Largest Fork
Location: 2215 W. Chesterfield Blvd, Springfield, Missouri
Hours: Always visible
Cost: Free to See
Pin this Missouri roadside attraction:
---