Casey, Illinois is a small town known for its big things. On every street corner in town you'll find a different world's largest roadside attraction (like the World's Largest Rocking Chair, World's Largest Wind Chime, and World's Largest Mailbox). With over thirty roadside attractions packed within a small area, there is so much to see, and it is easy to lose track of it all. You'll need to reference a Casey, Illinois map of big things to make sure you see them all!
Our map of Casey, Illinois attractions has every big thing and local roadside attraction marked with an address (some are approximate), a photo, and a link that you can follow to find more information. The best part? If you have the Google Maps app installed on your mobile phone, the downloadable link will open directly in the app so you can easily get directions right on your phone!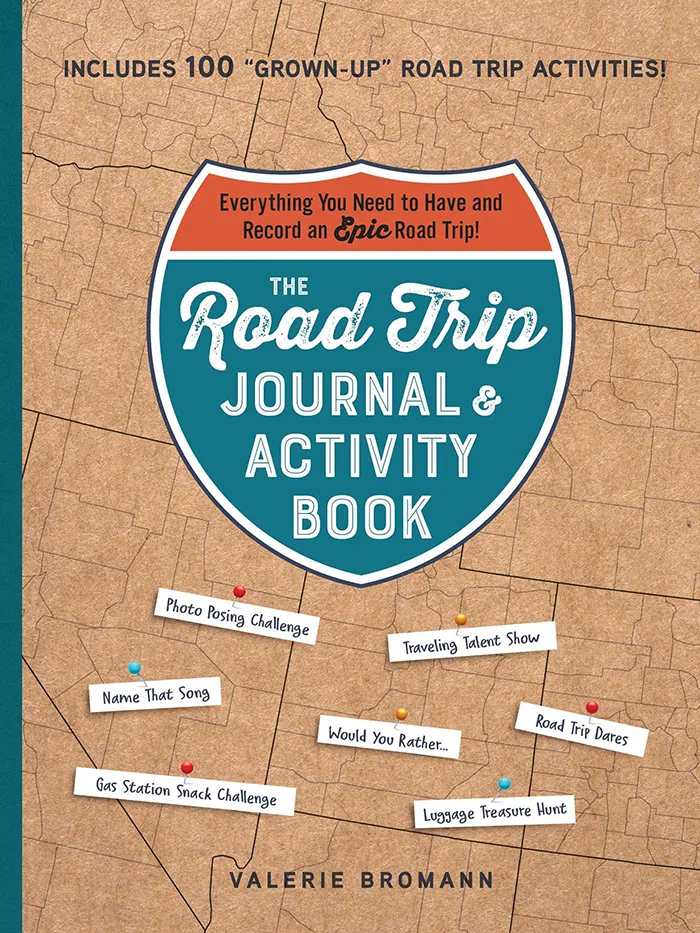 The Road Trip Journal & Activity Book
Everything You Need to Have and Record an Epic Road Trip!
Enjoy fun games and challenges to pass the time on your next road trip and have a keepsake to look back on for years to come with this entertaining must-have for your next vacation.
Casey, Illinois Map of Big Things
Need more help planning your road trip to Casey, Illinois? Here are some helpful links:
Pin this map of Casey, Illinois attractions: