It's the summer of 2010 and you're watching television and this Novelty Golf commercial comes on your HD flat screen TV…
…and you might wonder if you've skipped 20 or so years back in time.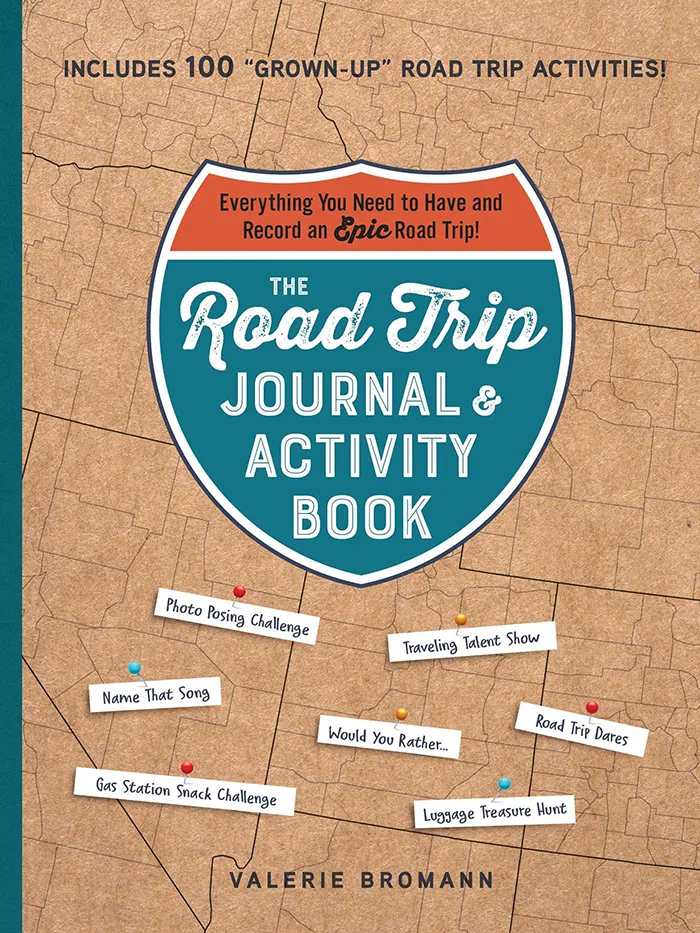 The Road Trip Journal & Activity Book
Everything You Need to Have and Record an Epic Road Trip!
Enjoy fun games and challenges to pass the time on your next road trip and have a keepsake to look back on for years to come with this entertaining must-have for your next vacation.
Or, if you're like me, you think "OMG I HAVE TO GO."
Luckily last weekend a friend was visiting and with no prompting from myself he suggested we go to this golf course he heard about and it just happened to be Novelty Golf Lincolnwood IL…my friends may just know me too well.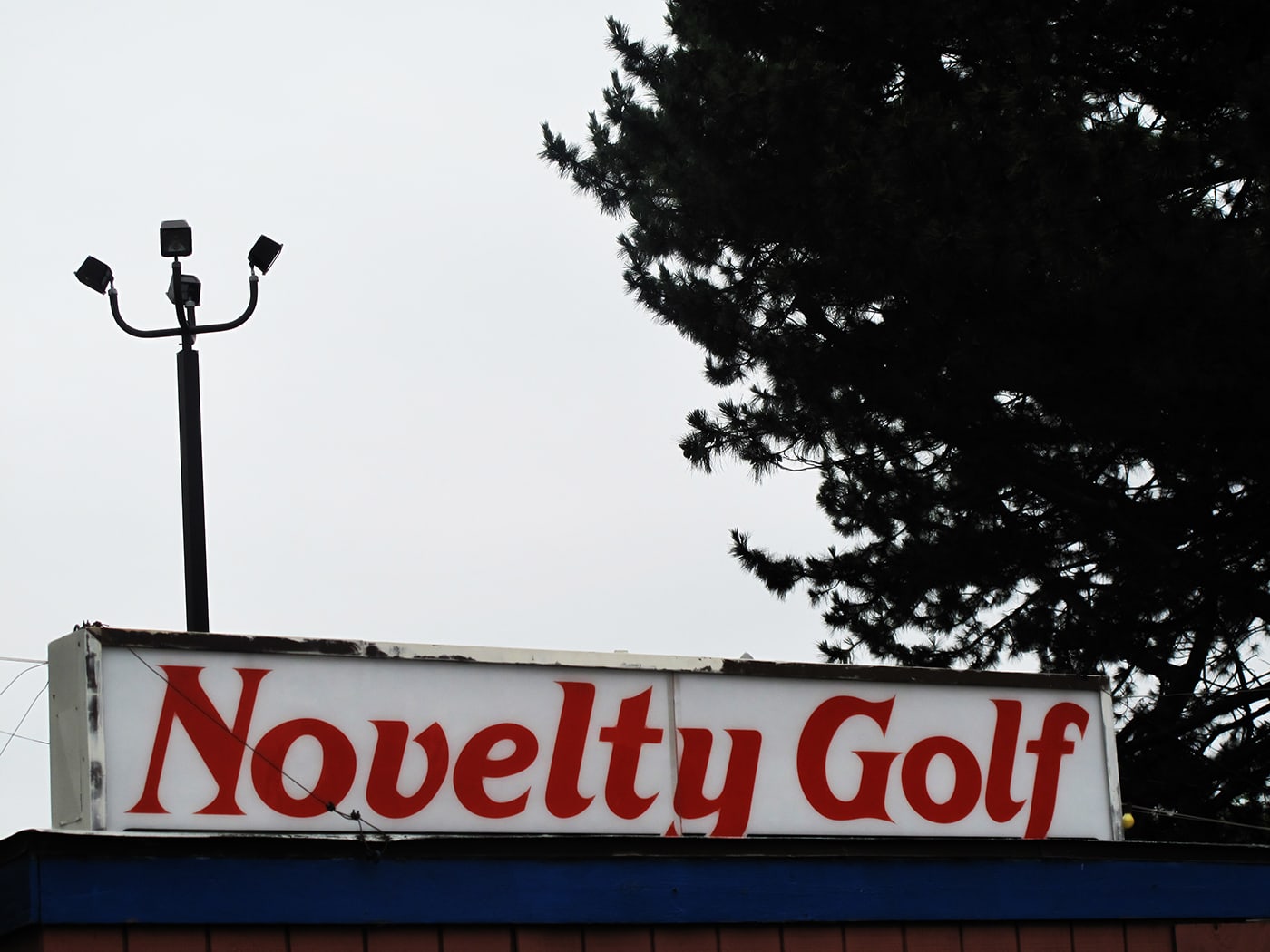 Novelty Golf & Games opened in Lincolnwood, Illinois (just North of Chicago) in 1949, and really, it doesn't look like much has changed since (except maybe the prices).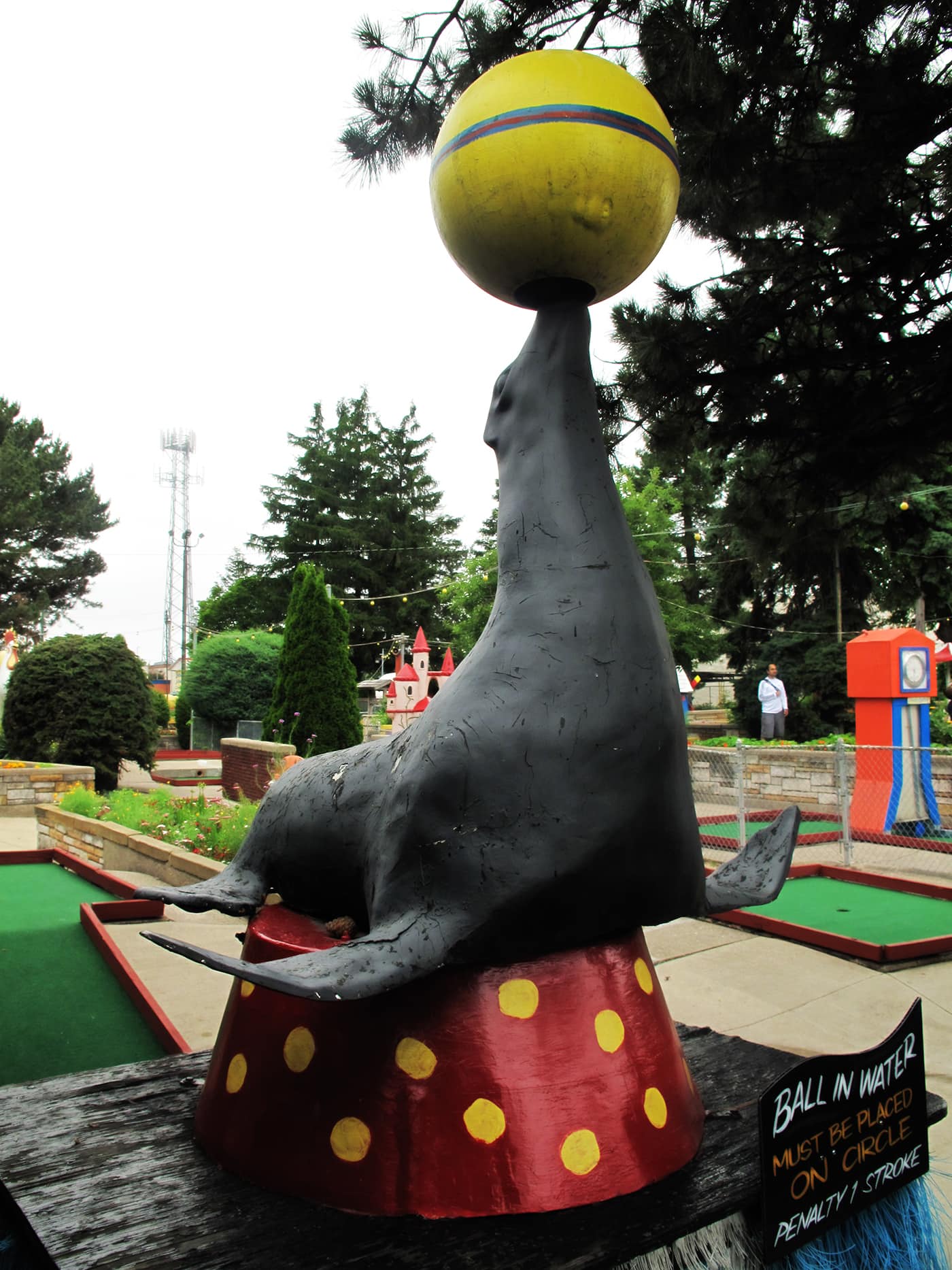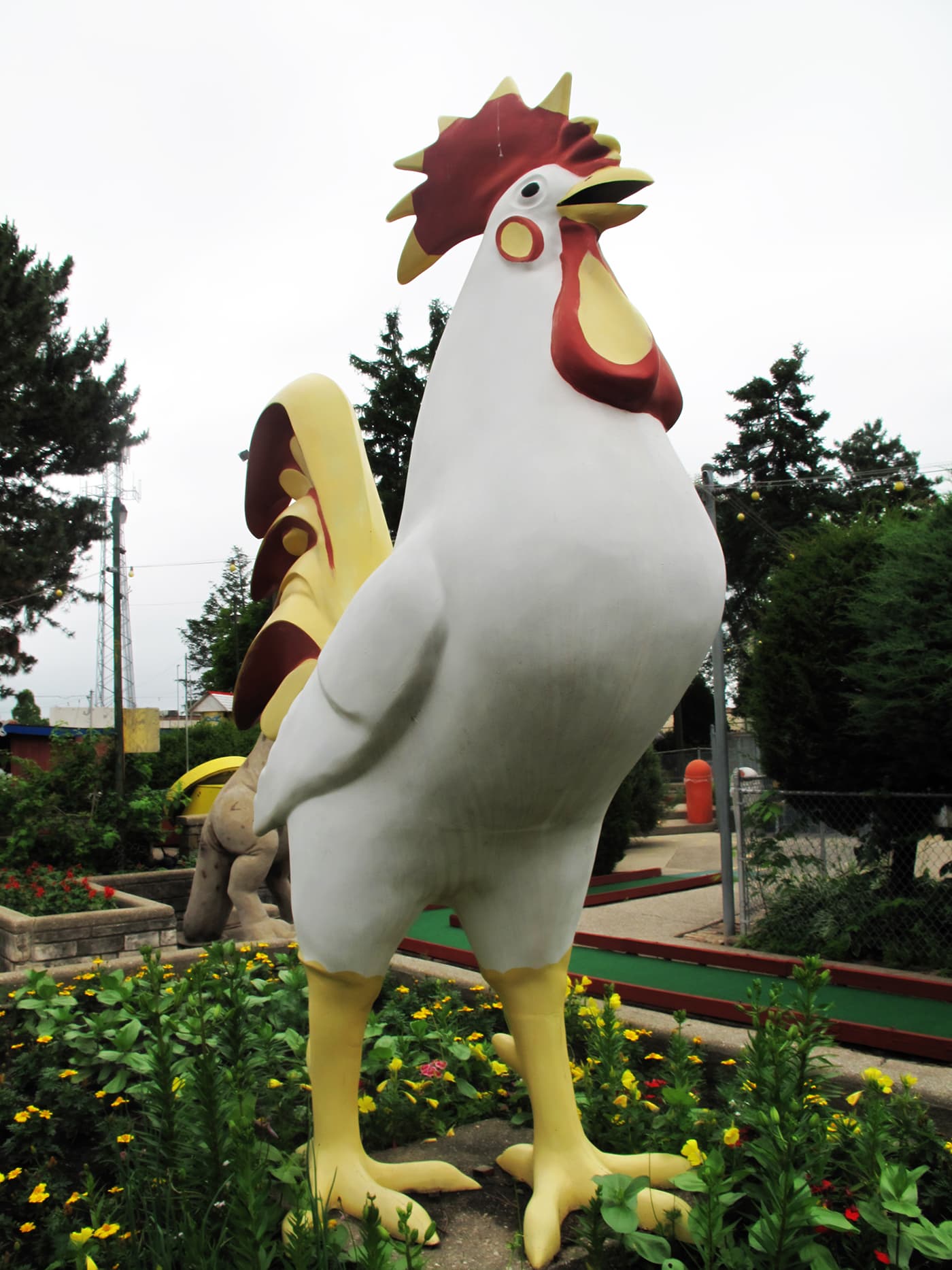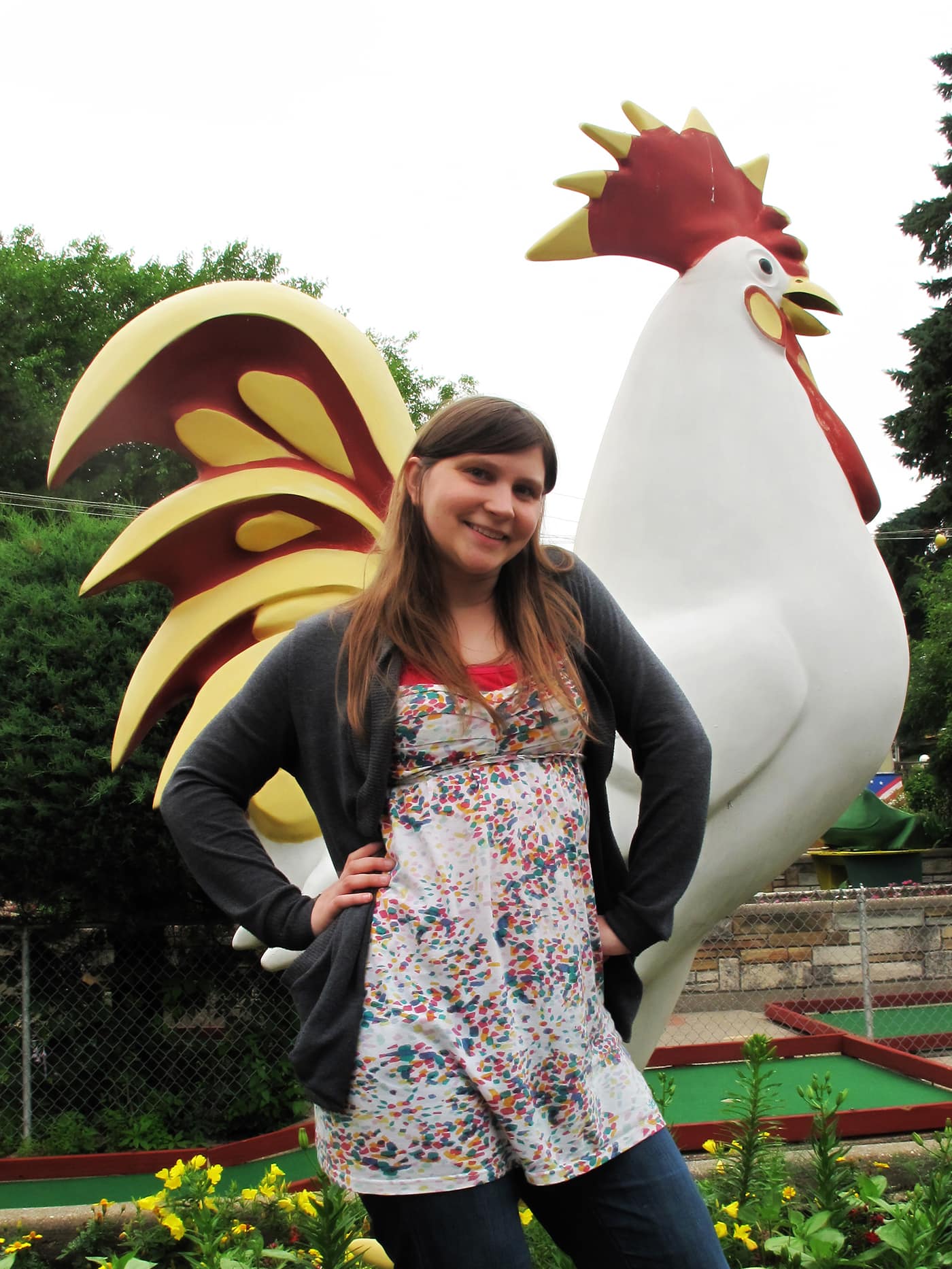 There are two courses to choose from on this Lincolnwood mini golf course and each hole has a different surprise…from an Eiffel Tower to a giant chicken to Frankenstein monster to a dinosaur to a giant boot to a giant rooster!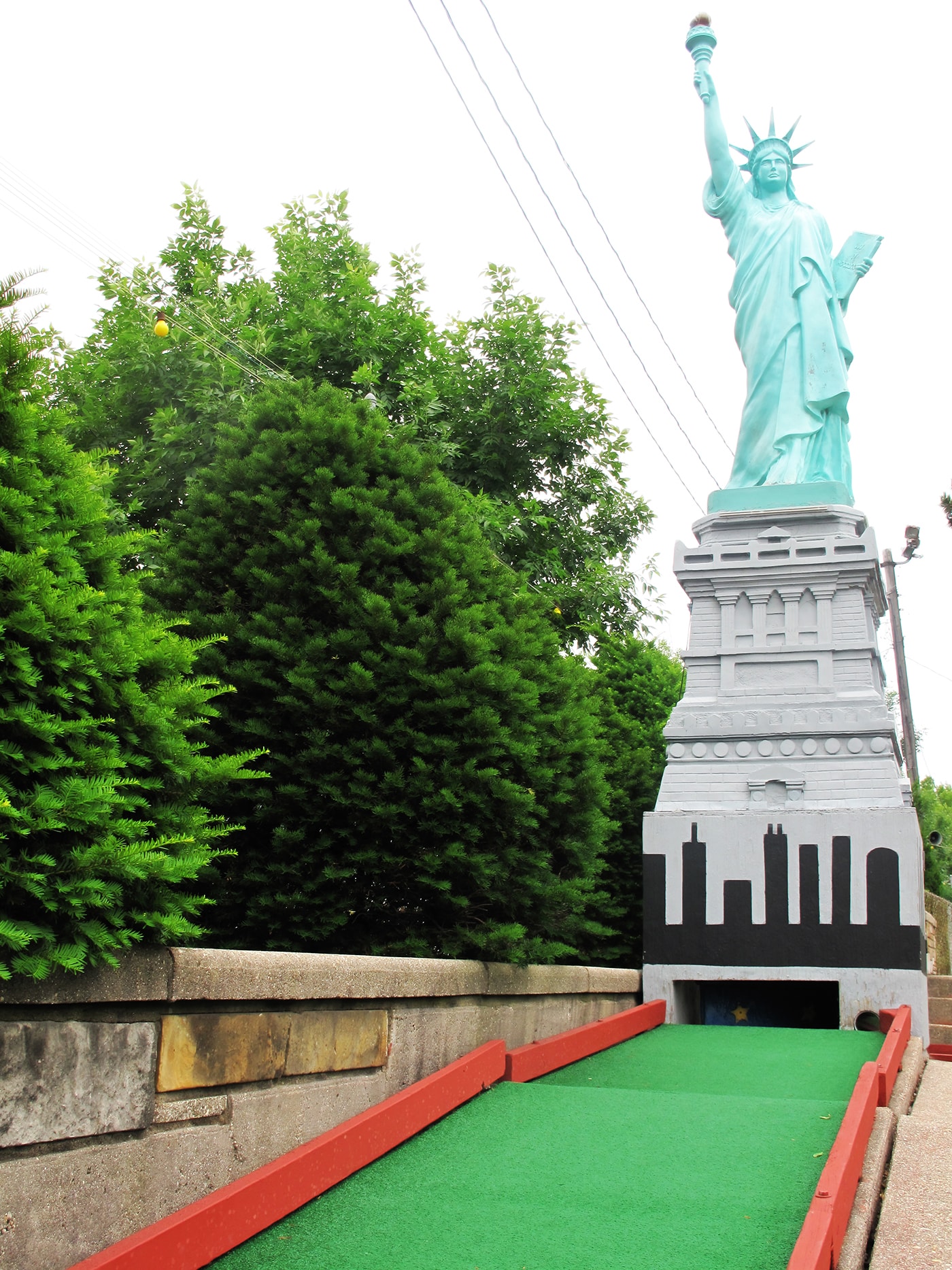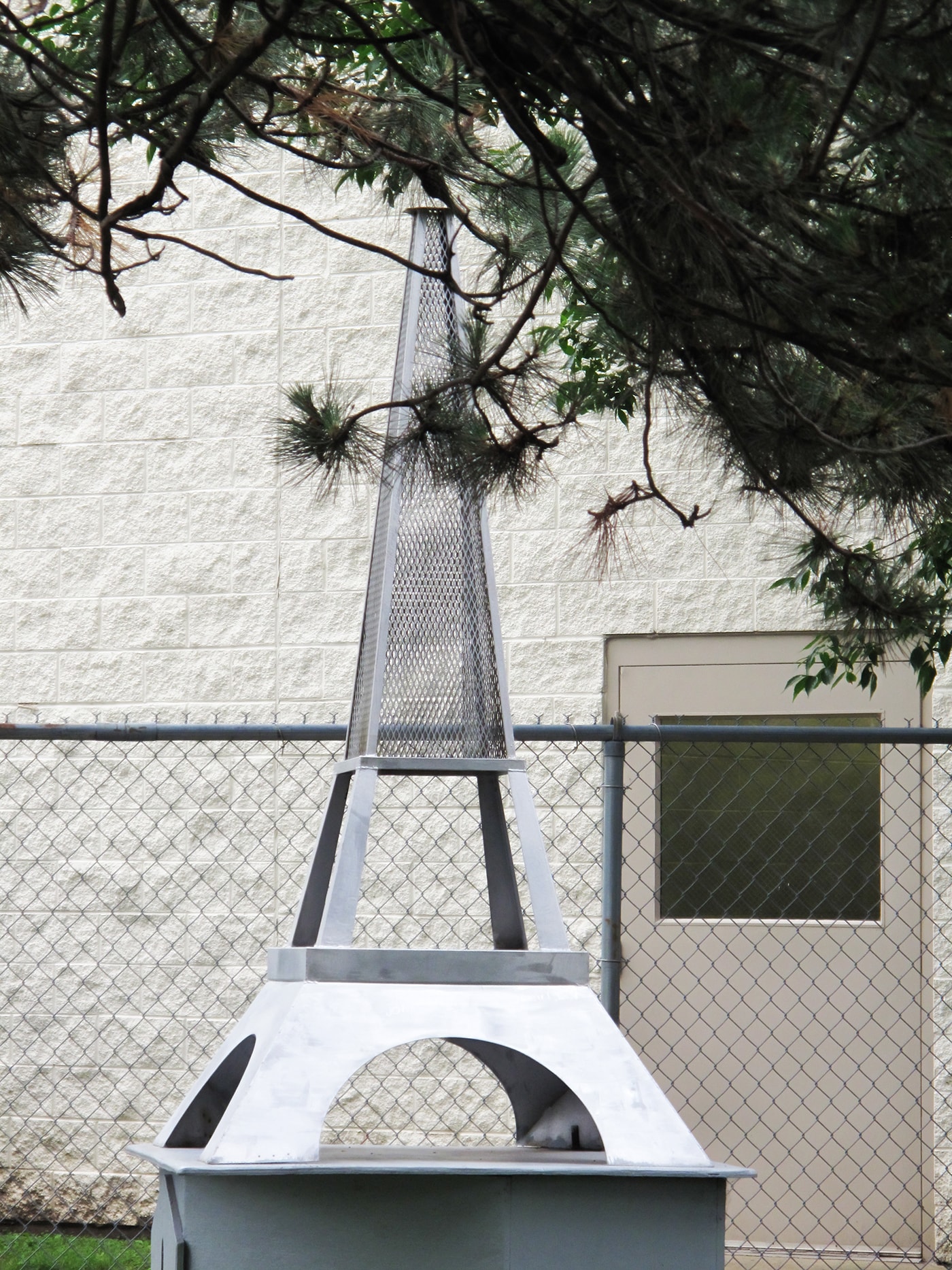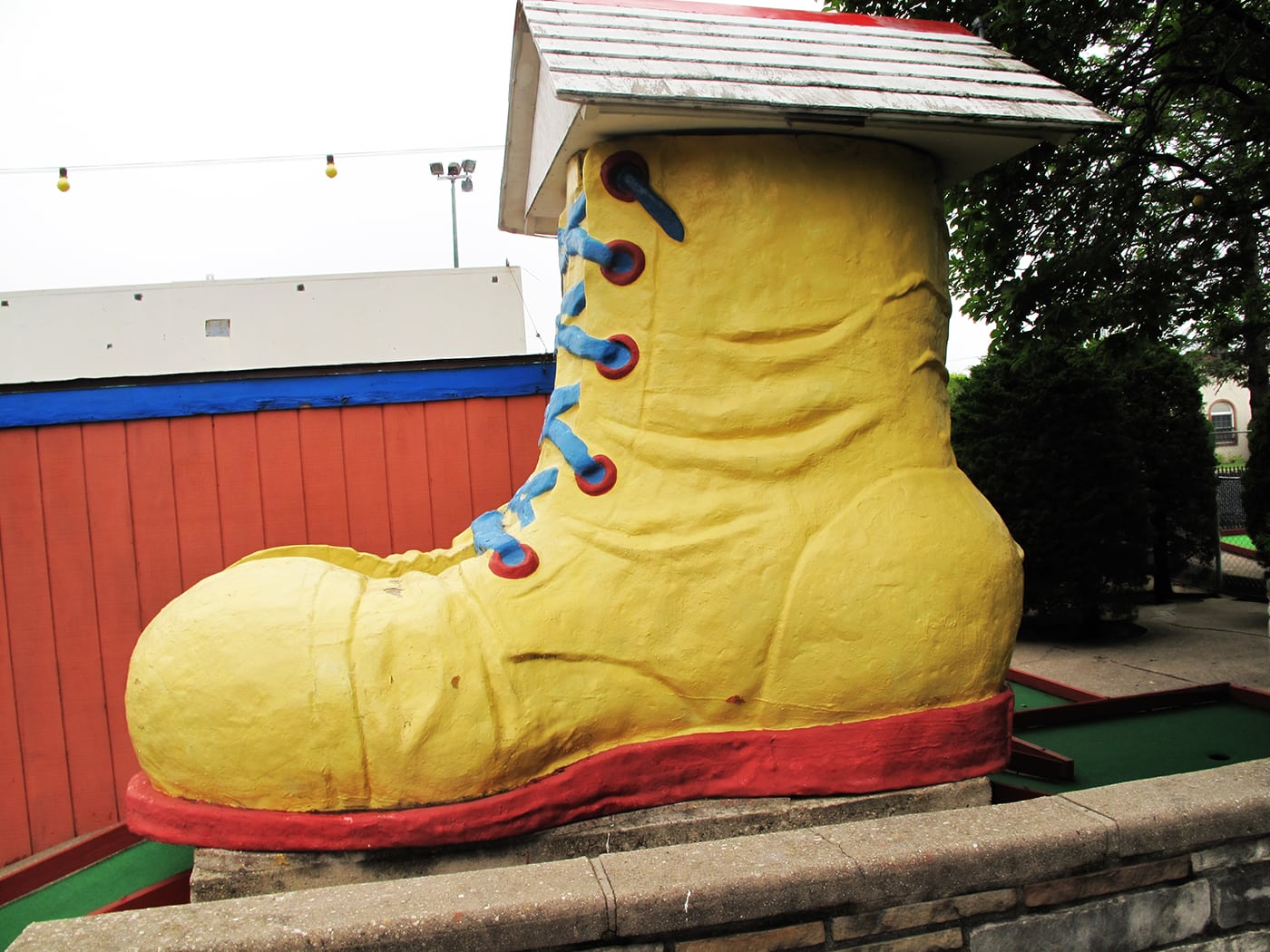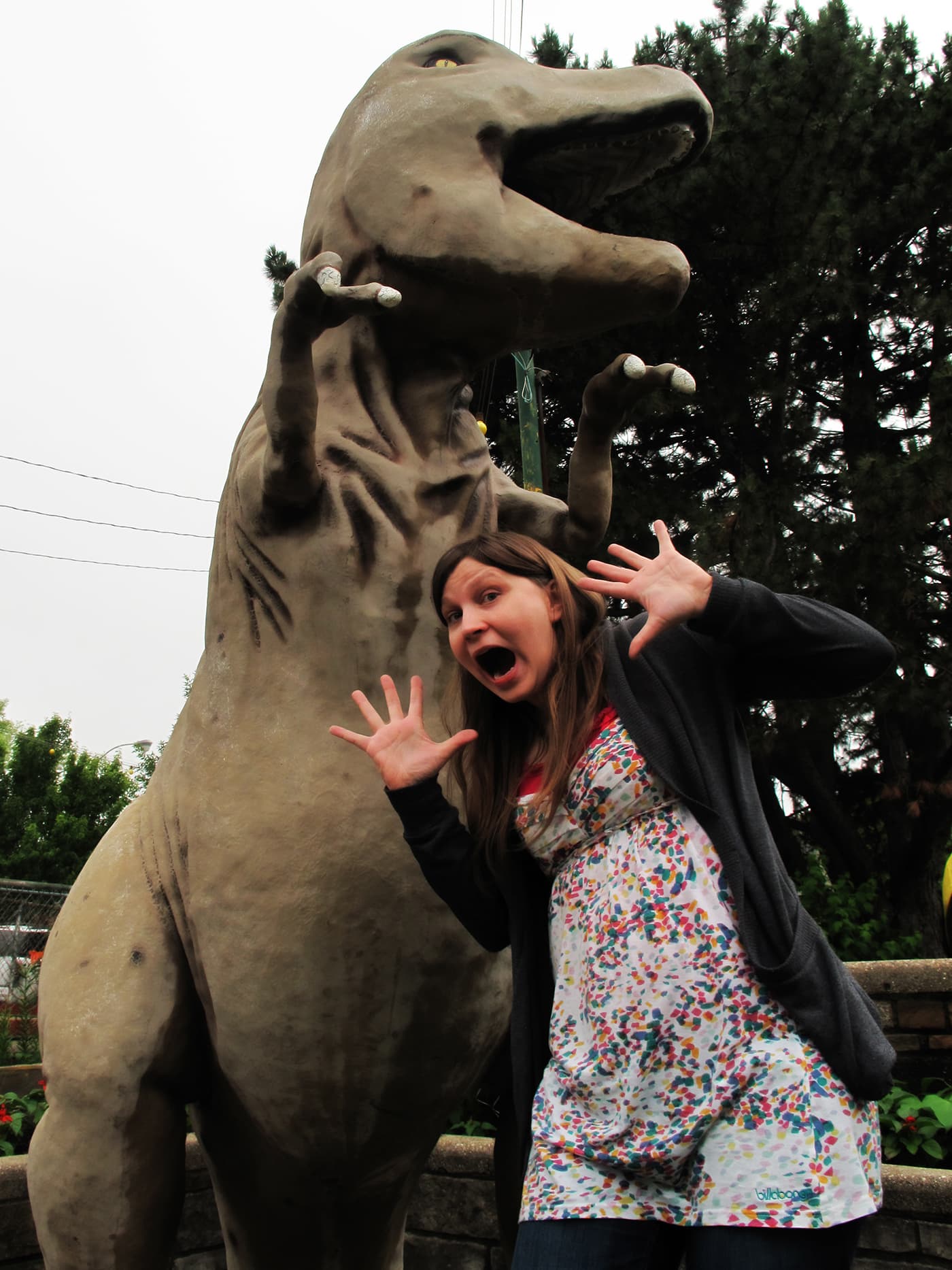 The best part? You have to operate your own obstacles! Some of the windmill-like tricks you had to push a button to get working…and others had a foot pedal you had to pump yourself! It was amazing.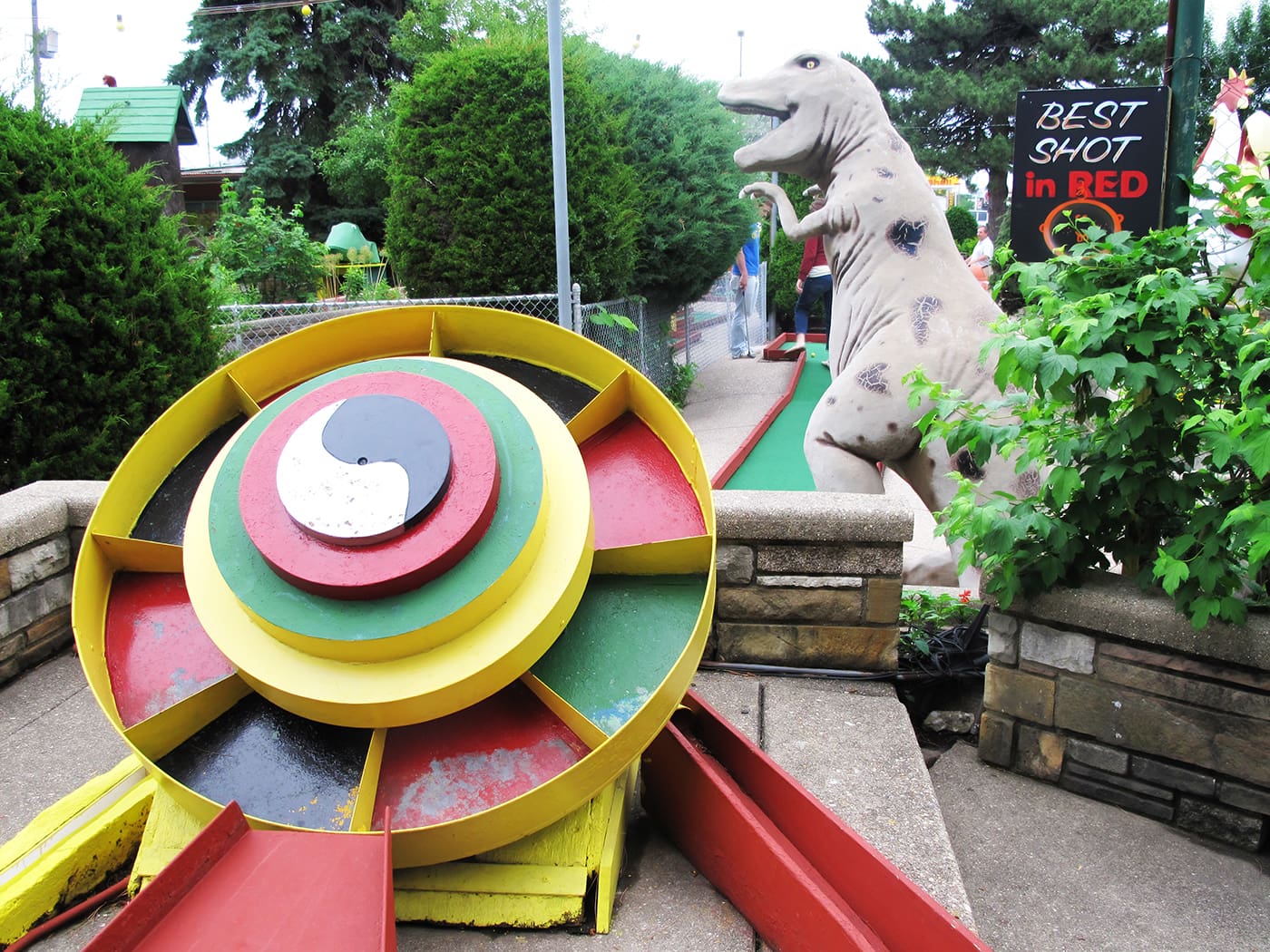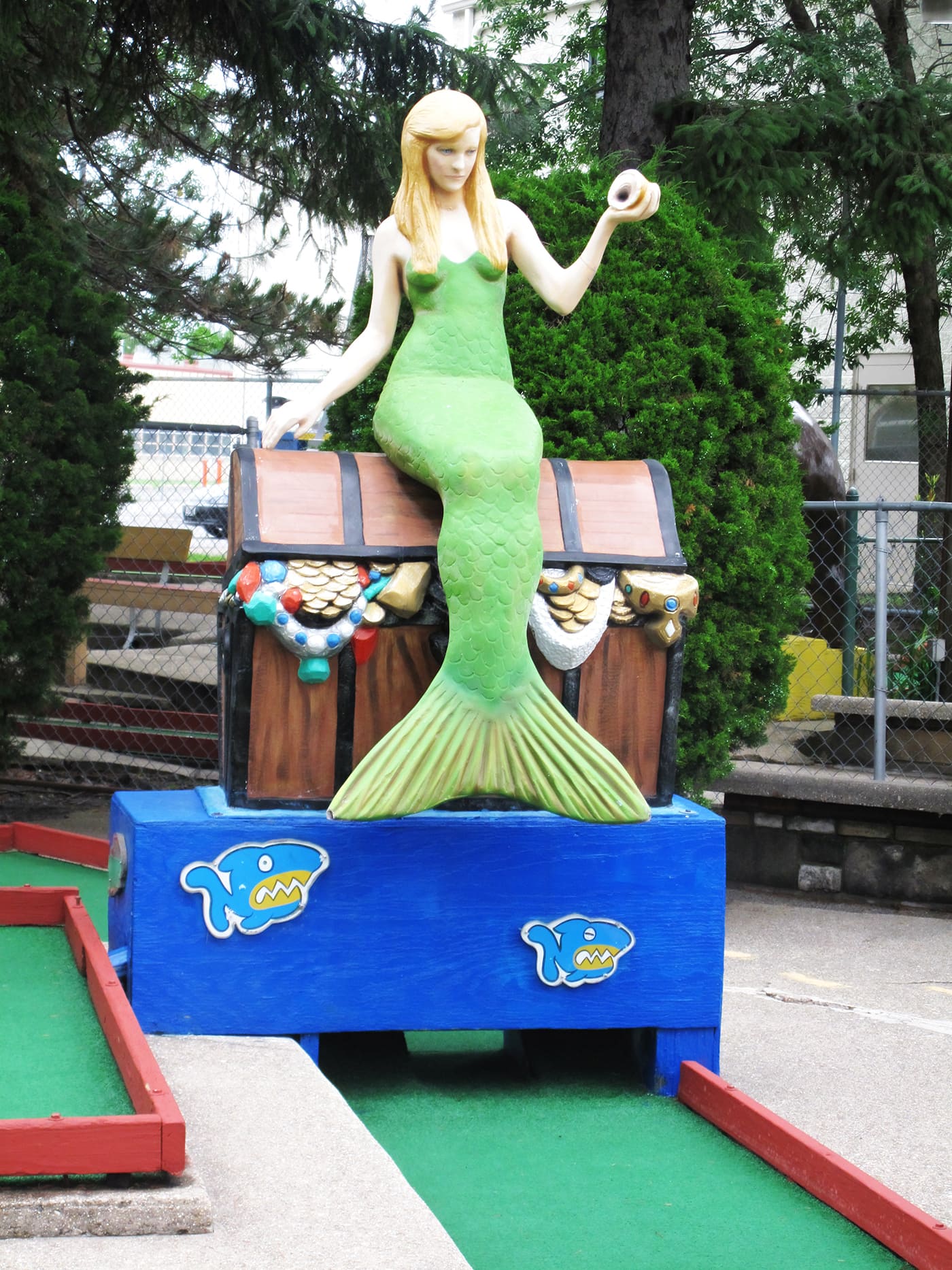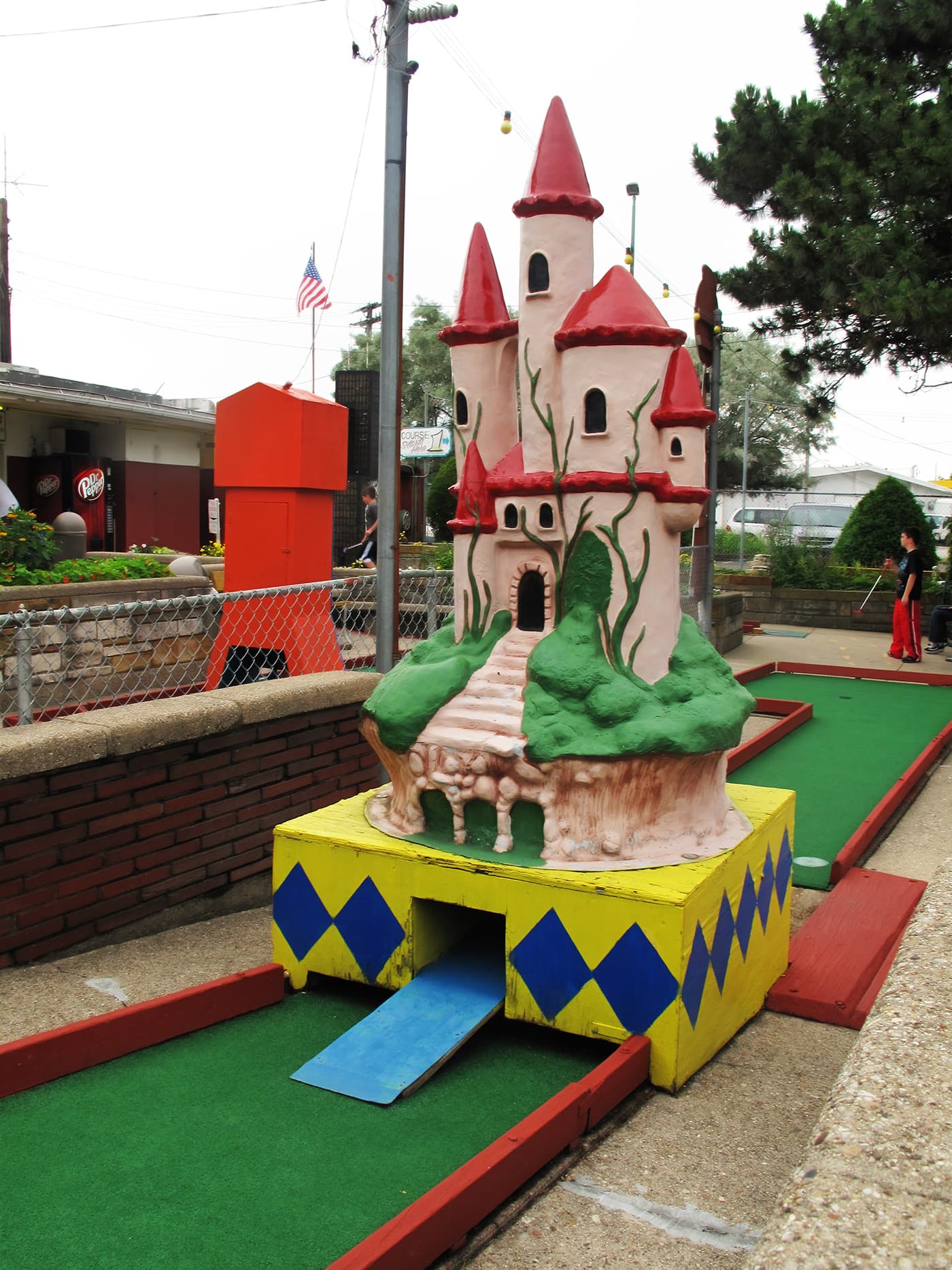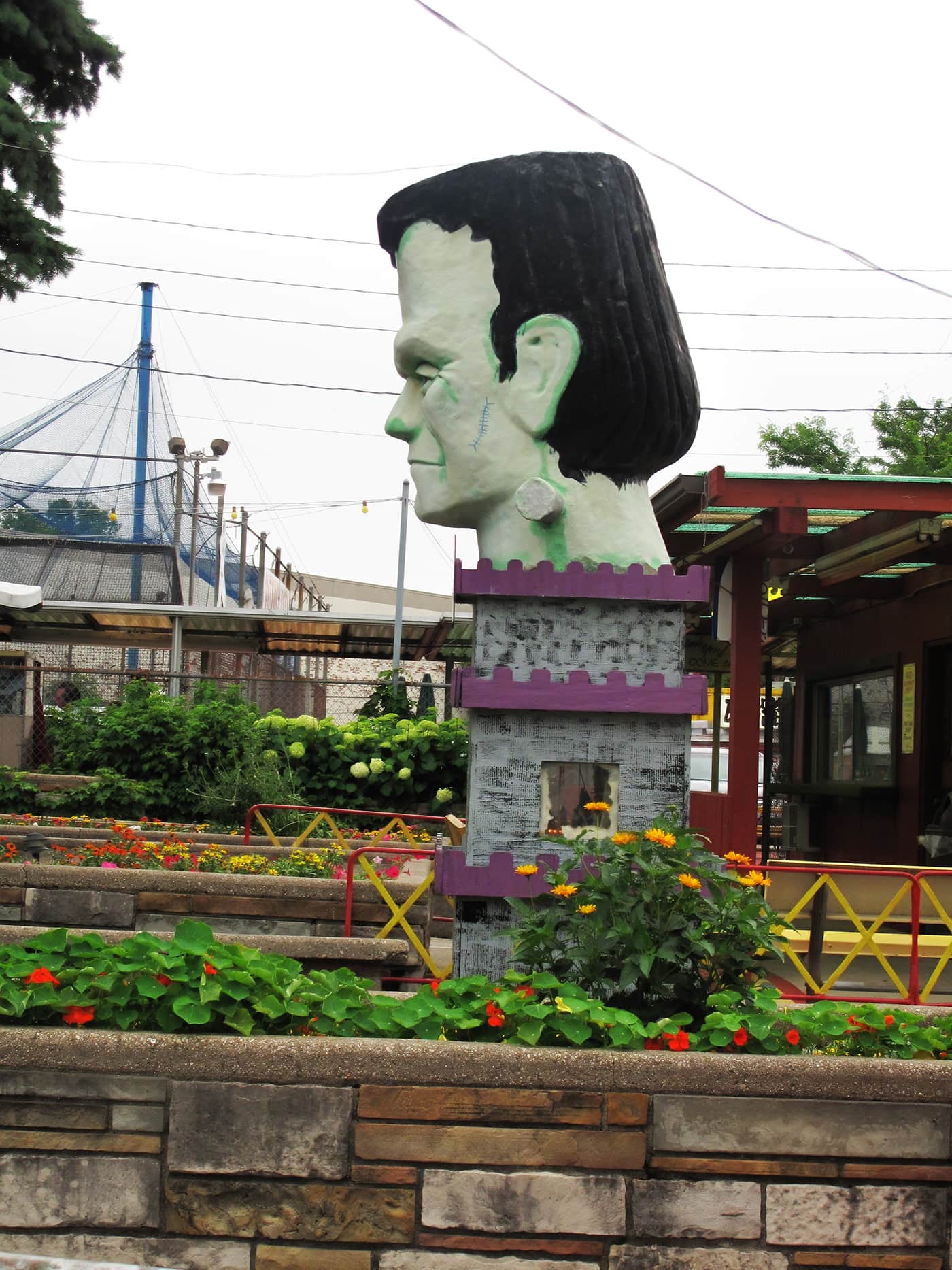 Each course is 18 holes, but at the end you get to play a special bonus pinball-like "19th hole" to try to win a free game. Alas, I did not win…but that certainly will not keep me from going back.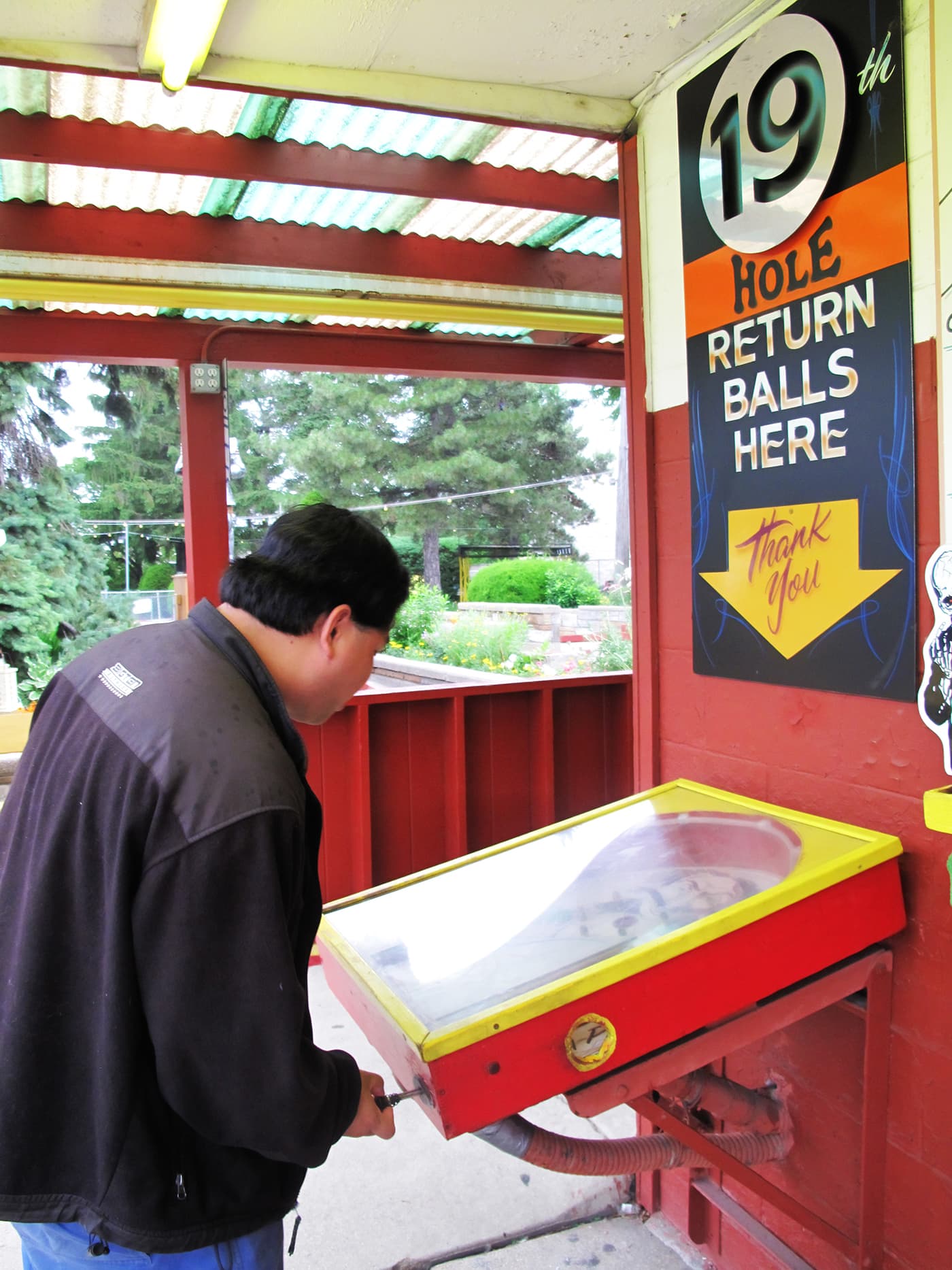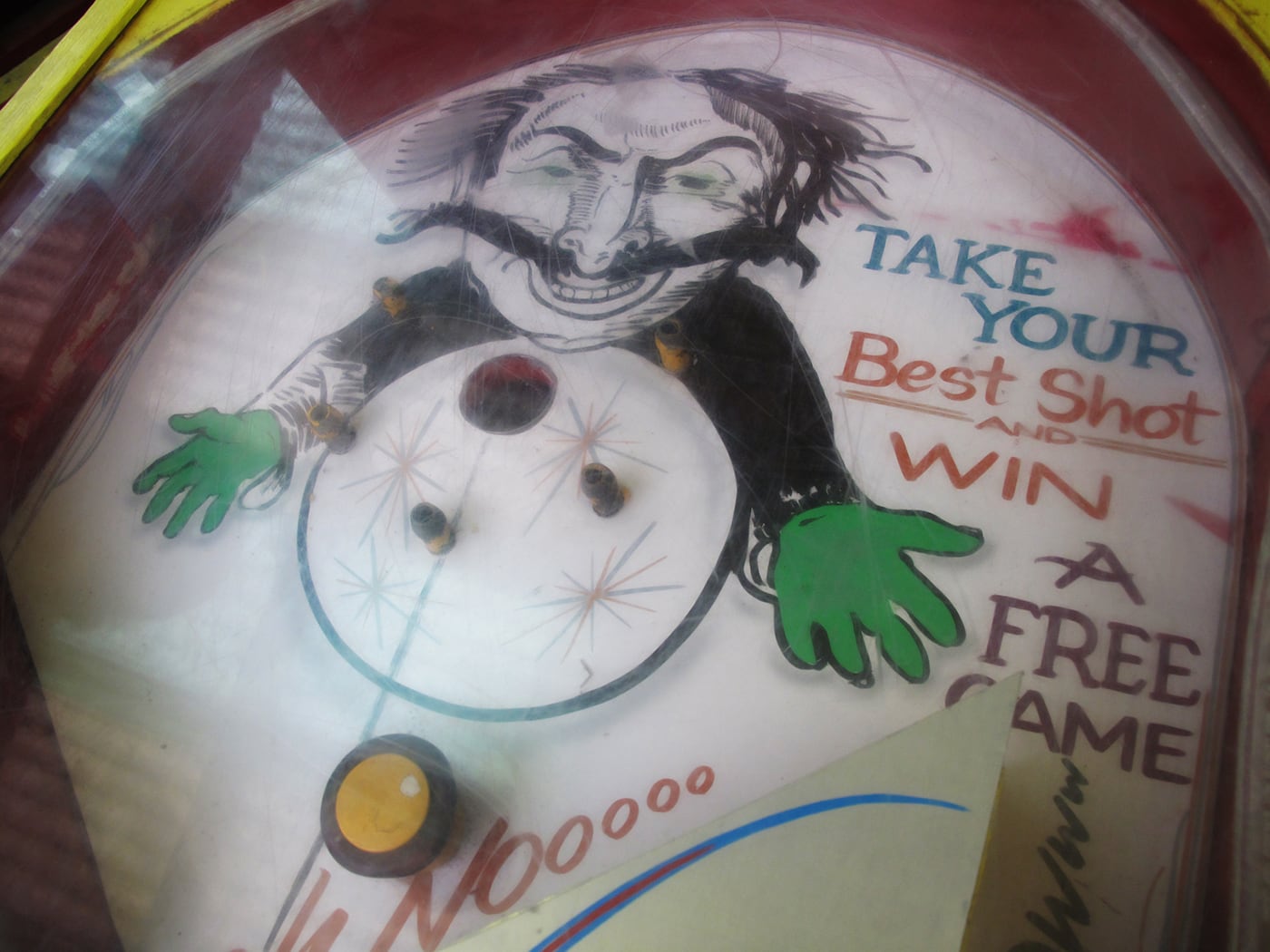 Afterwards we headed over to the on-premise Bunny Hutch for some snacks. While I didn't try their new egg rolls, I did get some tasty mozzarella sticks and a milkshake (I gave up drinking soda a few weeks ago…so my milkshake consumption has gone way up).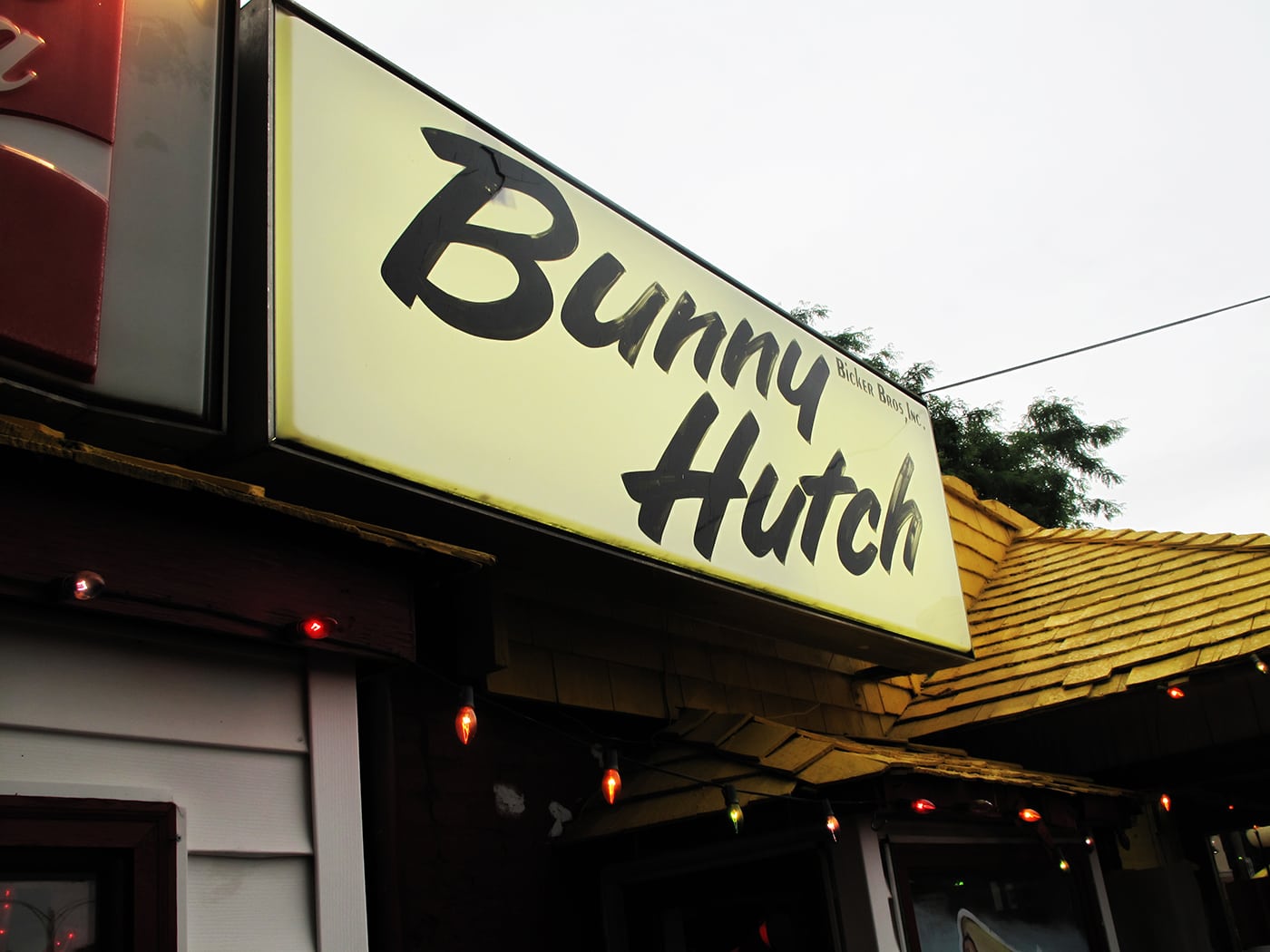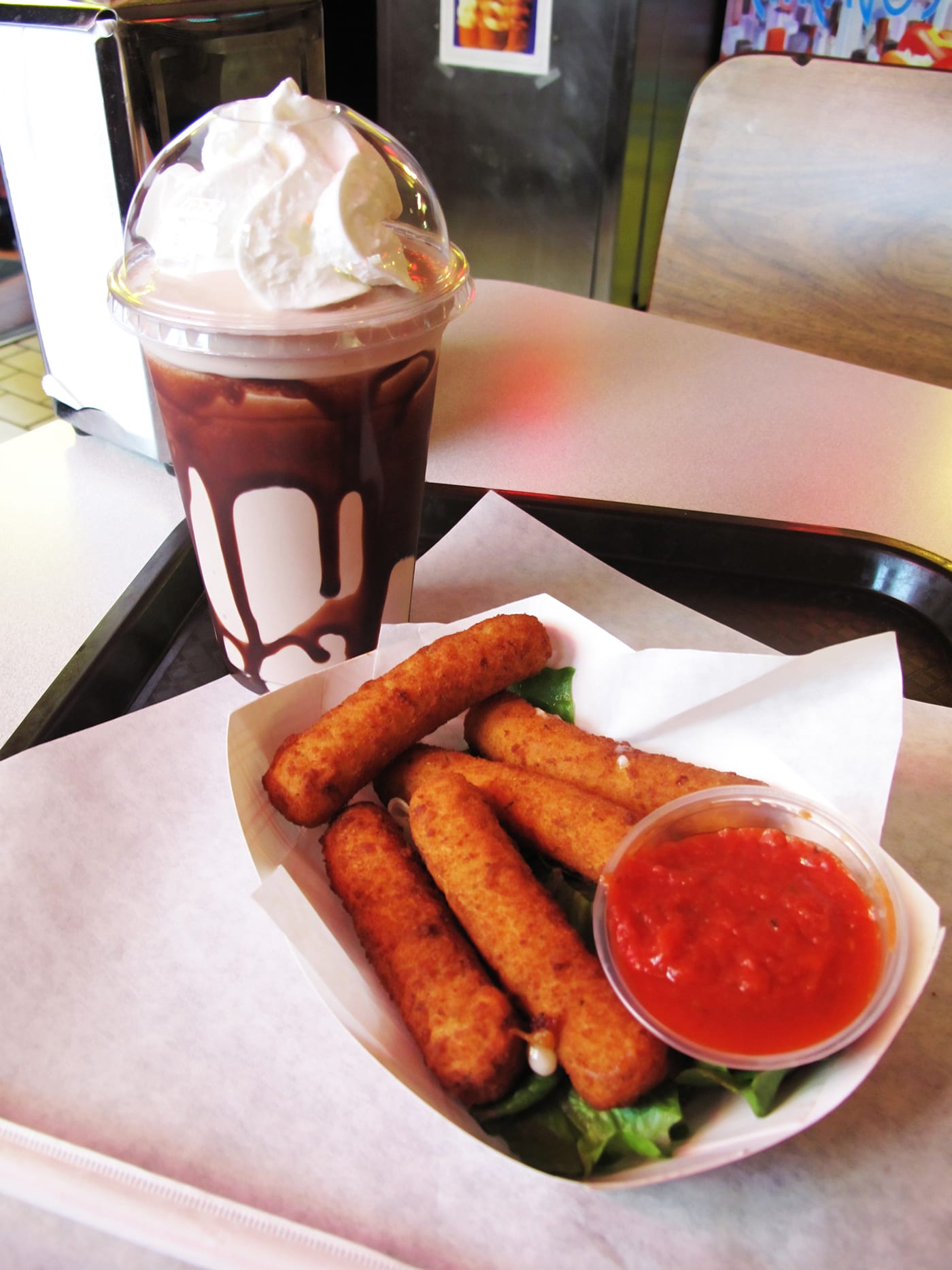 If you're in the area, playing a round at Novelty Golf Chicago is a really great way to spend the day. While we only had time for one round, there is a discount to play both courses, and they also have games and batting cages.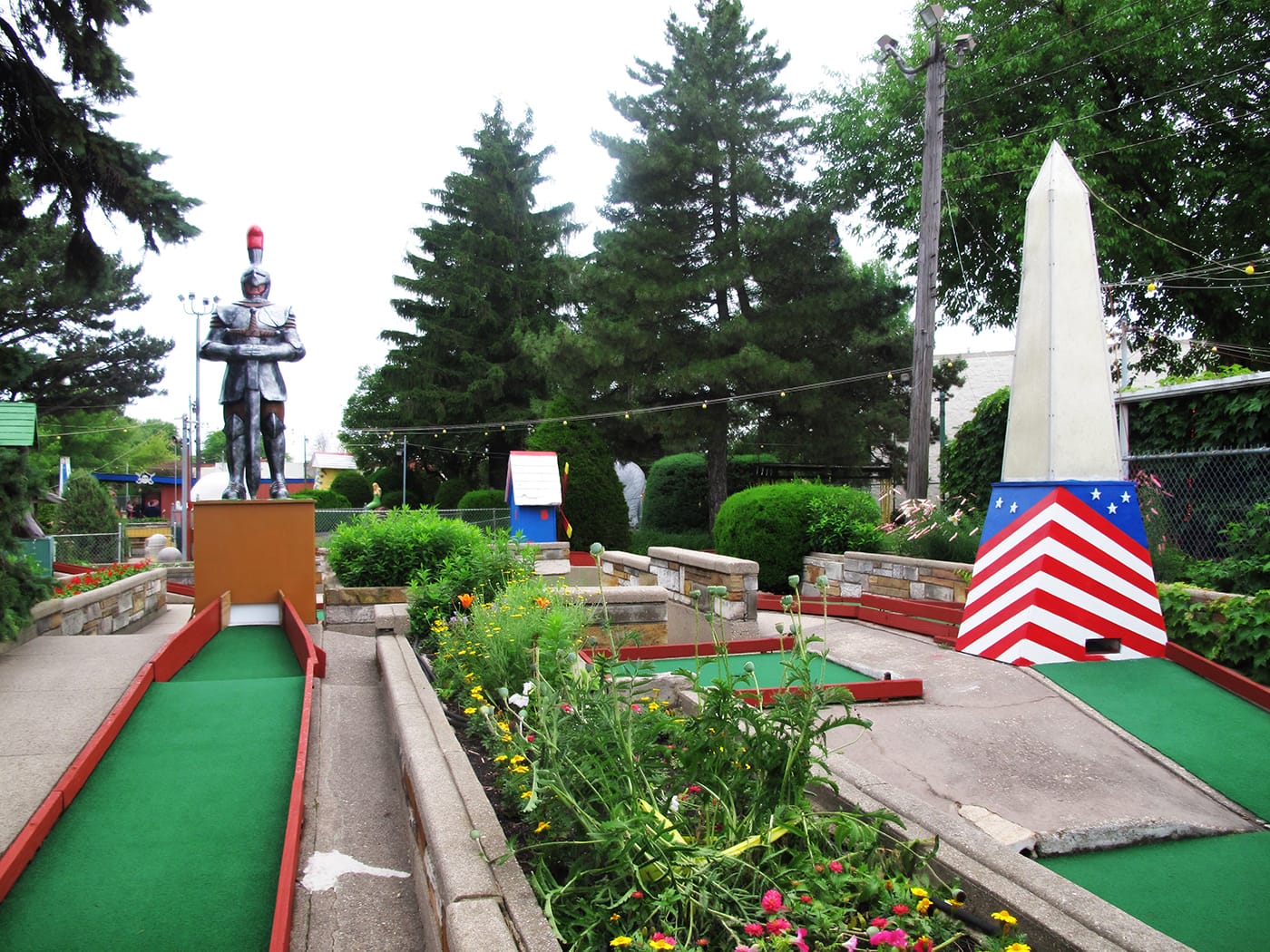 ---
Novelty Golf & Bunny Hutch Mini Golf
Location: 3650 West Devon Ave. Lincolnwood IL. 60712
Hours: Open 7 days a week, April through October, 10 am till midnight (Memorial Day thru Labor Day )
Cost: See website for current prices and hours.
Date: June 12, 2010
---
Pin this Chicago mini golf attraction: