At home I have a mini cast iron pan. It's about four inches long and I use it to make delectable single-serving side dishes and casseroles. This giant cast iron skillet is certainly bigger than four inches wide and may not be the world's largest frying pan, but is one of the biggest cast iron pans I've ever seen!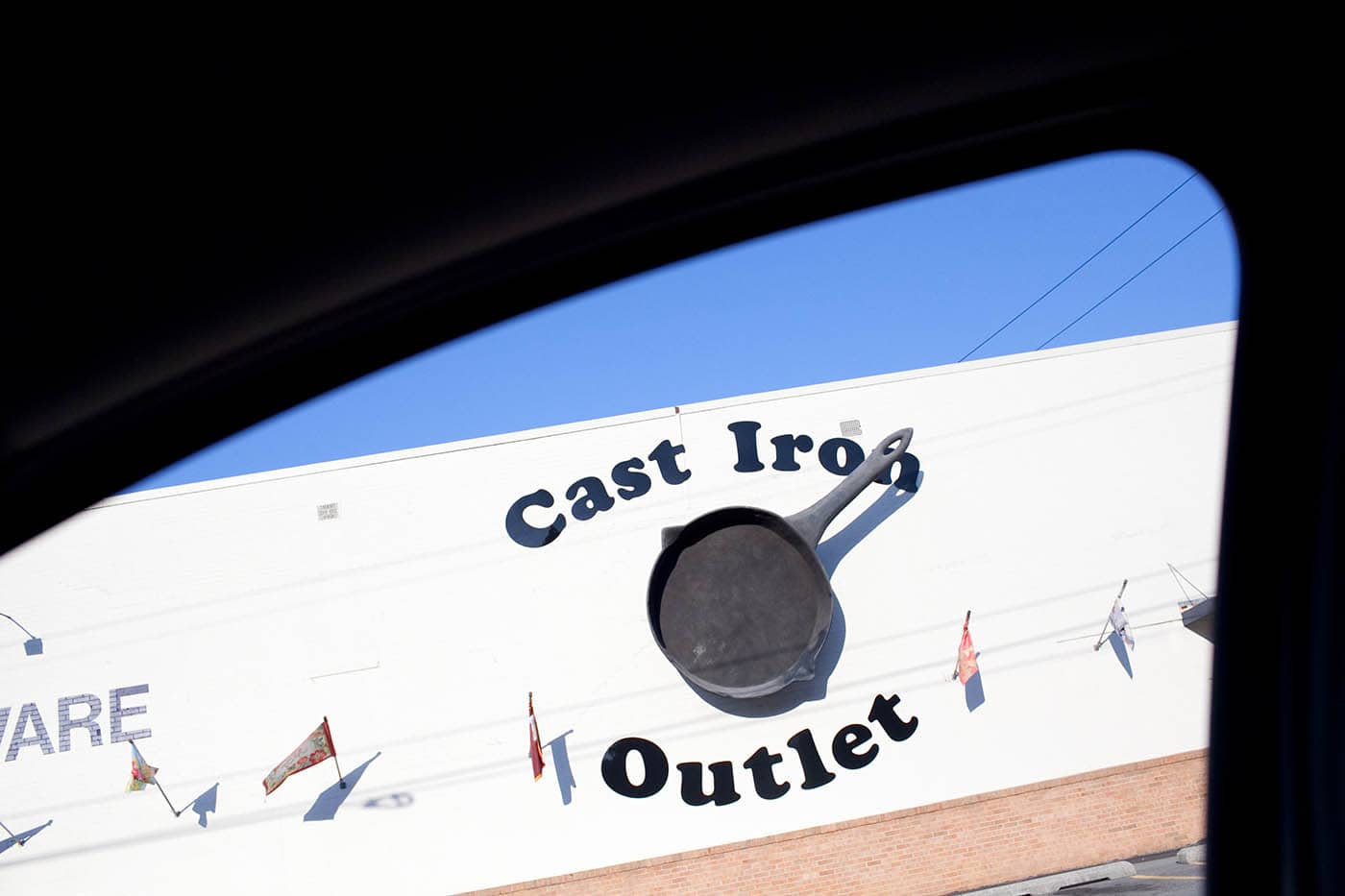 Mounted to the side of the True Value Northwest Hardware store in Roanoke Virginia, the large pan advertises the store's "Cast Iron Outlet." Since it's displayed on a wall, you can't take a tacky tourist photo by standing inside and pretending to be a giant egg frying on the stove, and you certainly can't cook the world's largest pancake in it, but you can take photos in front of it or, do as I did, and admire it from afar as you drive by (and, really you should).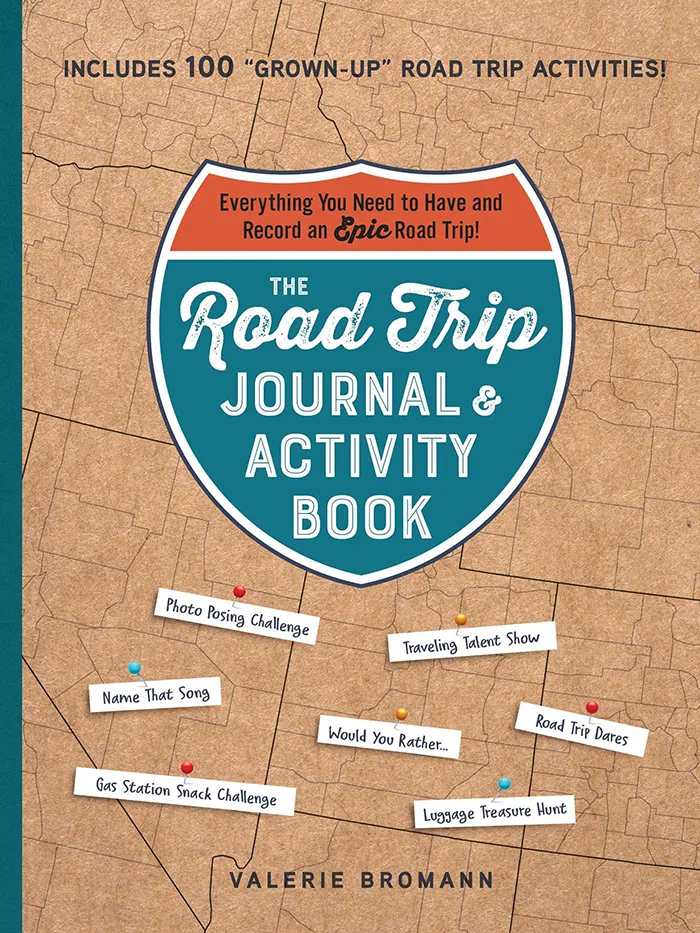 The Road Trip Journal & Activity Book
Everything You Need to Have and Record an Epic Road Trip!
Enjoy fun games and challenges to pass the time on your next road trip and have a keepsake to look back on for years to come with this entertaining must-have for your next vacation.
The big cast iron frying pan is located on Williamson road and is just down the street from another Roanoke tourist attraction: the Bunyan muffler man.
This stop might just be a flash in the pan on your next Virginia road trip, but if it pans out, it's a worthy stop!
---
Giant Cast Iron Skillet
Location: True Value Northwest Hardware, 2303 Williamson Rd NE, Roanoke, VA
Hours: Always Visible (Store hours vary)
Cost: Free to See
---
Pin this Virginia roadside attraction: