I've never been to Stonehenge. I've never even been to England for that matter…
Basically Stonehenge is a whole bunch of giant upright stones constructed about 5,000 years ago. I'm really no expert in the matter of who, what, where, and when so I will leave it at that. Just know that it seems to be a pretty impressive…and pretty impressive…structure. And one of those things that tourists from around the globe will flock to to see!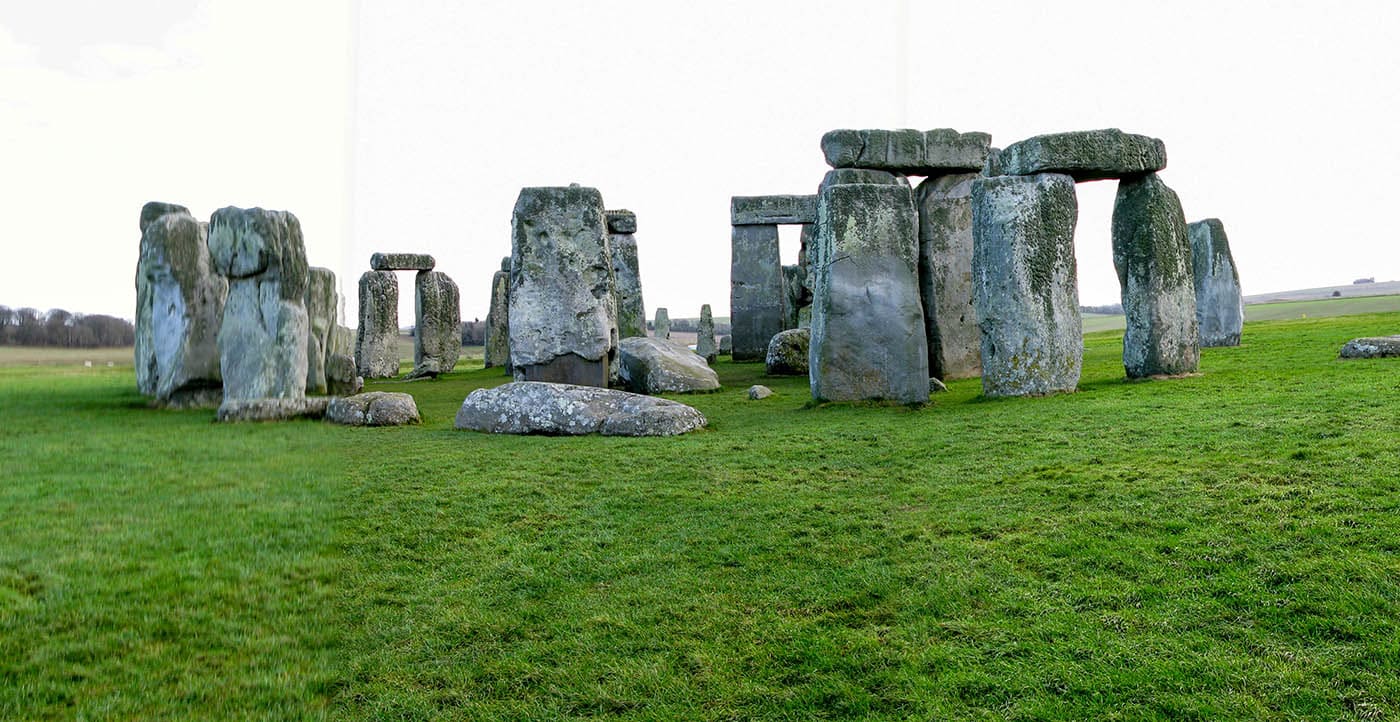 If you've never made it to England have no fear, there are plenty of reproductions stateside for the silly American traveler…and for the rest of the week I'll be showcasing some of my favorite Stonehenge look-a-likes!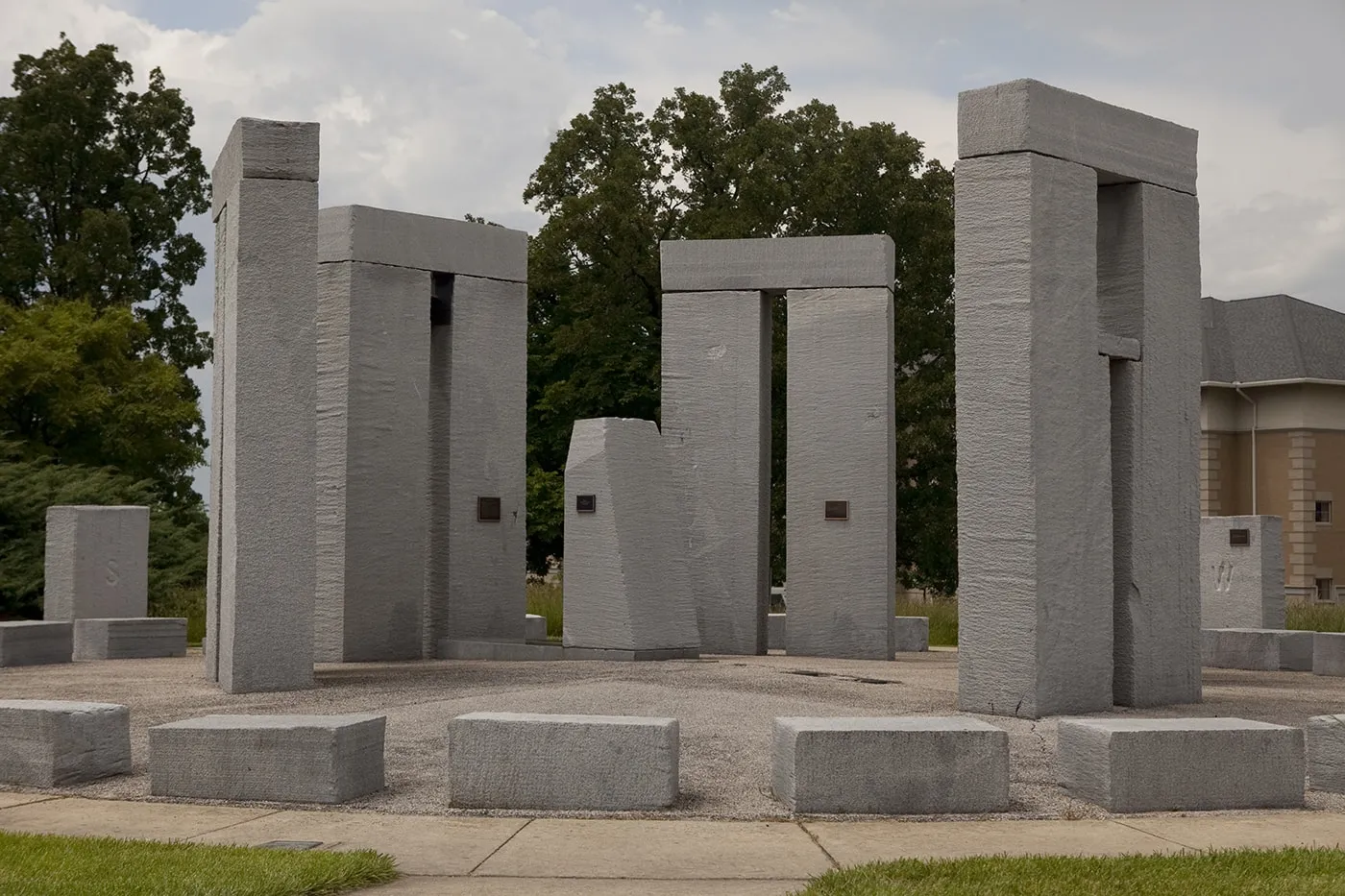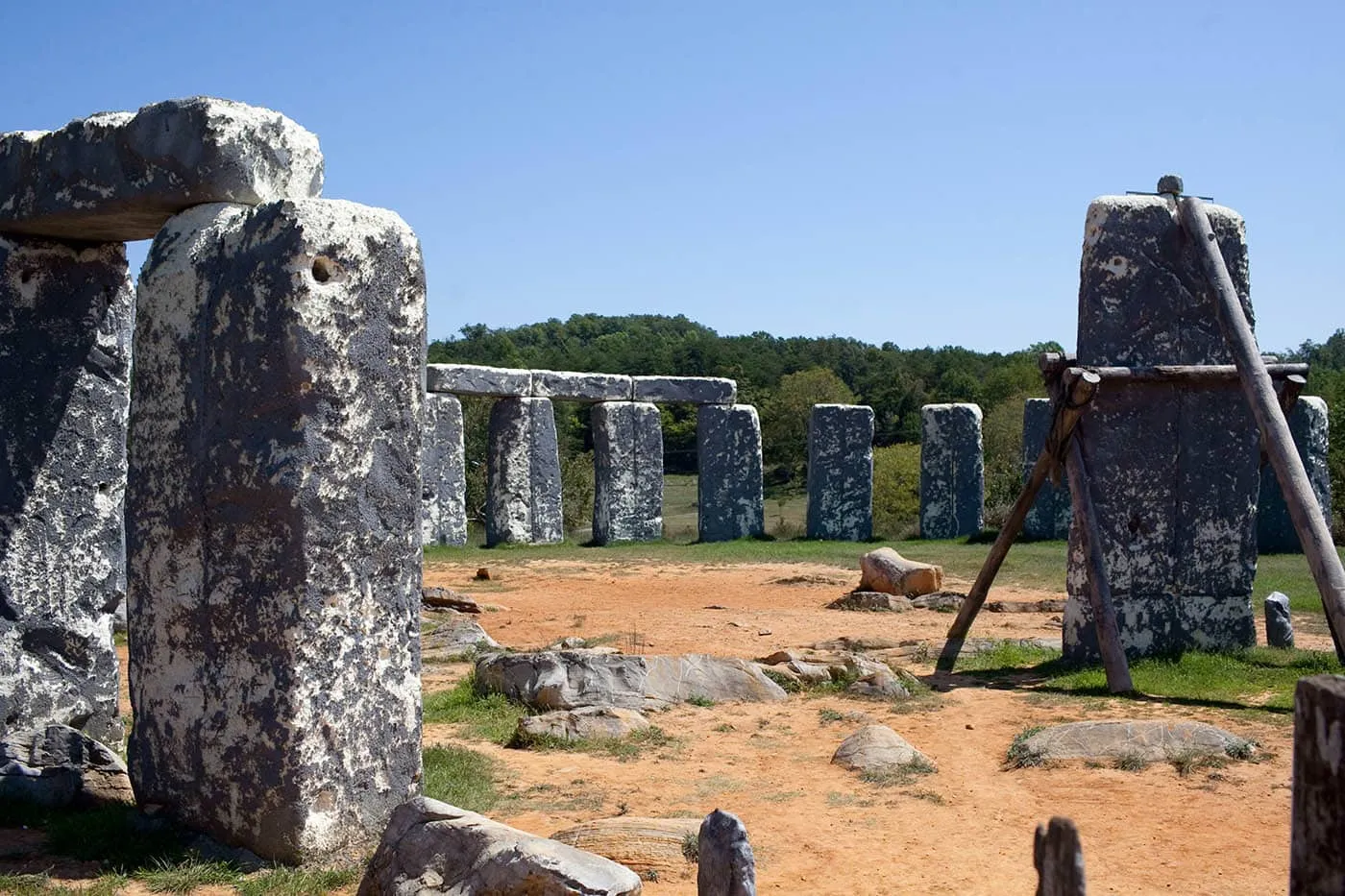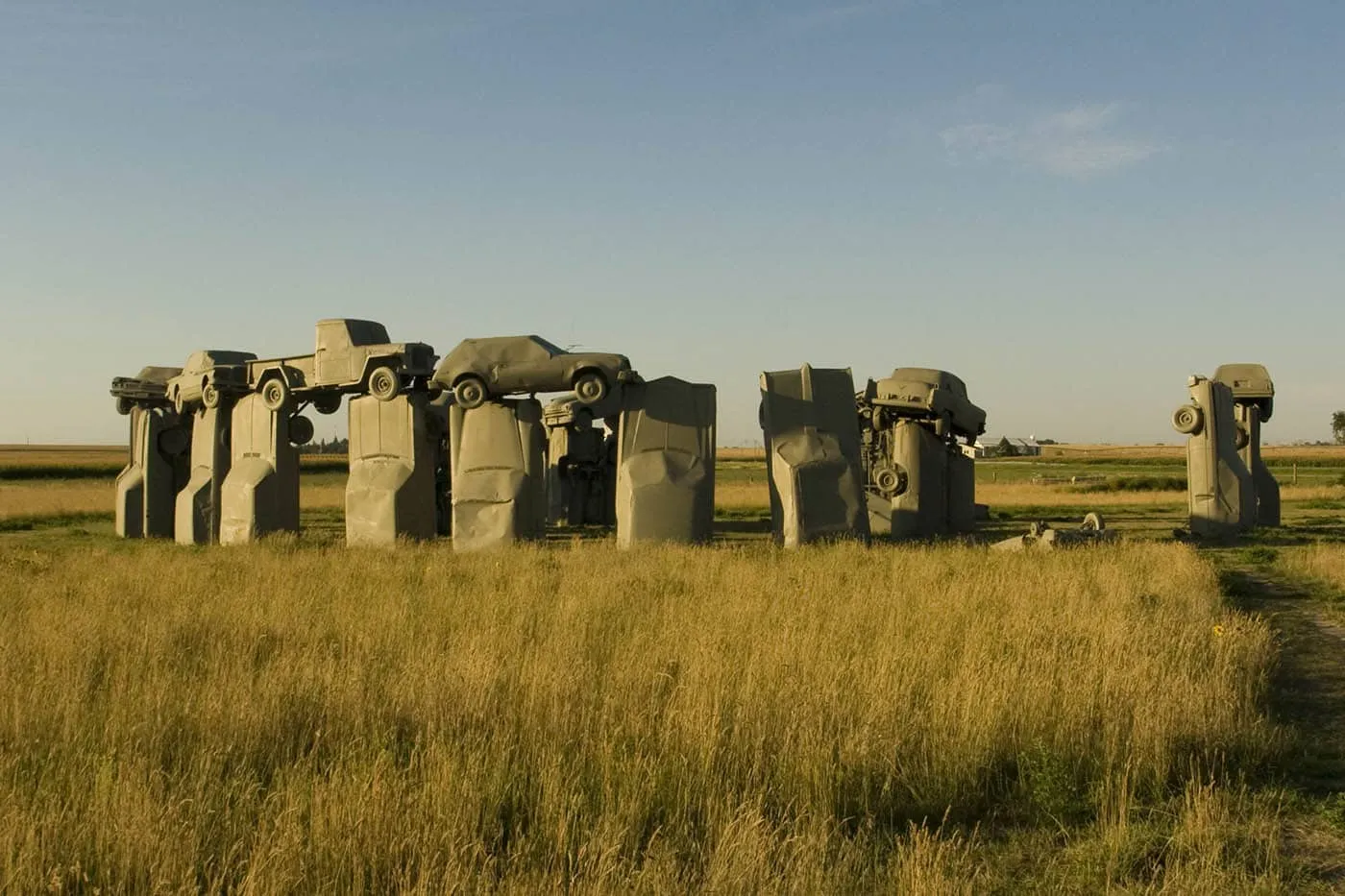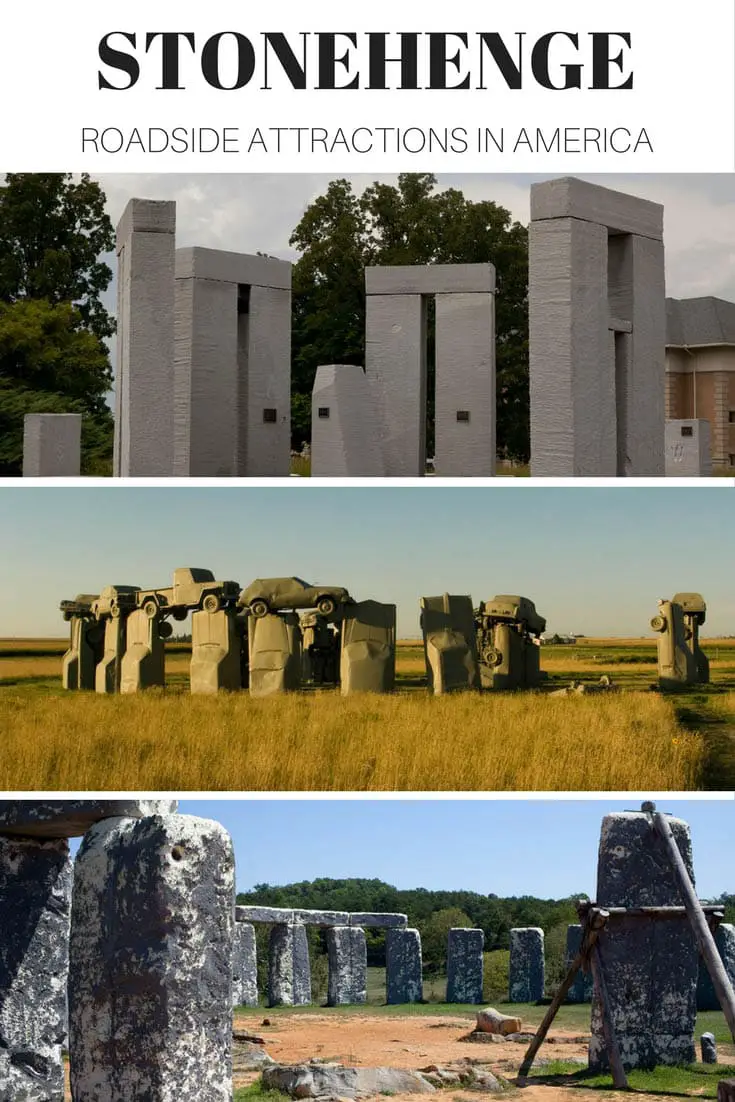 Stonehenge photo by Fernando Montes on Unsplash