I'm NUTS about this roadside attraction, and I'm sure you will be too. It's the World's Largest Peanut in Durant, Oklahoma.
The Durant peanut was dedicated on November 15, 1974 in a town that declared themselves the "peanut capital of the world."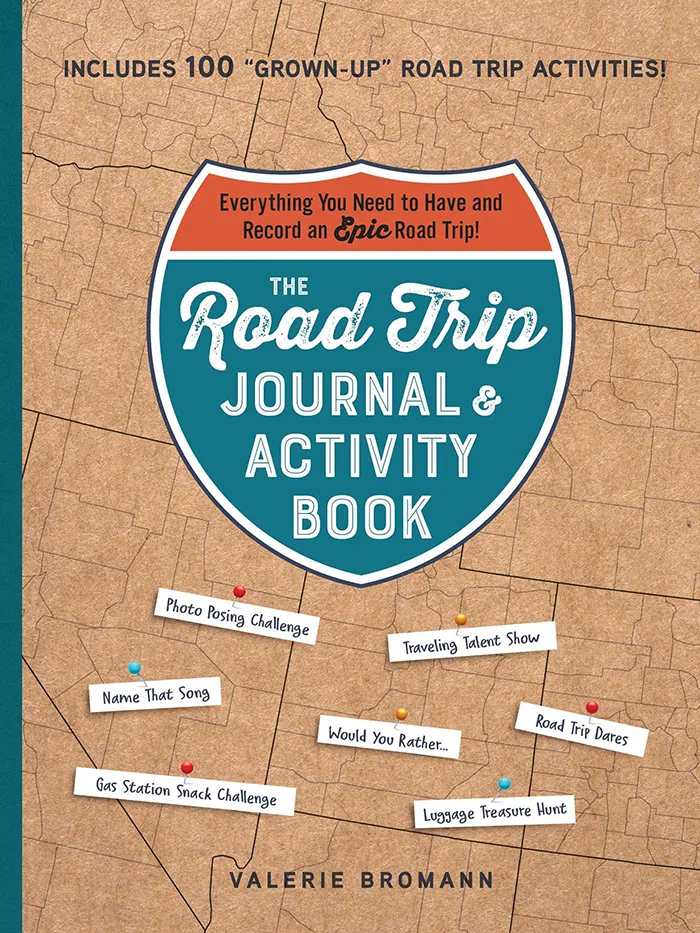 The Road Trip Journal & Activity Book
Everything You Need to Have and Record an Epic Road Trip!
Enjoy fun games and challenges to pass the time on your next road trip and have a keepsake to look back on for years to come with this entertaining must-have for your next vacation.
The monument features an oversized plump molded aluminum full peanut in its shell on top of a granite base that declares this nutty roadside attraction as the "World's Largest Peanut." It is also inscribed to say that is was "dedicated to the Bryan County Peanut Growers and Processors – Nov. 15, 1974."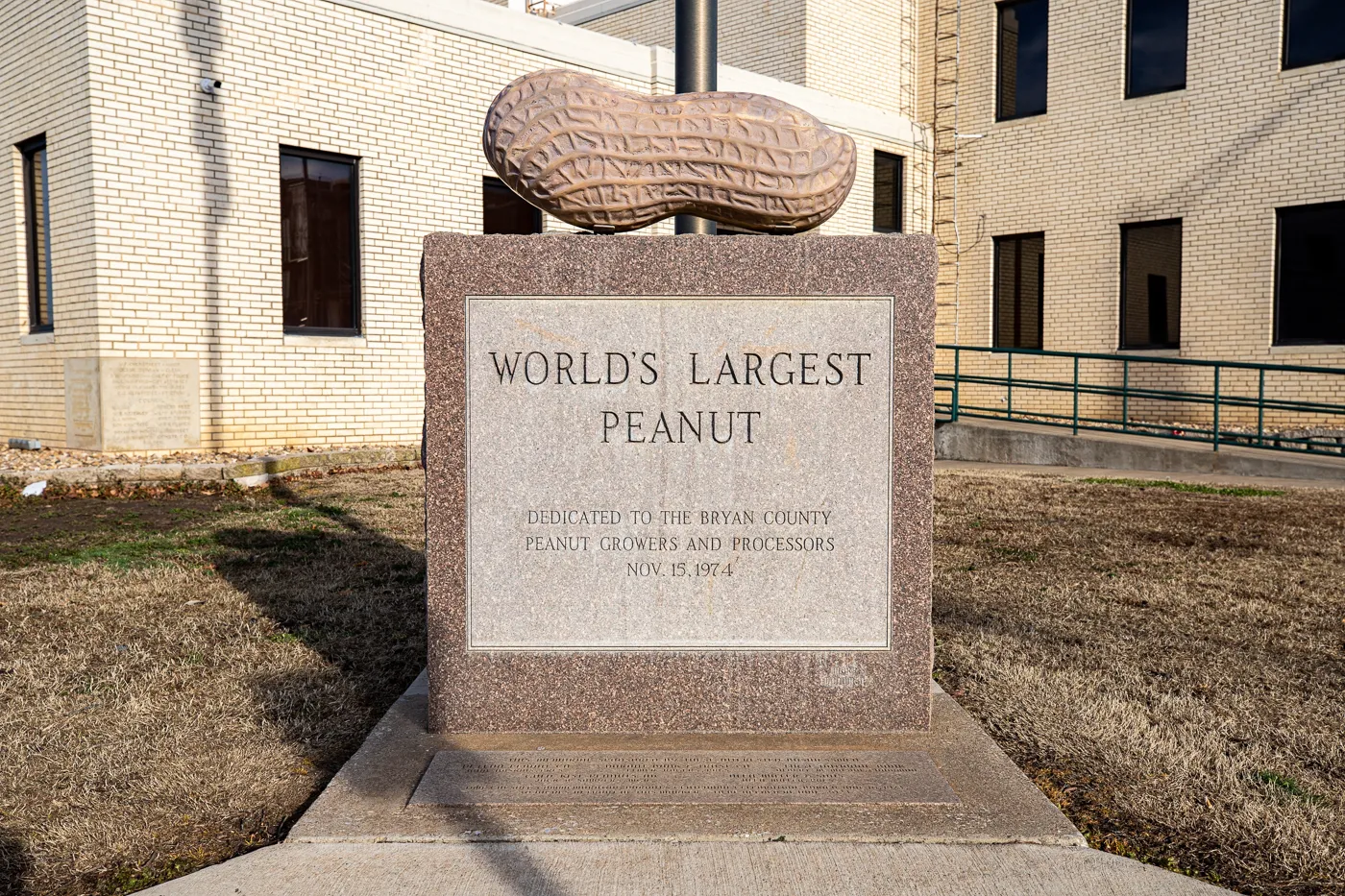 You can find the giant nut in front of the town's city hall, along with a time capsule that is set to be opened in June 2023.
The big peanut is 3-feet long, 18 inches around, and weighs around 50 pounds. Compared to most world's largest things, it's actually pretty miniscule. But, compared to the size of a standard peanut, it's pretty darn big, so we'll give it that.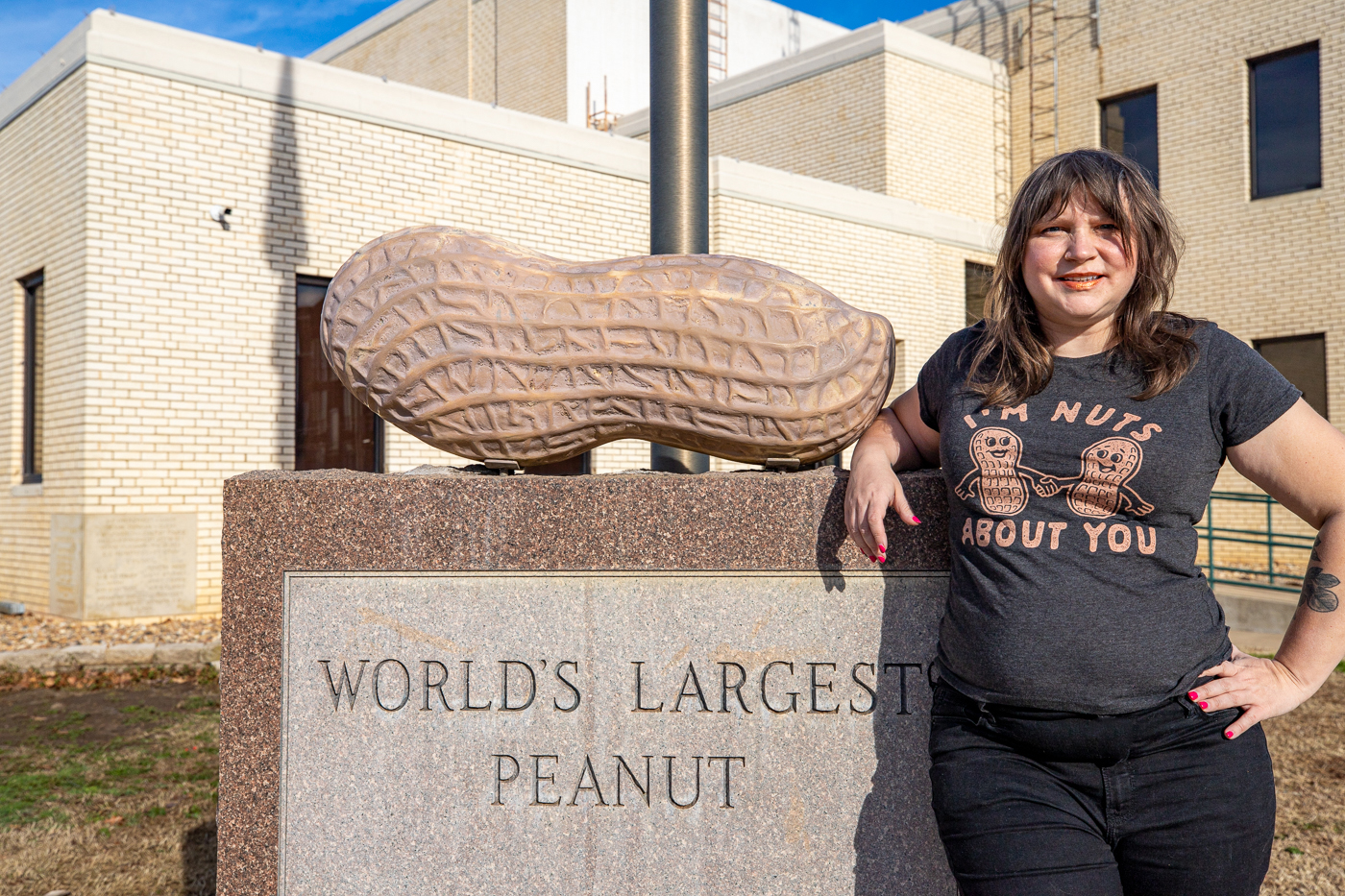 Though the Oklahoma roadside attraction's relatively small size does beg the question: is the big peanut in Durant, Oklahoma actually the world's largest peanut?
Well, probably not. There are quite a few larger peanuts out there on the road. Some of those include:
World's Largest Peanut in Ashburn, Georgia
This giant peanut might just have been the biggest one of all. Unfortunately, the roadside was knocked down by a storm in 2018. Learn more.
Big Peanut in Dothan, Alabama
A giant peanut with USA scrawled across it. Currently found near the entry sign to the National Peanut Festival fairgrounds. Learn more.
Jimmy Carter Peanut in Plains, Georgia
A 13-foot tall peanut with a big smile, dedicated to the 39th president of the United States. Learn more.
World's Largest Boiled Peanut in Bluffton, South Carolina
A 22 foot long boiled variety that is only brought out during the town's annual Boiled Peanut Festival. Learn more.
Big Peanut in Pelion, South Carolina
Located at a gas station in a town that hosts the annual Pelion Peanut Festival. Learn more.
World's Largest Peanut in Pearsall, Texas
A 6-foot-long specimen in a town that boasts "55,000,000 lbs. marketed annually."
Still, it's a fun site to see and you'd have to be NUTS not to pull over for this roadside attraction on your next Oklahoma road trip.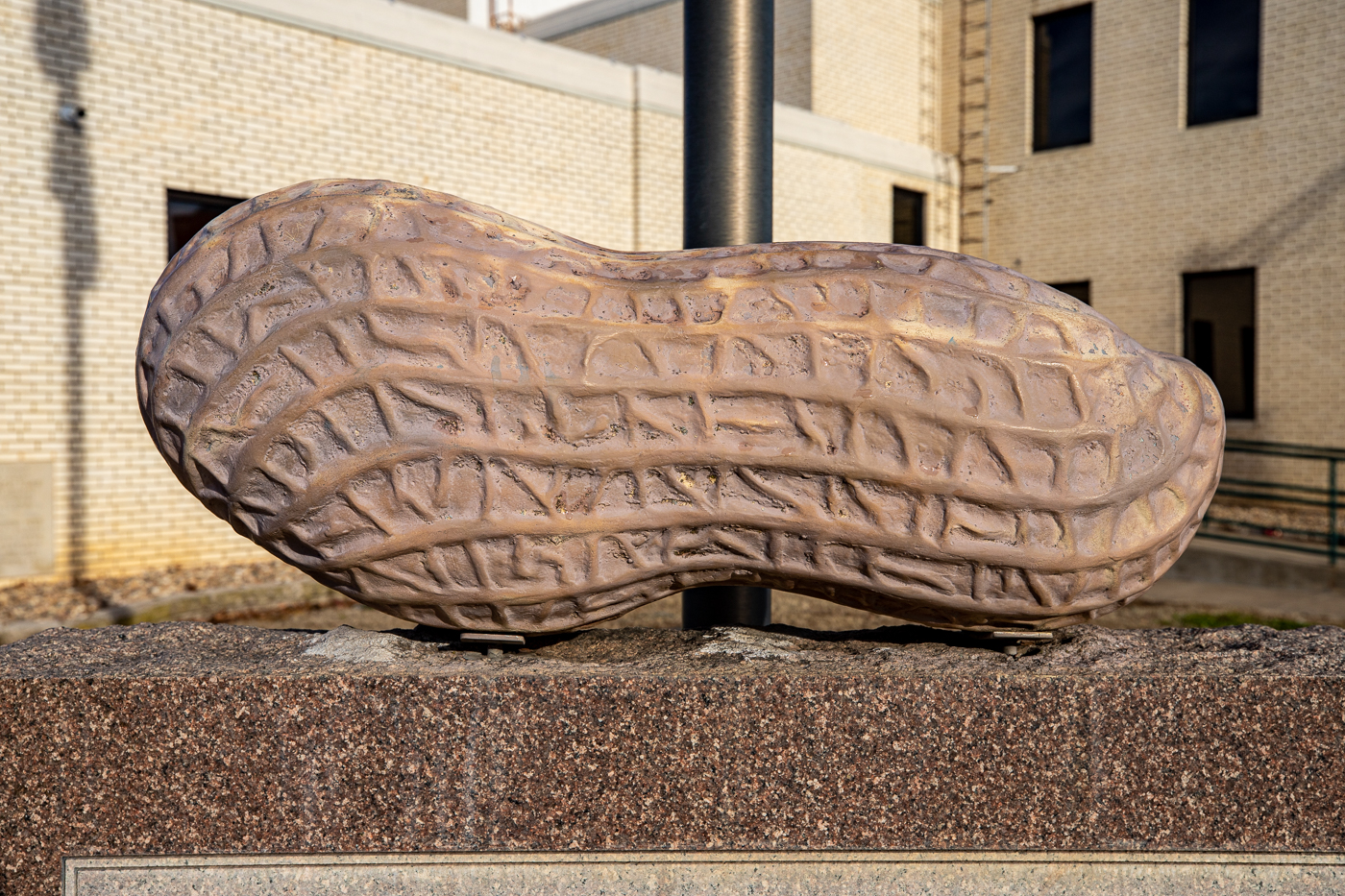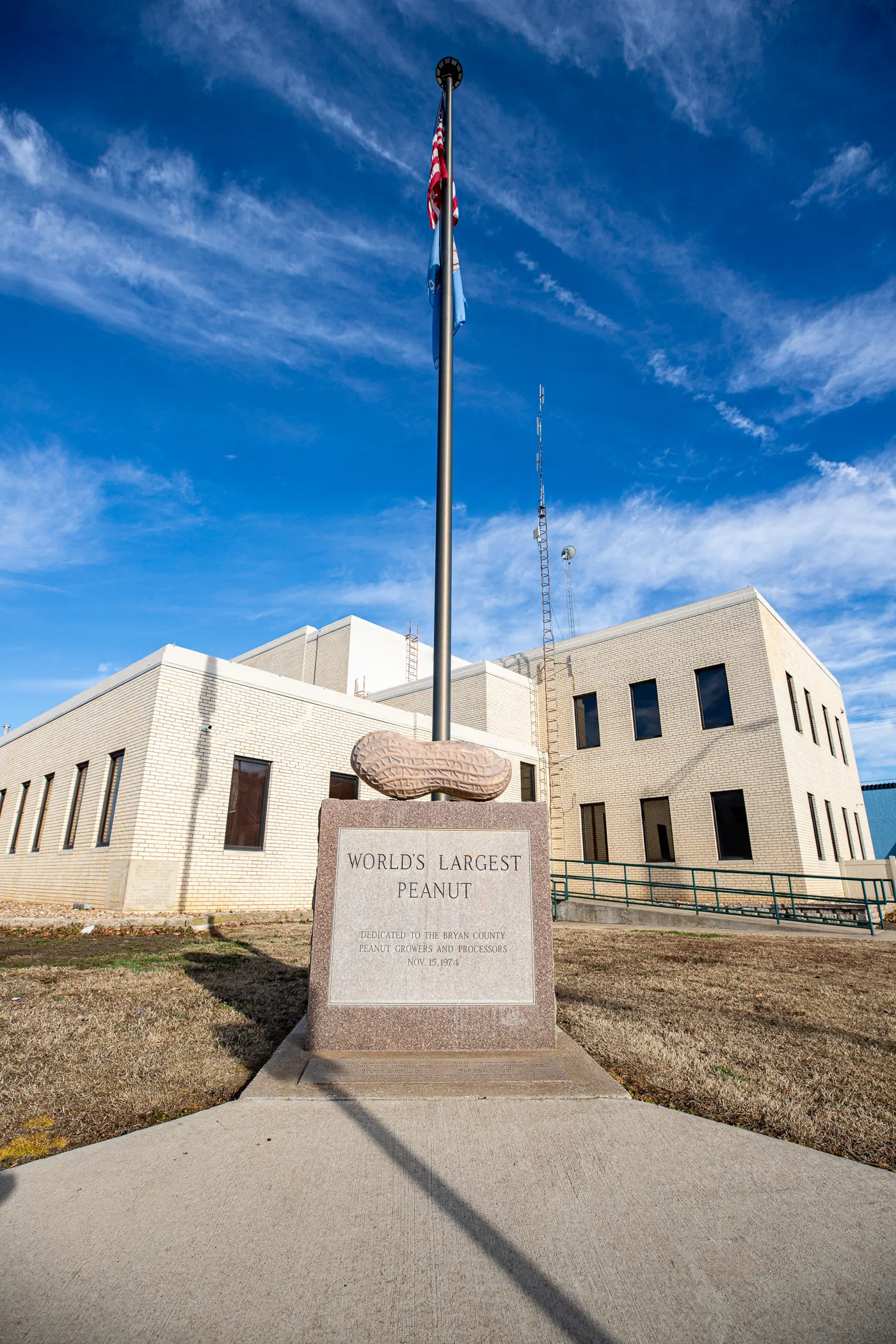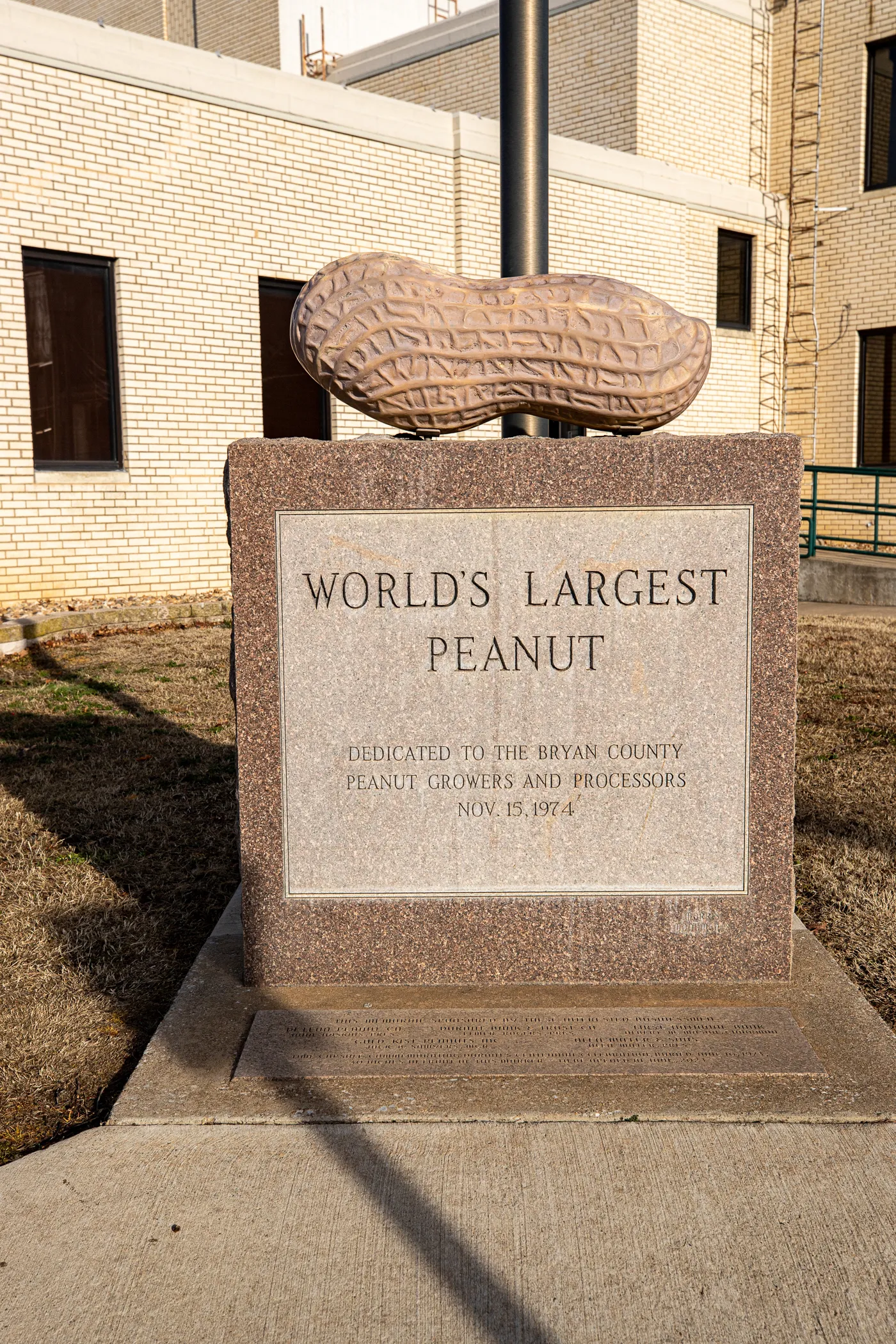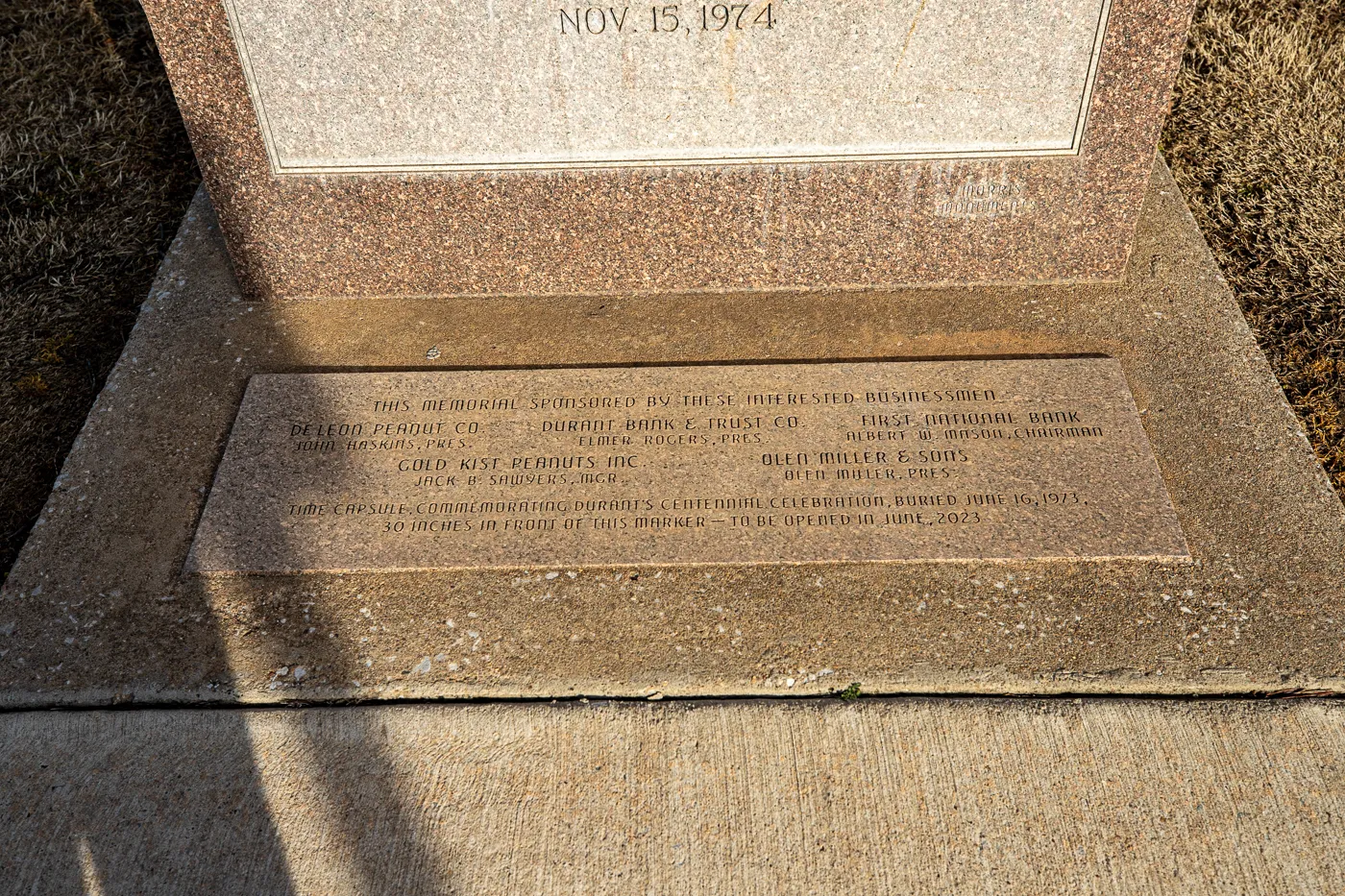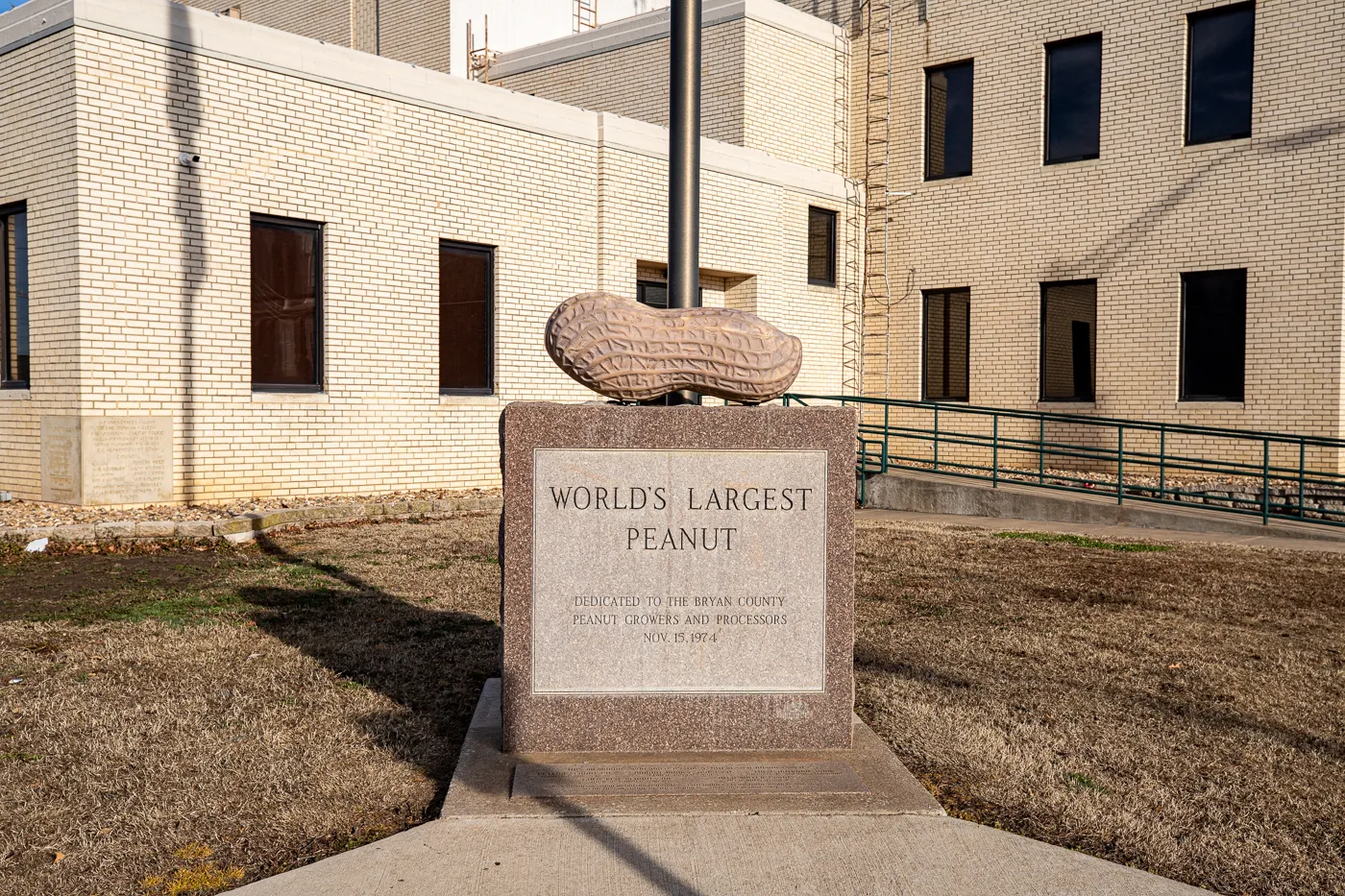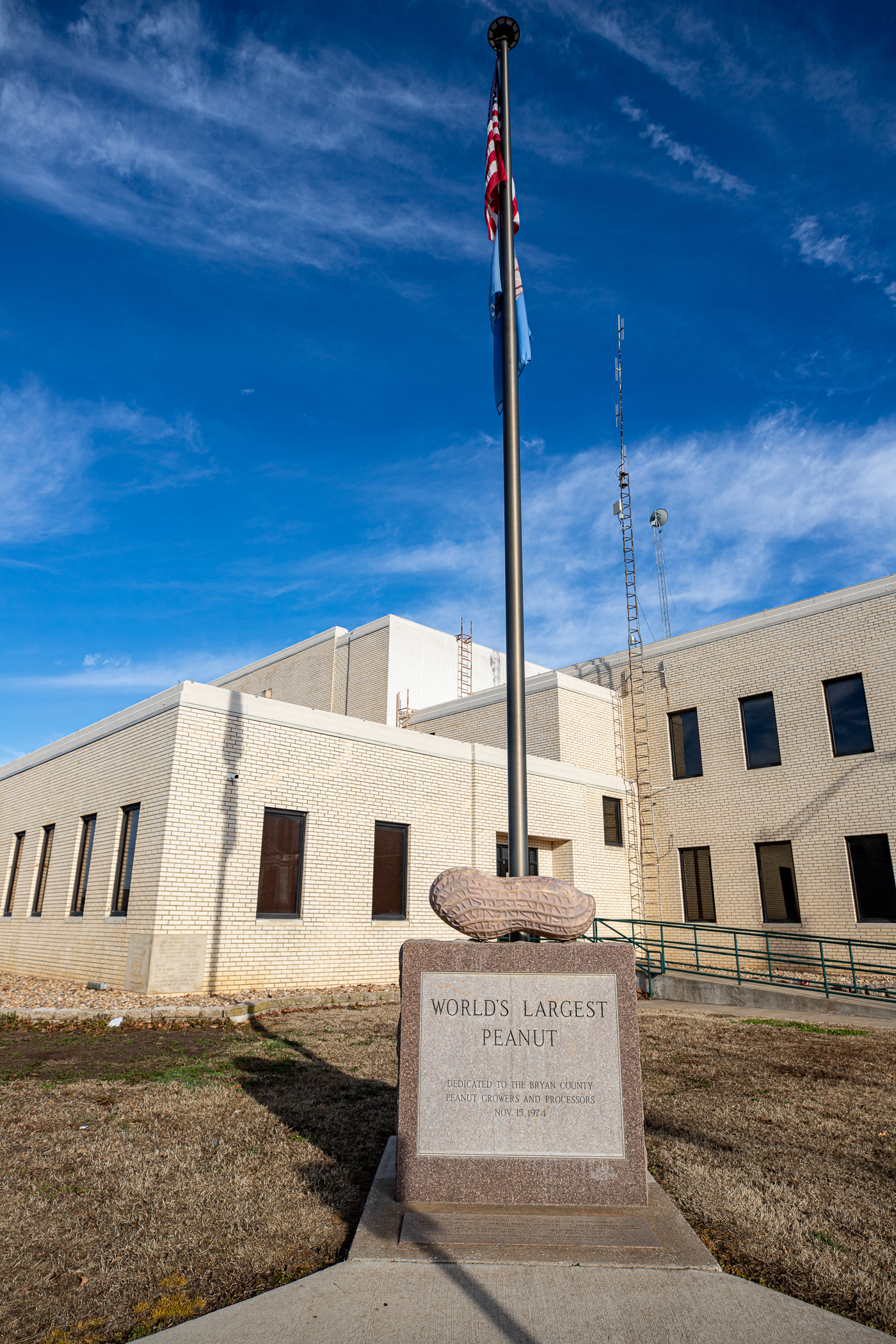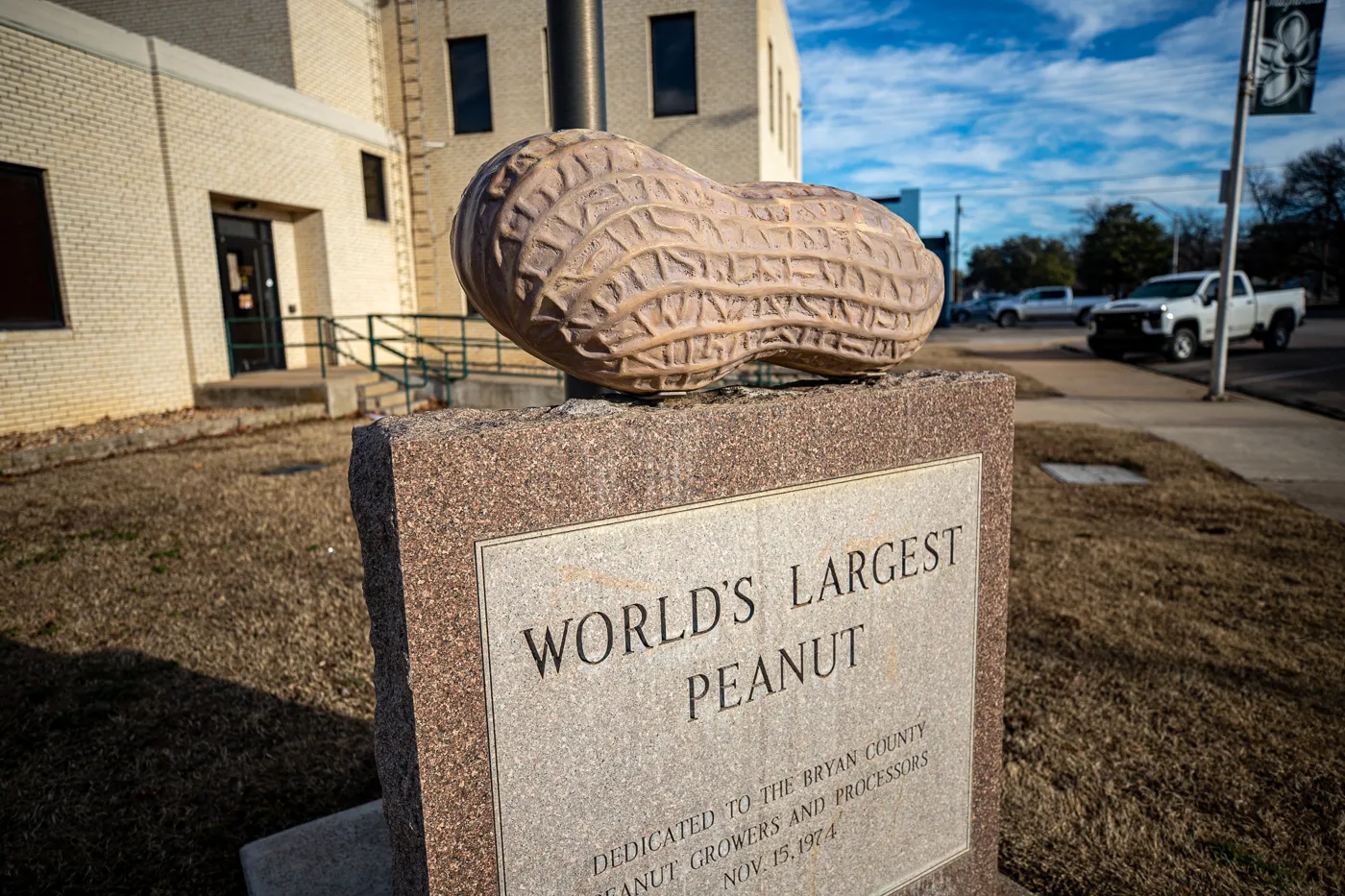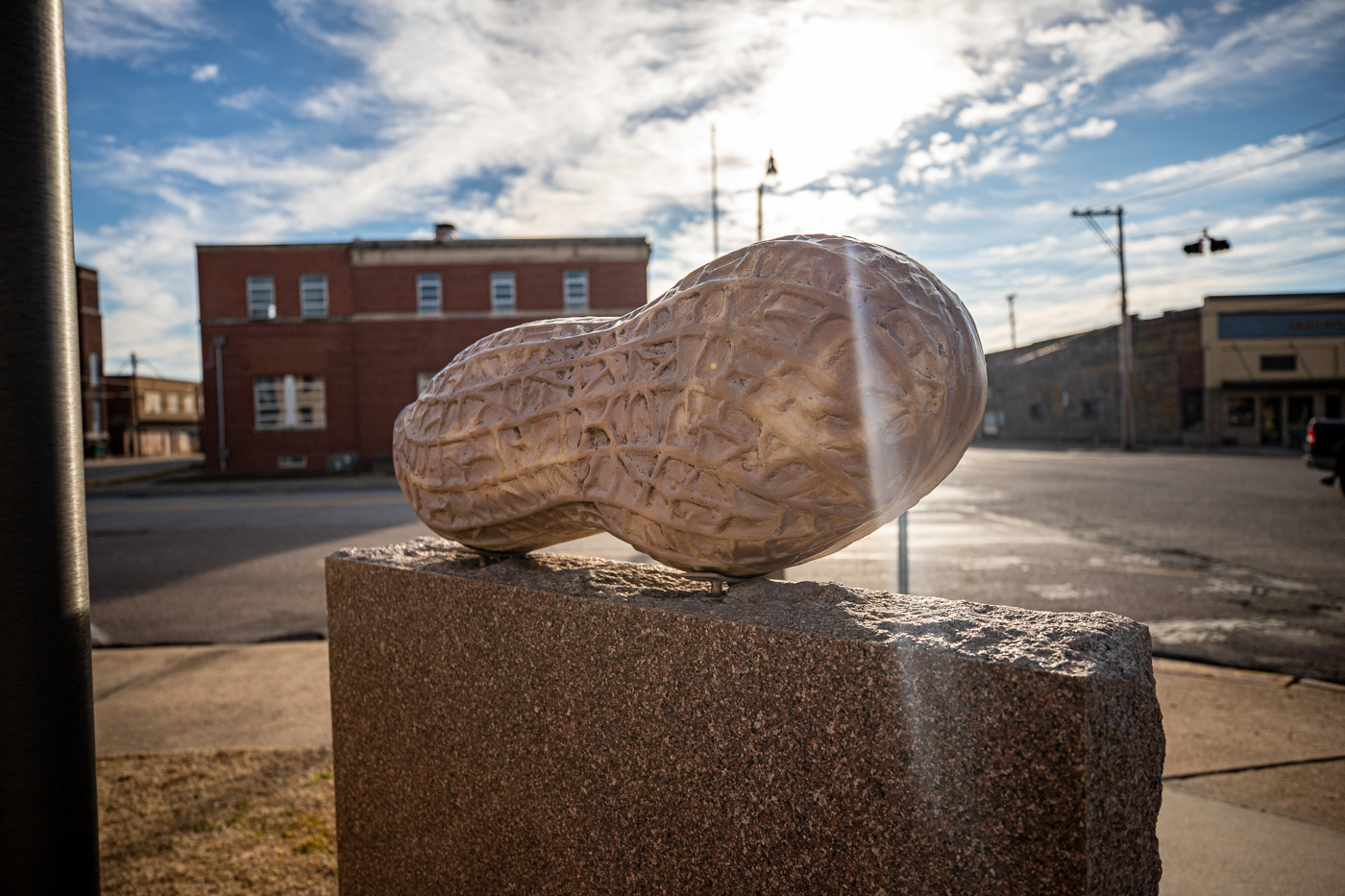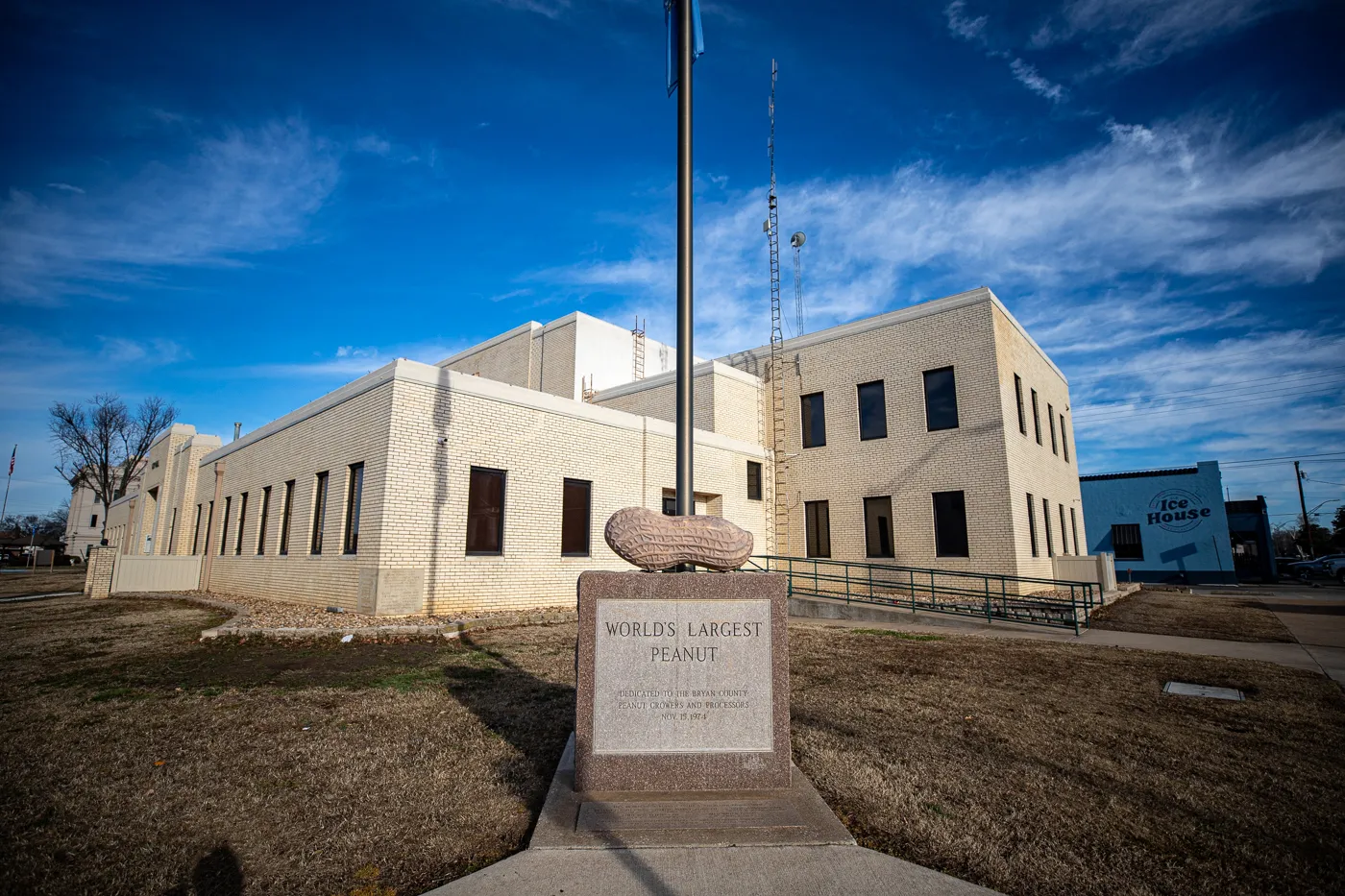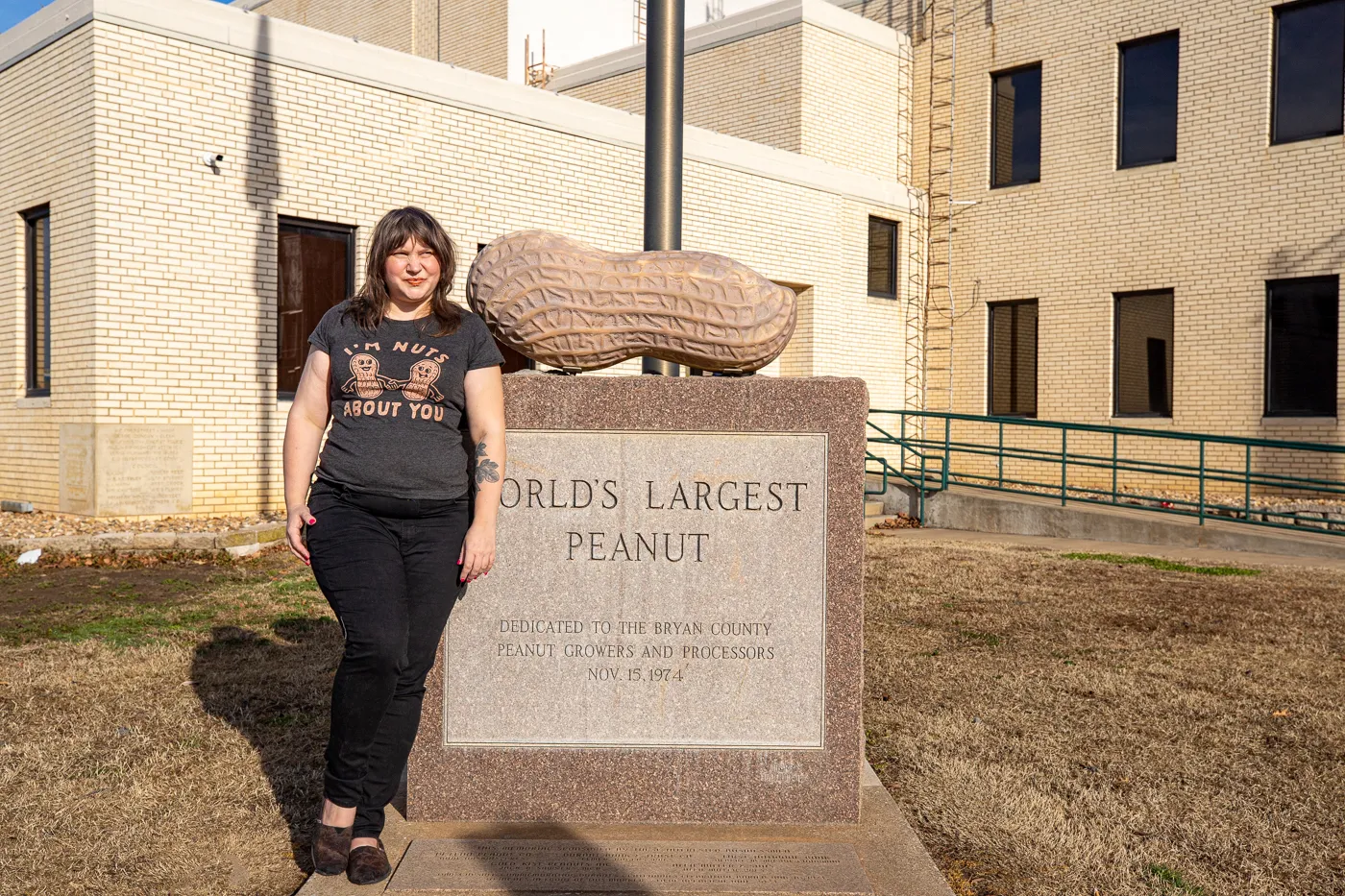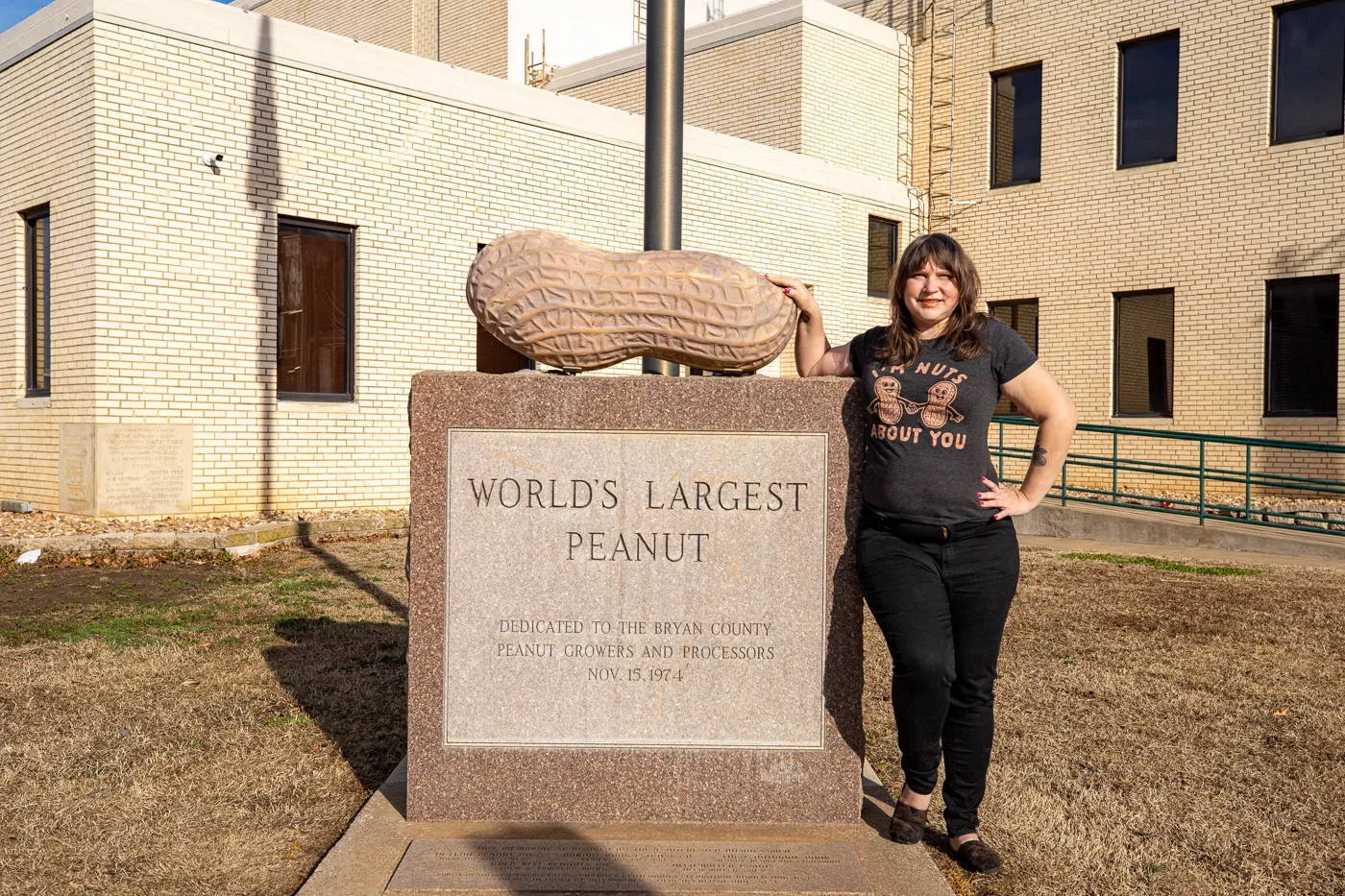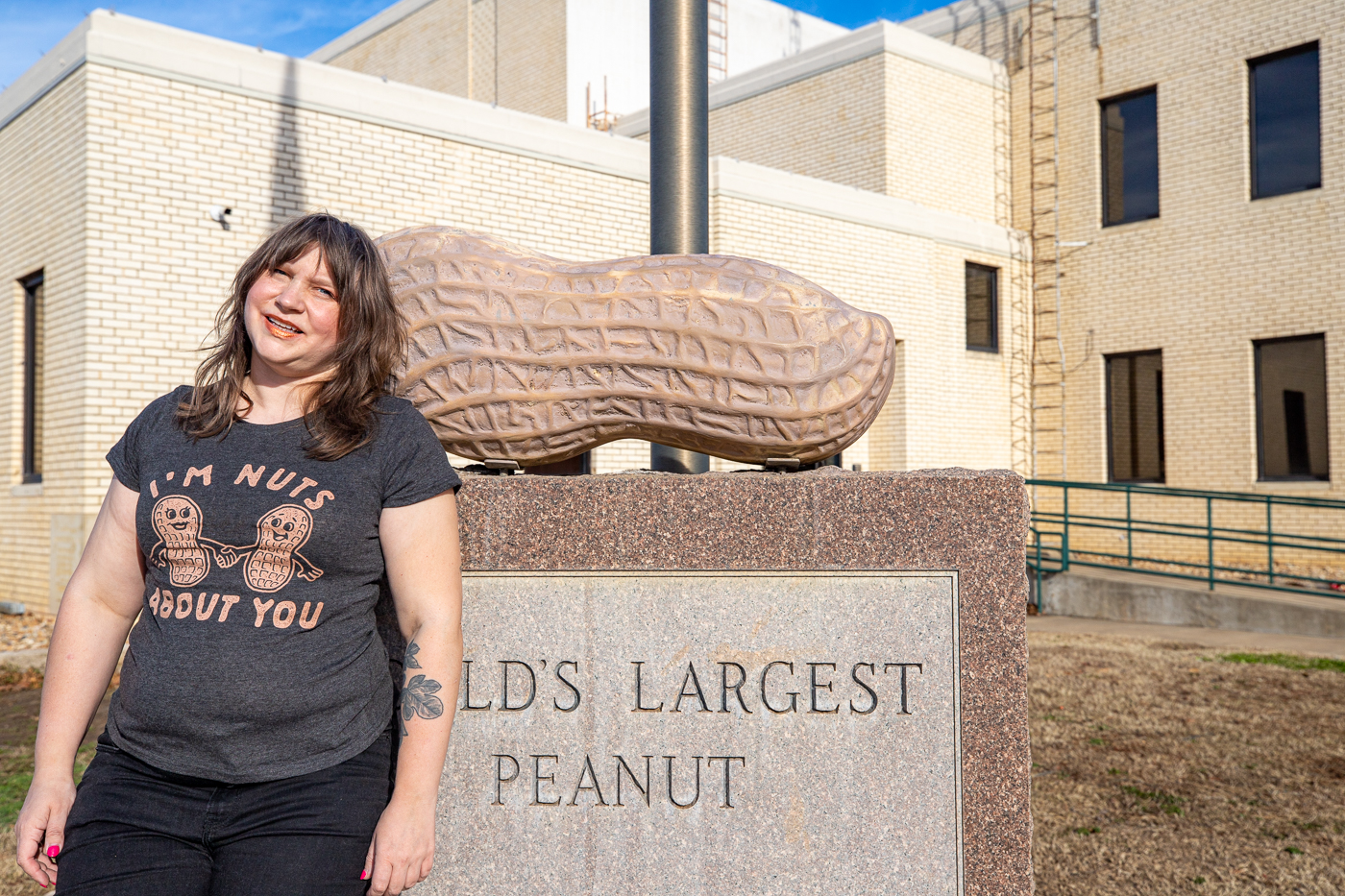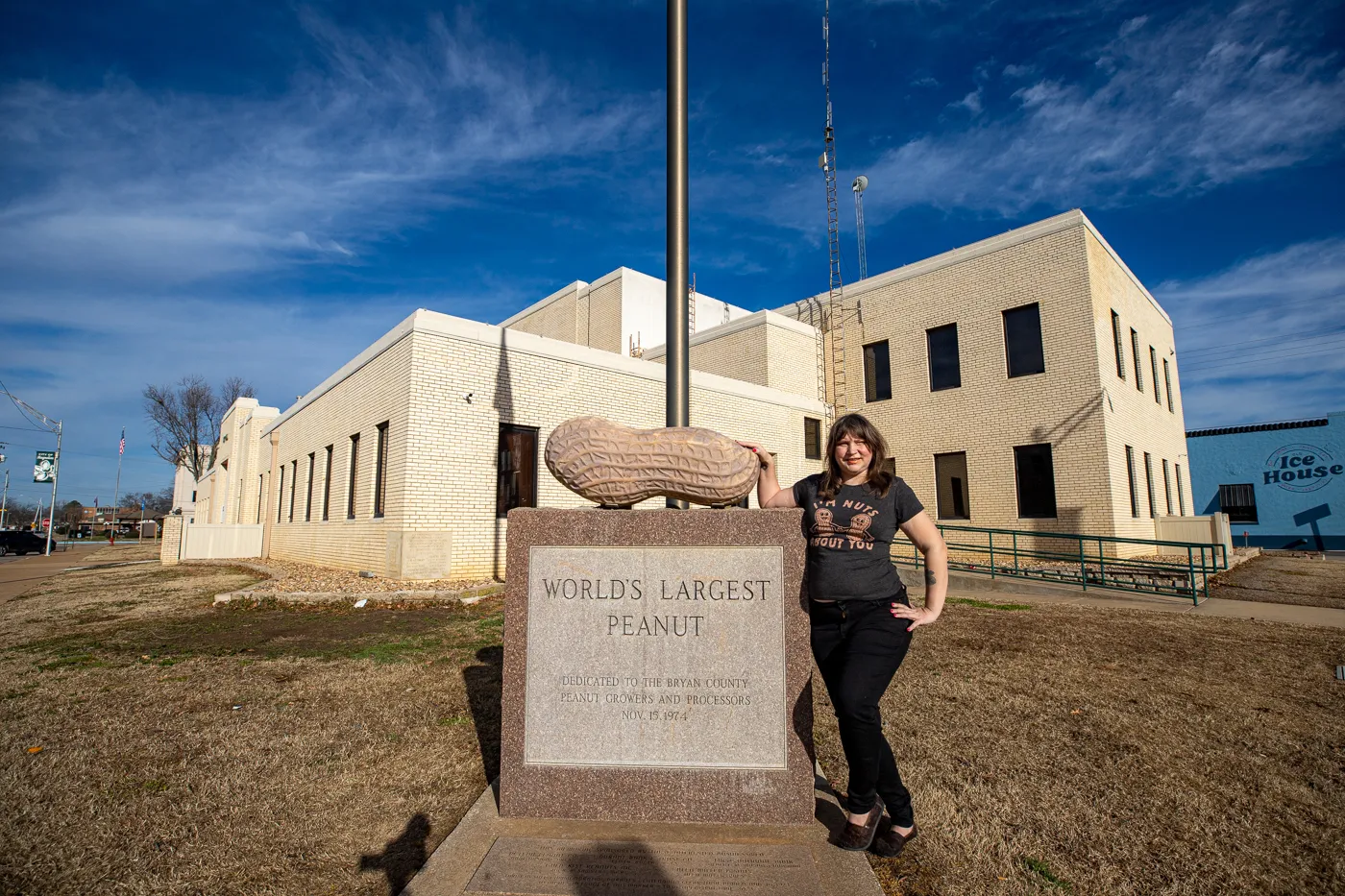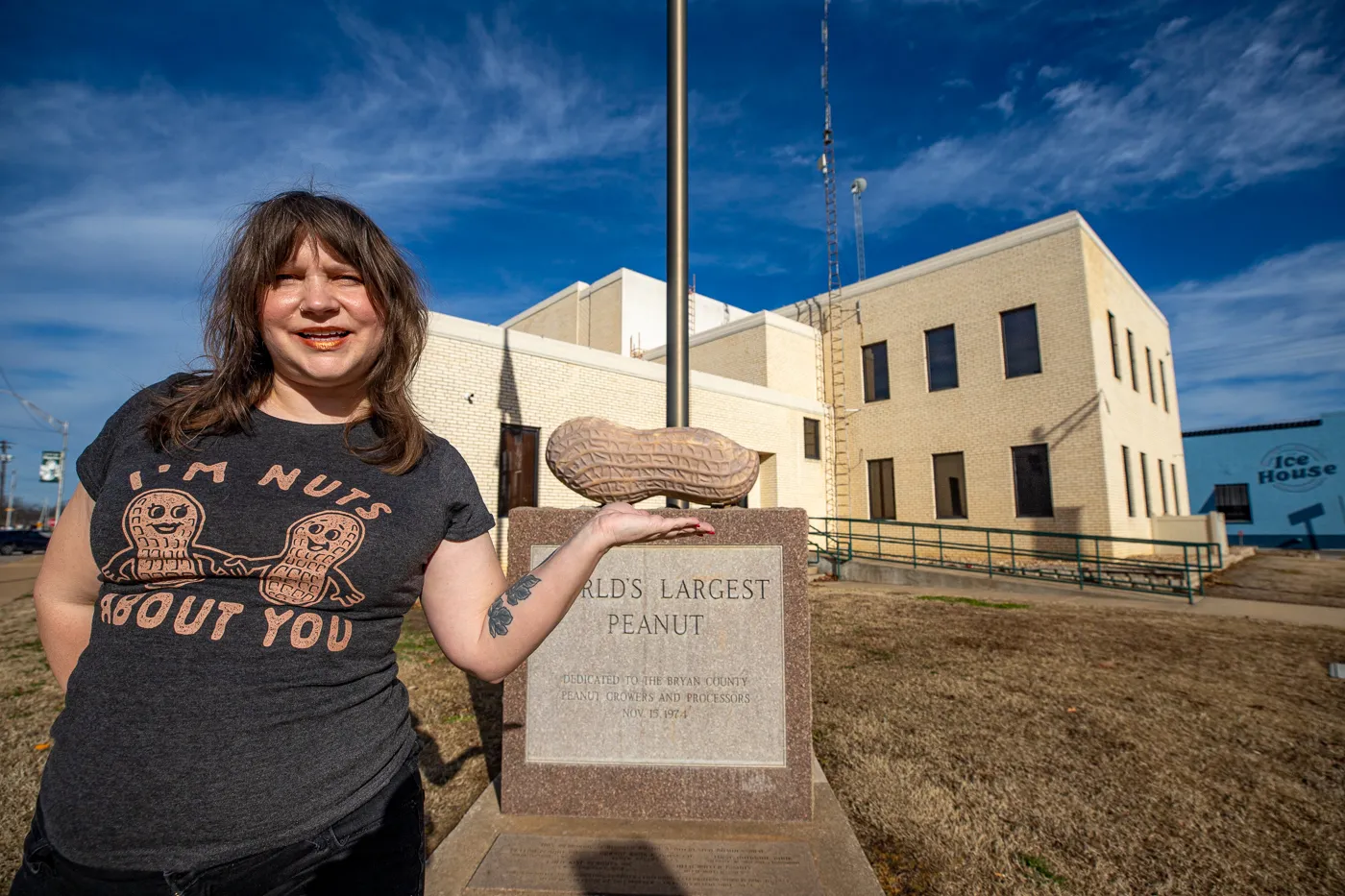 Love this Oklahoma roadside attraction? Be sure to also check out the nearby Big BBQ Six-Shooter and Giant Head of President Eisenhower across the state border in nearby Denison, Texas.
World's Largest Peanut
Address: 201 N 3rd Ave, Durant, OK 74701
Cost: Free to See
Hours: Always Visible
Pin this Oklahoma roadside attraction to save it for your road trip itinerary