When I first heard about the World's Largest Coal Shovel in Rich Hill, Missouri I had in my head a giant snow shovel. You know what I mean, a long metal shaft darting high in to the sky attached to a bright red plastic blade big enough for kids to sled down. Instead, I got this: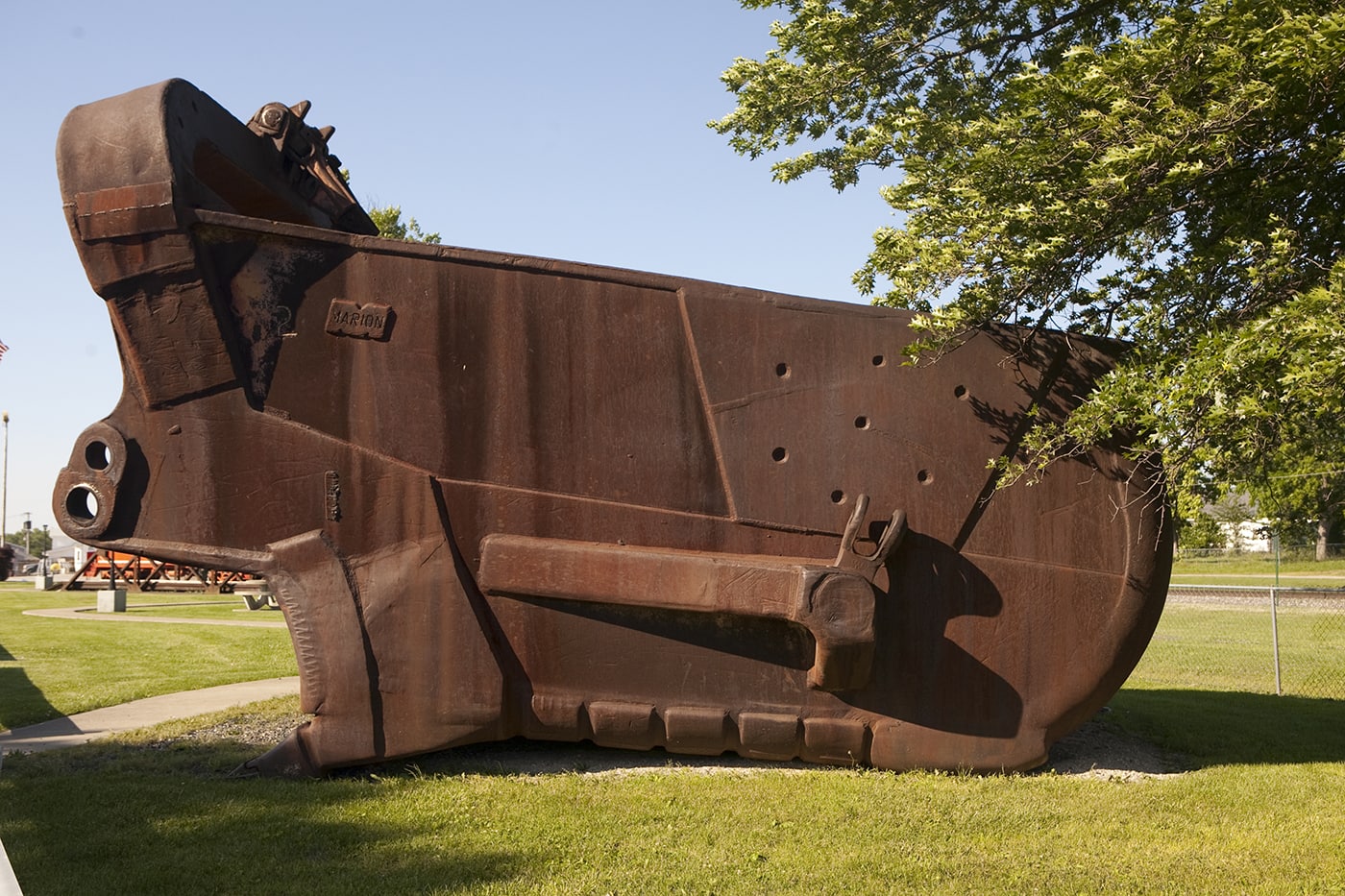 That is far from the vision of the biggest shovel in the world that I had in my head on my Missouri road trip years ago, not at all the world's largest snow shovel. But the World's Largest Coal Shovel (also affectionally known as "Big Mouth") was just as impressive. (And, I suppose, big enough for kids to sled down…or at least crawl in for a touristy photo.)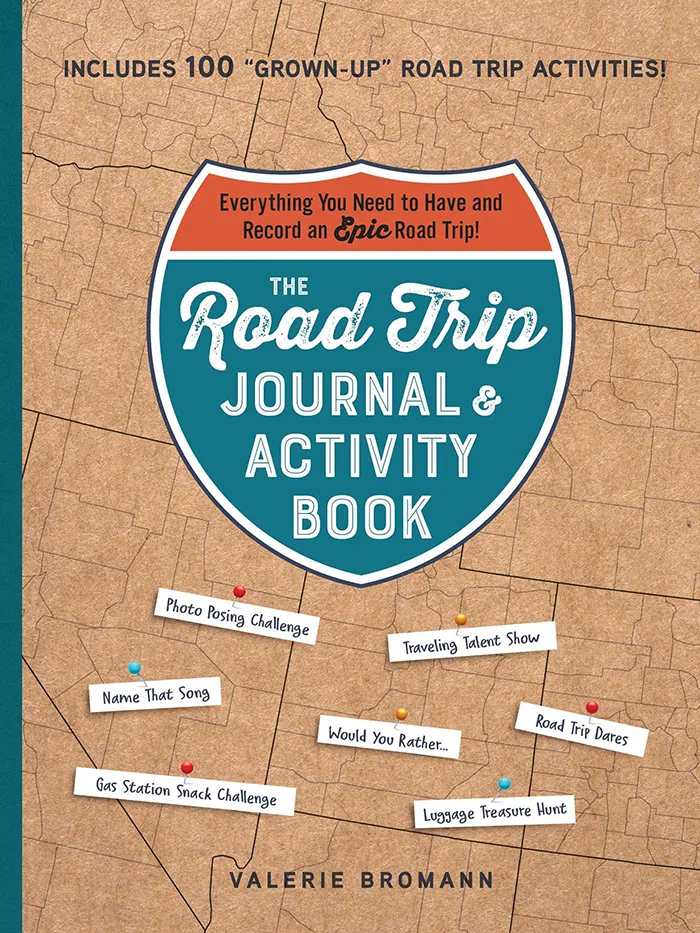 The Road Trip Journal & Activity Book
Everything You Need to Have and Record an Epic Road Trip!
Enjoy fun games and challenges to pass the time on your next road trip and have a keepsake to look back on for years to come with this entertaining must-have for your next vacation.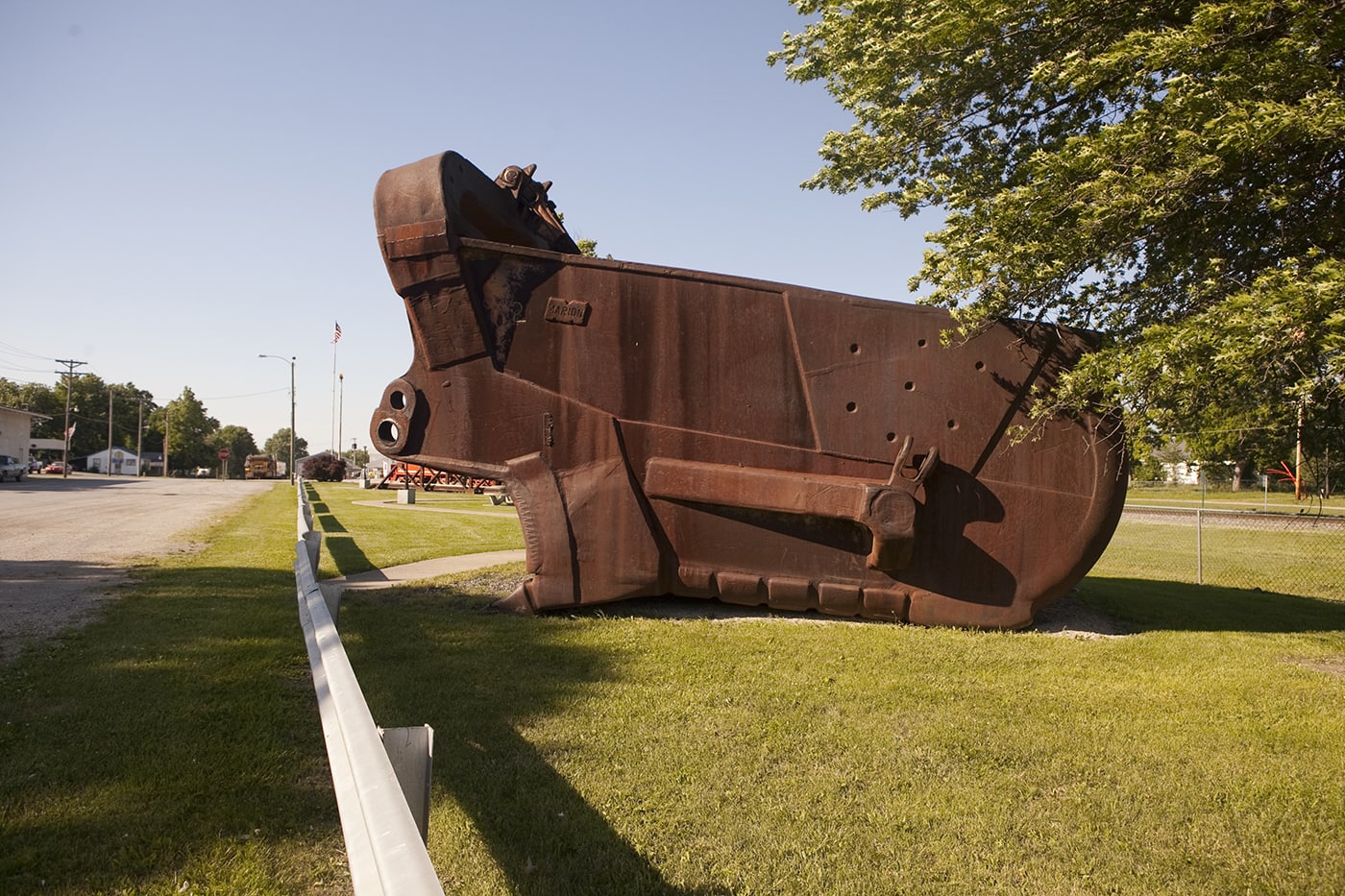 Rich Hill MO, located off Highway 71, was once a coal mining village known as "The Town that Coal Built" so playing home to this roadside attraction is very apropos.
The giant rust-colored dragline excavator, located in a small park at the center of the town, can hold up to 30 tons (60,000 pounds!) with each scoop.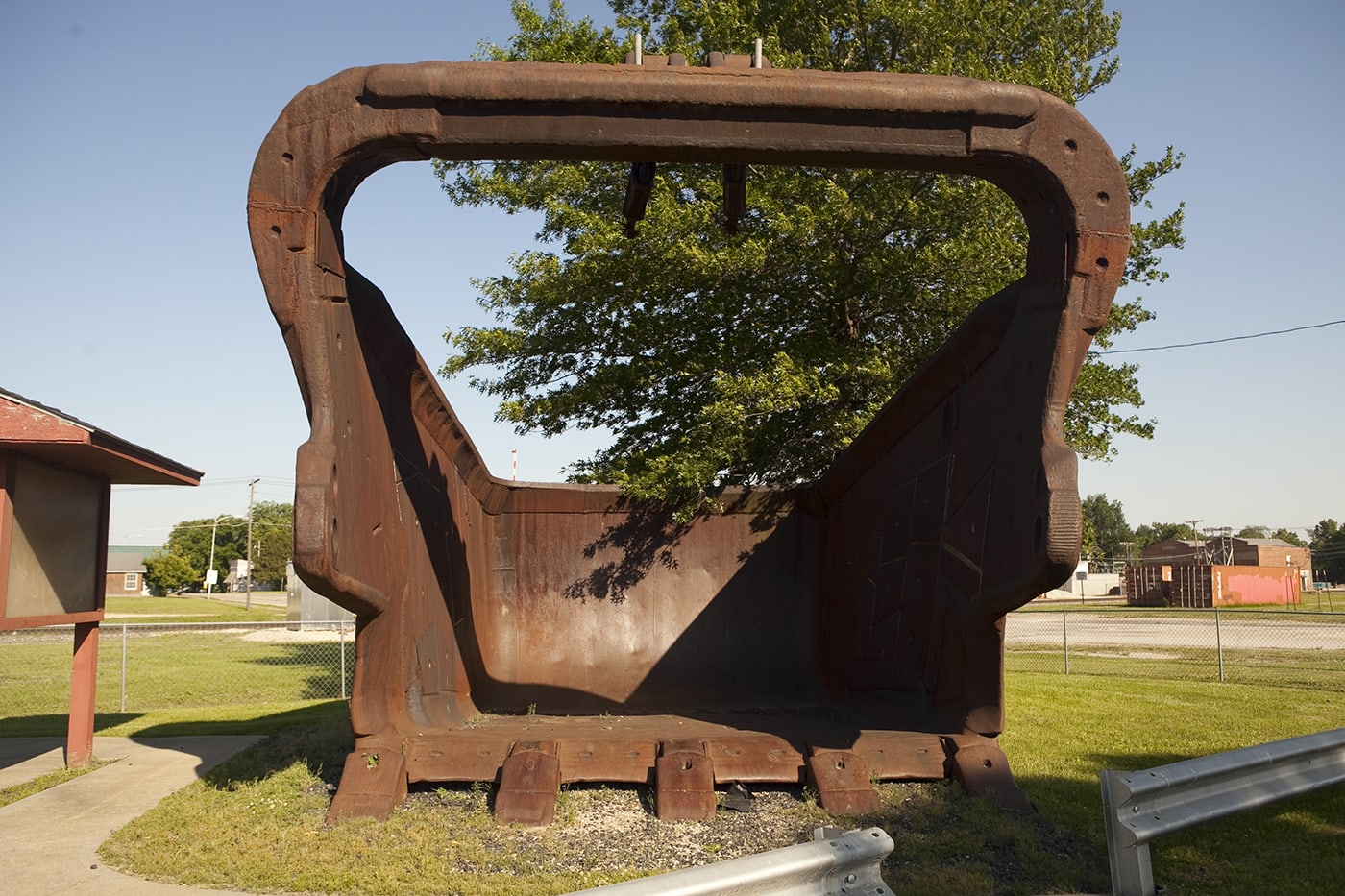 While this big scoop tourist attraction is the main draw off the highway, you can also check out a train caboose and a couple of smaller shovels or have a picnic at one of the nearby tables.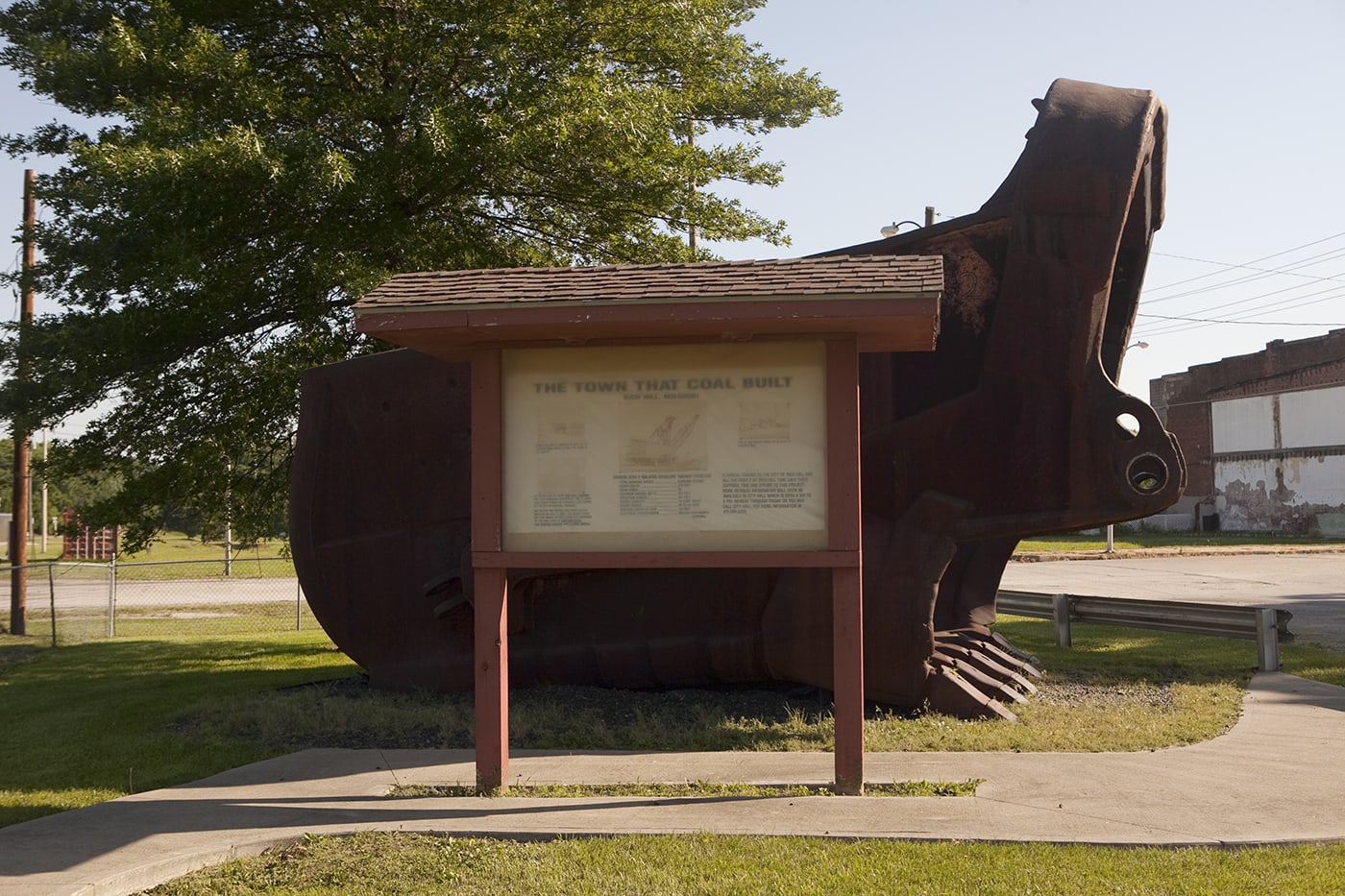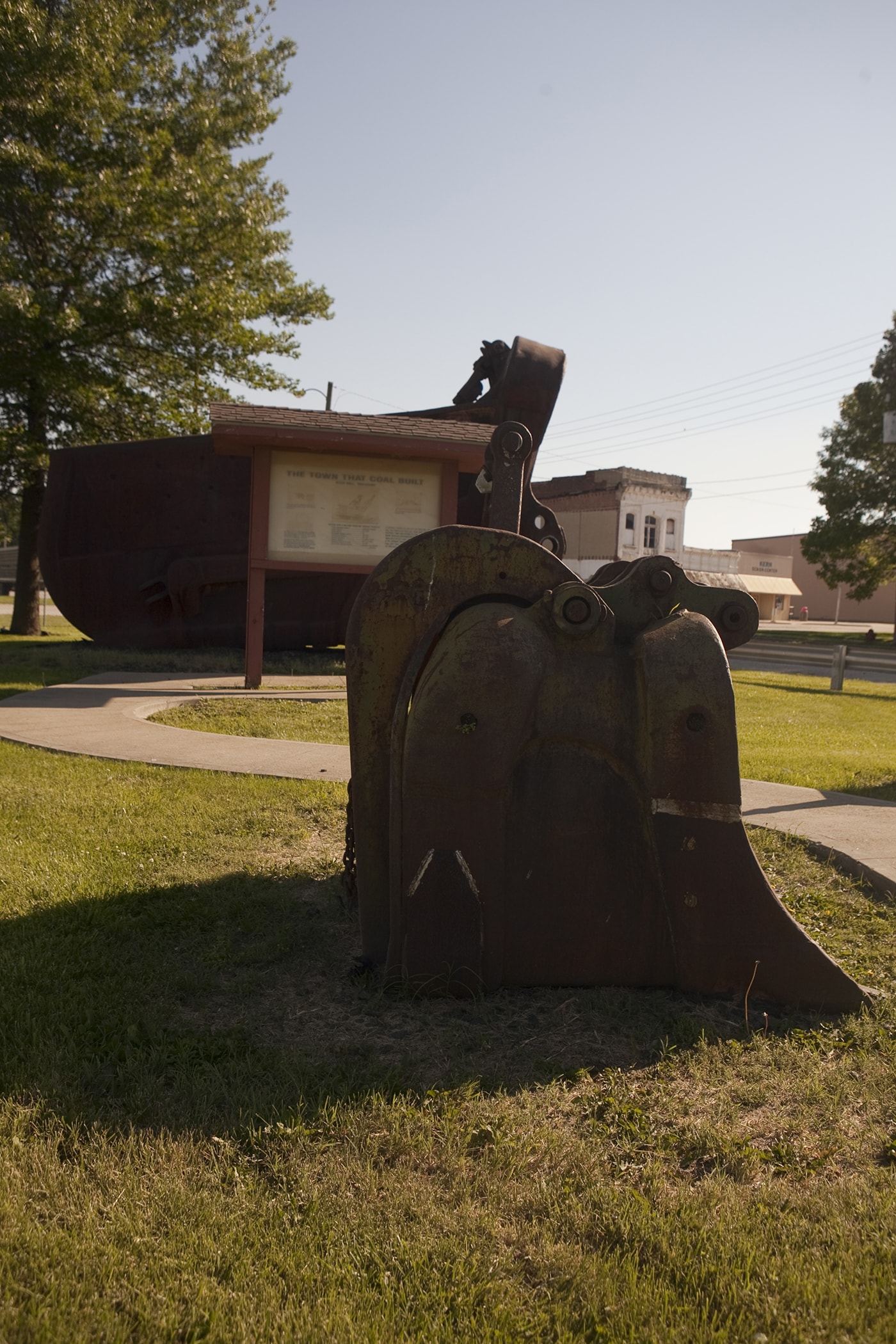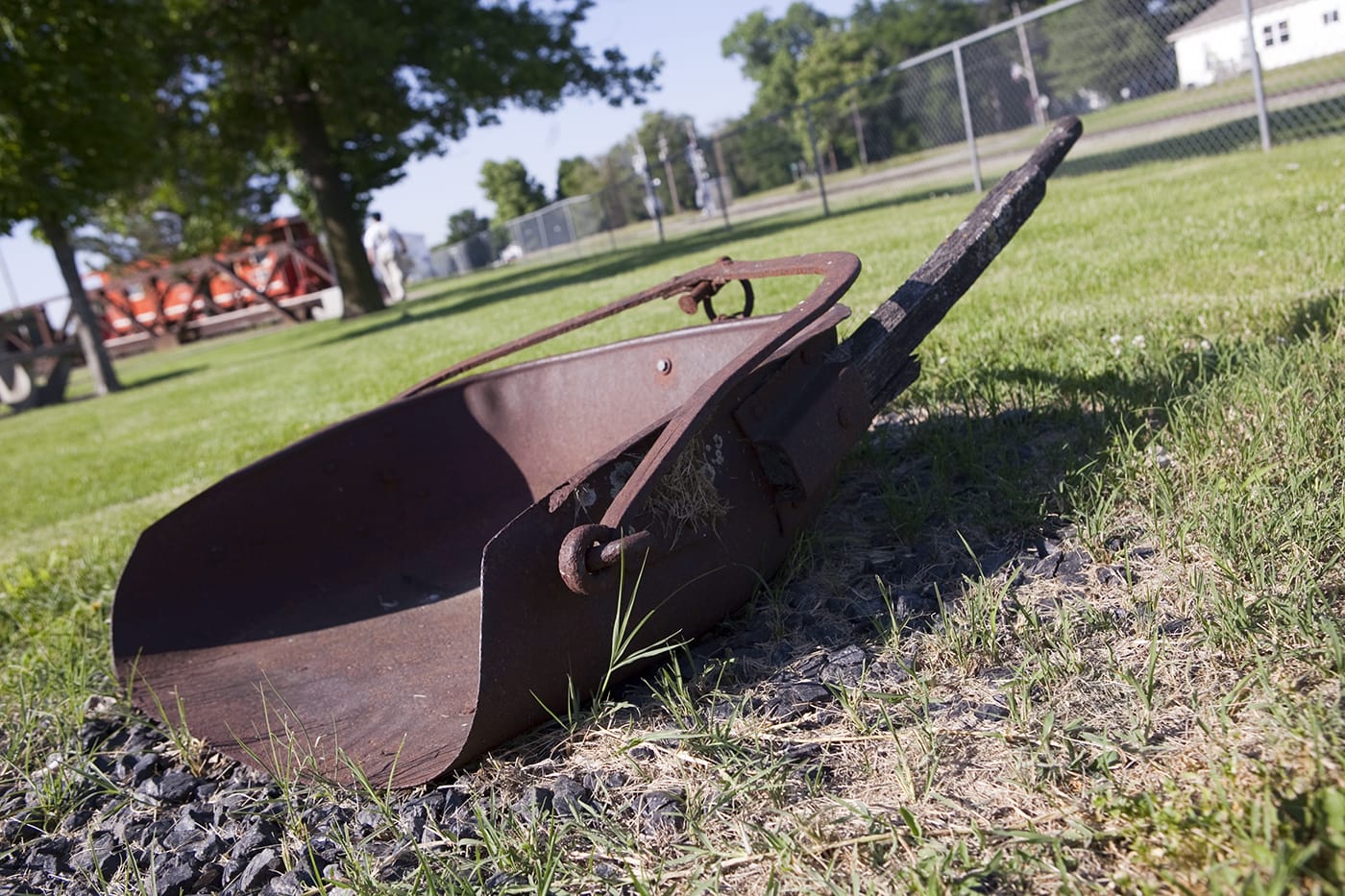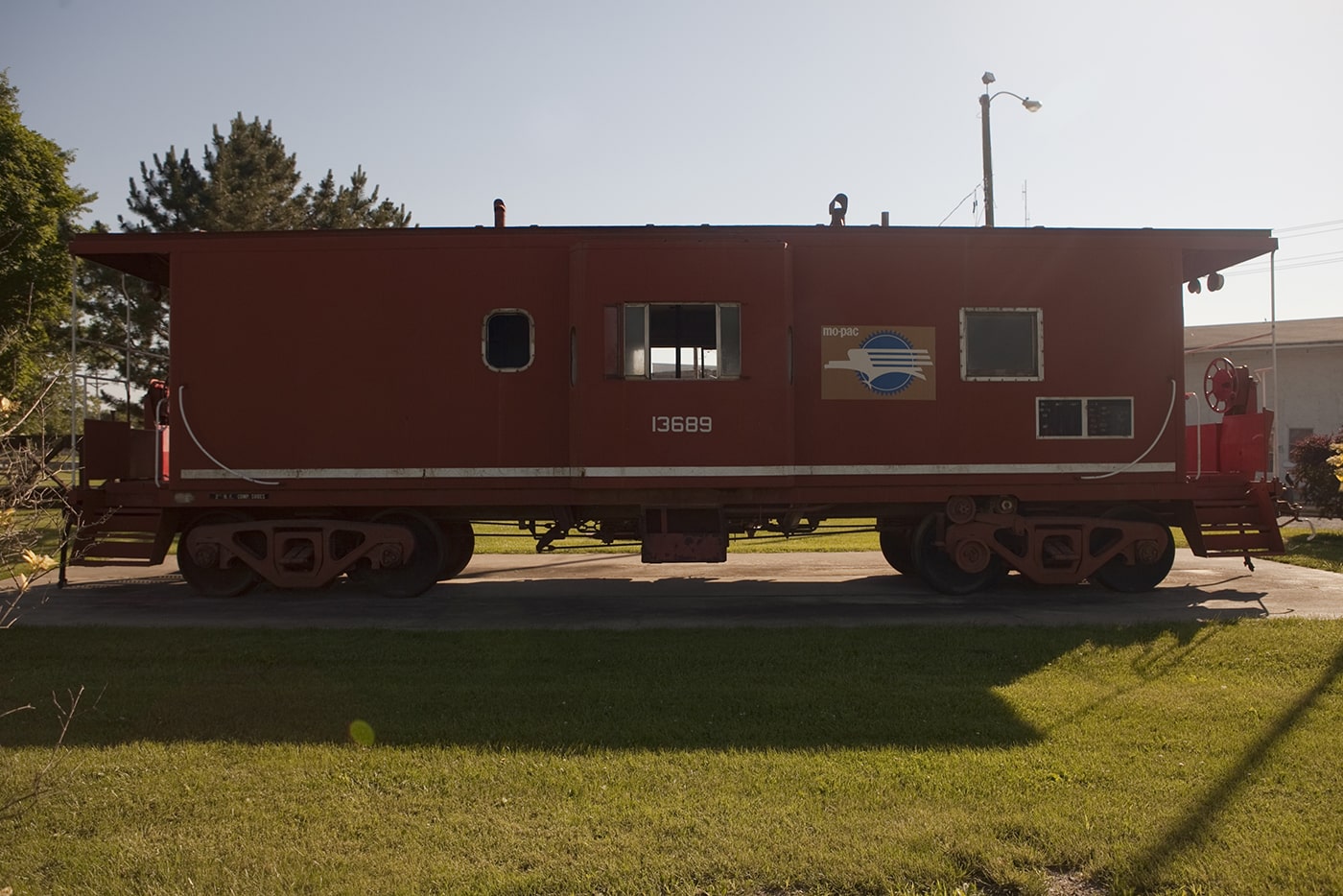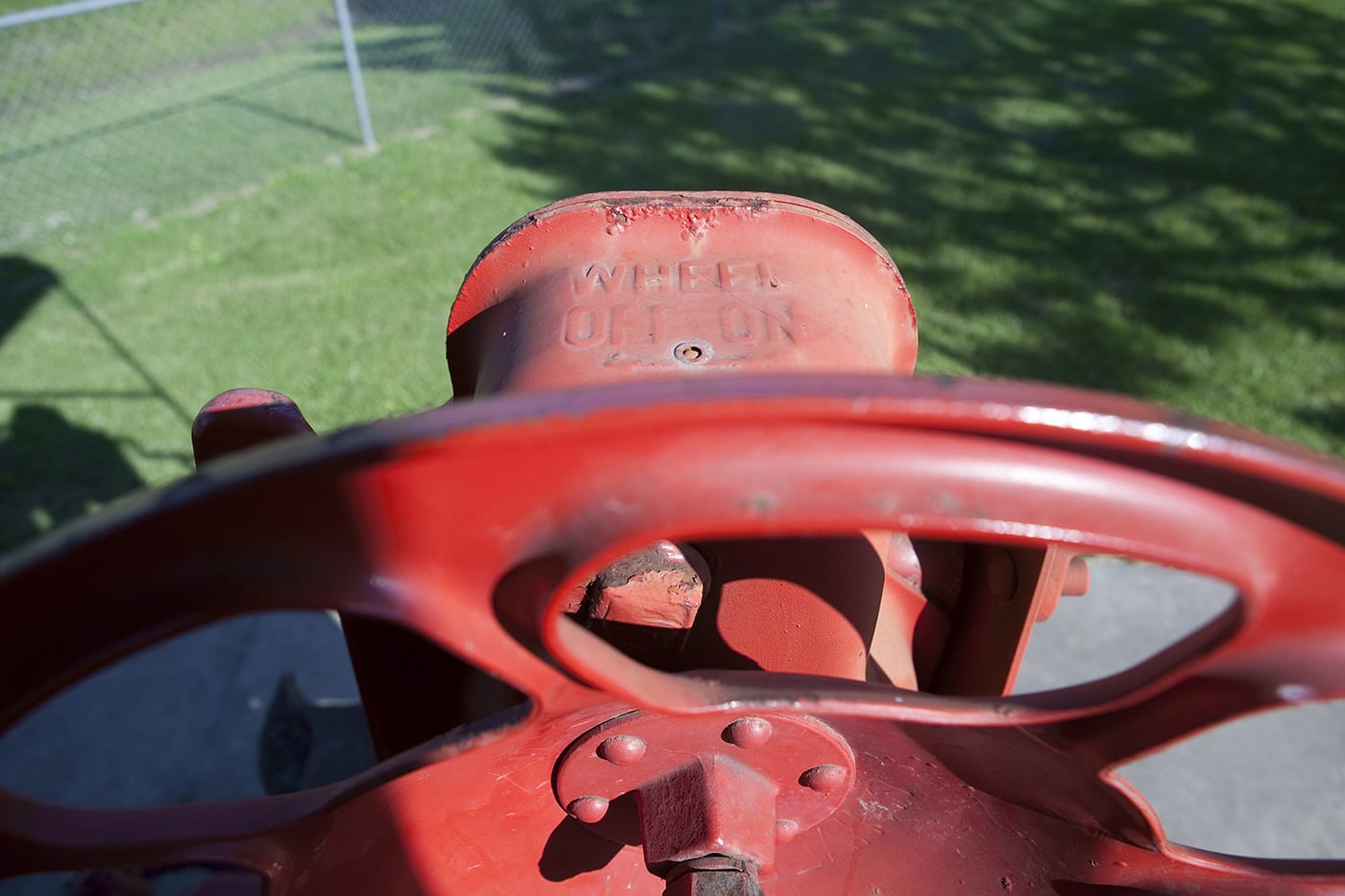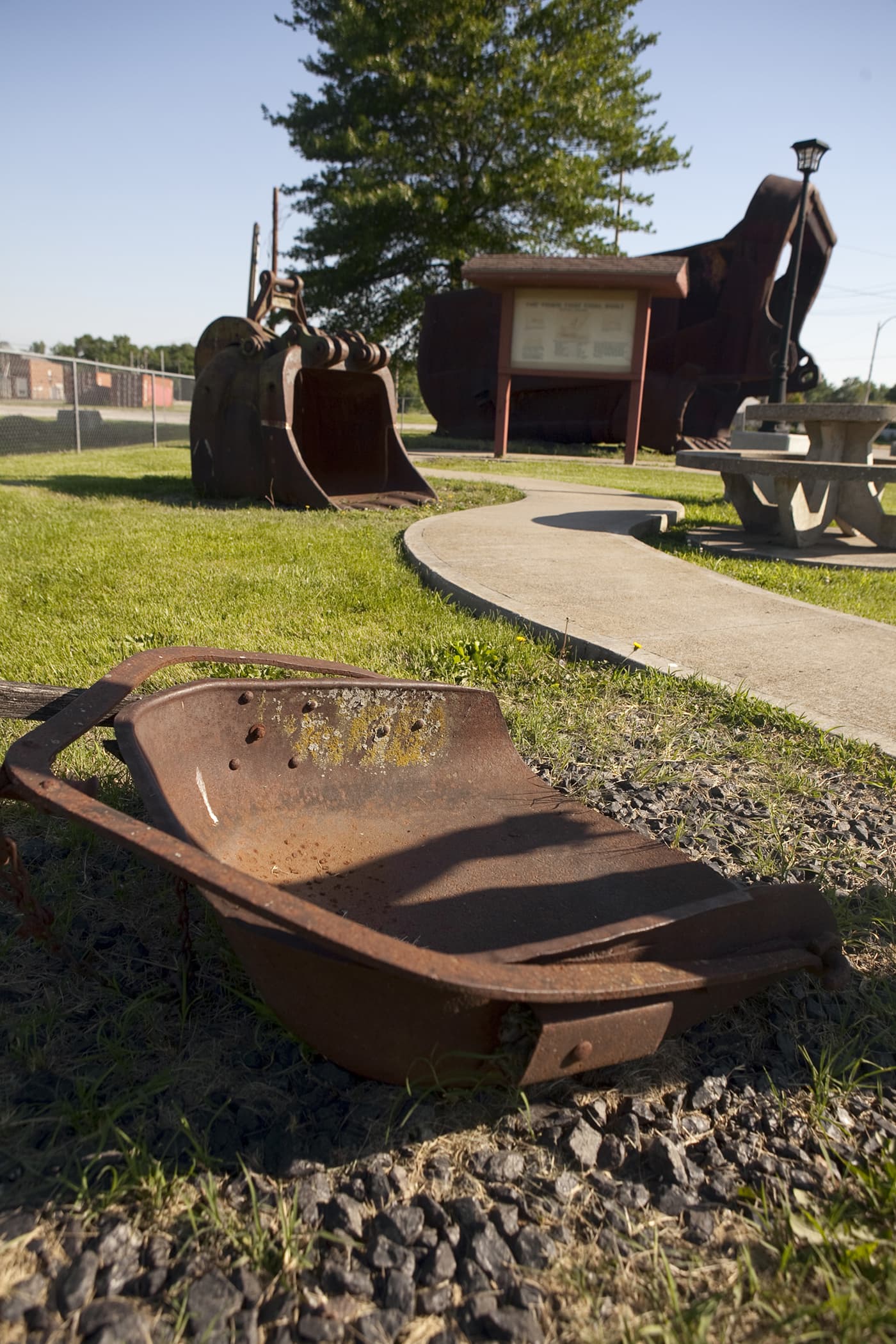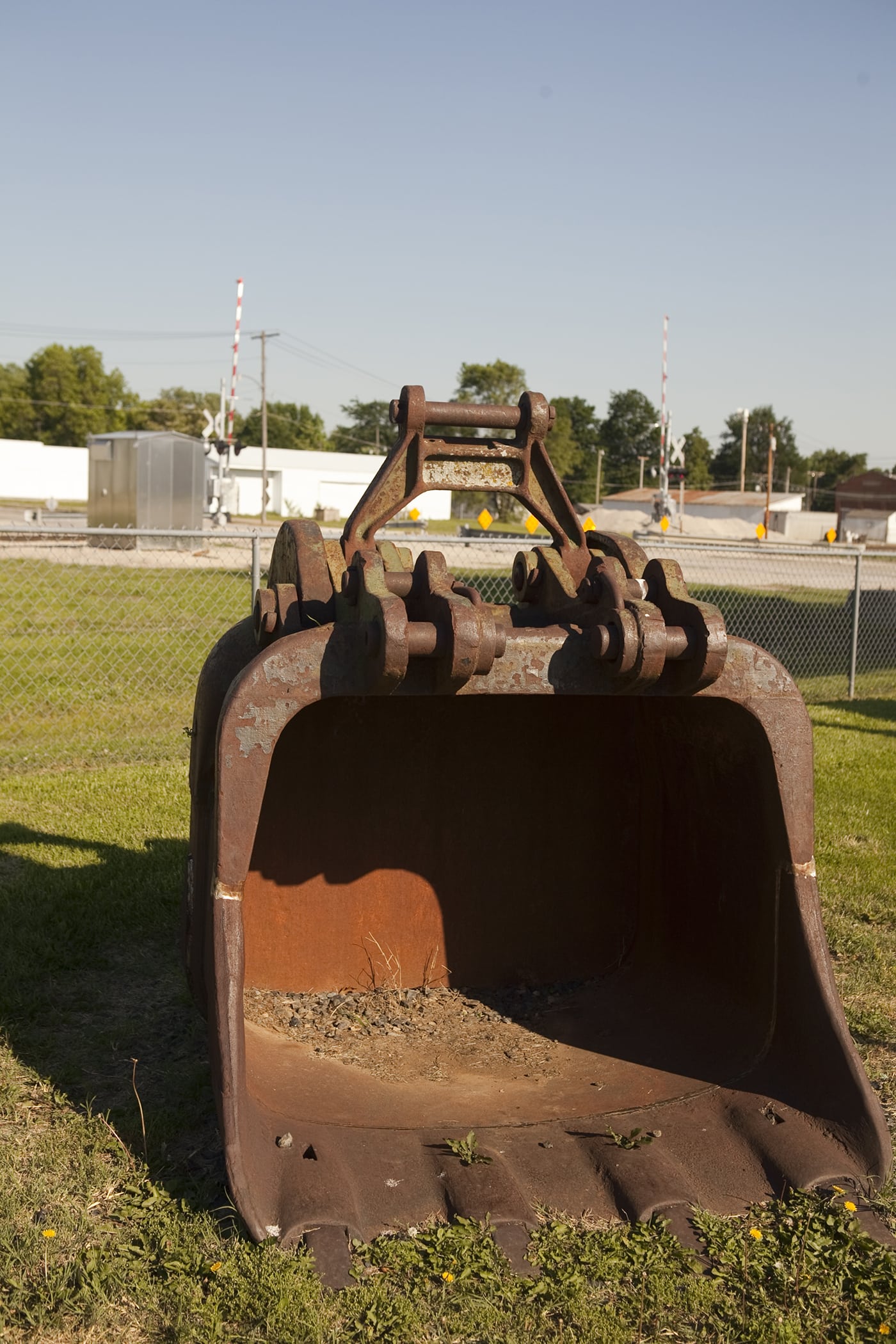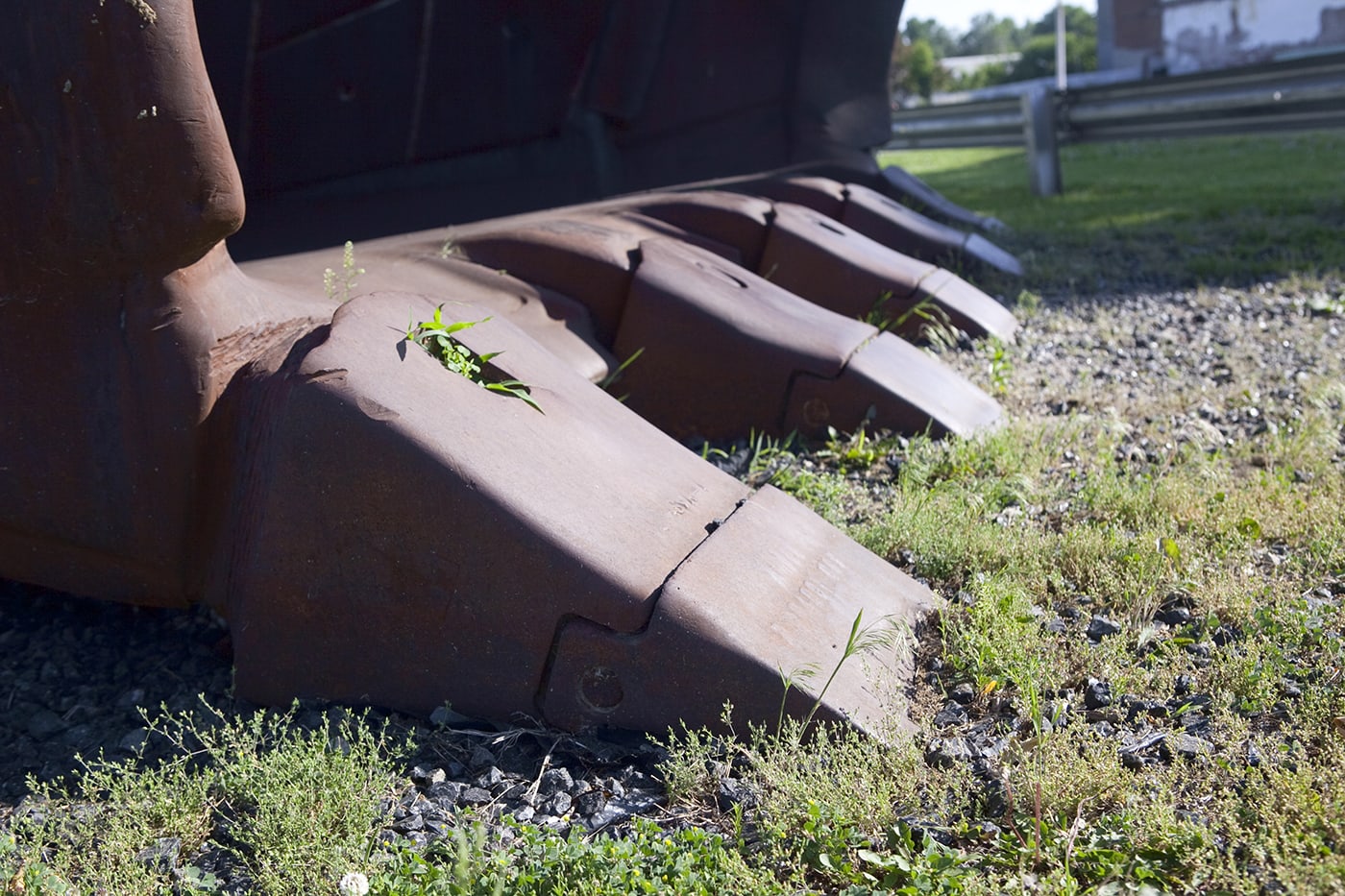 If you're looking for more Missouri roadside attractions nearby to check out on your next road trip, be sure to check out the giant Morel Mushroom in Nevada and the Crapduster in Carthage. Both are worthy stops to add to your itinerary!
---
Big Mouth – The World's Largest Coal Shovel
Location: 100 S. 7th St., Rich Hill, MO
Hours: Always Visible
Cost: Free to See
---
Pin this Missouri roadside attraction: