You'll get a kick out of this Texas roadside attraction! It's the LMAO Sculpture in McKinney, Texas (AKA Mule State AKA Laughing Jackass).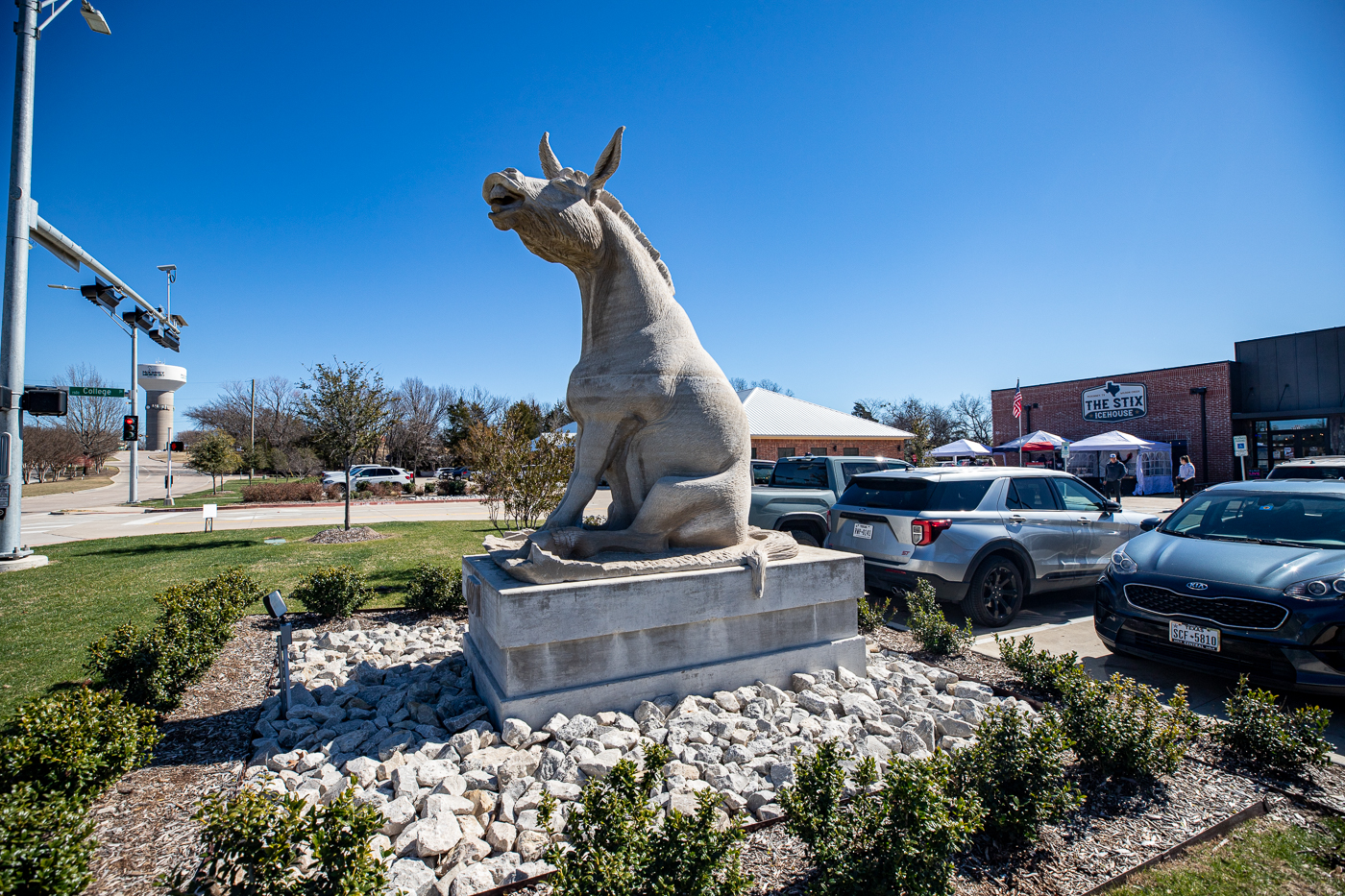 The LMAO Sculpture was carved out of Indiana limestone by local artist Jake Dobsha over the course of eight months. The laughing mule was commissioned by former McKinney City Council member Don Day as a response to a city fine he felt was unfair.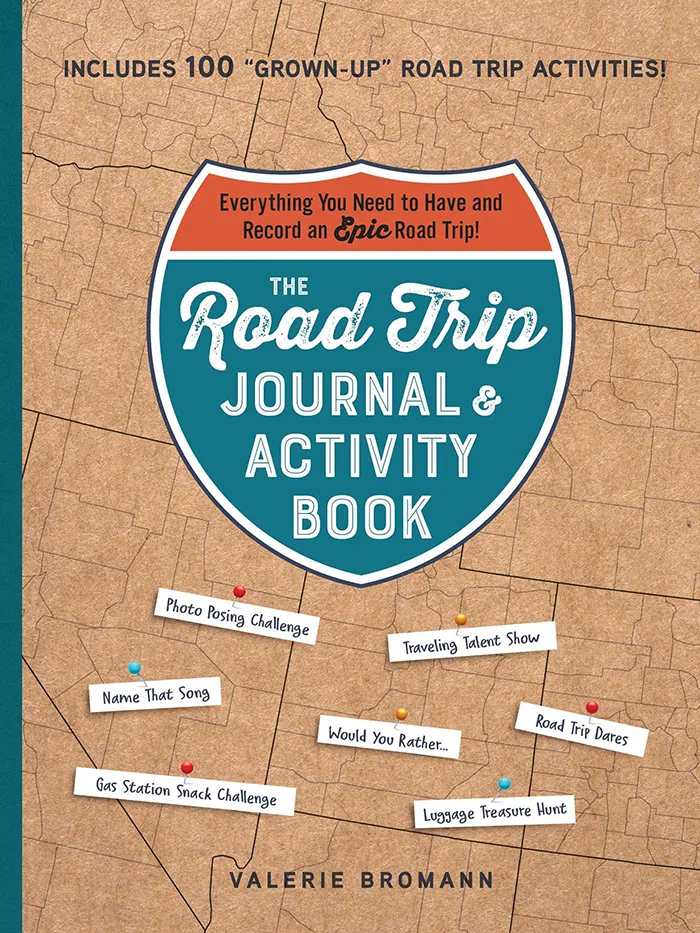 The Road Trip Journal & Activity Book
Everything You Need to Have and Record an Epic Road Trip!
Enjoy fun games and challenges to pass the time on your next road trip and have a keepsake to look back on for years to come with this entertaining must-have for your next vacation.
In 2017 the developer cut down some trees on his property to make room for a future beer garden. The city wasn't too pleased, saying he cut them down without the permission he needed. As a result, he was fined $44,000 for illegally cutting down then trees.
Unveiled in 2021, the sculpture features a laughing mule on a pedestal marked with the acronym "LMAO" or "laughing my ass off." The animal is also branded with a pair of kissing lips on his hind legs. Perhaps to serve as Day's response to what the city could do.
The sculpture sits in front of The Stix Icehouse at Wilson Creek, a beer garden and restaurant. You don't have to MULE it over, add this Texas roadside attraction to your road trip itinerary today!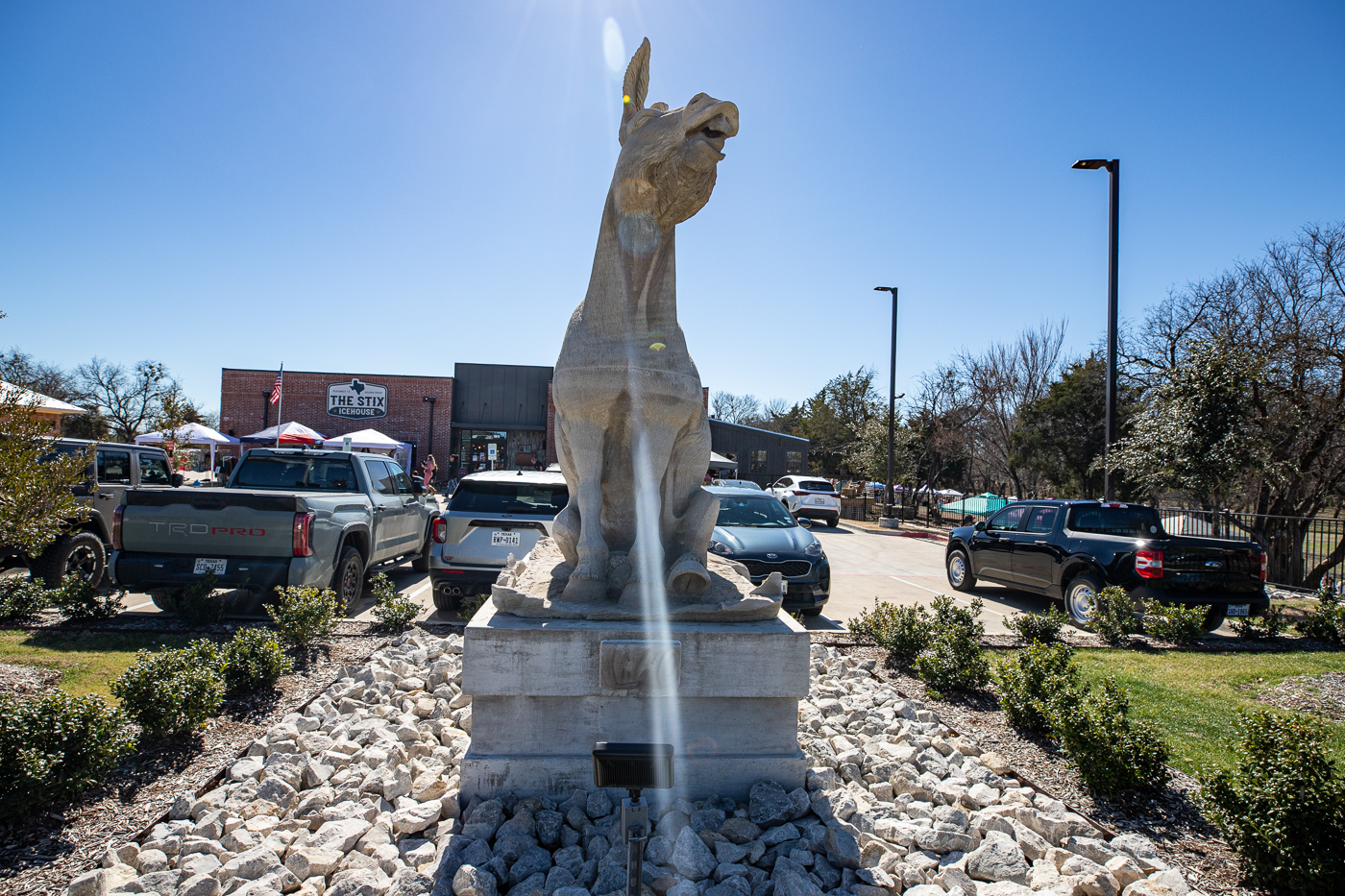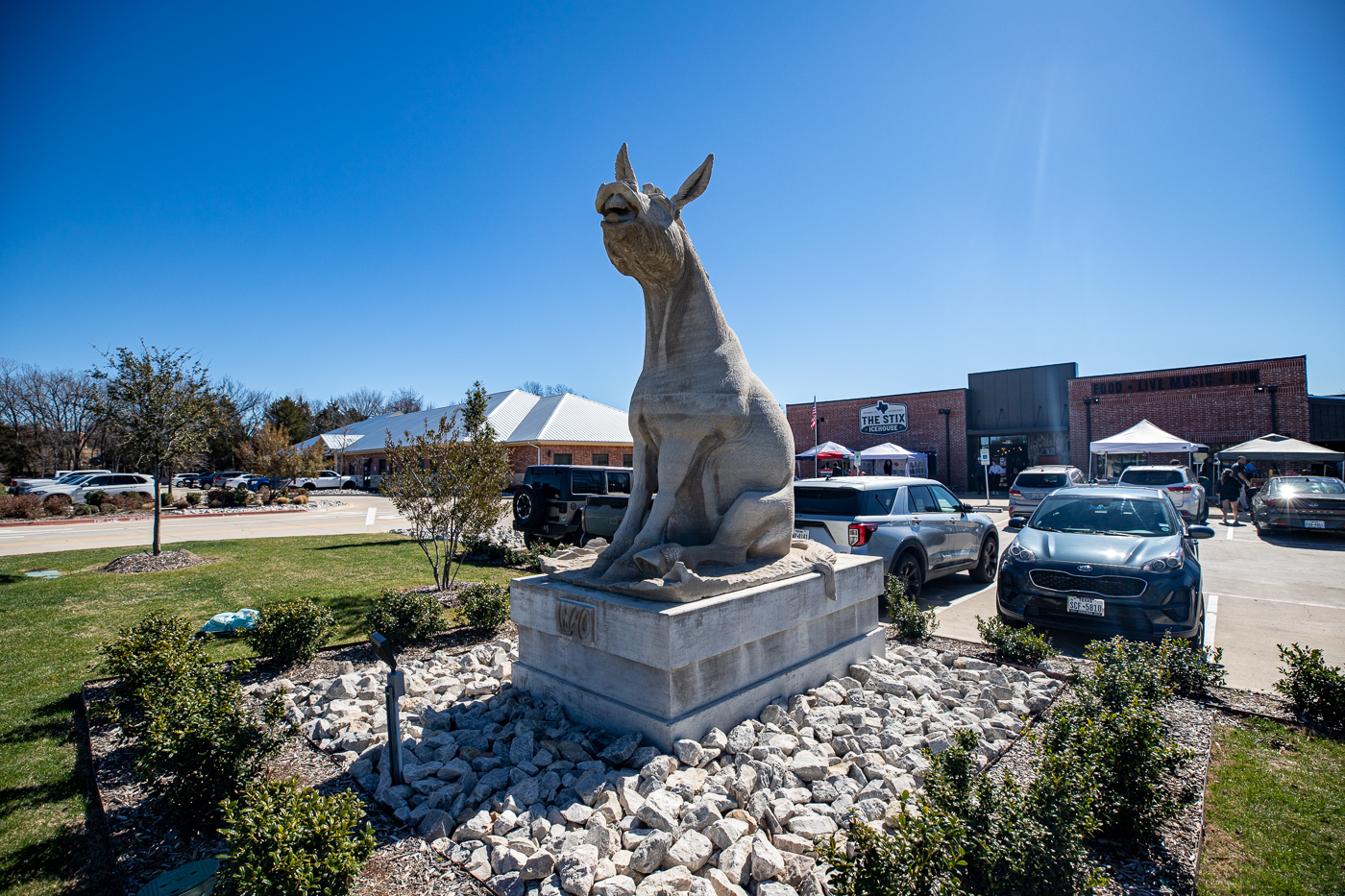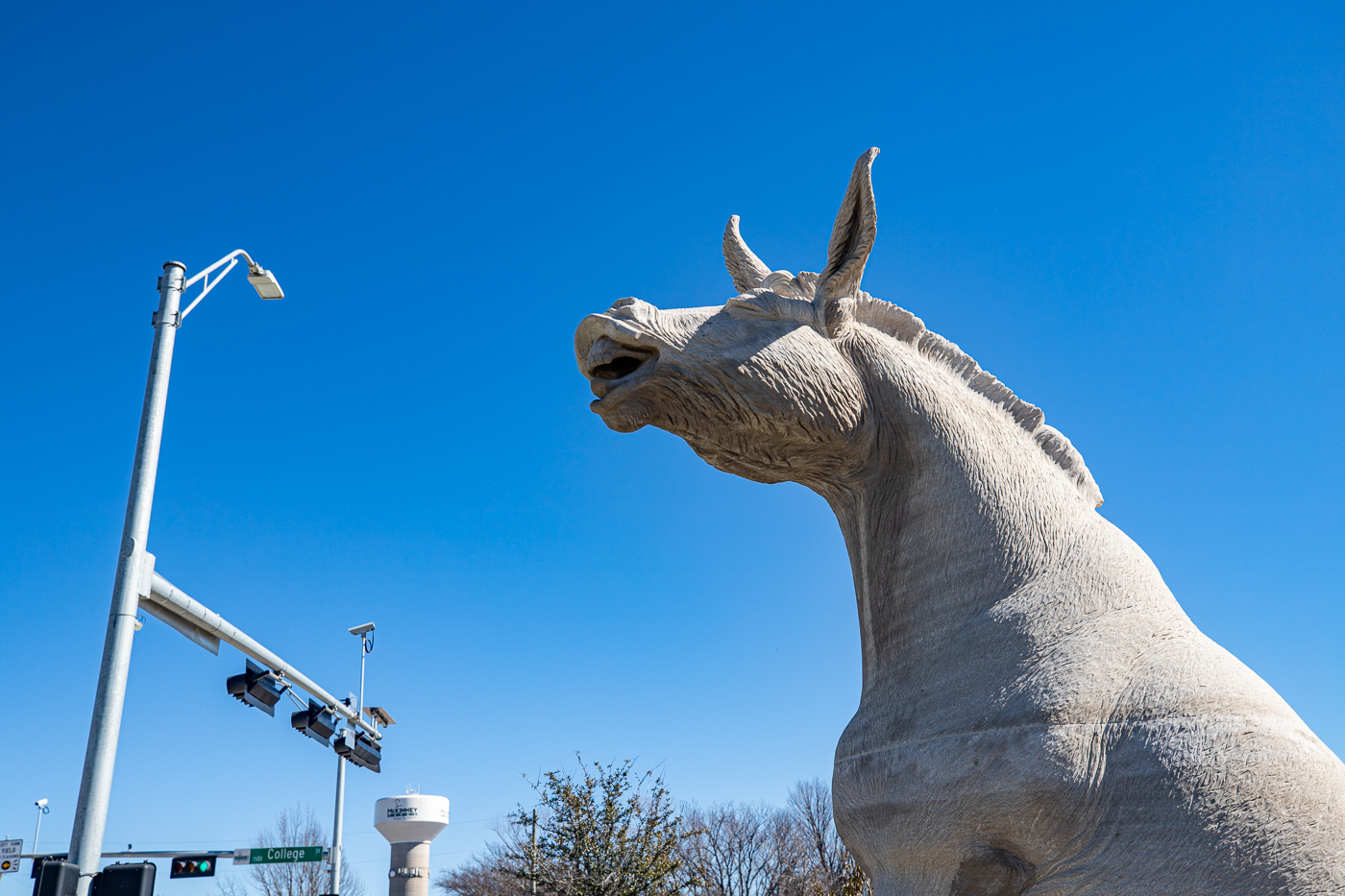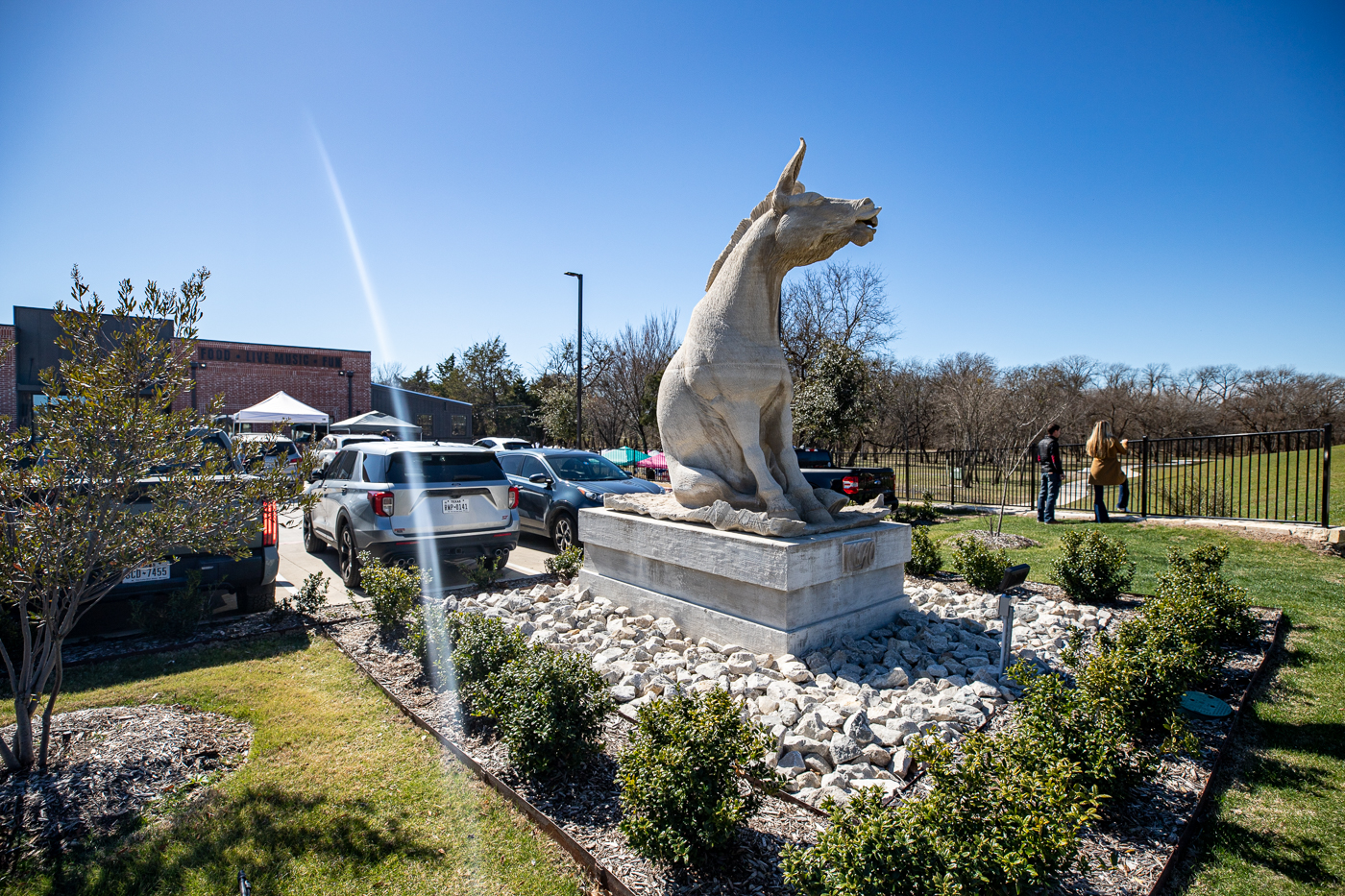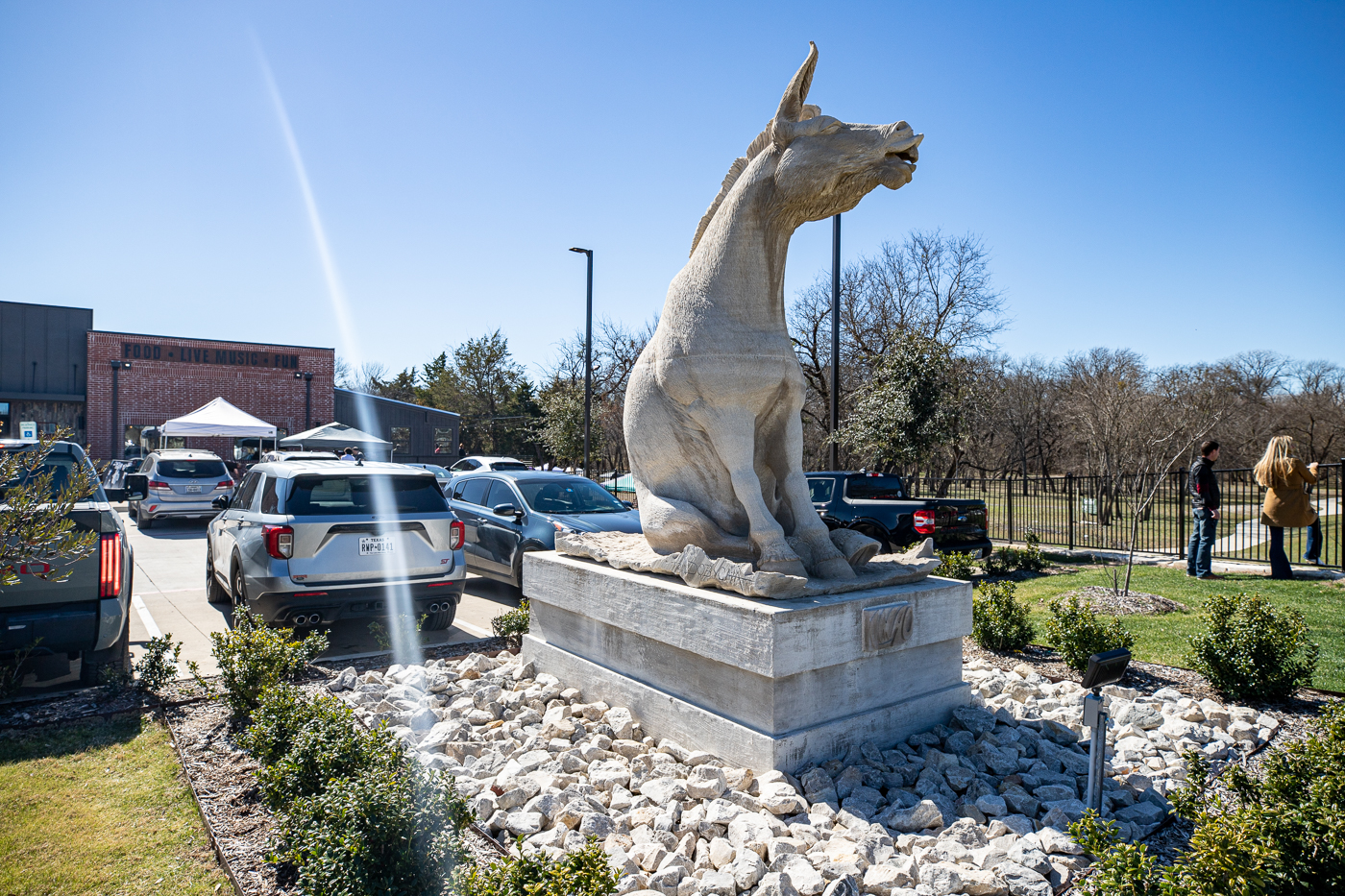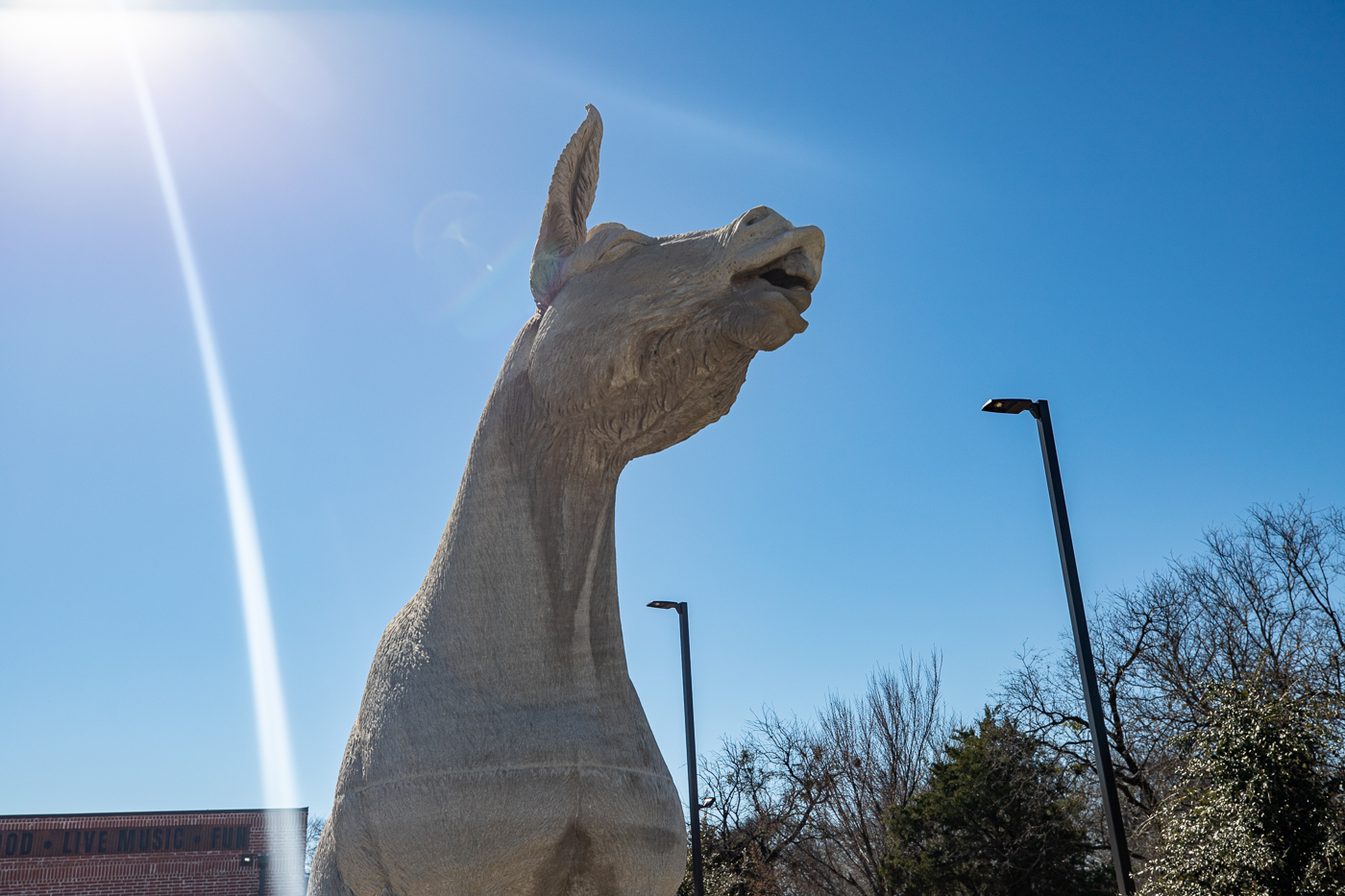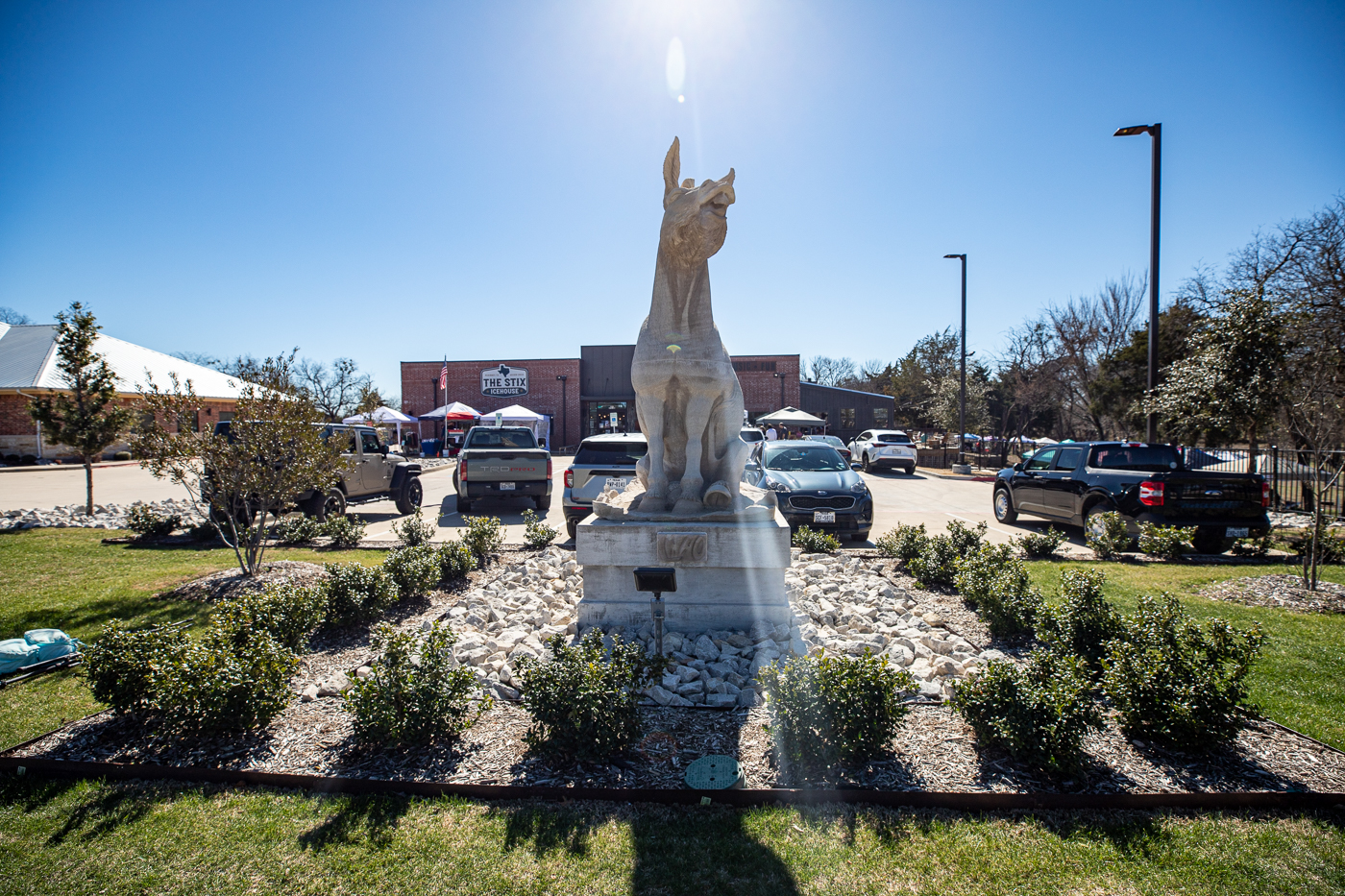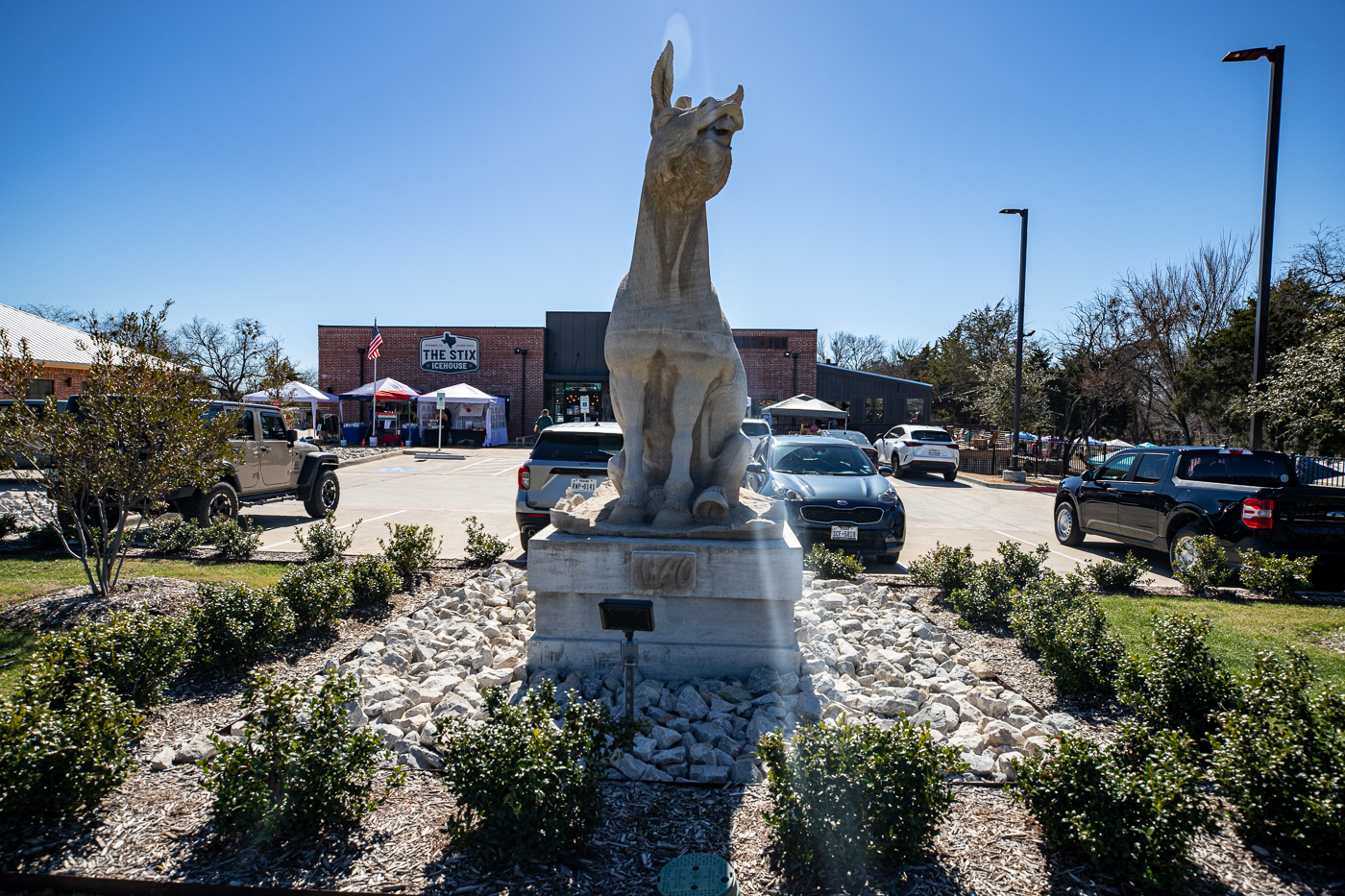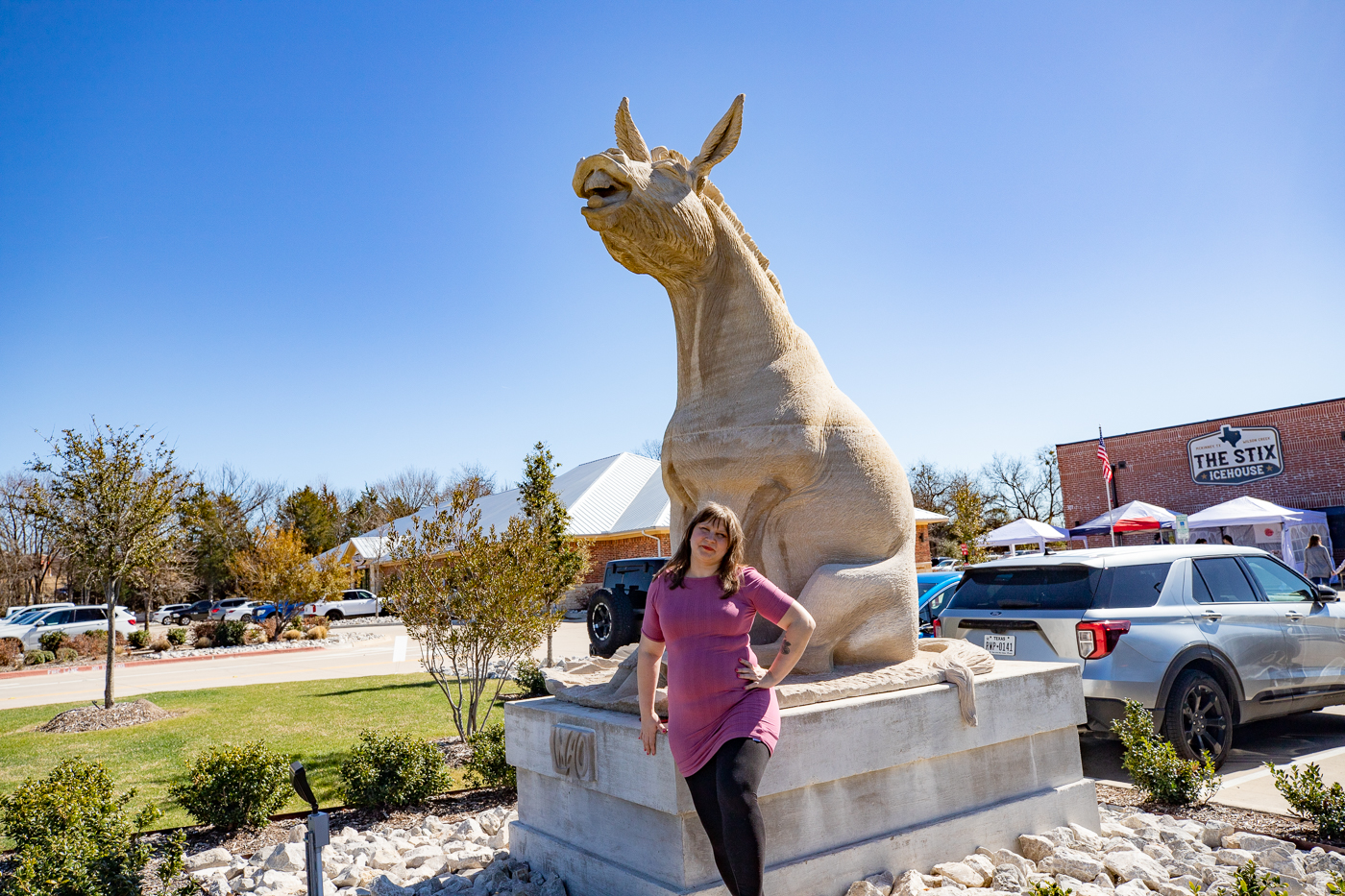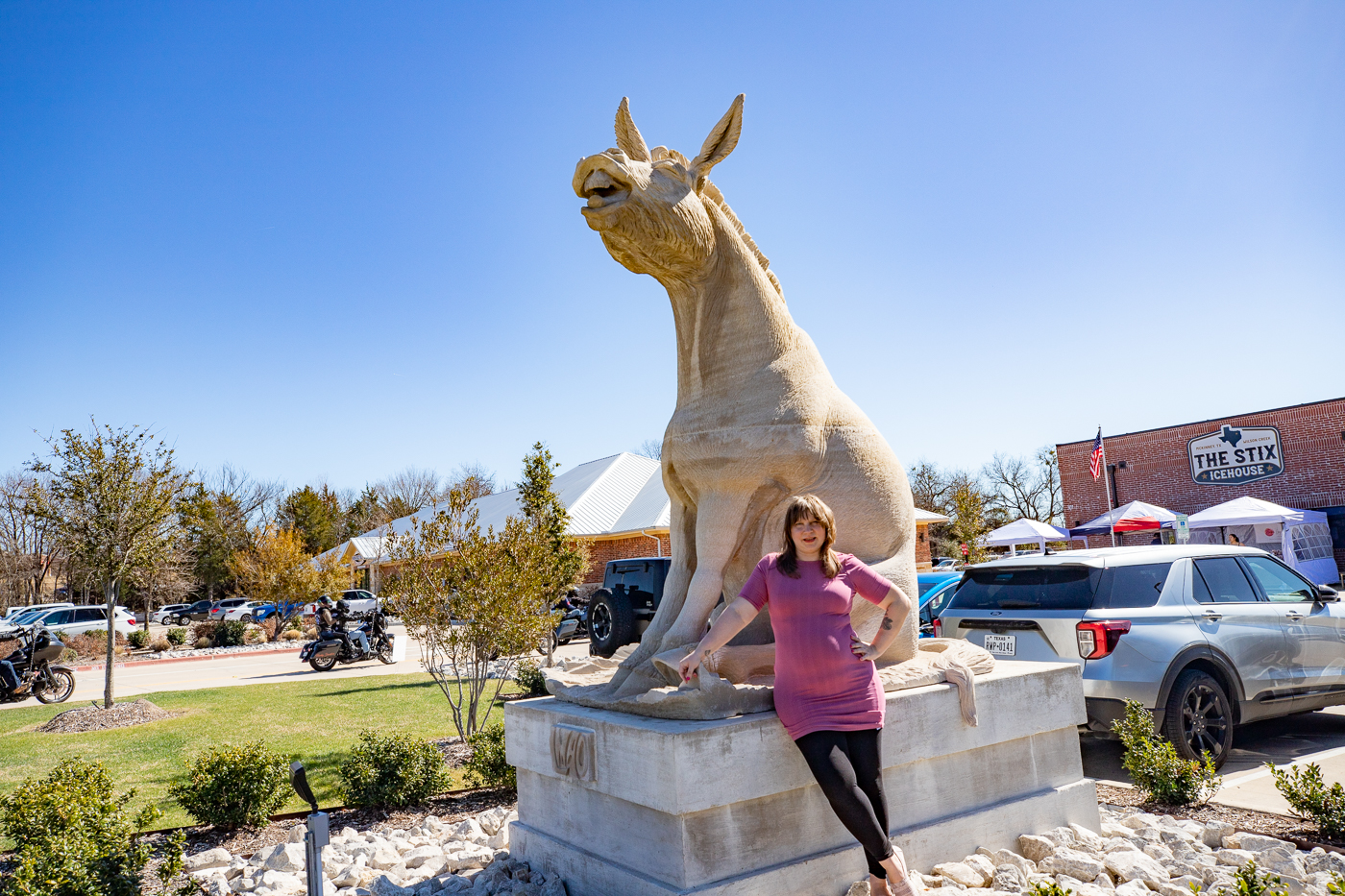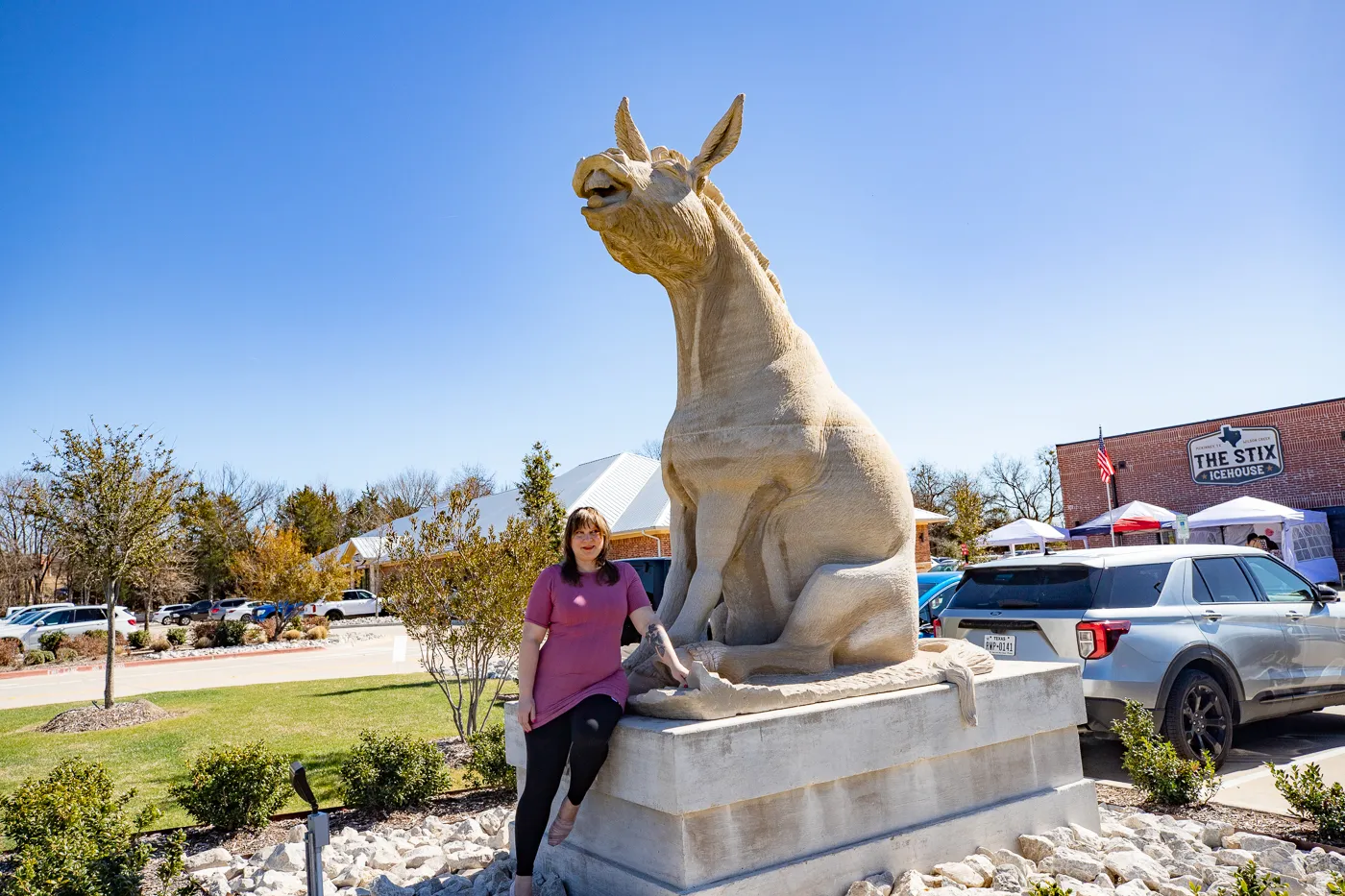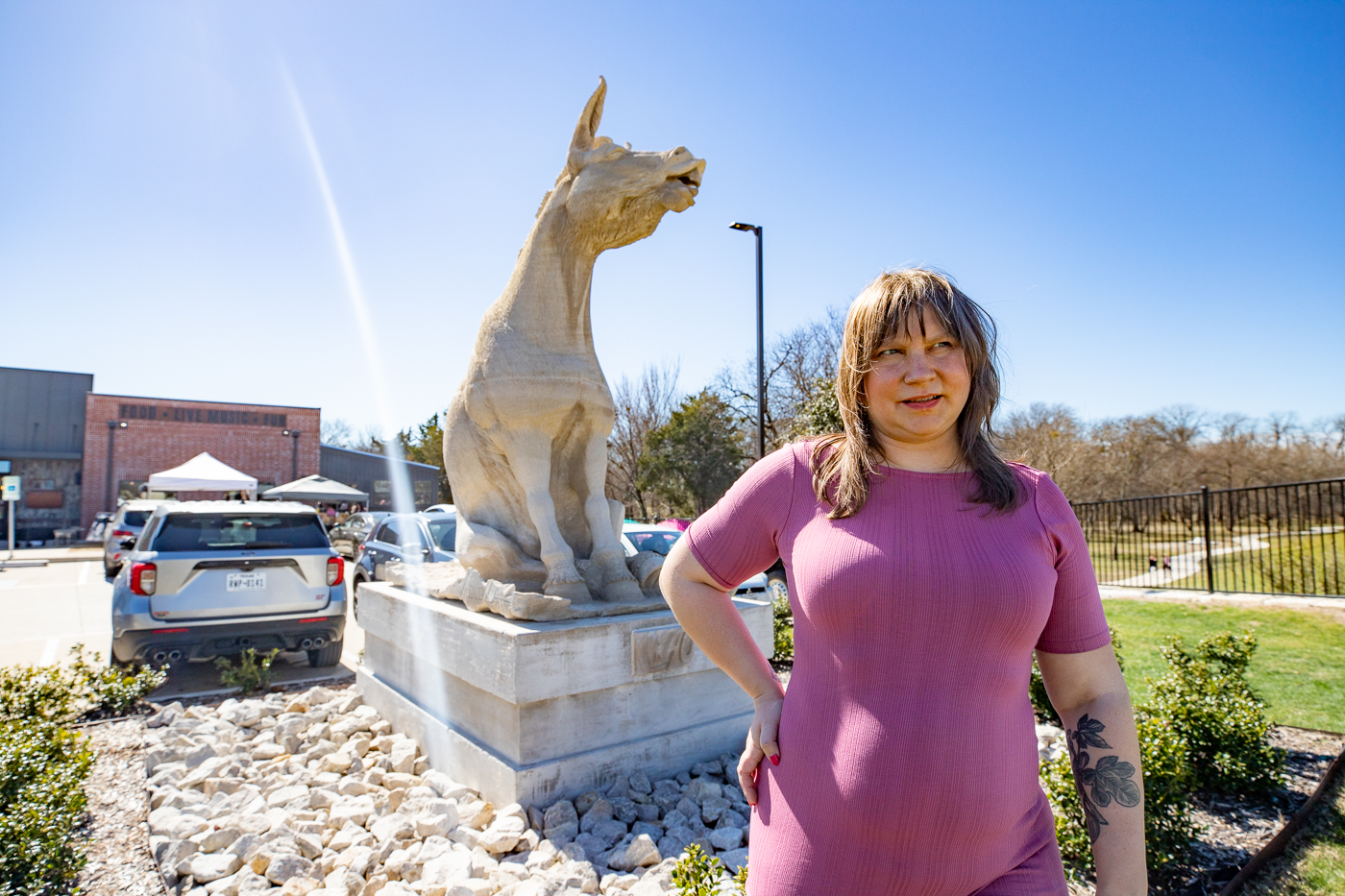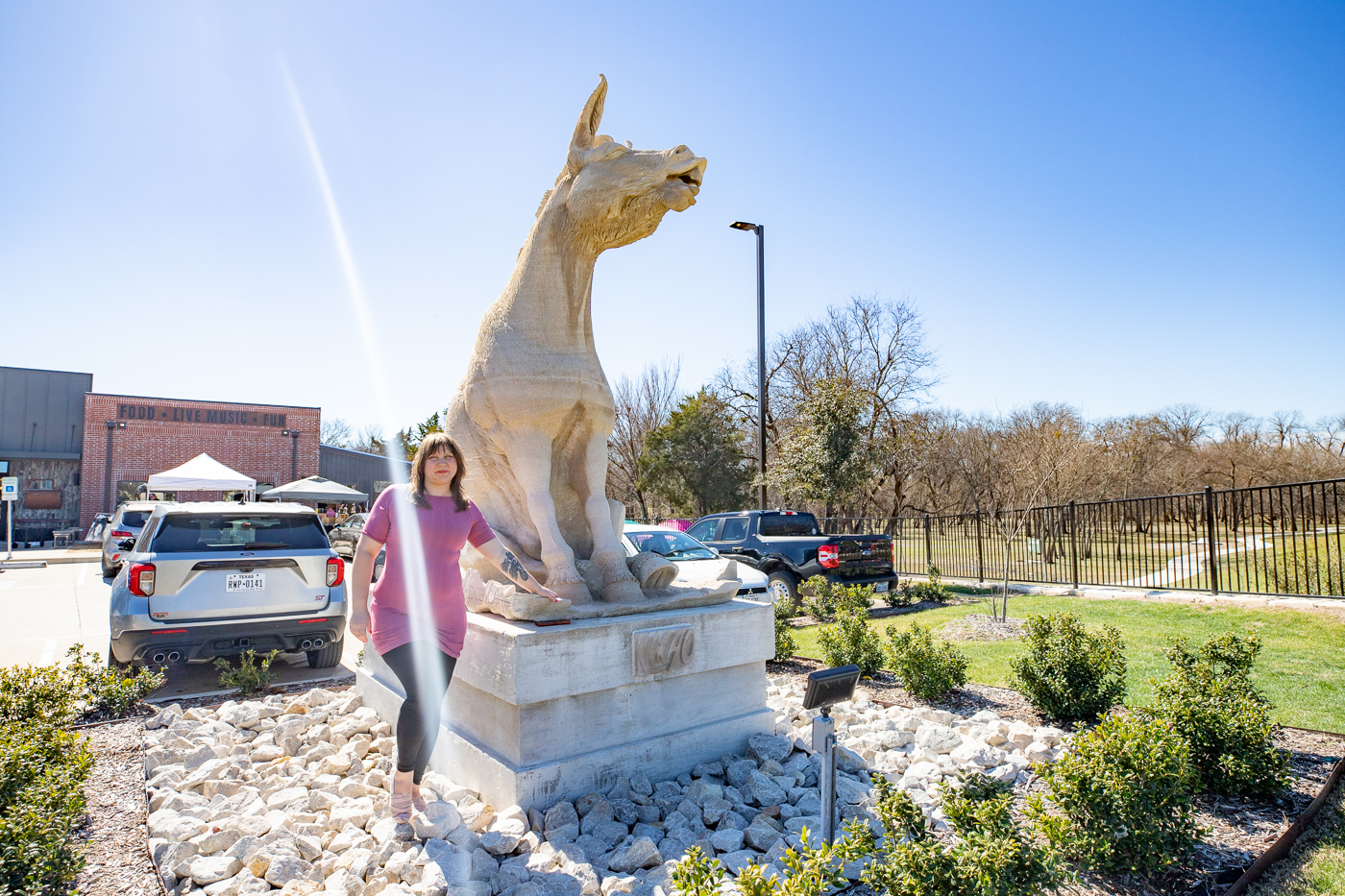 Love this Texas roadside attraction? Check out others nearby on your road trip, like the Big BBQ Six-Shooter and Giant Head of President Eisenhower in Denison.
LMAO Sculpture in McKinney, Texas (Mule Statue)
Address: 301 Eldorado Pkwy #100, McKinney, TX 75069
Cost: Free to See
Hours: Always Visible
Pin this Texas roadside attraction to save for your road trip itinerary: