A short skip away from the Super Museum, right across from the Harrah's Hotel and Casino, is a 40,000-square-foot building that could only be described with the proverbial "one man's junk is another man's treasure." Jim Hambrick's (yes, the same Jim Hambrick that owns the Super Museum) Americana Hollywood Museum opened in 2005 and celebrates pop culture and more.
Lining every inch of wall and table space available in this museum is memorabilia and merchandise for movies, comics, celebrities, and more. There is space dedicated to Marilyn Monroe, Elvira, John Wayne, Elvis, and Jimi Hendrix. There are mint in package action figures, costumed life-size mannequins, authentic movie props.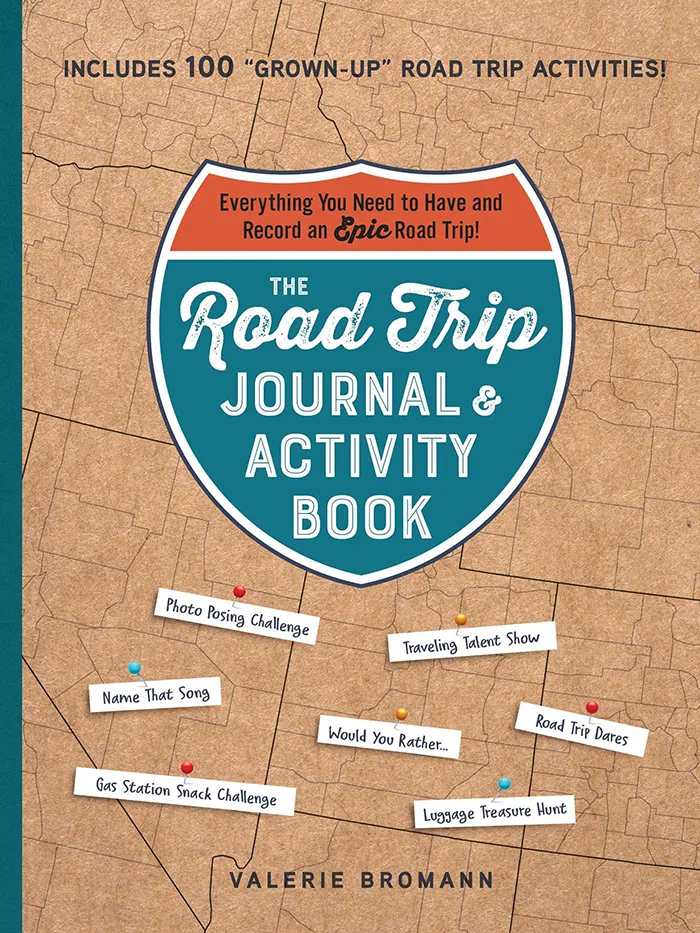 The Road Trip Journal & Activity Book
Everything You Need to Have and Record an Epic Road Trip!
Enjoy fun games and challenges to pass the time on your next road trip and have a keepsake to look back on for years to come with this entertaining must-have for your next vacation.
Unfortunately, this Illinois tourist attraction does not appear to be open anymore.
In January 2009 a pipe burst and soaked many of the collectibles causing $100,000 in damages, mostly to the Marilyn Monroe collection. The museum closed afterwards, but was back open later in 2009. In 2018, they dealt with a break in. For a while the museum operated with seasonal hours and later by appointment only. But now it looks to be closed up for good.
In 2020 the gift shop moved to a new location, Hidden Gems Novelty and Collectibles, at 607 Market St, Metropolis, IL 62960.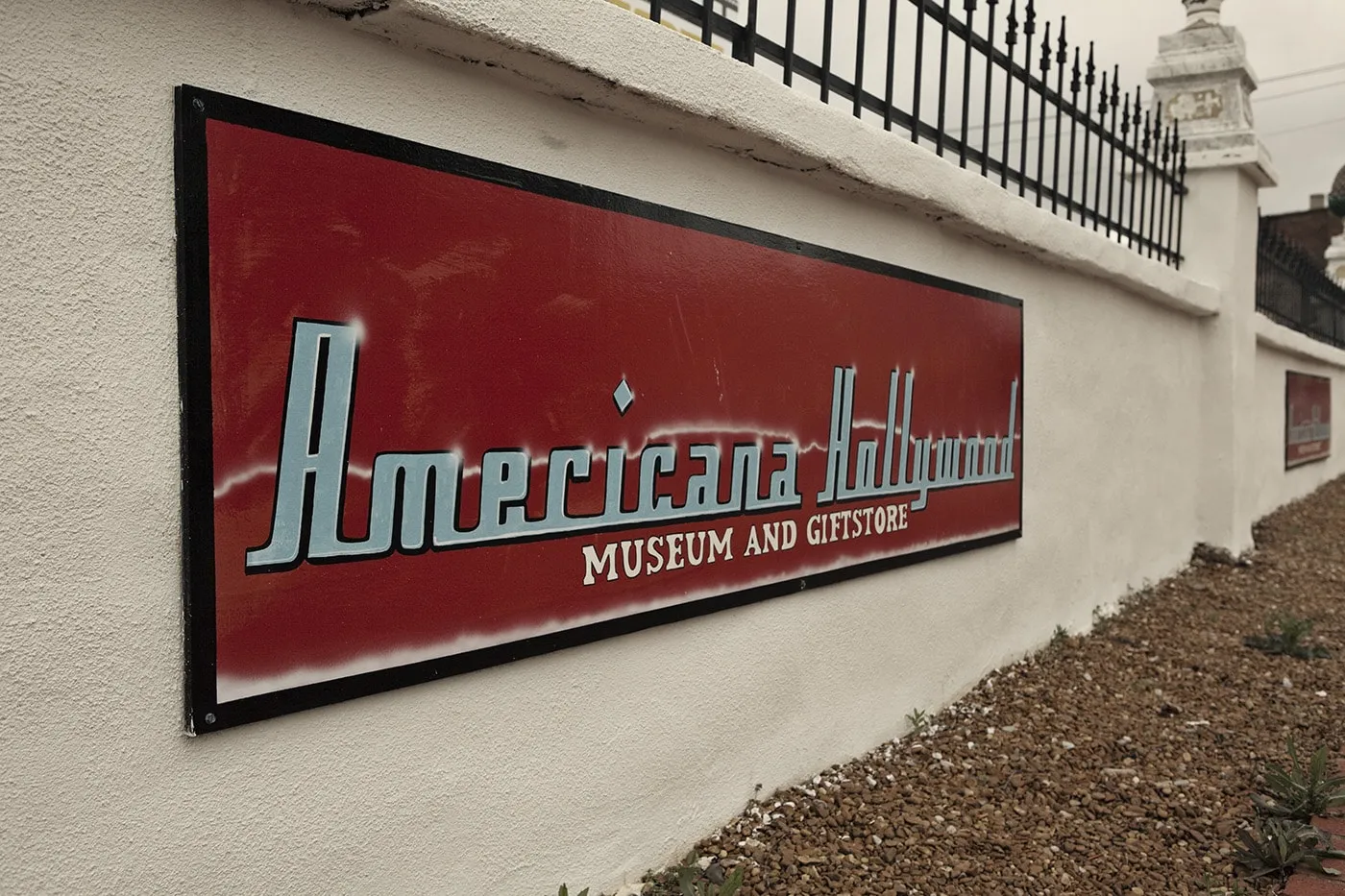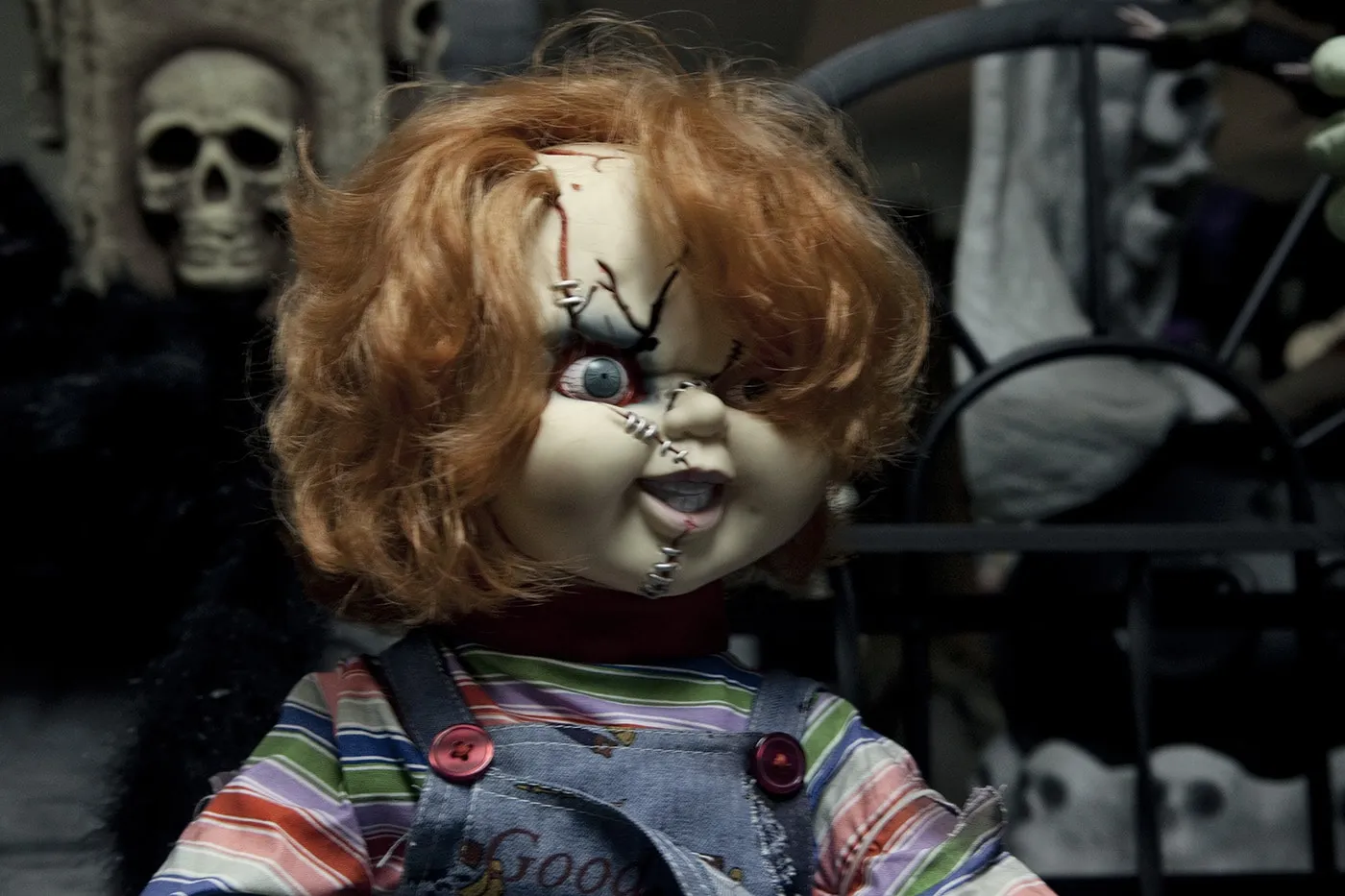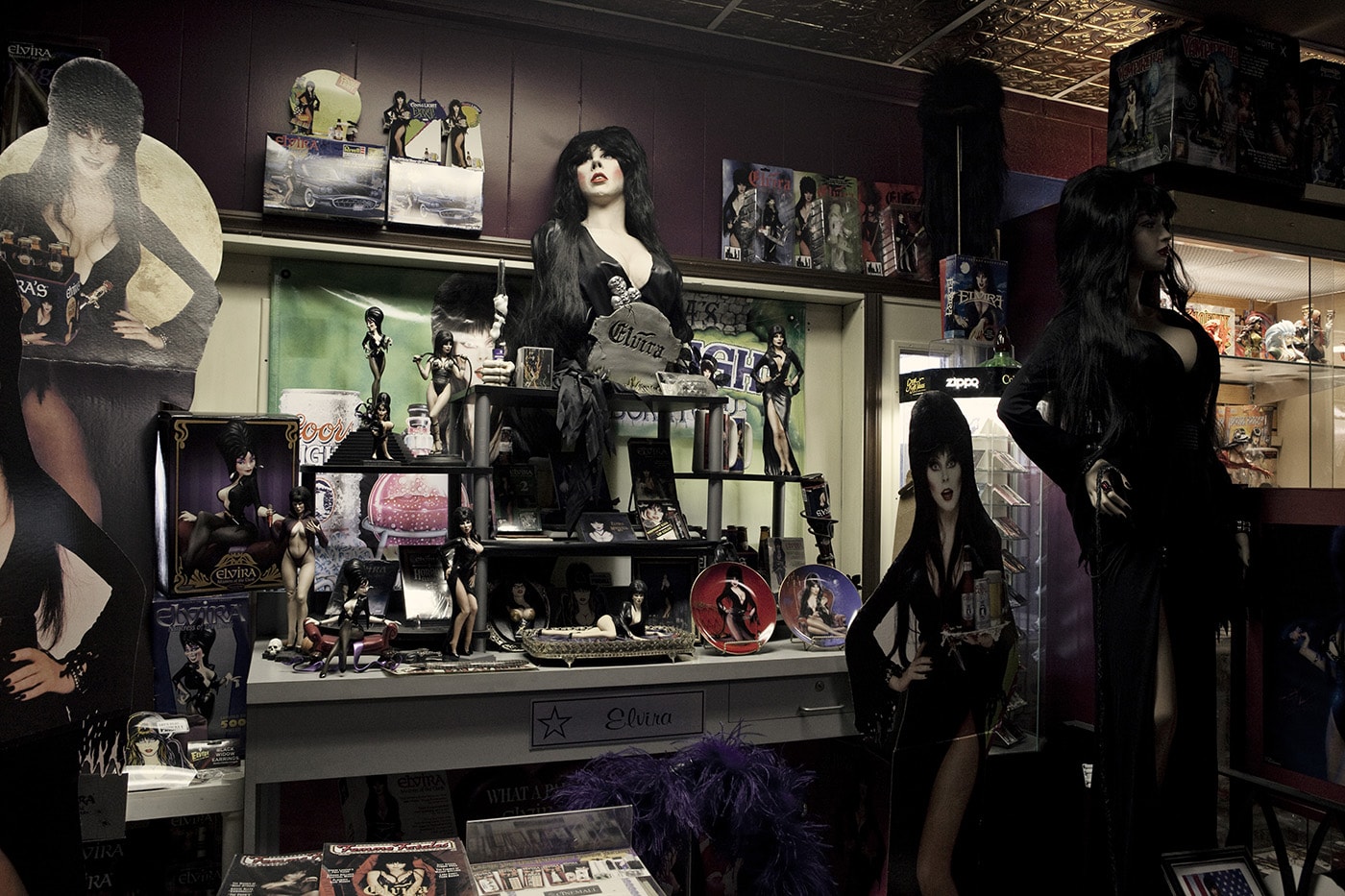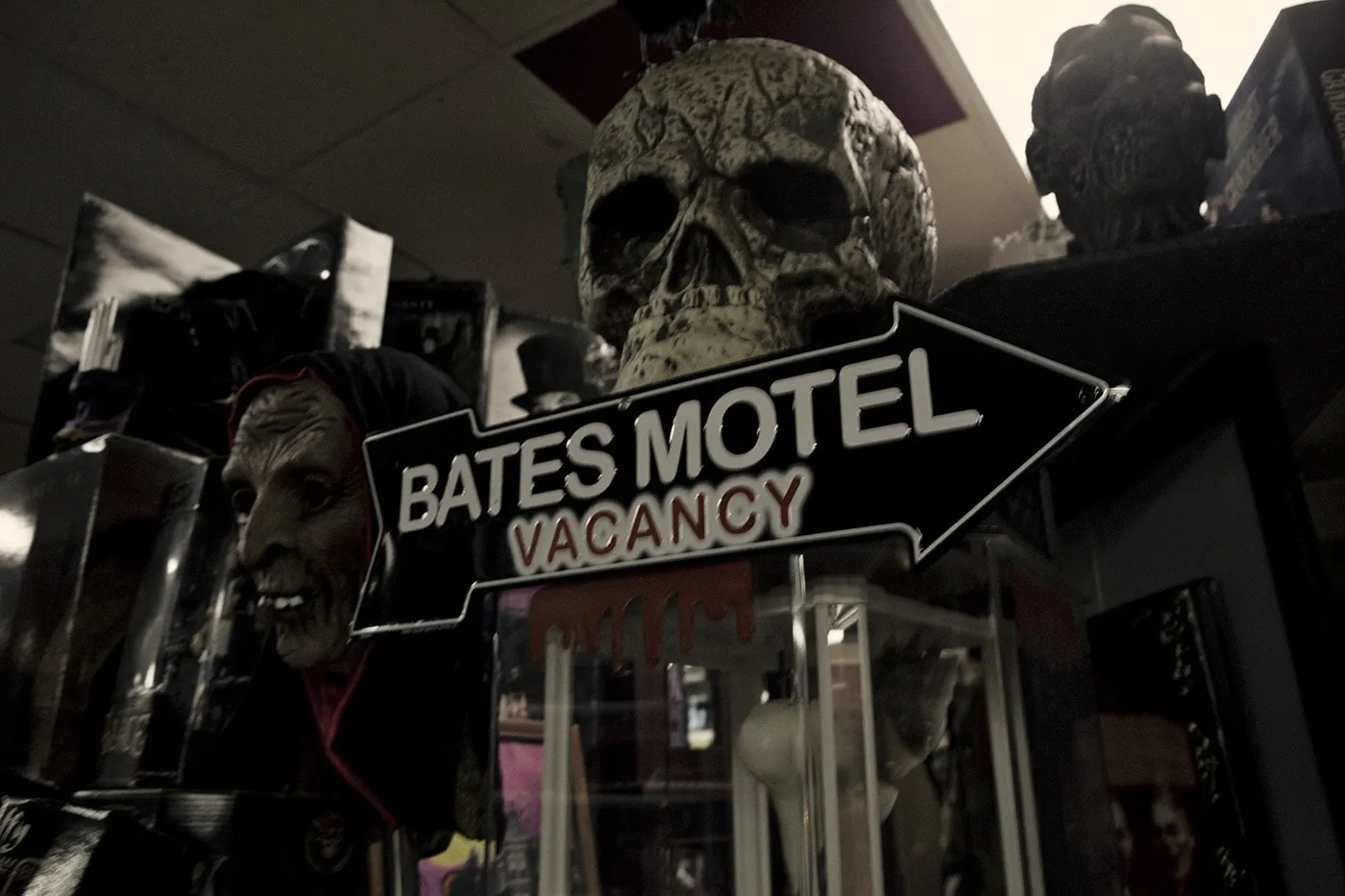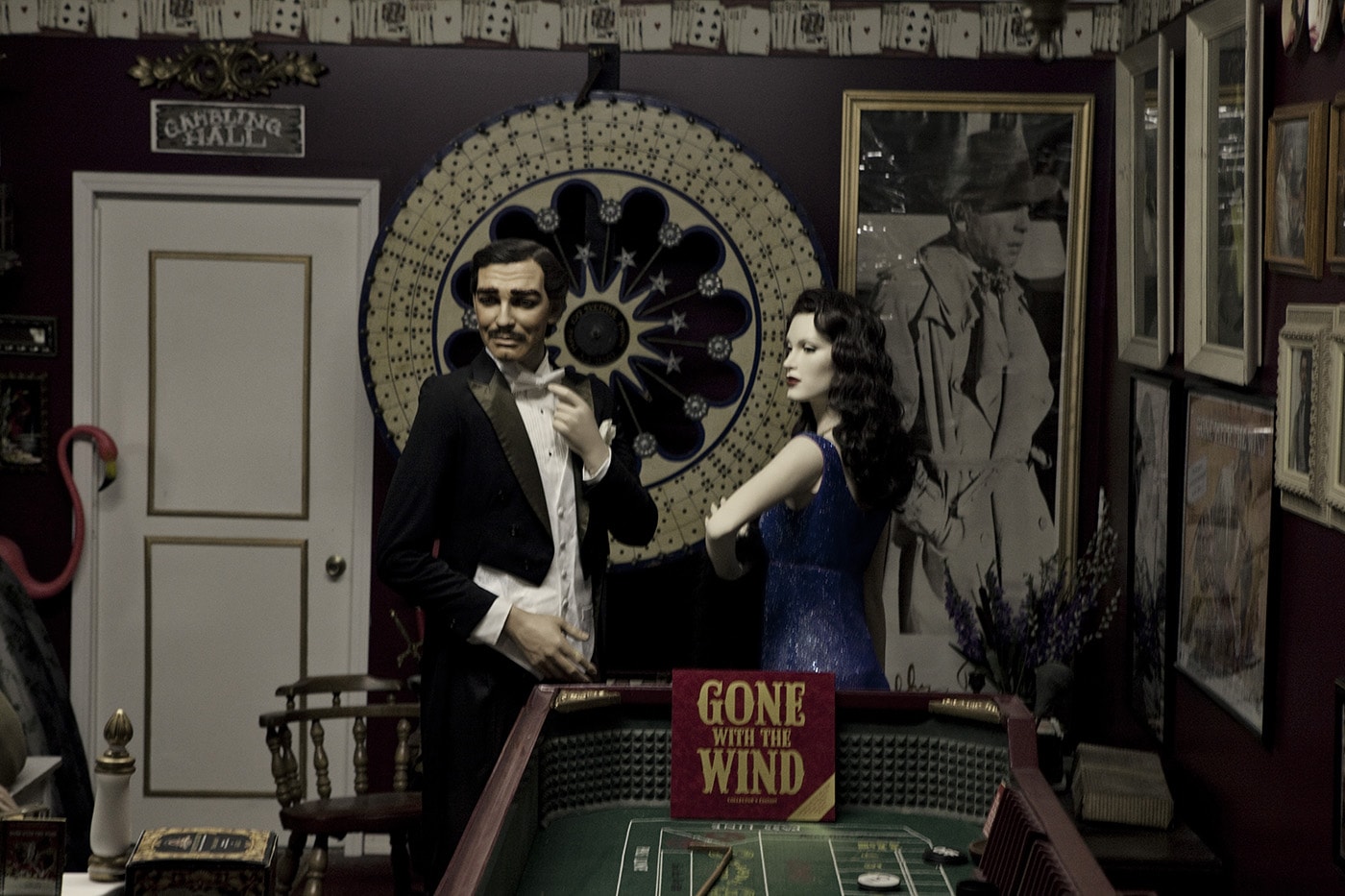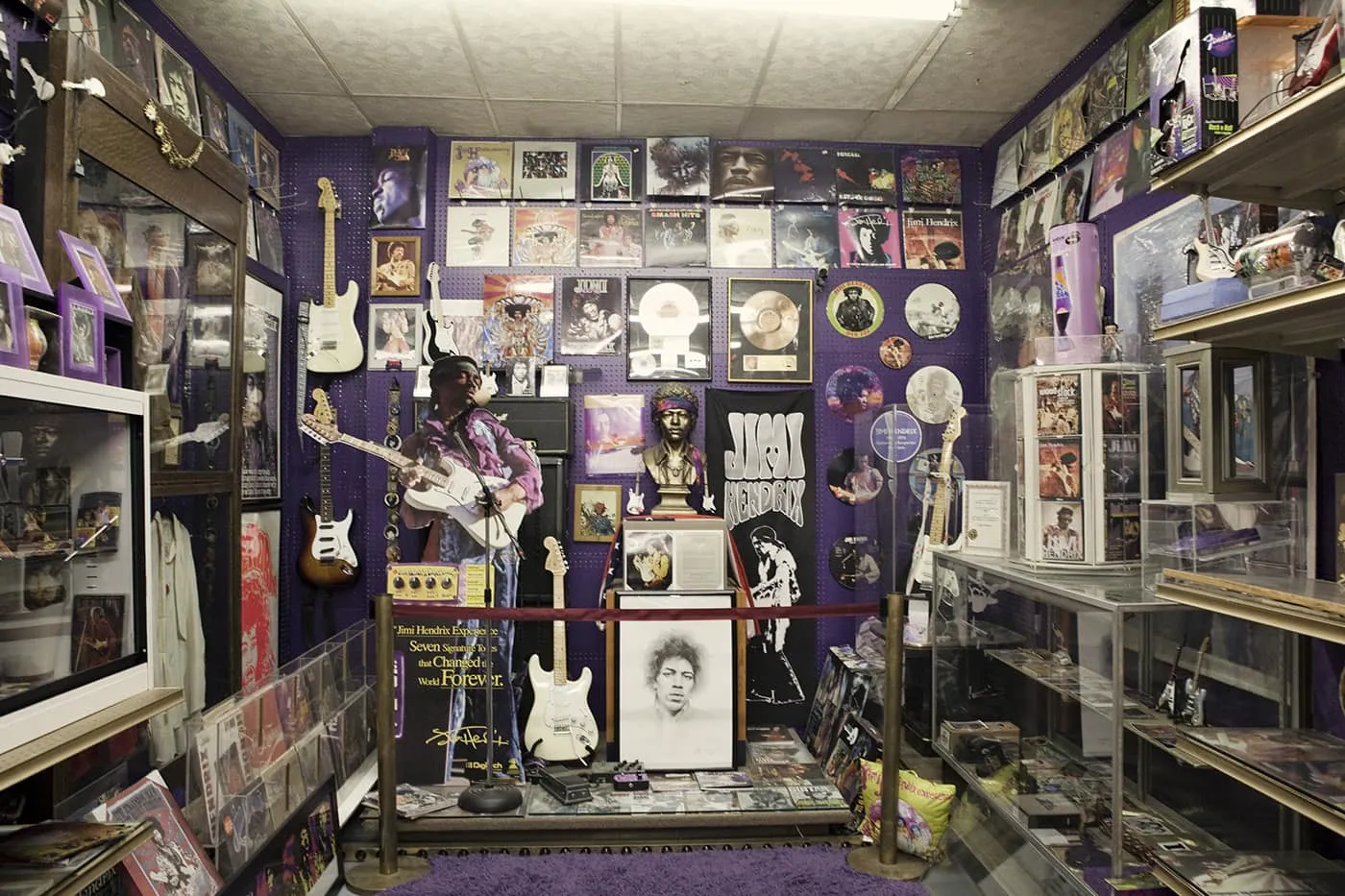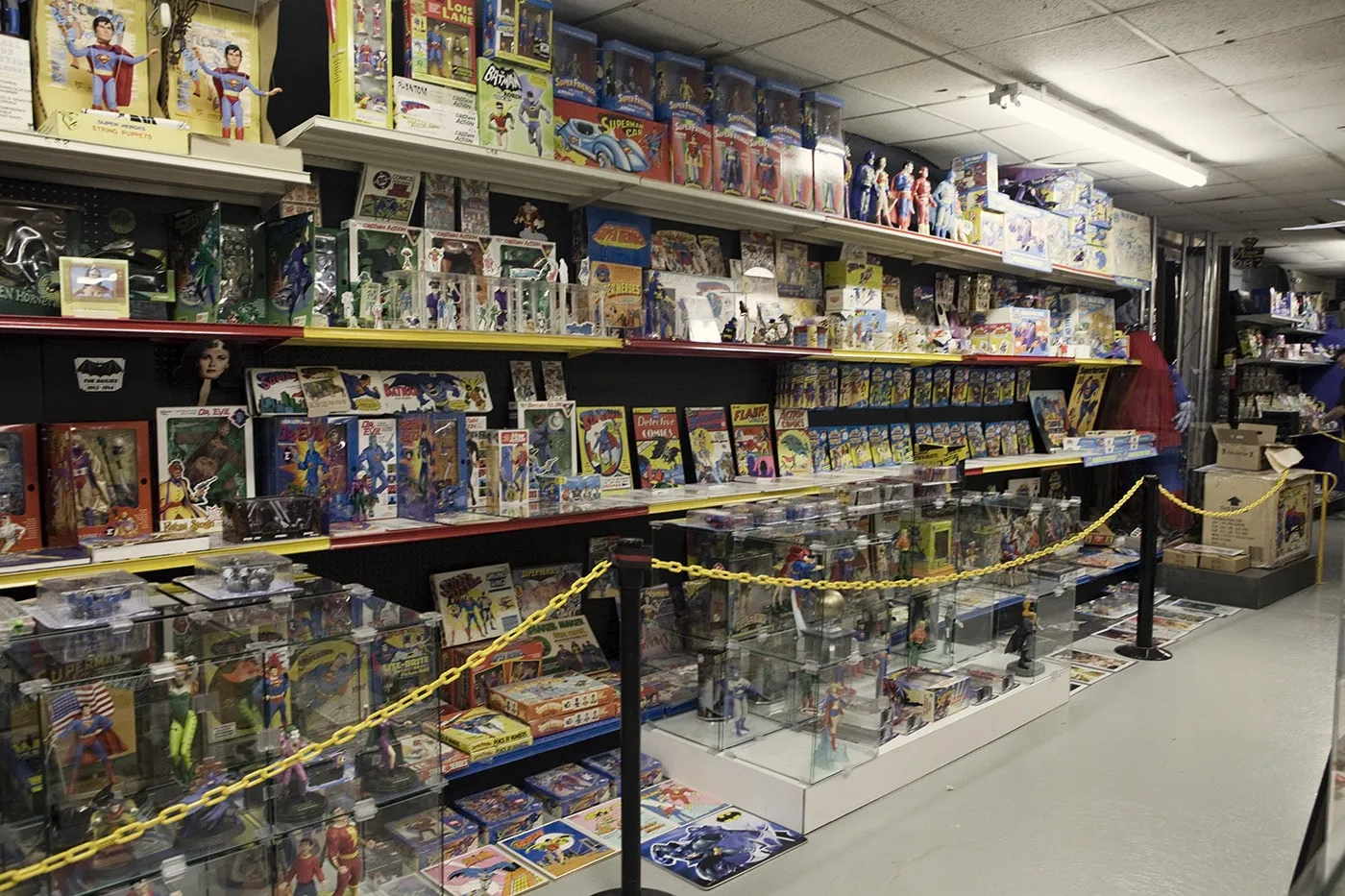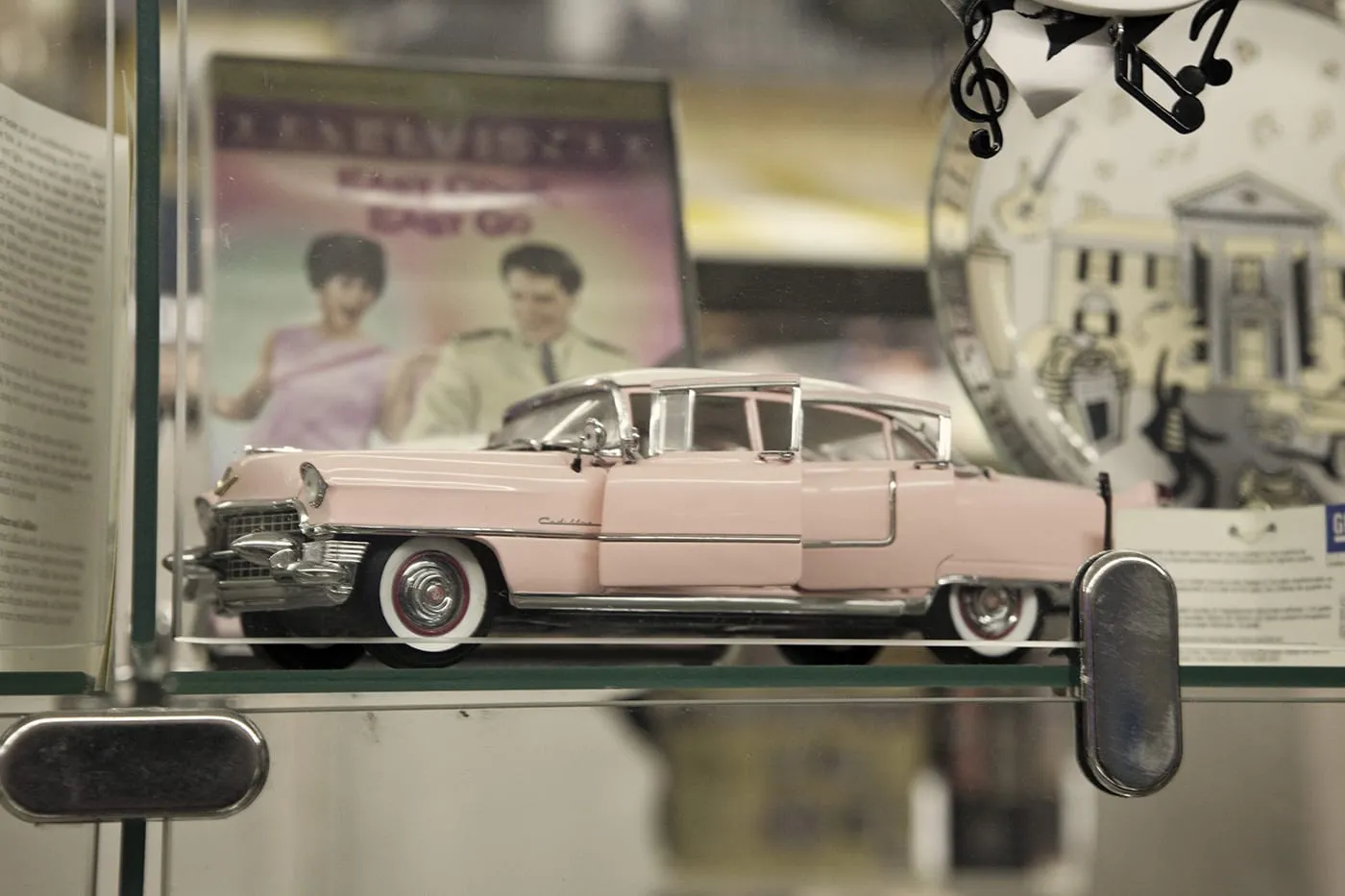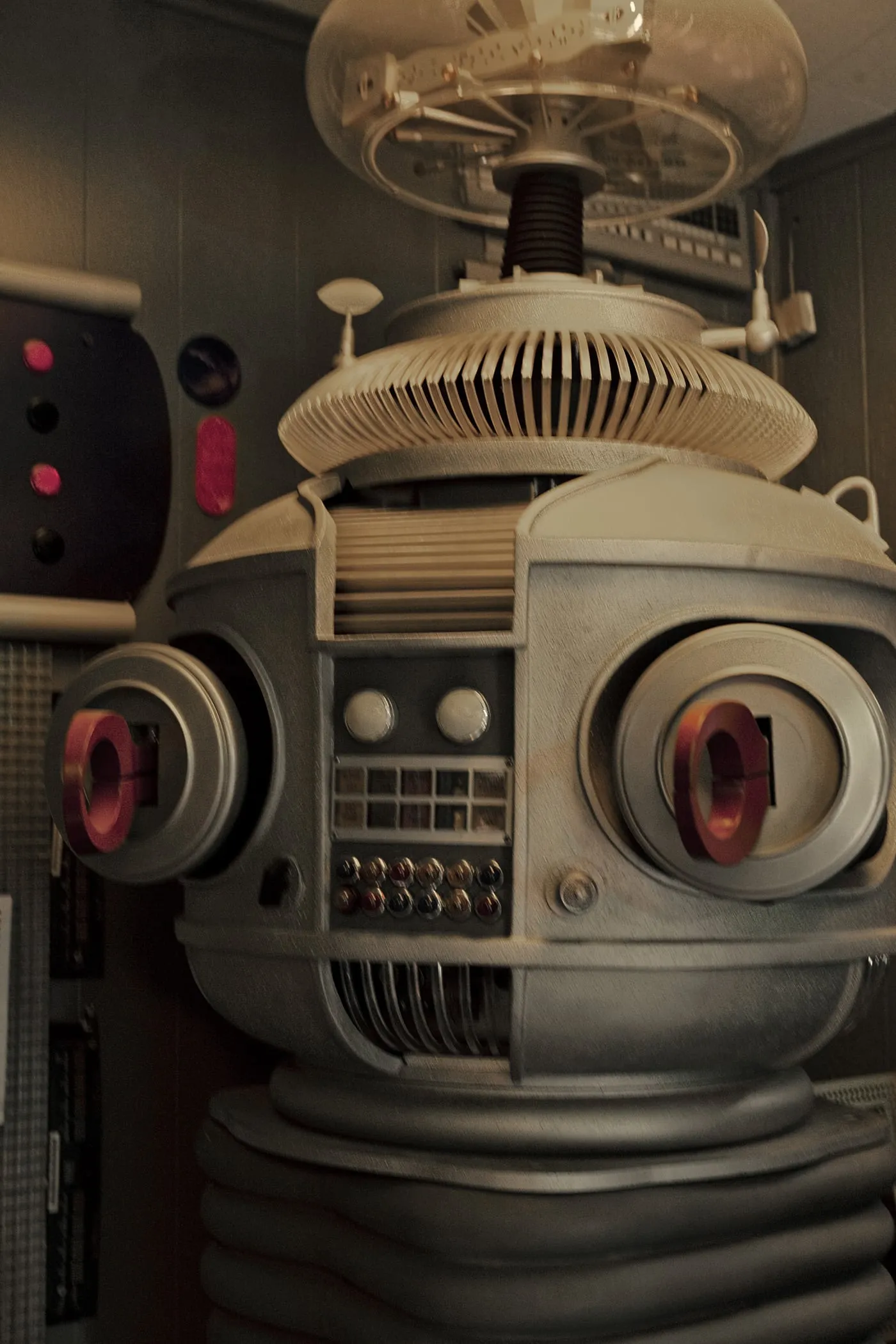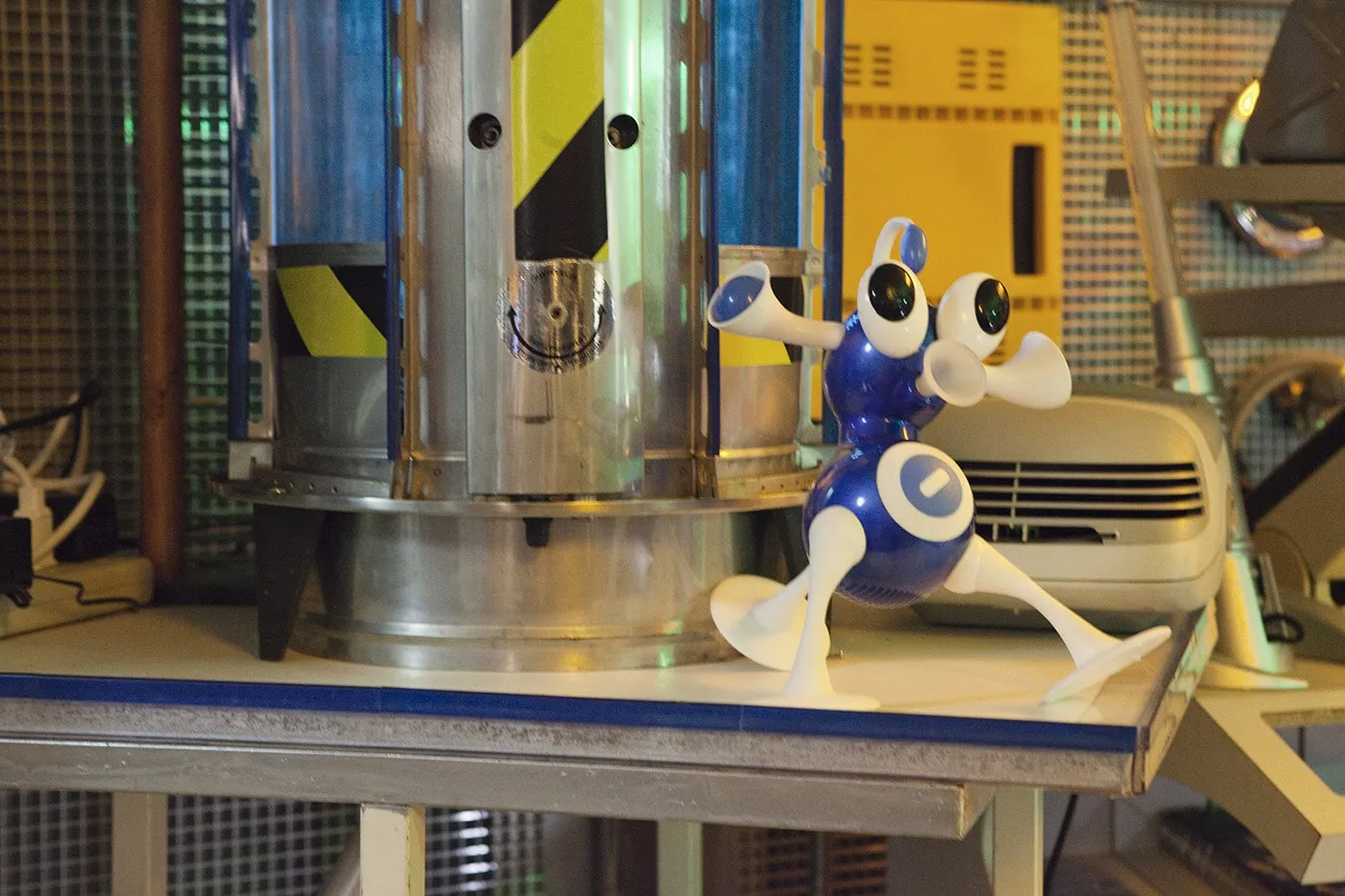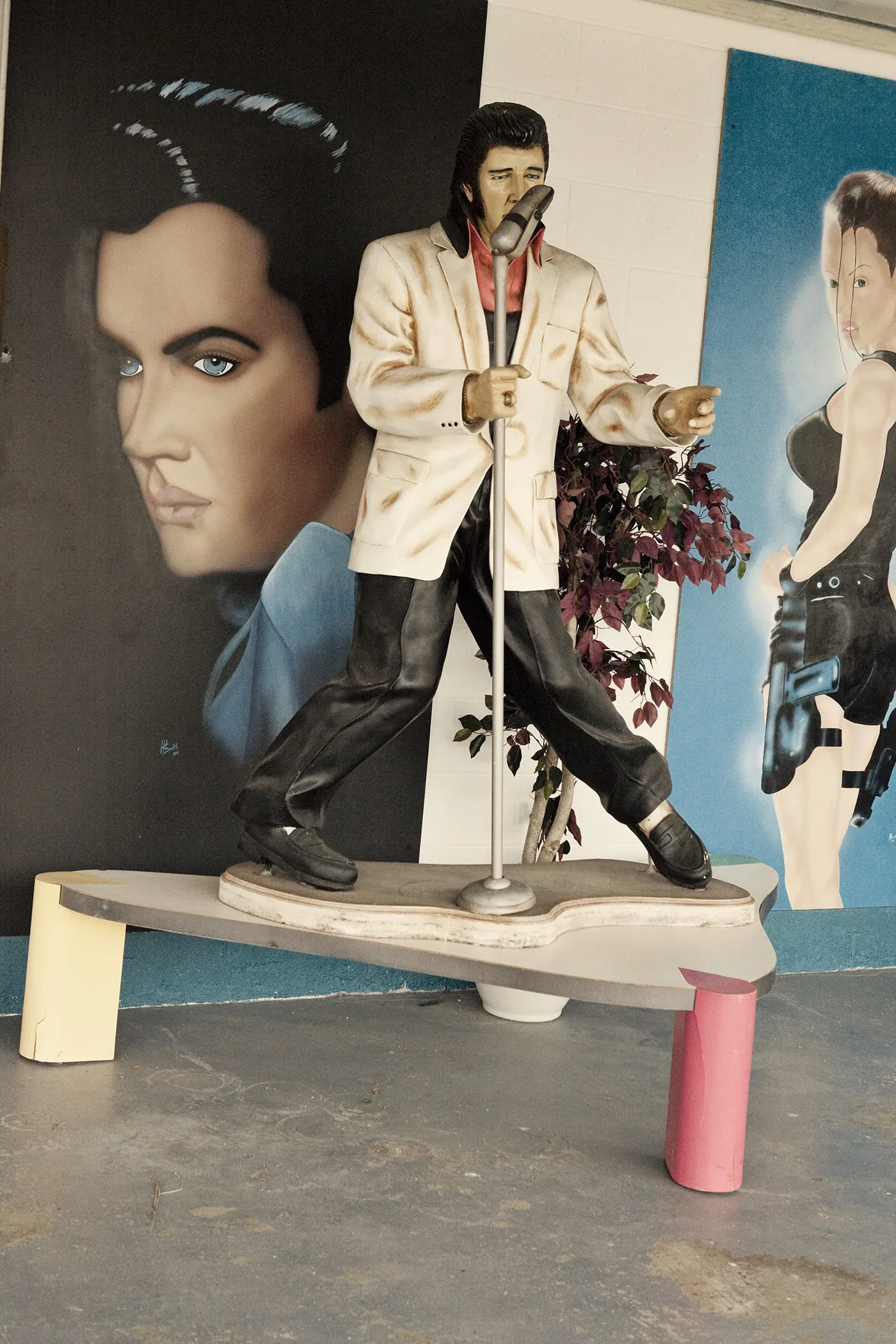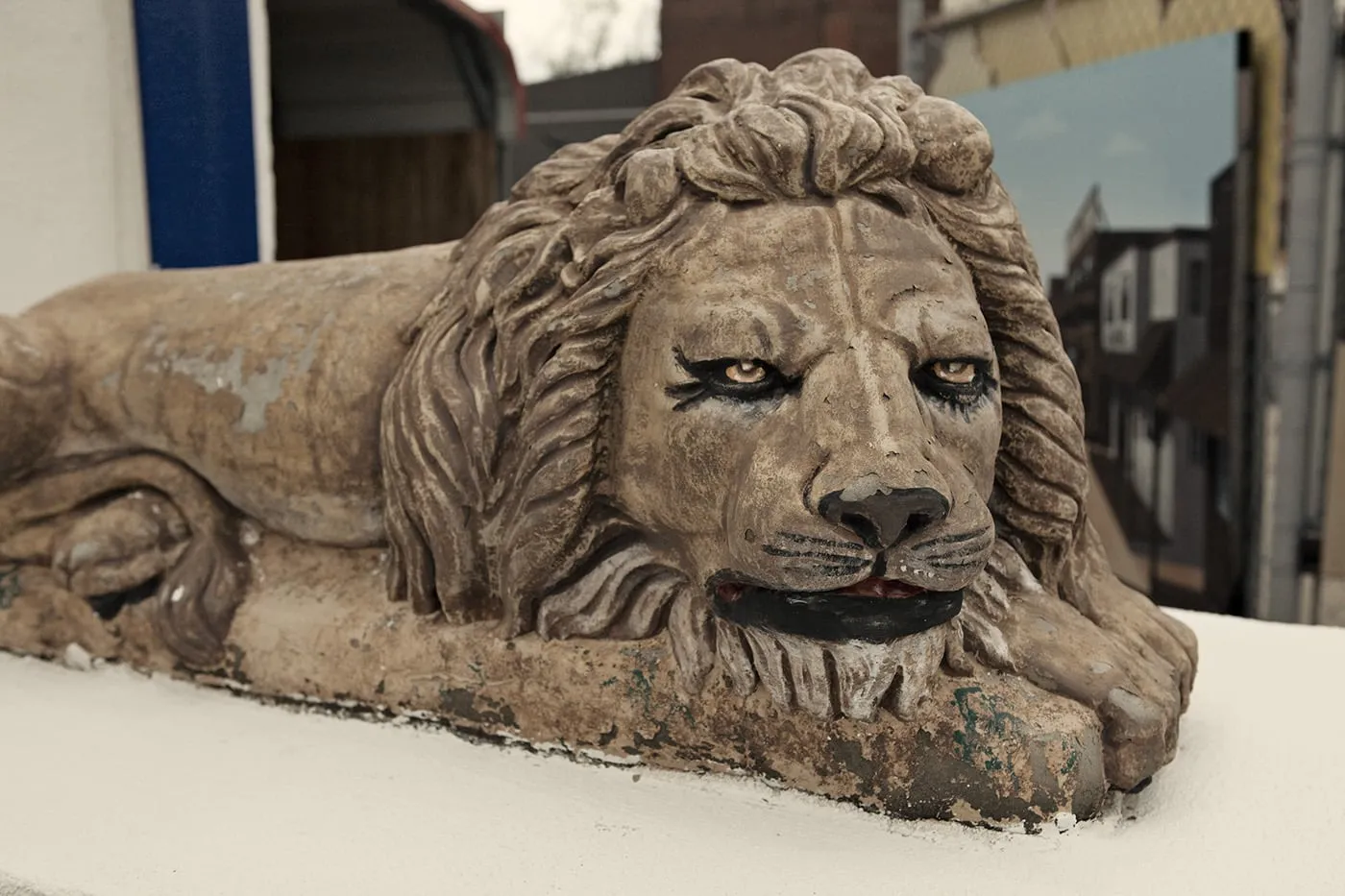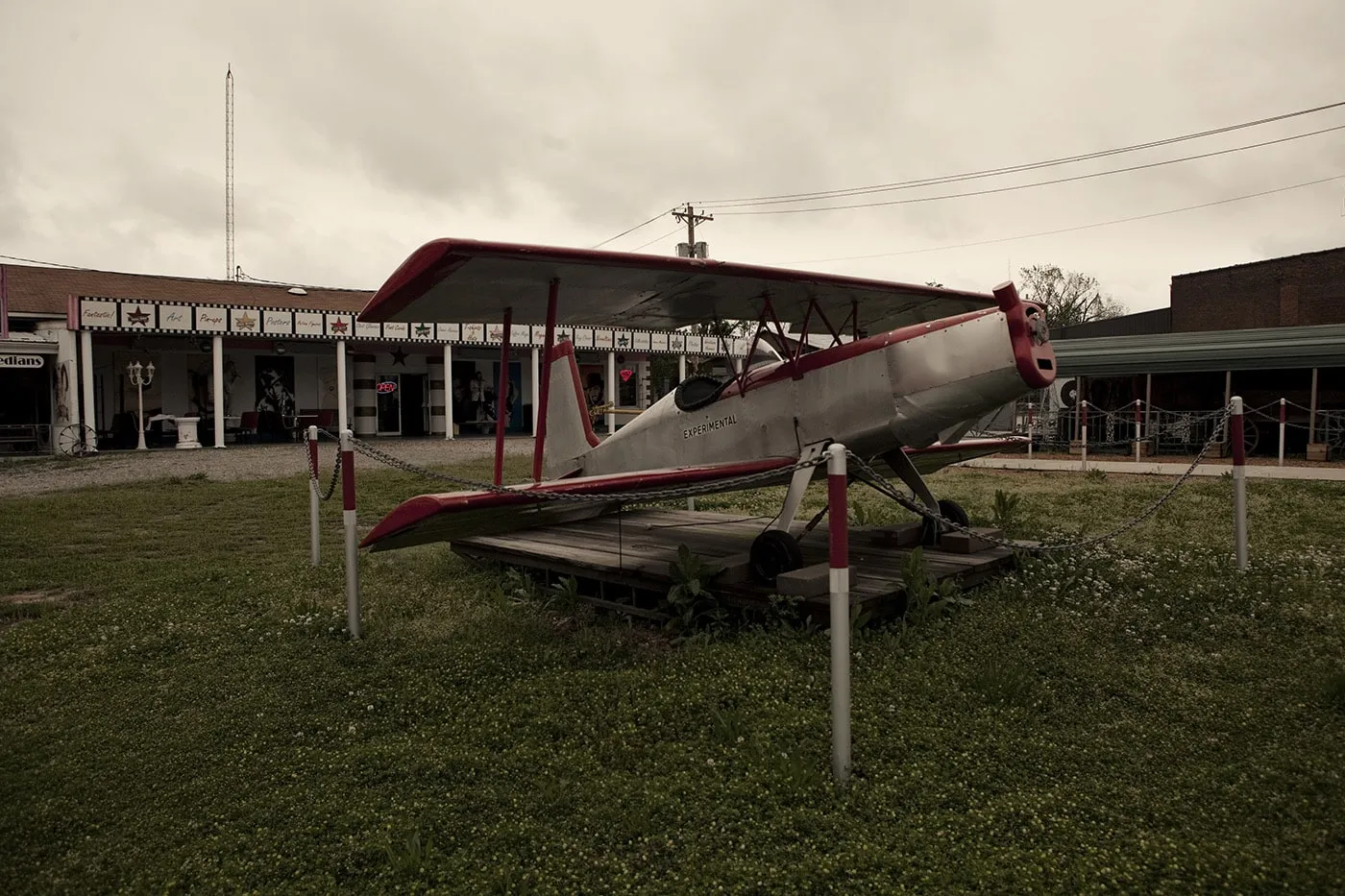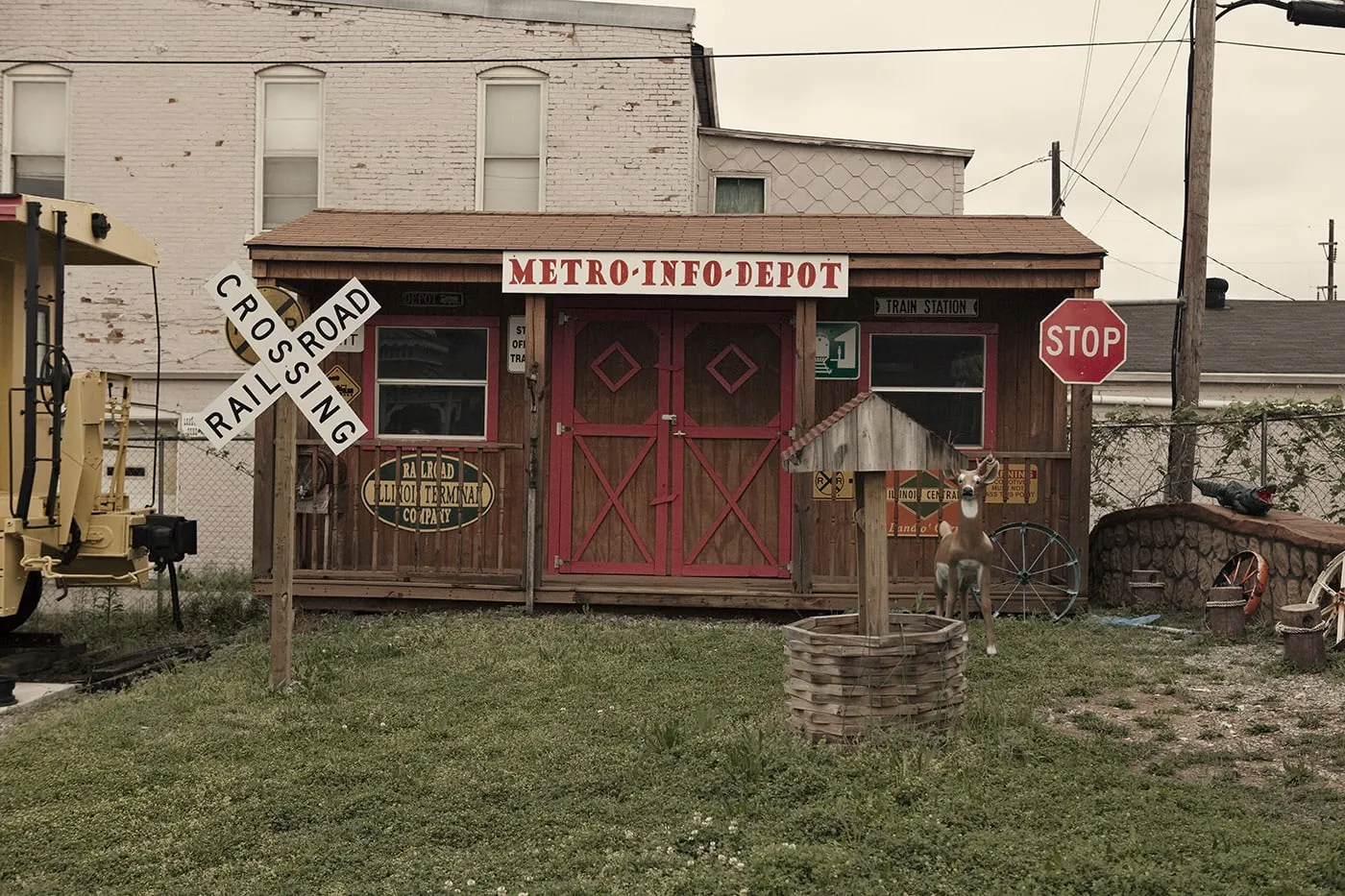 If you're taking a Metropolis, Illinois Road Trip be sure to check out these other roadside attractions in town: the Giant Superman Statue, the Lois Lane Noel Neill Statue, and the Big John Grocery Clerk.
Americana Hollywood Museum (CLOSED)
Location: 108 W 3rd St, Metropolis, IL 62960
Date of photos: May 2, 2009