Continuing on our tour of Abraham Lincoln-inspired roadside attractions, I now bring you a roadside attraction that portrays Honest Abe if he had been a hippie. OK, not really, but I at least think he looks kind of like a hippie here with the Abraham Lincoln The Railsplitter Statue in Springfield, Illinois.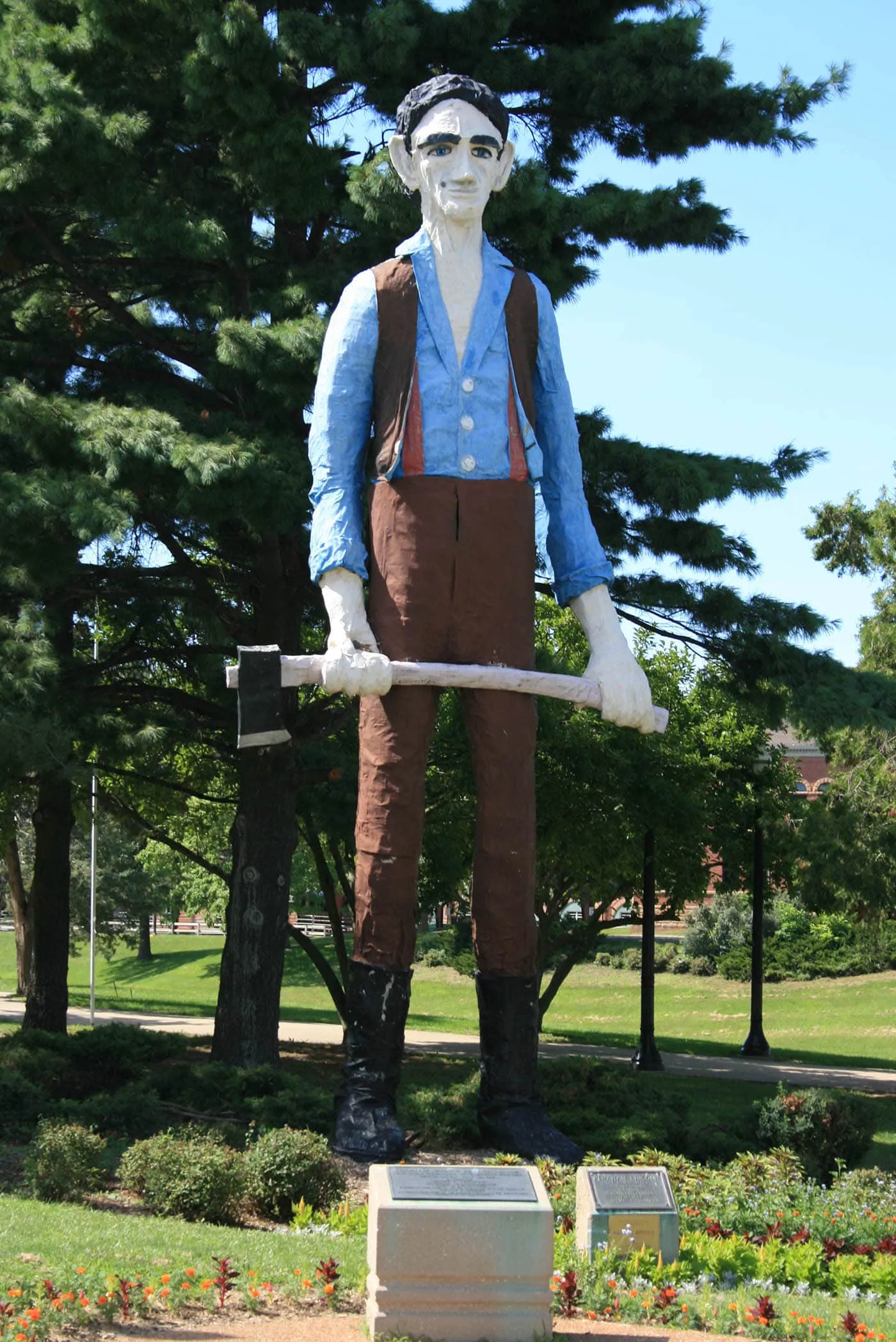 Don't you agree?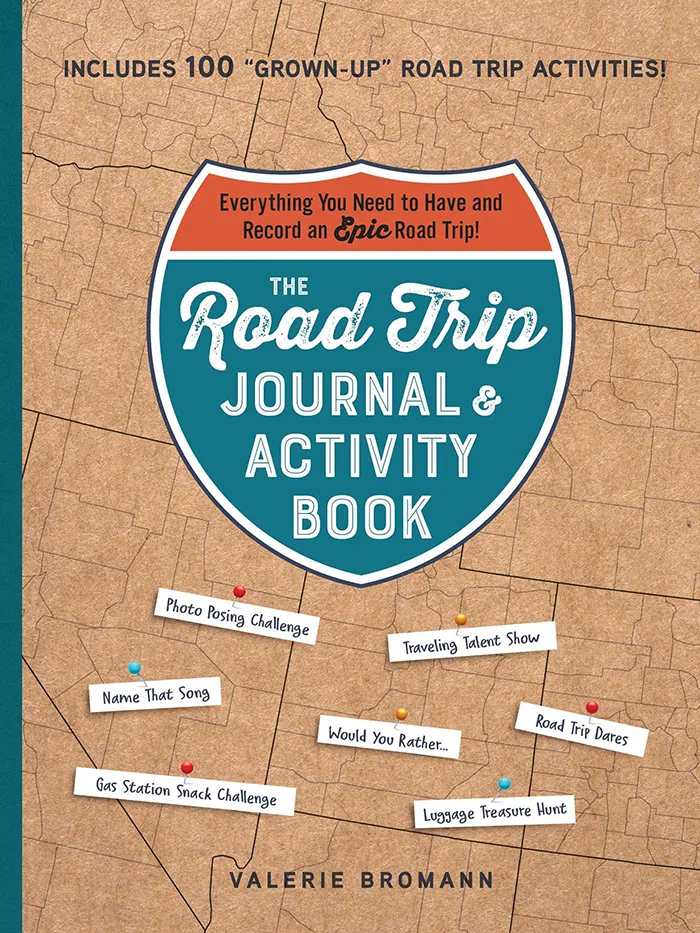 The Road Trip Journal & Activity Book
Everything You Need to Have and Record an Epic Road Trip!
Enjoy fun games and challenges to pass the time on your next road trip and have a keepsake to look back on for years to come with this entertaining must-have for your next vacation.
The Abe Lincoln rail splitter statue is a ax-wielding clean-shaven top-hat-less fiberglass statue of a young Abraham Lincoln. The roadside attraction stands tall at the Illinois State Fairgrounds in Springfield. Just how tall is this statue of Abraham Lincoln? It stands at 30 feet tall! (That's about half the size of the World's Tallest Abraham Lincoln statue in nearby Ashmore!)
Why was Abraham Lincoln called the rail splitter? This nickname originated in the Illinois State Republican Convention in 1860, later governor of Illinois Richard J. Oglesby and friend of the Lincolns' John Hanks marched into the convention hall with two fence rails that read, "Abraham Lincoln, The Rail Candidate for President in 1860." Lincoln had worked many jobs before landing on politics and law, including as a soldier, a postmaster, a tavern keeper, and, yes, a rail splitter. The nickname payed homage to his humble beginnings.
To celebrate the president's history and nickname, the Abraham Lincoln Rail Splitter statue was created in 1968 by Springfield's own Carl W. Rinnus, and dedicated for Illinois's sesquicentennial.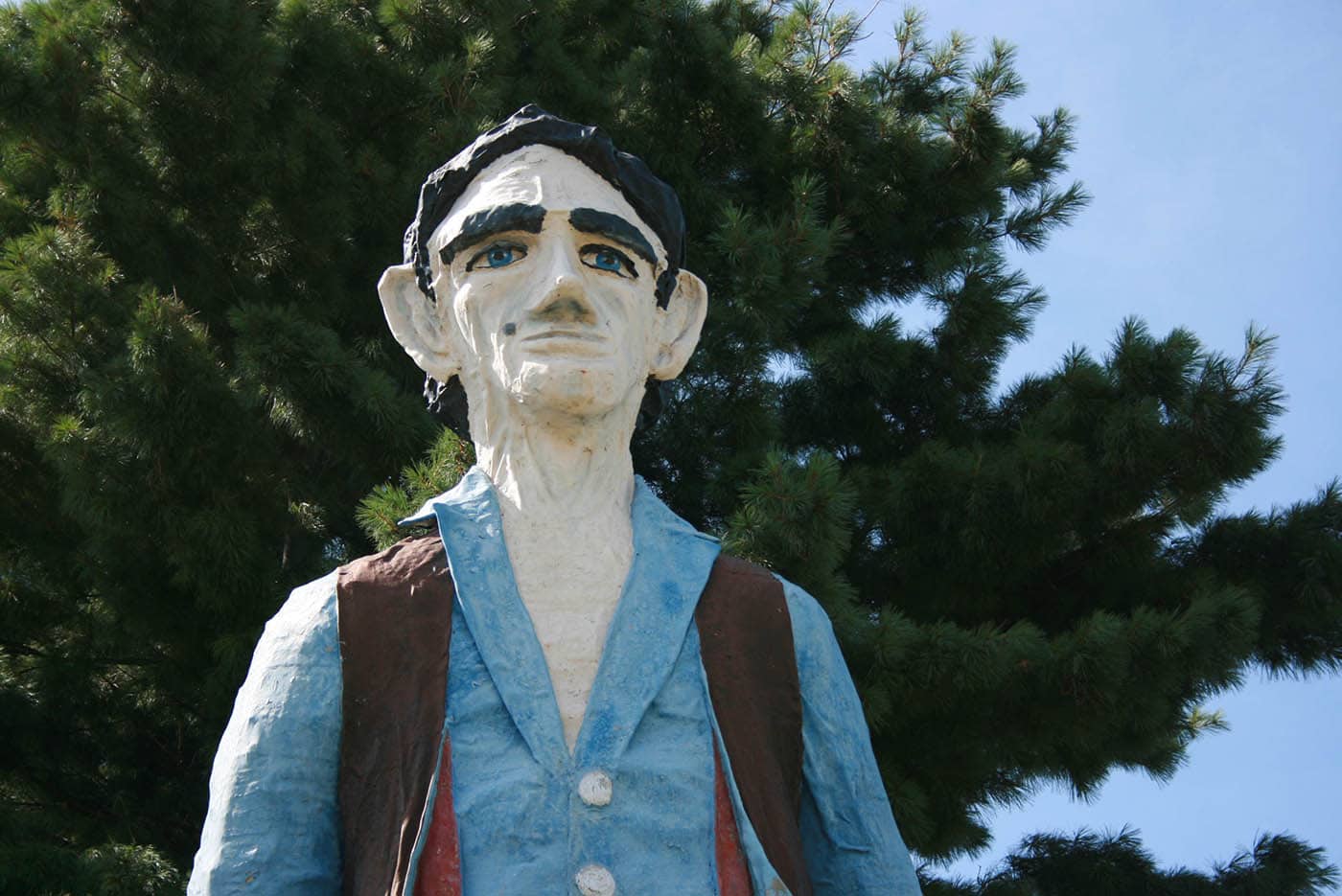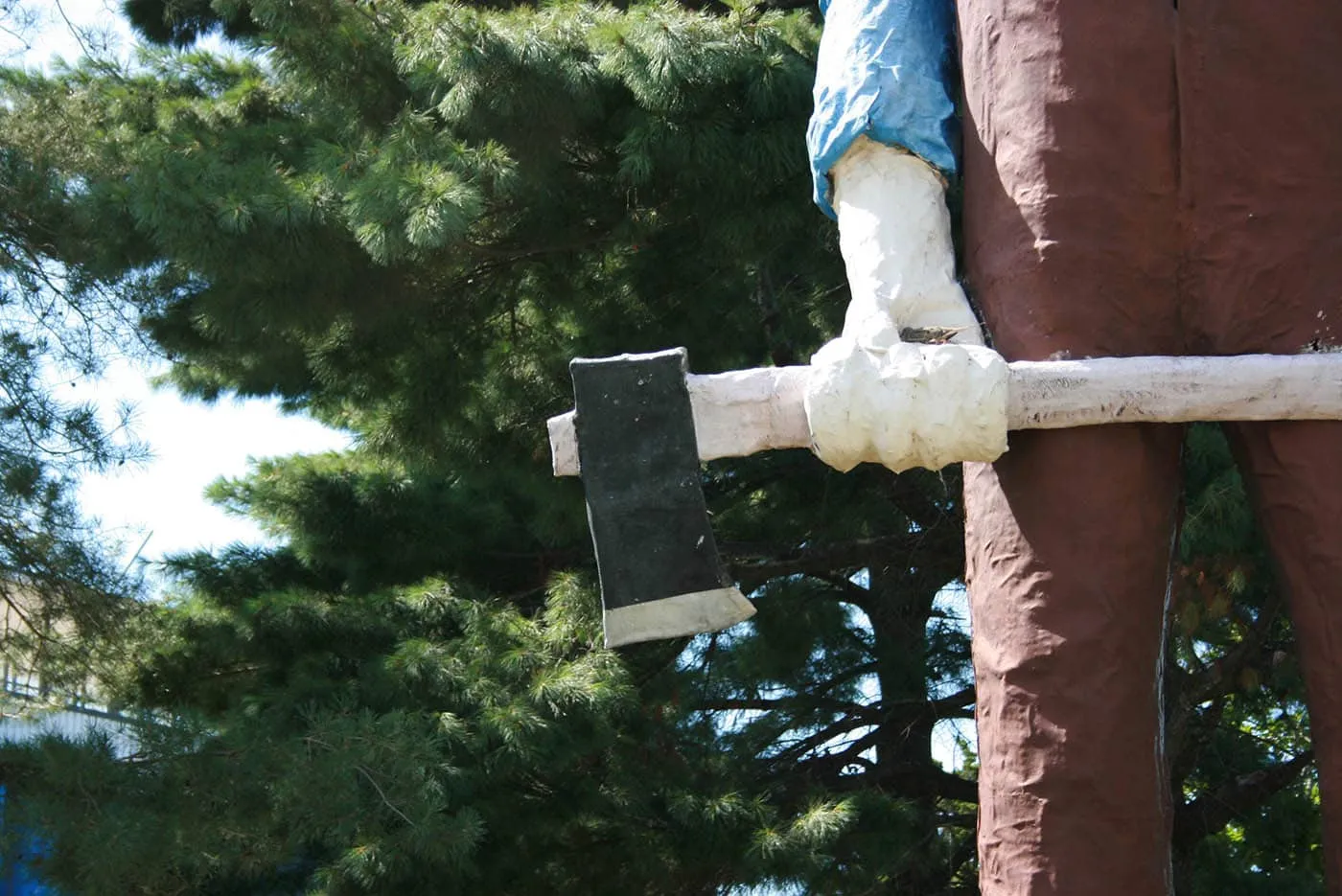 Find this Illinois roadside attraction in front of the Illinois Expo Building at Gate 1 of the Illinois State Fairgrounds.
Looking for more Abraham Lincoln roadside attractions? Check out these other fun sites in Illinois: Lincoln on the world's largest covered wagon, the Lincoln watermelon monument, Lincoln's lucky nose, and the world's tallest Abraham Lincoln statue! Also key an eye out for these 10 Weird Presidential Monuments & Roadside Attractions on your next road trip!
Abraham Lincoln The Railsplitter Statue in Springfield, Illinois
Location: Illinois State Fairgrounds, 801 E Sangamon Ave, Springfield, IL 62702
Cost: Free to see.
Hours: Open when the grounds are open.
Date of Photos: July 15, 2007
Pin this Illinois roadside attraction to save it for your road trip itinerary!