I never get TIREd of making road trip puns! Just look at my Instagram account for proof. So I tried WHEELy hard to come up with some dad-joke worthy wordplay that will have you laughing out loud in the car.
Use these road trip puns as funny Instagram captions for your travel photos or just to have a good chuckle. Copy the quips to use for Instagram captions, email sign-offs, or texts to your besties or save the images to your phone to share them on your Instagram stories or other social media . Don't forget to tag me at @SillyAmerica if you do, and follow me there too for more road trip inspiration!
Road Trip Puns
Road trip rules? All bets CAR off!
Having a WHEEL-y fun time on my road trip!
Vanlife? Yes, I think we VAN!
Taking the week off work. Instead of nine to five, I'm working nine to DRIVE!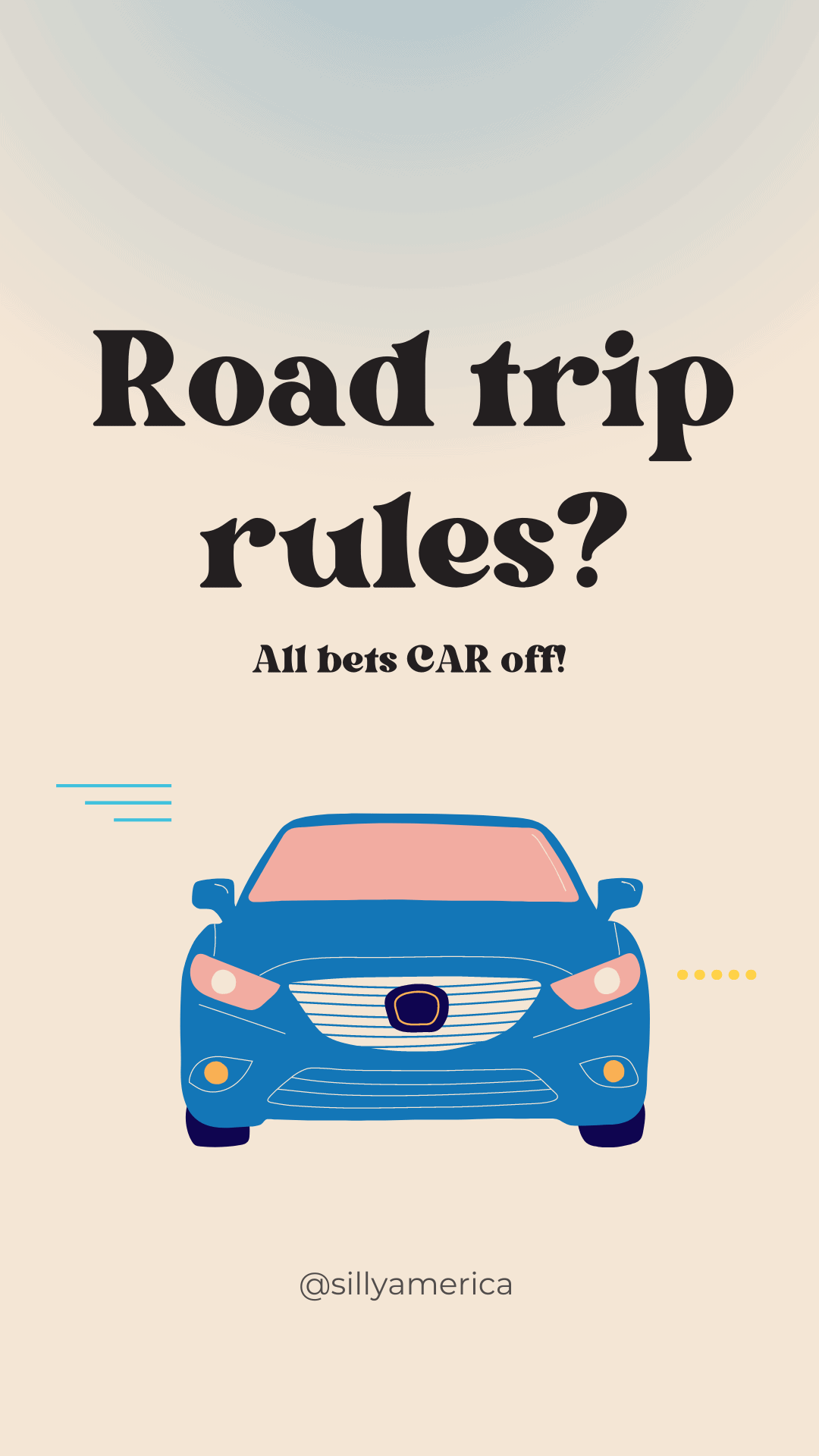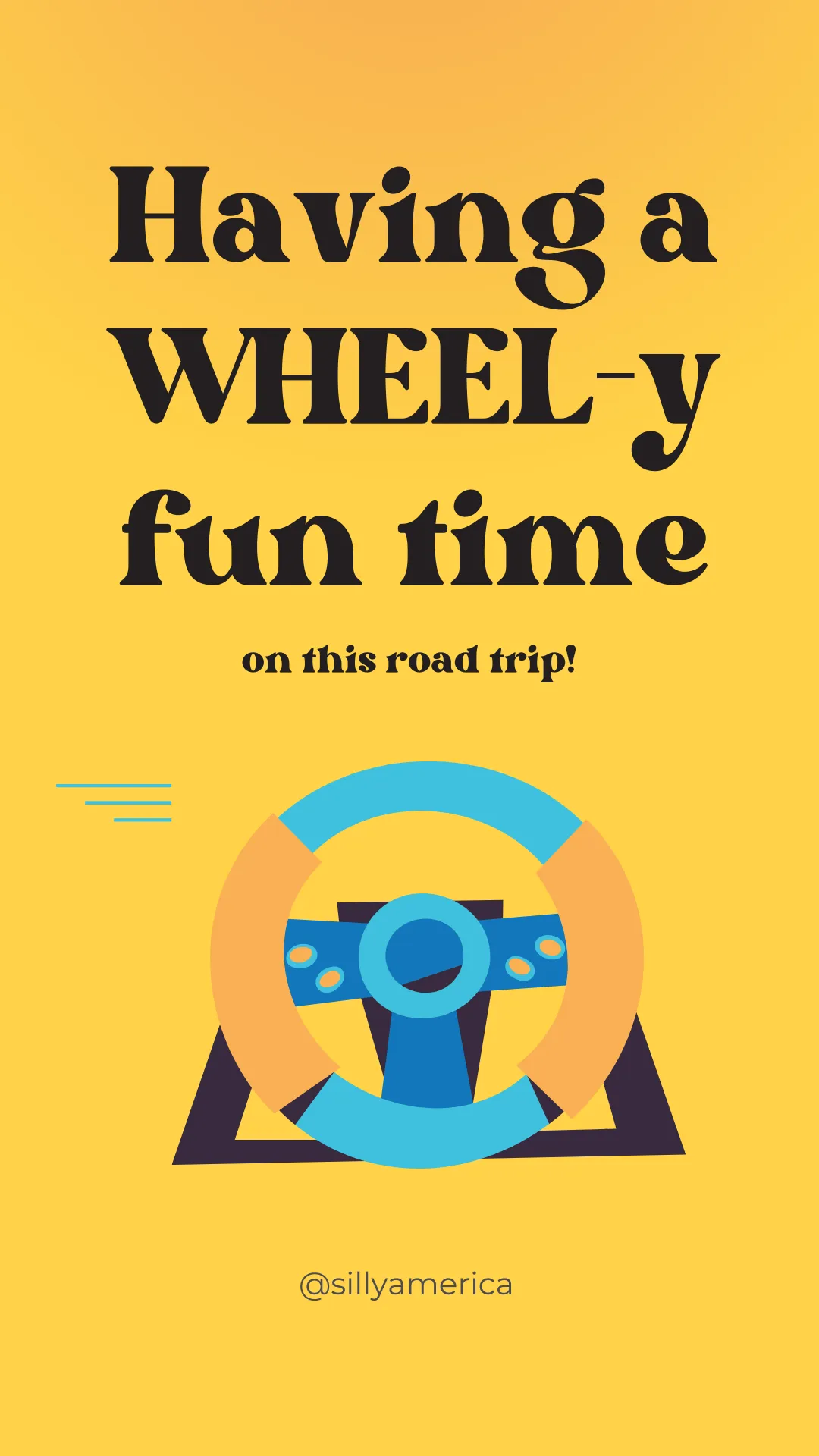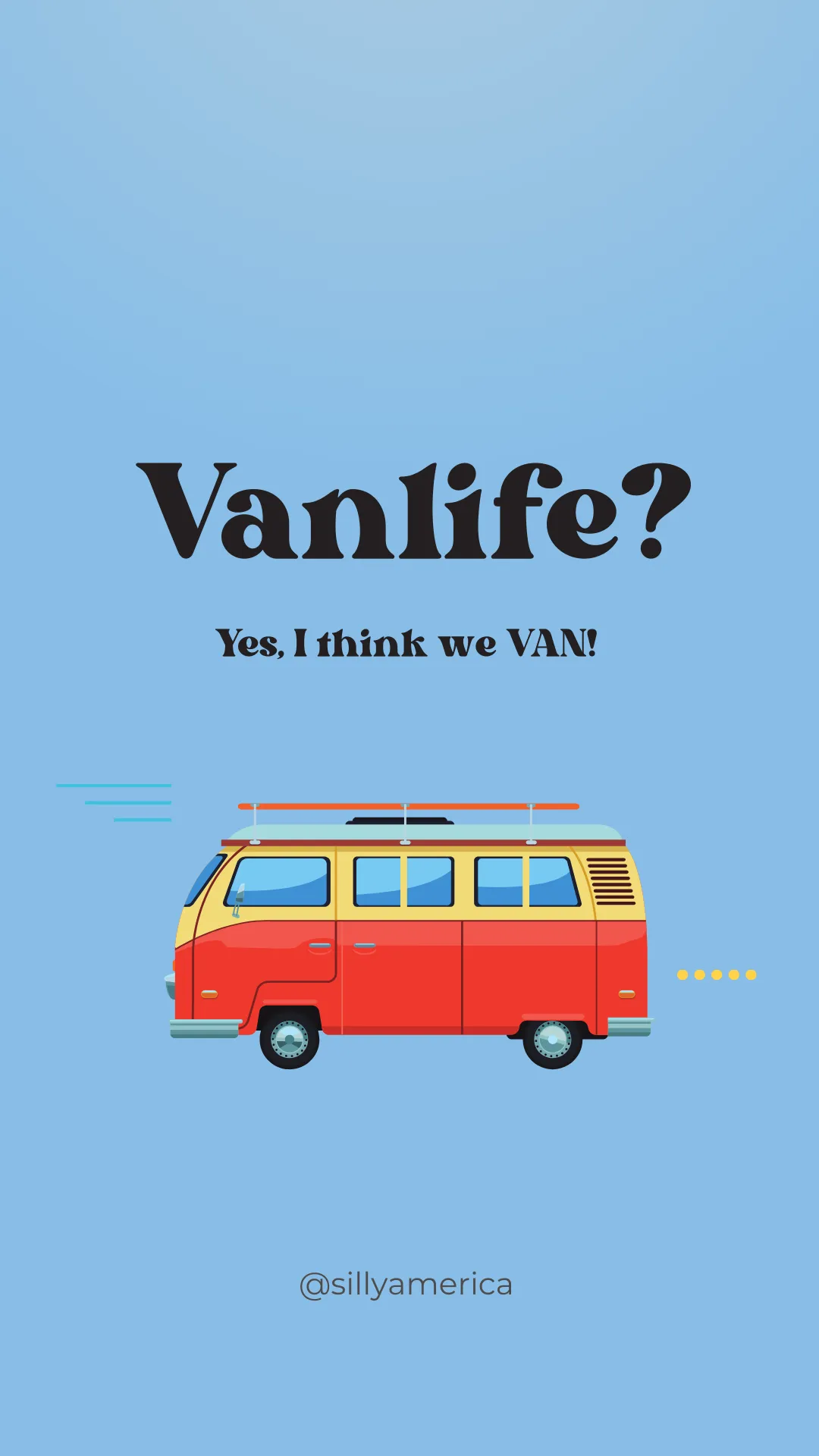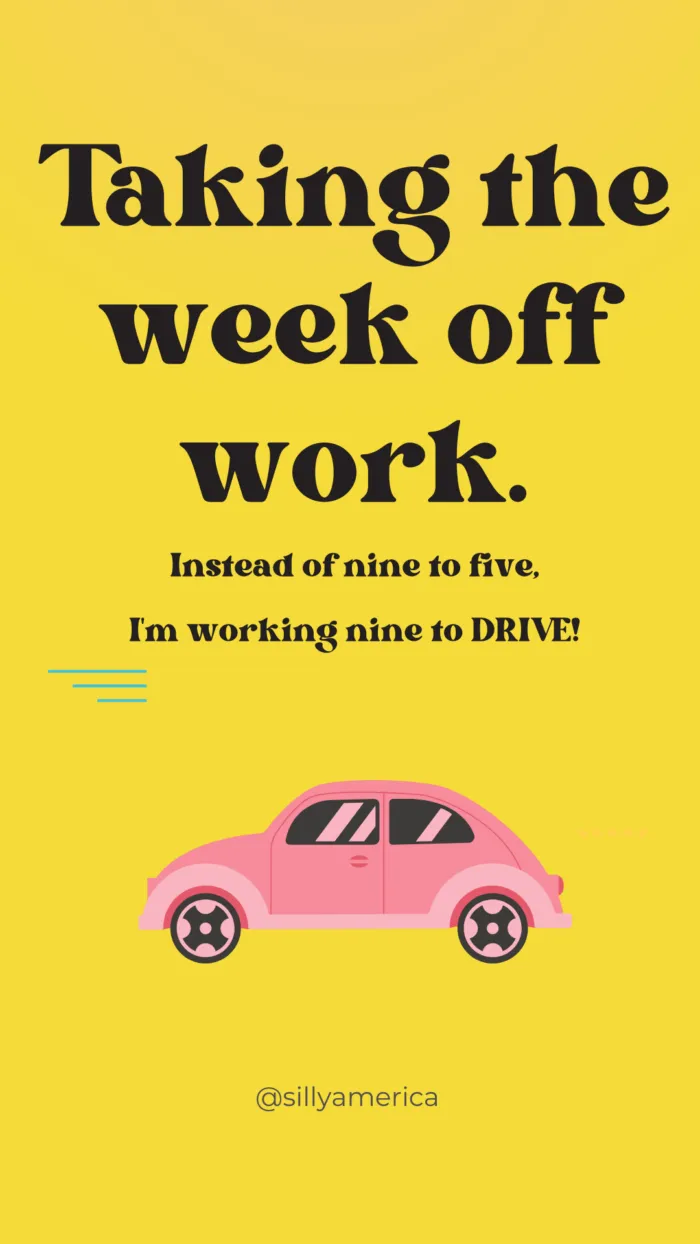 RV there yet?
Get your GAS into gear!
Am I having fun? That's a DRIVEN!
I'm AUTO-ly delighted to be on the road!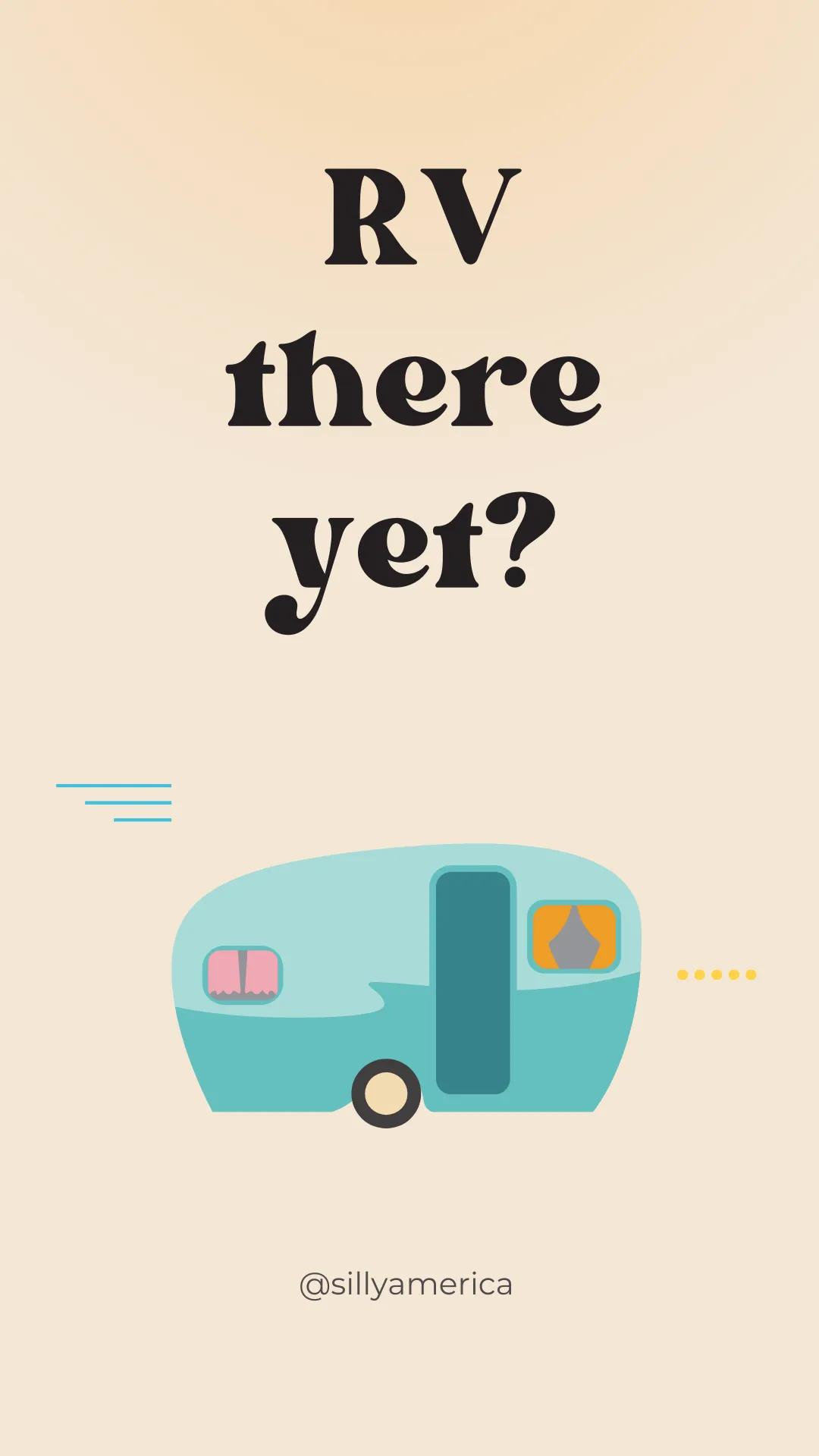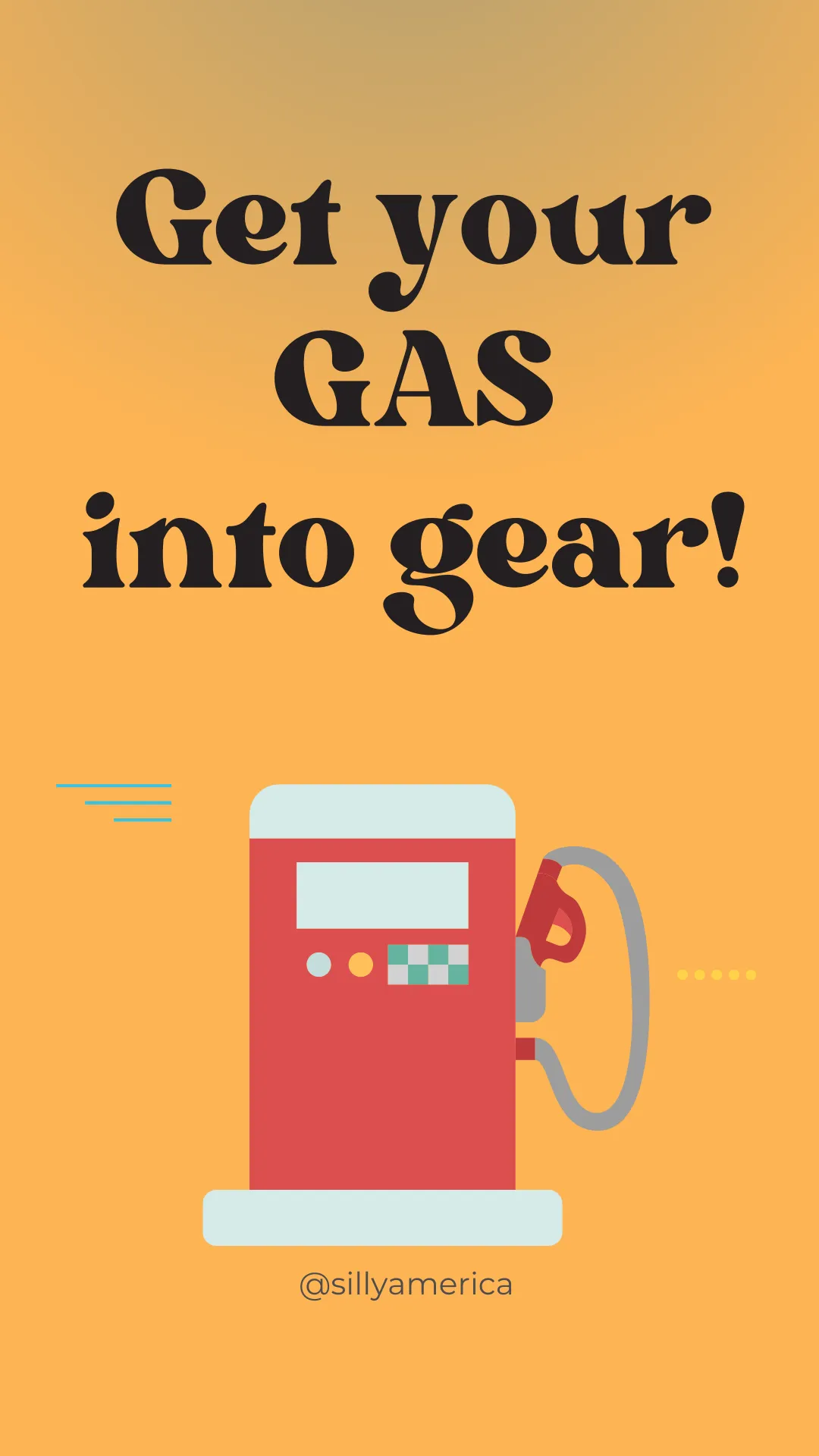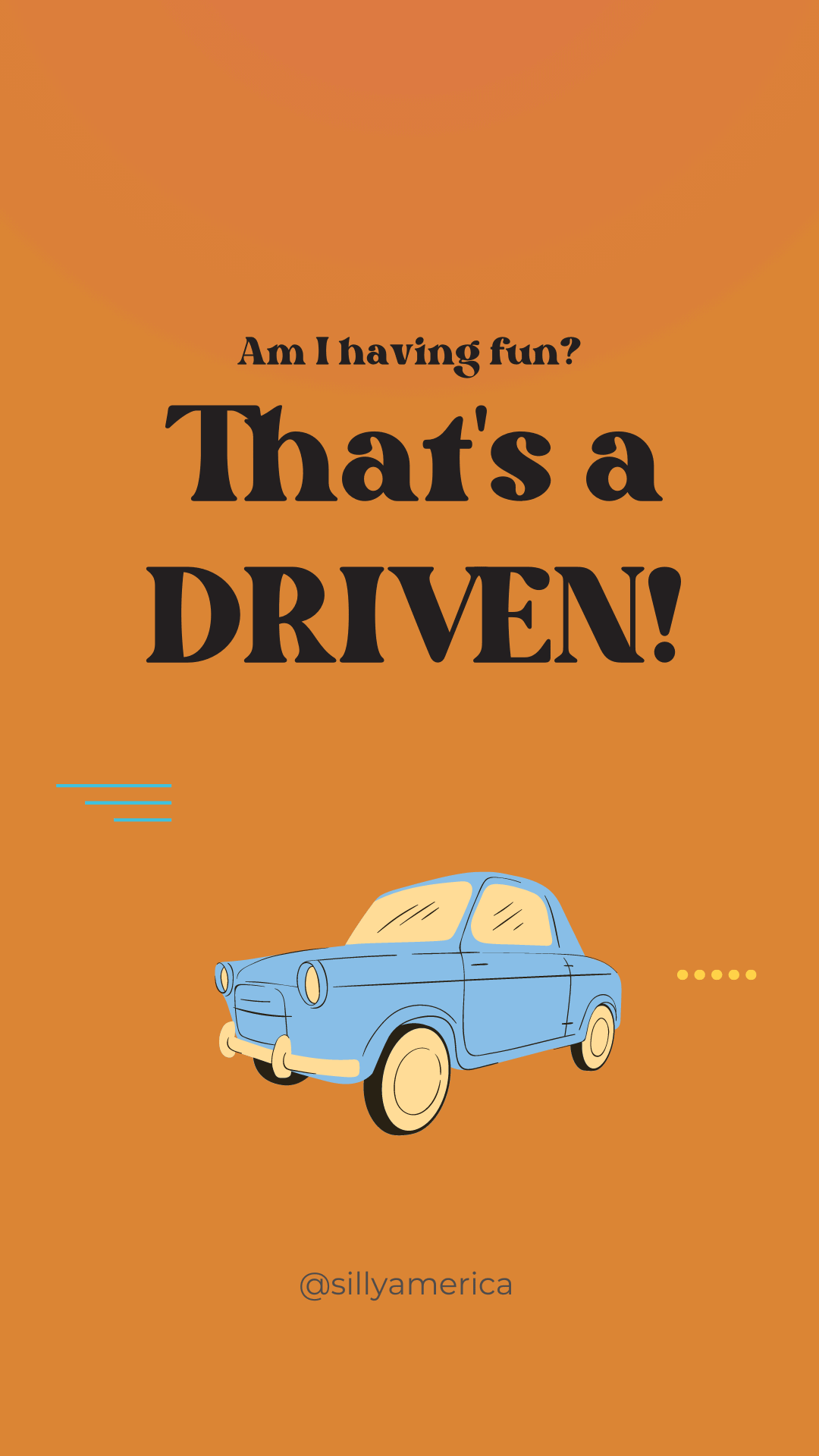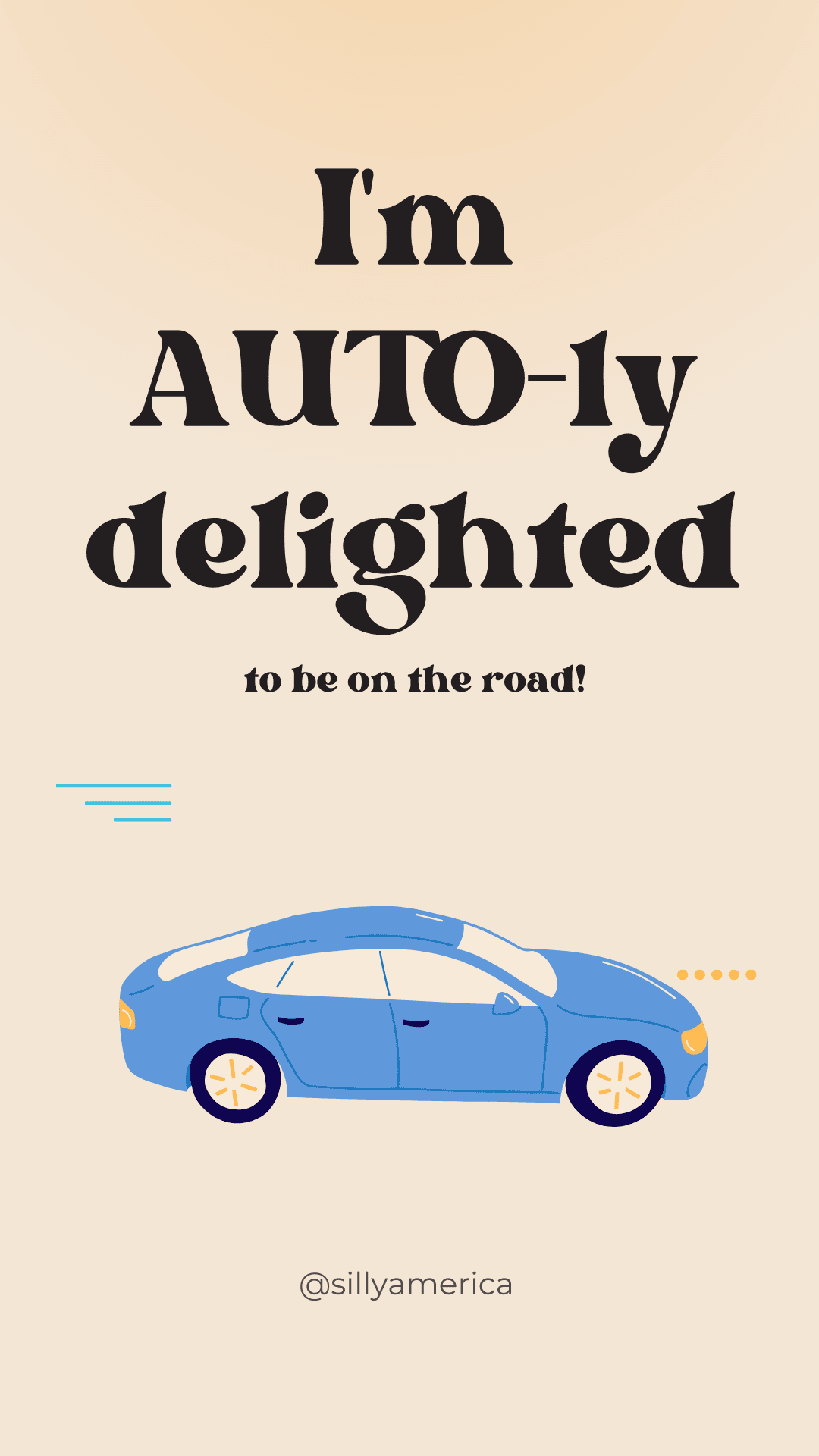 You drive me CAR-azy!
No stops? That's FUEL and unusual punishment!
I think it's time we BRAKE up.
Thrills and GRILLES!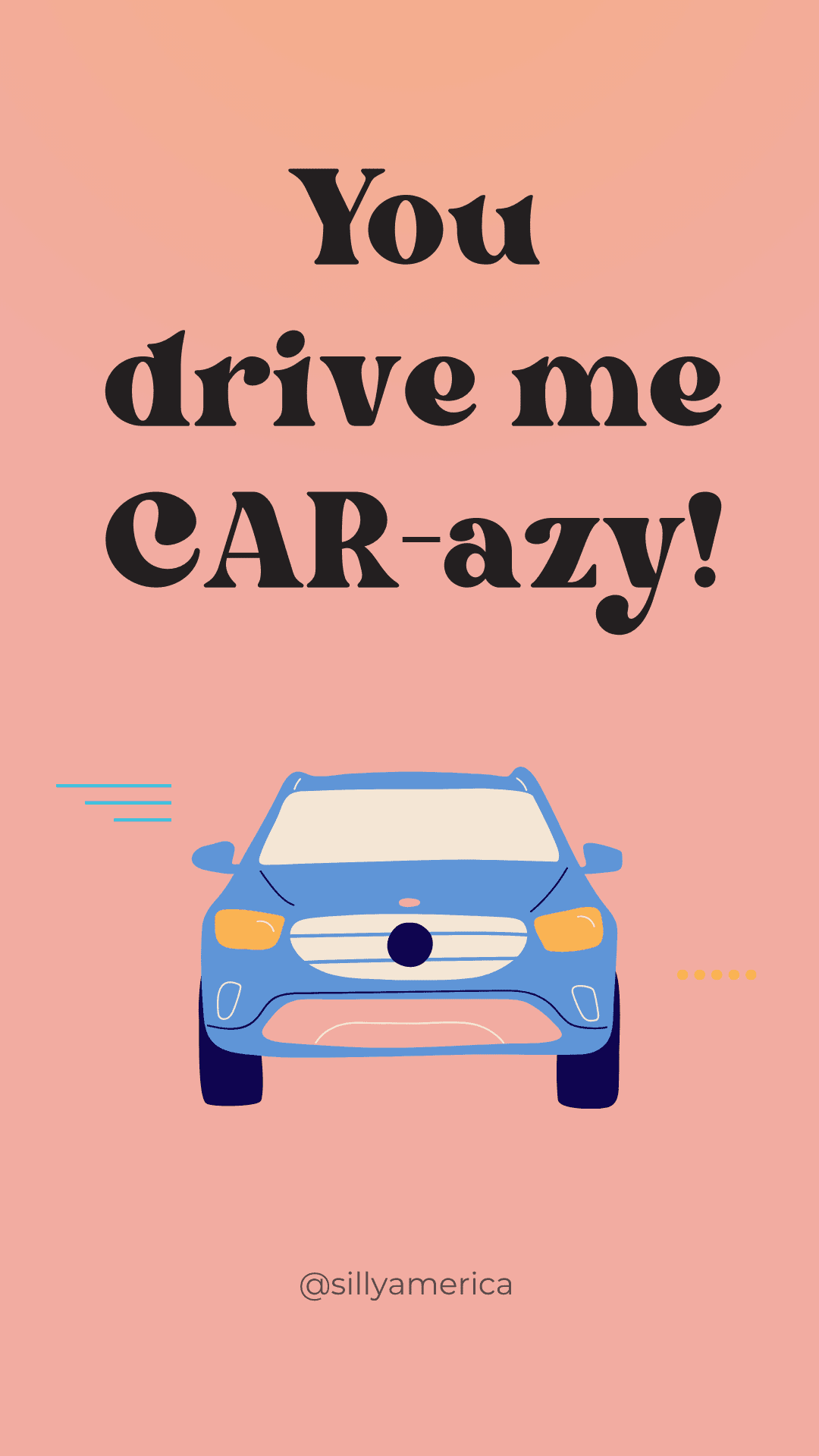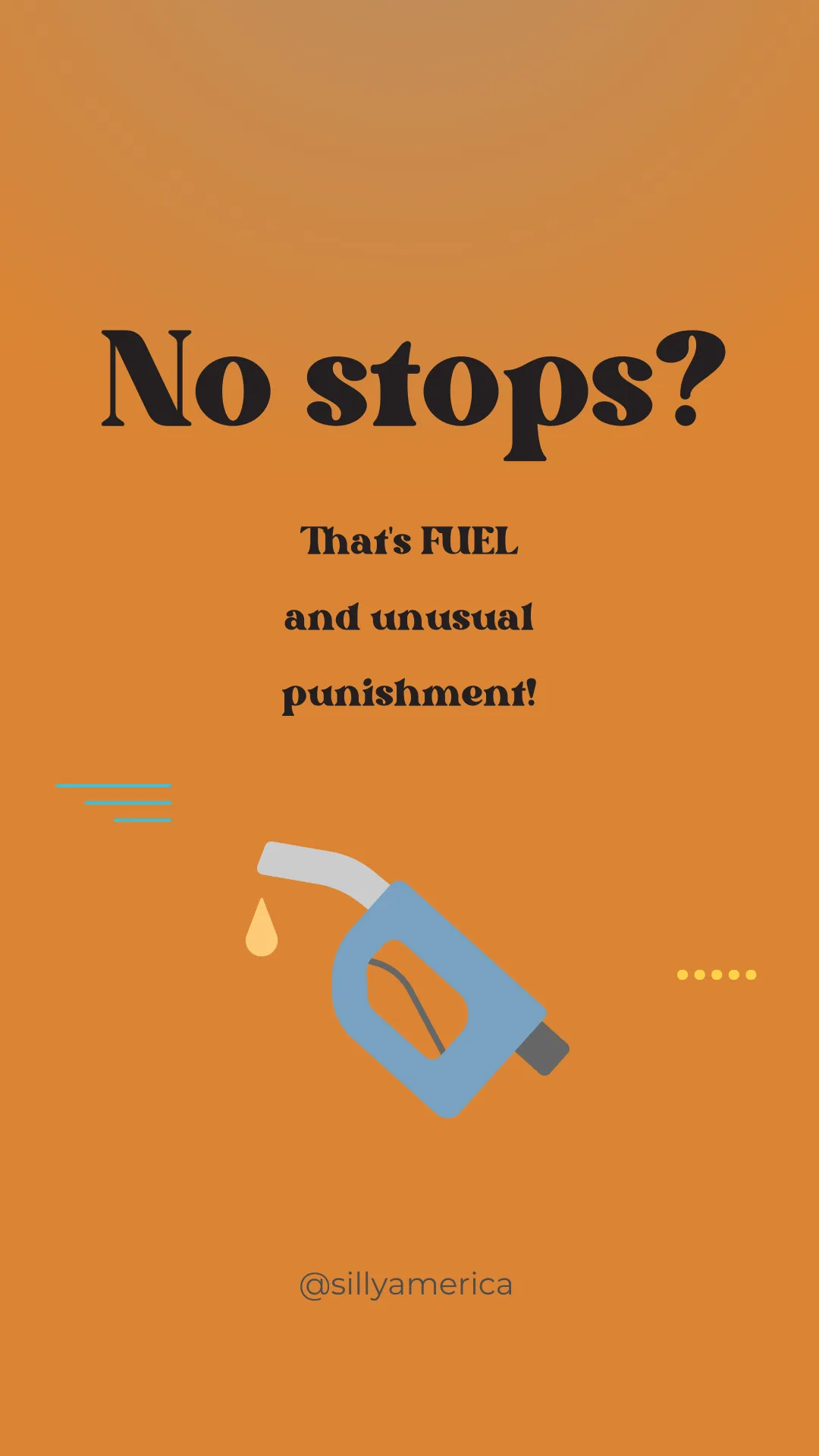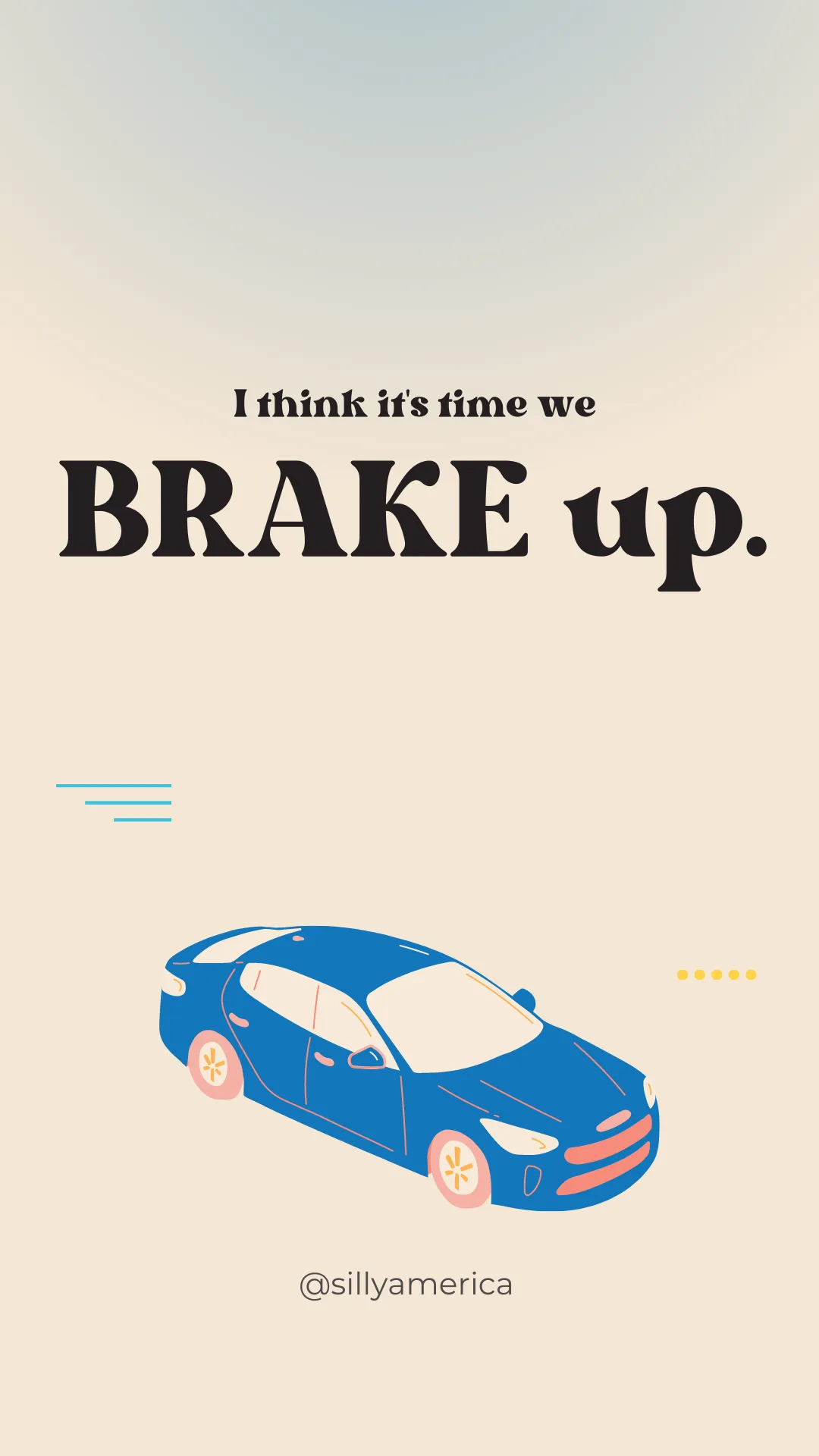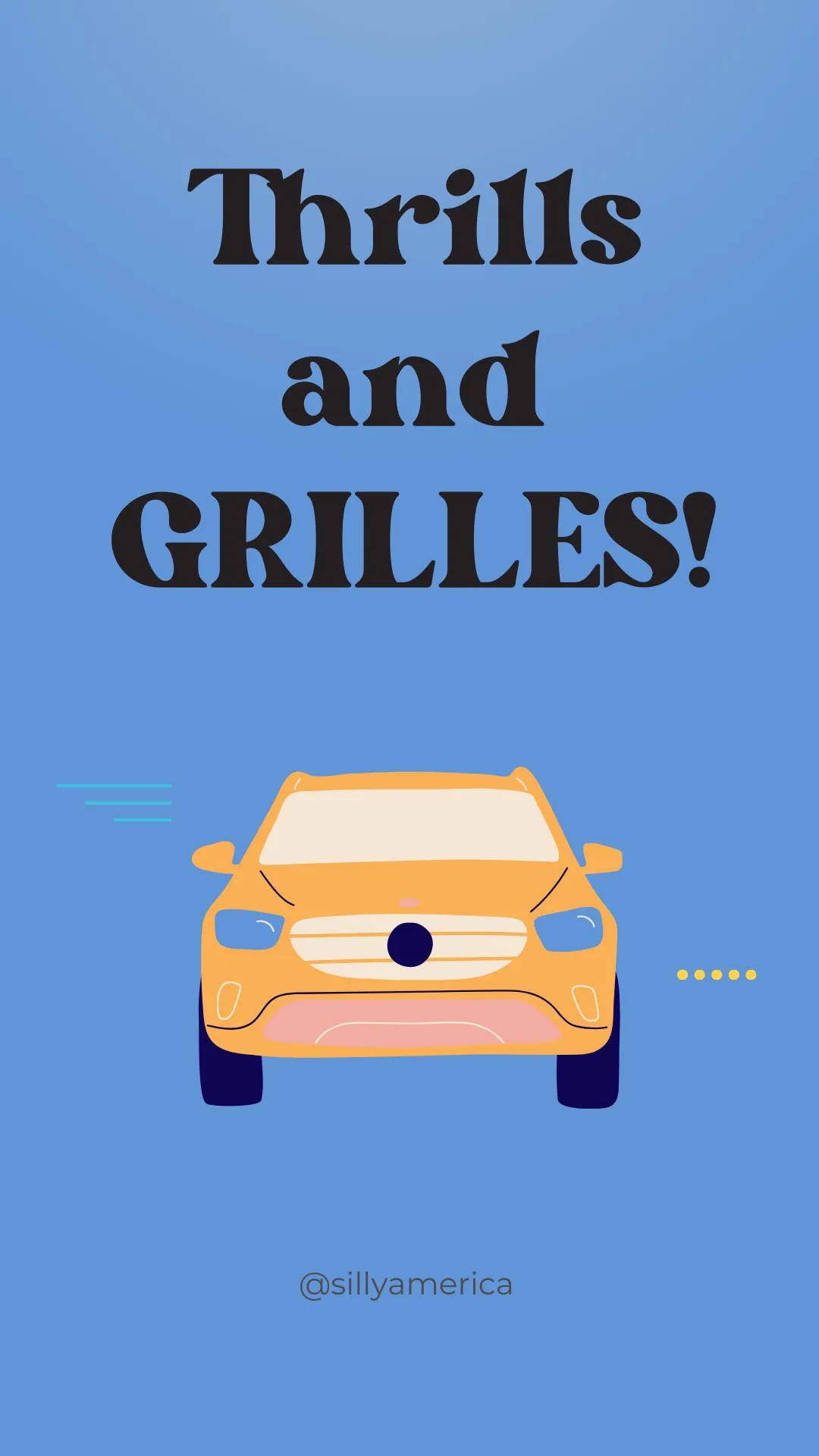 Road trip? ALPACA my bags!
I love road trips, but all this driving is TIRE-ing!
I have a rather EXHAUST-ive itinerary!
Ad-VAN-ture awaits!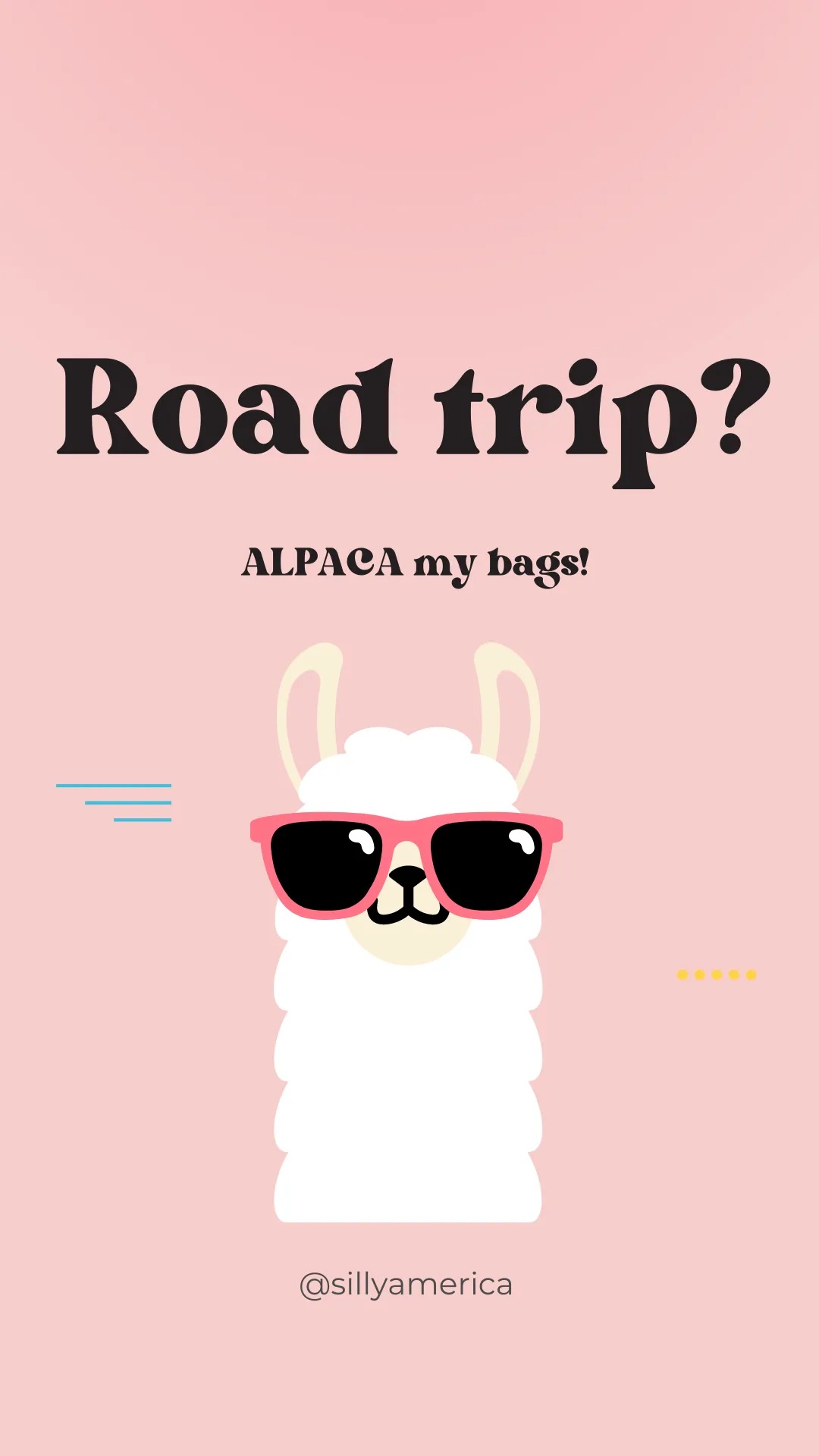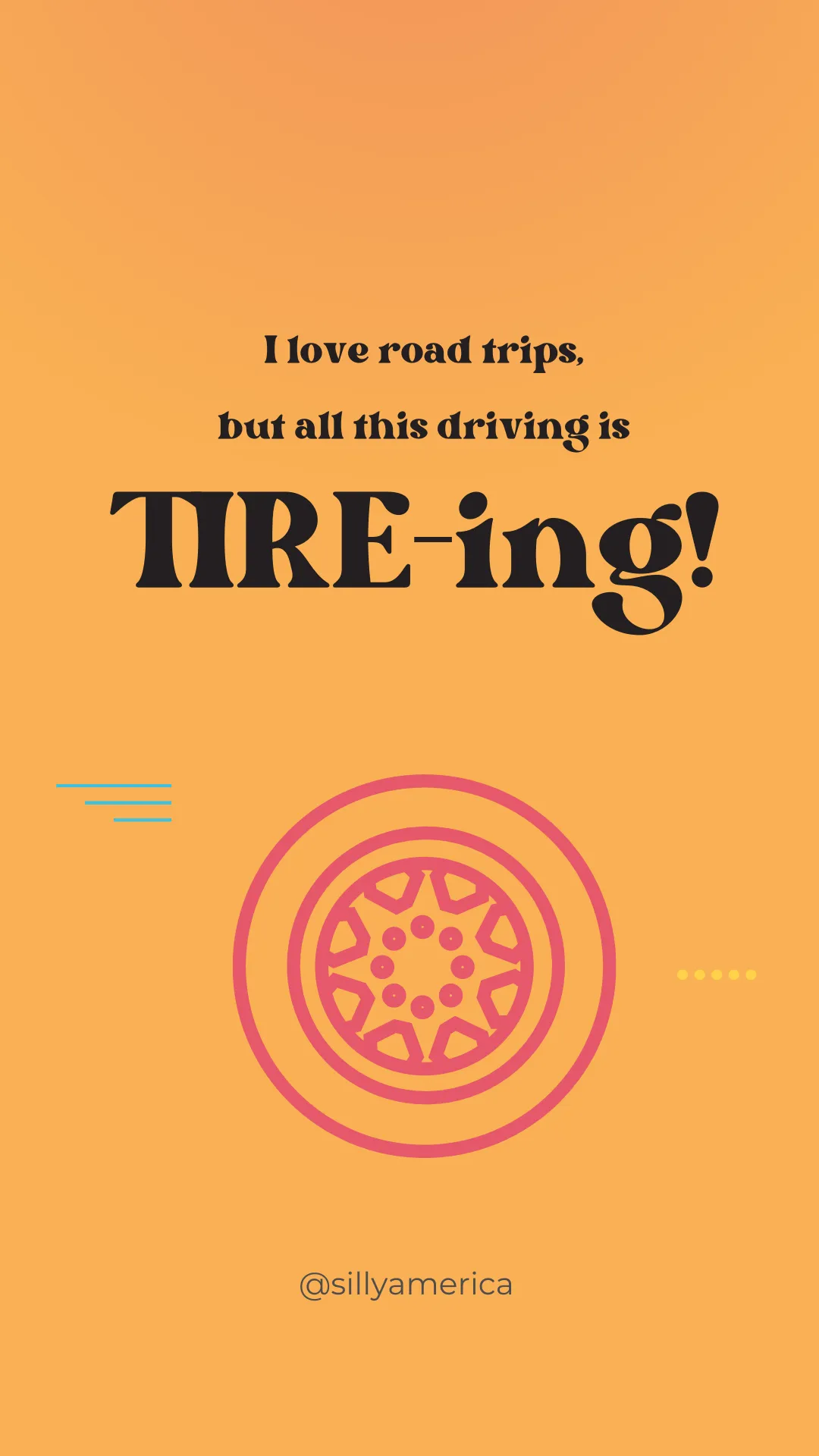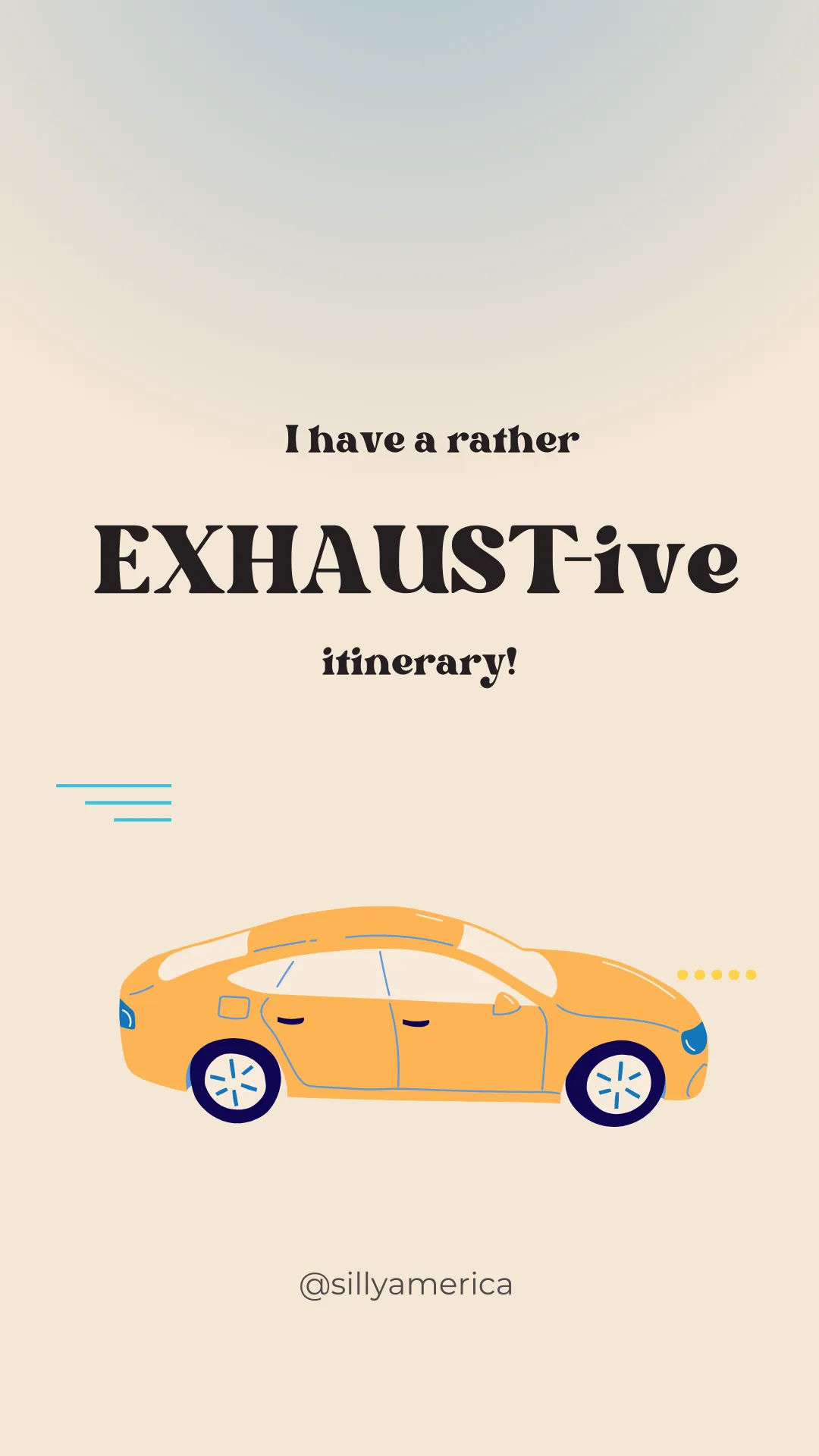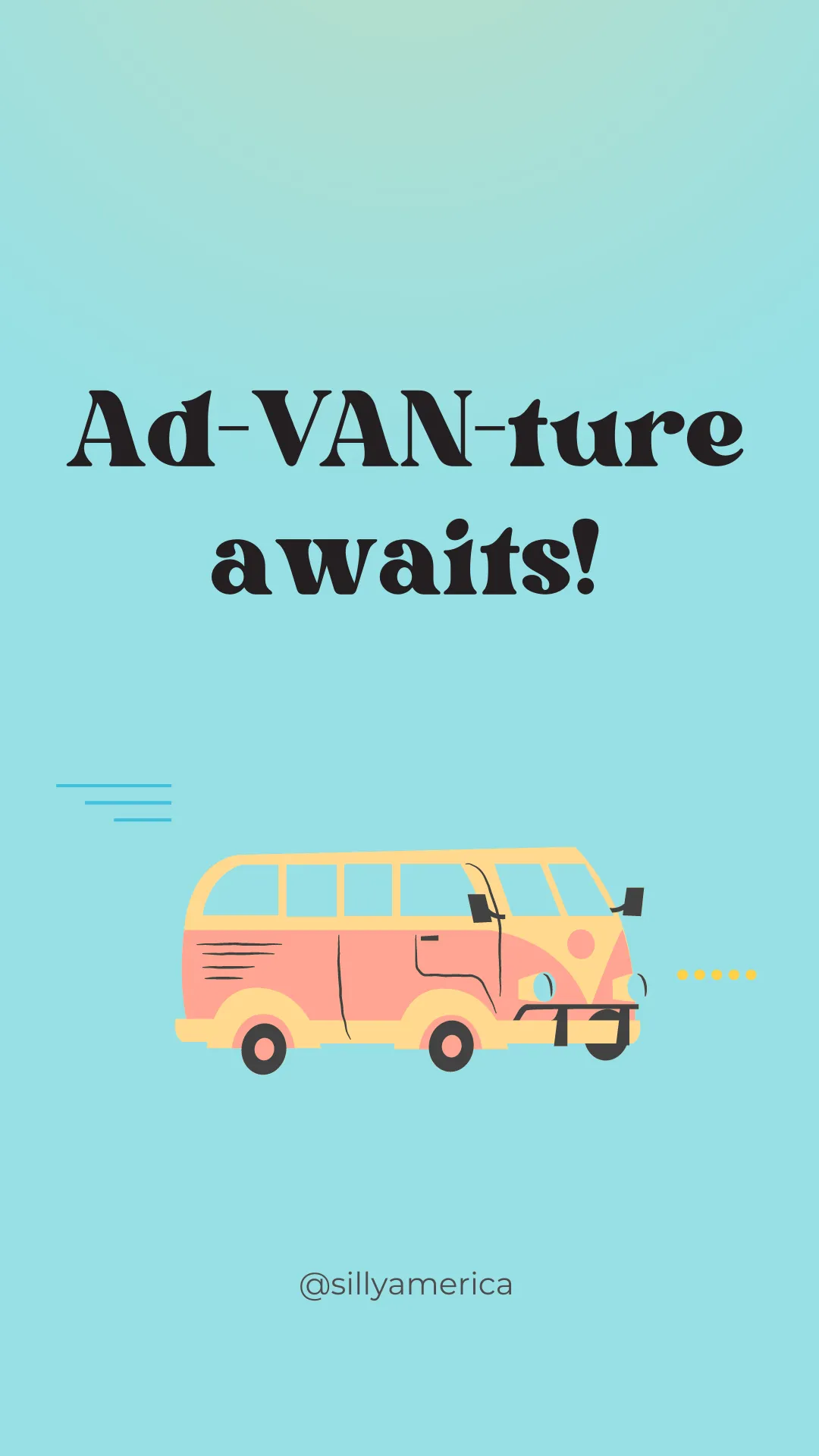 Camping trips are time well TENT!
I've been driving all day – time for a BRAKE!
Love to road trip? You're AUTO-matically my new BFF!
Road trips are an a-FORD-able way to travel.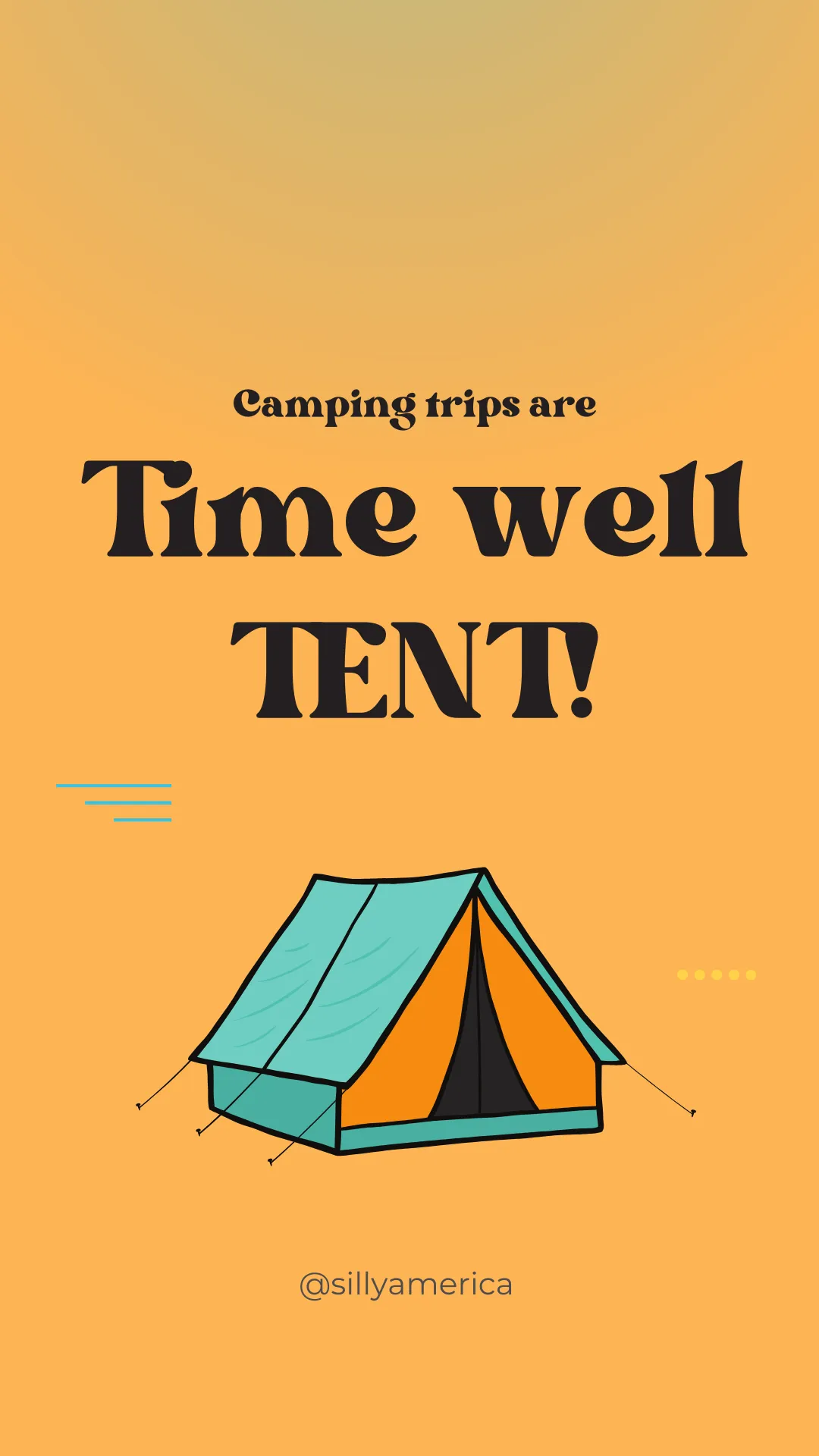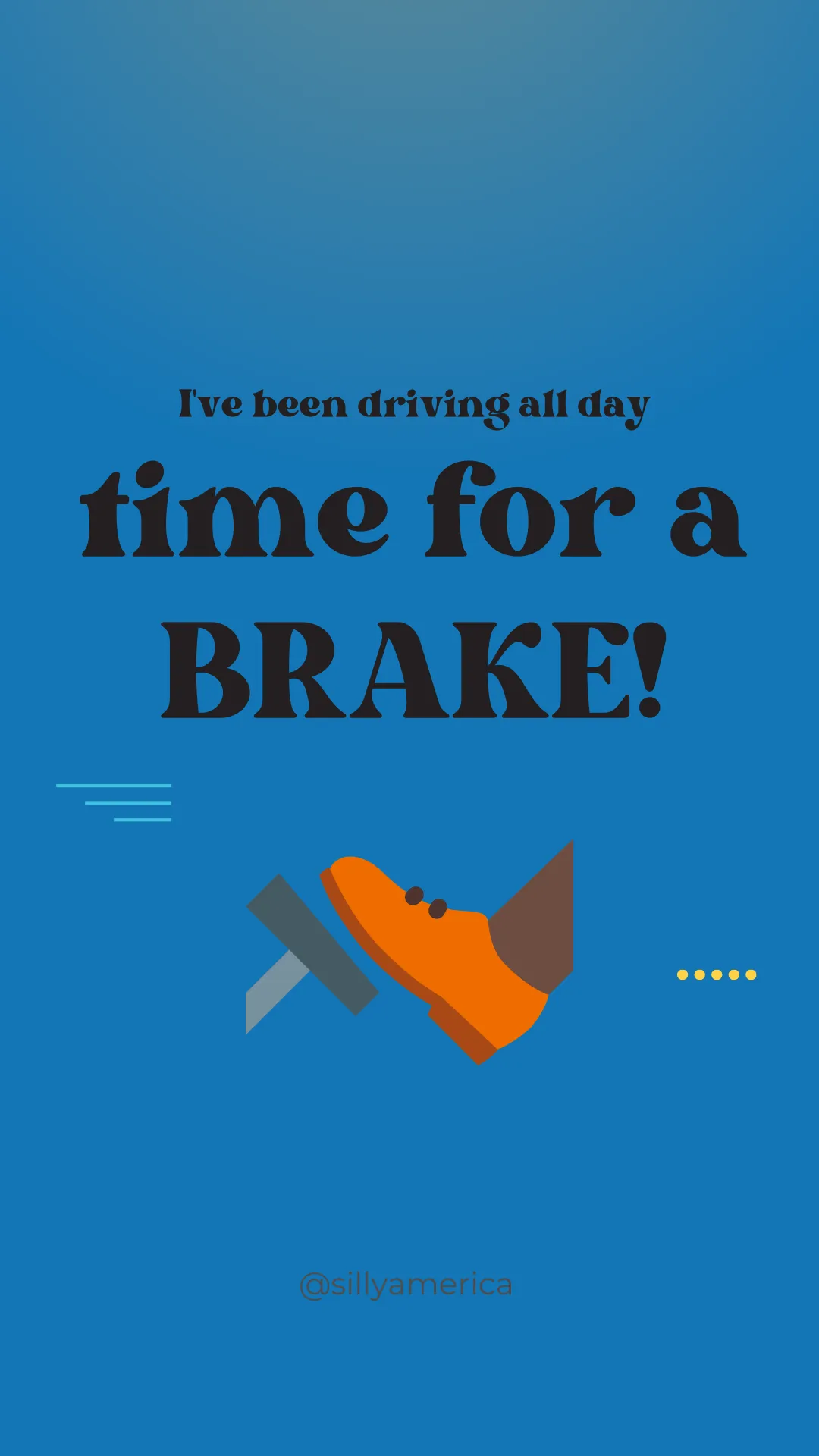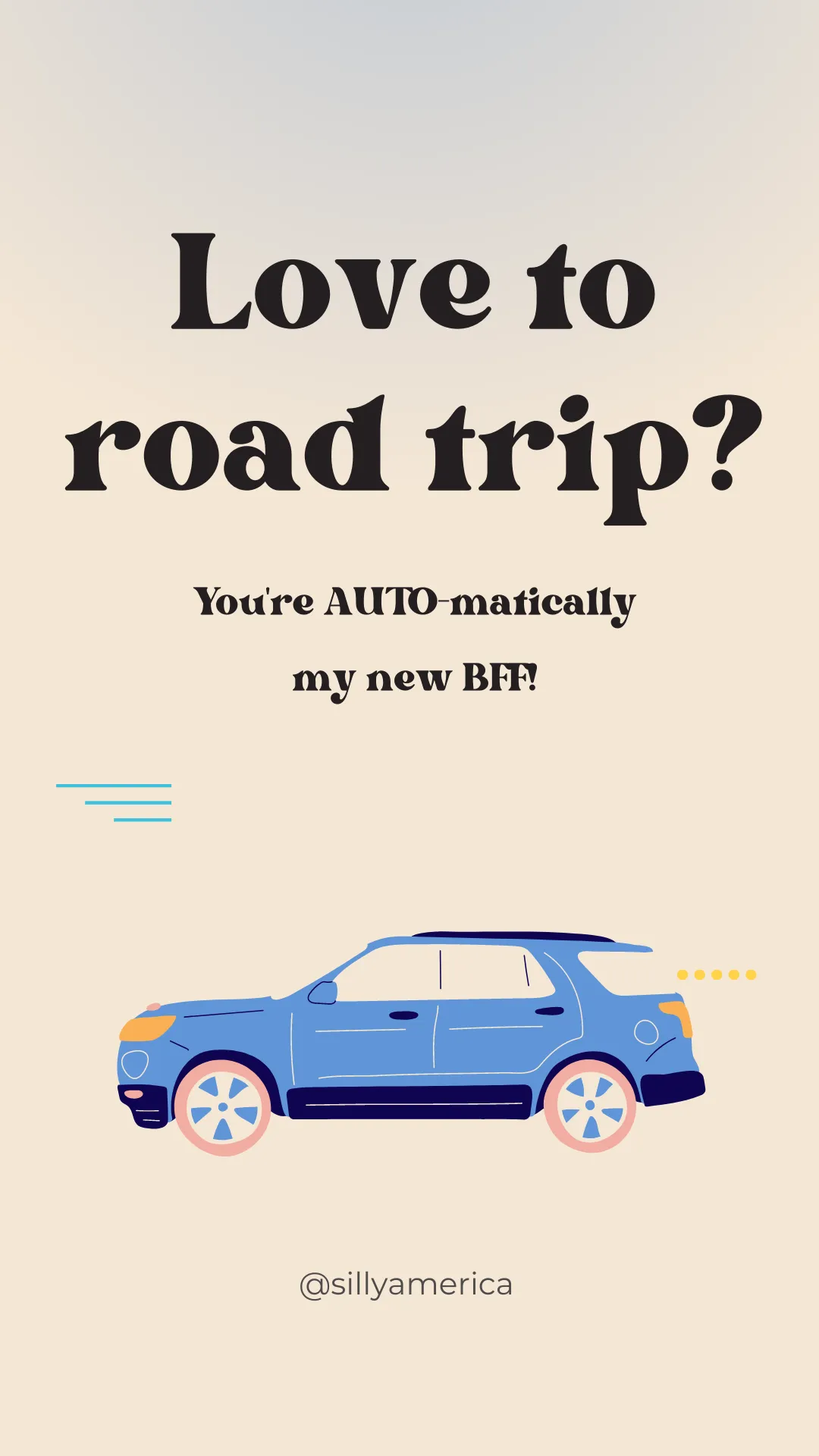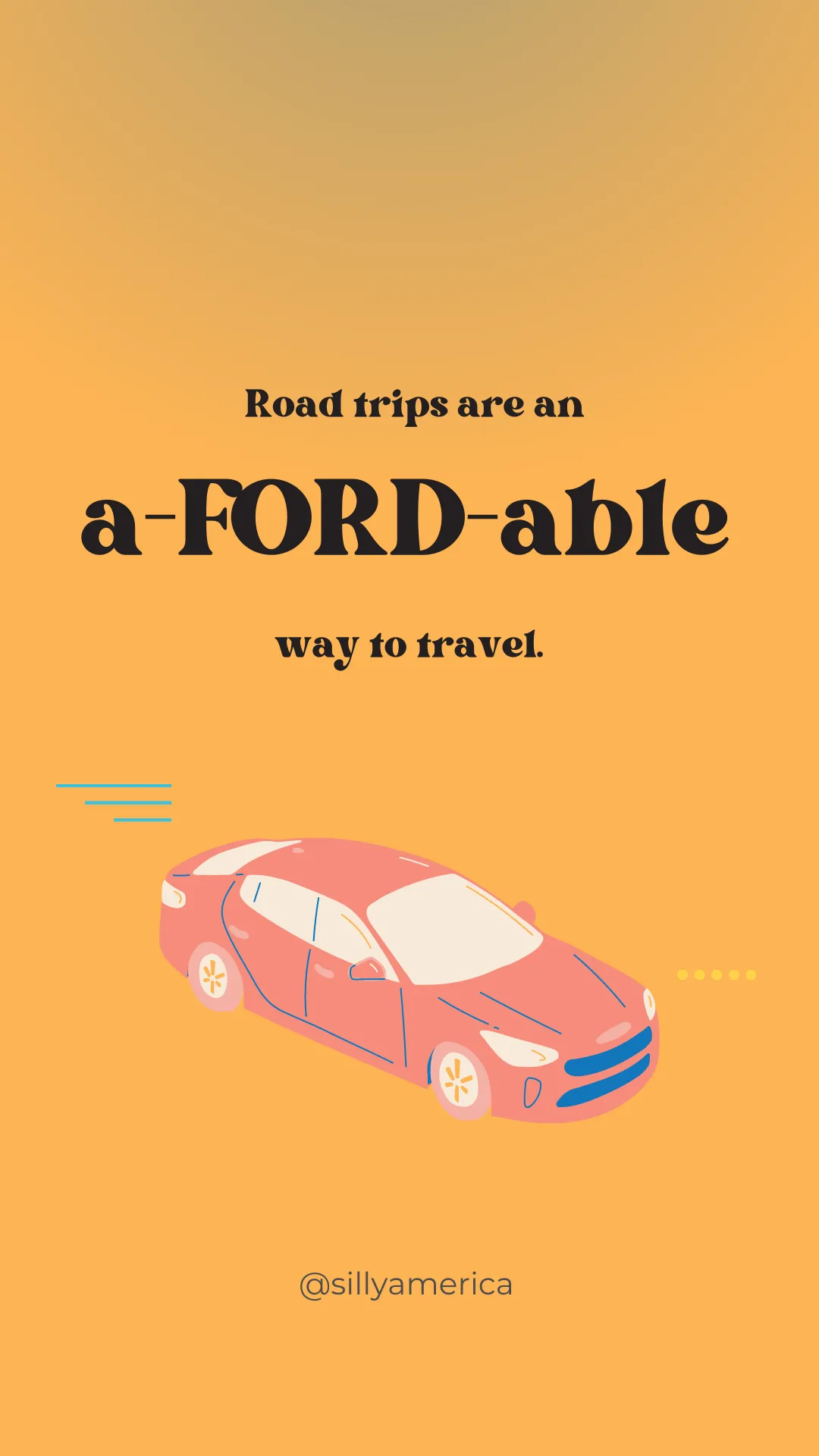 Not going to lie, today was kind of a DRAG!
All's WHEEL that ends WHEEL.
BYWAY, I like your style.
Let's be GEAR: I'm always up for an adventure!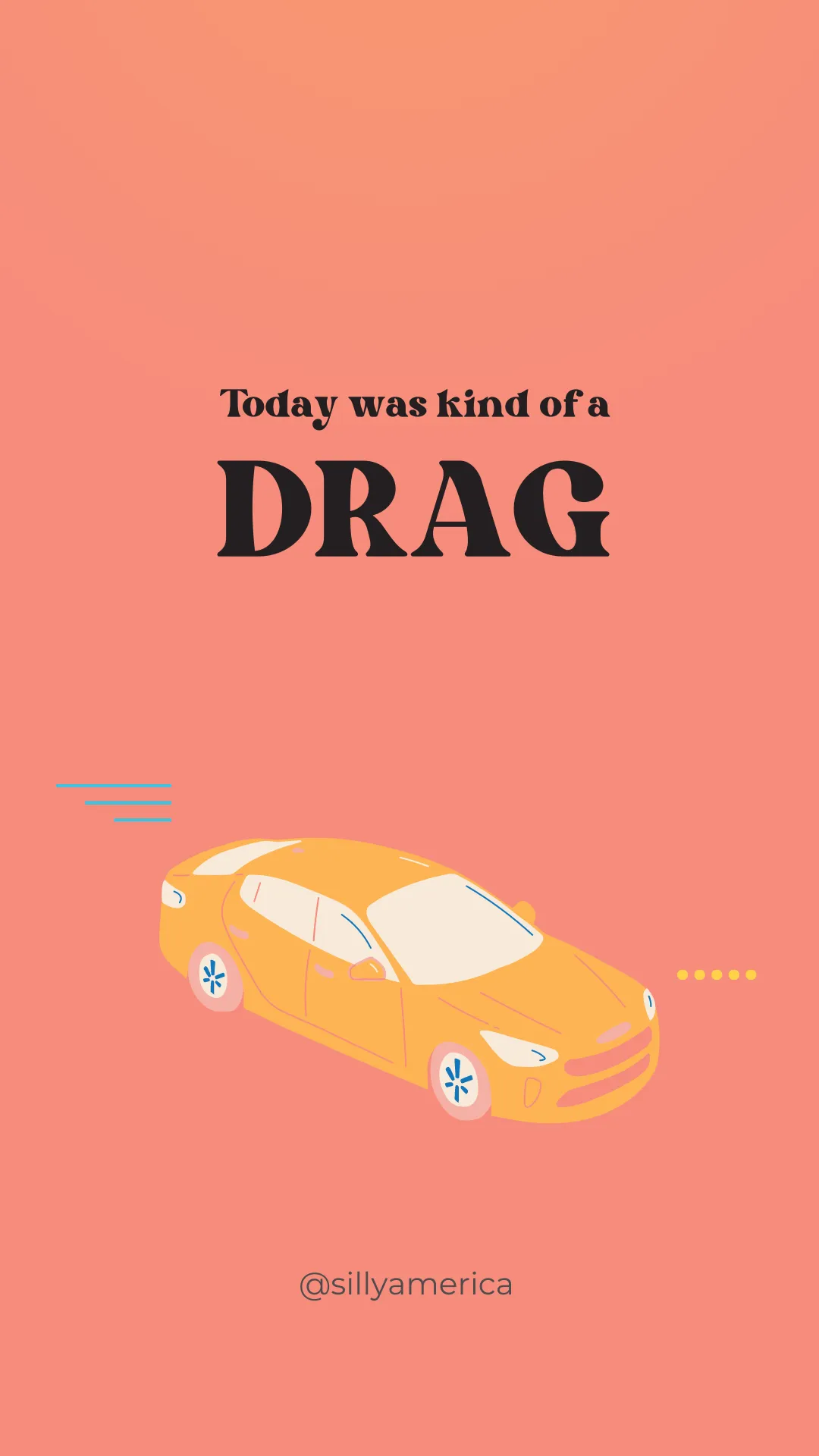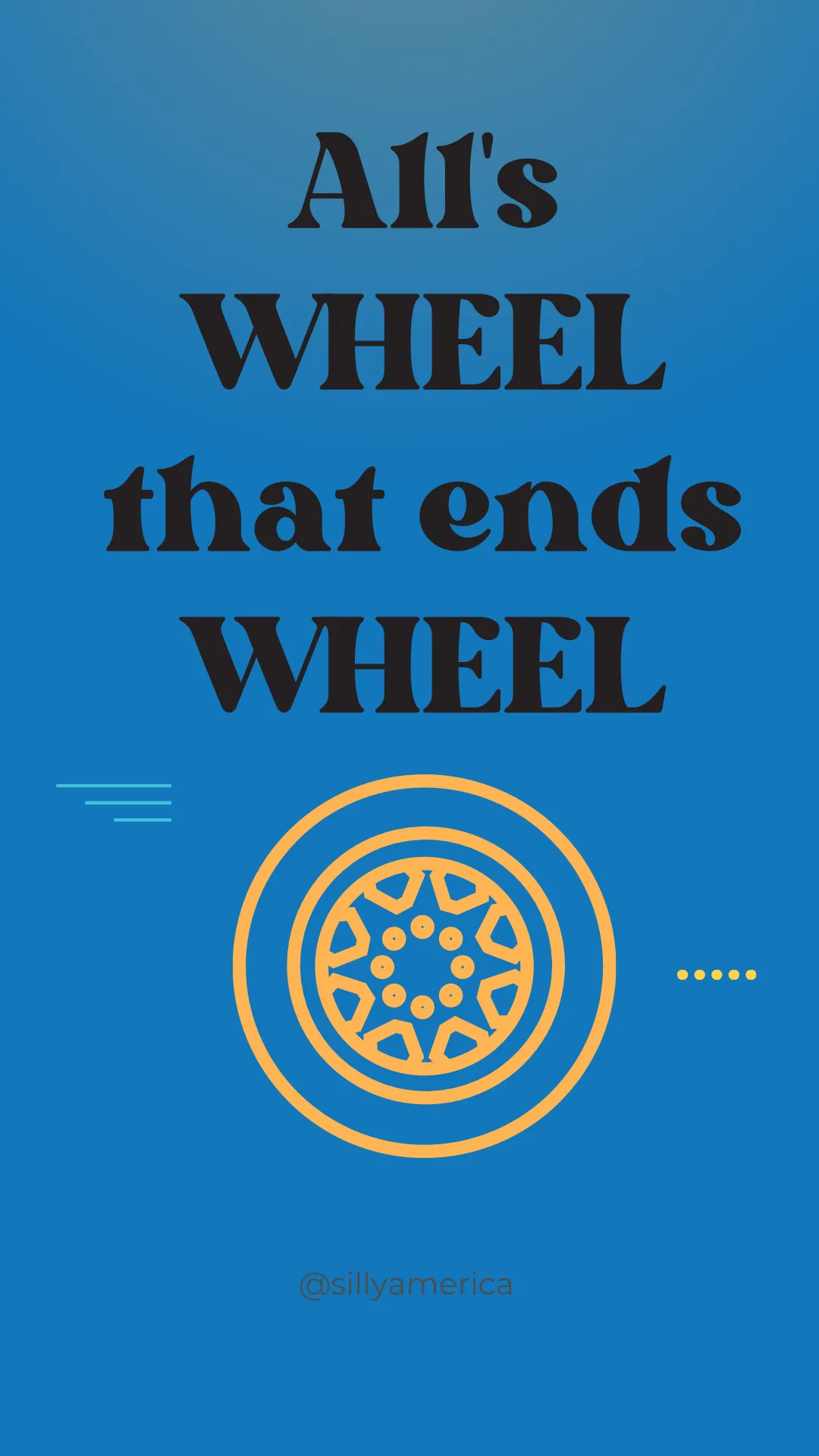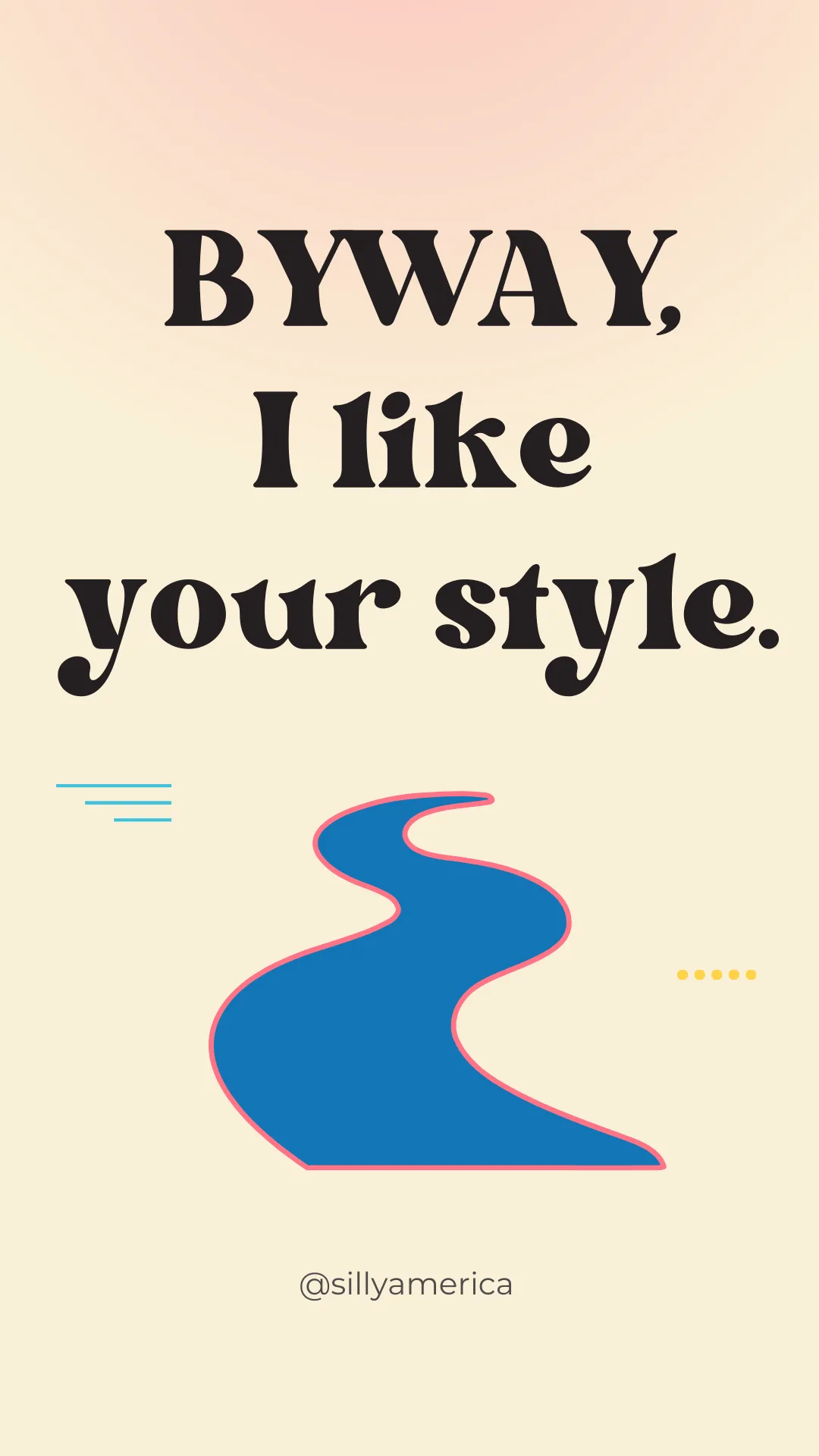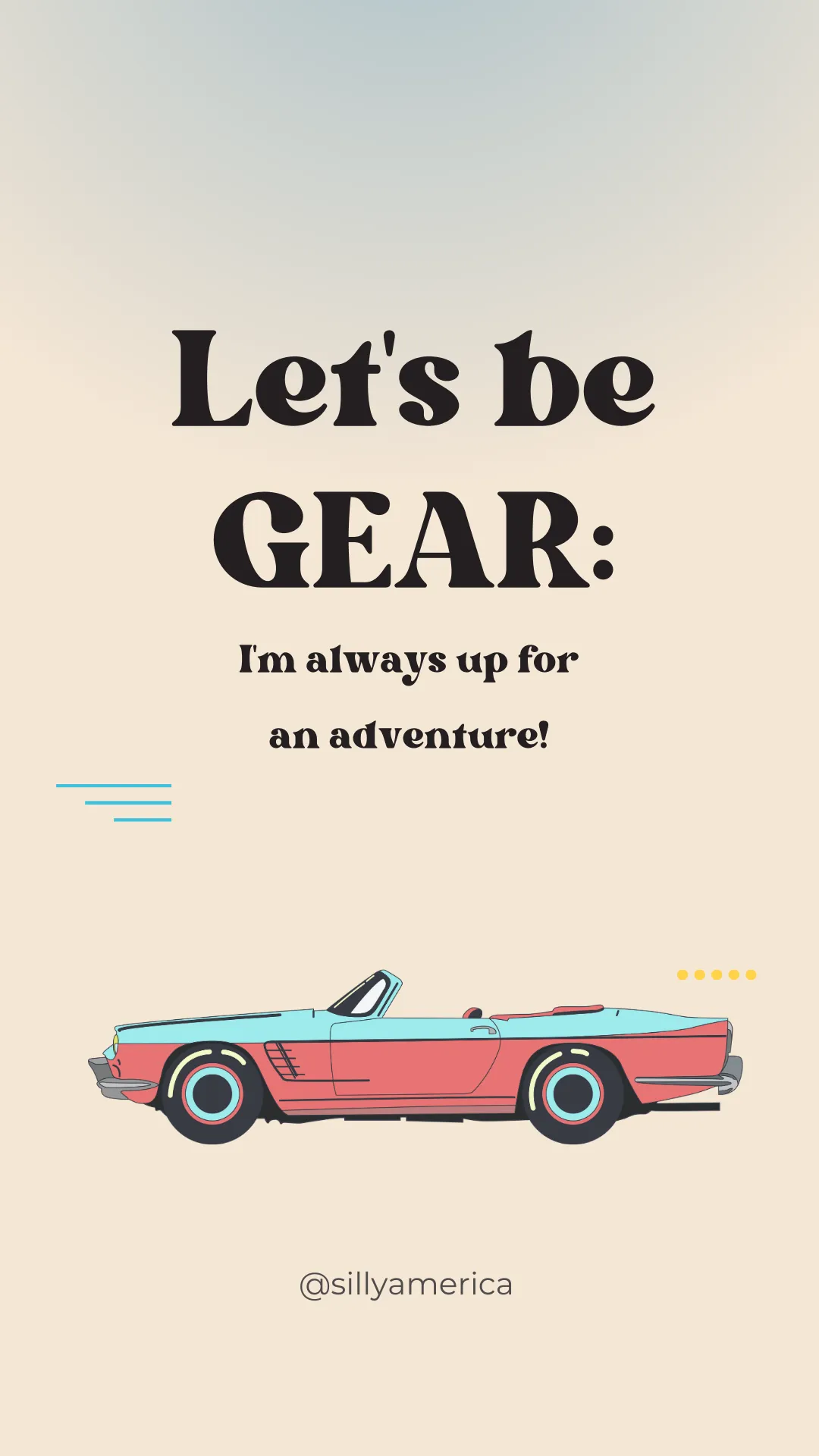 CAR and away, this has been the best trip ever!
Read 'em and JEEP!
Having SUITE dreams in my hotel.
BRAKE it till you make it!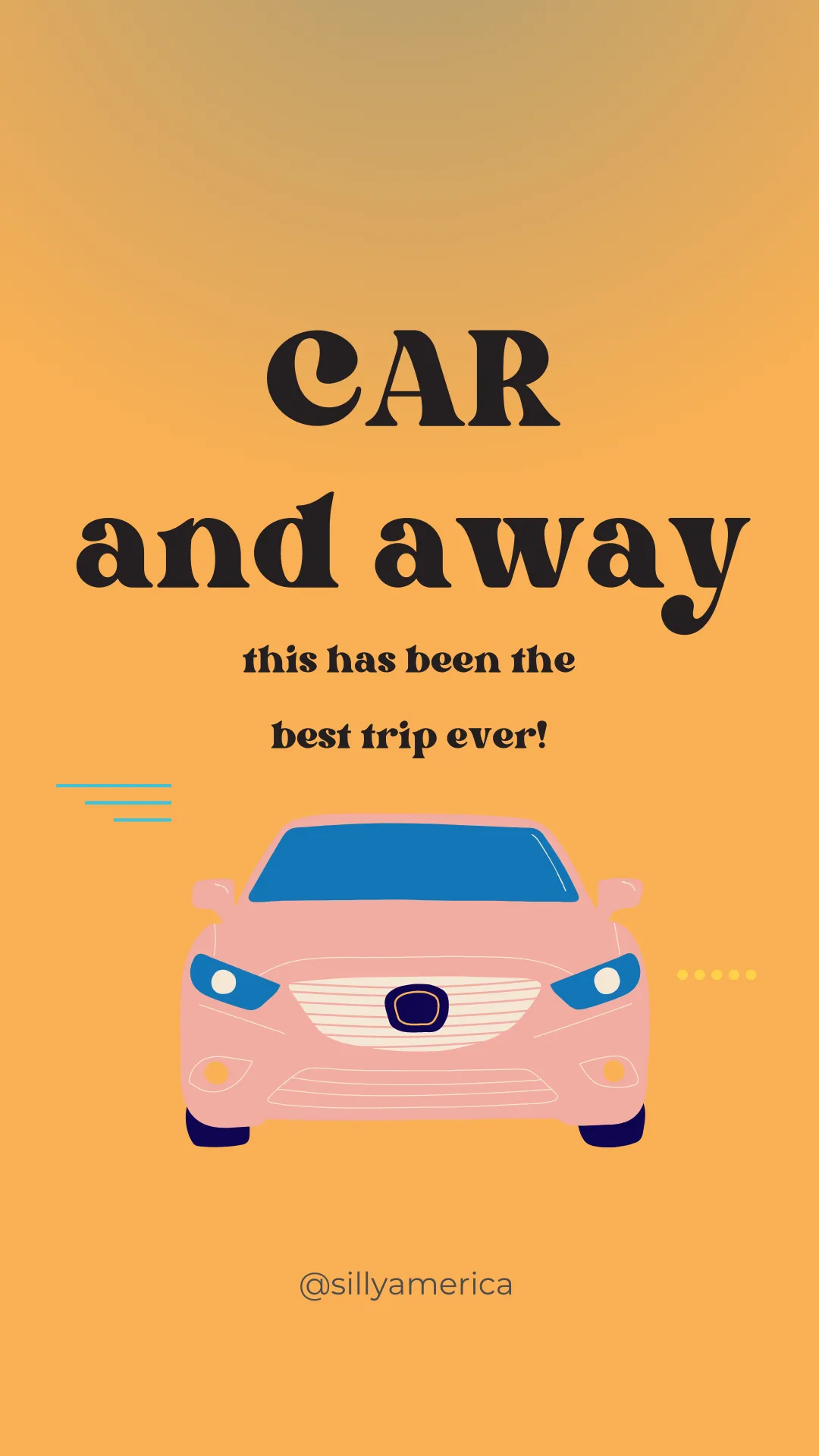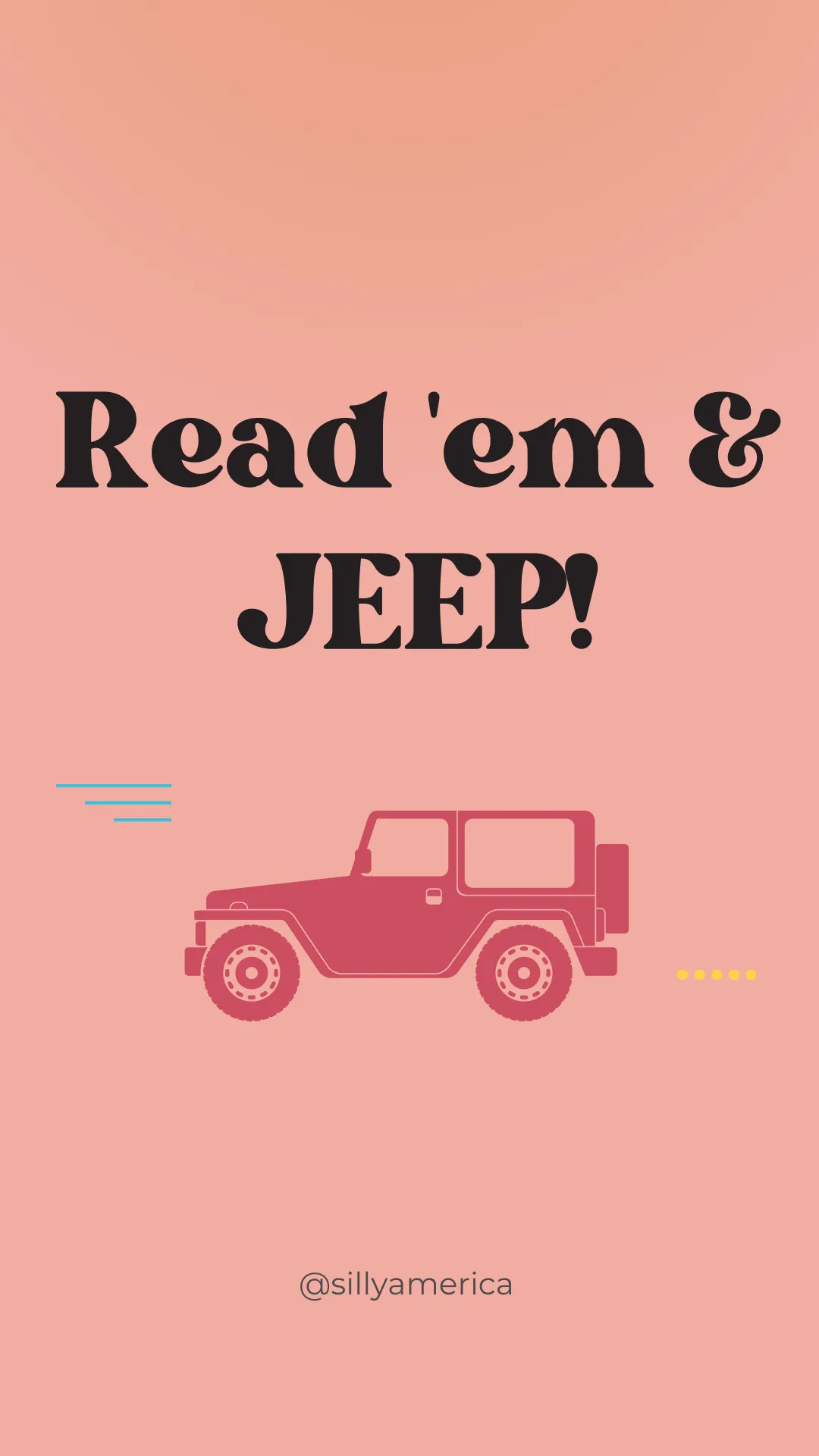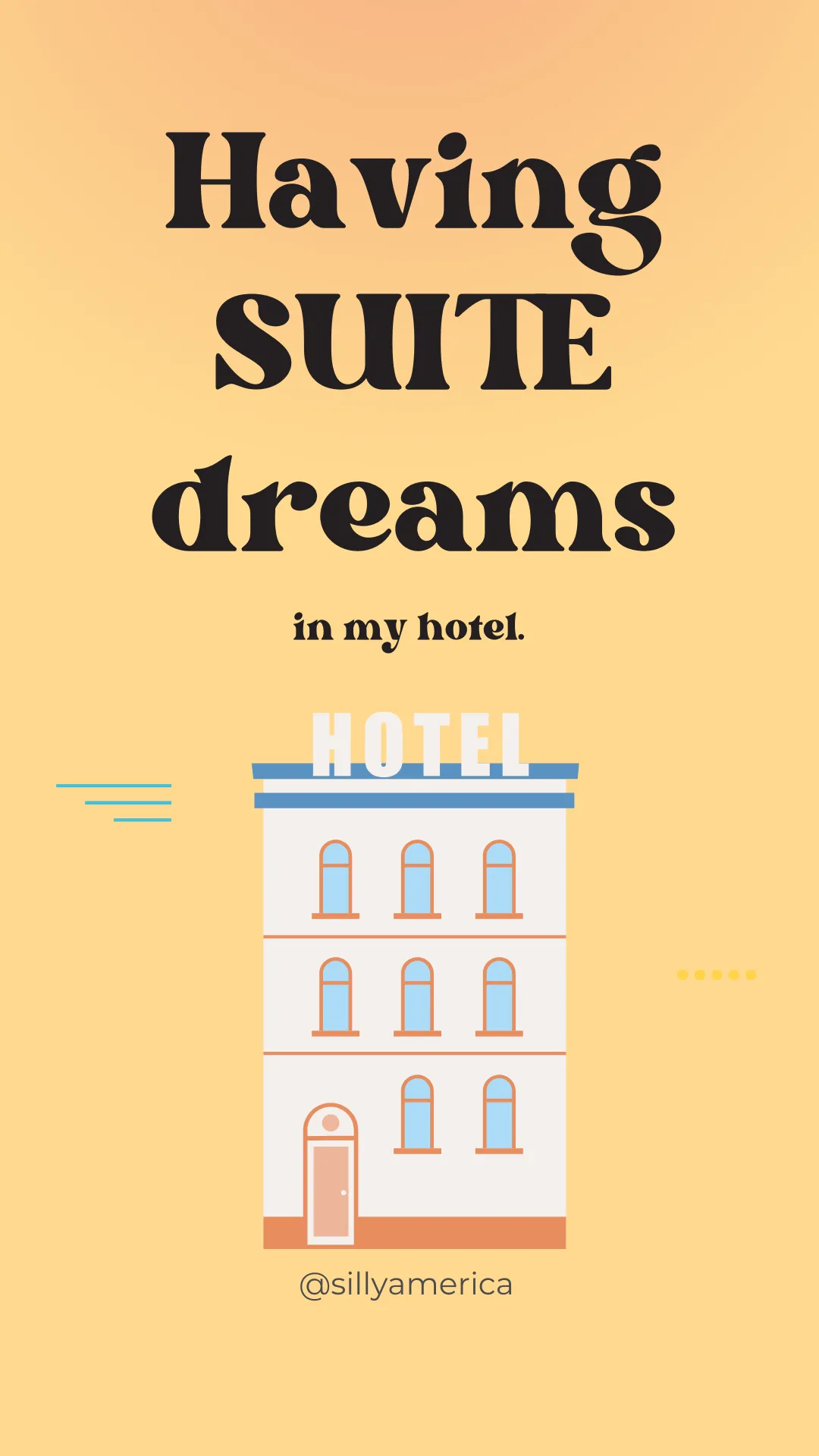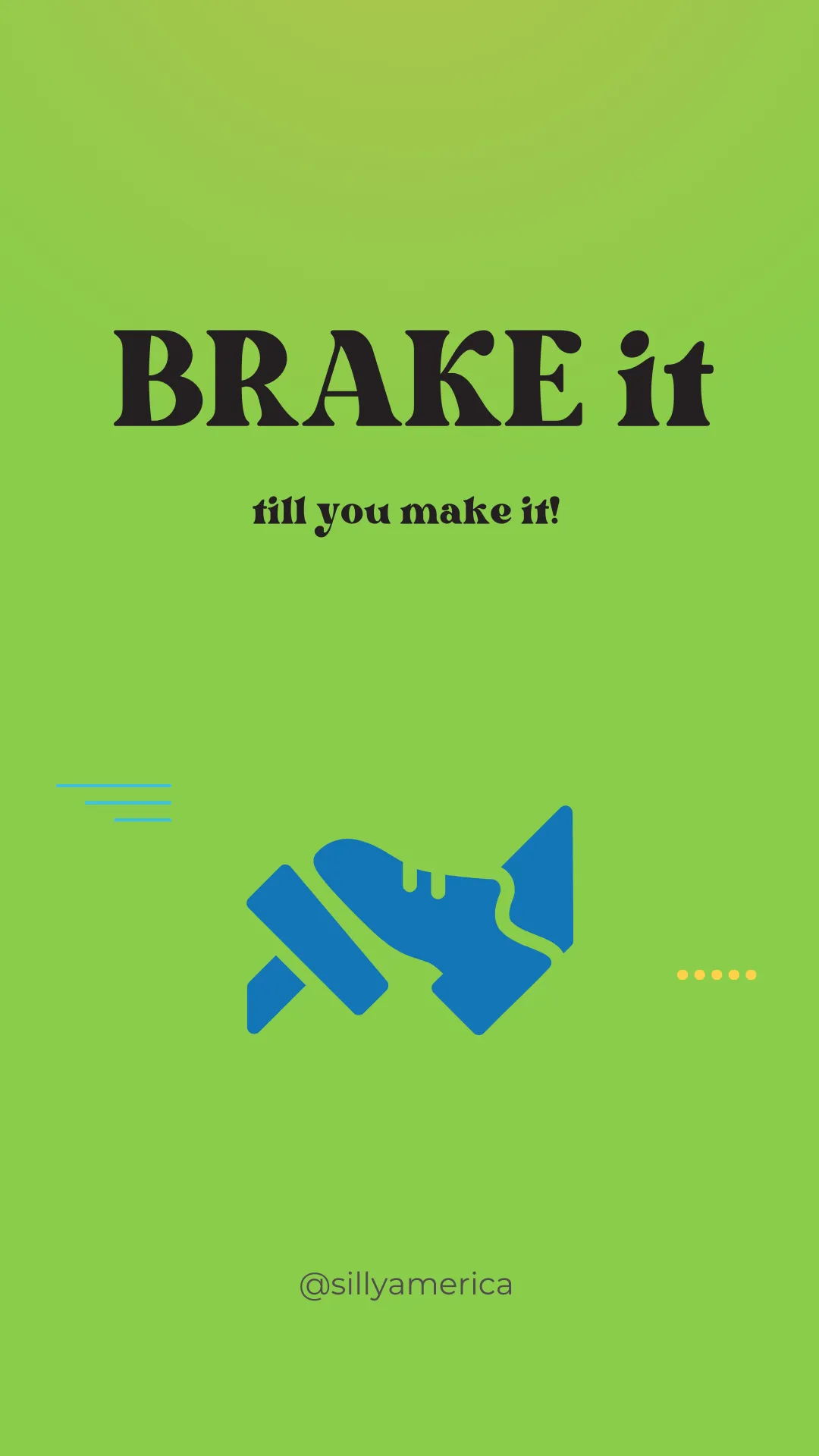 SPOILER alert!
Where to next? It's anybody's GAS!
Wrong turn? I couldn't CAR less!
All you SPEED is love! And a full tank of gas.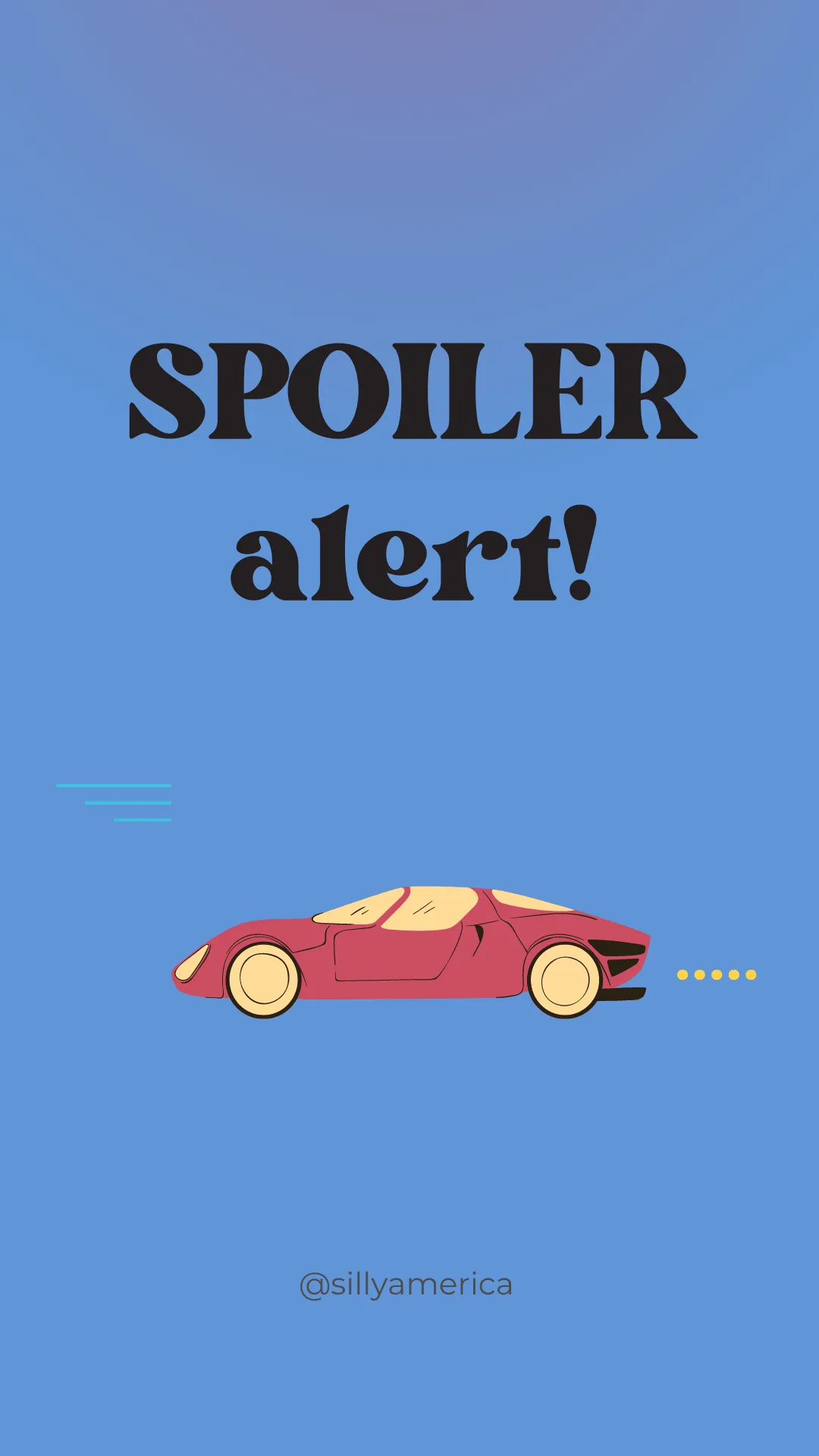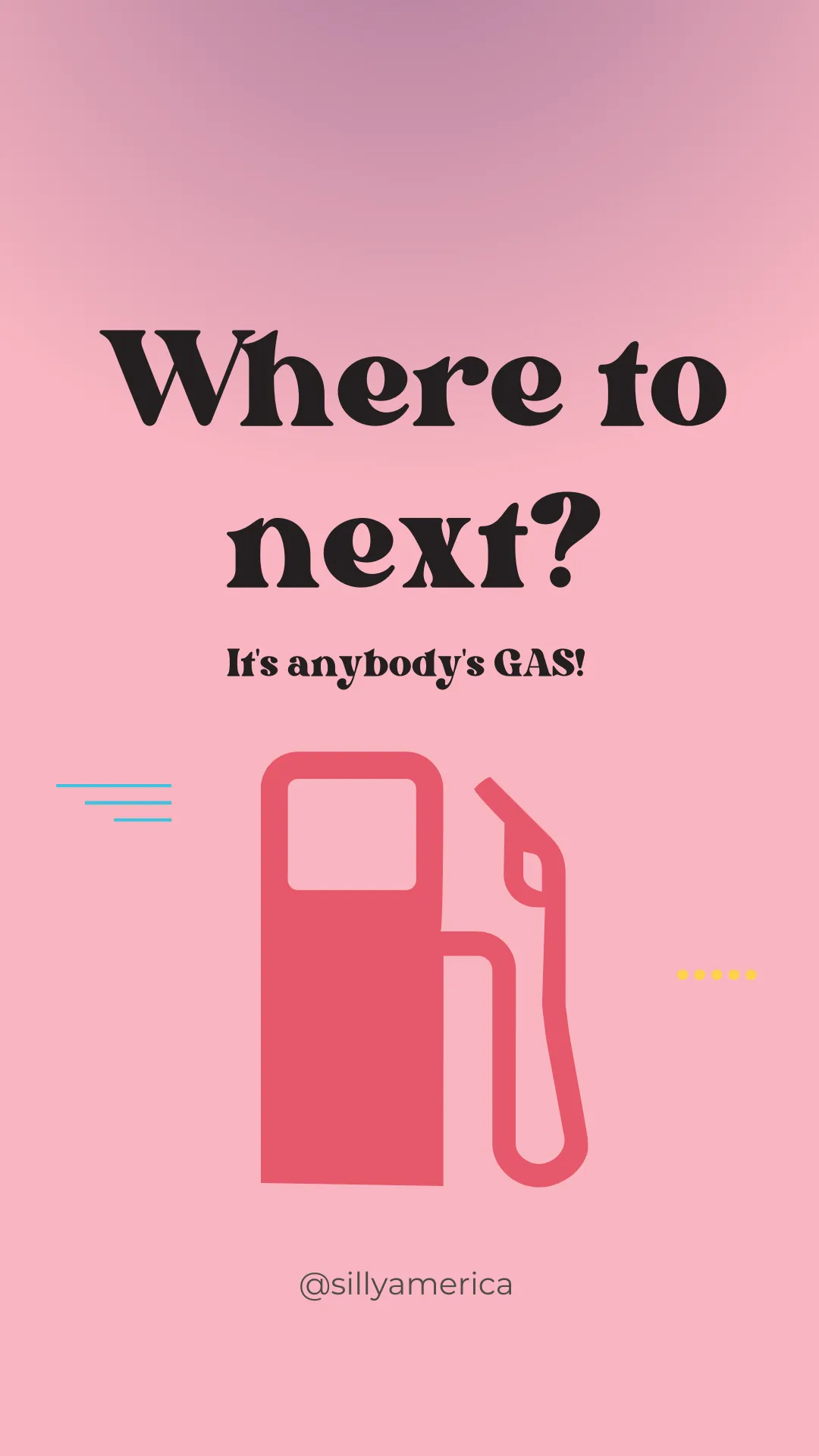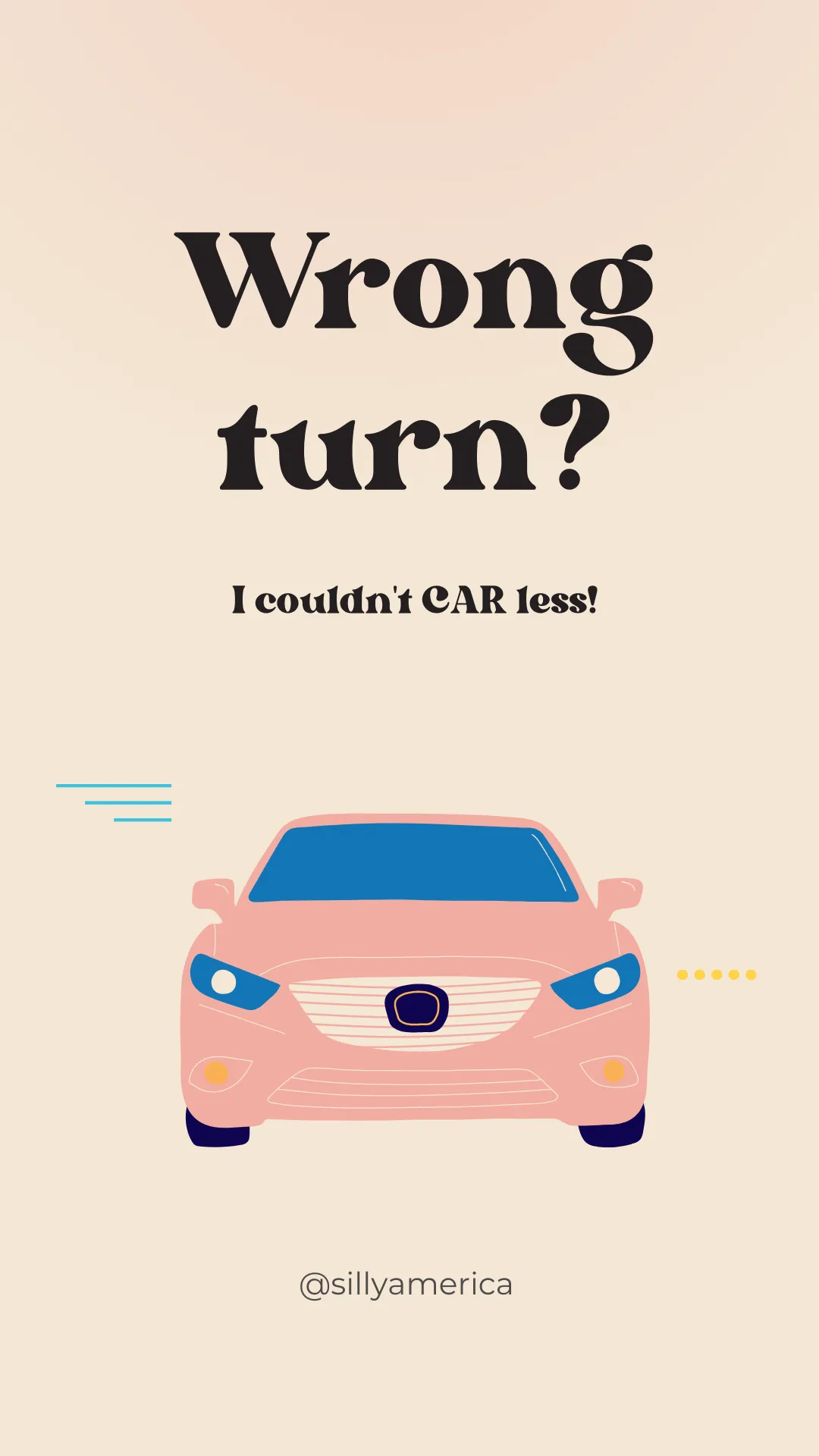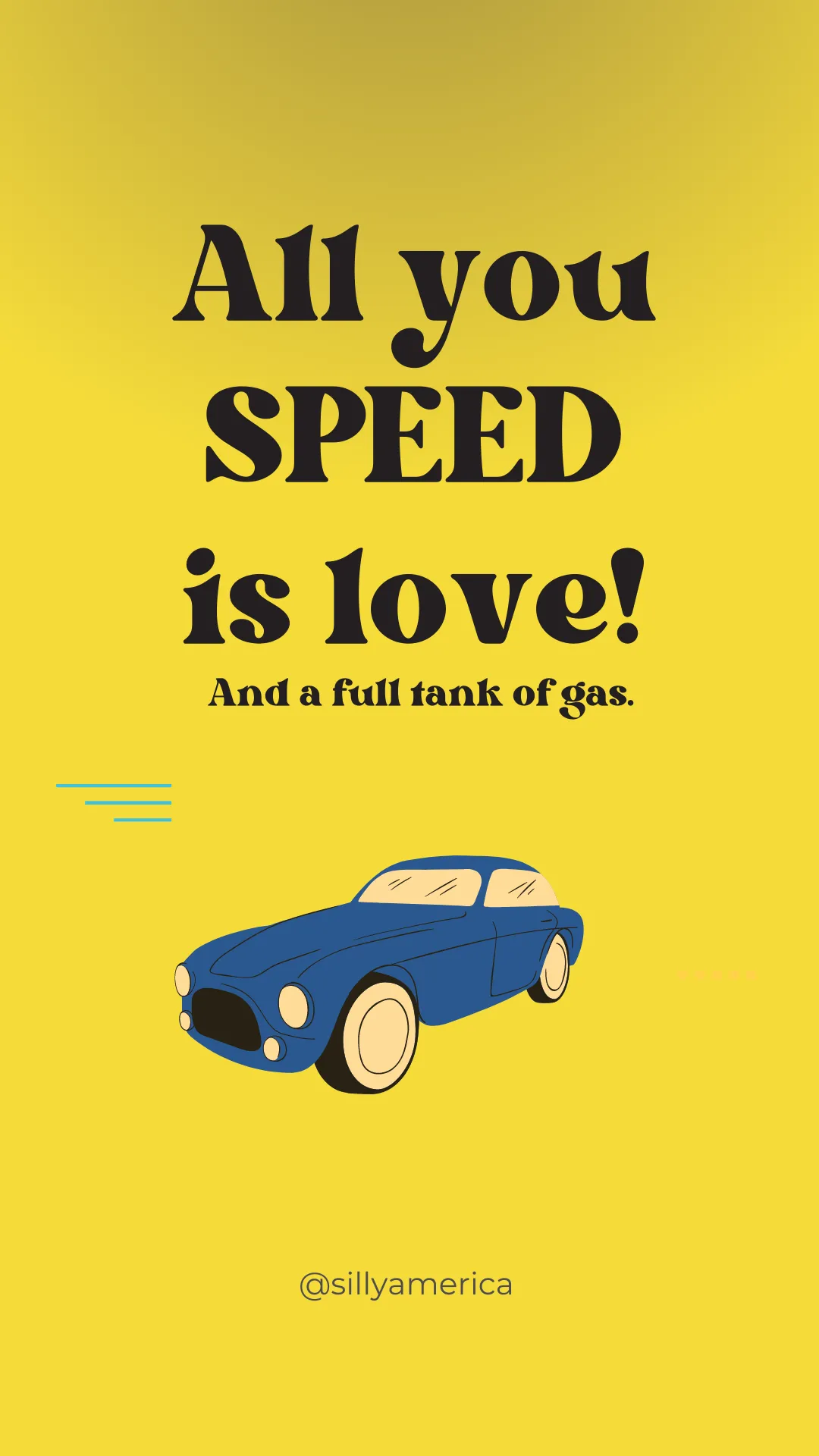 Don't PRIUS your luck!
After driving all day, I'm EXHAUSTed!
Once in a WHEEL, a long drive is what you need!
Getting to the ROUTE of the problem!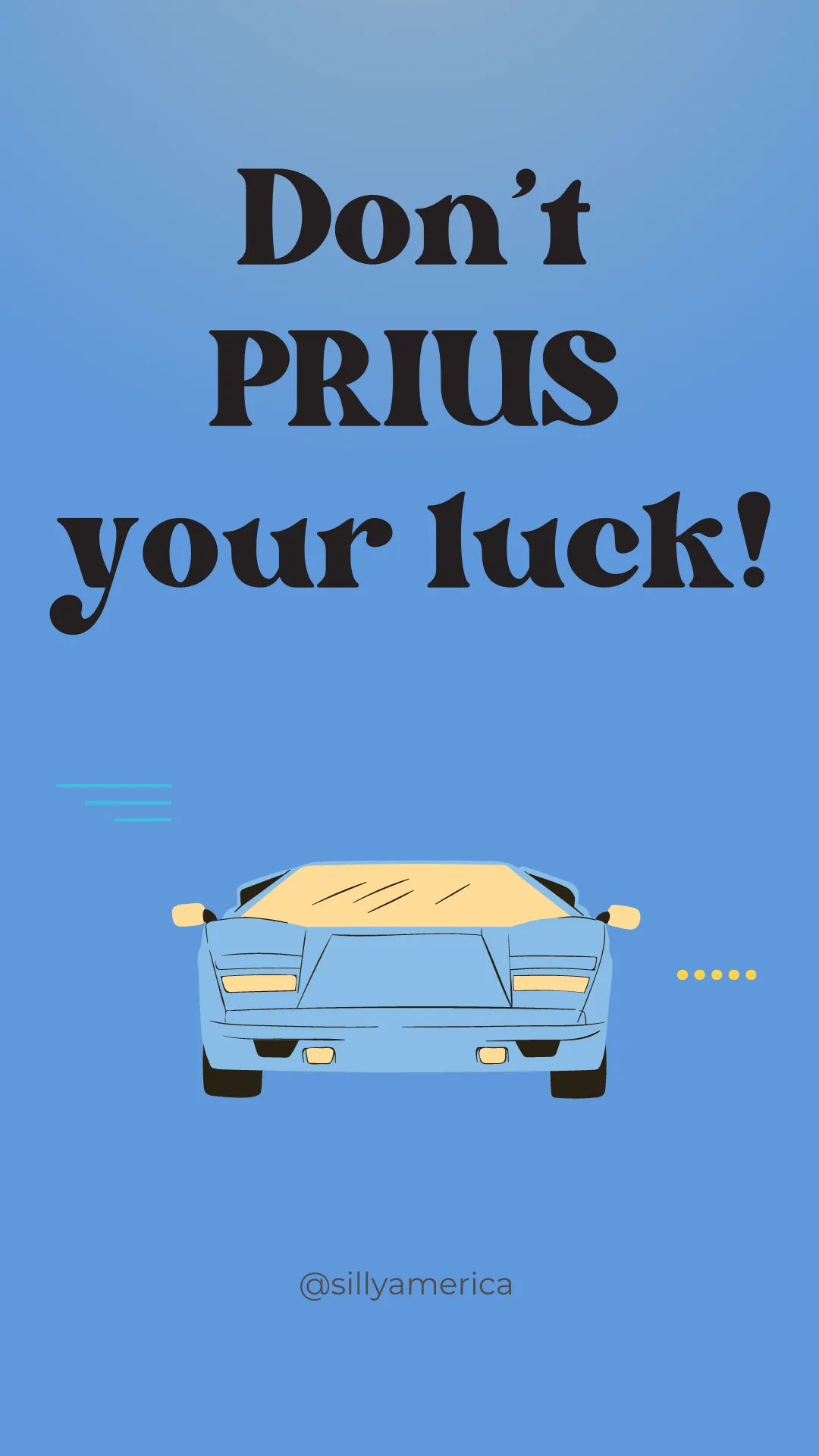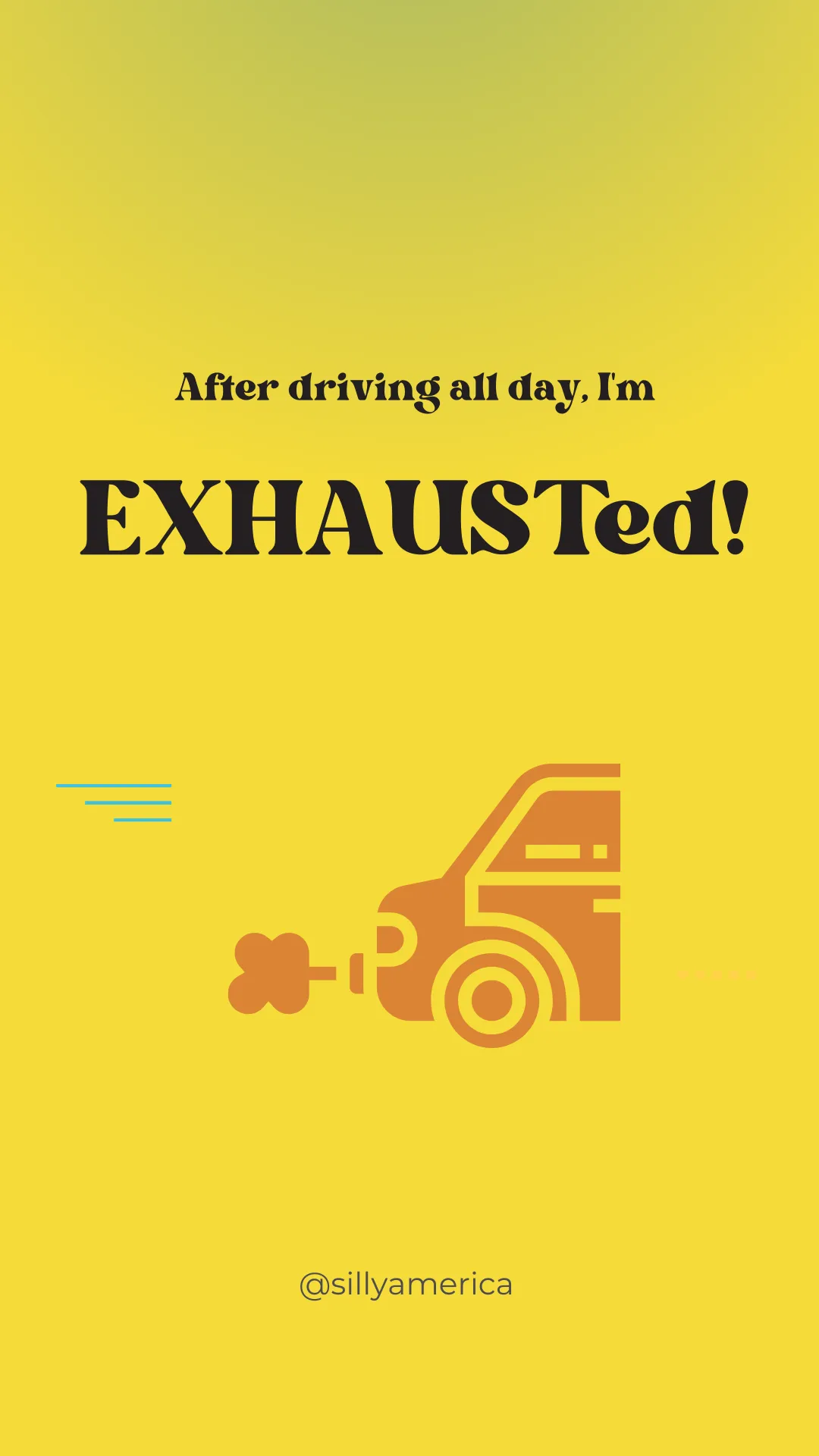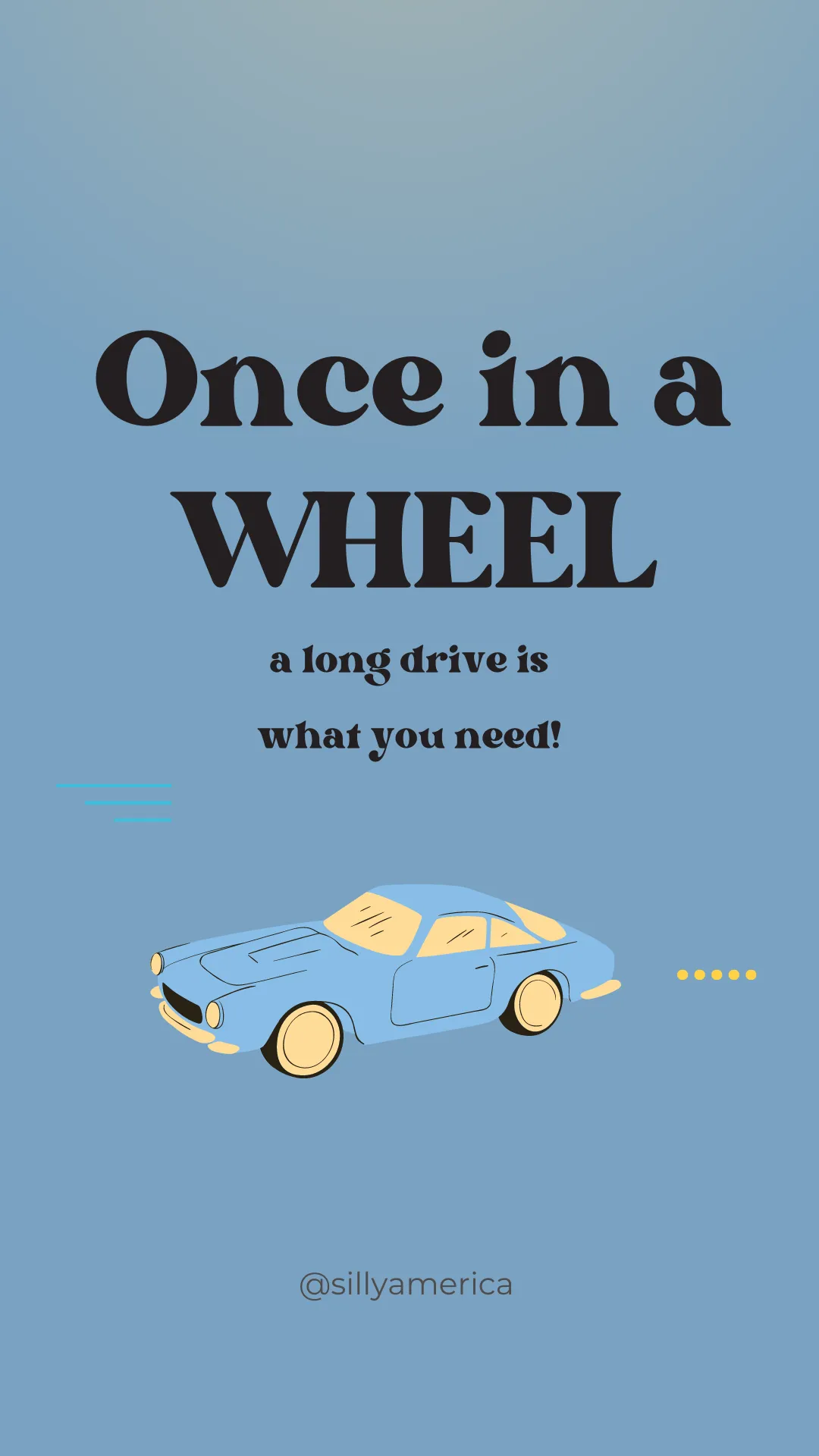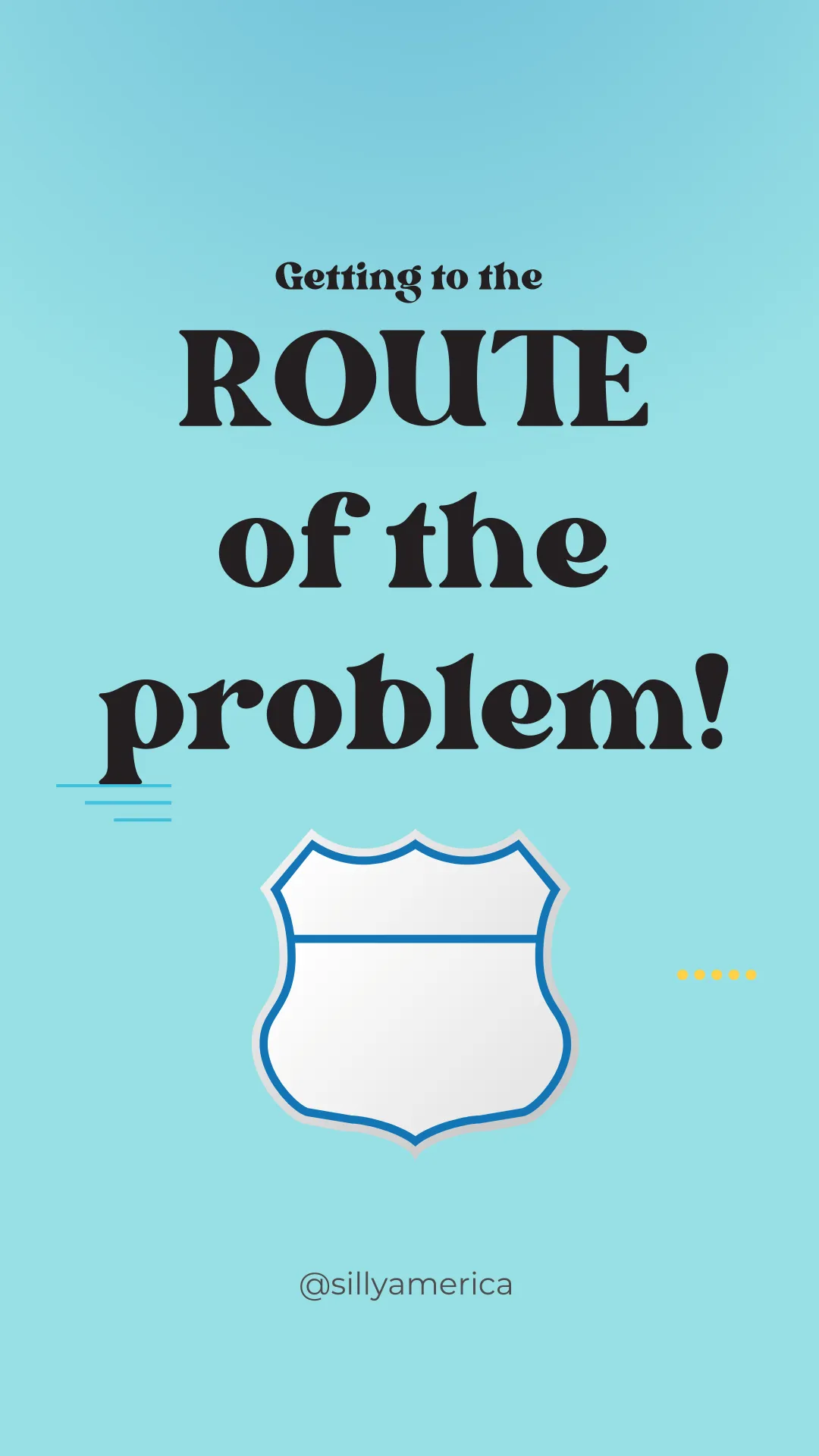 Time to fly the COUPE!
FUEL never guess what I saw today!
FIAT chance!
Let's WHEEL the deal!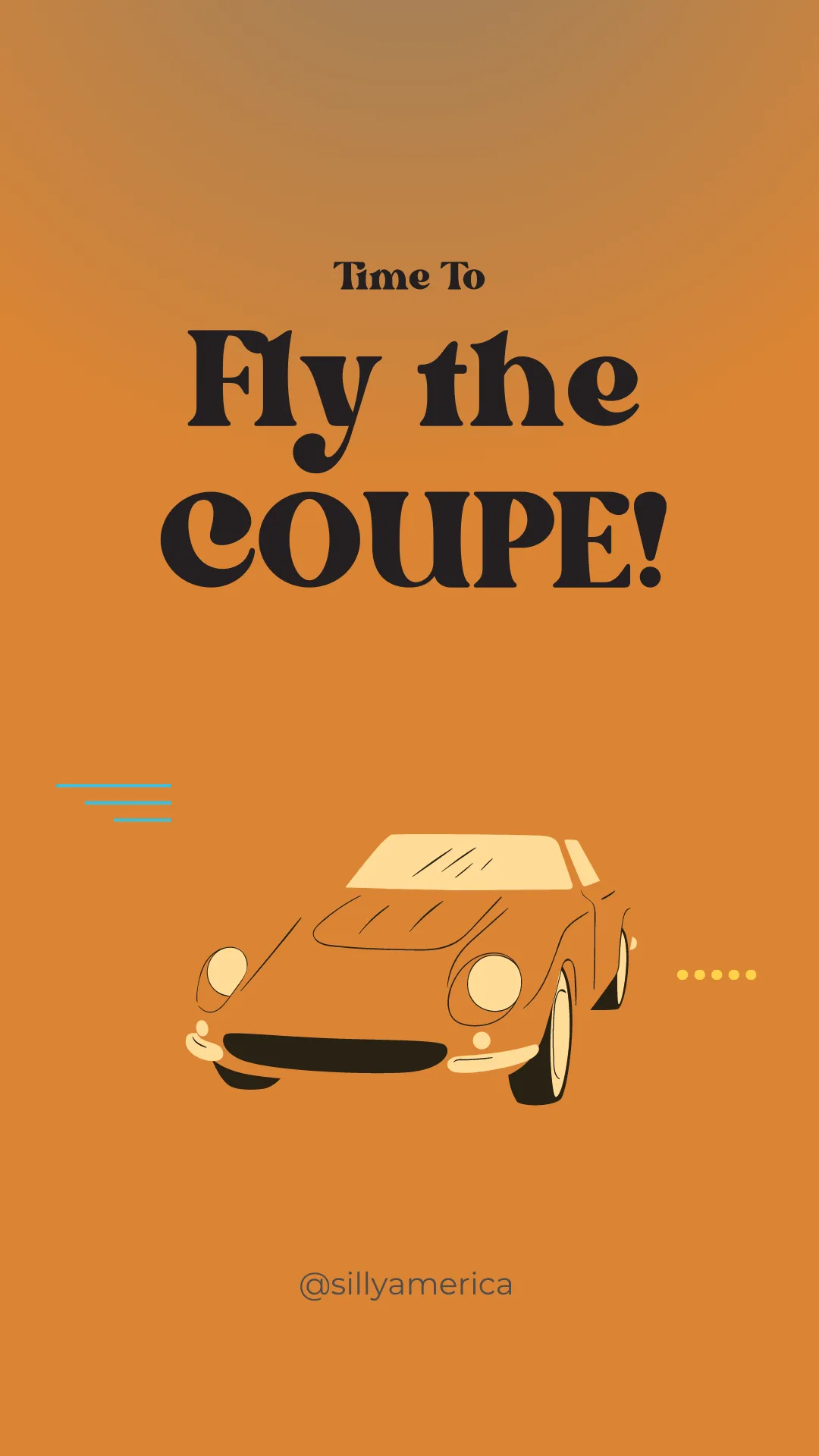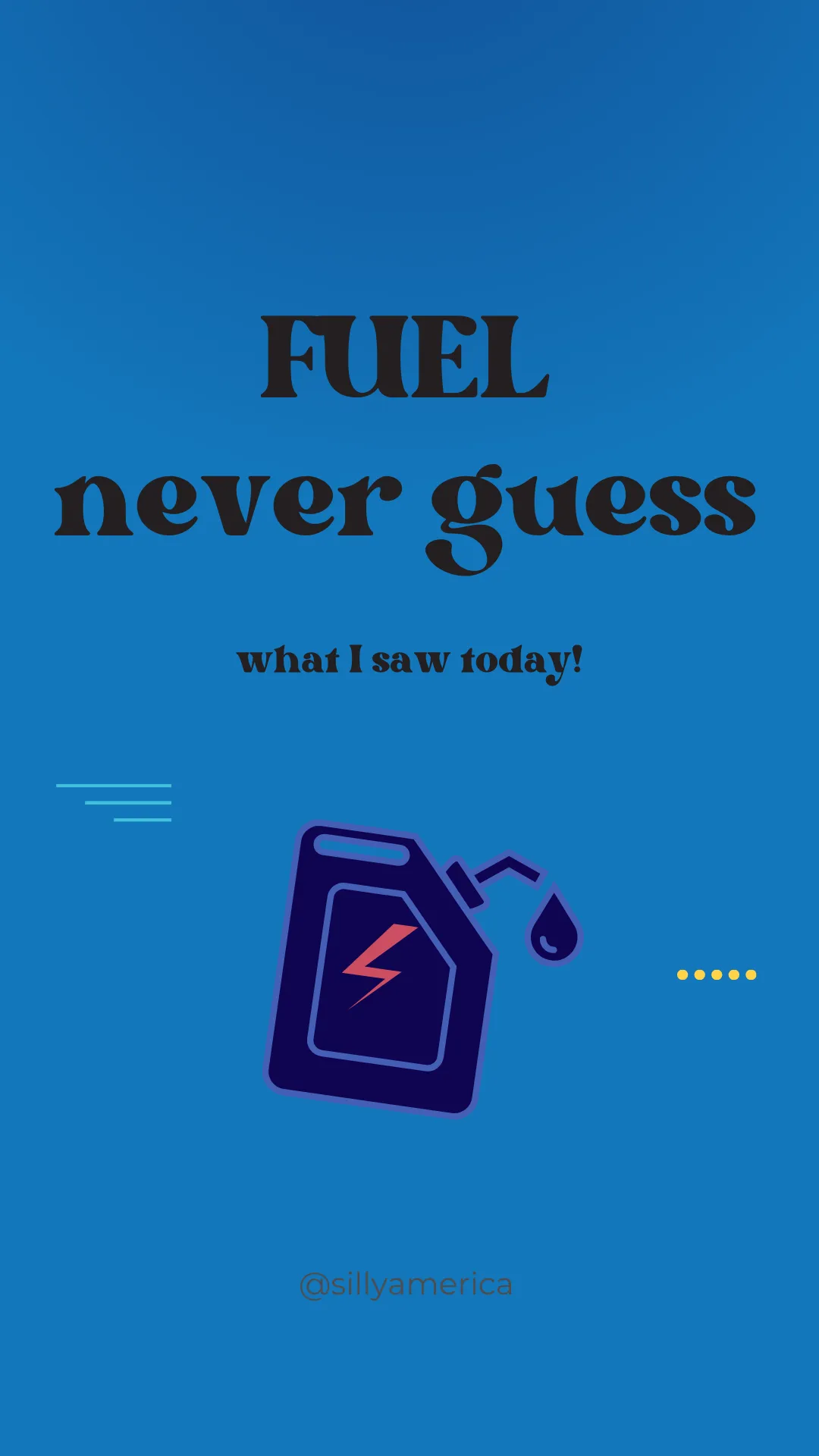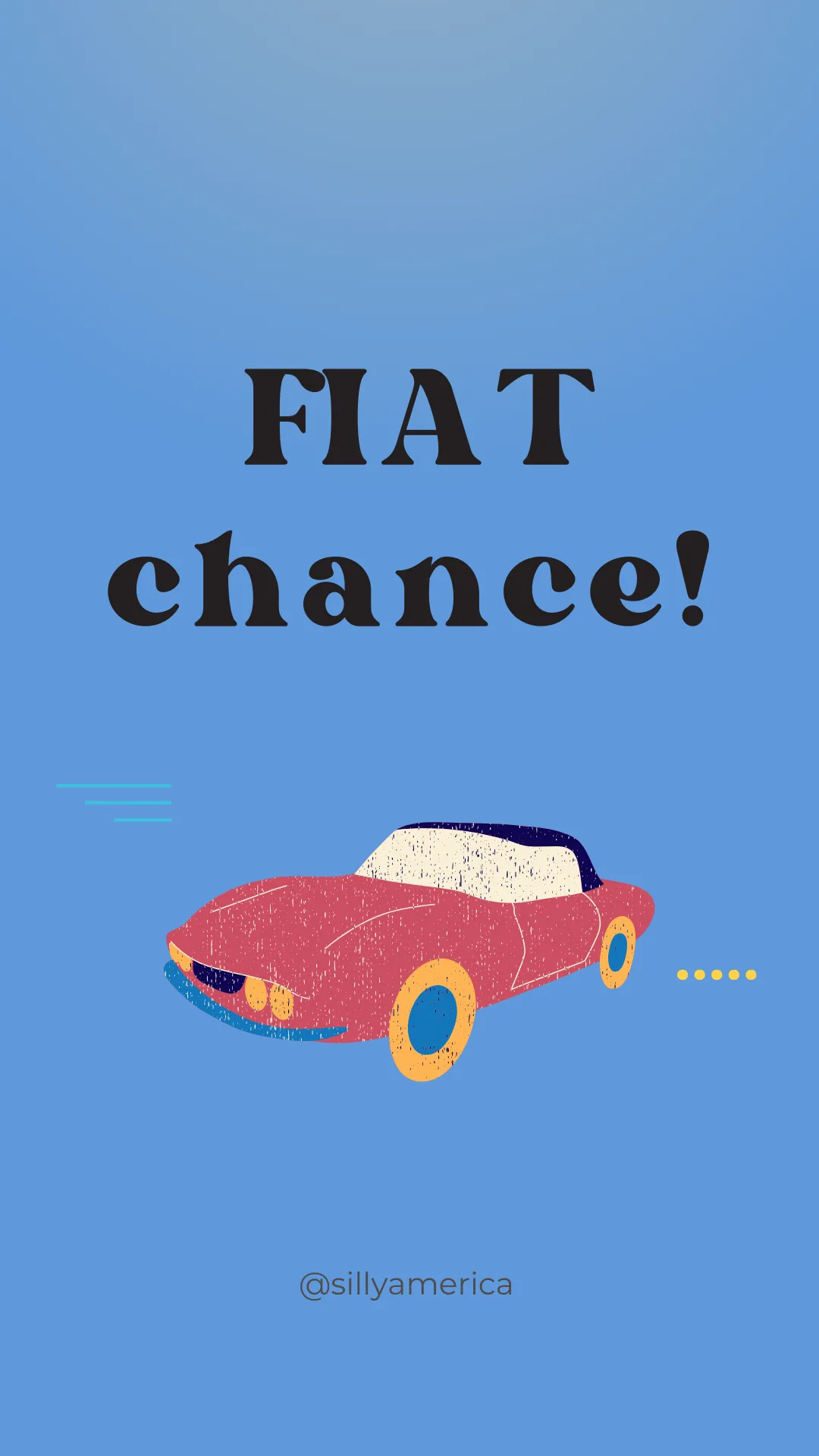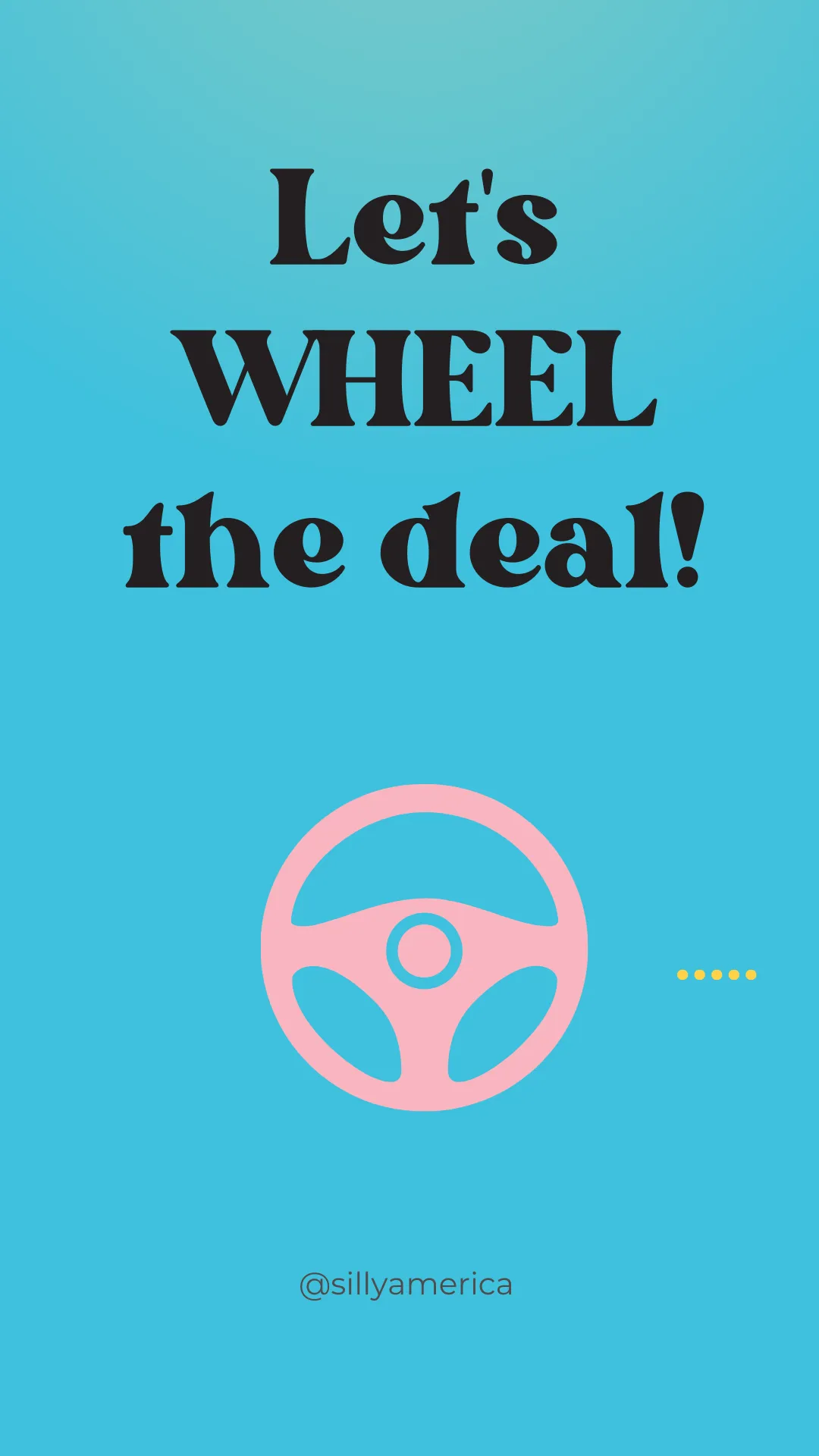 I have a top TIRE road trip pun for you!
I'm your biggest VAN!
That's TRAFFIC news!
DRIVE never done this before!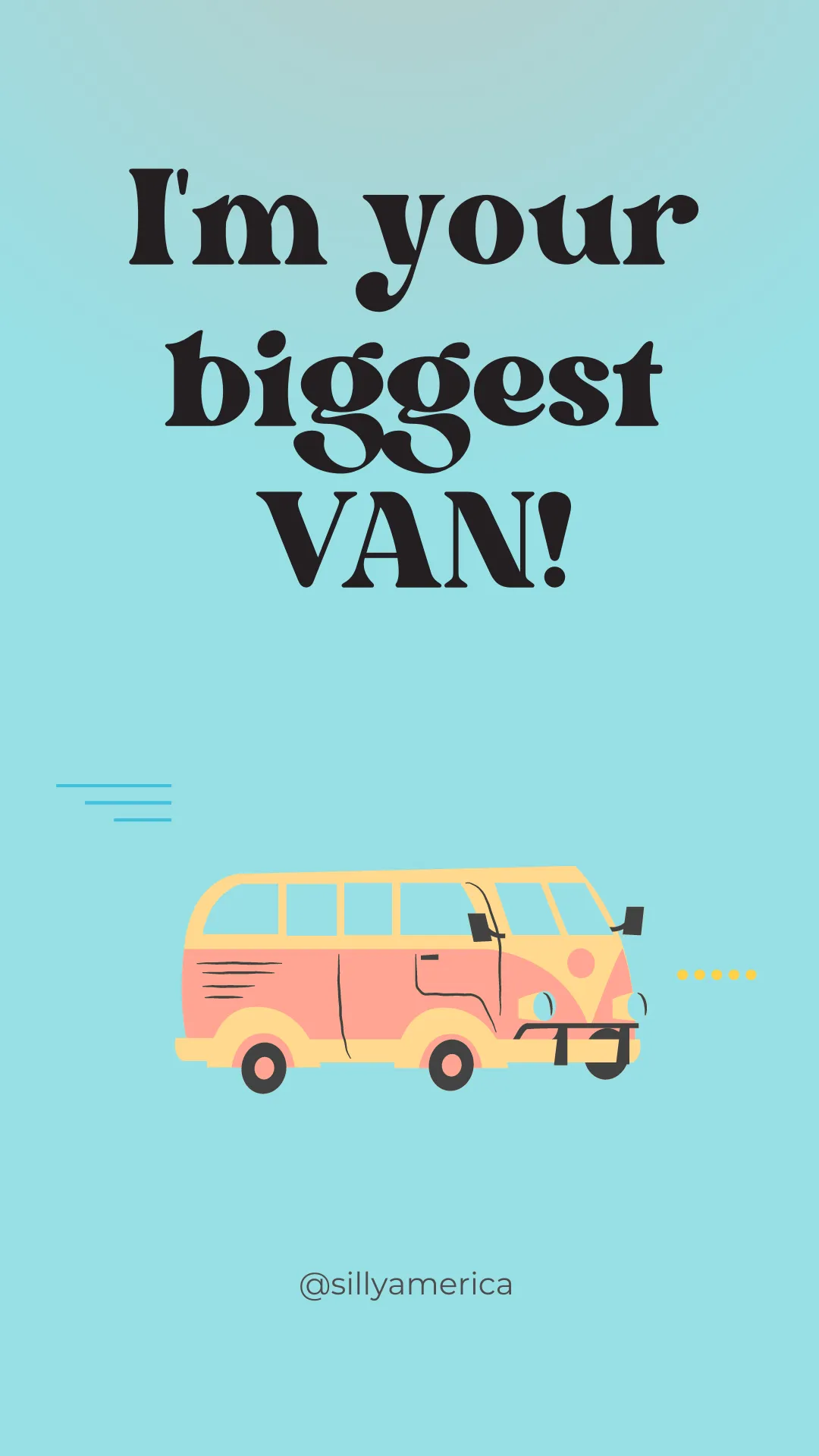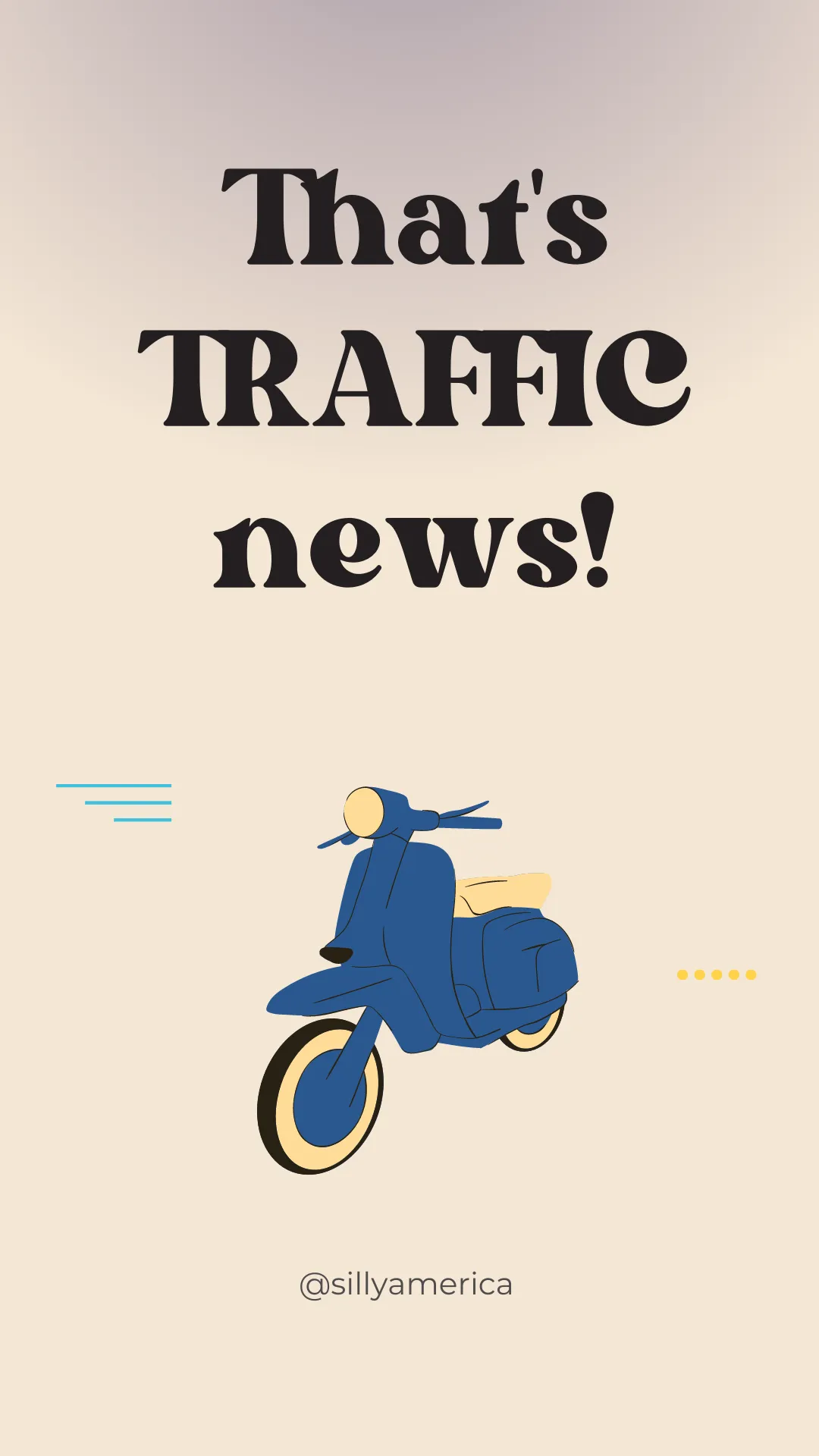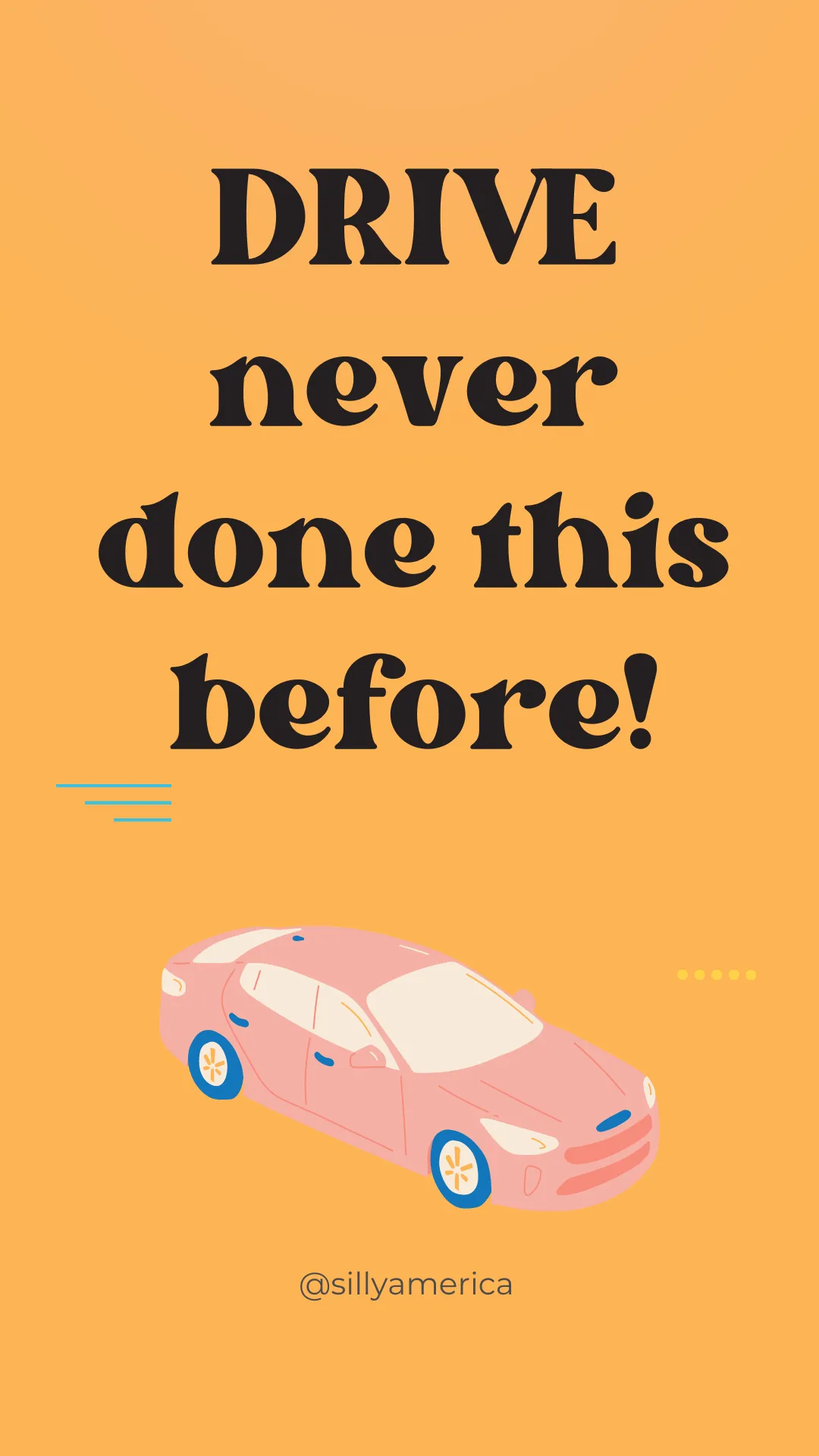 Get a ROAD of this!
Give into GEAR pressure!
I'll spare you my SAAB story.
Road trips are just mind over MOTOR!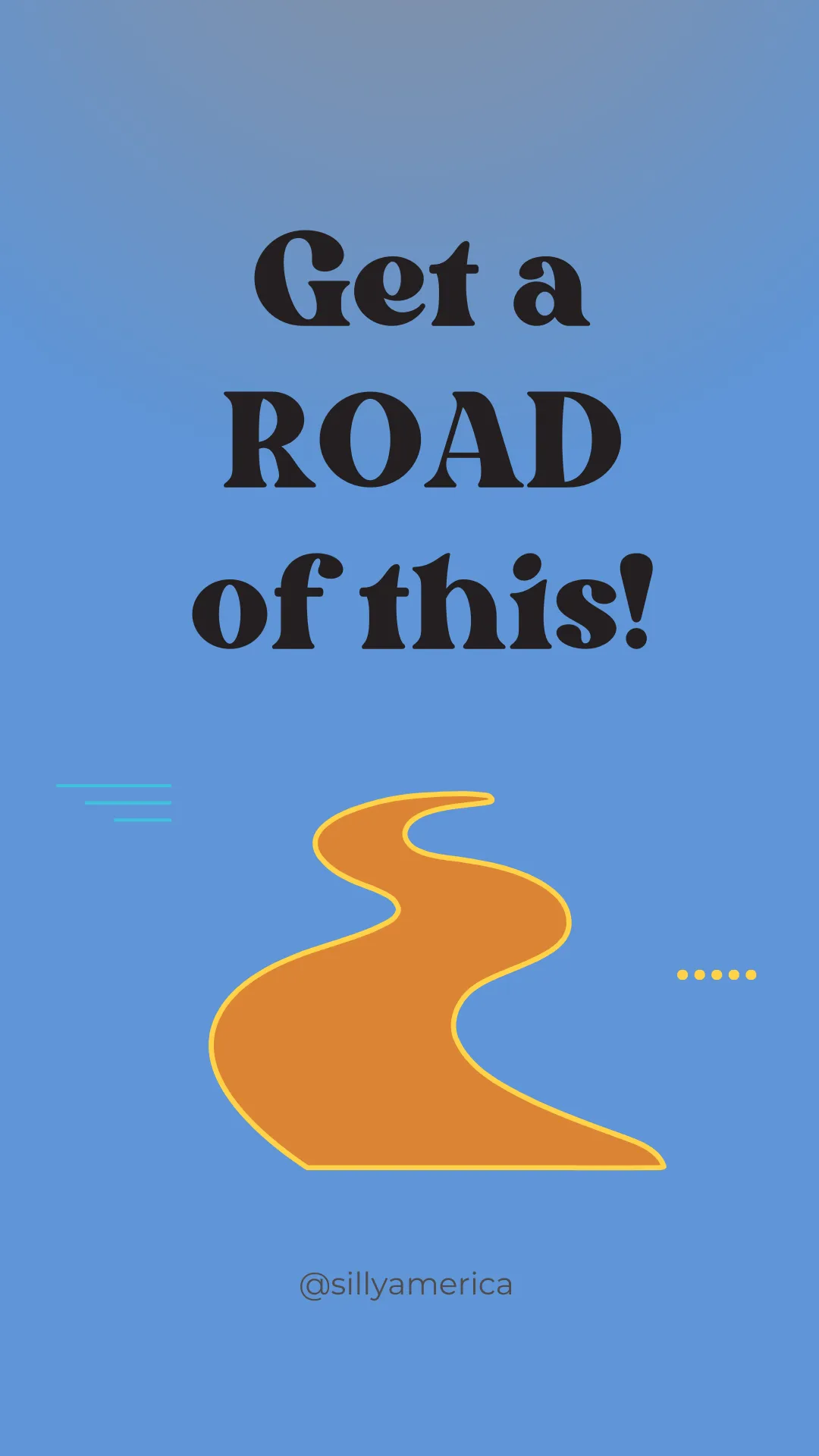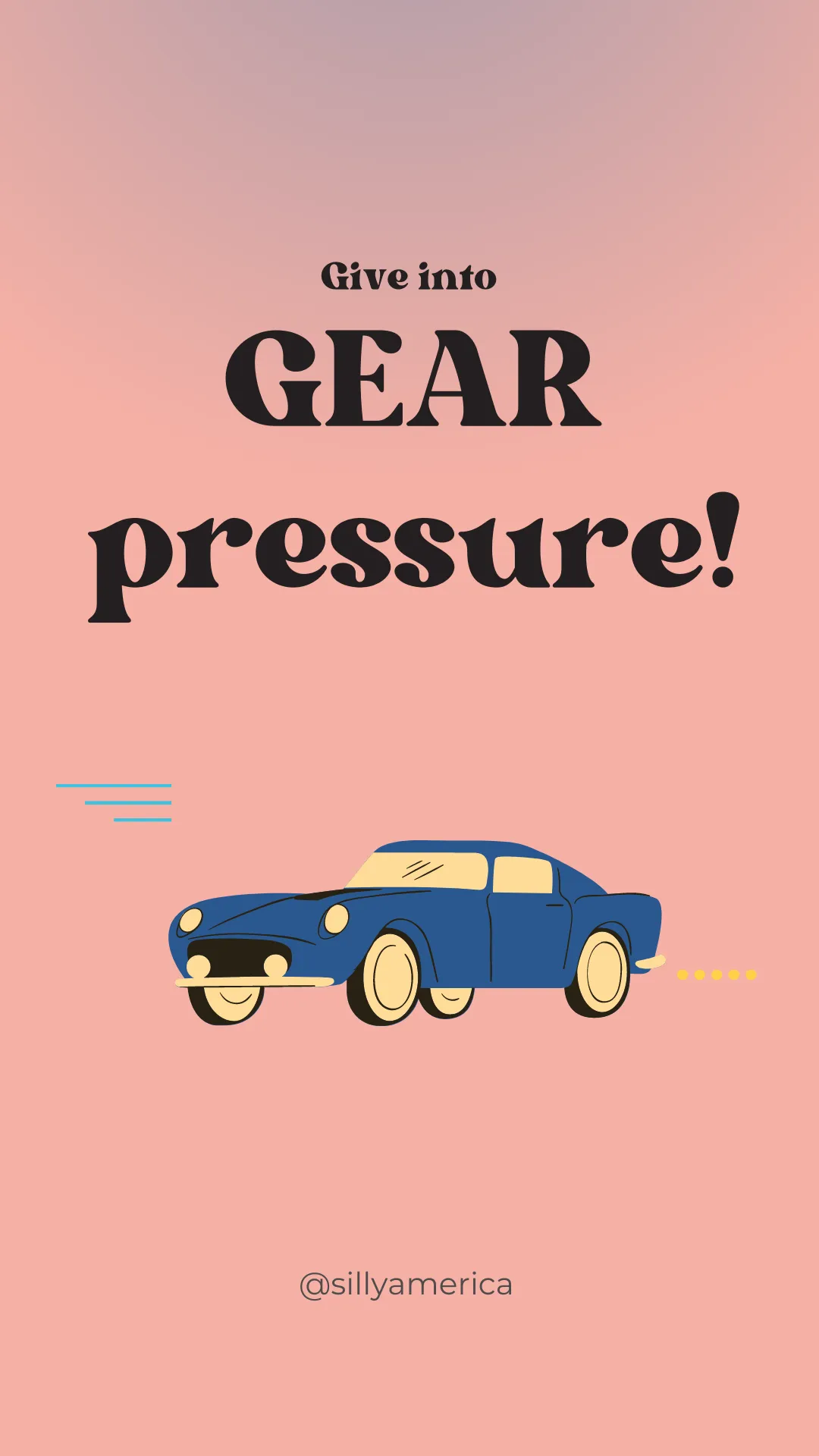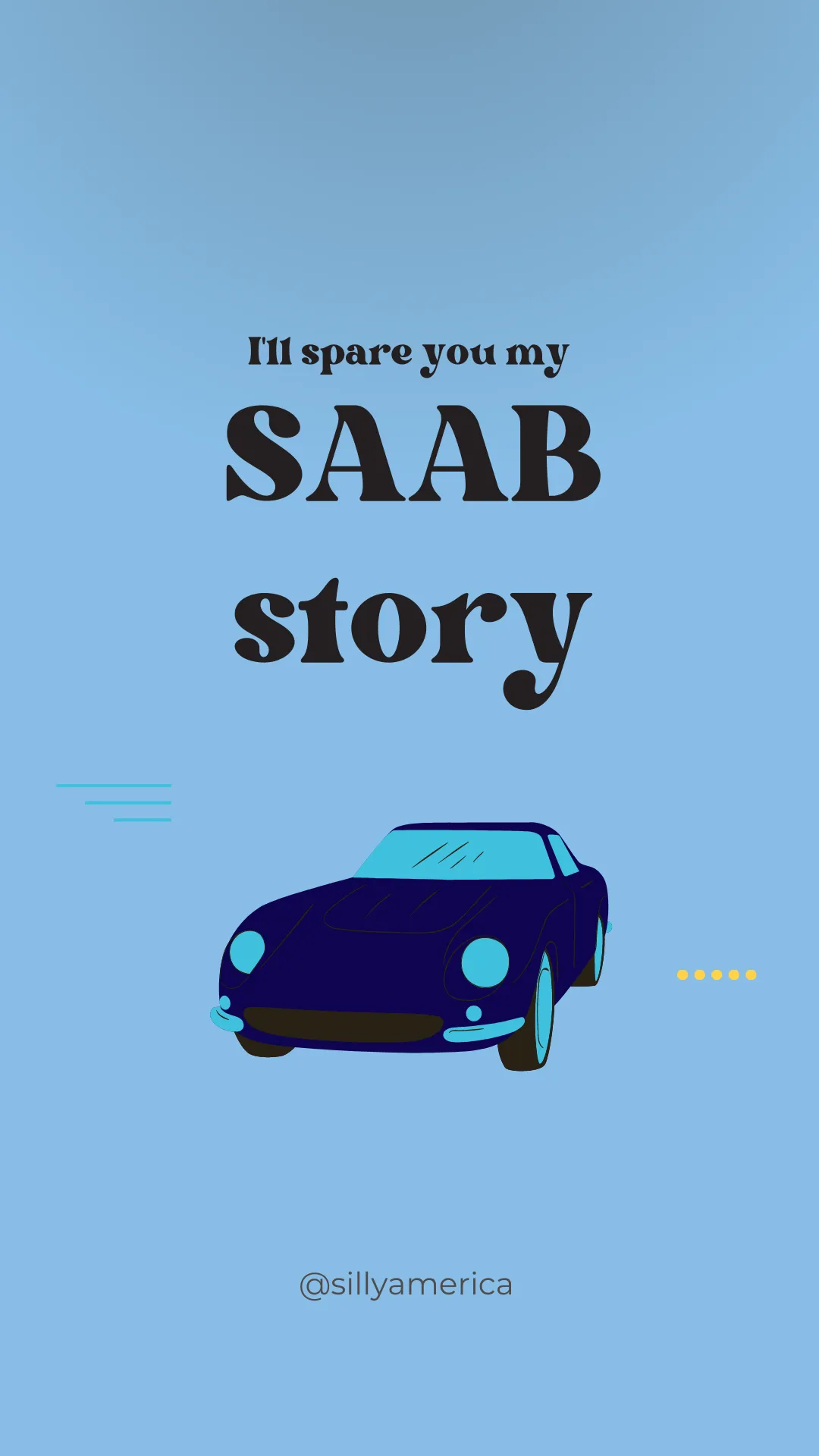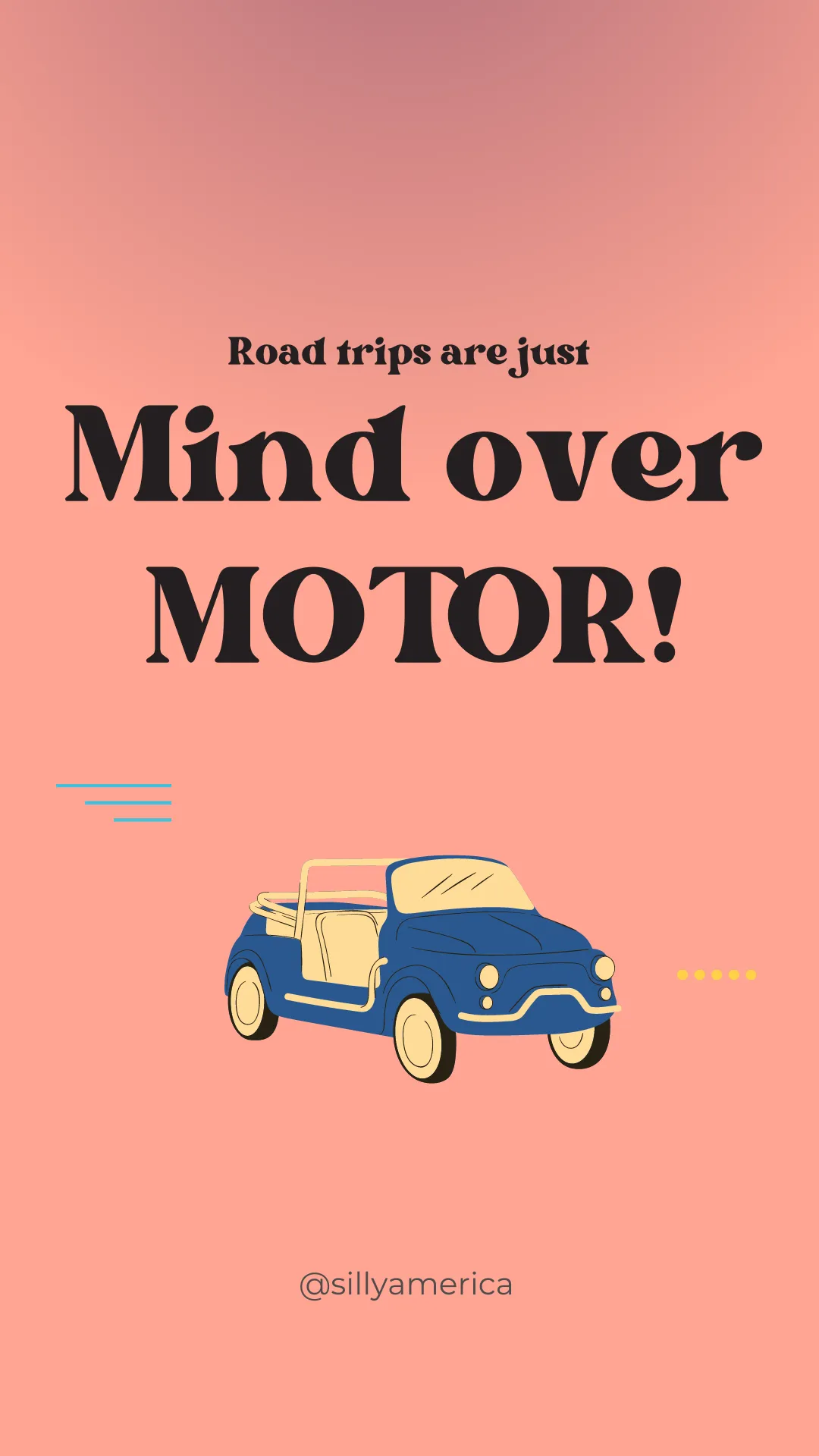 Slow moving traffic is always a HORN in my side!
This road trip is getting hot and CHEVY!
I have no set itinerary – I'm just FUELing around!
Road trips? They're GEAR to my heart!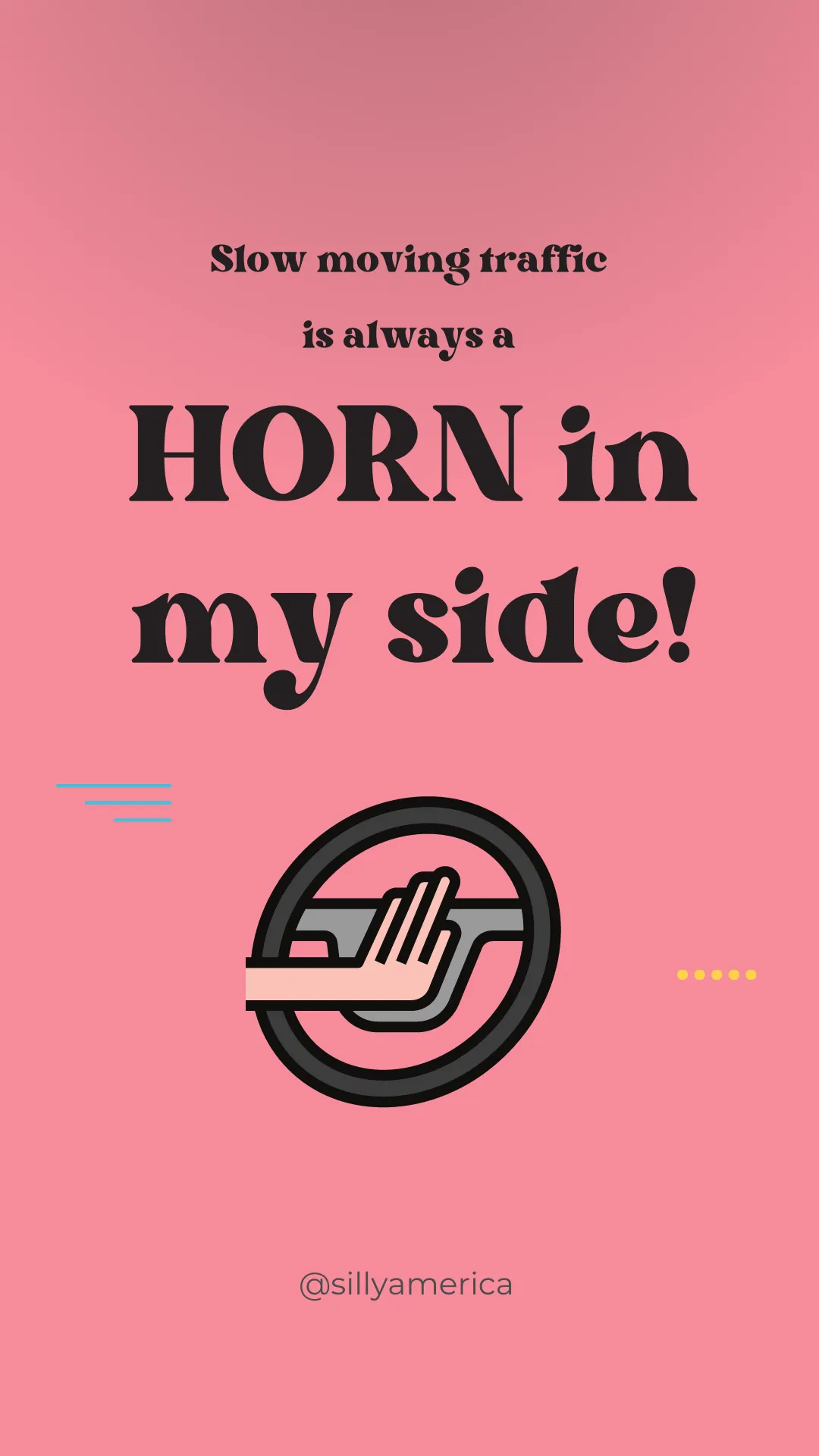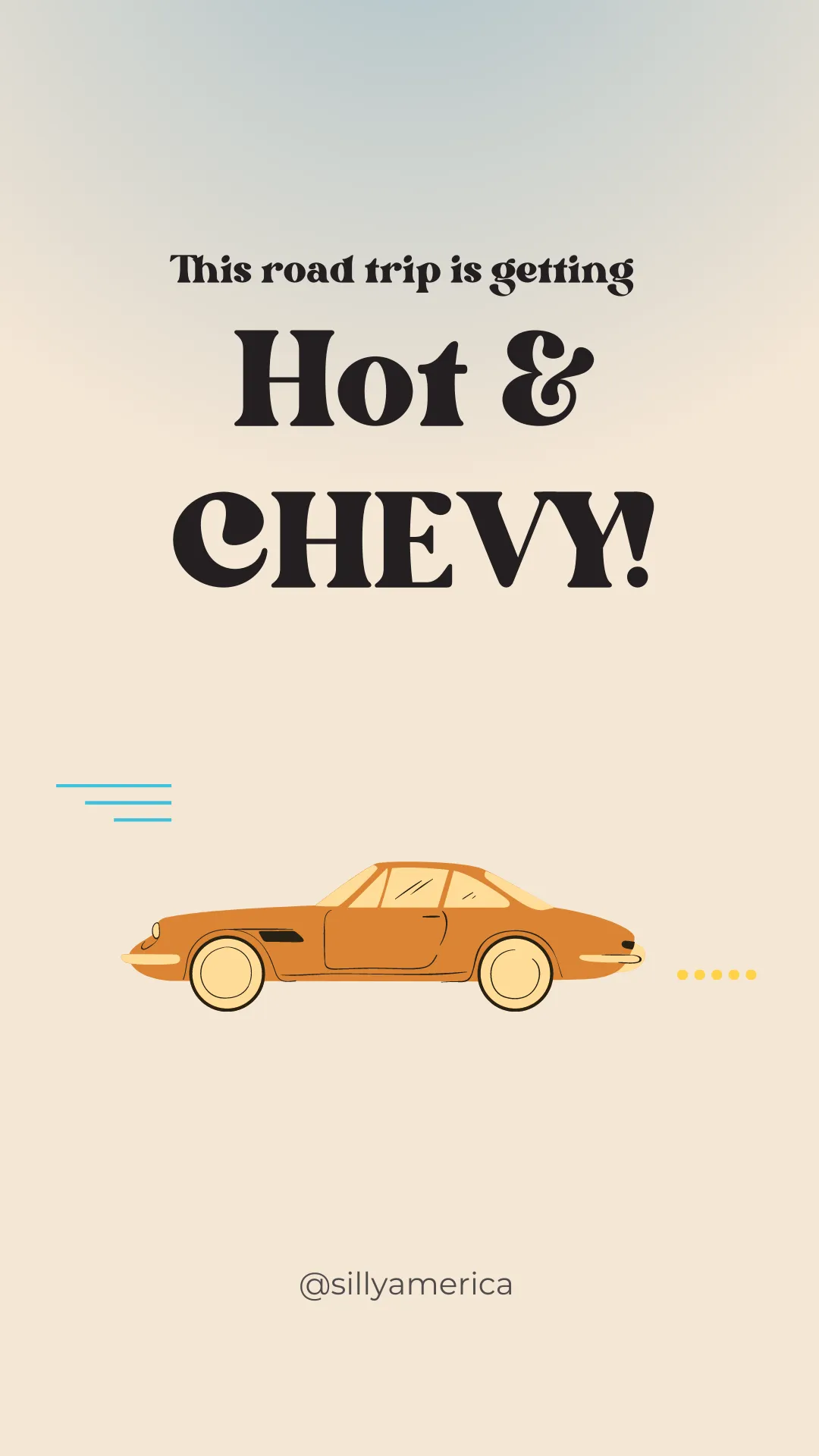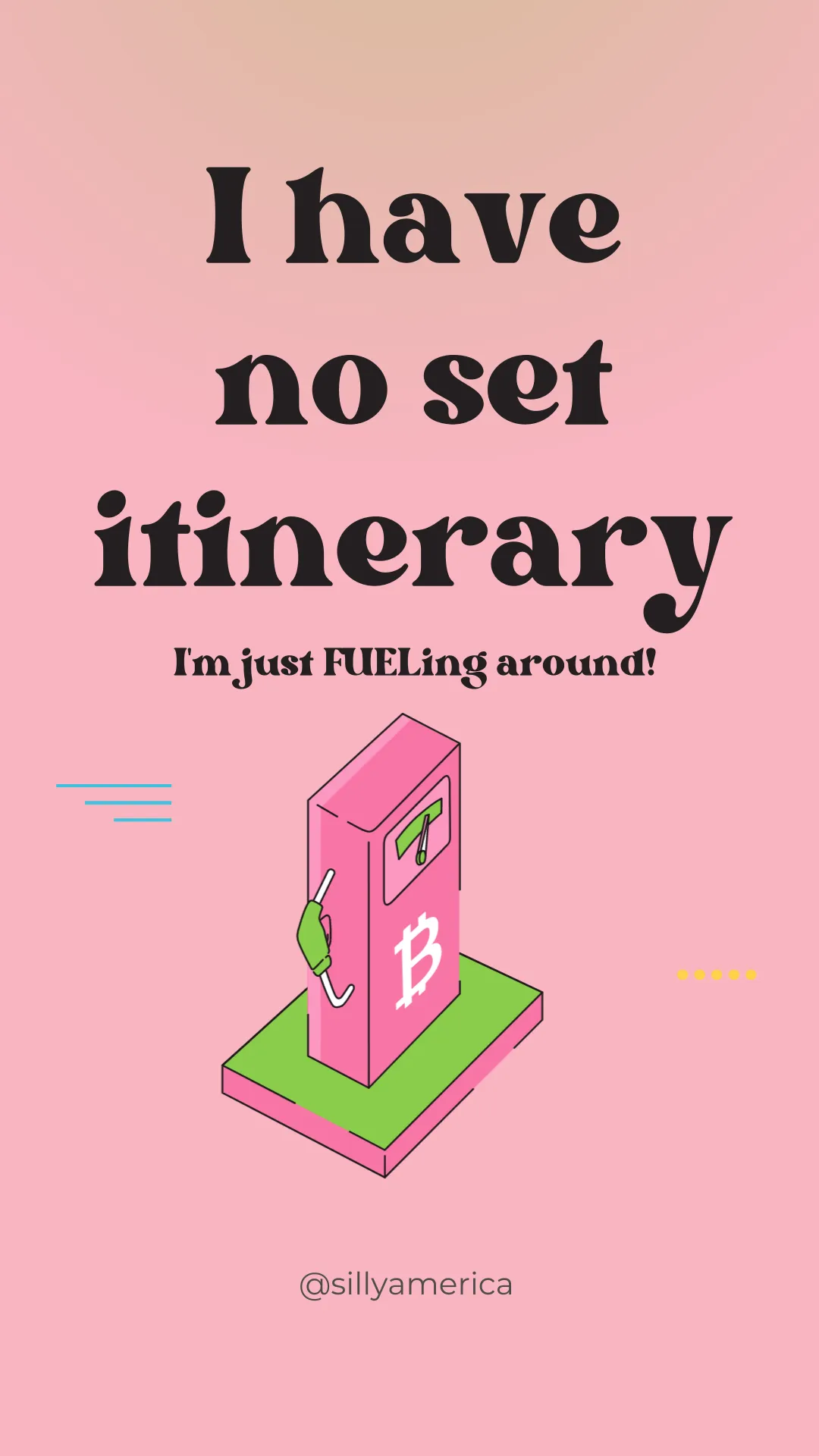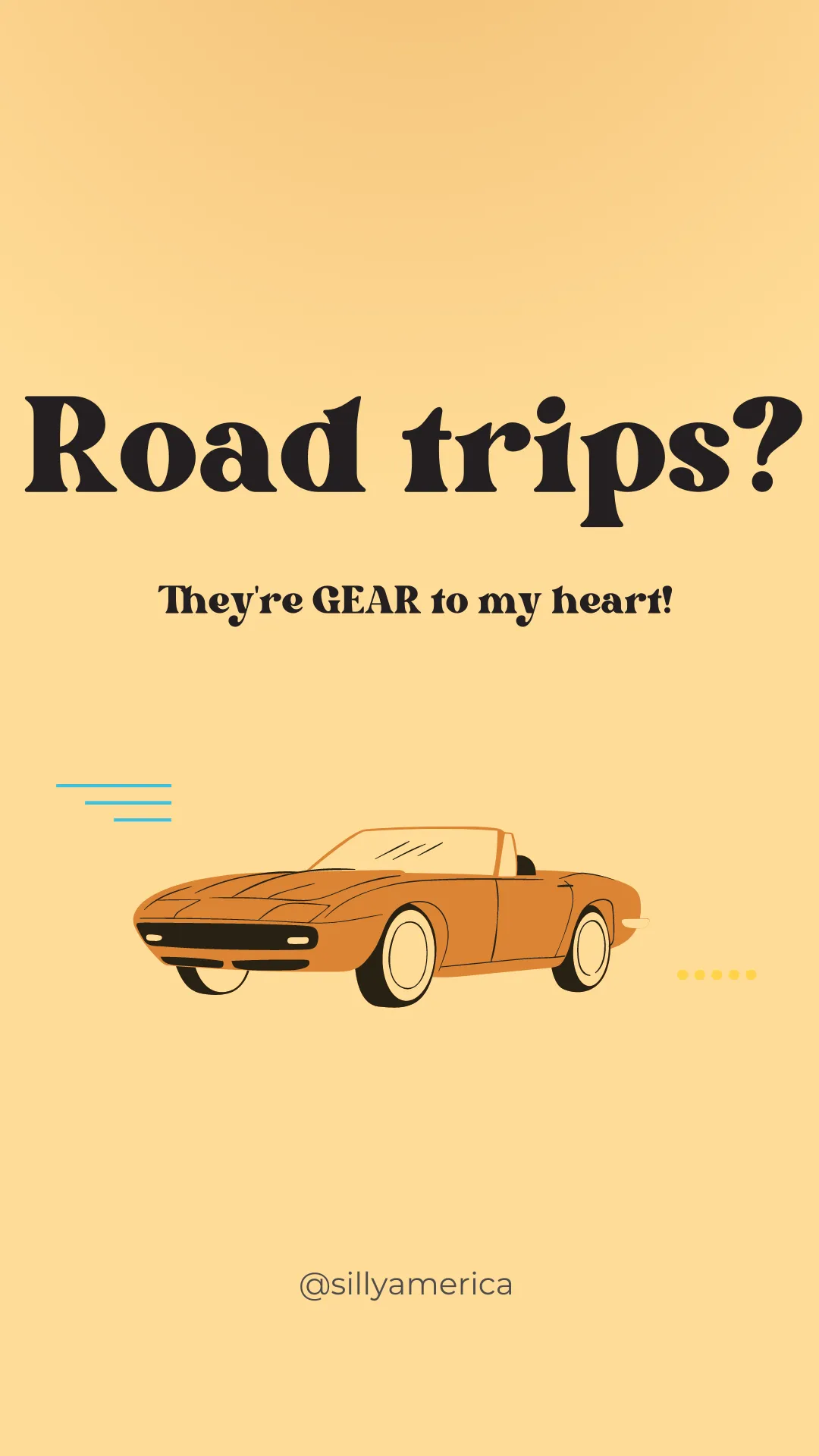 This too shall GAS.
Take a walk on the wild RIDE!
Long drives? That's my Achilles WHEEL!
Return to FENDER.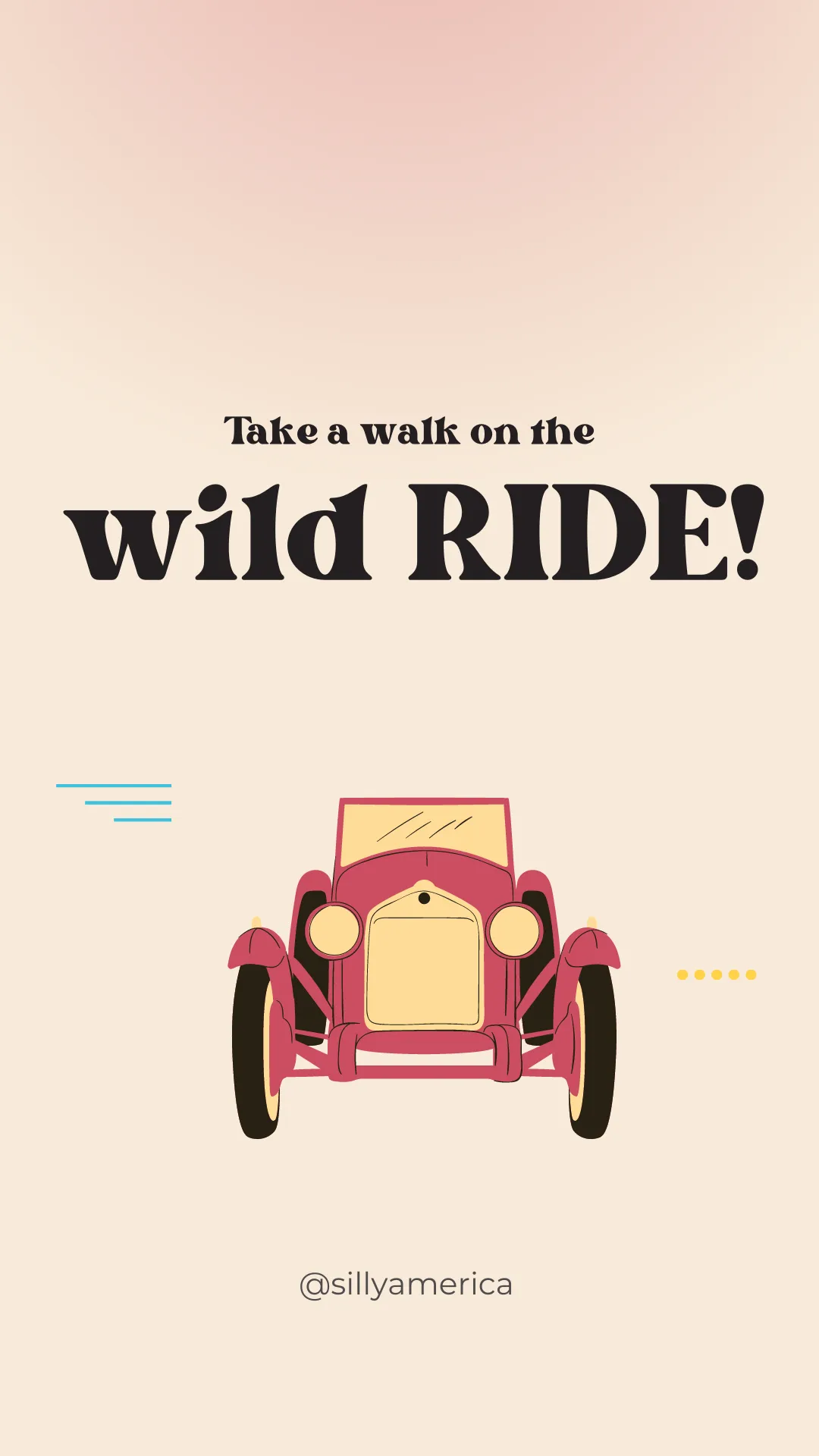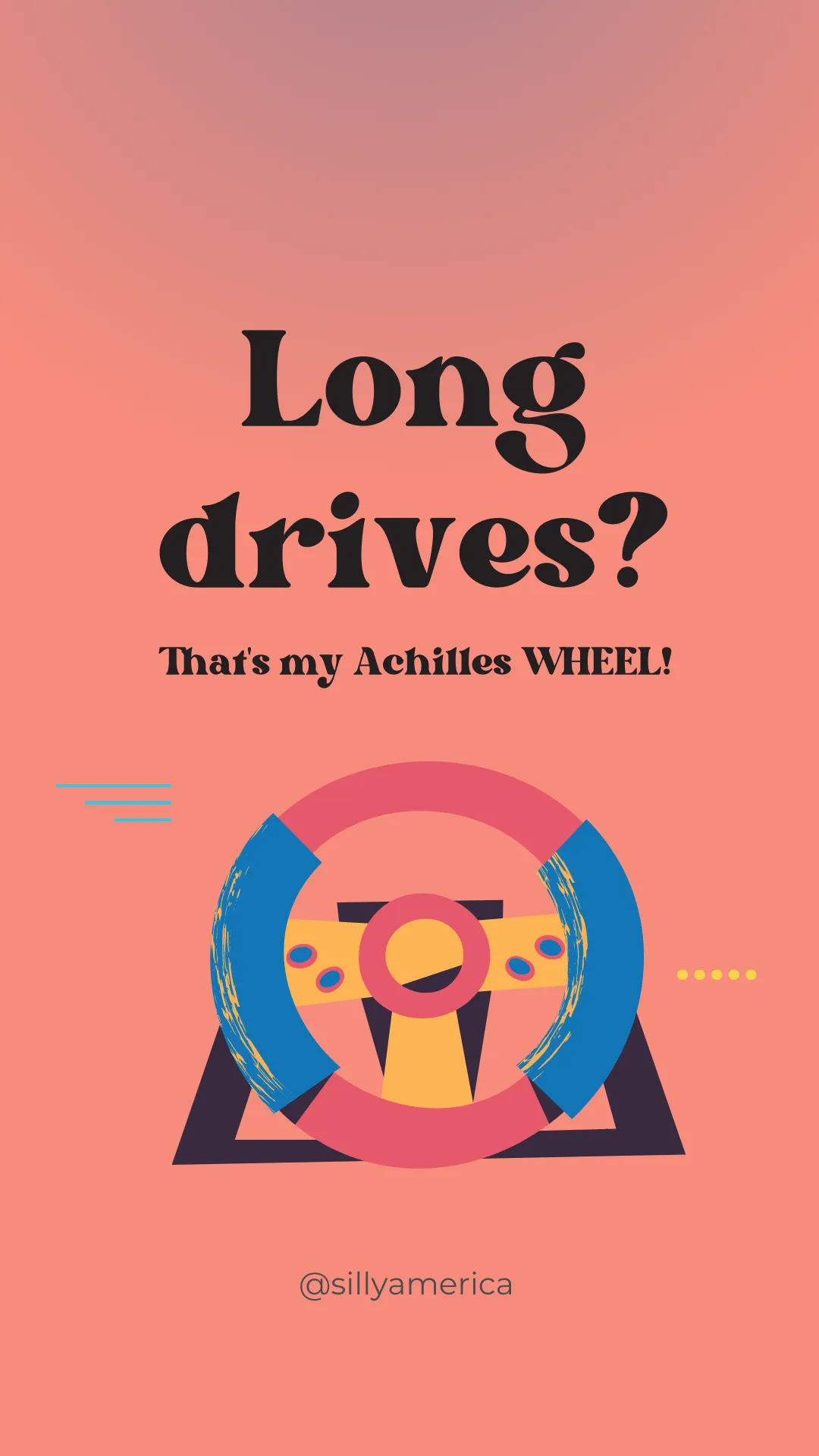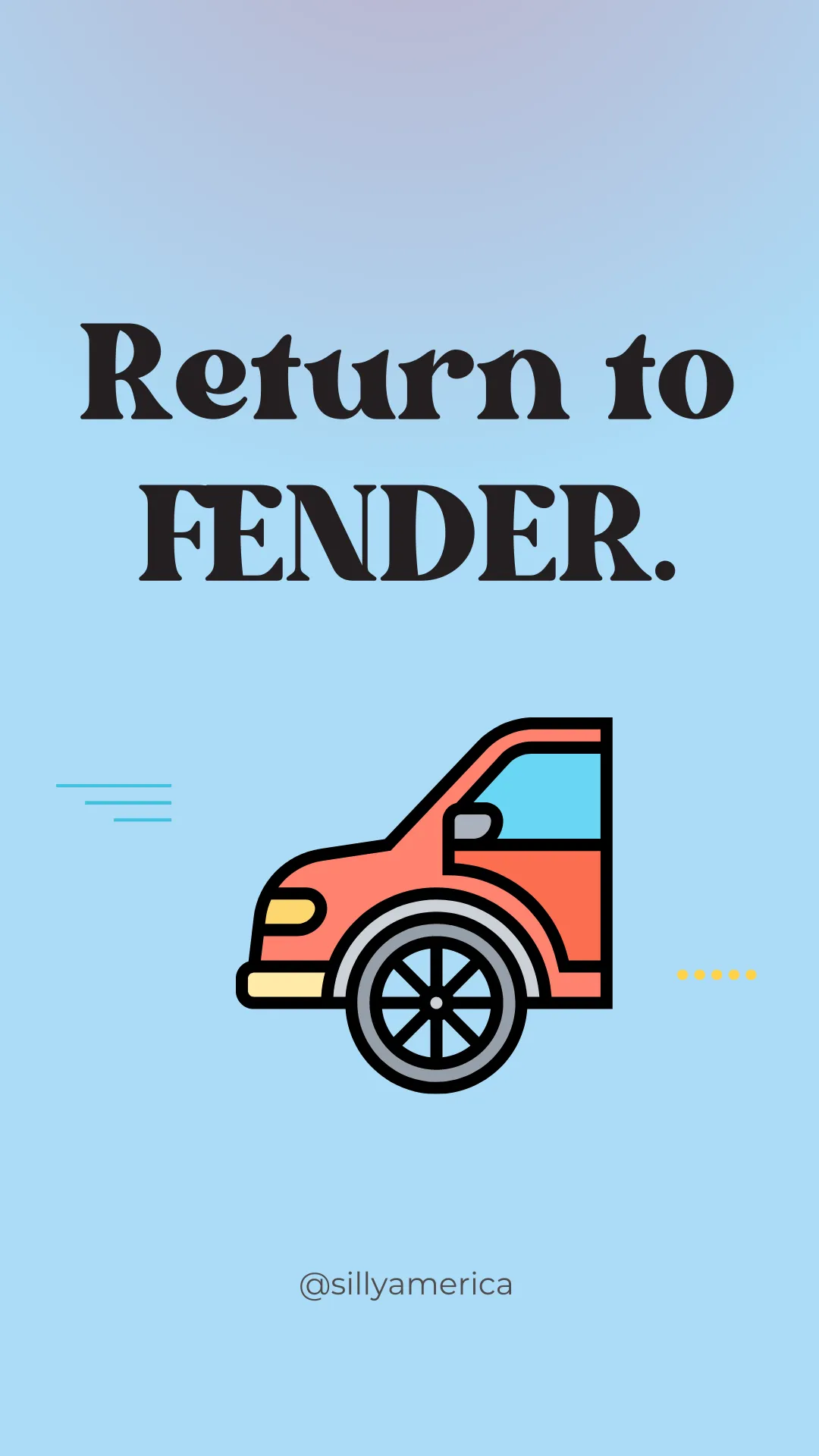 Taking a road trip? Who'd have TRUNK!
I find no ASPHALT with my destination.
In IGNITION to road trips, I like to fly too!
HOTEL me what happened!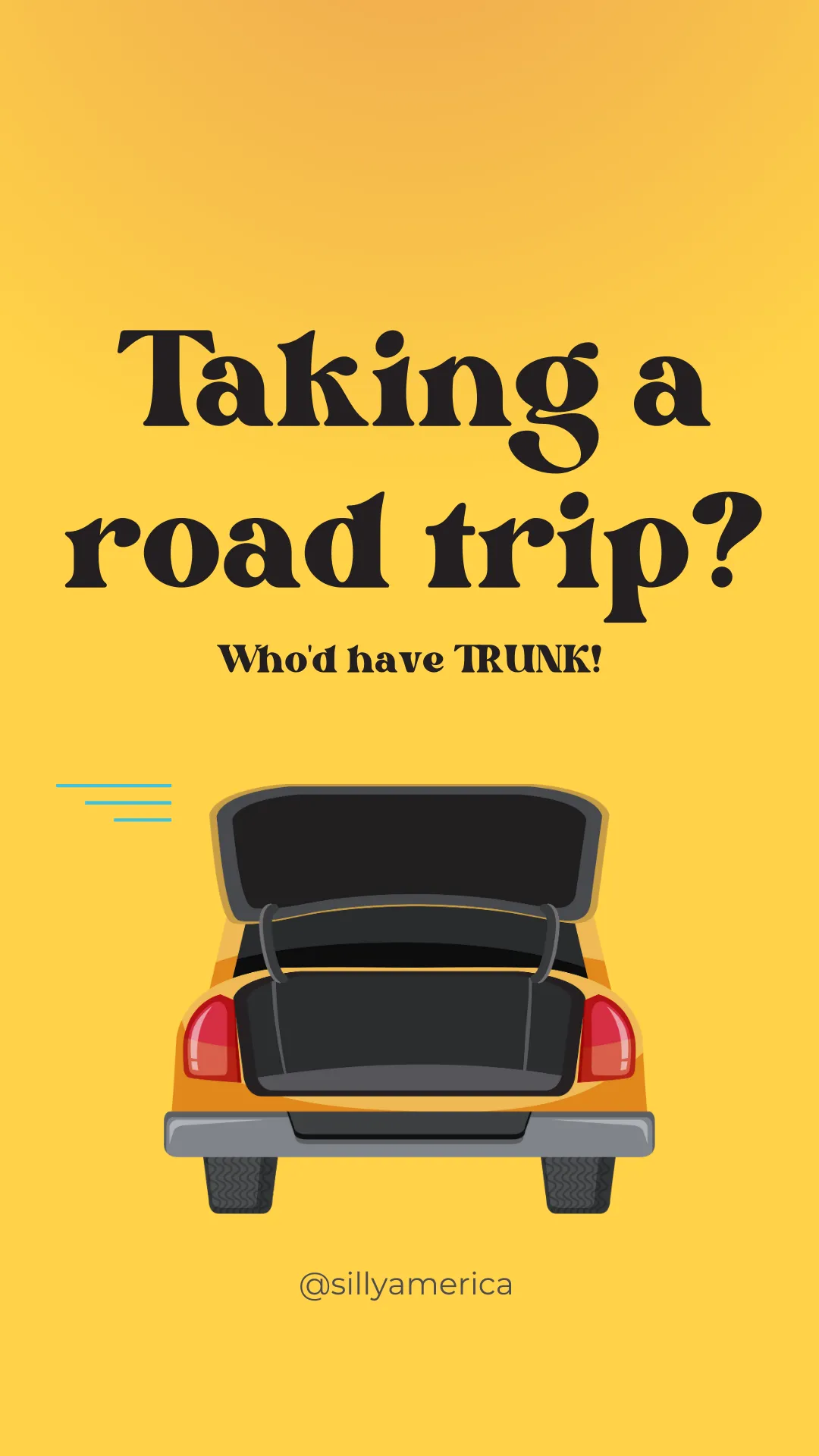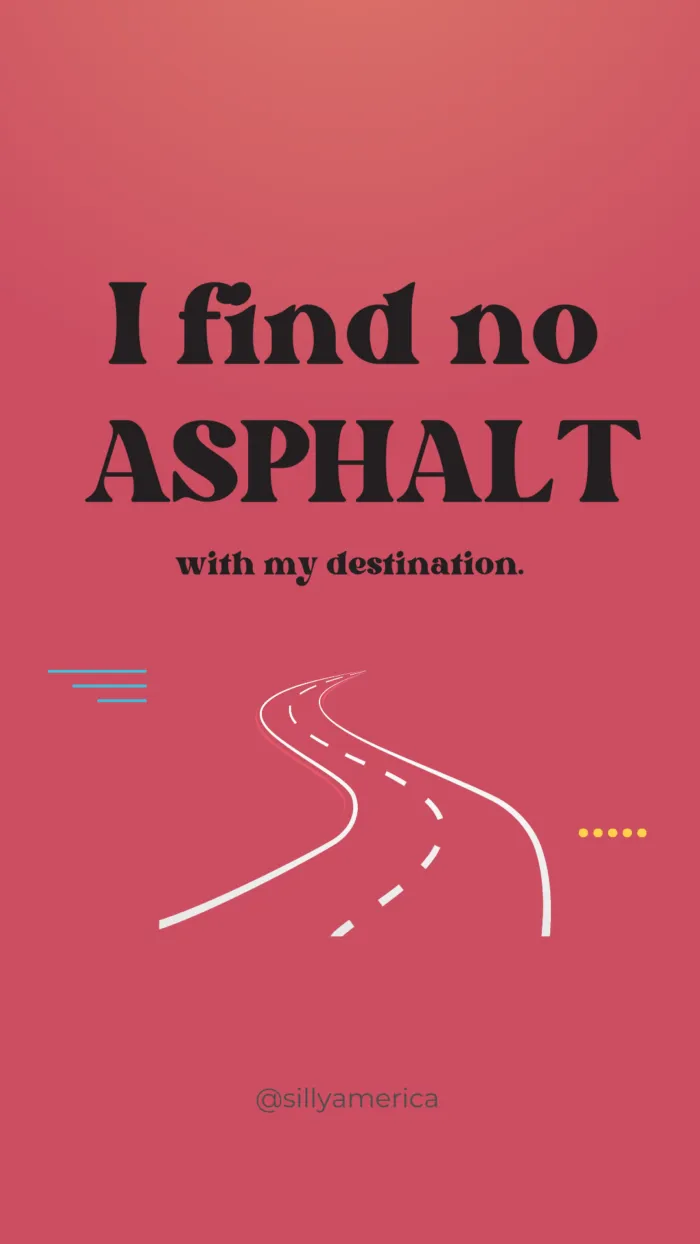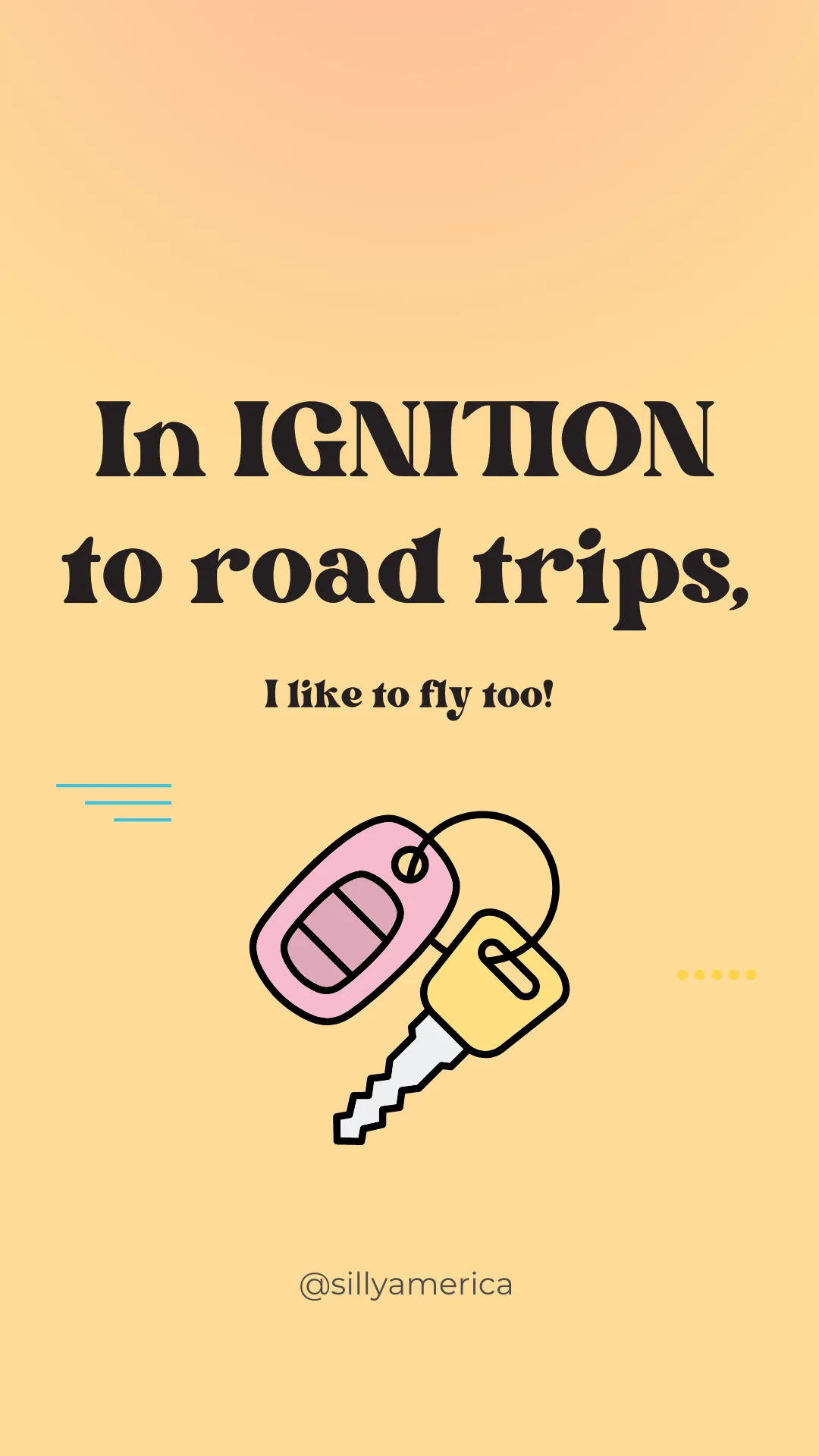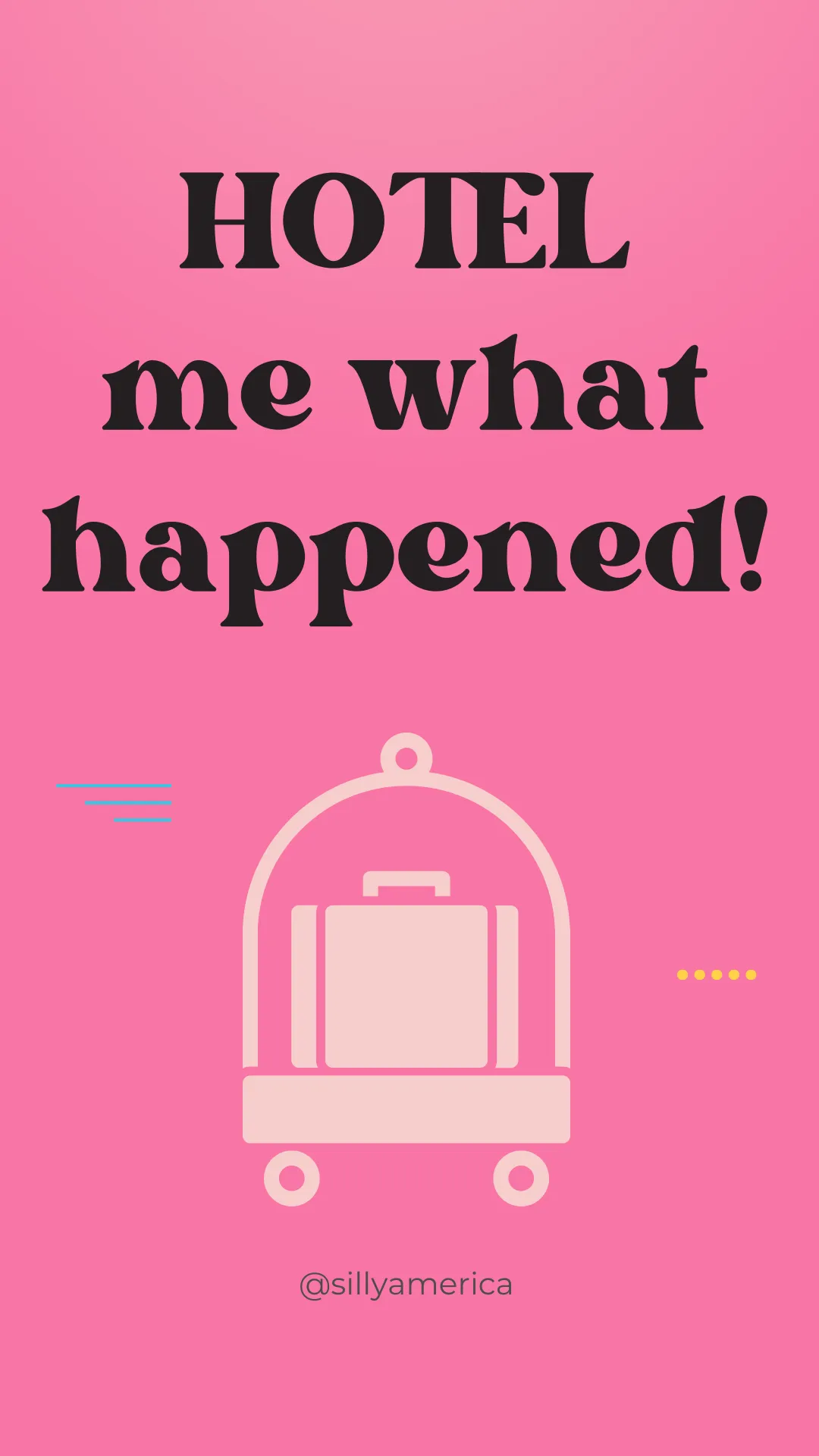 Pin this post on Road Trip Puns to save for later: