Yesterday I shared the sad news that the Raggedy Ann Museum in Arcola, Illinois would be closing its doors later this year. A couple of years ago I headed to Arcola on an Illinois road trip (where I also saw the Gays two-story outhouse and the World's Largest Cross), unfortunately I didn't have time to go through the museum, but I did take a look through the gift shop, see some Raggedy Ann and Andy dolls, and peruse outside!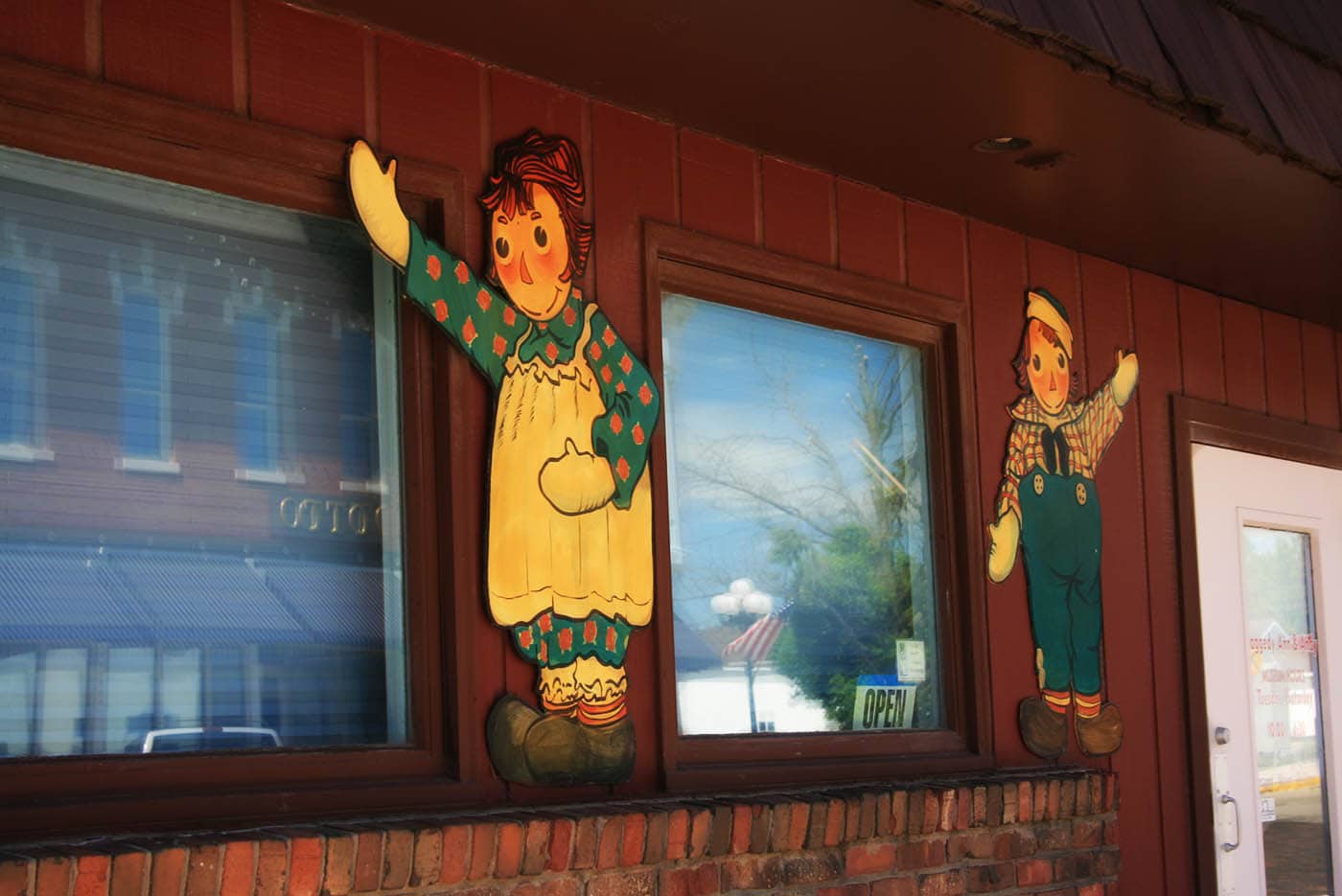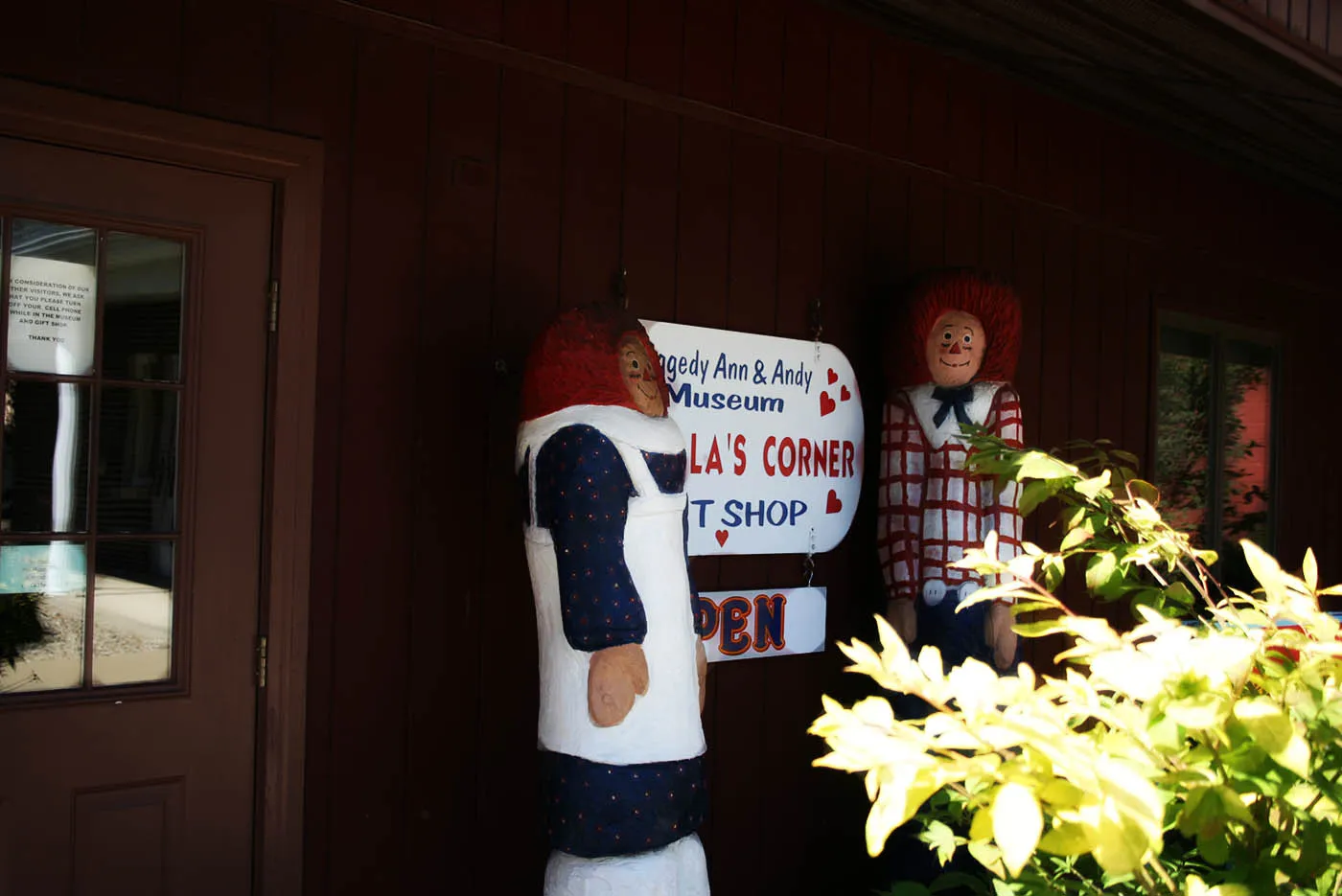 Raggedy Ann is a rag doll with red yarn hair made popular in a series of children's books by John Barton Gruelle. She was created in 1915, in 1918 was introduced in a book titles "Raggedy Ann Stories" and in 1920 her brother, Raggedy Andy appeared in its sequel "Raggedy Andy Stories." In 2002 Raggedy Ann was inducted into the National Toy Hall of Fame. In 2007 Raggedy Andy was inducted too (and, I'm proud to say, I signed a petition that helped make that happen.)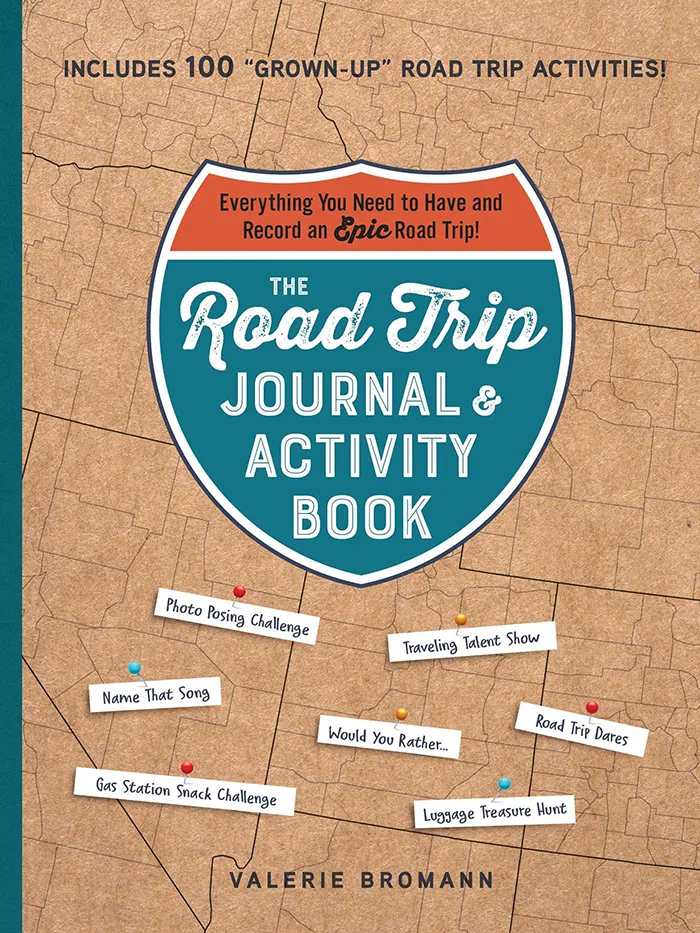 The Road Trip Journal & Activity Book
Everything You Need to Have and Record an Epic Road Trip!
Enjoy fun games and challenges to pass the time on your next road trip and have a keepsake to look back on for years to come with this entertaining must-have for your next vacation.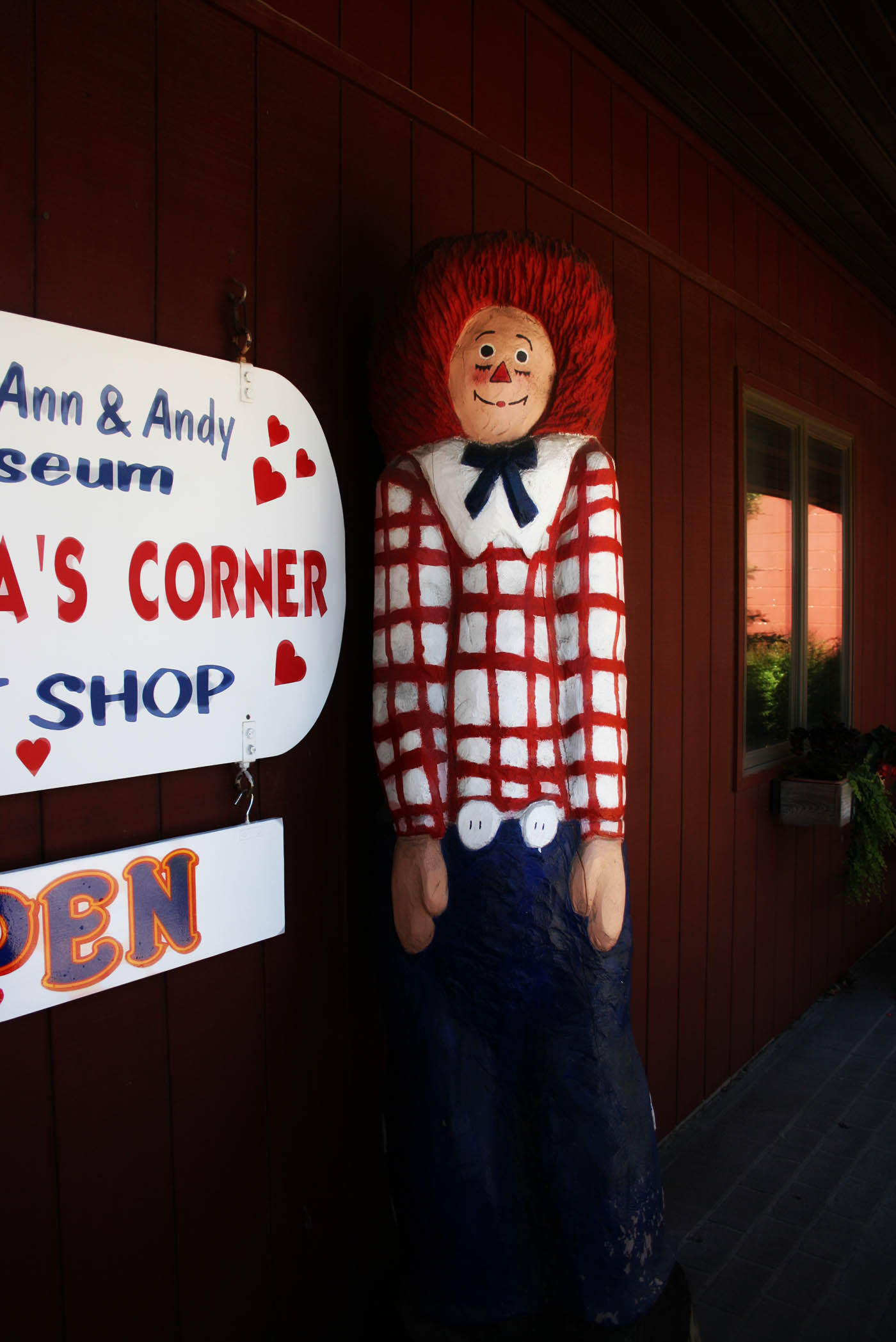 Arcola, Illinois was the birthplace of the doll's creator John Barton Gruelle, so it was fitting for Arcola Illinois tourism to memorialize him and his works.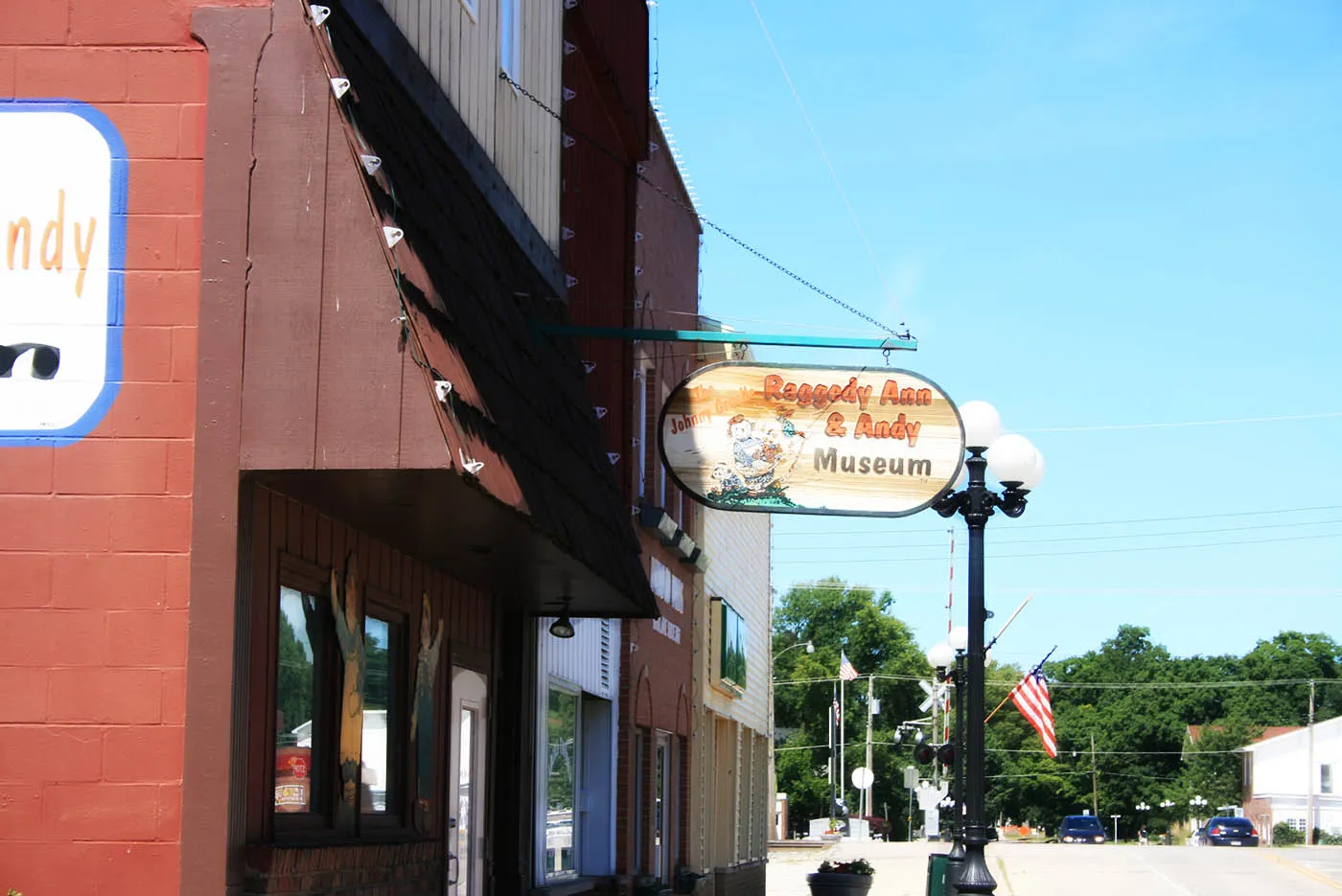 The Johnny Gruelle Raggedy Ann and Andy Museum officially opened in 1999 (just down the block from the hippie memorial). According to their website they are the only officially licensed Raggedy Ann & Andy Museum in the world and their mission is to "preserve the life and times of the man who created the storybook characters, and to promote the inspiration, values, and spirit of imagination that has made them an American institution for so many years."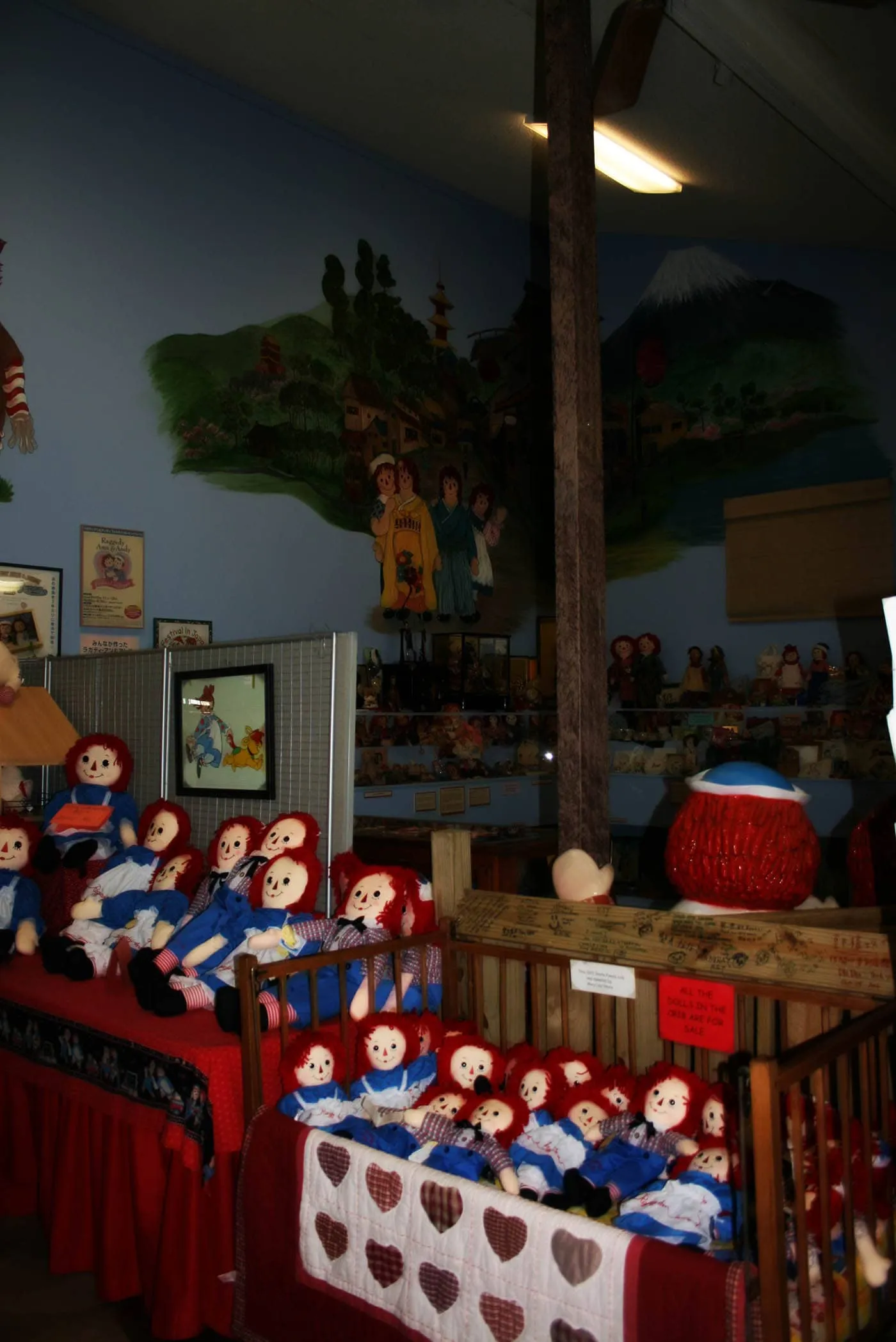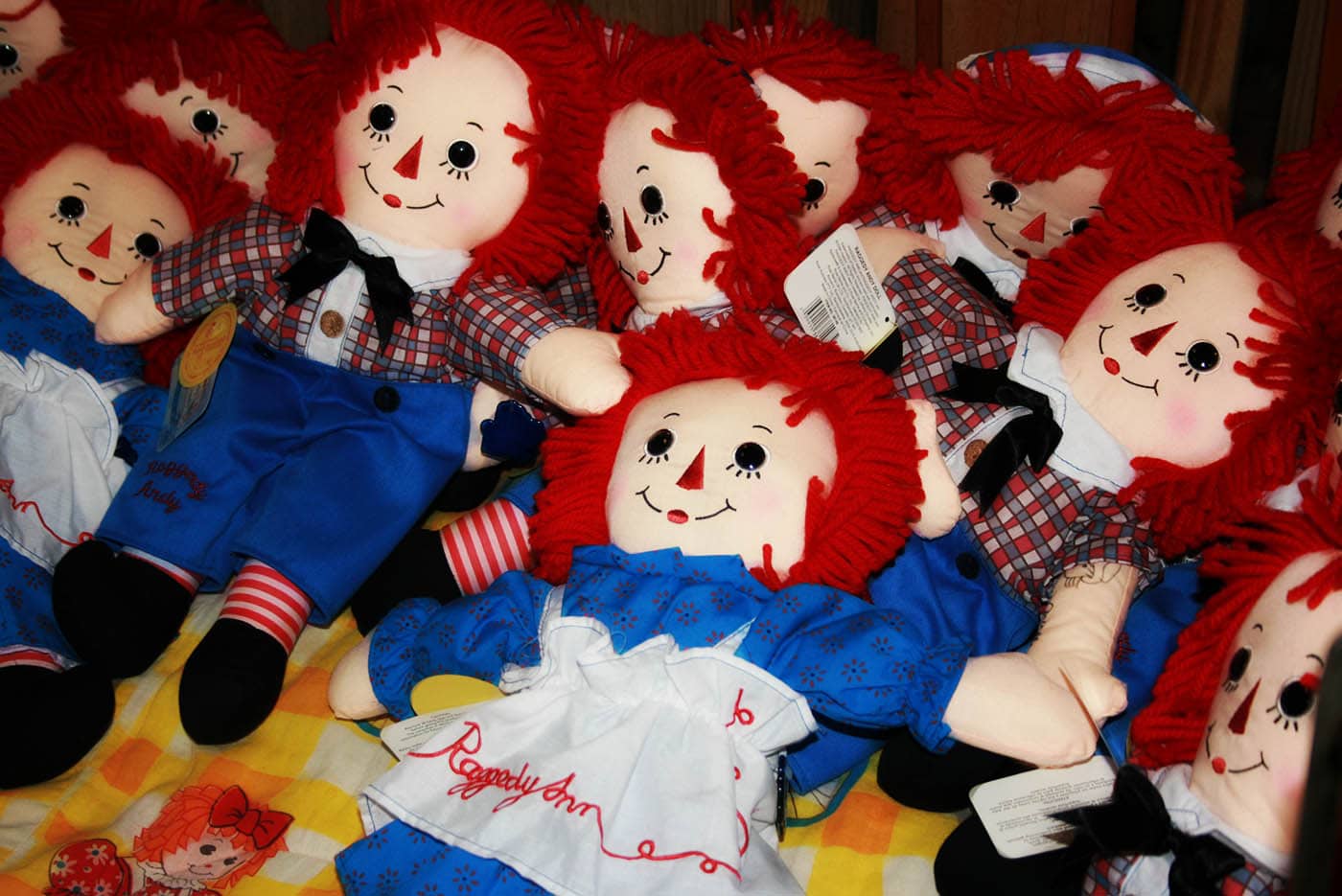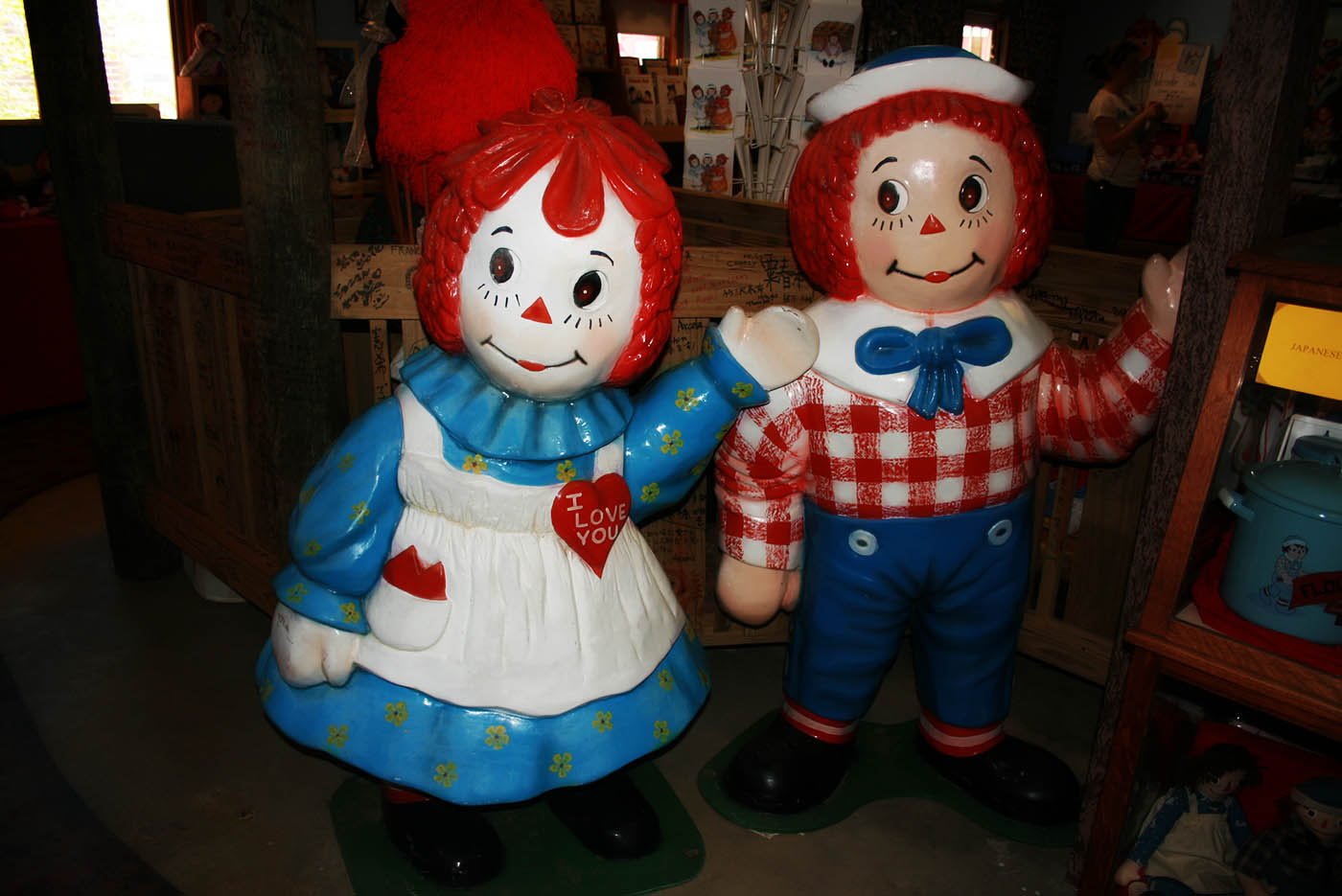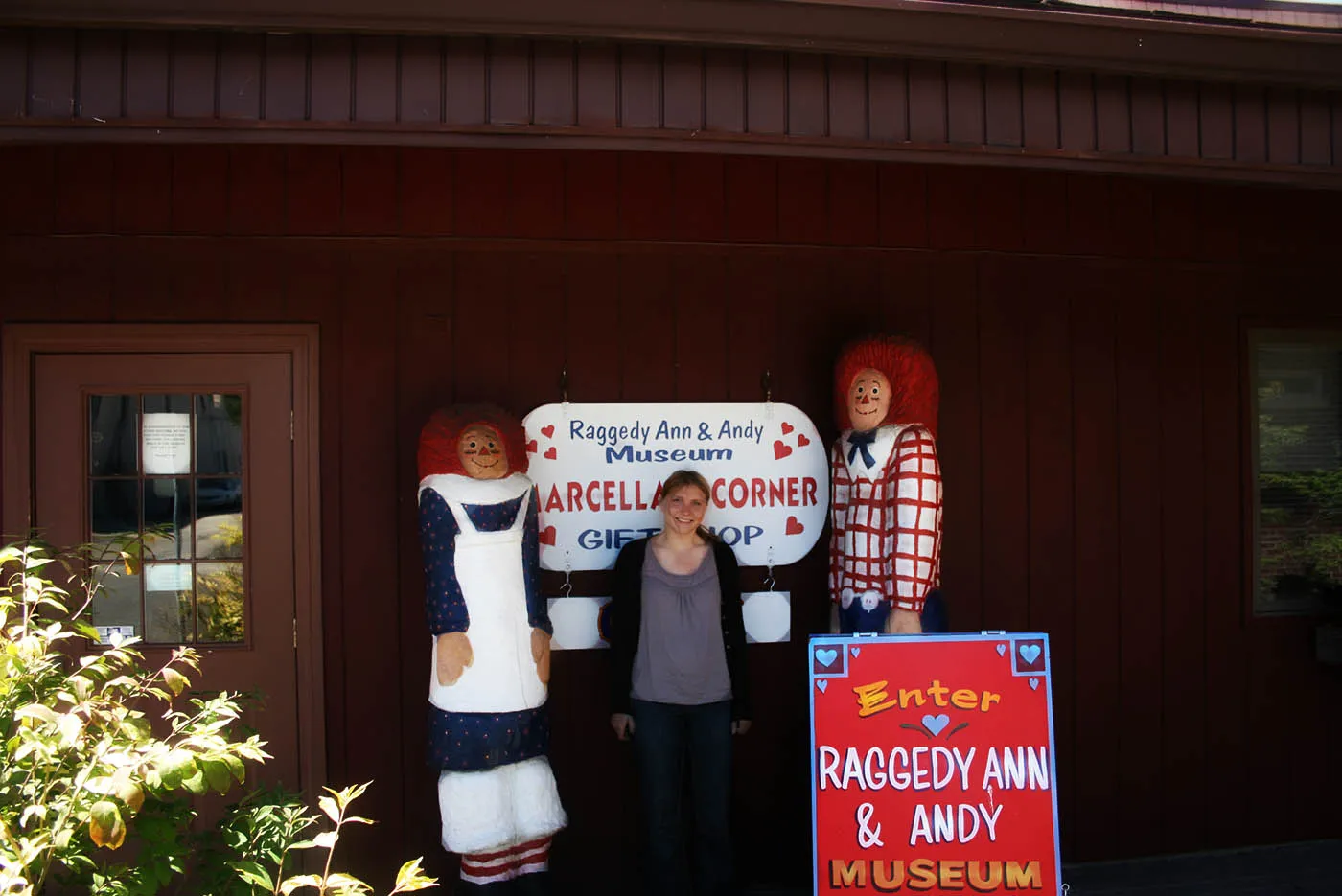 Unfortunately, the museum closed in 2009. After closing, much of the collection was donated to the Strong Museum of Play in Rochester, New York. 
Today, the building serves as A Walk Through Time Museum, featuring a history of Raggedy Ann and Andy along with Vietnam War memorabilia; displays on Arcola's rich history, industry, and sports, murals; and more.
---
Raggedy Ann Museum
Former Location: 110 East Main St., Arcola, IL 61910
Former Hours: Tuesday – Saturday 10:00am – 4:30pm, closed major holidays, closing for good at the end of 2009
Note: Museum Closed in 2009
Date: July 14, 2007
---
Pin this Illinois museum: