Many towns in America profess themselves to be a "home of the white squirrels": pockets of suburbia where these curious albino squirrels seem to congregate.
Olney, Illinois is one of the most boastful. About 200 or so of the tiny mammals currently inhabit the town. At its peak though, there were around 1,000. Every fall the town holds a squirrel count.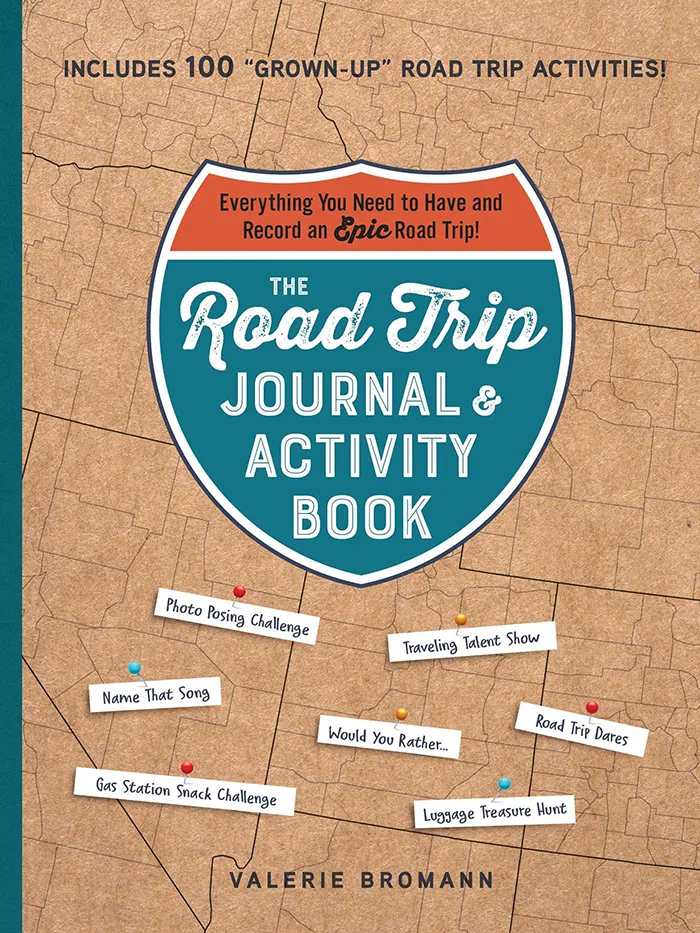 The Road Trip Journal & Activity Book
Everything You Need to Have and Record an Epic Road Trip!
Enjoy fun games and challenges to pass the time on your next road trip and have a keepsake to look back on for years to come with this entertaining must-have for your next vacation.
It's a town where squirrels rule: they have the right of way on every street. There's a fine for taking them out of town.
I visited Olney on a road trip to see the best roadside attractions in Illinois some years ago (between seeing America's Largest Cross in Effingham and the home of Superman in Metropolis, Illinois. My friends and I hit the town's park and went around looking. We spotted many squirrels of the regular, everyday, brown and gray varieties. But, with limited time to devote to the town, we weren't able to spot one of the famed white furry residents of Olney. Next time? Hopefully.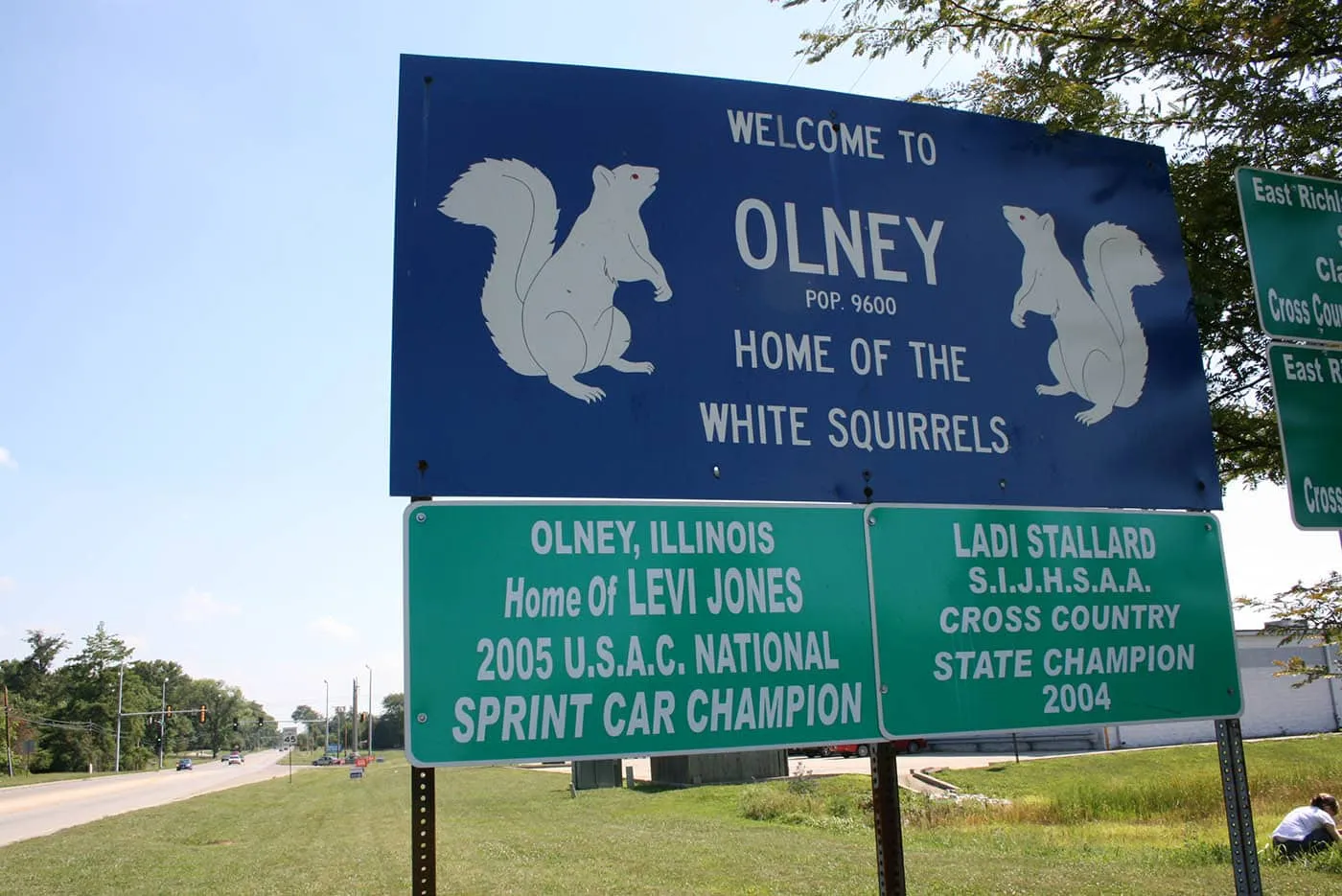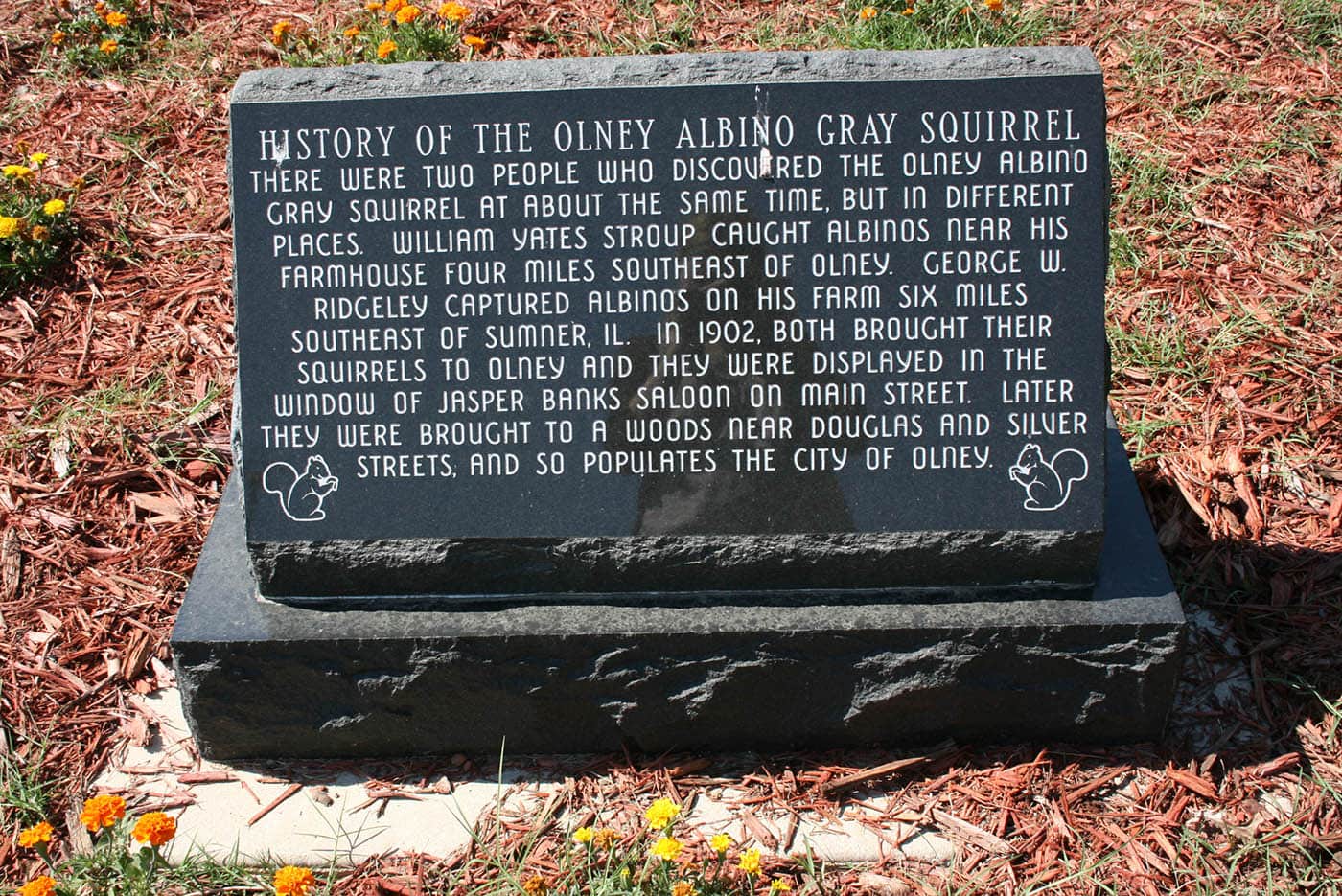 HISTORY OF THE OLNEY ALBINO GRAY SQUIRREL
There were two people who discovered the Olney Albino Gray Squirrel at about the same time, but in different places. William Yates Stroup caught albinos near his farmhouse four miles southwest of Olney. George W. Ridgeley captured albinos on his farm six miles southeast of Sumner, IL. In 1902, both brought their squirrels to Olney and they were displayed in the window of Jasper Banks Saloon on Main Stree. Later they were brought to a woods near Douglas and Silver Streets, and so populates the City of Olney.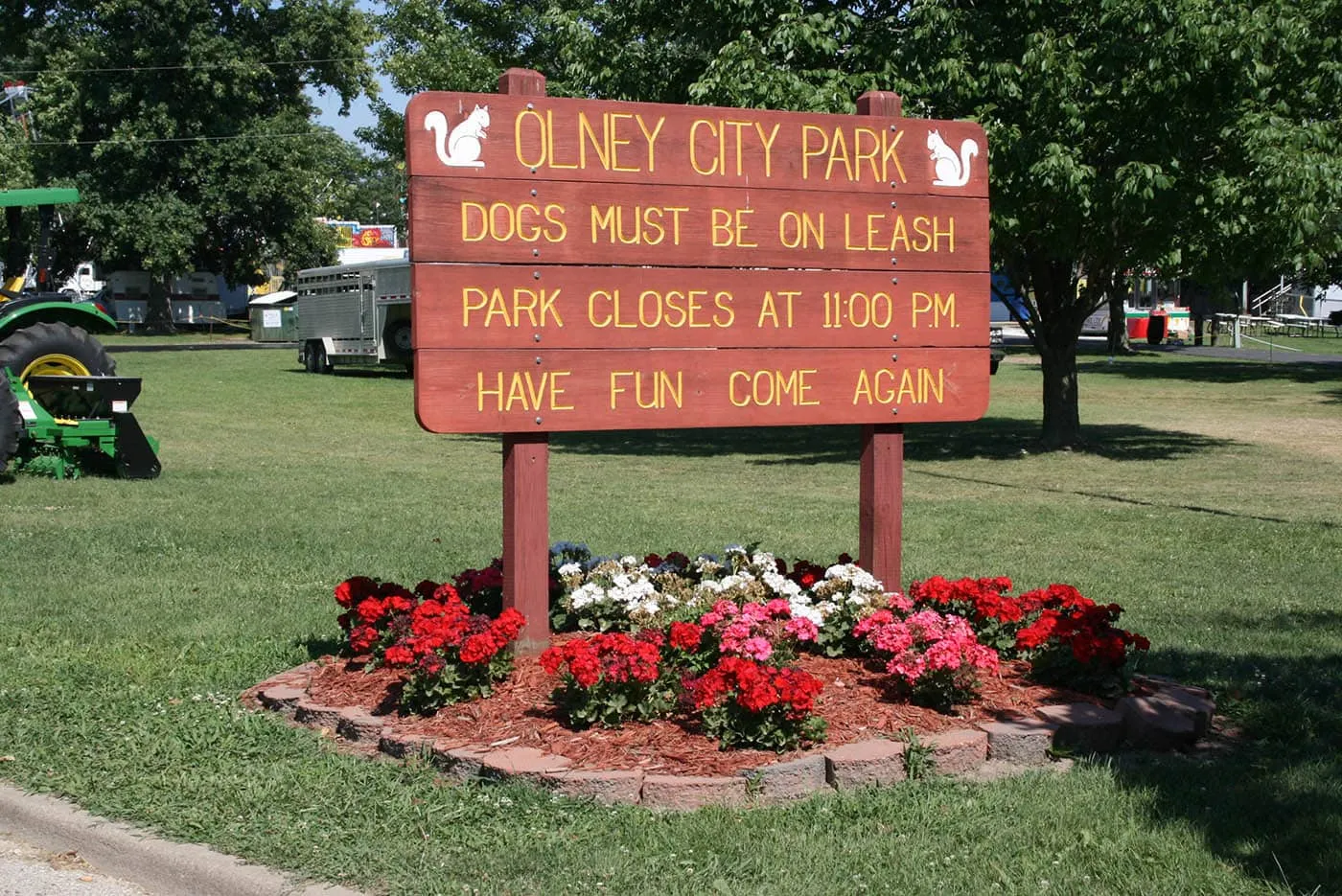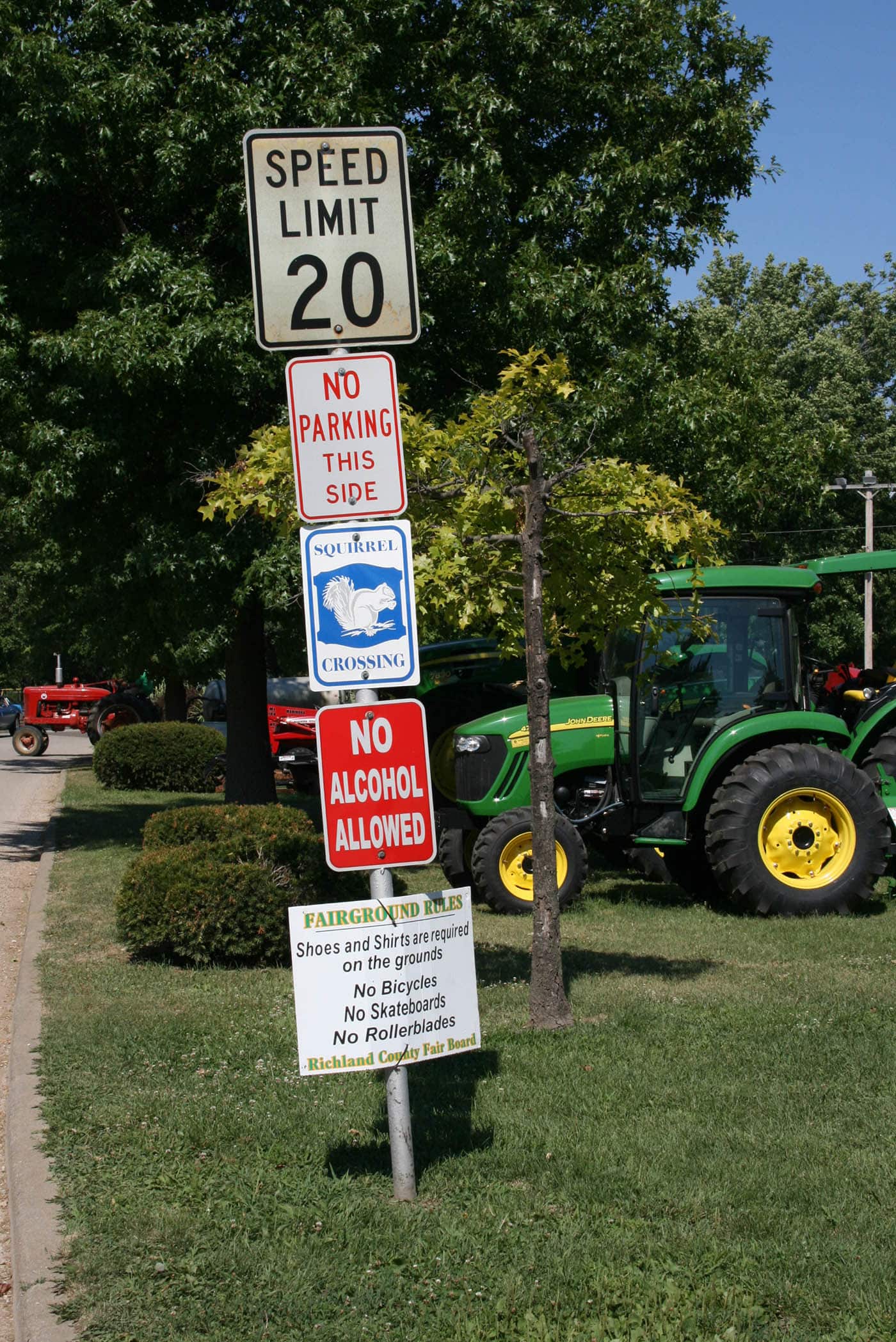 Squirrel Crossing Sign
While we didn't spot any white squirrels, we saw many regular squirrels…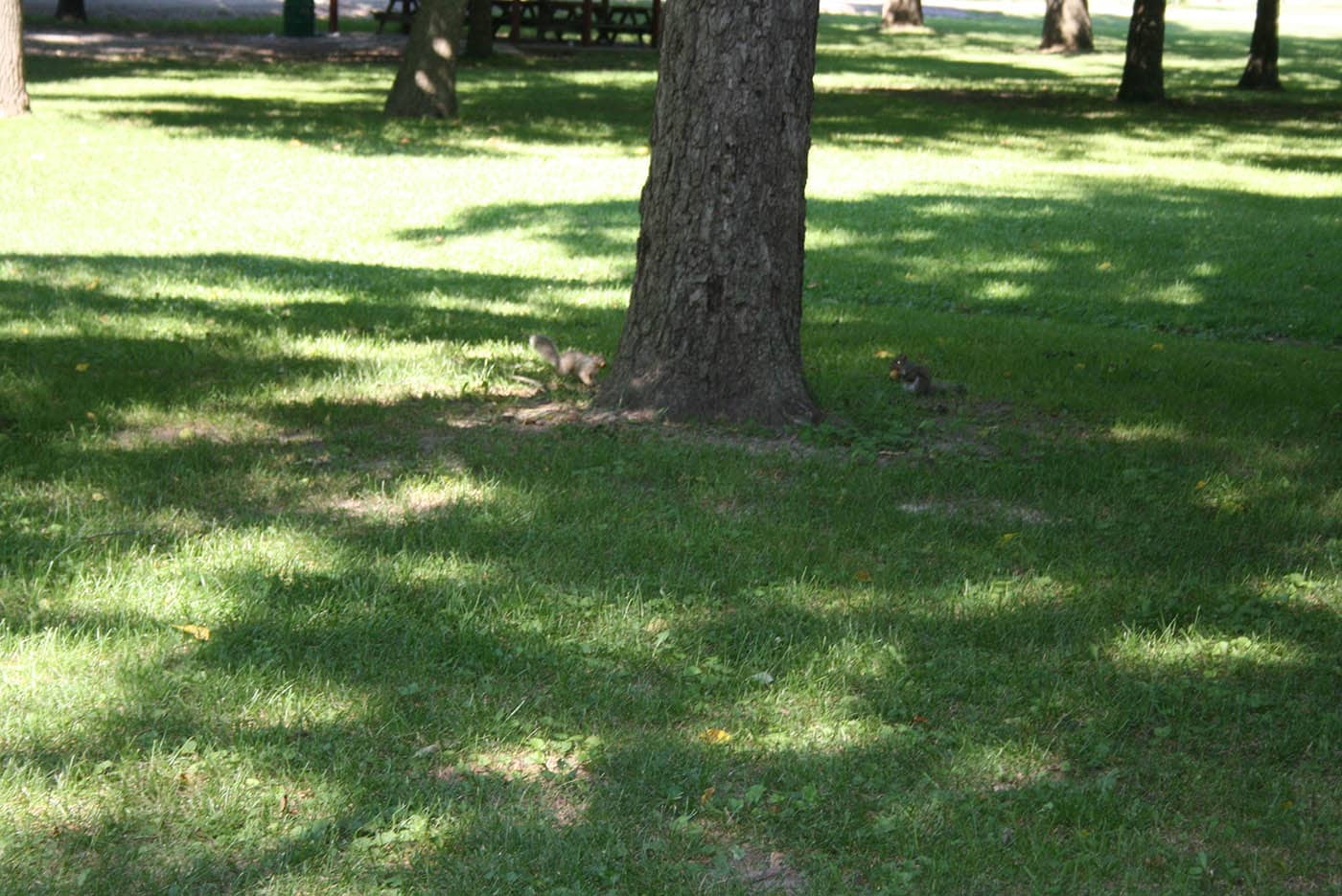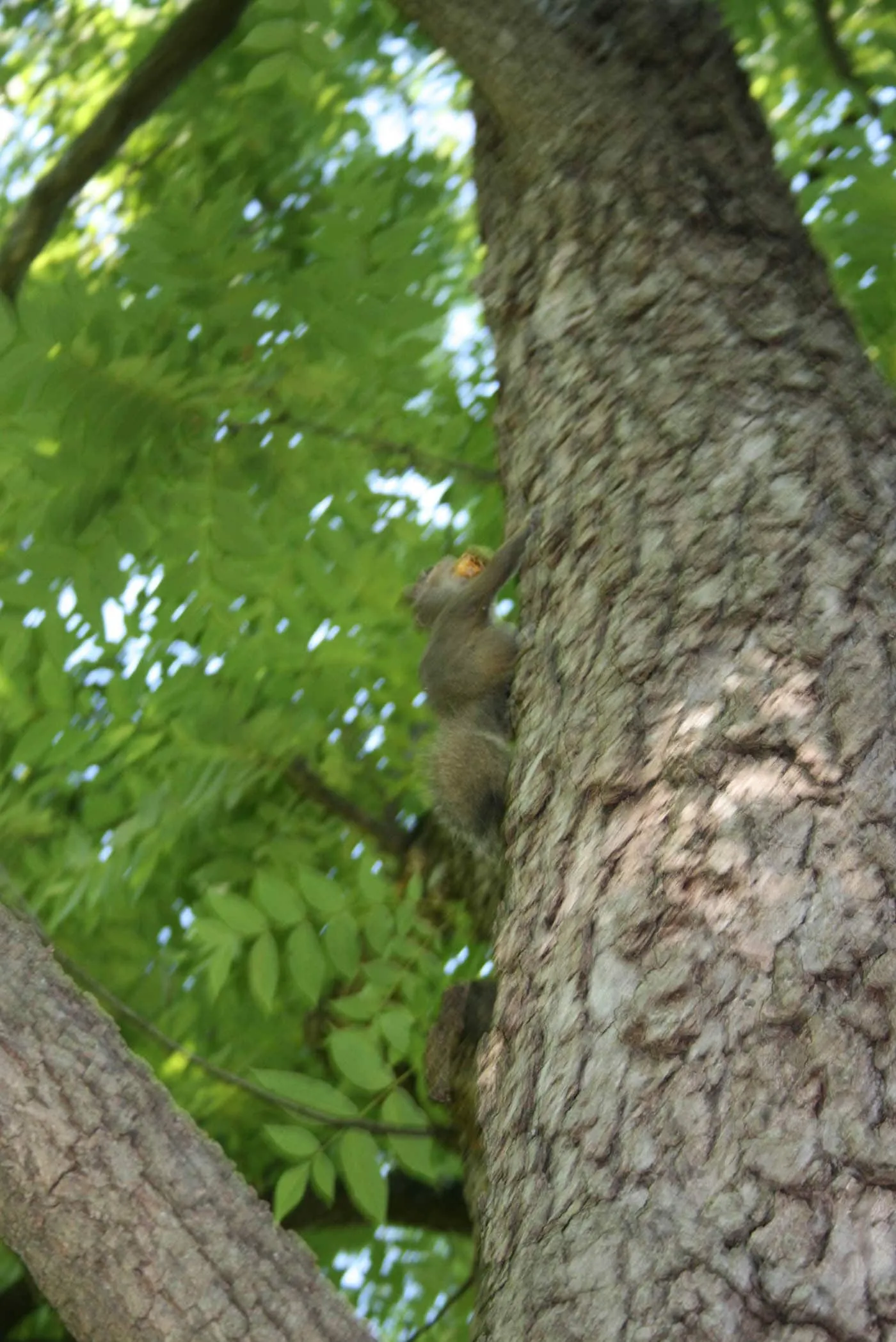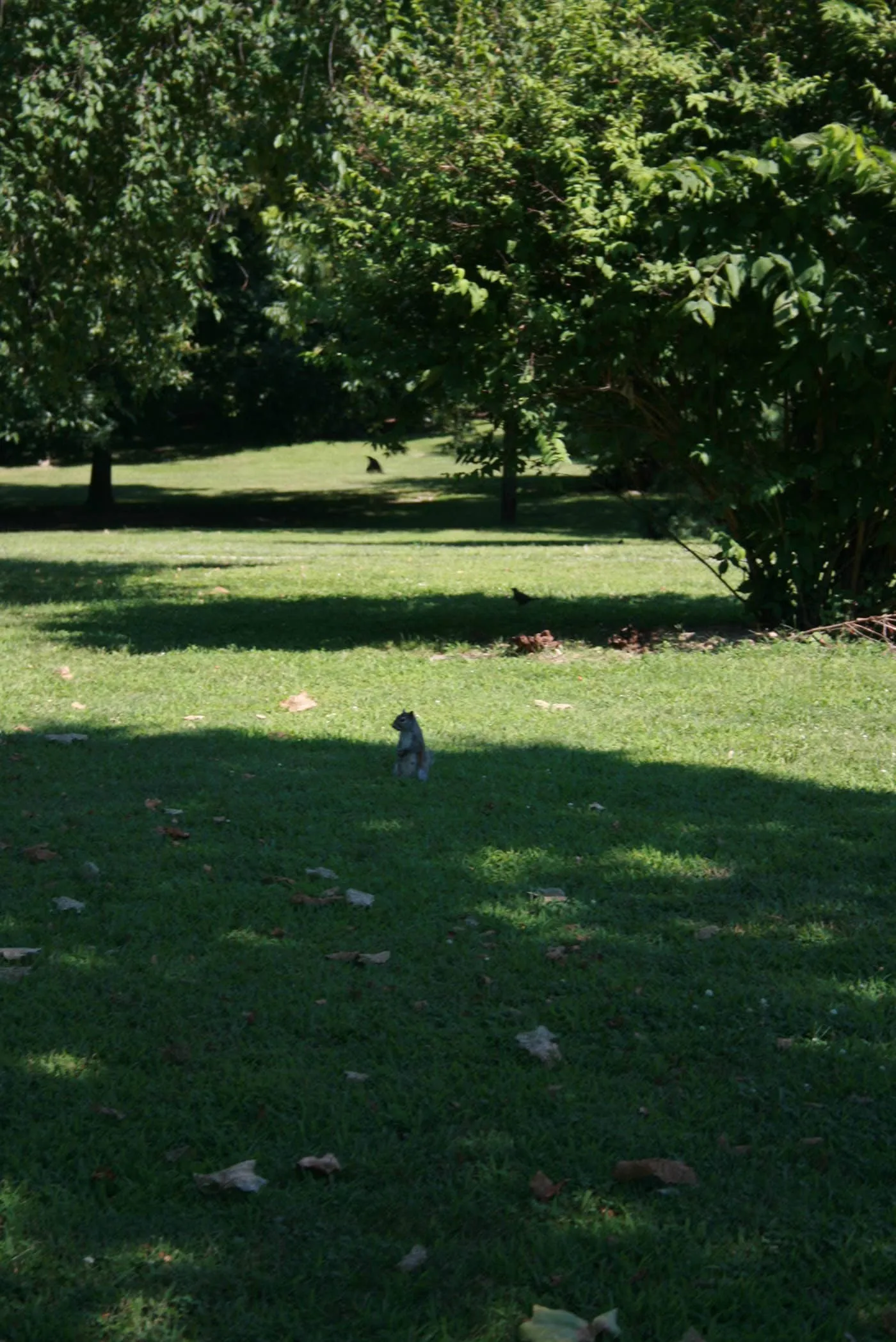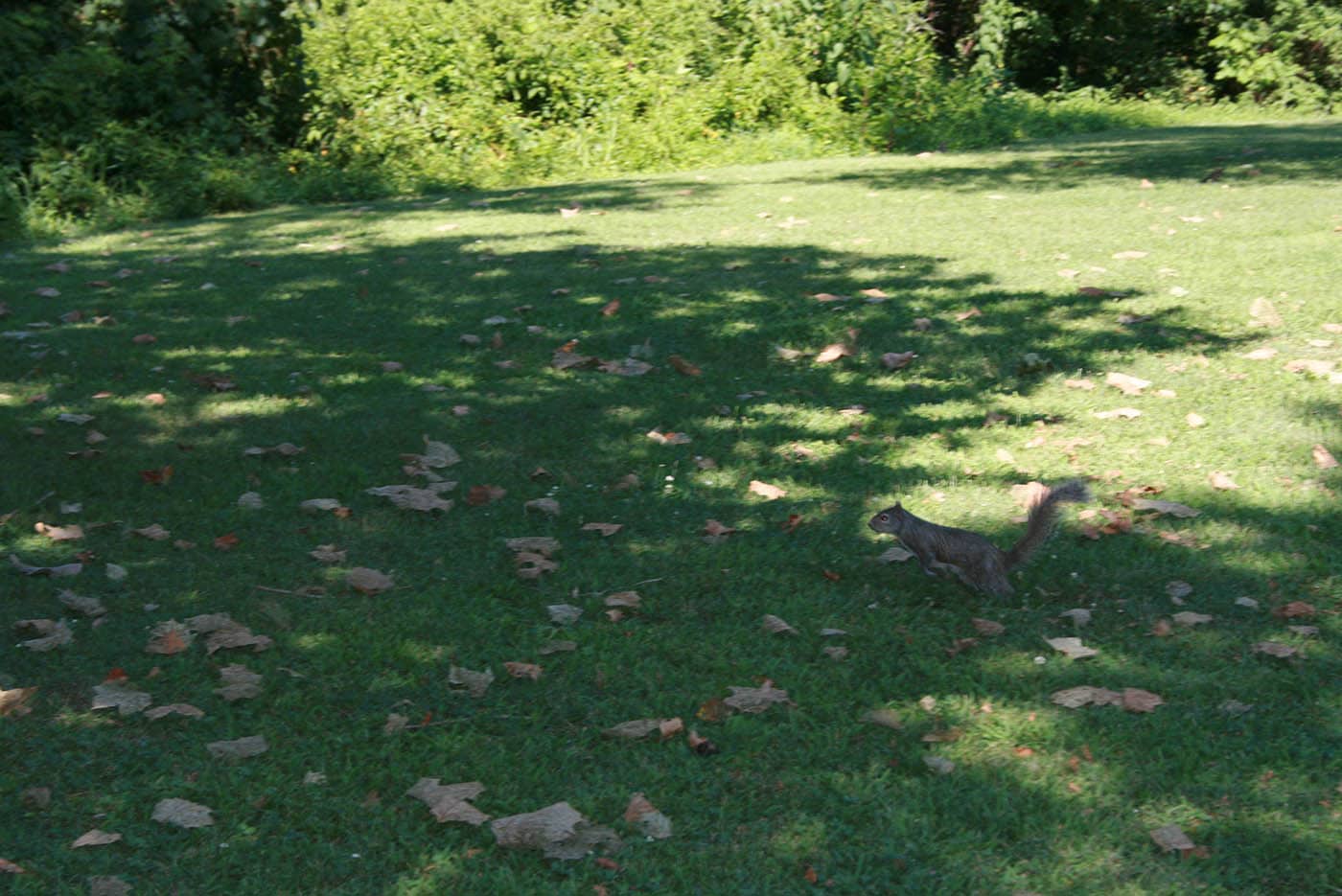 Site: Olney, Illinois: Home of the White Squirrels
Location: Look for squirrels in Olney City Park, 502 White Squirrel Cir, Olney, IL 62450
Hours: Park Closes at 11:00pm
Cost: Free to See
Pin this roadside attraction: