A large wheelchair in Williams Lake, British Columbia in Canada celebrates Paralympian, activist, and philanthropist Rick Hansen.
Rick Hansen was born on August 26, 1957 in Port Alberni, BC and grew up in Fort St. John, Abbotsford, and Williams Lake. As a teenager he was paralyzed in a car accident. In the years since he started playing wheelchair sports, eventually going on to win 19 wheelchair marathons, three world titles, 6 Paralympic Games medals, and 9 Pan Am Games medals between 1979 and 1984. He then traveled on the Man In Motion World Tour to prove the potential of people with disabilities, founded the The Man In Motion World Tour Society (now the Rick Hansen Foundation), co-founded National Access Awareness Week, and was a carried the Olympic Flame for the Vancouver 2010 Olympic Winter Games, among numerous other accomplishments. Learn more about his life and journey here.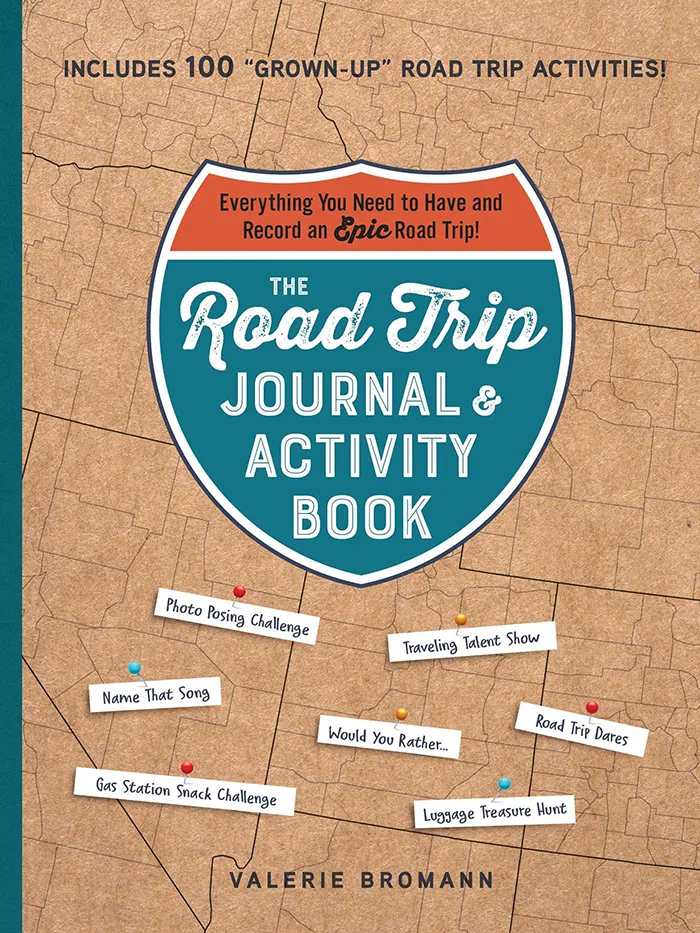 The Road Trip Journal & Activity Book
Everything You Need to Have and Record an Epic Road Trip!
Enjoy fun games and challenges to pass the time on your next road trip and have a keepsake to look back on for years to come with this entertaining must-have for your next vacation.
The giant wheelchair was placed in town to commemorate Hansen, encourage wheelchair accessibility, and spread awareness of accessibility. The big wheel chair previously was located at the 'Y' in front of Chevron but moved to a new home in front of the Williams Lake Visitor Centre in 2015. There you can also find a big copper globe that traces the route Hansen took around the world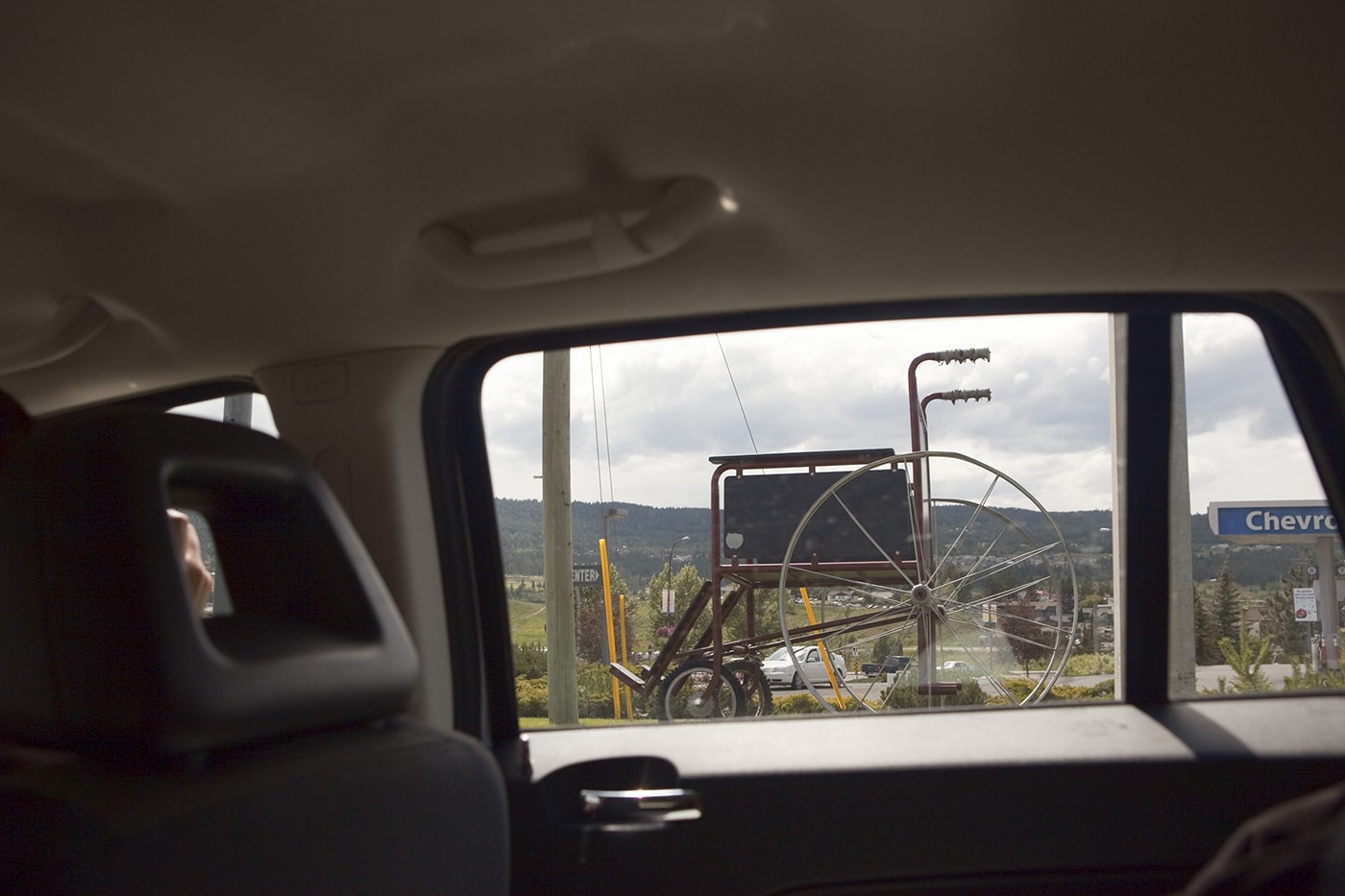 Sadly, this is the only photo I have of this Canadian roadside attraction. With a tight schedule and no time to stop, I took it from the car on a road trip to Hyder, Alaska in 2009.
---
Large Wheelchair
Address: 1660 Broadway Ave. S., Williams Lake, BC, Canada
Cost: Free to See
Hours: Always Visible, visitor center hours vary
---