A replica of Robert Wadlow's chair stands beside the statue of the World's tallest man in Alton, Illinois.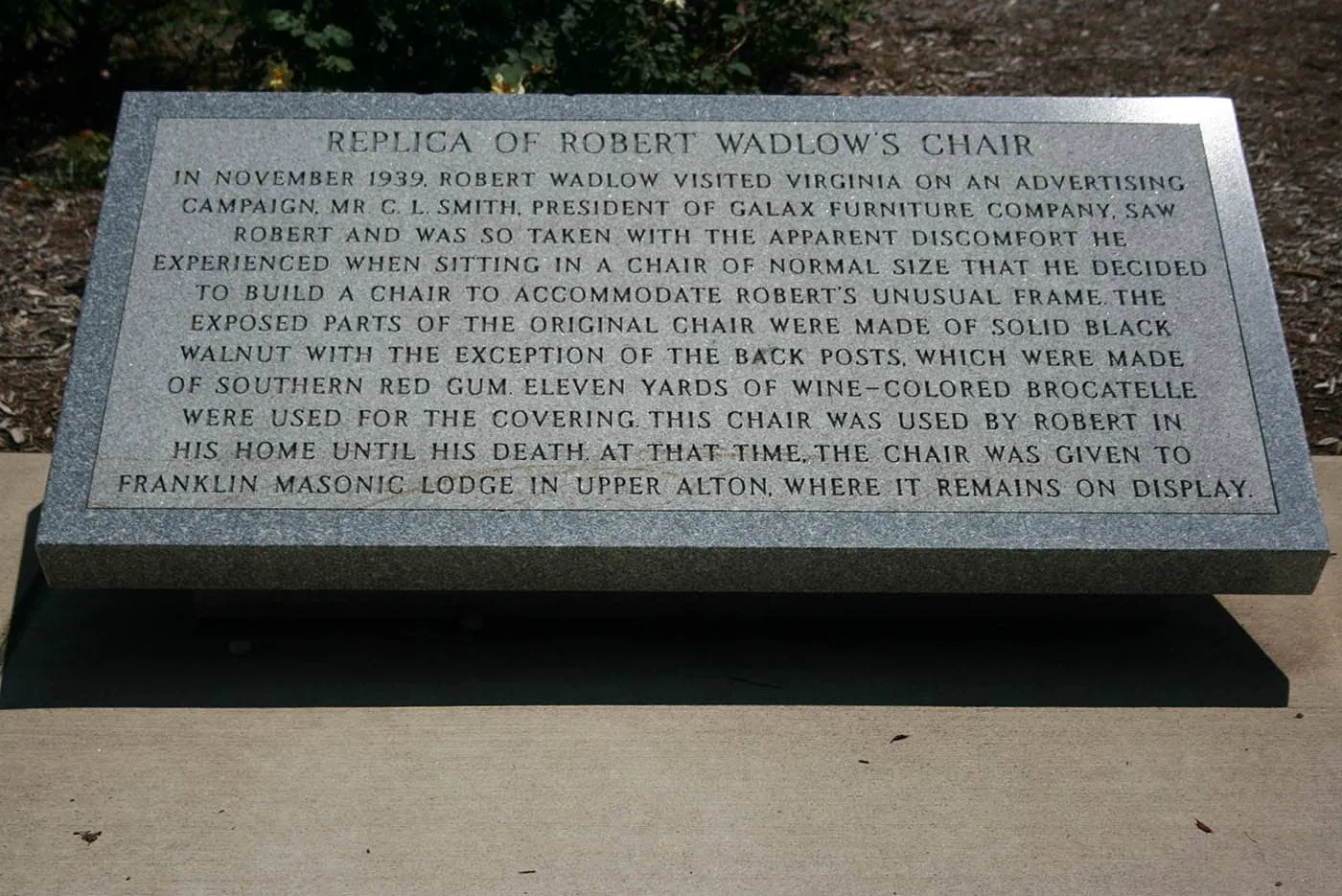 "In November 1939, Robert Wadlow visited Virginia on an advertising campaign. Mr. C.L. Smith, President of Galax Furniture Company, saw Robert and was so taken with the apparent discomfort he experiences when sitting in a chair of normal size that he decided to build a chair to accommodate Robert's unusual frame. The exposed parts of the original chair were made of solid black walnut with the exception of the black posts, which were made of Southern Red Gum. Eleven yards of wine-colored brocatelle were used for the covering. This chair was used by Robert in his home until his death. At that time, the chair was given to Franklin Masonic Lodge in upper Alton, where it remains on display."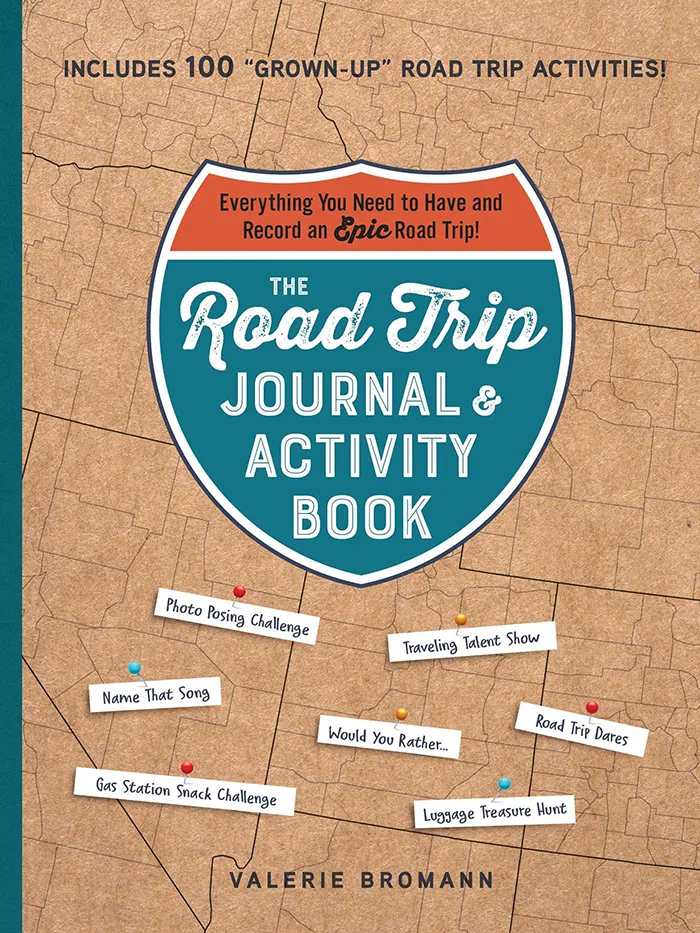 The Road Trip Journal & Activity Book
Everything You Need to Have and Record an Epic Road Trip!
Enjoy fun games and challenges to pass the time on your next road trip and have a keepsake to look back on for years to come with this entertaining must-have for your next vacation.
While there, be sure to also check out Robert Wadlow's birth house next door.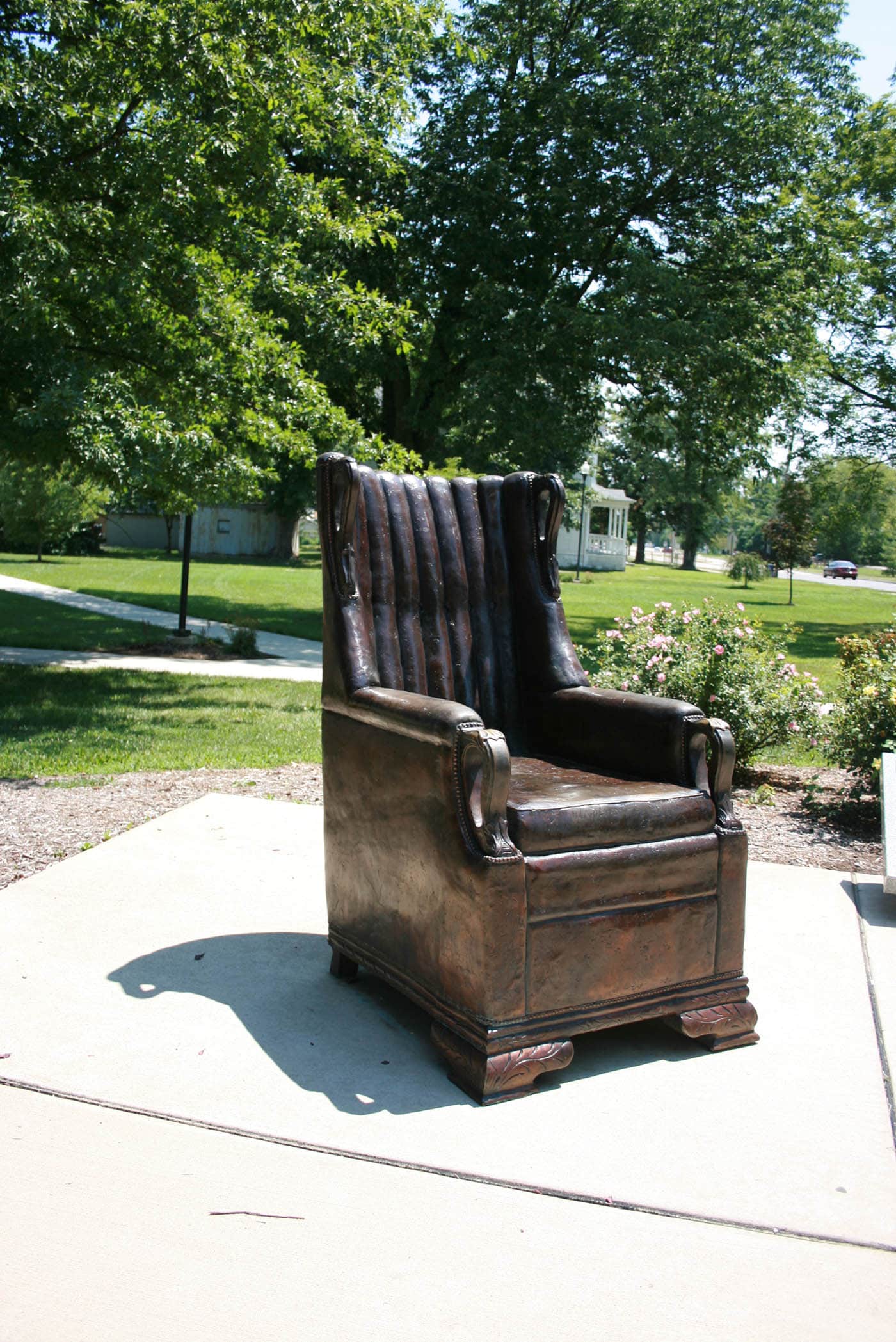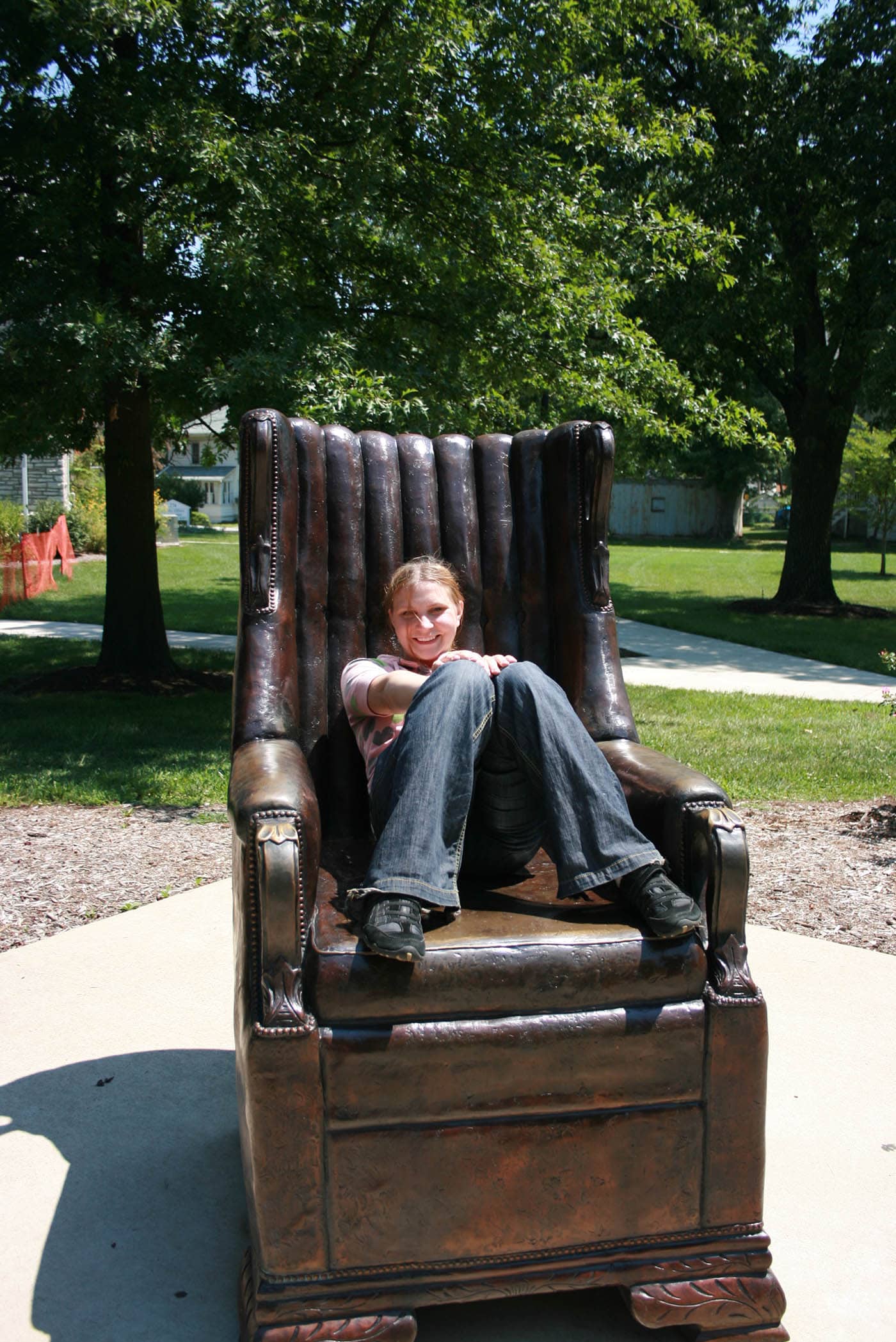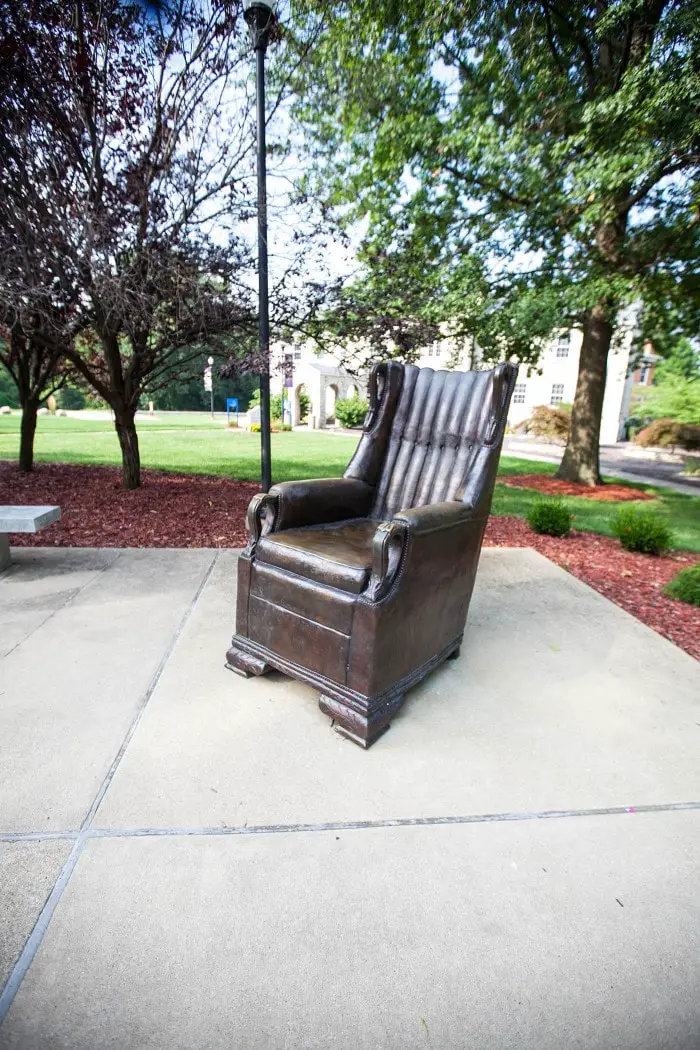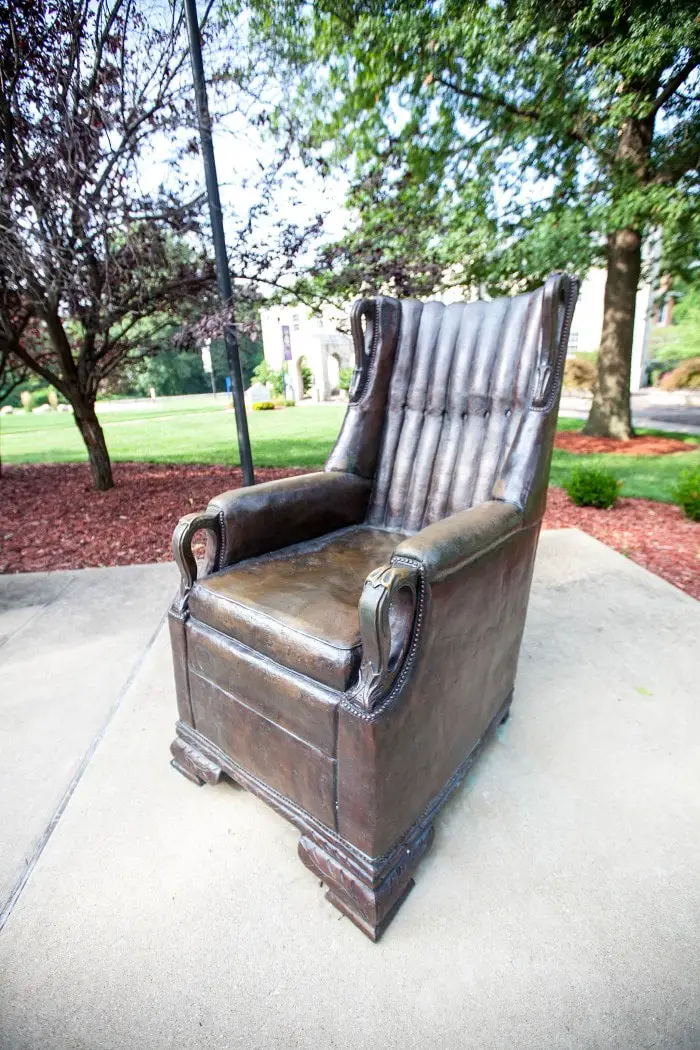 Site: Replica of Robert Wadlow's Chair
Location: 2810 College Ave, Alton, IL 62002
Hours: Daylight Hours
Costs: Free to See
Date: July 15, 2007
Pin this roadside attraction: