Tractors and horses and tractors and barns and tractors and machines and tractors. If you love tractors, toys, or fun museums check out the National Farm Toy Museum in Dyersville, Iowa – the Farm Toy Capital of the World!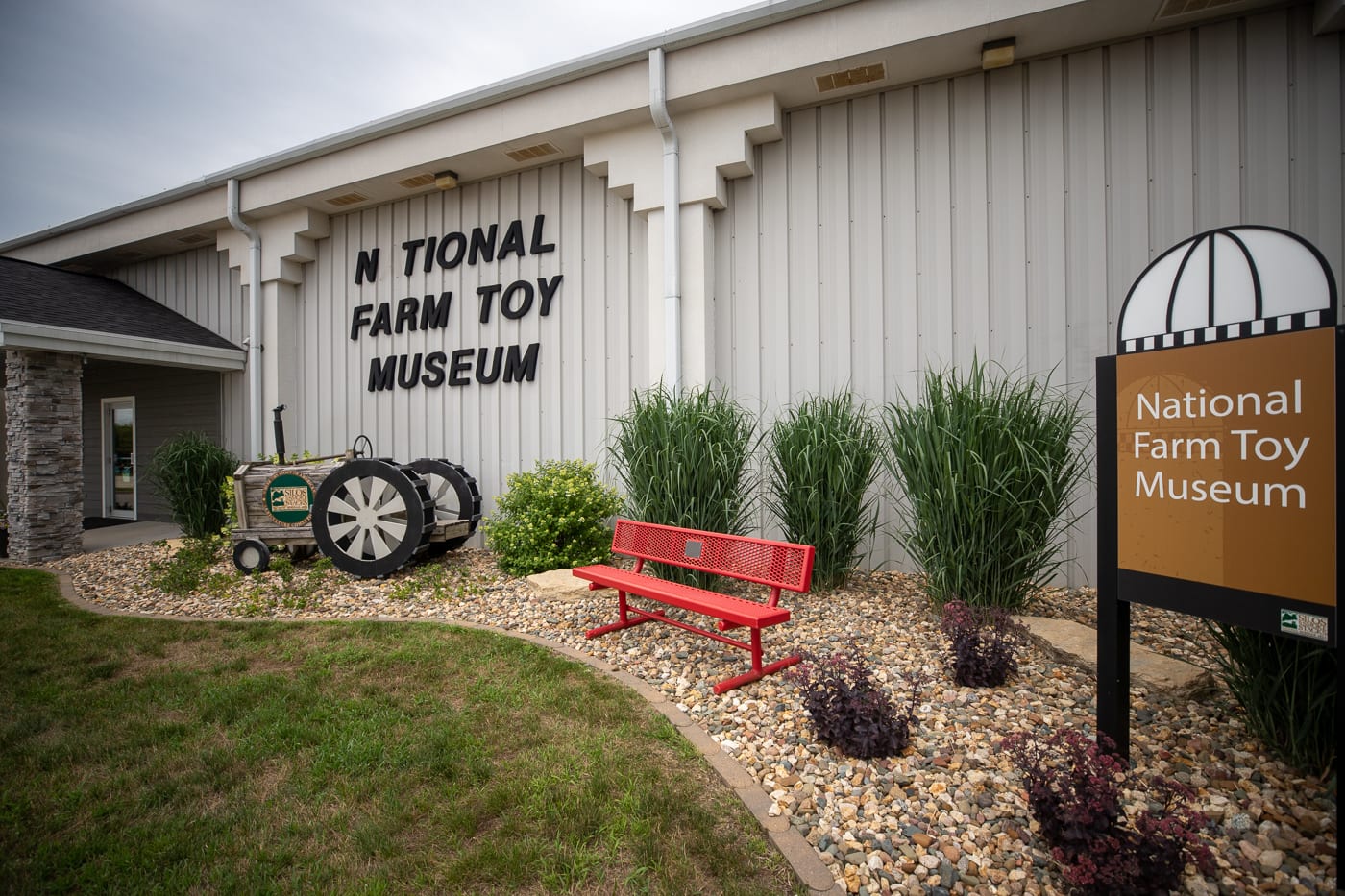 At the National Farm Toy Museum you can explore the thousands of vintage and modern farm toys on display. Around 30,000 of them!
Yes, there are a lot of toy tractors but you'll also find toy horses, barns, silos, cows, and other farm machinery in miniature form. There are wooden toys, plastic toys, metal toys, scale models, miniature replicas, and more all packed into glass displays and dioramas across two floors. Some of them dating all the way back to the 1800s.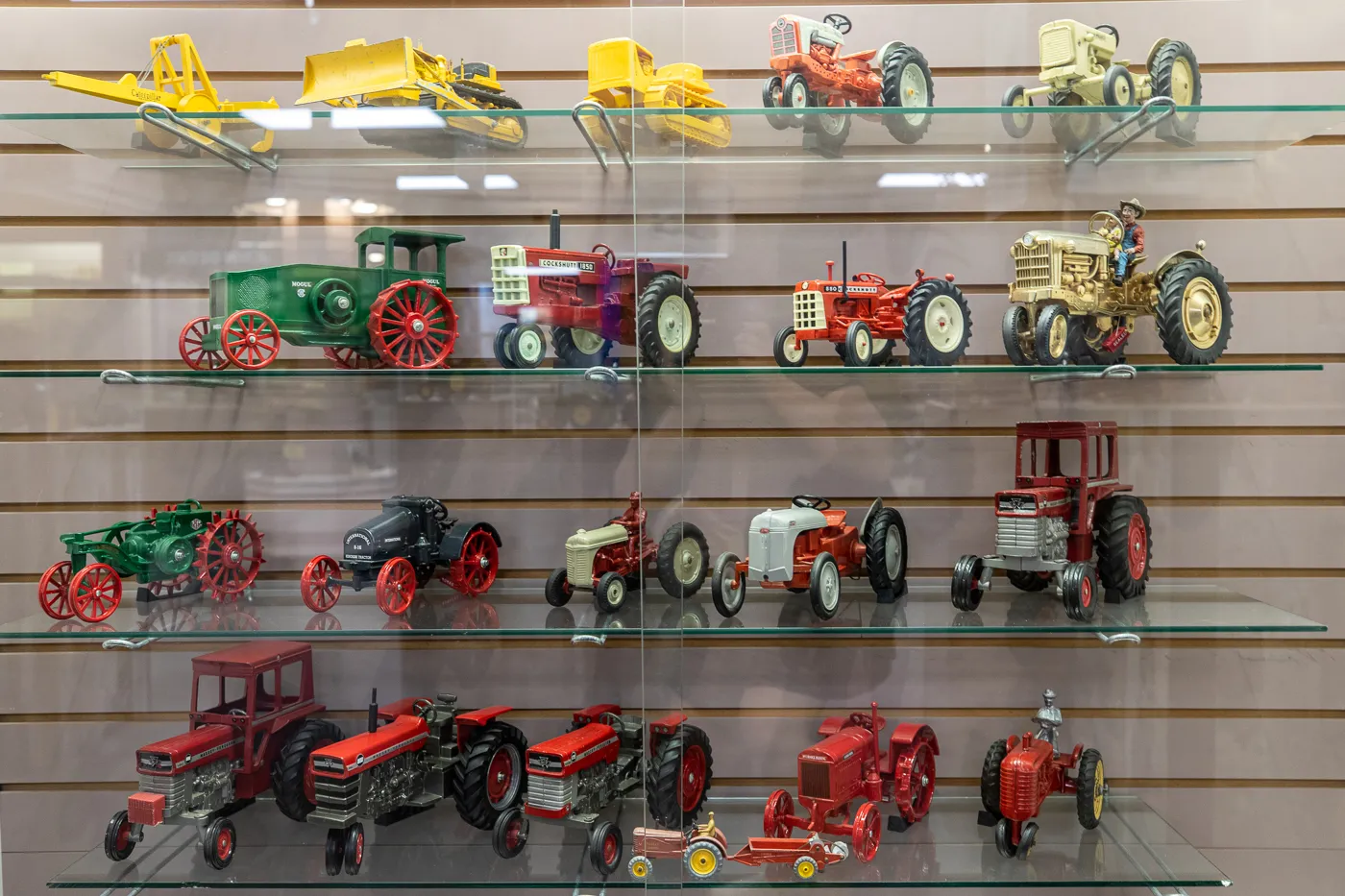 The museum is dedicated to preserving the history of agriculture through farm toy collecting and, along with admiring toys, you can also learn more about toy production, farming, and harvests along the way.
The concept behind the museum was dreamed up by Dave Bell and Claire Scheibe, founders of the Ertl Company, in 1986. Dyersville was the natural choice to display these collectibles: it is home to three major farm toy companys: Ertl Company (TOMY), Scale Model Toys, and SpecCast Collectibles. It is also home to the annual National Farm Toy Show.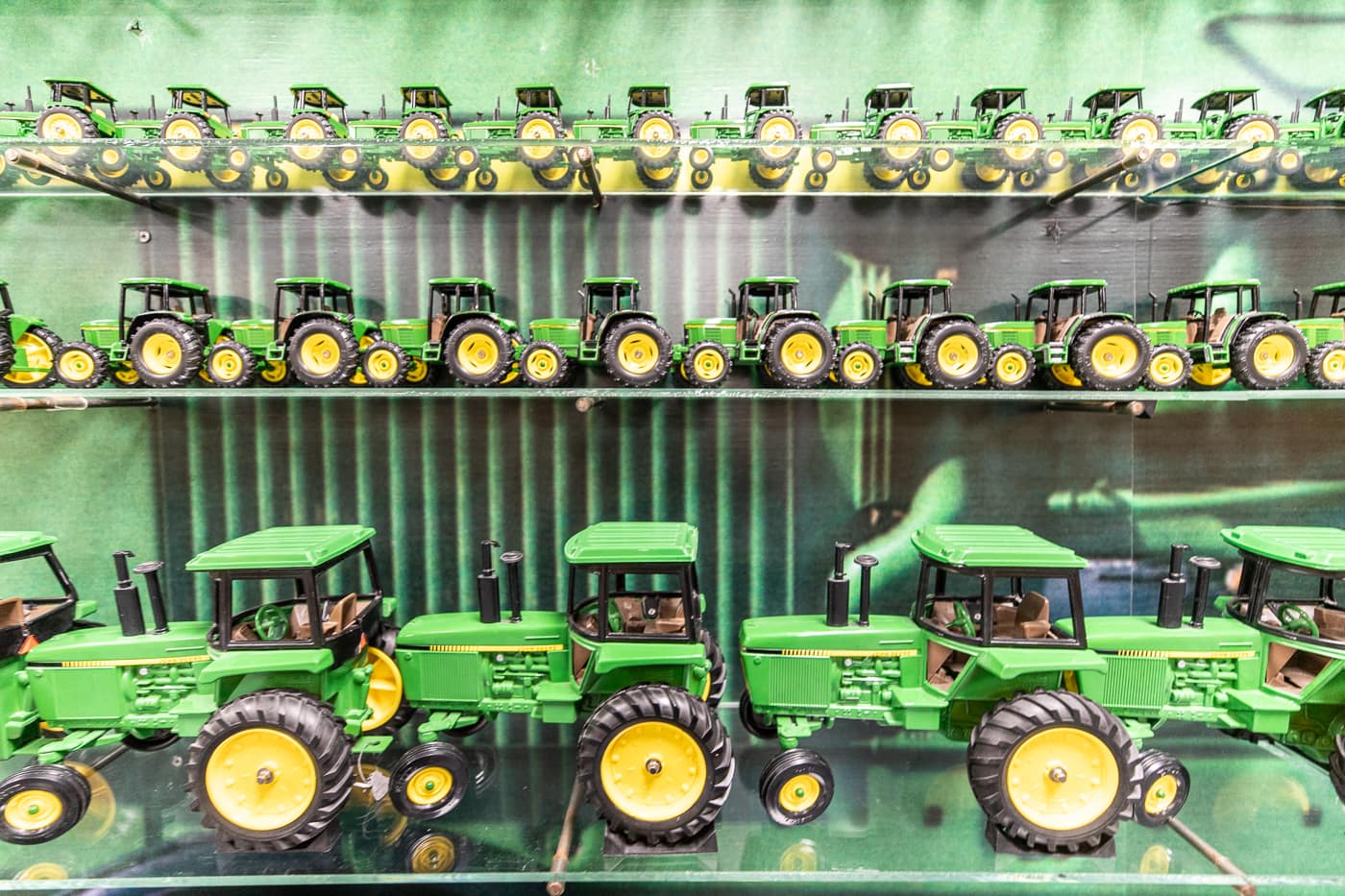 While you're in Dyersville be sure to also stop at these other Iowa tourist attractions: the Field of Dreams movie site and the Ghost Players mural.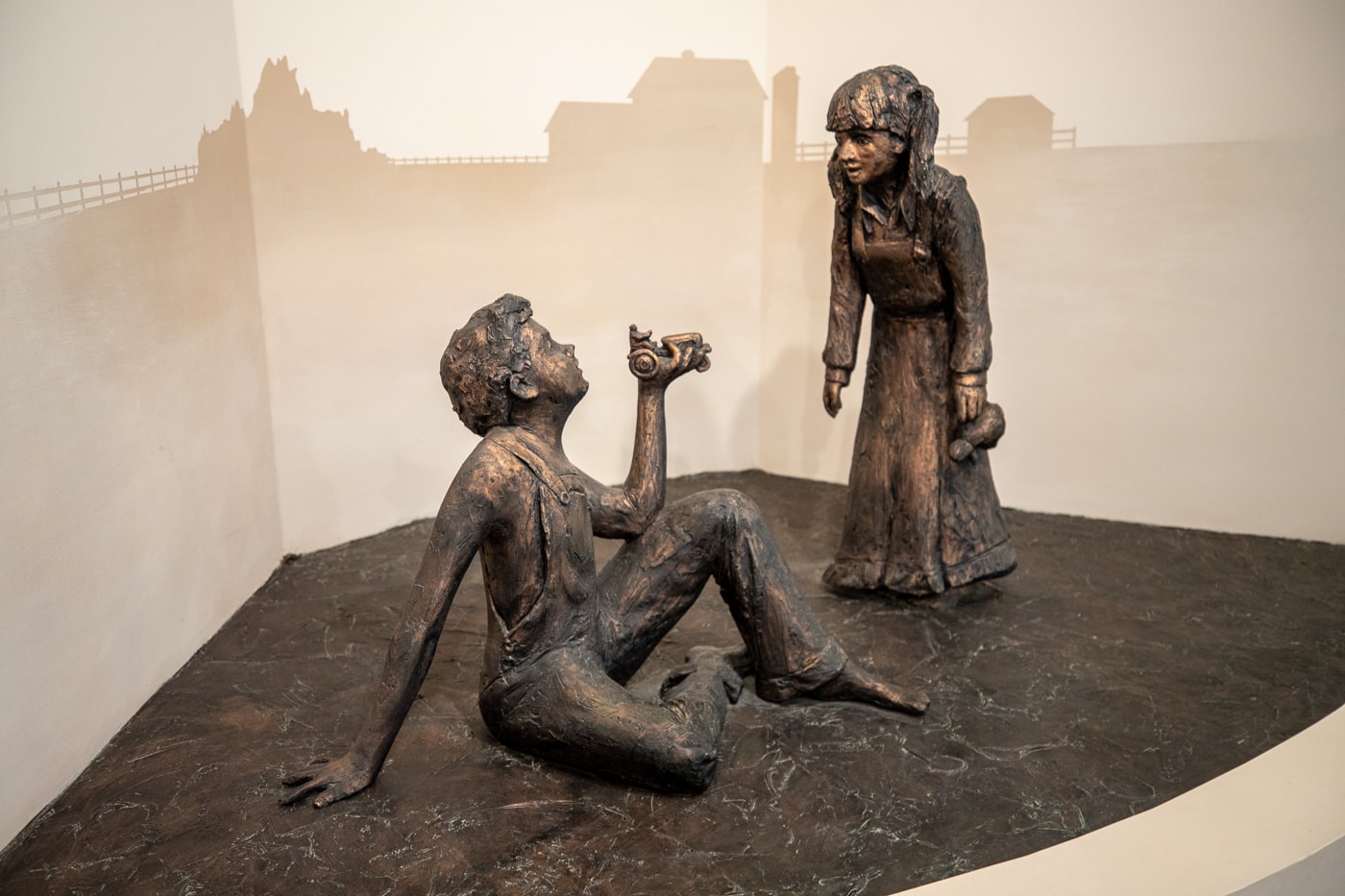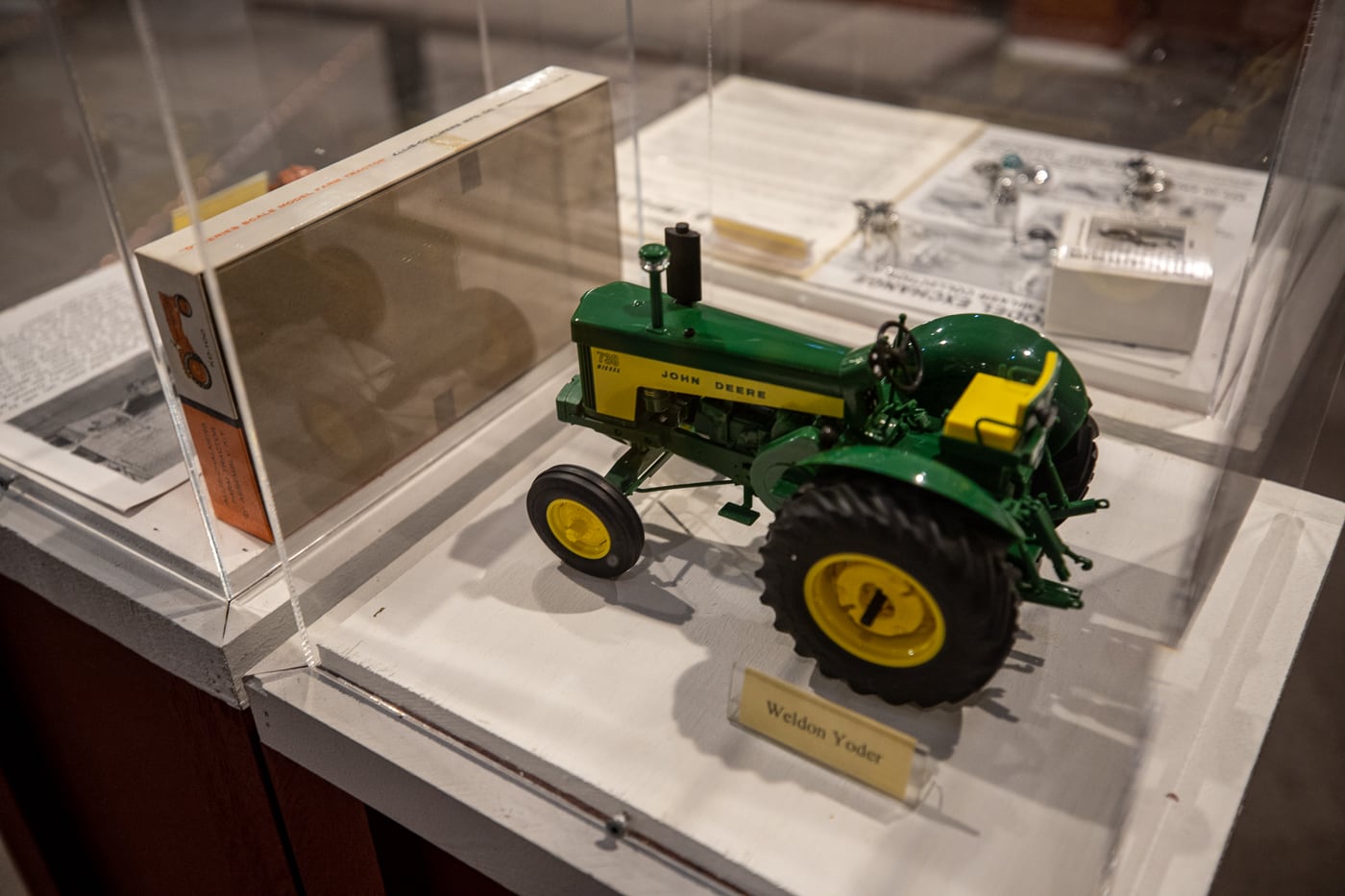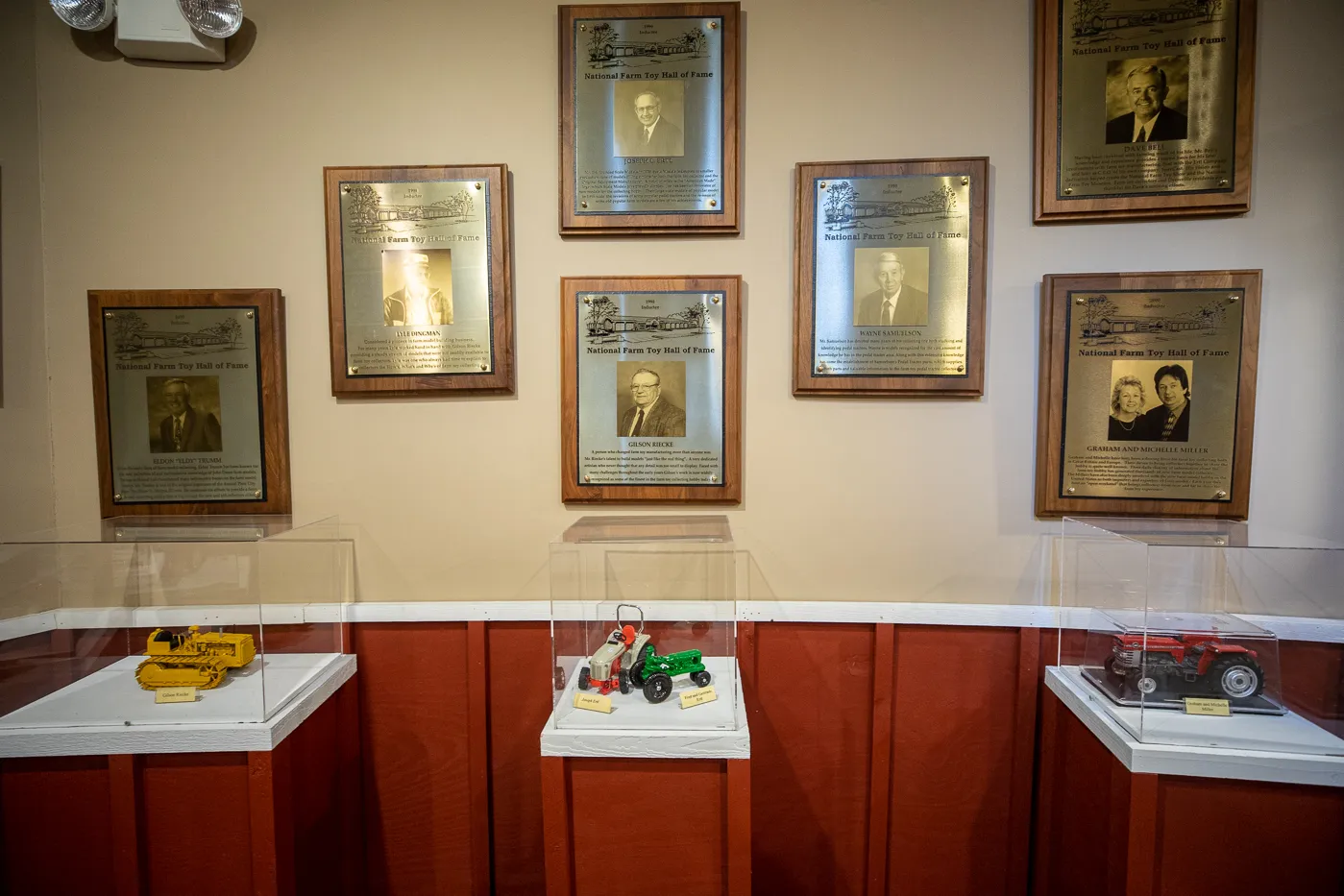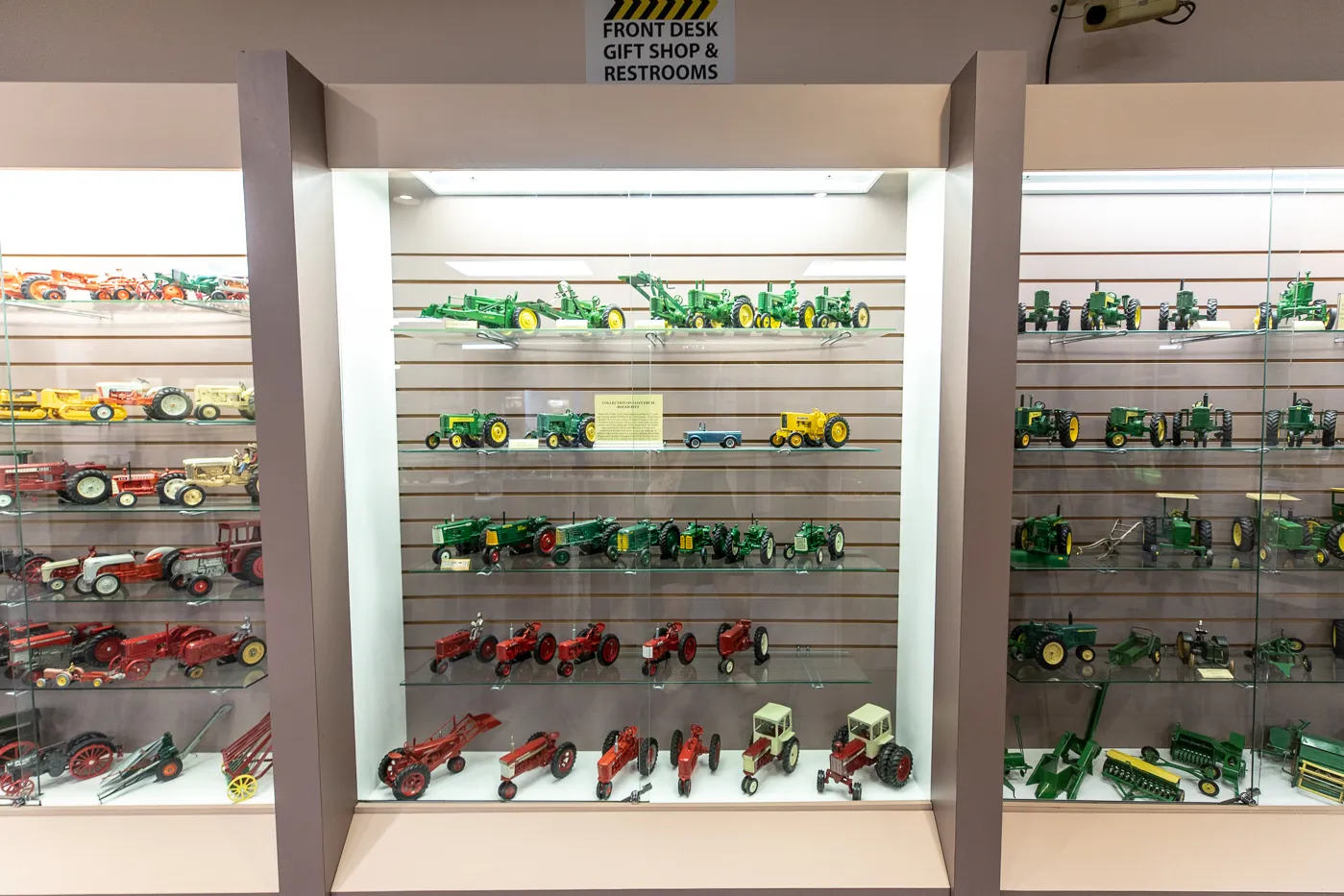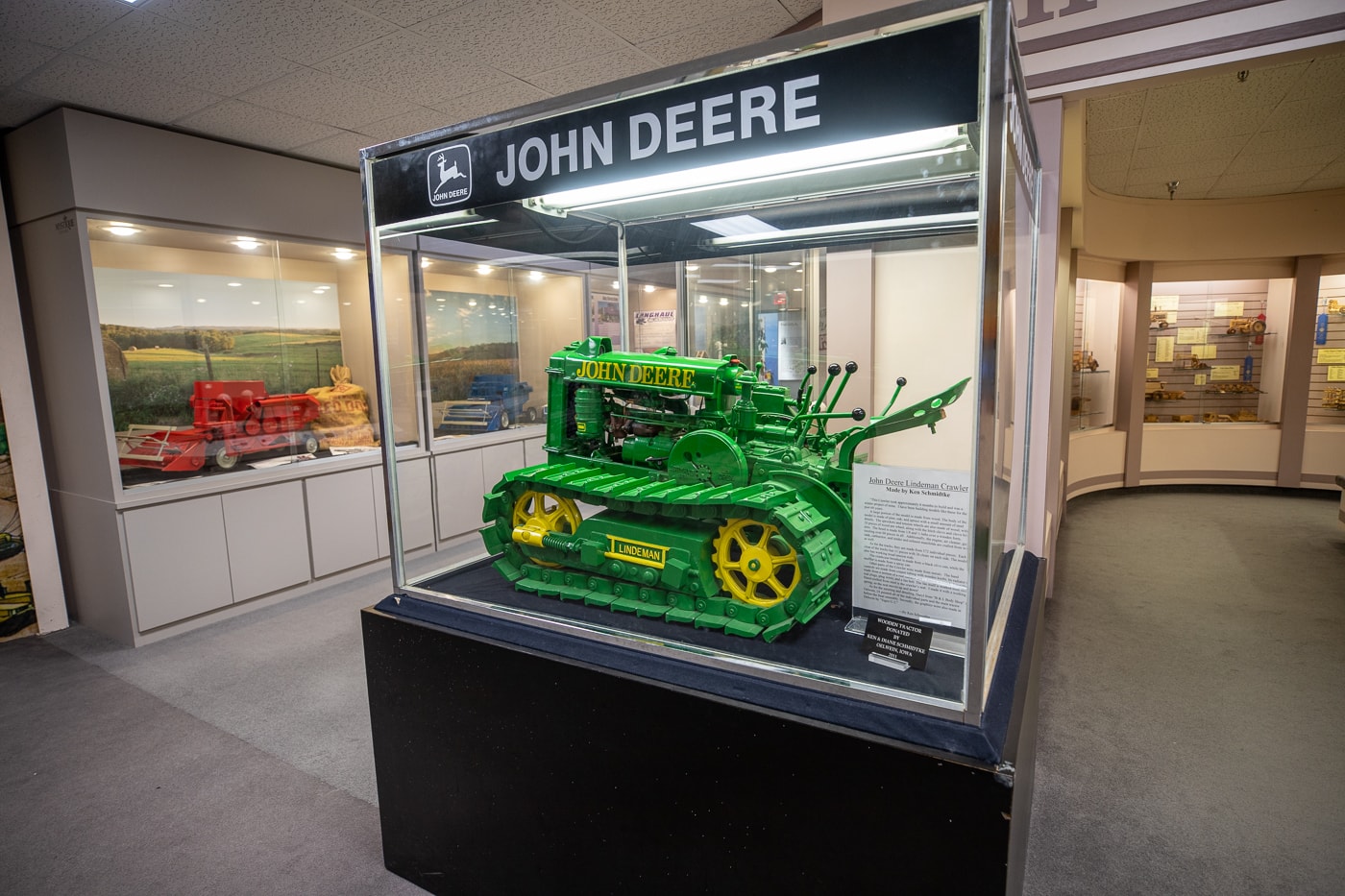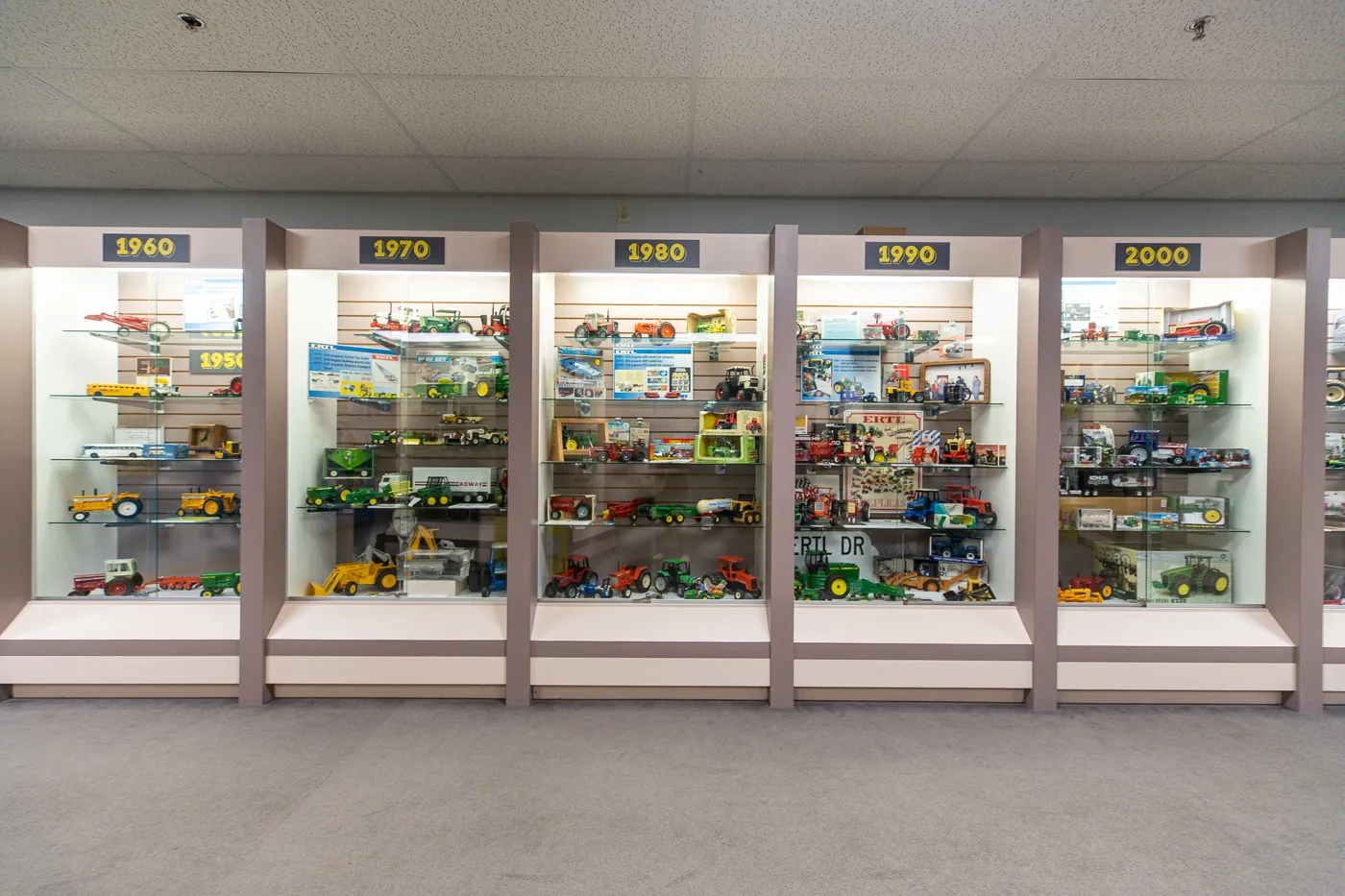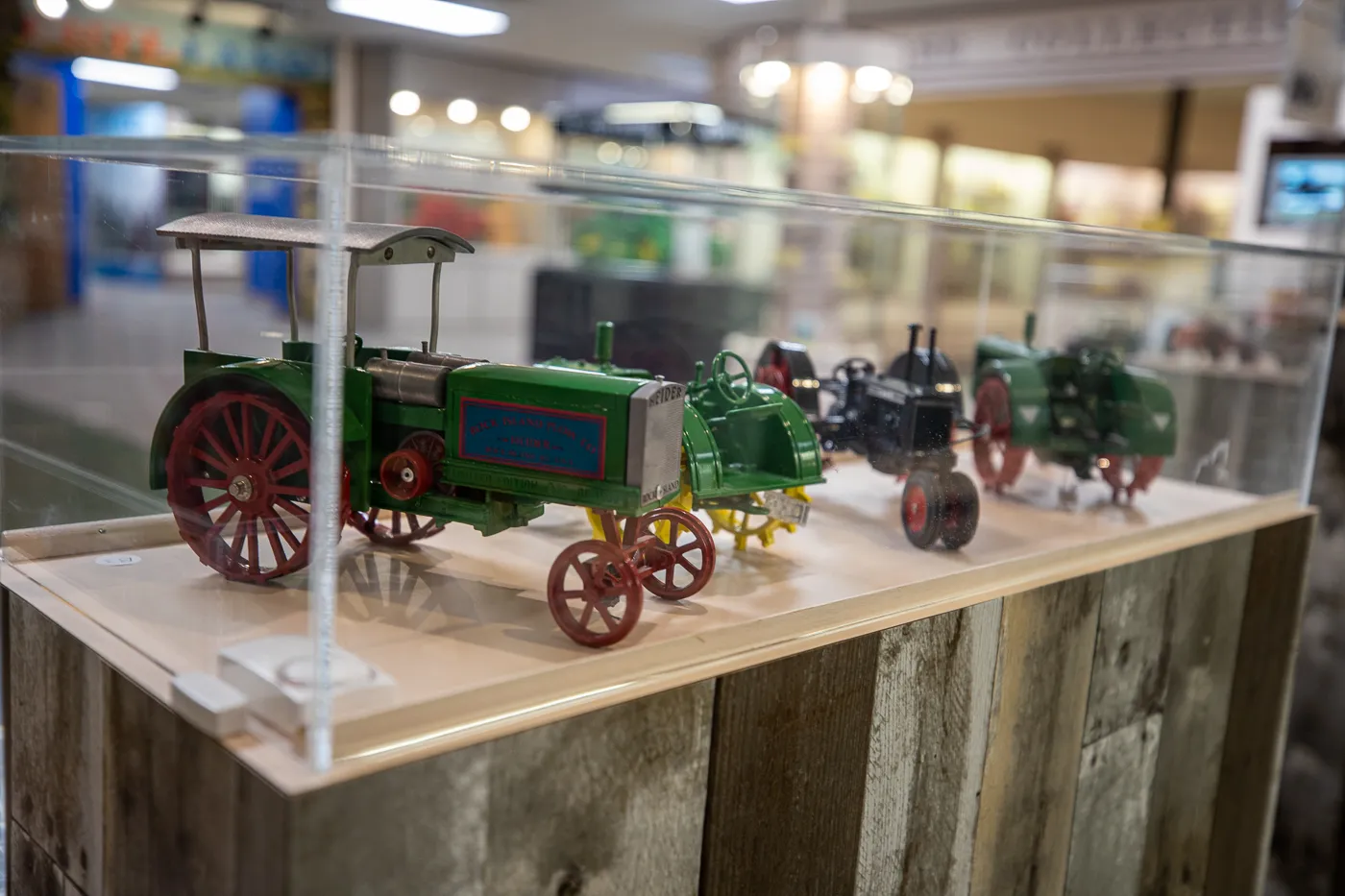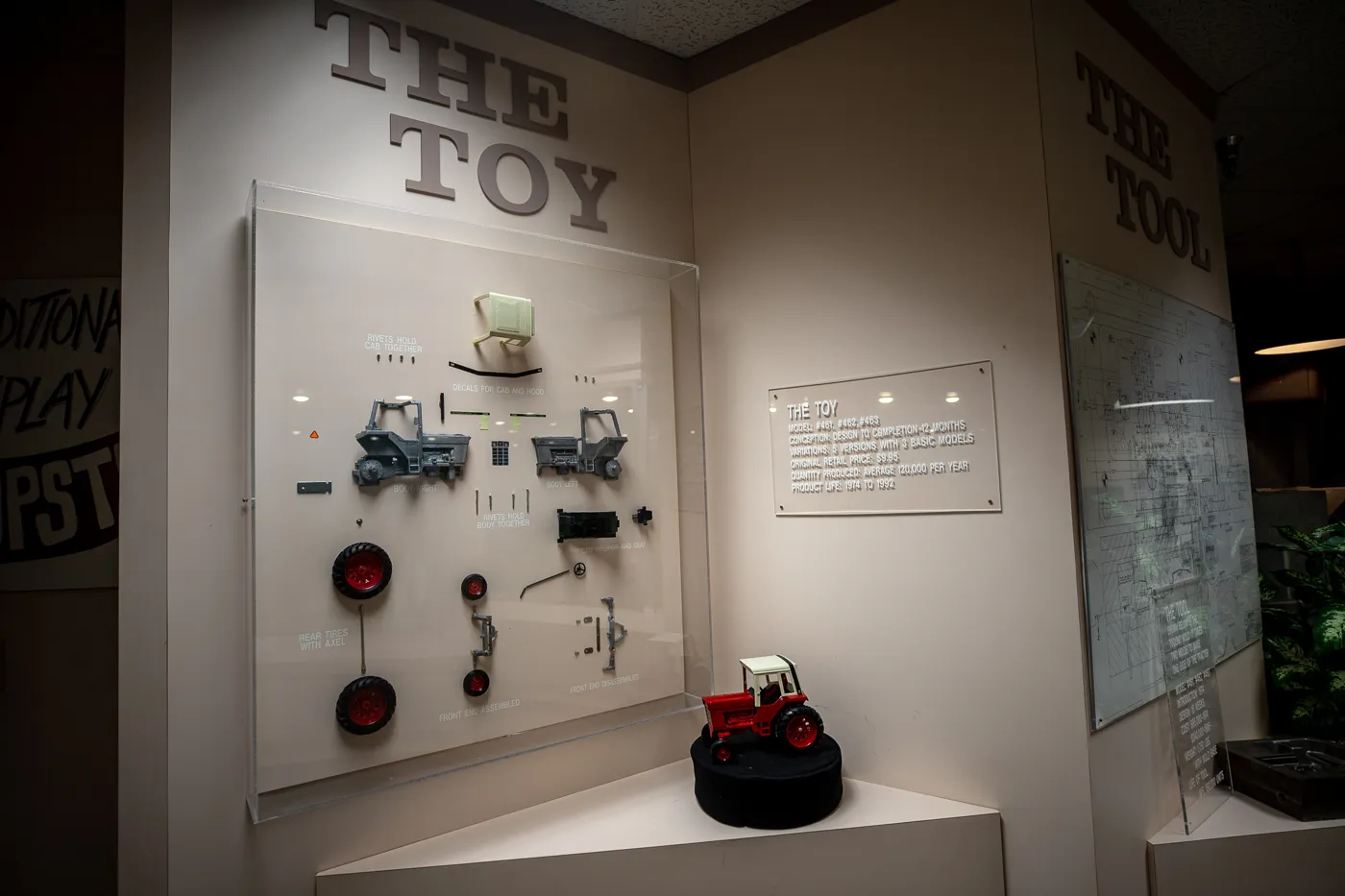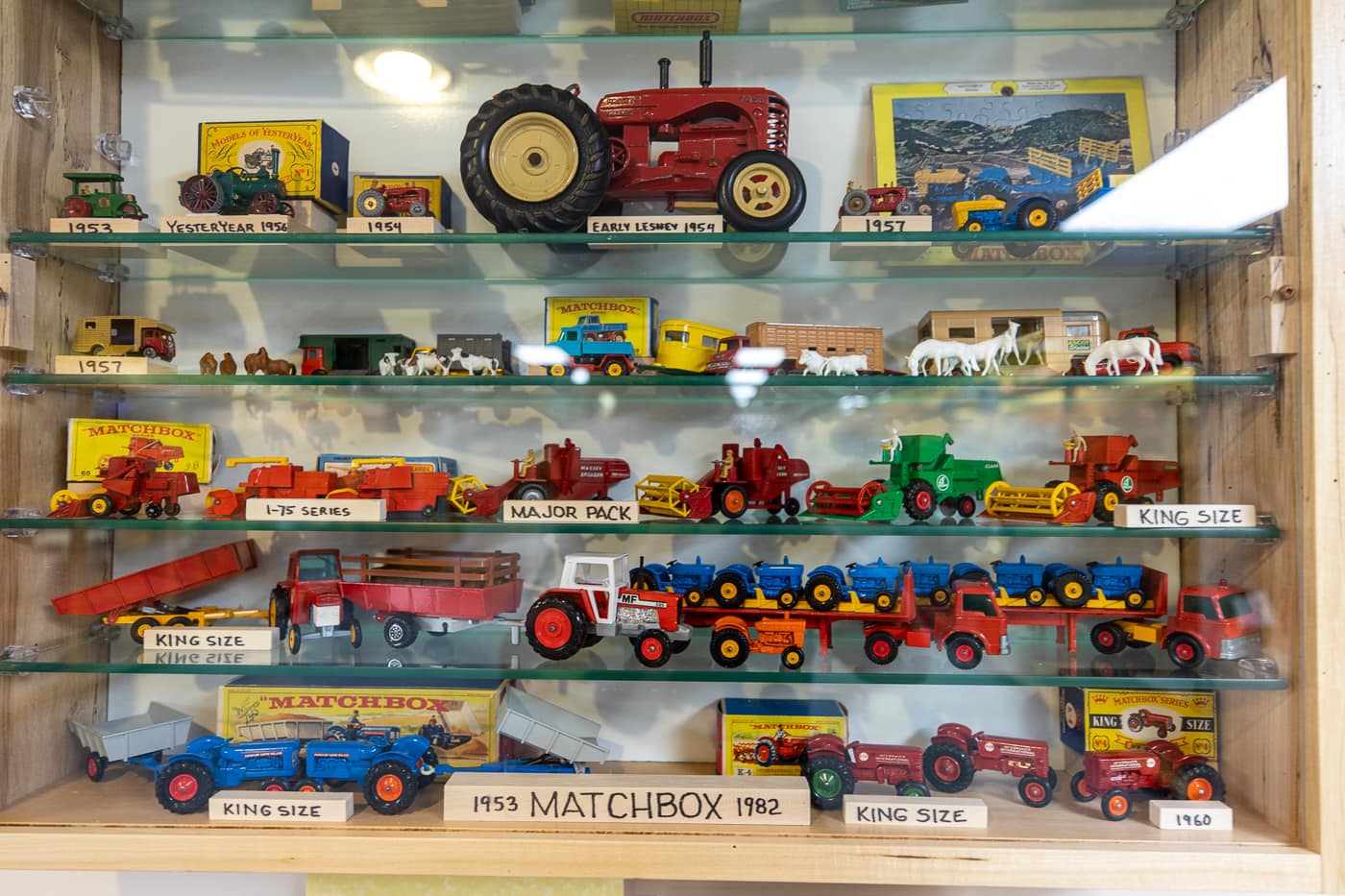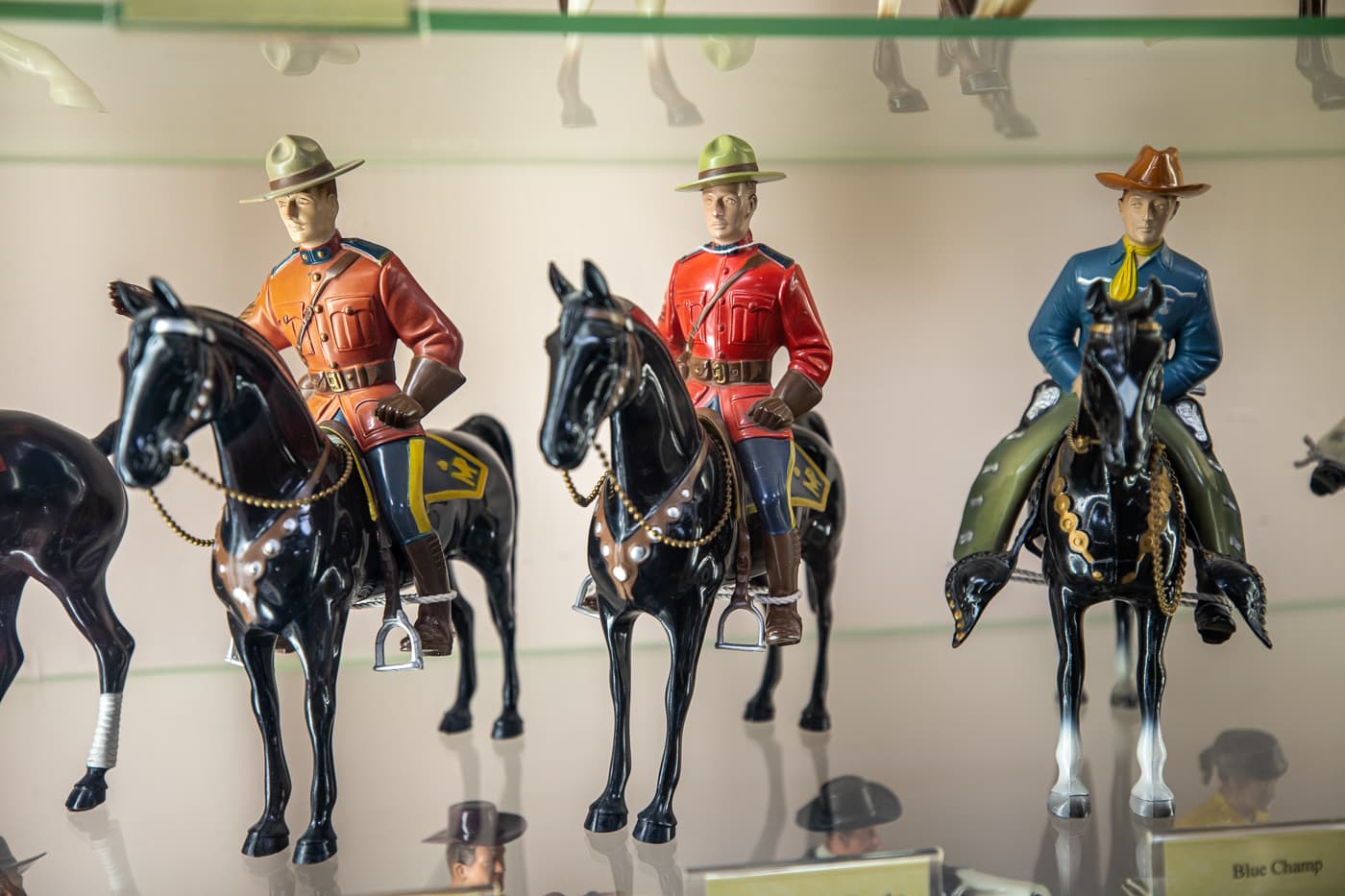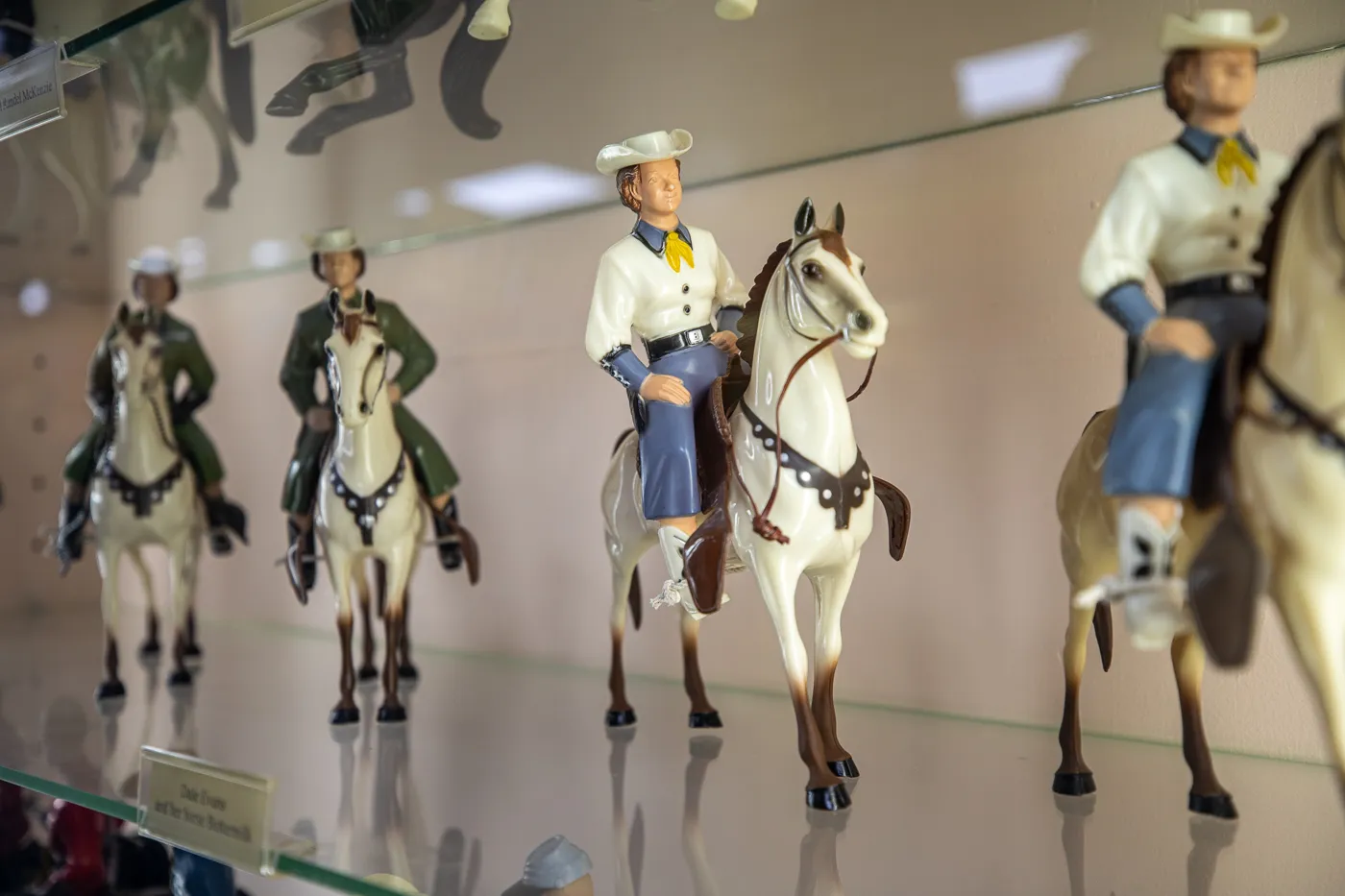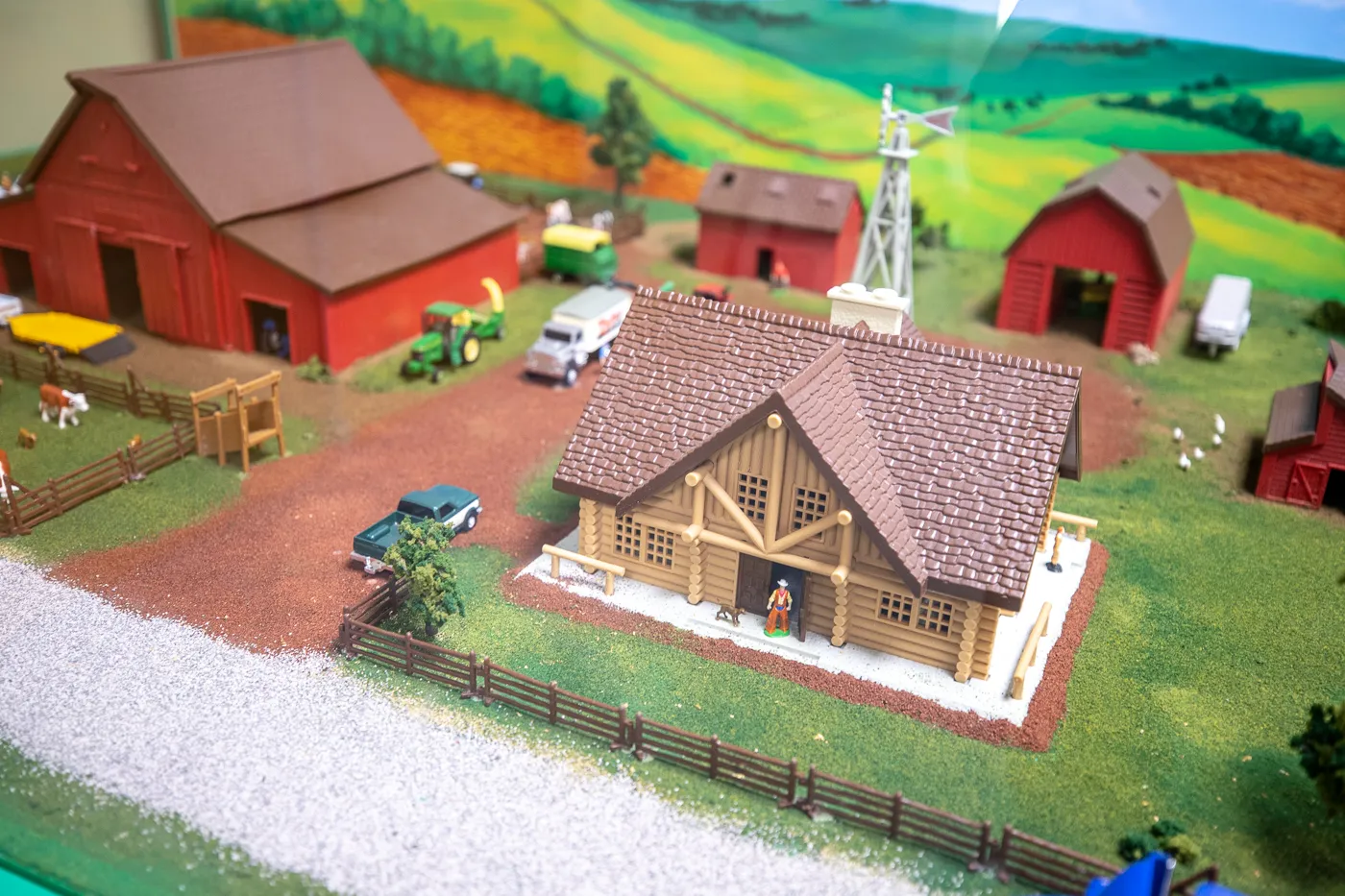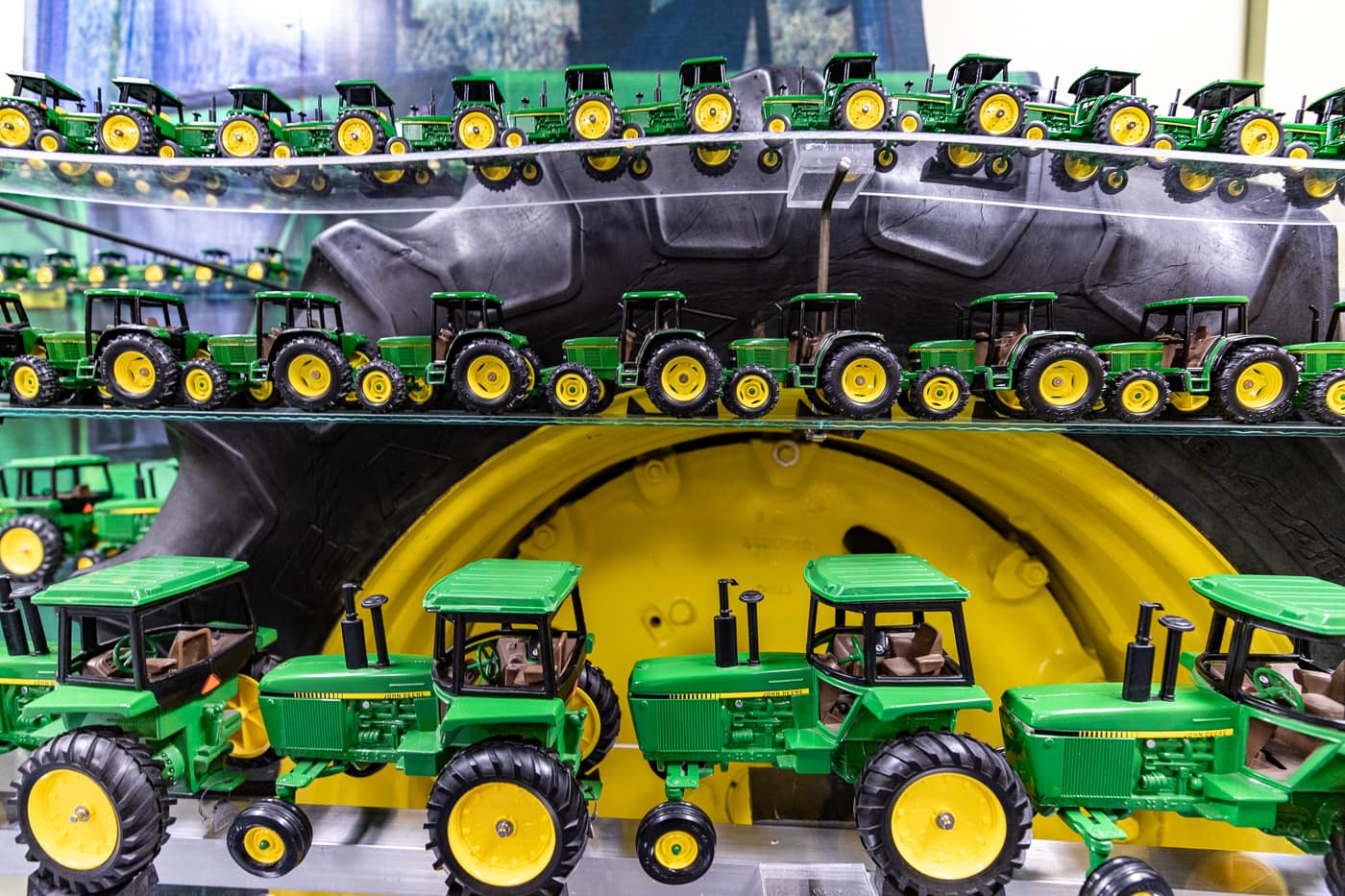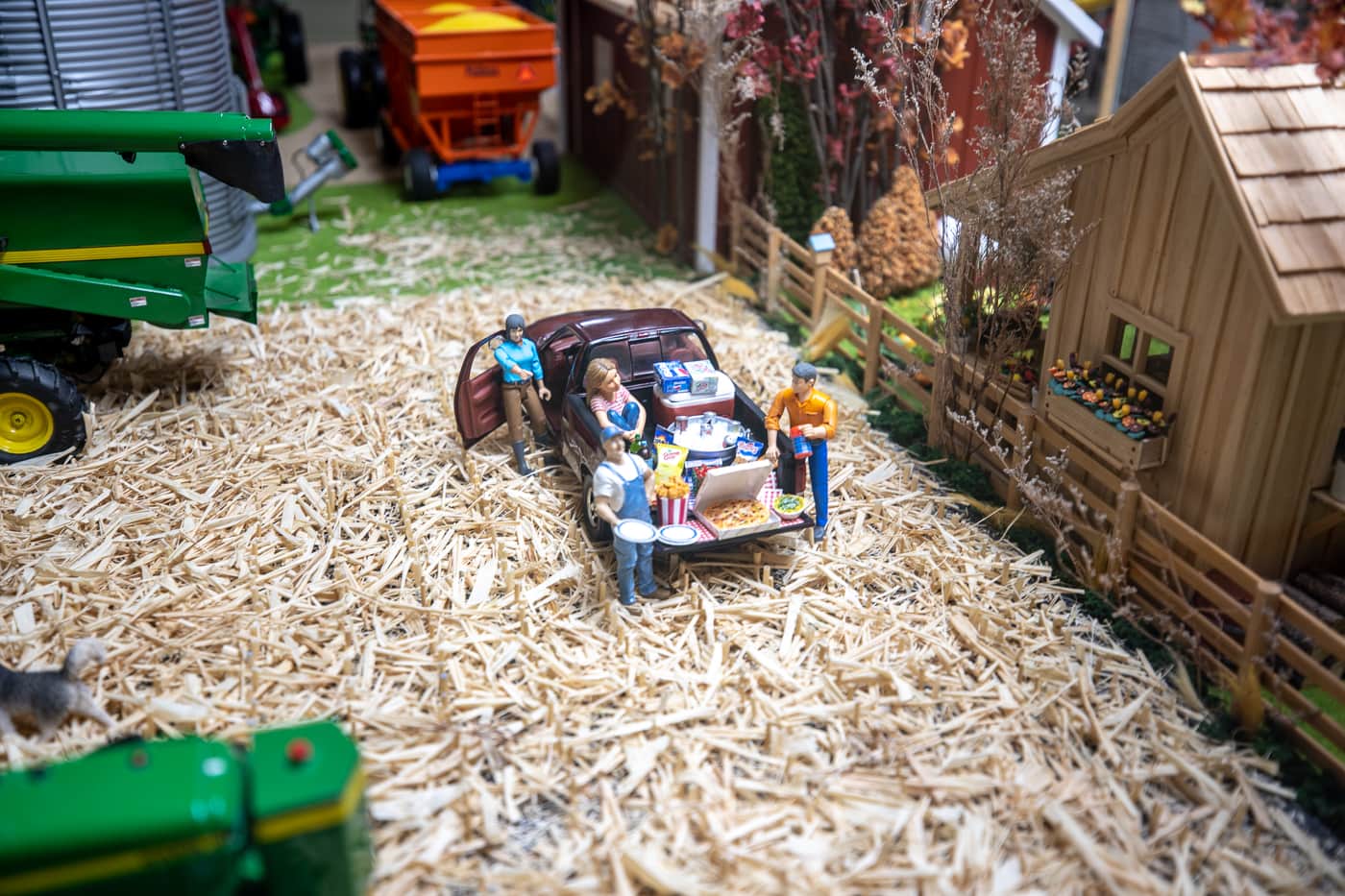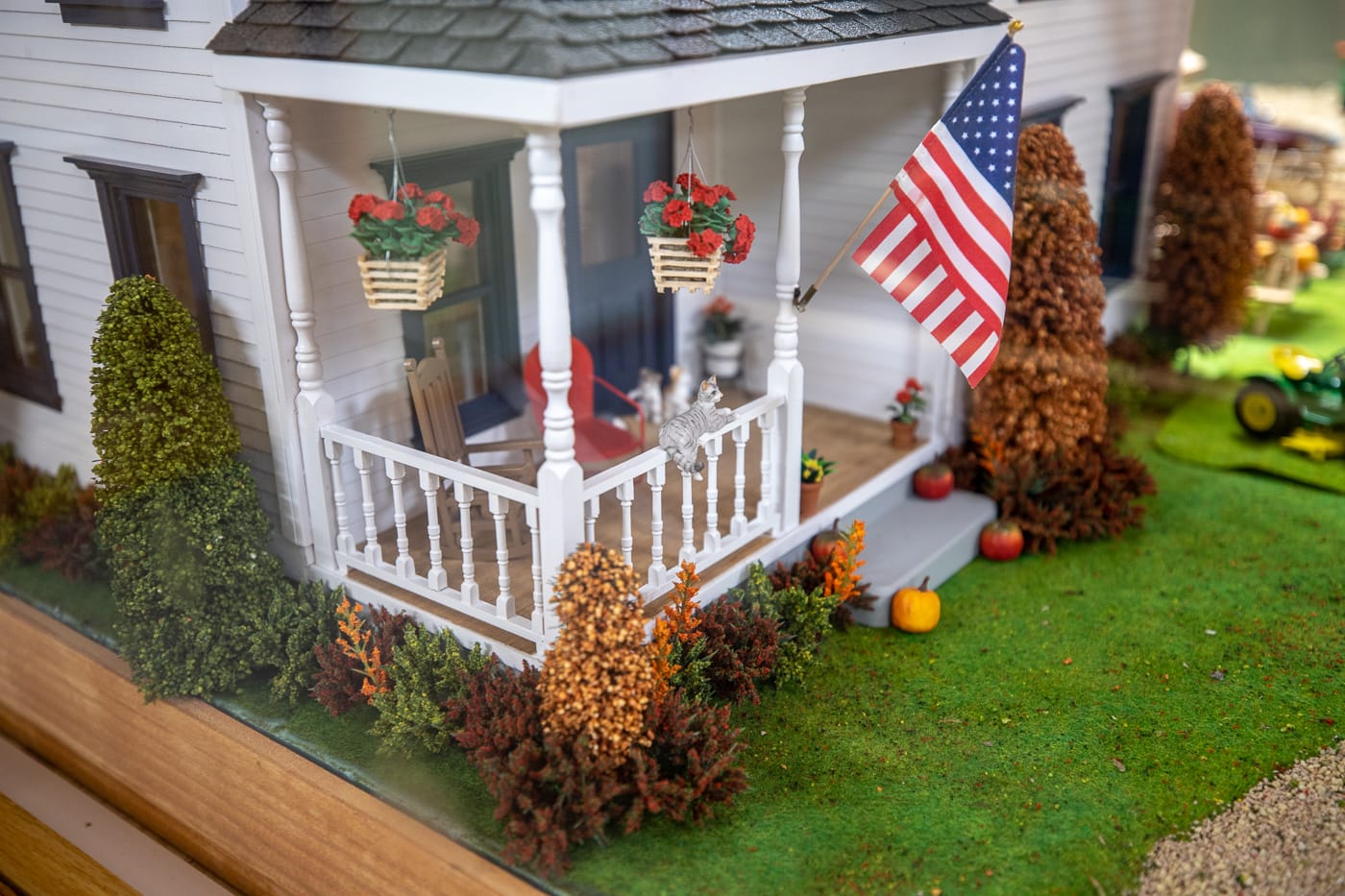 Looking for more things to see in Dyersville, Iowa? While you're there also check out the Field of Dreams Movie Site and Ghost Players Mural.
---
National Farm Toy Museum
Address: 1110 16th Ave SE, Dyersville, IA 52040
Hours: Monday – Saturday, 9:00am – 6:00pm; Sunday, 10:00am – 4:00pm
Cost: $7.00 Adult, $6.00 Senior, $5.00 Junior (6-17), Free Youth (5 & under)
See the museum's official website for up to date hours and admission costs
---
Pin this Iowa tourist attraction: