Jack Brickhouse was a Chicago sports legend. Although he wasn't known for swinging a bat or tossing a pitch he was known for his contributions to both of Chicago's baseball teams as an announcer. From 1948 to 1981 Brickhouse called Cubs games on WGN-TV and had also called for the White Sox until they left WGN in 1968. In 1981 he retired from announcing and in 1983 received the Ford C. Frick Award from the Baseball Hall of Fame.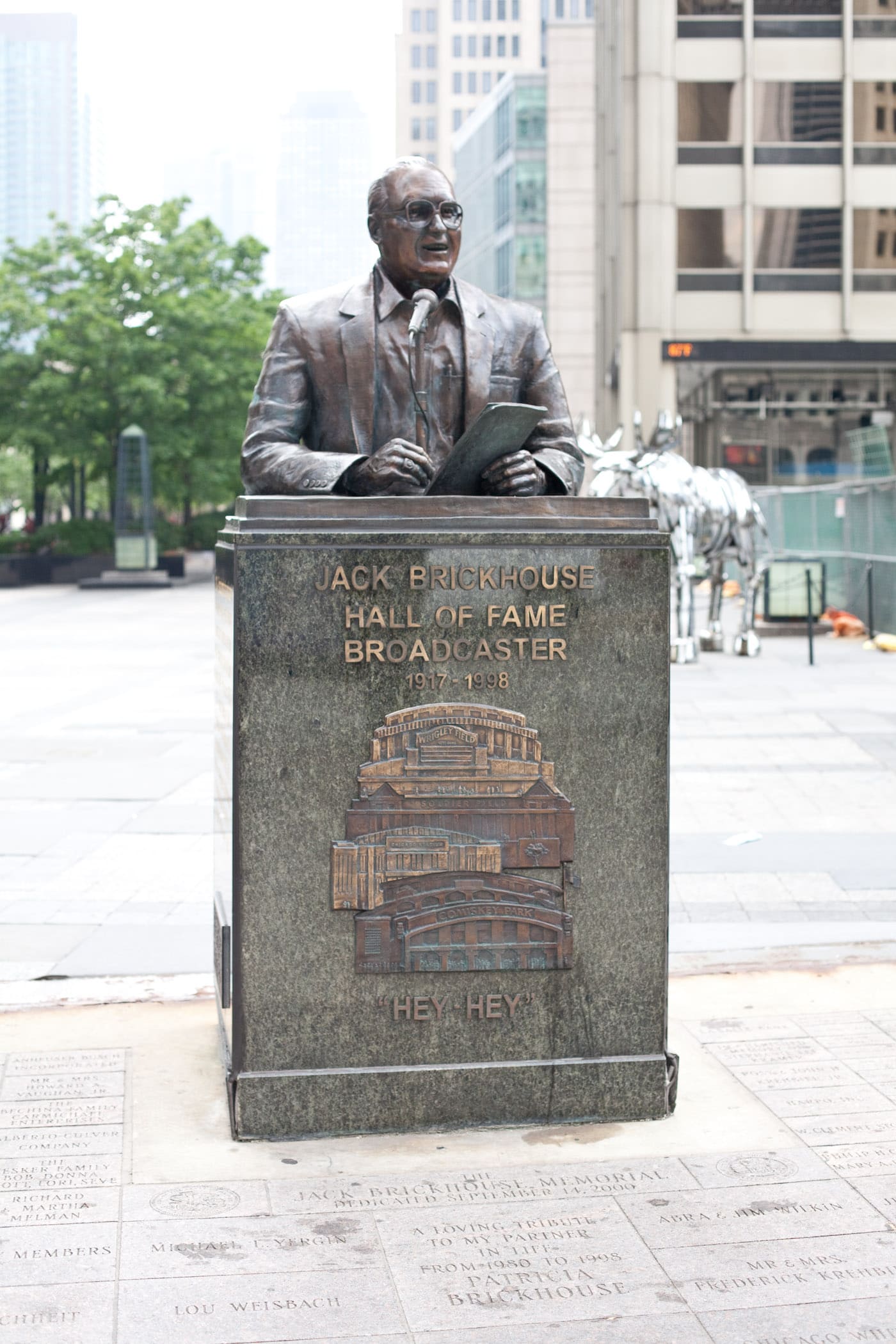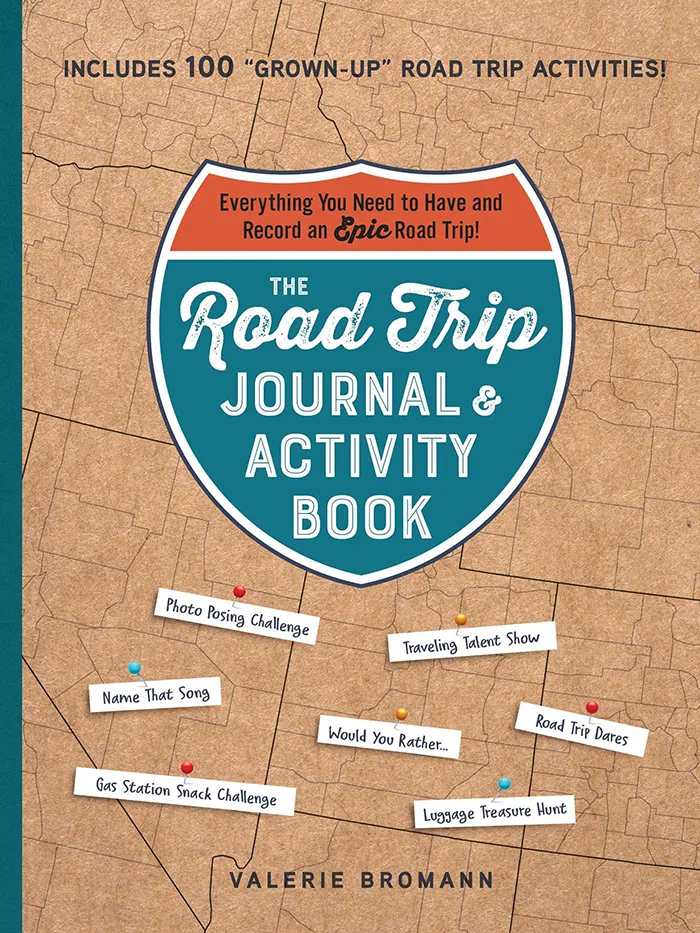 The Road Trip Journal & Activity Book
Everything You Need to Have and Record an Epic Road Trip!
Enjoy fun games and challenges to pass the time on your next road trip and have a keepsake to look back on for years to come with this entertaining must-have for your next vacation.
During his tenure as a broadcaster he covered a wide variety of sports and was known for his sparser dialogue. On television he let the film do most of the talking and peppered the play-by-plays with exclamations such as his famous "Hey-hey." In 2000, two years after his death a memorial statue was erected on Chicago's Michigan Avenue, displaying his bust and his famous phrase so generations of Chicago sports fans can pay tribute to his legacy.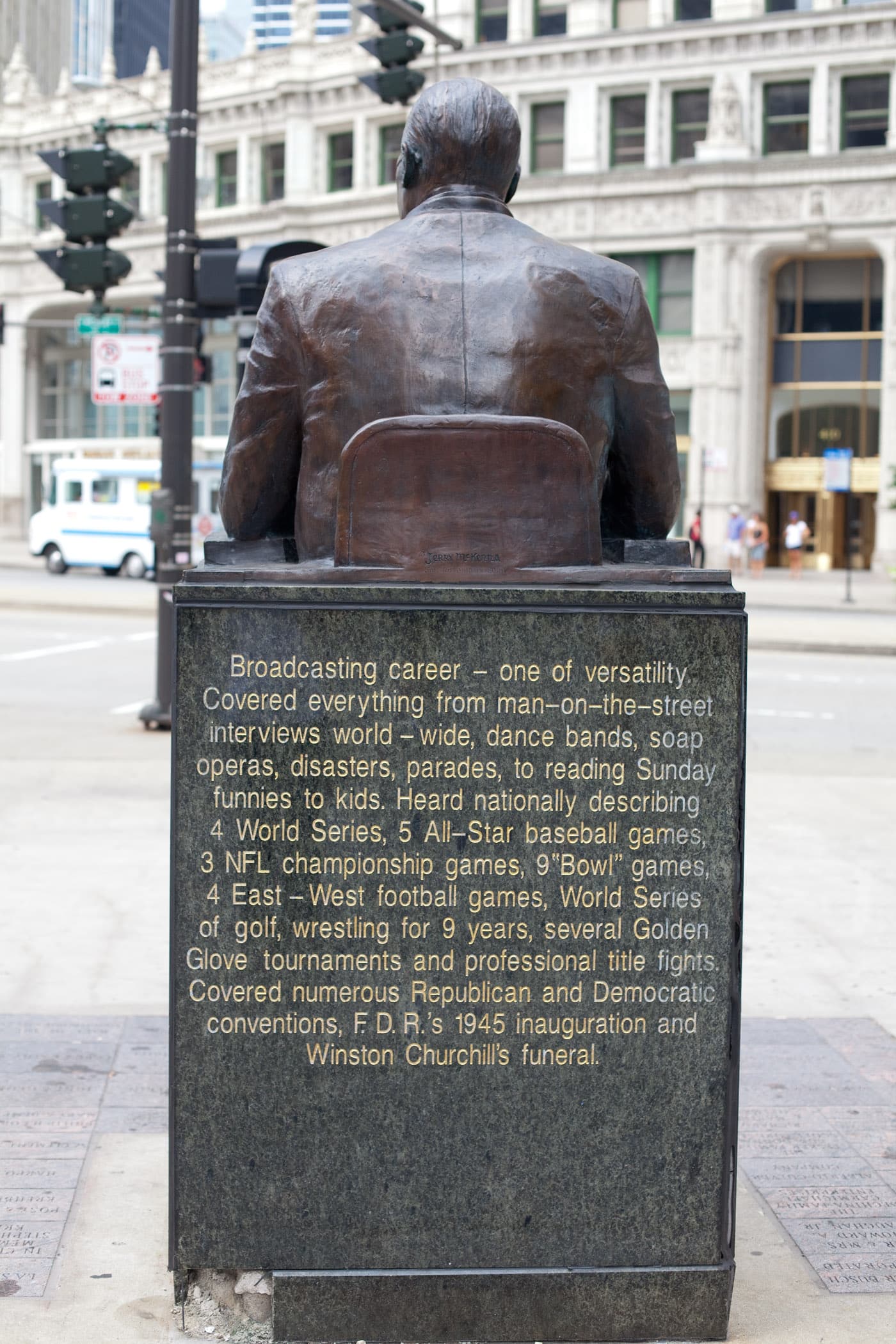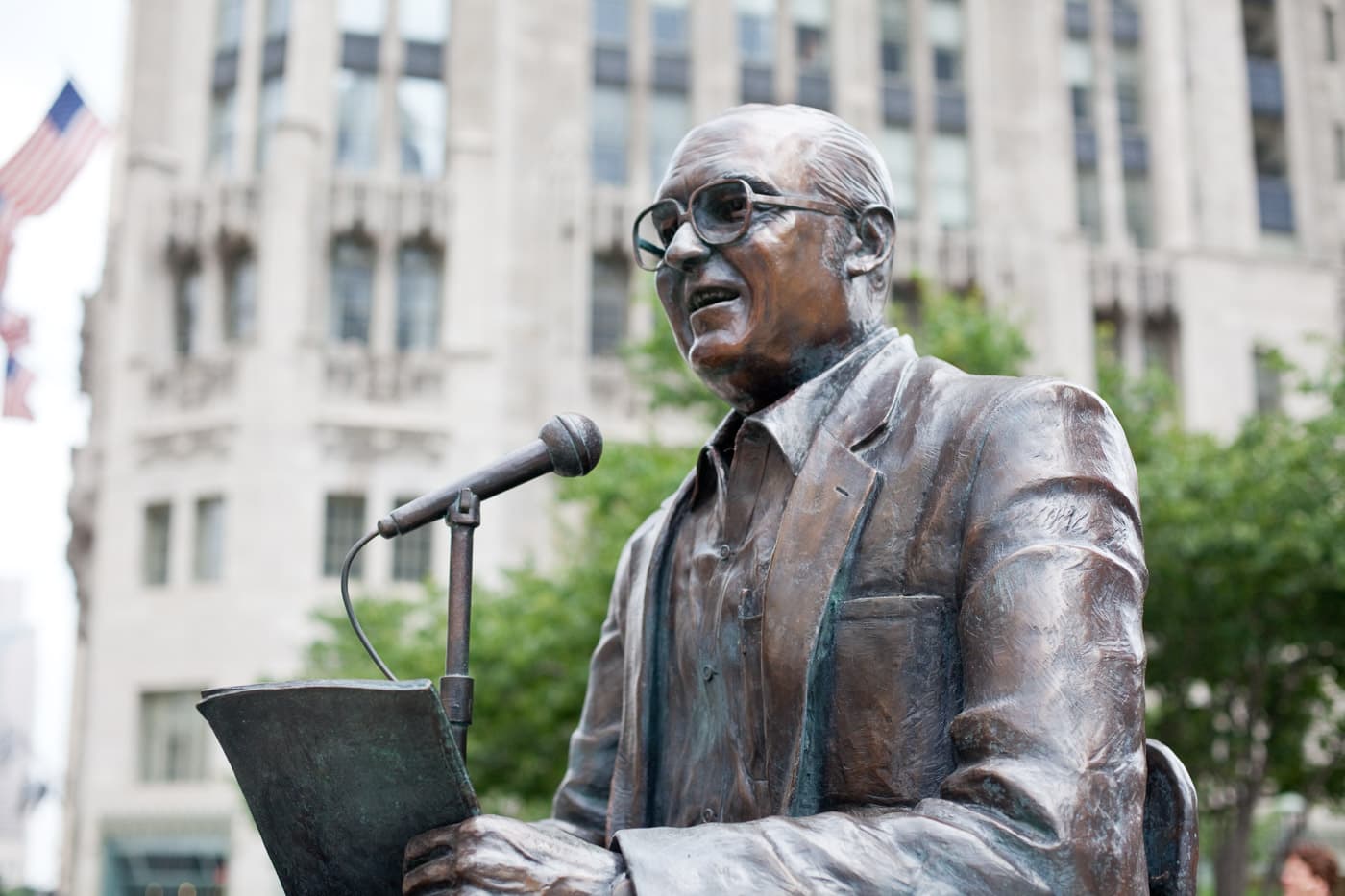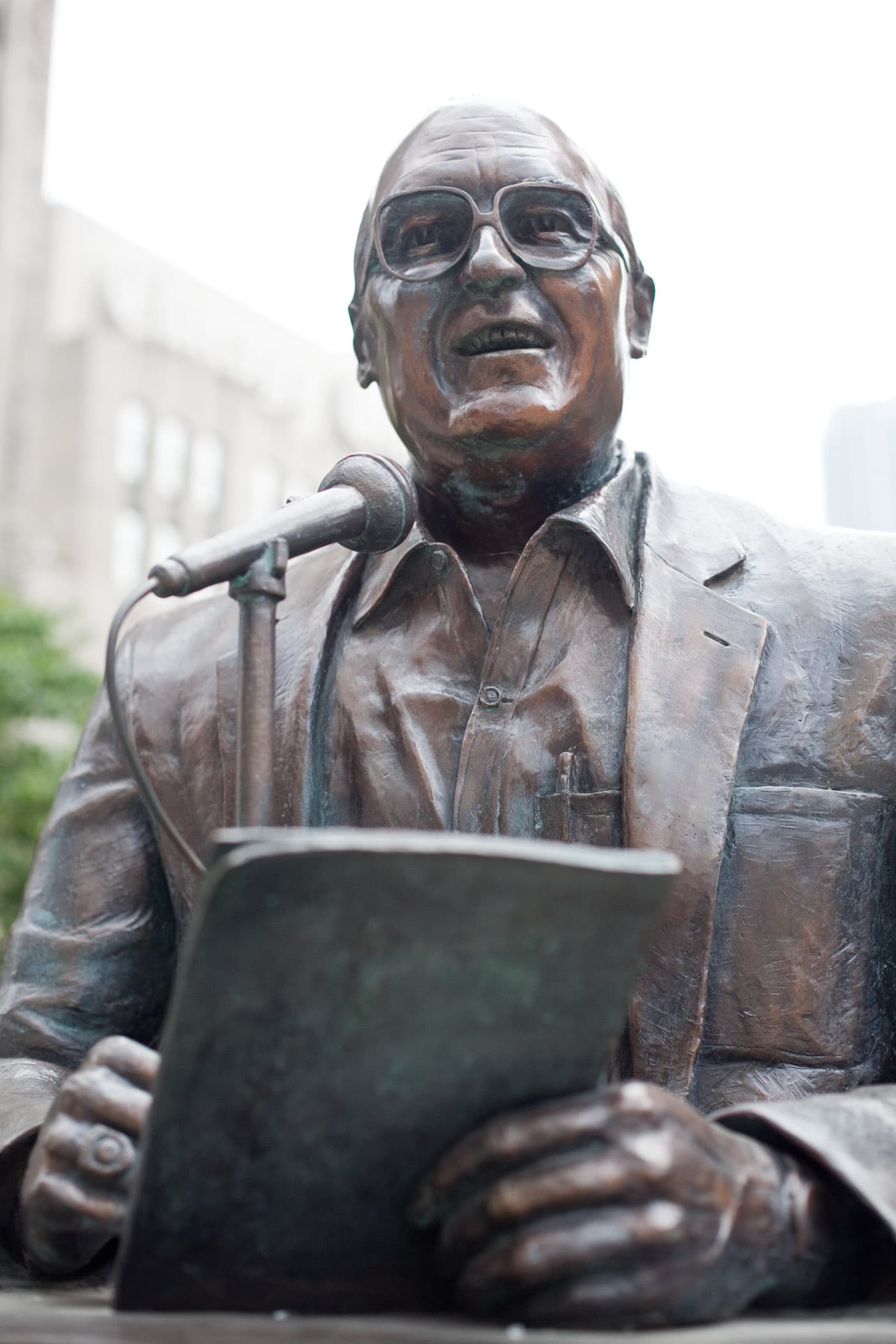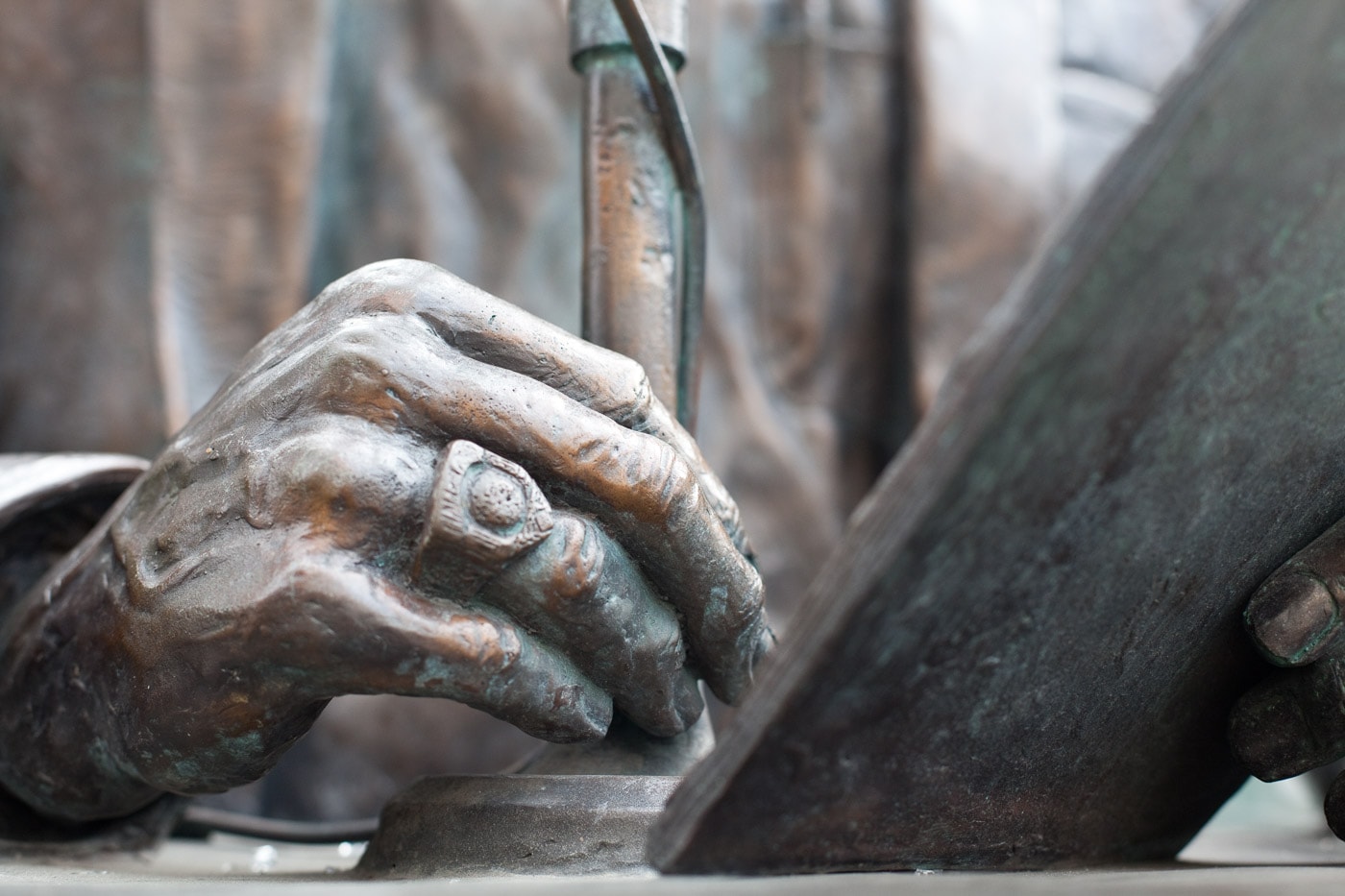 Site: Jack Brickhouse Memorial Statue
Location: North Michigan Ave. (near the Tribune Tower, 435 North Michigan Avenue), Chicago IL
Cost: Free to see.
Hours: Always visible
Date: August 16, 2009