Though you might think that coins are a thing of the past, it's always a good idea to have some change on hand. Especially in the car, and even more so on a road trip when you're far from home. You never know when you'll need to go through a toll booth, pay a parking meter, make exact change at a McDonald's drive through, or even stop at an arcade. Having a coin holder for cars in your car will assure you that much-needed coins are always an arm-length away.
When choosing a car change holder there are many options to choose from. Here are some of our favorite ways to organize all that loose change in your vehicle.
Options for a Coin Holder for Cars
JoyTutus Car Coin Holder Change Organizer
A small box with slots to organize your coins by type is a great option if you want to make sure everything is in its place. This car coin organizer holds up to 14 quarters, 13 nickels, 18 dimes, and 17 pennies in a box with a flip lid to keep the money out of site when not needed or when you're away from your vehicle.
Fiotok Cup Holder Change Holder
A cup holder change holder is a perfect option for someone who wants to easily collect change on the go. Keep this vessel in your cup holder and anytime you get change, just drop it in.
WINPLUS Coin Container for Car
A hybrid of the previous two options, This coin container for car cup holders fits right into the designated slot and organizes your change by type.
Car Coin Holder Change Organizer with Storage Box
There are many types of coin holders for cars, this one will clip or stick onto your side door, armrest, or dashboard to collect loose change.
Car Seat Gap Filler
car seat gap filler uses the space between the built-in console and your seat. It's a great tool providing extra slots for loose change storage.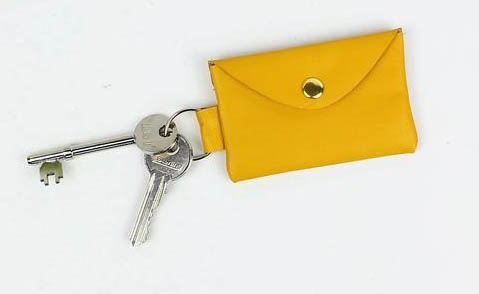 Suede&Co Leather Coin Bag Keychain
If you just need a small quarter holder for car trips and want to store a couple of coins in your glove box, a coin holder keychain is a great choice that does double duty.
Three Potato Four Co Rubber Squeeze Coin Pouch
A fun option to throw in your glove box, armrest storage, or purse. A rubber squeeze pouch will hold a handful of change and makes a quick place to add a quarter or two when on the road.
Pin these Coin Holders for Cars to save for later: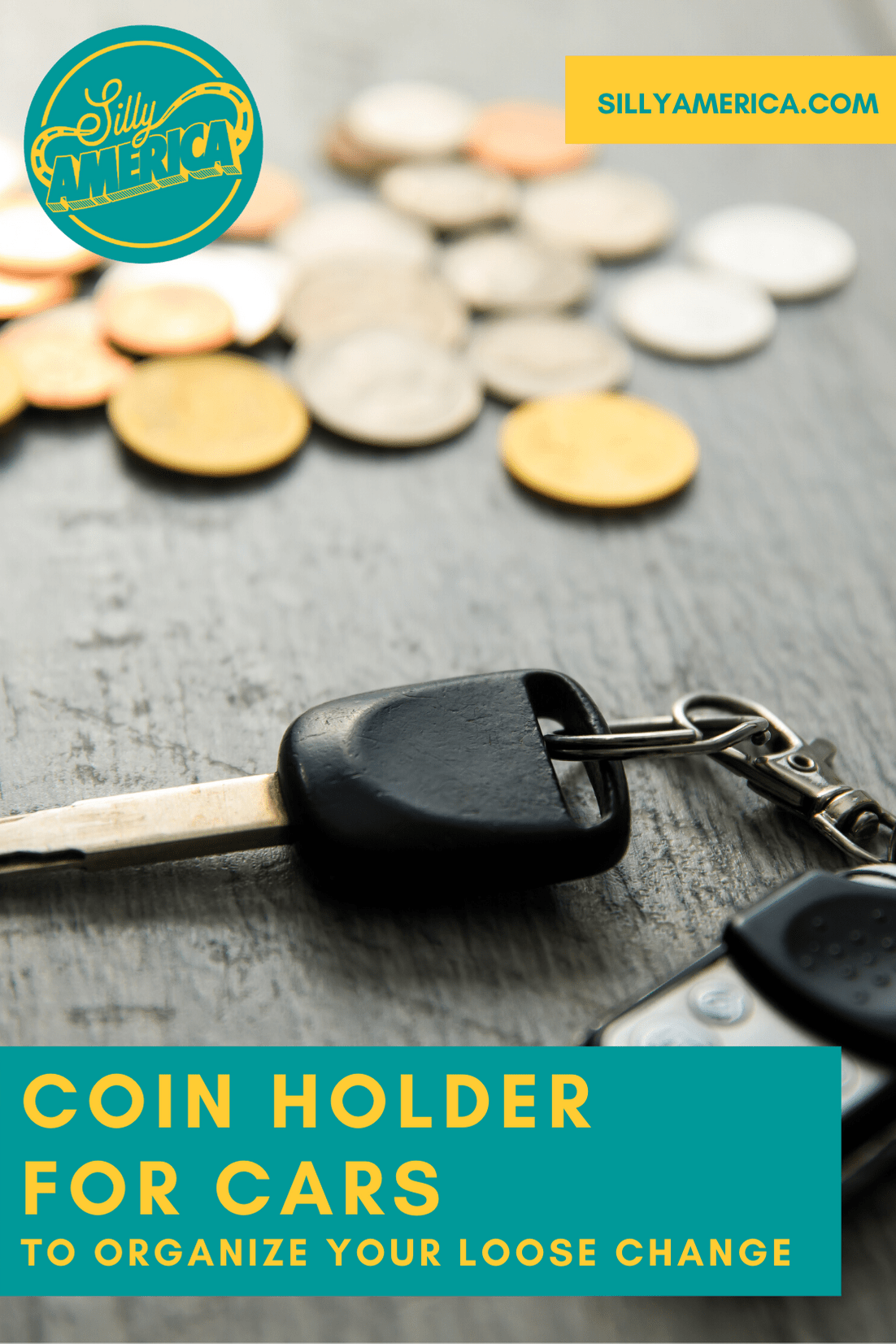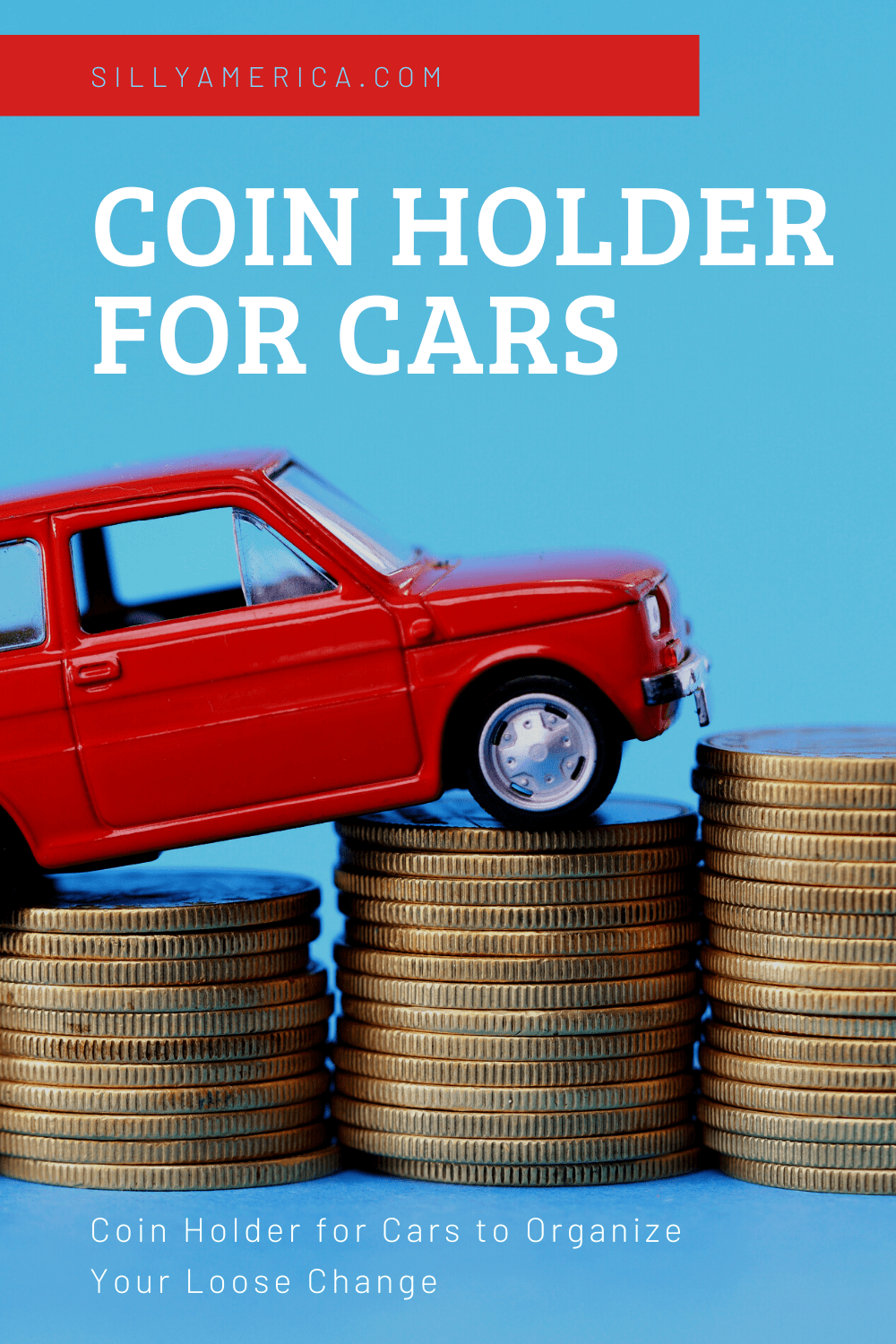 Photo by Michael Longmire on Unsplash