There's nothing like a good road trip movie. These films usually pit an ultimate adventure with a relationship deep dive, all set against iconic backdrops of the open road. In the mood? There's no need to head to Redbox or rent something from Amazon, you can find some of the best road trip movies on Netflix right now.
These movies might inspire your next cross-country car trip or provide some respite when you reach your hotel. Whether you're watching at home while planning a road trip or on the road in your hotel, motel, or AirBNB, and whether you're in the mood for action, drama, or comedy, these movies are for you. Ready to press play? Check out the best road trip movies on Netflix below! Looking for even more road trio movies? Check out our full list of the 50 Best Road Trip Movies to Watch Tonight.
The Best Road Trip Movies on Netflix:
Road Trip
College student Josh (Breckin Meyer) accidentally sends his long-distance girlfriend a sex tape that he made with another girl. Him and his friends embark on a cross-country road trip to get to her college to intercept the tape before she sees it.
Kodachrome
A struggling music executive (Jason Sudeikis) ends up on a road trip with his estranged father (Ed Harris), a dying photojournalist on a journey from New York to Kansas to have his last lost rolls of Kodachrome film developed before the discontinued ink is no longer available at the lab. While the relationship plot line itself isn't based on a true story, the premise is, with inspiration stemming from the real-life end of the road of Kodachrome as documented in "For Kodachrome Fans, Road Ends at Photo Lab in Kansas" by A.G. Sulzberger.
The Fundamentals of Caring
Retired writer Ben (Paul Rudd) tries to escape his past by becoming a caregiver for a disabled teen. Trevor (Craig Roberts), who has muscular dystrophy spends his days stuck to routine, eating nothing but waffles and watching a news program about roadside attractions day after day. Together, they break out to take a road trip to see the world's biggest pit: picking up stragglers, confronting their emotions, and testing their limits along the way,
Strange Weather
A mother, Darcy (Holly Hunter), learns that her deceased son's college friend built a million-dollar restaurant chain that sounds shockingly similar to one her son had wrote a business plan for before his death. She hits the road with her friend Byrd (Carrie Coon) on a mission to confront him in New Orleans and get answers for questions she's had for years.
The Last Laugh
Al Hart (Chevy Chase) is a retired talent manager who has always lived to work. When he reunites with his first client, Buddy Green (Richard Dreyfuss), a stand-up comedian who hasn't performed in 50 years, at a retirement home, he convinces him that it's time for both of them to leave retirement and hit the road. Together they embark on a cross-country comedy tour to prove to the world, and themselves, that they still have a lot left to give.
Expedition Happiness
While this documentary teeters more towards an elongated Instagram story, it still might leave you wanting to convert an old school bus into a home on wheels and take off across Canada, the United States, and Mexico, like the subjects, Selima Taibi (AKA Mogli) and Felix Starck. (But you might think twice about bringing along your dog, who, in the film, doesn't take well to the climates of the road).
4L (4 Latas)
Two old friends, Tocho (Hovik Keuchkerian) and Jean Pierre (Jean Reno), travel to visit their old friend Joseba (Enrique San Francisco) one last time before he dies, taking his estranged daughter (Ely, Susana Abaitua) along for the ride. Their journey takes them across the Sahara, crossing Africa to get to Mali, recreating and recalling the adventures the three men shared in their youth.
Previous road trip movies on Netflix
These road trip movies are no longer available on Netflix but still worth checking out.
Road Trip: Beer Pong
A college beer pong team hits the road to join a bus full of models on their way to compete in the National Beer Pong Championship. The team faces many roadblocks along the way, leaving their future in the championships (and relationships) up in the air.
Y Tu Mamá También
Two teenage boys, Tenoch Iturbide (Diego Luna) and Julio Zapata (Gael García Bernal), try to convince Tenoch's cousin's wife, Luisa Cortés (Maribel Verdú), to join them on a road trip to made-up fantasy beach (Boca del Cielo, Heaven's Mouth). After confirming that her husband has been cheating on her, she agrees to go. Their road trip, set against the backdrop of Mexico, challenges the boys, their friendship, and their sexuality.
Mr. Pig
An aging pig farmer (Danny Glover) crosses the border from Southern California into Mexico to sell his prized pig to an old friend's son. When the deal doesn't go as planned, he keeps driving, eventually joined by his reluctant daughter (Maya Rudolph), in a last-ditch effort to find a home for the cherished hog.
To Wong Foo, Thanks for Everything! Julie Newmar
New York drag queens Vida Boheme (Patrick Swayze) and Noxeema Jackson (Wesley Snipes) win a local pageant and the chance to compete in the Drag Queen of America pageant in Hollywood, California. After meeting the green Chi-Chi Rodriguez (John Leguizamo) and taking her under their wing, they cash in their plane tickets, buy an old Cadillac, and set off on a cross-country adventure. Along the way the three face adversity and forge unexpected friendships.
---
Pin this list of the Best Road Trip Movies on Netflix for later: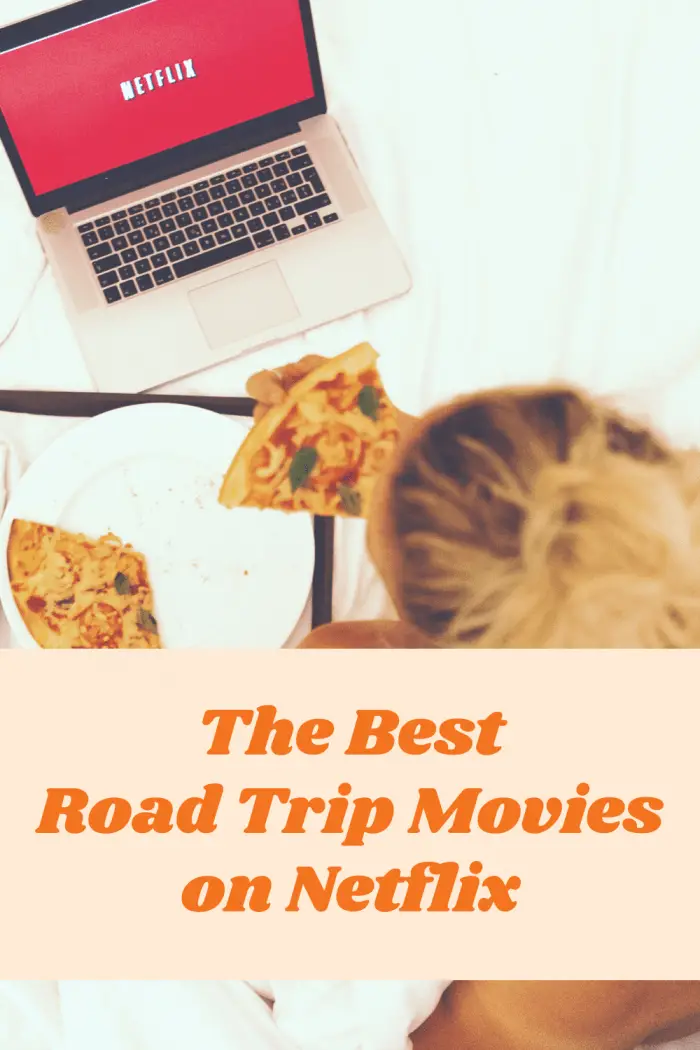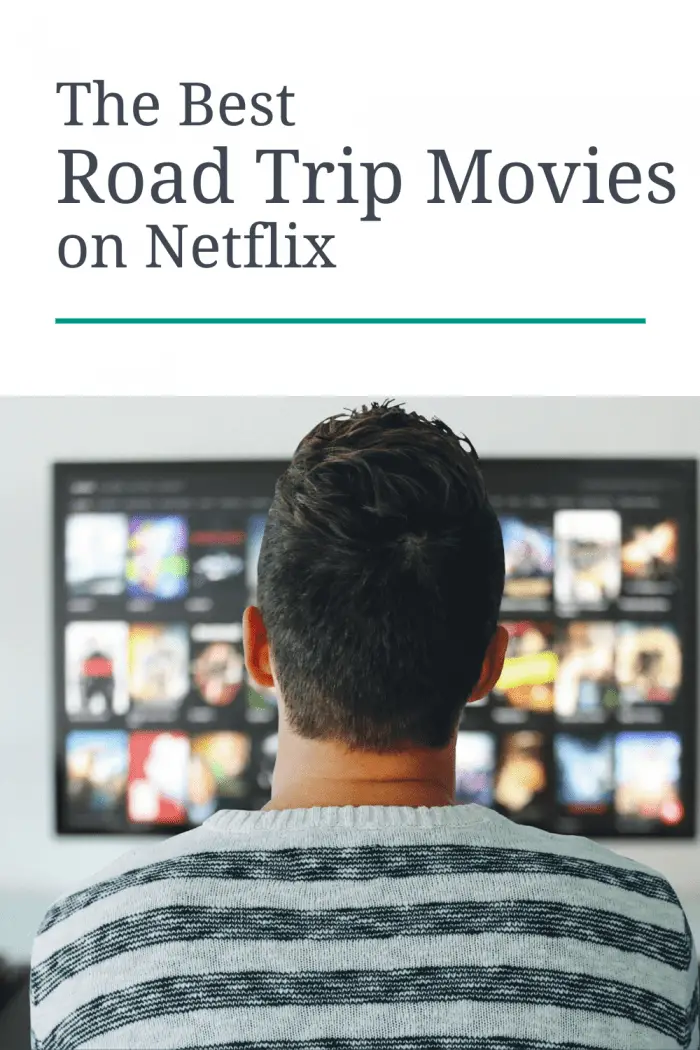 Photo by Marvin Meyer on Unsplash