Perhaps one of the most famous Seattle attractions, Pike Place Market is usually somewhere near the top of every tourist's list of must sees.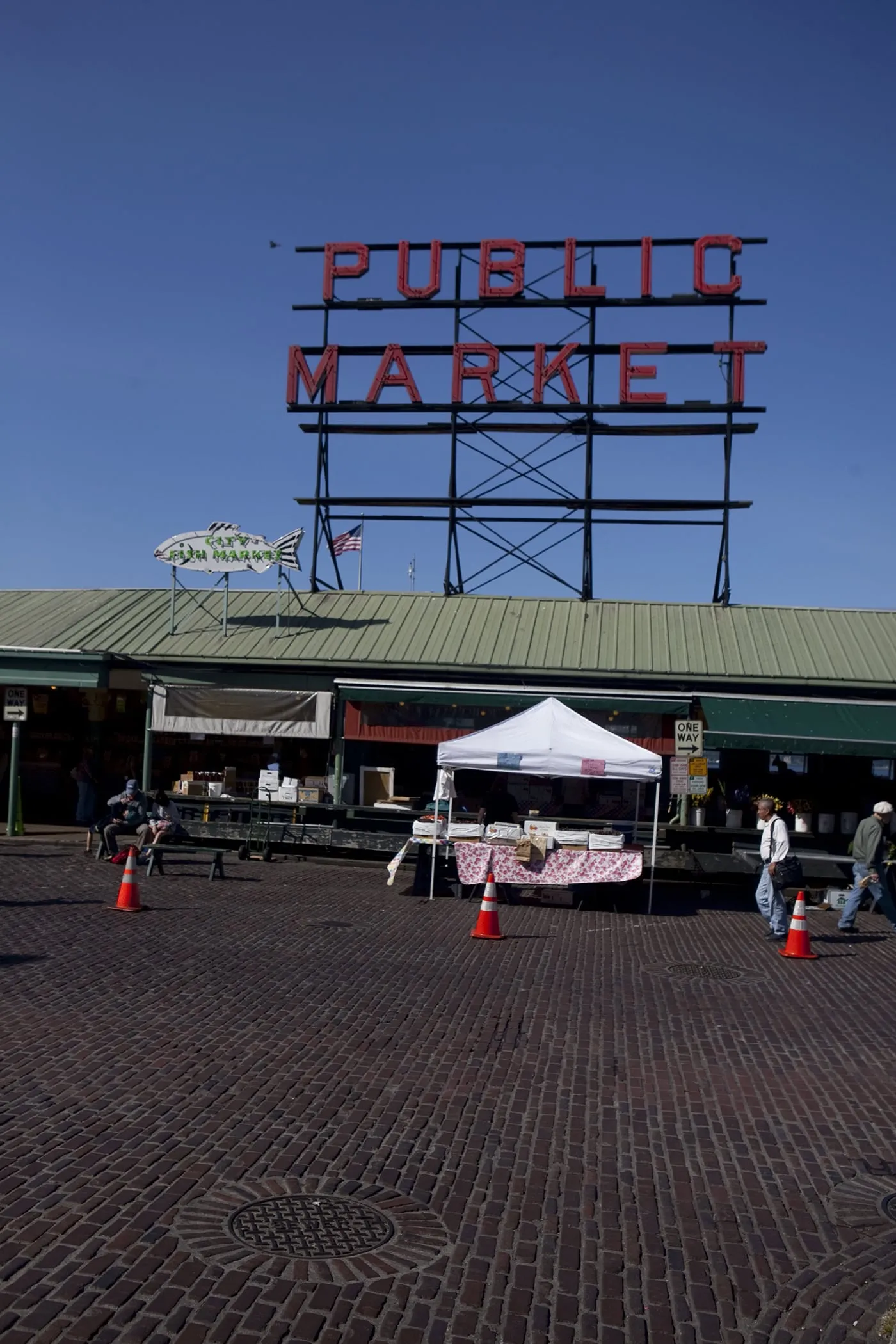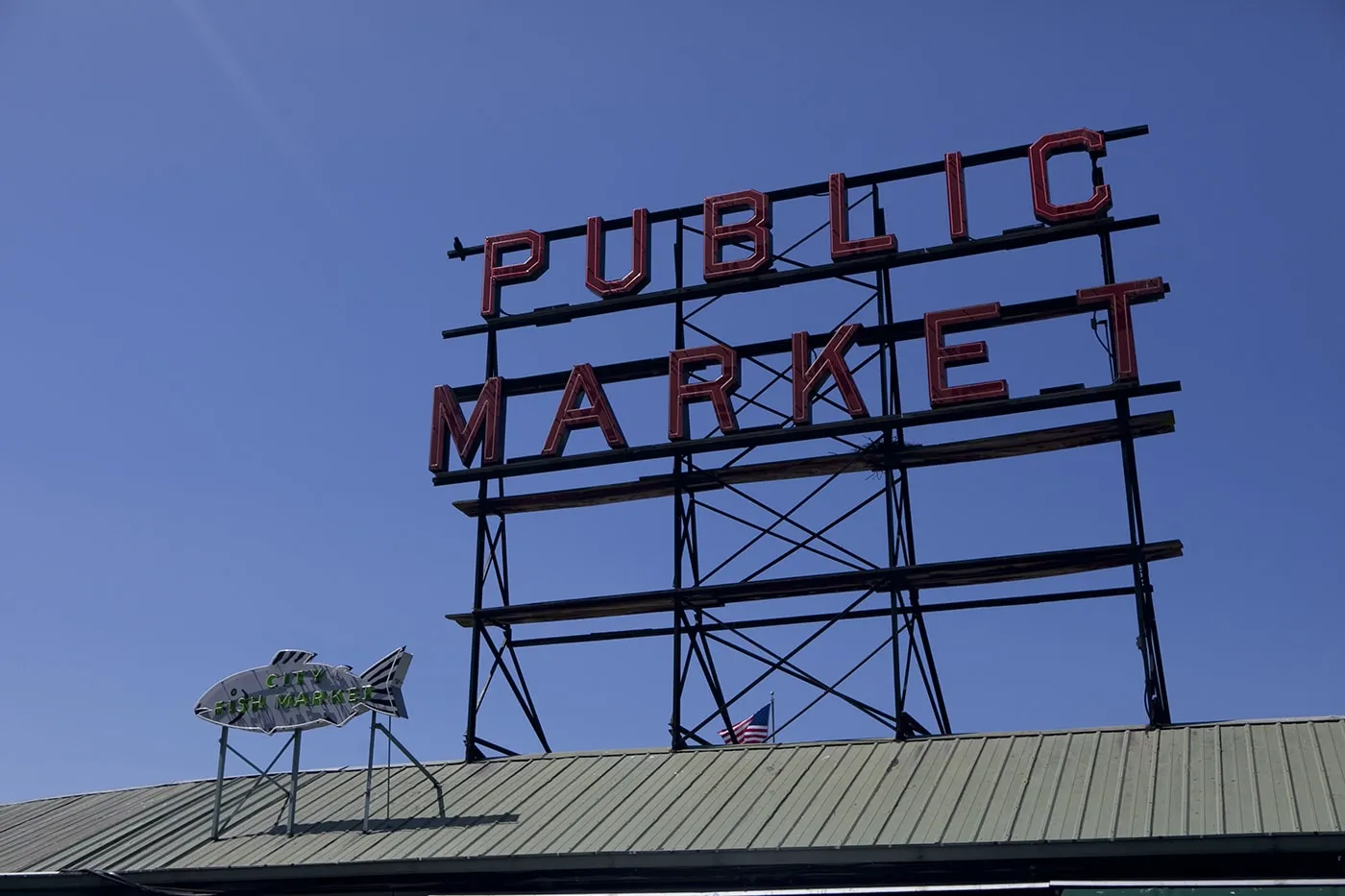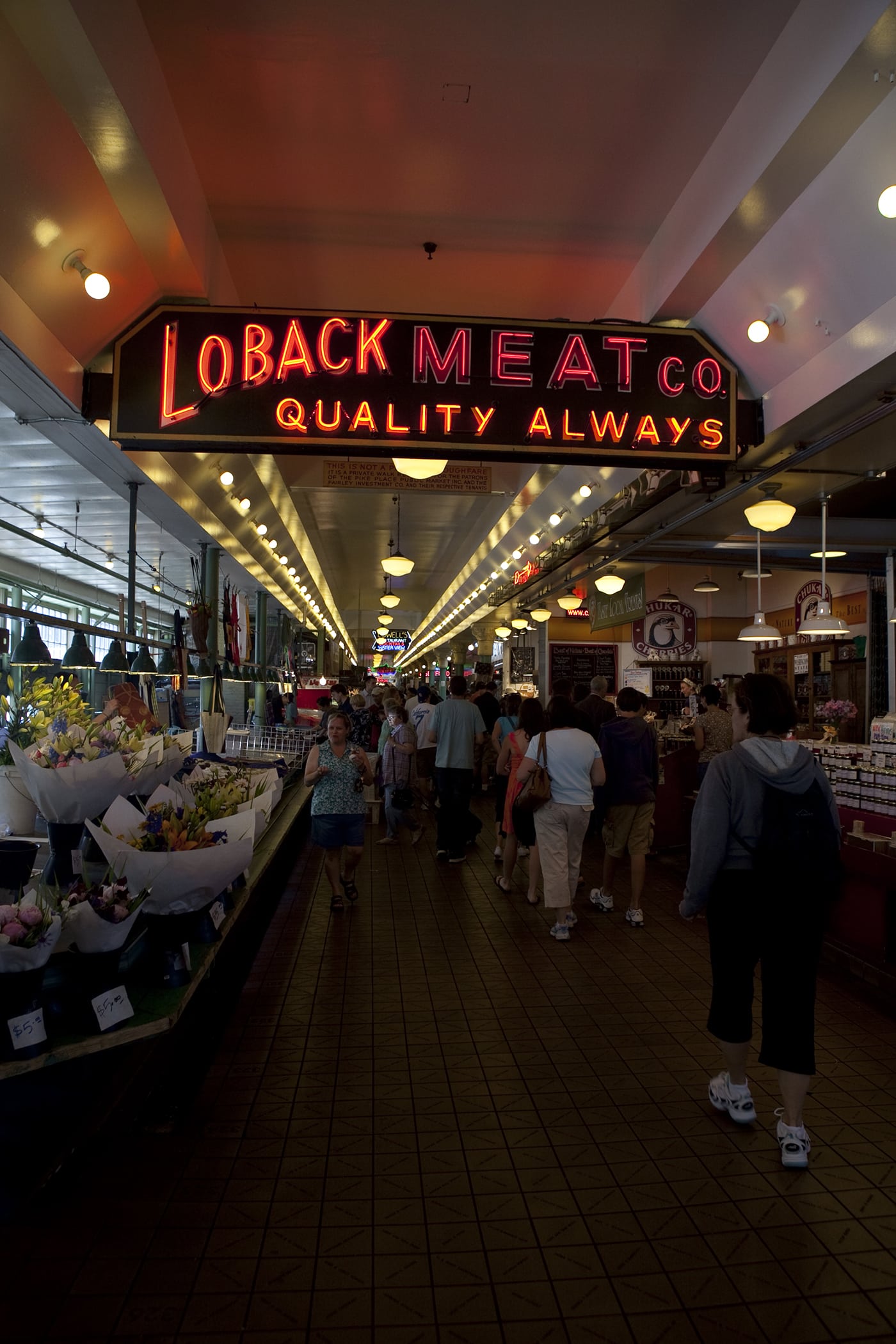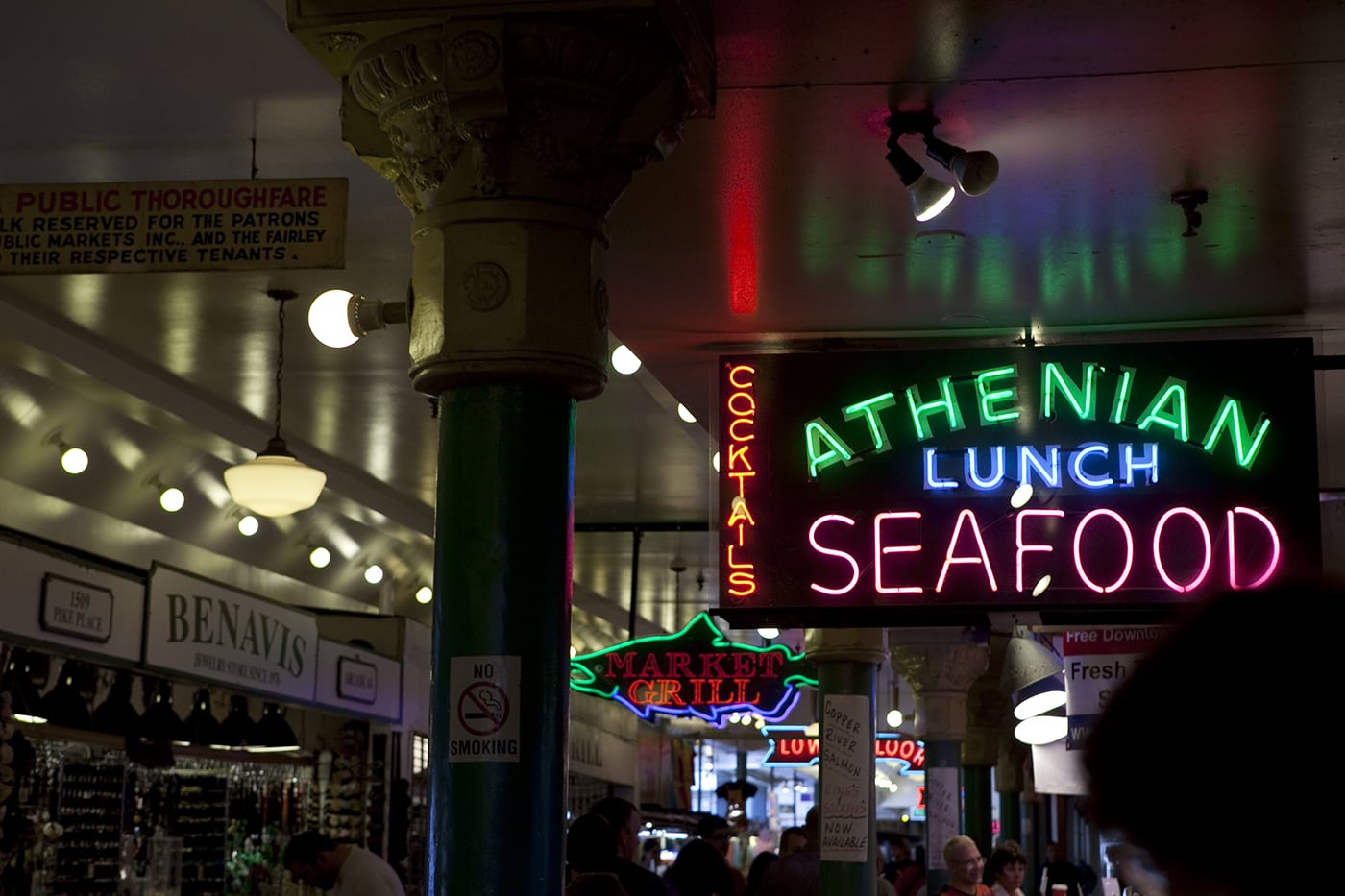 Pike Place opened in August 1907 and is one of the oldest public farmers markets in the United States. The building runs northwest from Pike Street to Virginia Street and overlooks Elliot Bay and houses everything from produce stands to fish mongers to local artisans to jewelry and record stores. The one thing you won't find are chain restaurants (aside from the original Starbucks nearby) as the market's goal is to allow consumers to "Meet the Producer."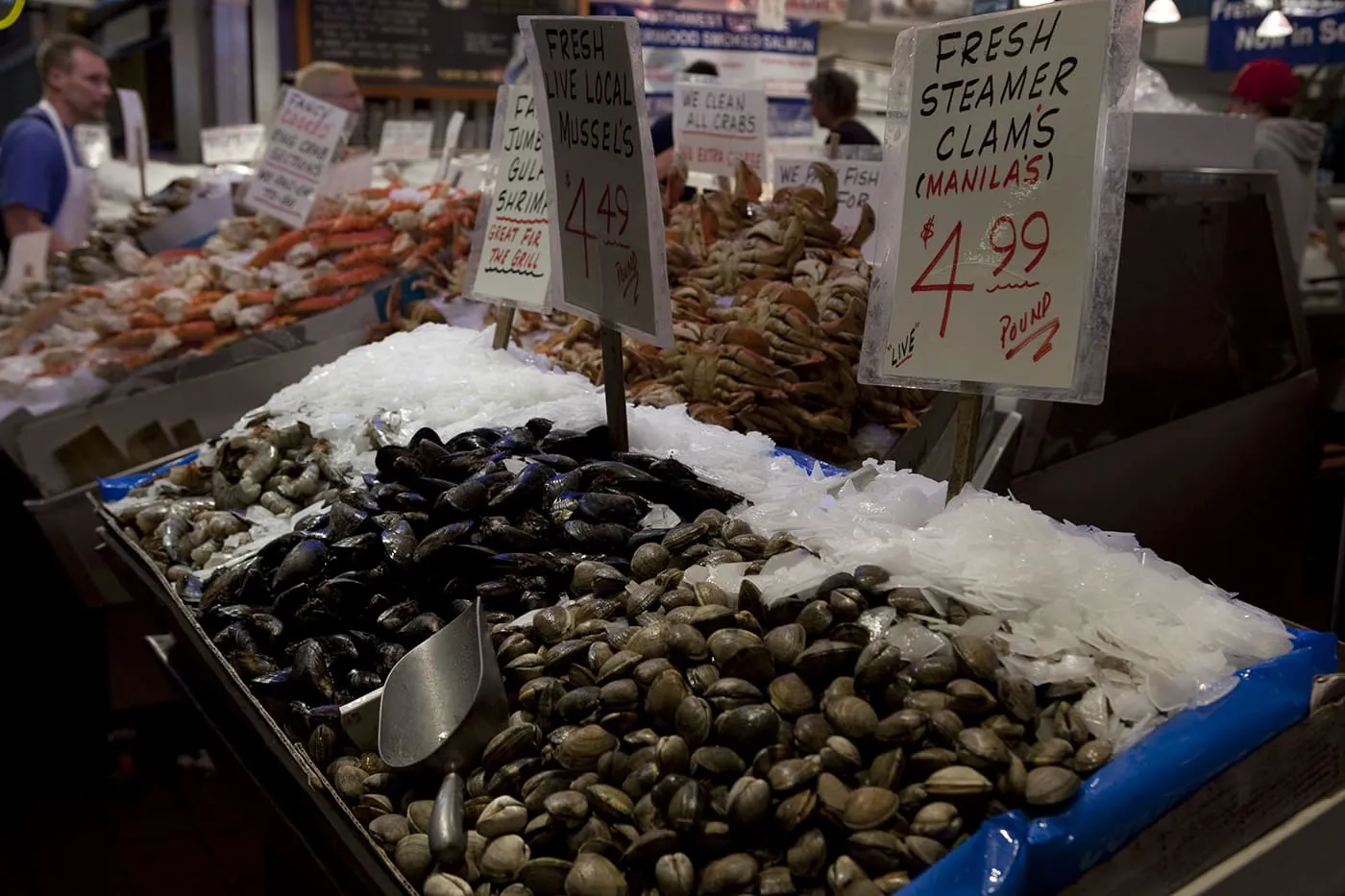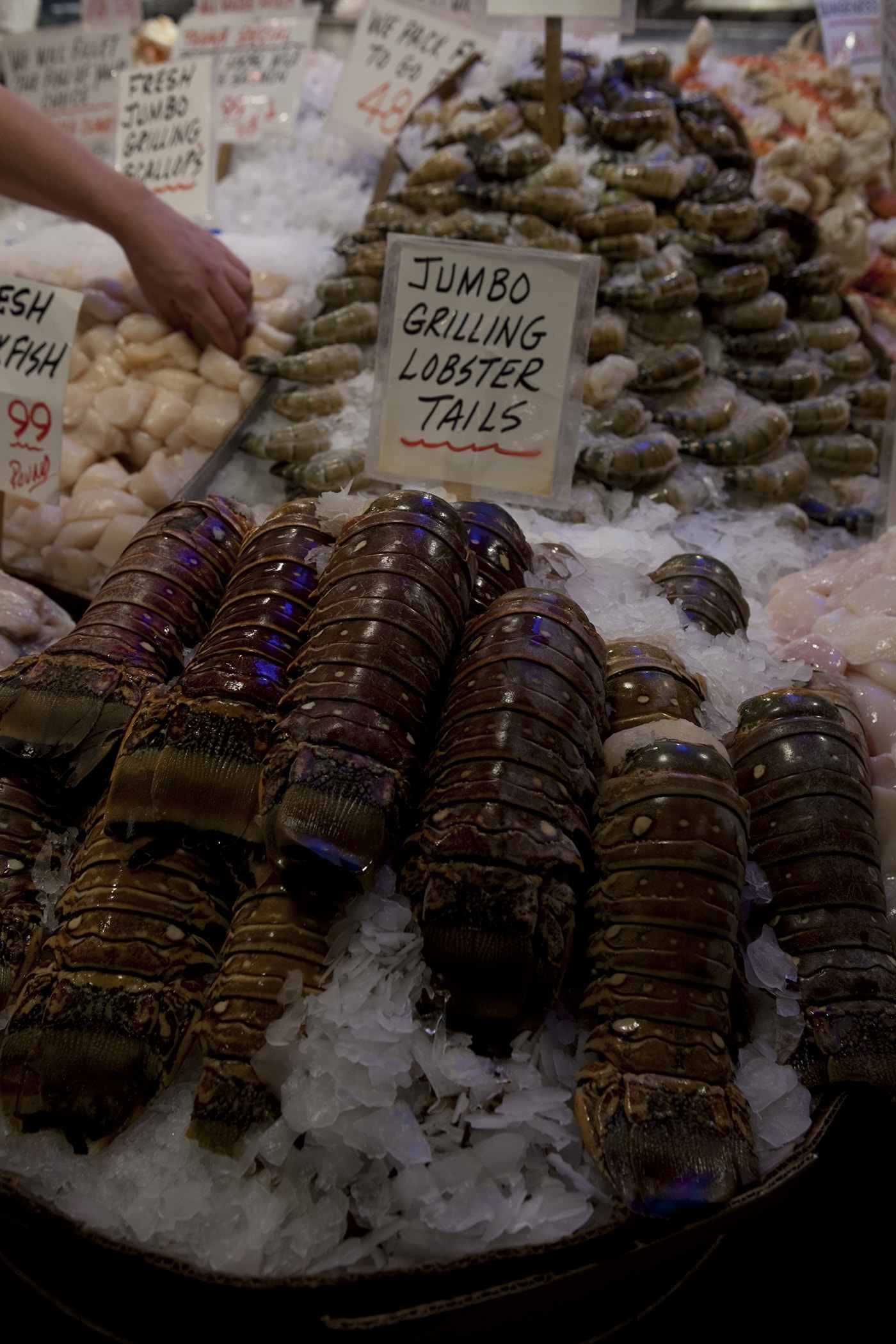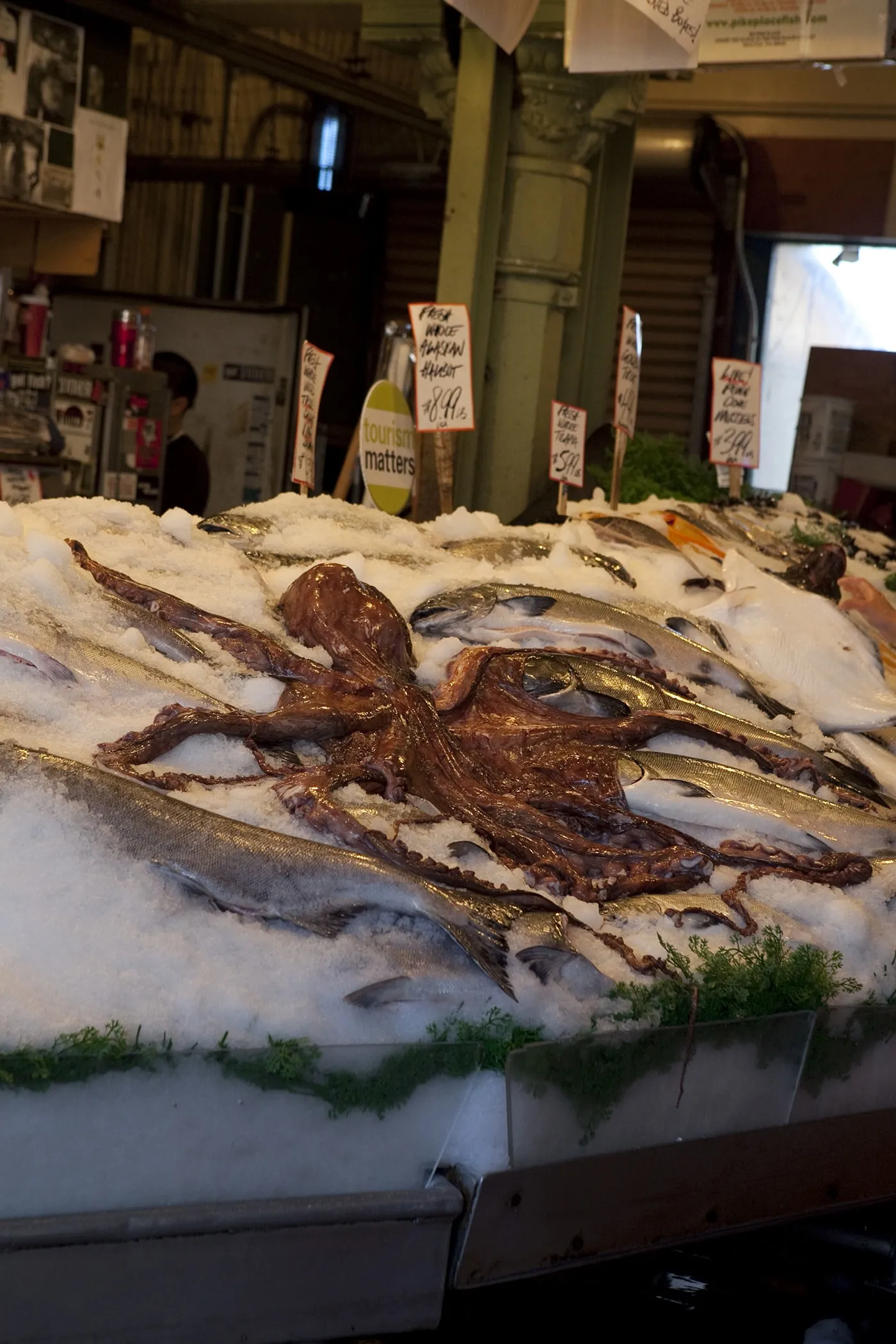 While there be sure to check out the World Famous Giant Shoe Museum!
Site: Pike Place Market
Location: Pike Street to Virginia Street, Seattle Washington (parking at 1531 Western Avenue)
Hours: Pike Place/1st Avenue level: Monday through Saturday, 10am to 6pm, Sunday, 11am to 5pm / DownUnder stores: Monday through Sunday, 11am to 5pm
Costs: Free admission
Date: June 30, 2009