We didn't have much time to explore Whitehall, Montana, a small town of approximately 3,000 (with 1,100 living in the town itself). It was really just a stop in the night, where out AirBNB was, between Butte and Billings on our western road trip.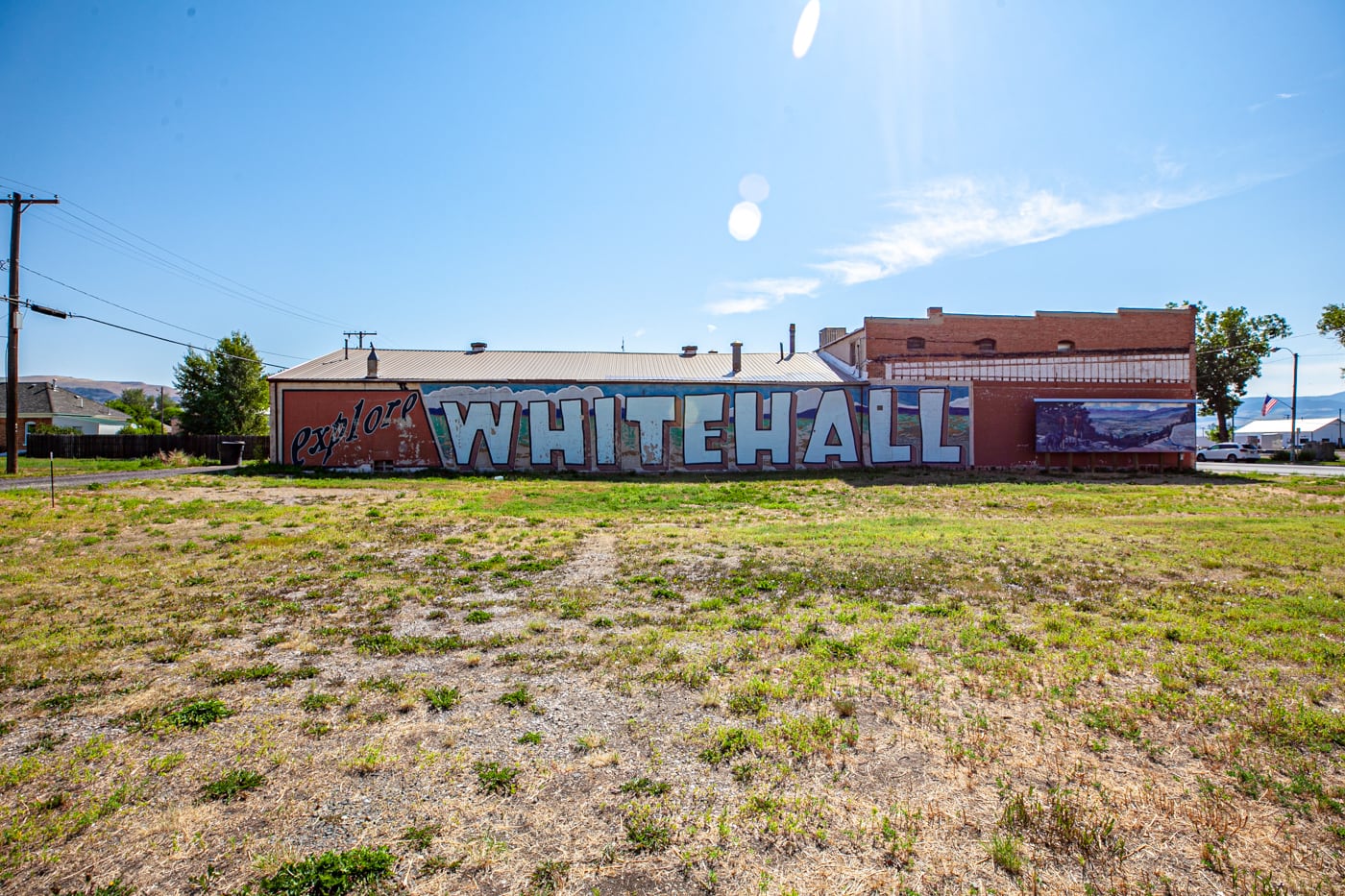 We arrived at our Whitehall AirBNB late at night and, in the morning, didn't have much time before our long trek ahead. We had many miles planned for the day, along with a couple of planned stops and Montana roadside attractions to see (the American Computer & Robotics Museum and Chico Hot Springs), so we didn't have too much time to stick around and explore the town.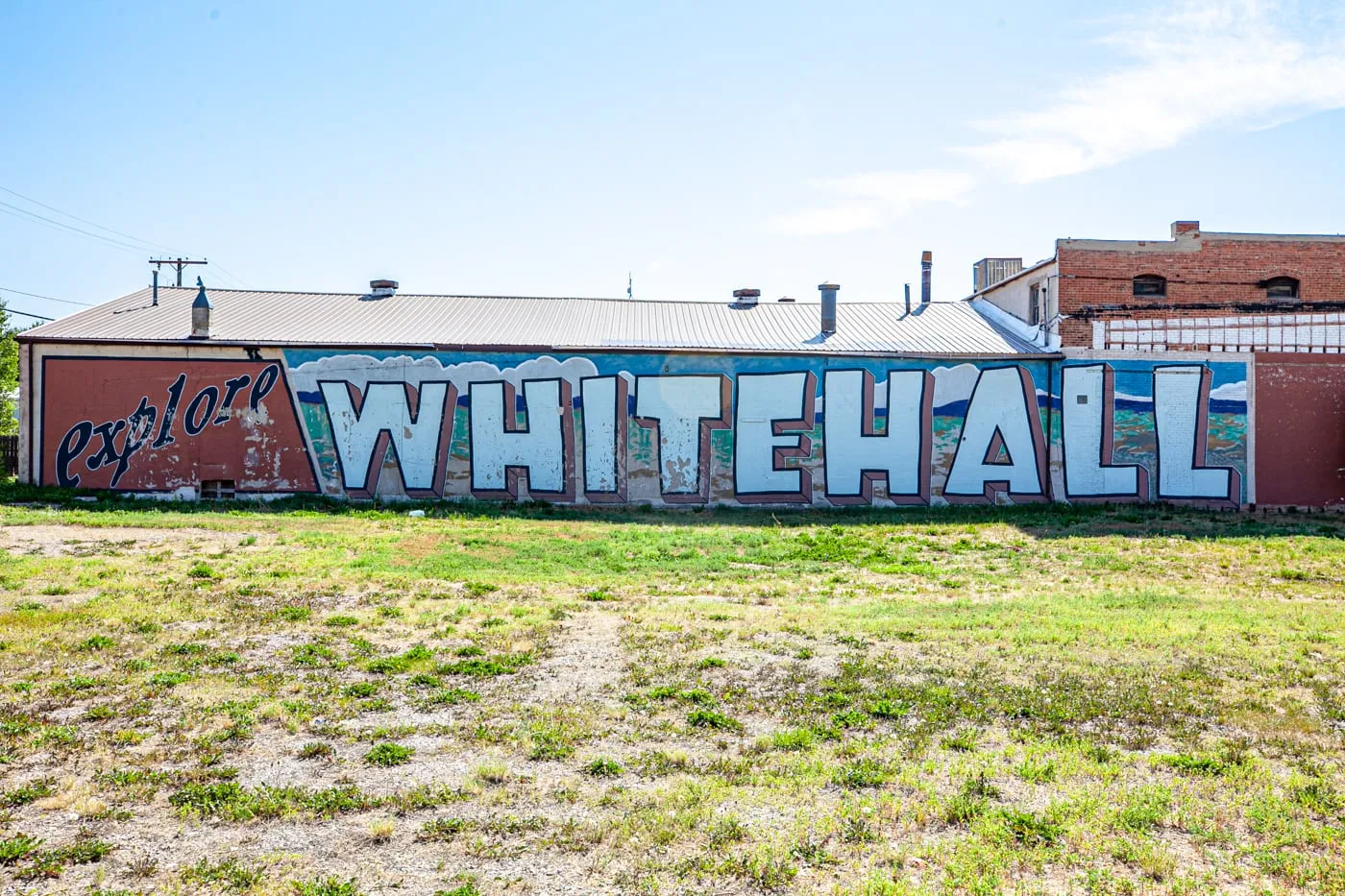 We enjoyed a relaxing morning, sipping some coffee under the impressive view of mountain ranges in the distance (there are, sadly, no mountains where I come from in Chicago) then stopped for a classic breakfast of eggs, bacon, hashbrowns, and sourdough toast at the local Karina's Cafe.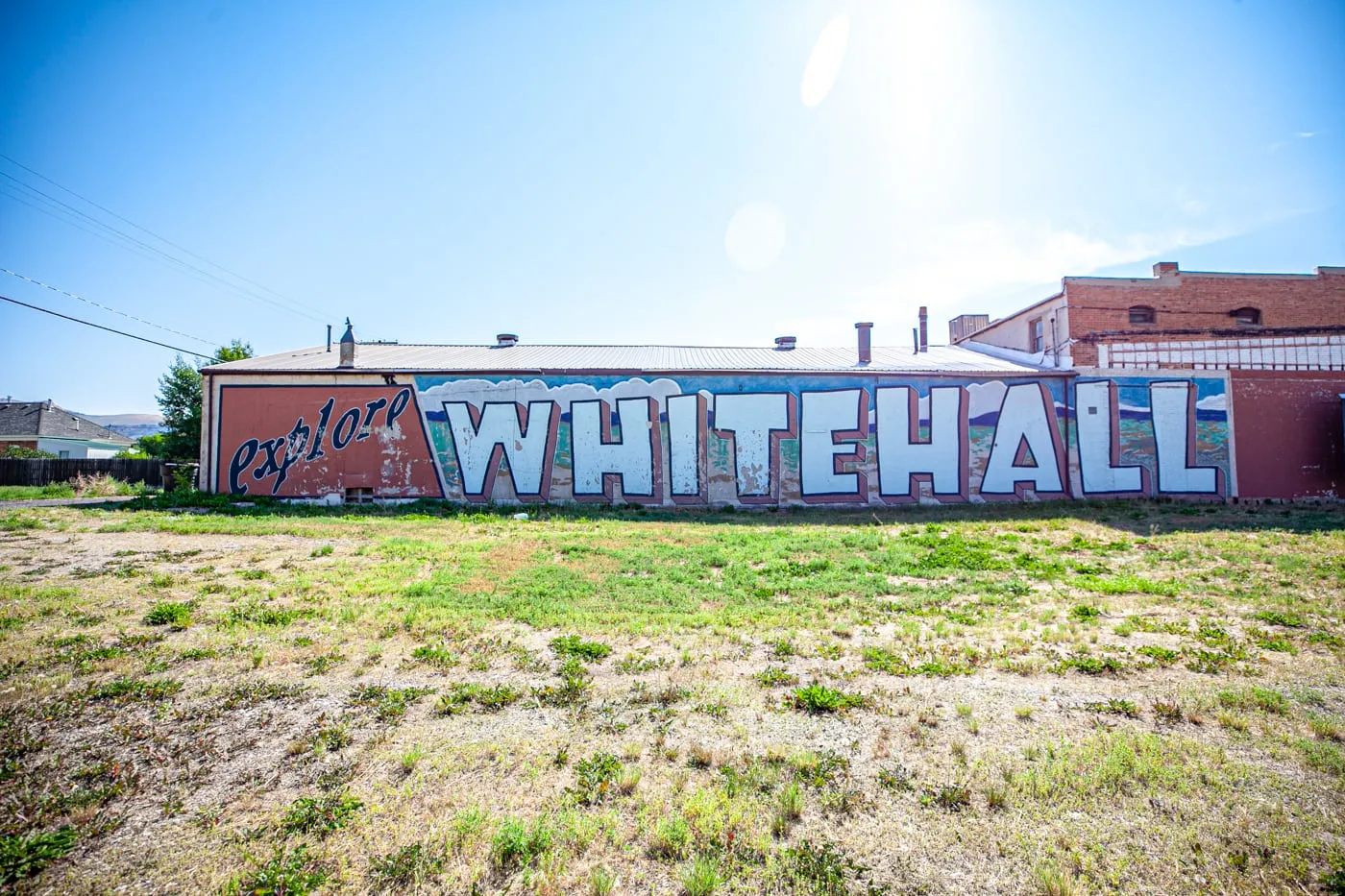 There wasn't much time to explore Whitehall itself, though we did jump out of the car to snap photos of the Explore Whitehall mural that graced the side of the local Star Theatre and saw, from the distance of the car, some of the other Lewis & Clark murals and street art that pop up around town.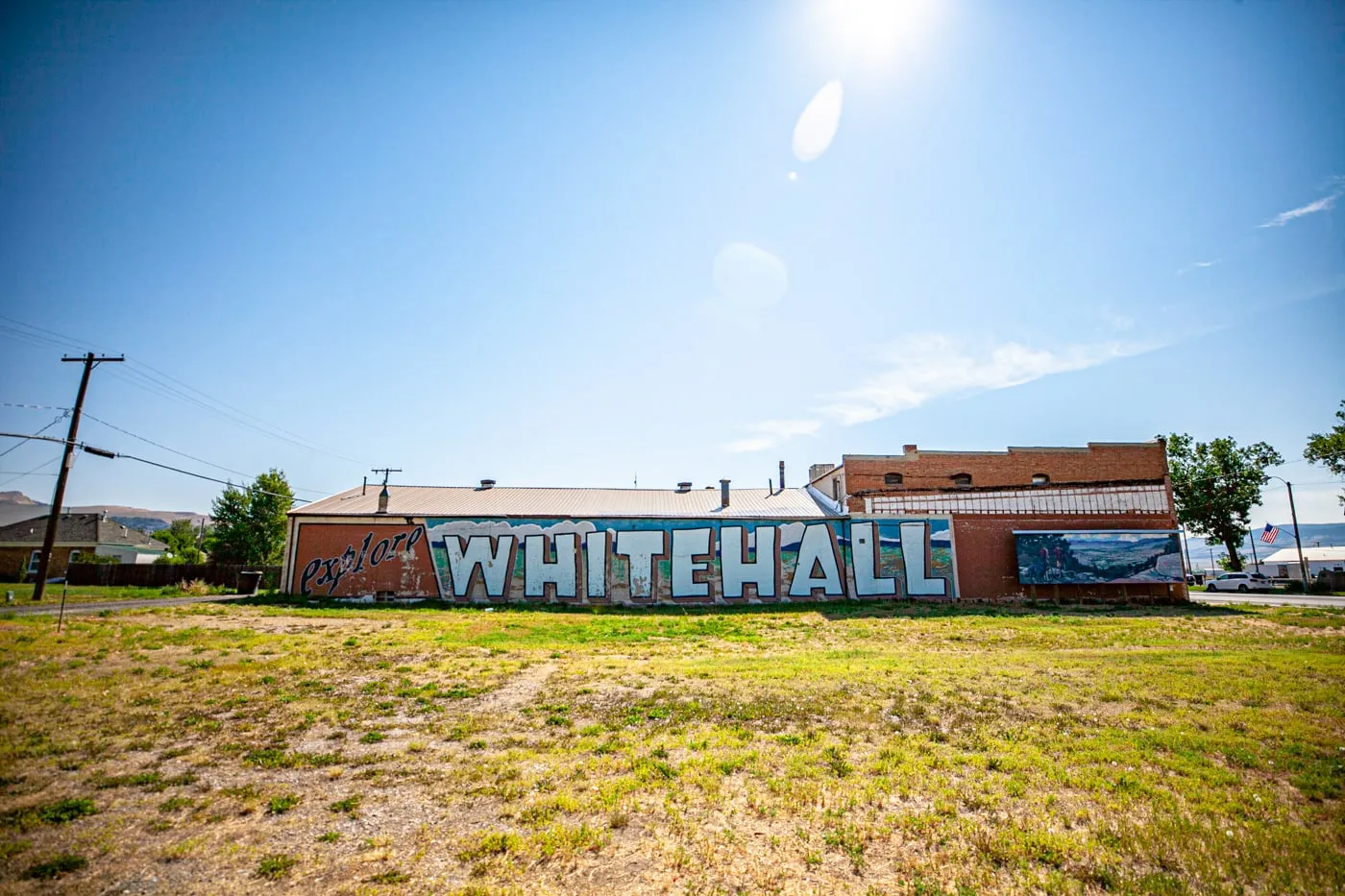 As I like to say when, inevitably, I don't have time to see and everything I want: there's always next time.
---
Explore Whitehall Mural
Location: 25 W Legion Ave, Whitehall, MT 59759
Hours: Always Visible
Cost: Free to See
---
Pin this Montana Mural: