Down a hallway inside Navy Pier is one of the more beautiful attractions the site has to offer: The Smith Museum of Stained Glass Windows. 150 windows grace the premises covering everything from the famed Tiffany designs to religious icons to a contemporary interpretation of Michael Jordan.
The museum opened in February 2000 and was the first museum that devoted to stained glass windows.
Unfortunately, the exhibit permanently closed in October 2014.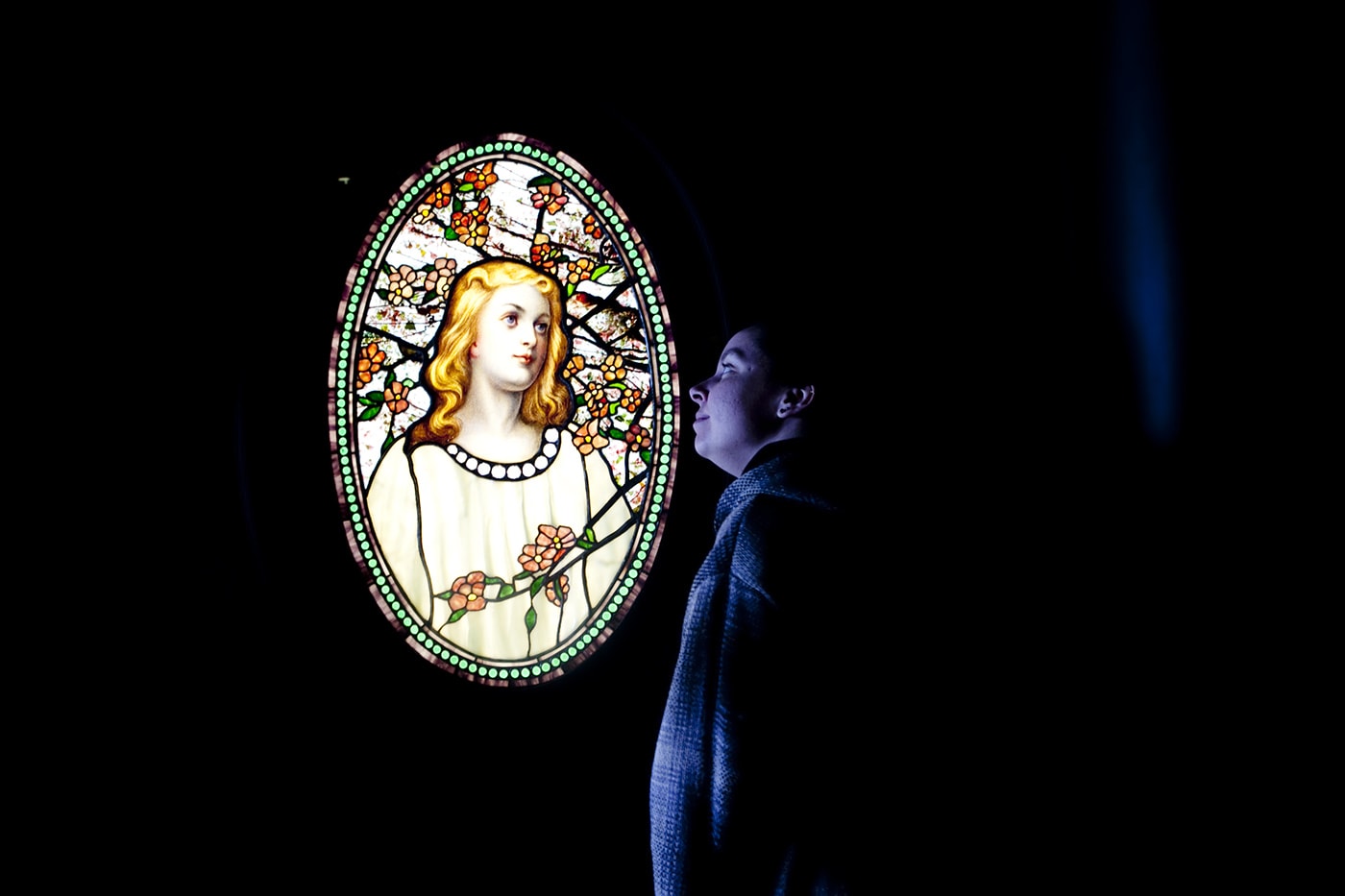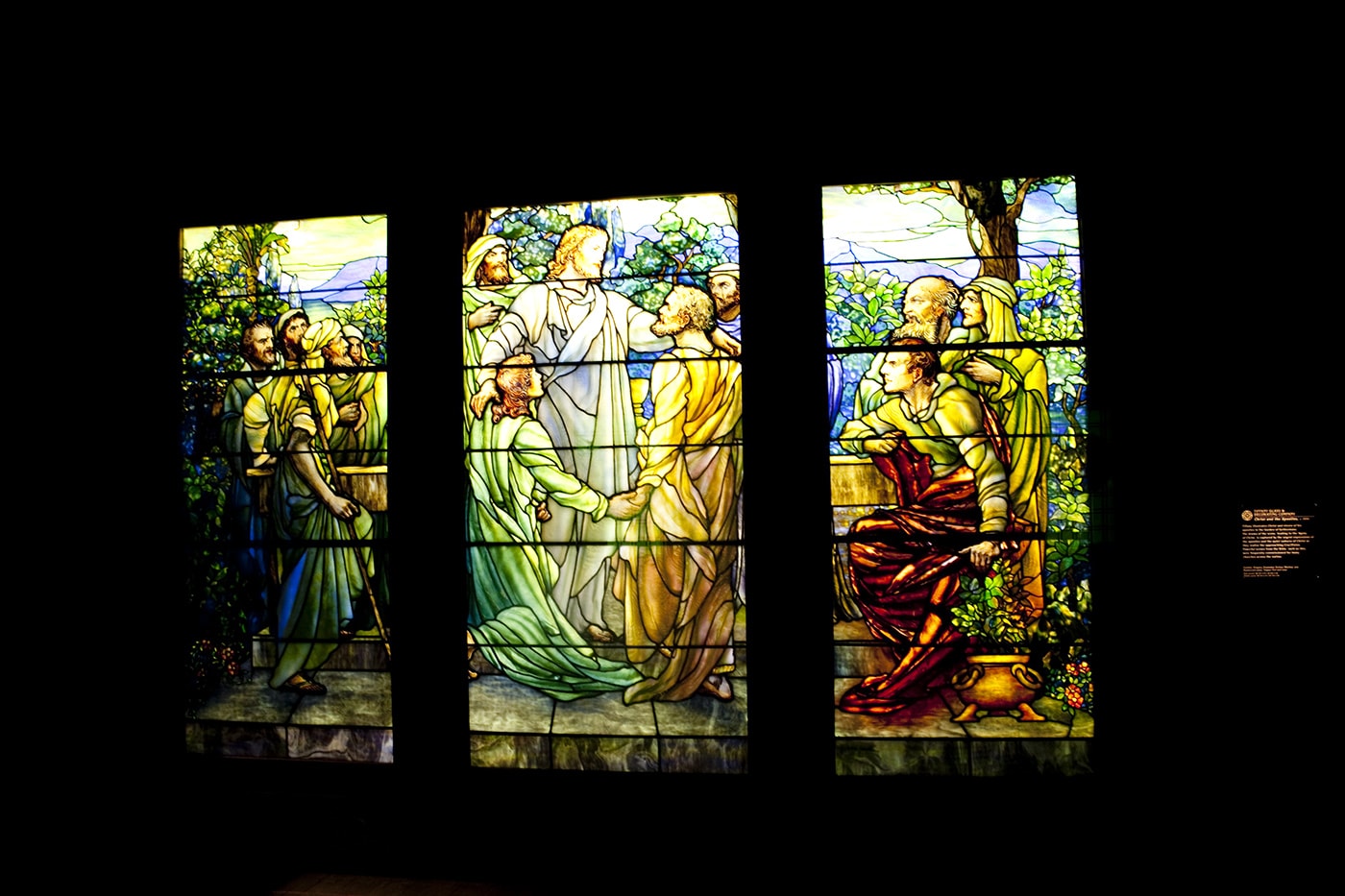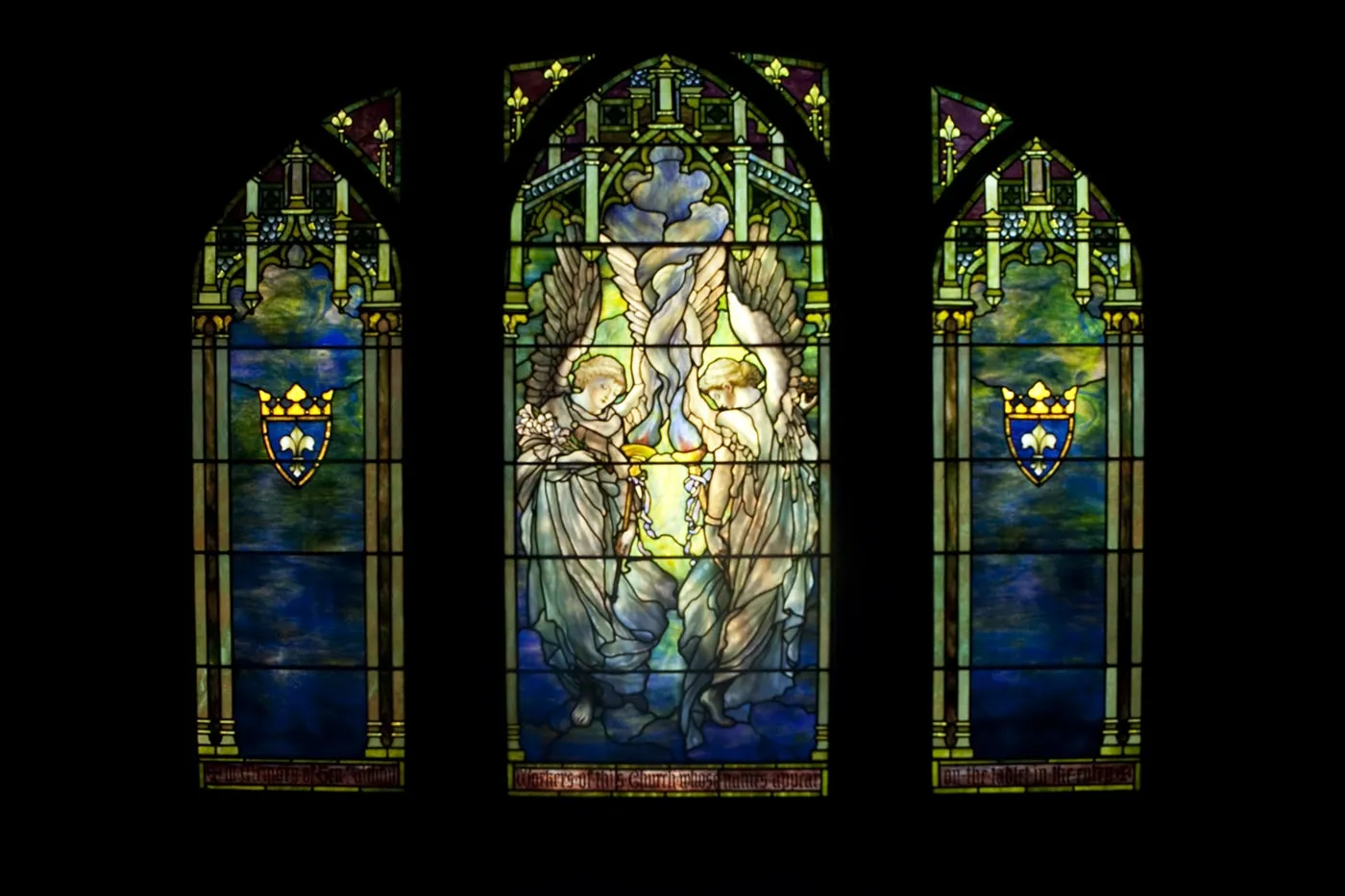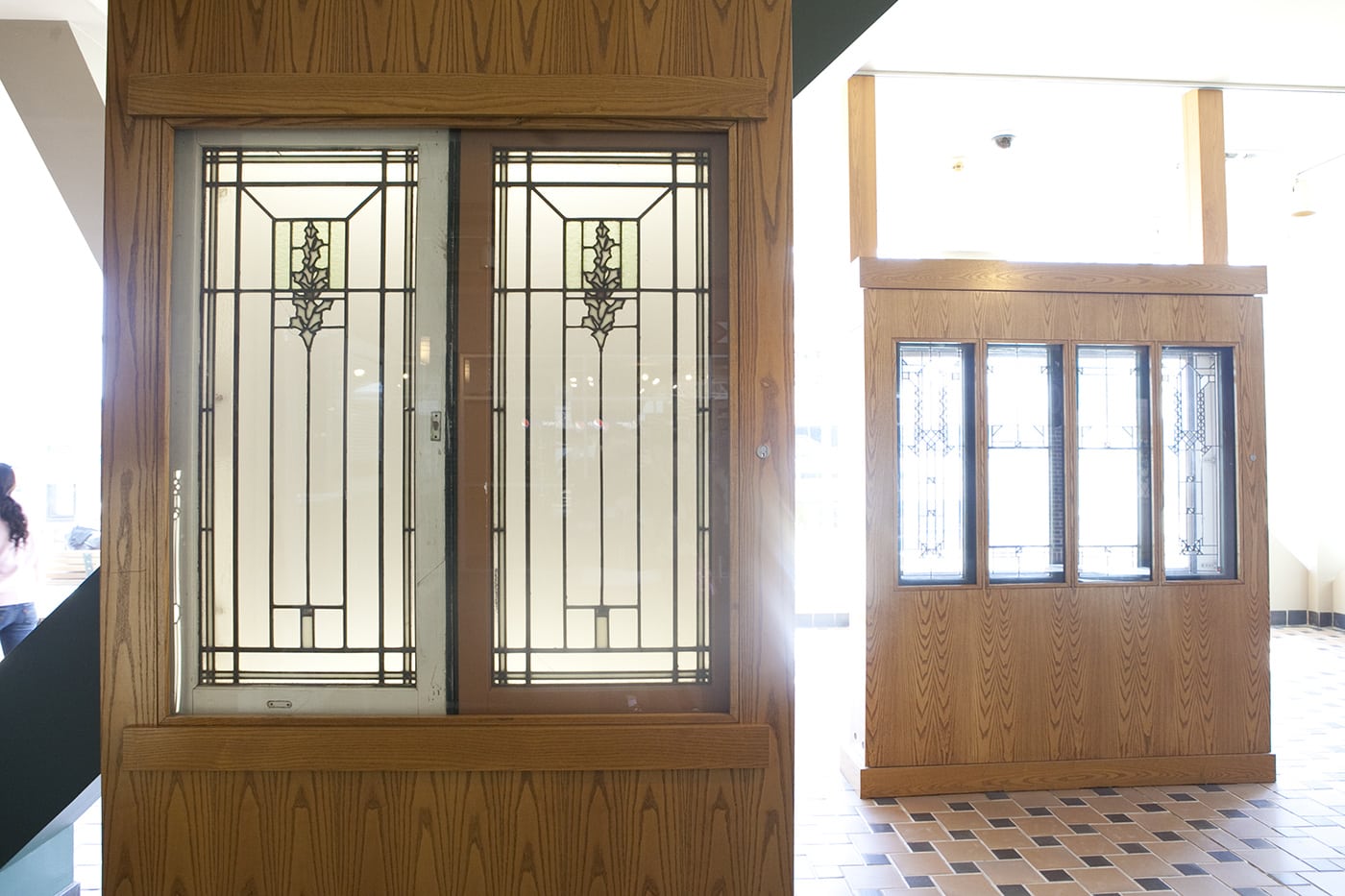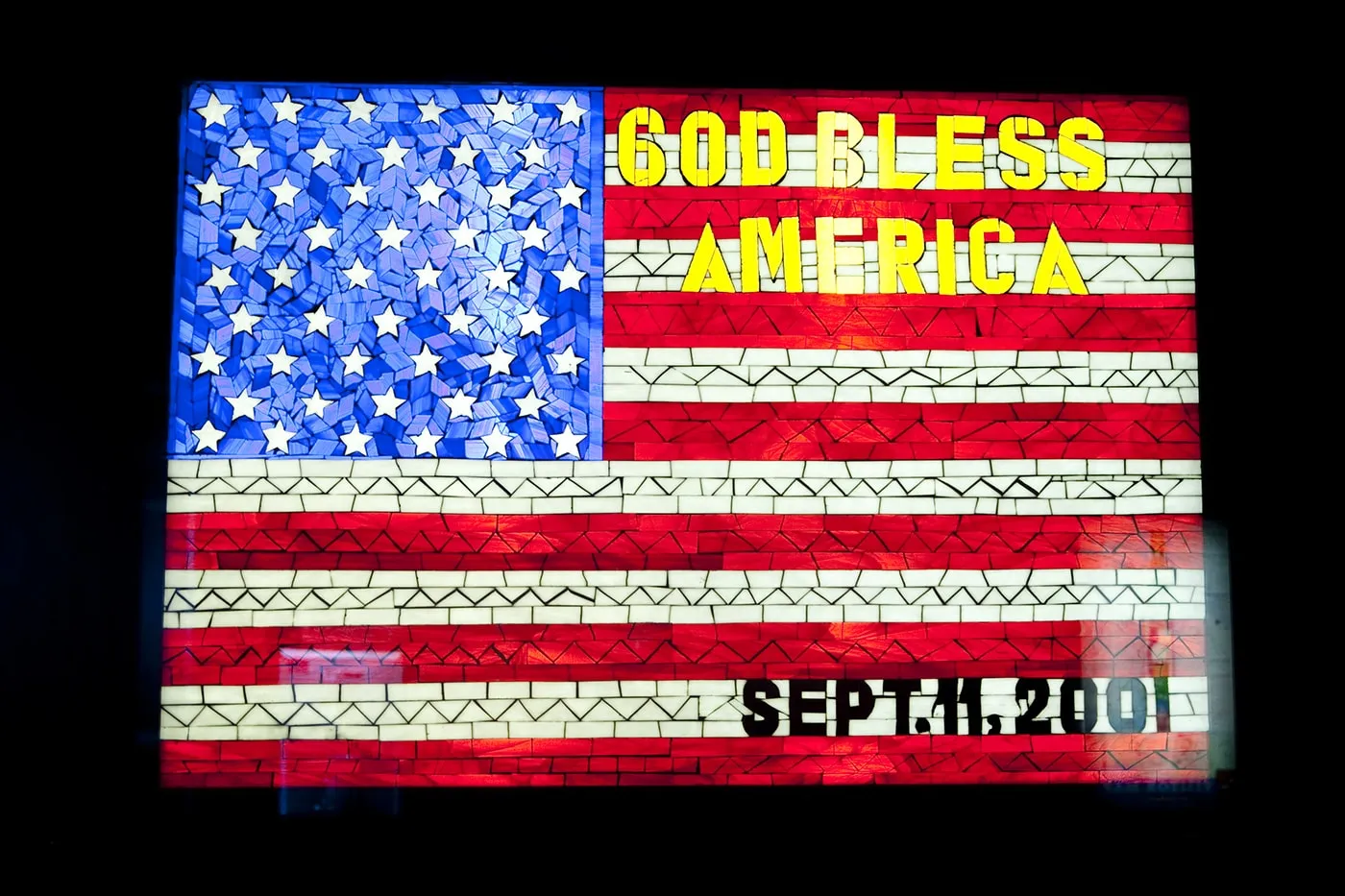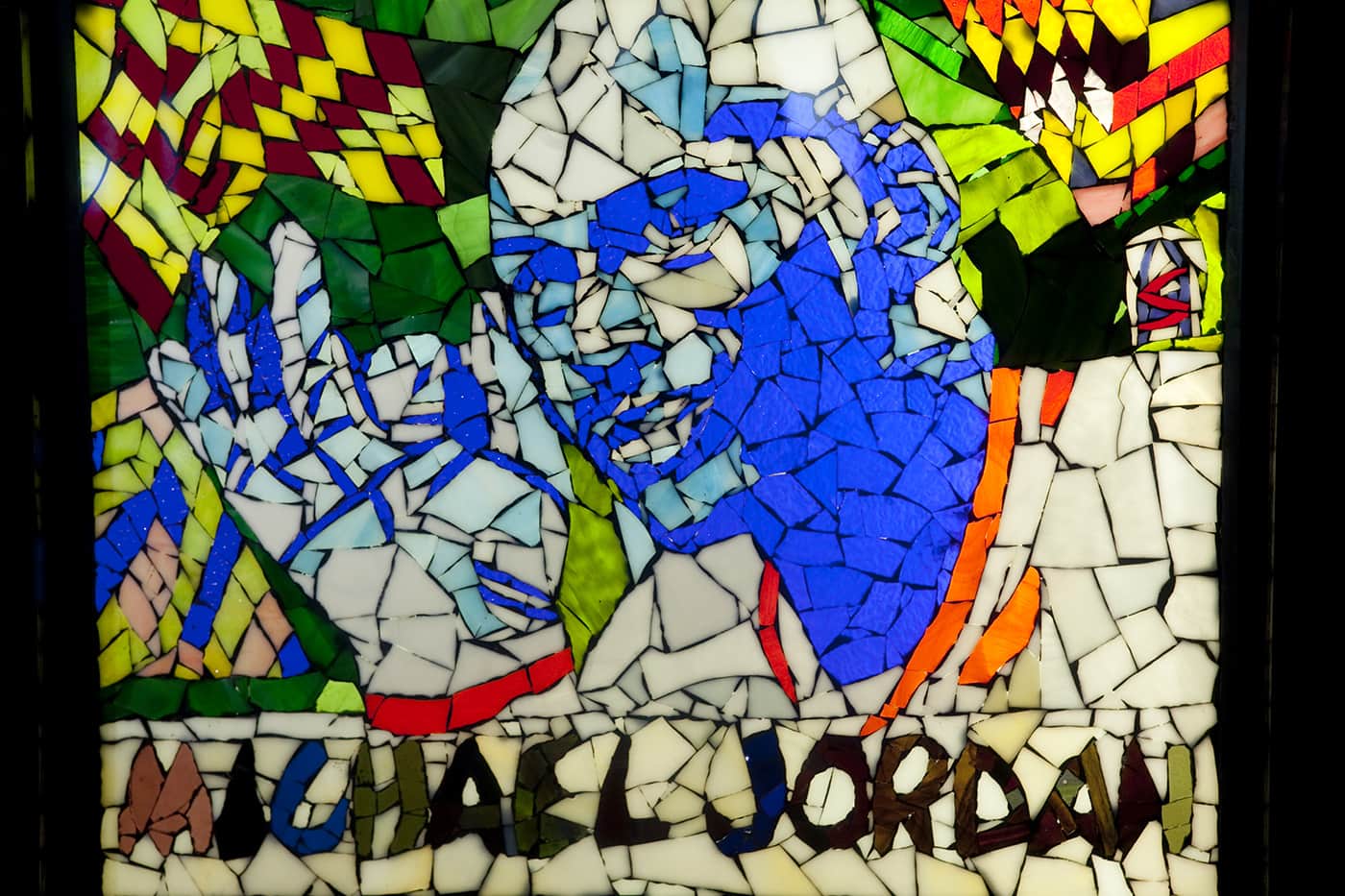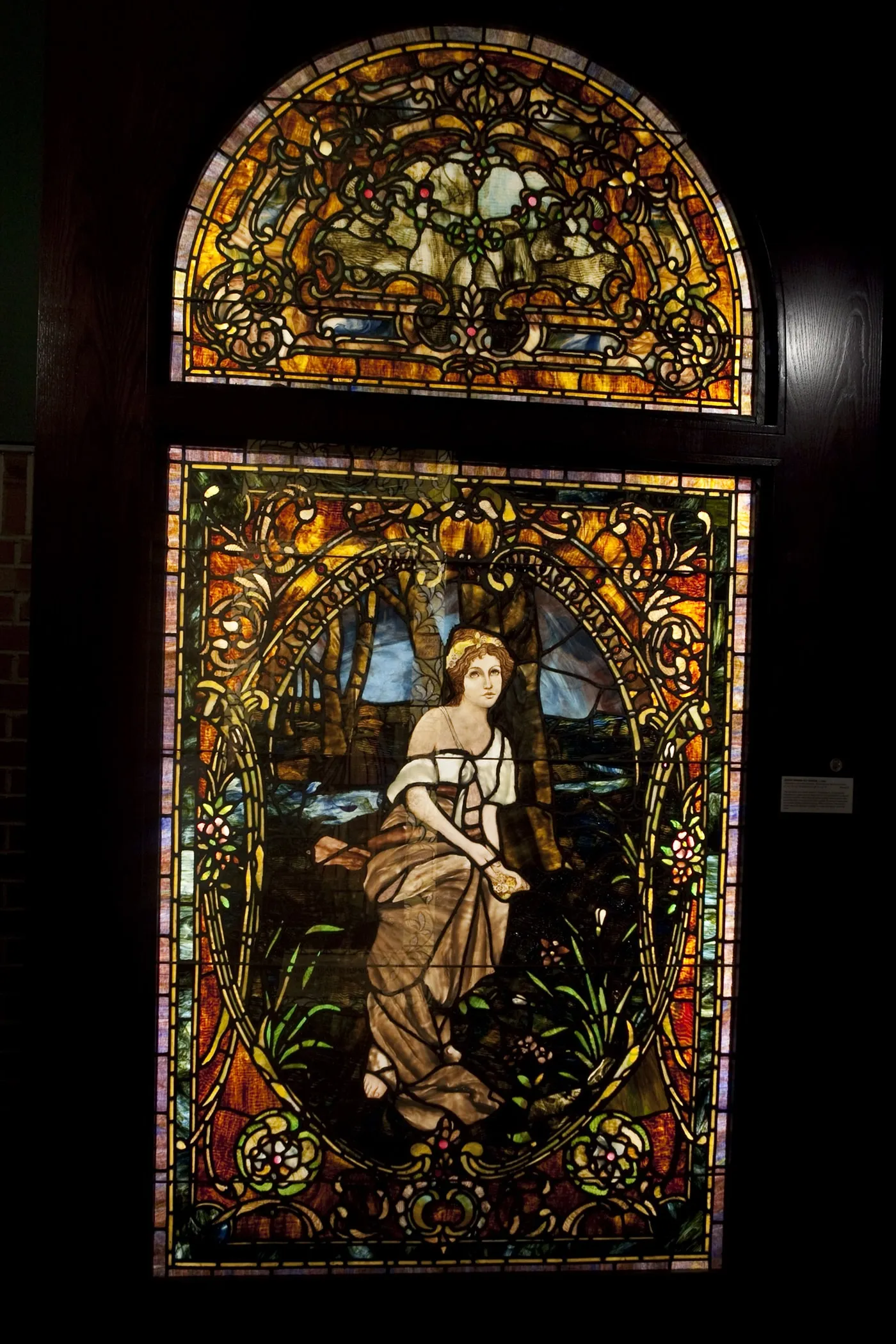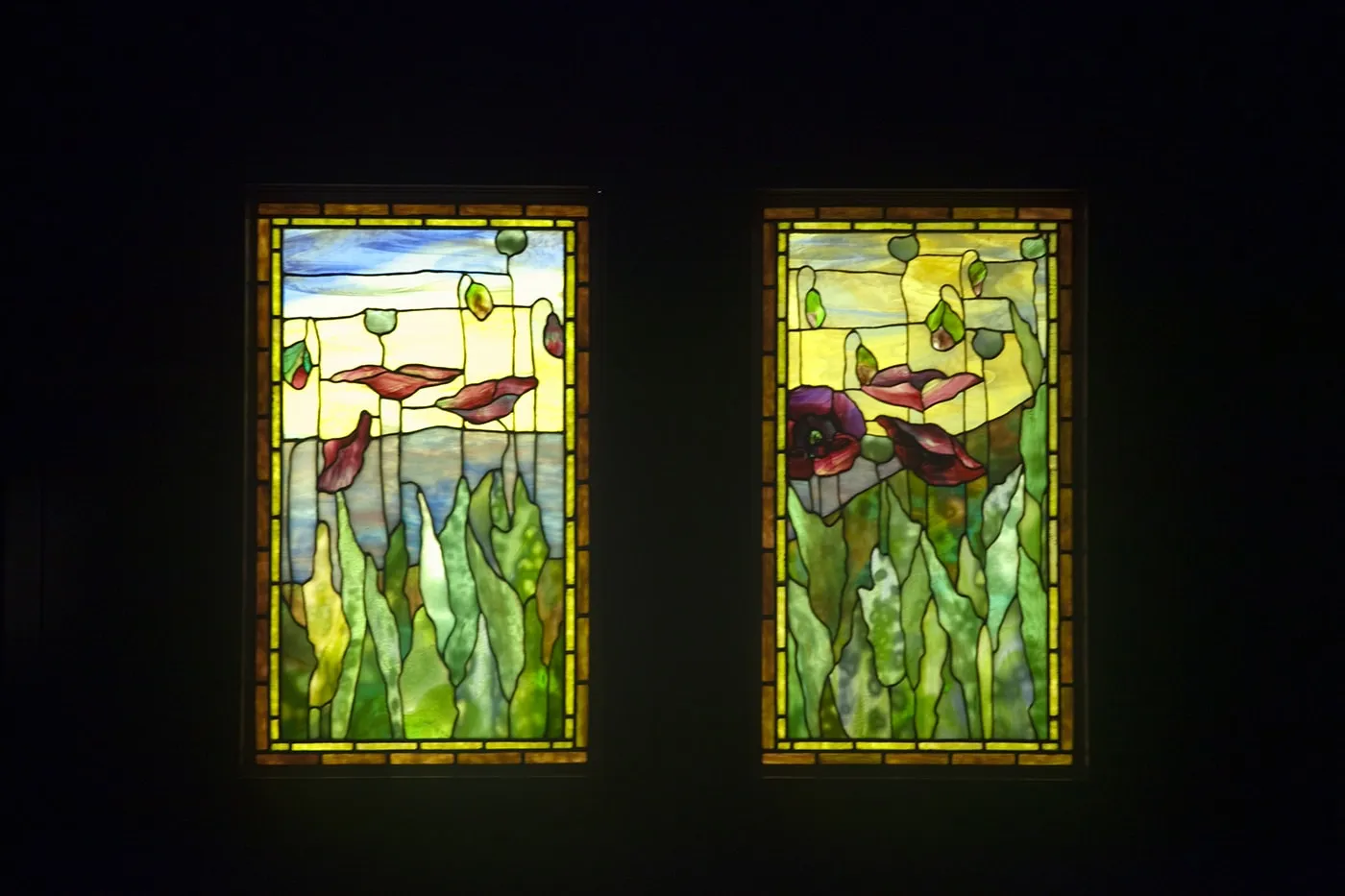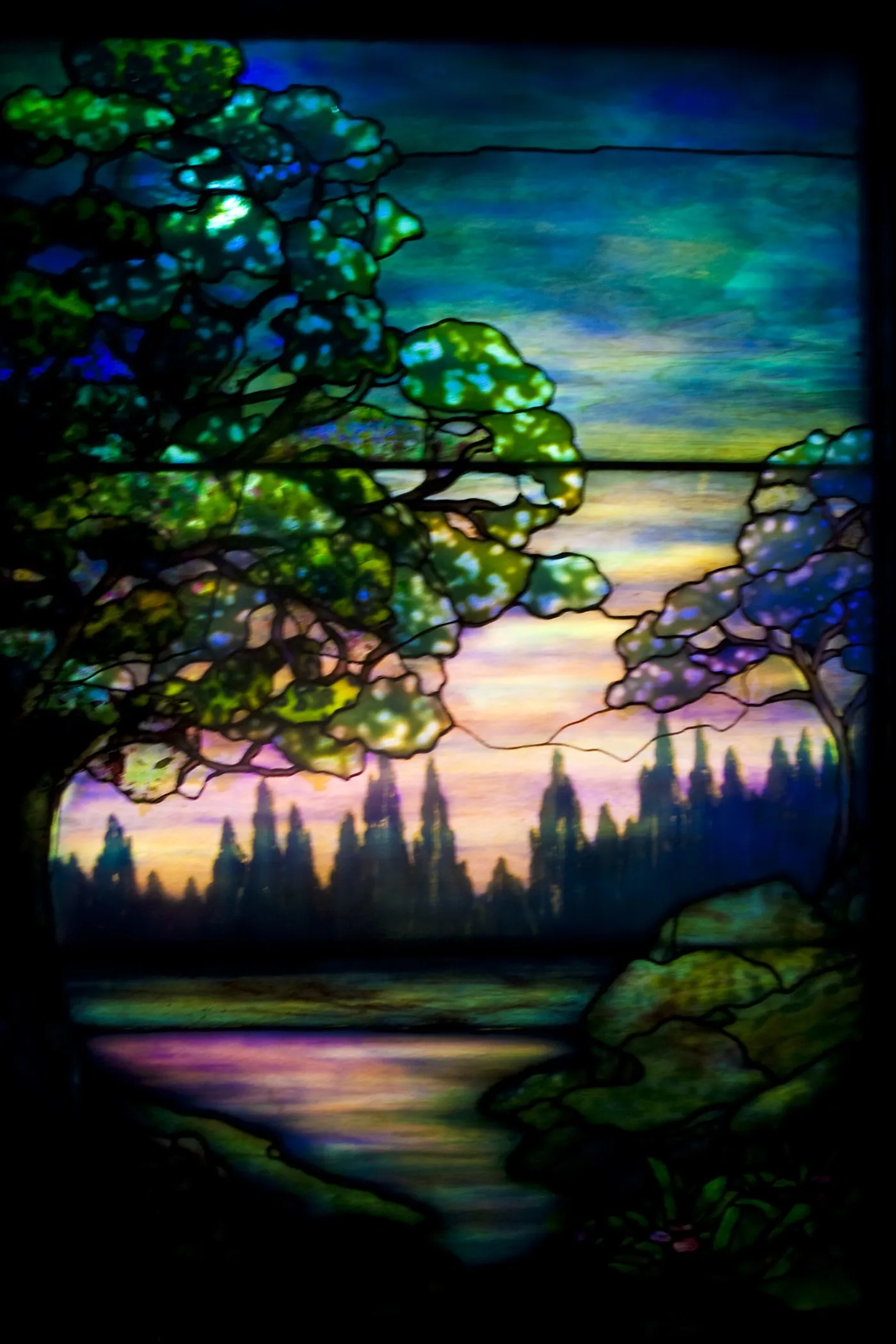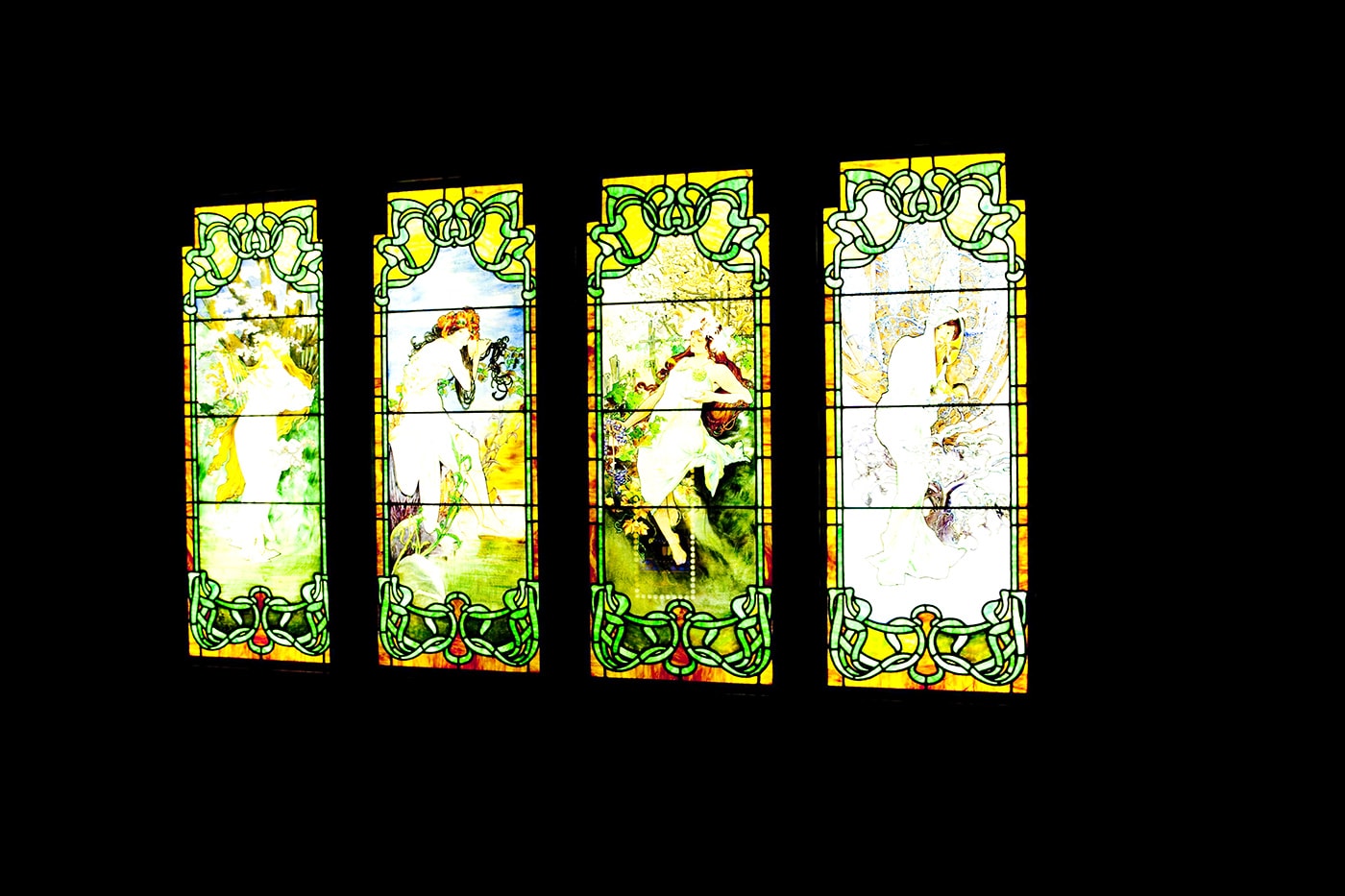 Site: The Smith Museum of Stained Glass Windows
Location: Navy Pier, 600 East Grand Avenue, Chicago, IL 60611
Cost: Free
Hours: Navy Pier is open year-round (closed Thanksgiving Day and December 25). Hours vary by season, check the Navy Pier website for current hours.
Date: April 11, 2009
Step into the past! Many of the other Navy Pier attractions are gone, but not forgotten. Learn more here about the WBEZ Statue, the giant Häagen-Dazs Big Ice Cream Cone, and the former Navy Pier Ferris Wheel (it's since been torn down and replaced) that once graced the Chicago tourist attraction.