National Road Trip Day is an annual holiday dedicated to those who love hitting the road and exploring the country by land. Celebrated on the Friday before Memorial Day, this holiday serves as the official kickoff to the summer road trip season.
This particular national day was conceived by Pilot Flying J, the largest travel center operator in North America, and it was officially declared as such in 2019. The day comes right before Memorial Day, which itself comes at the beginning of the summer months. With a three day weekend and often warm weather, plenty of people use the weekend to kick off summer travel. So it is no wonder that this Friday in May makes the perfect time to celebrate road travel.
Only one question then remains: where are you traveling to this National Road Trip Day?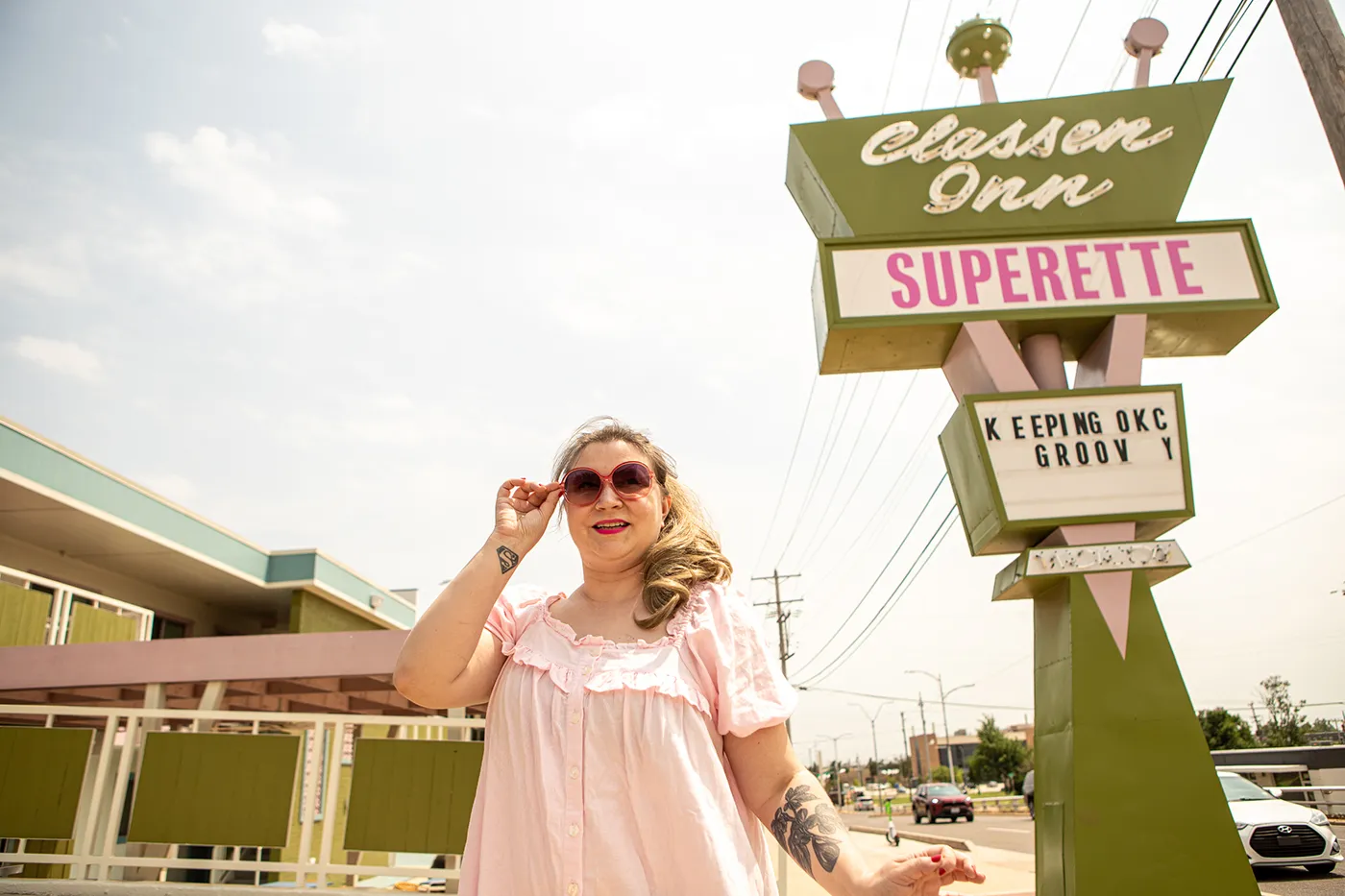 When is National Road Trip Day?
Every year since 2019 National Road Trip Day has been celebrated on the Friday before Memorial Day at the end of May. In 2023 the national day falls on May 26. Here are some of the future dates to come so you can start planning your travels:
May 26, 2023
May 24, 2024
May 23, 2025
May 22, 2026
May 28, 2027
May 26, 2028
May 25, 2029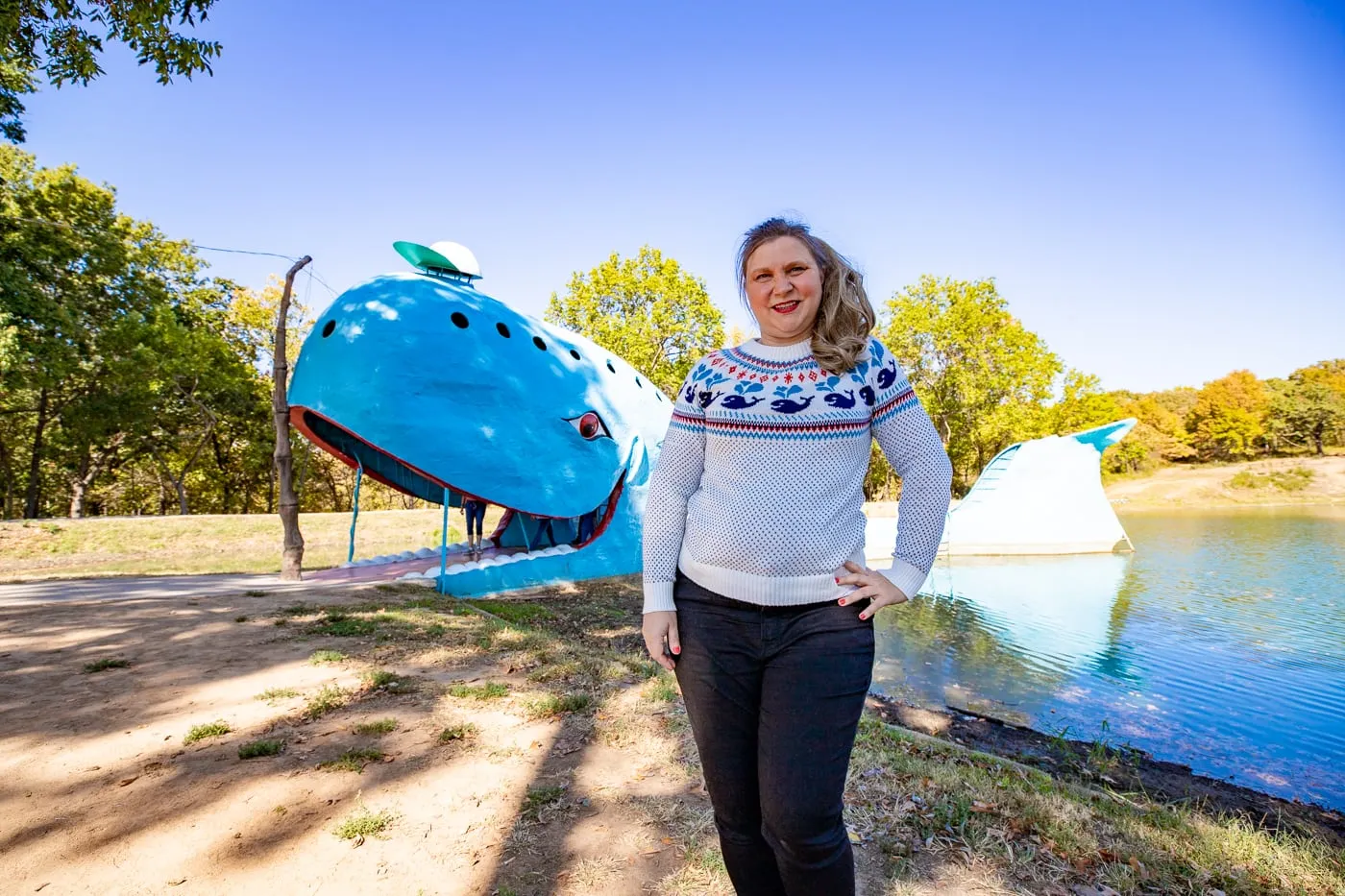 How do you celebrate National Road Trip Day?
How do you celebrate National Road Trip Day? By taking a road trip, of course! The best way to observe this holiday is to hit the open road. Spend the day driving somewhere not so far, all of Memorial Day weekend traveling somewhere fun, or use the day to kick off a grand adventure!
Is a road trip not on your itinerary this year? Here are some more suggestions for how to spend the day: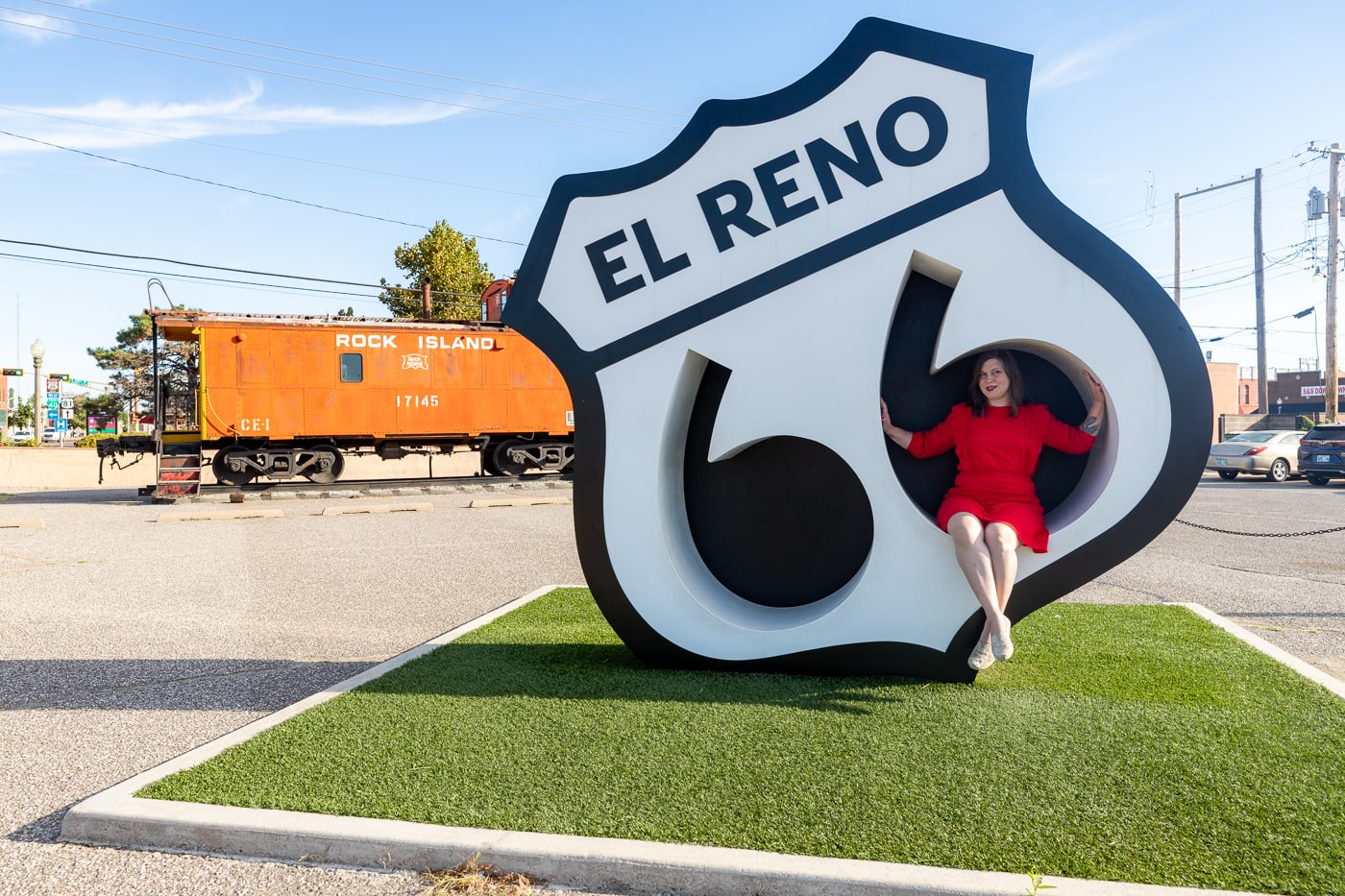 Where should you travel on National Road Trip Day?
The great thing about road trips is that you can go anywhere your car can take you. Just make sure you plan ahead! Memorial Day weekend is a popular weekend to travel, so you might encounter traffic and hotels and activities might sell out.
Need some inspiration for where to travel or how to plan your road trip? Check out some of our ideas below!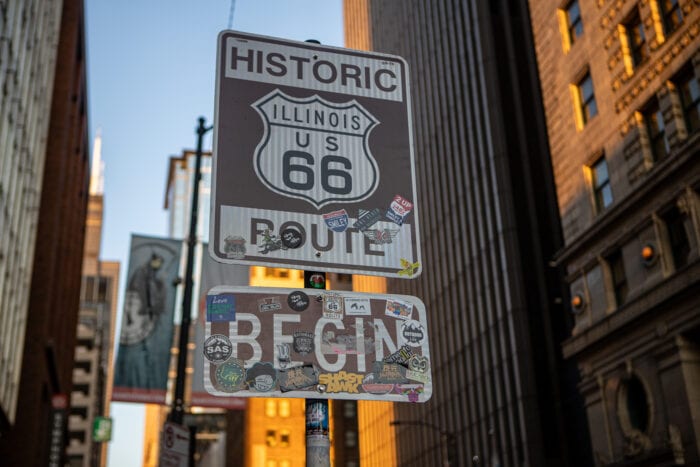 Best USA Road Trip Ideas and Routes
Want to take the great American road trip? We've gathered some of the best USA road trip ideas and routes that will take you through some of the most scenic areas of the country. Whether you have a few hours, a few days, or a few weeks. Whether you love visiting big cities, exploring national parks, or seeing weird roadside attractions. There is an amazing road trip route for everyone.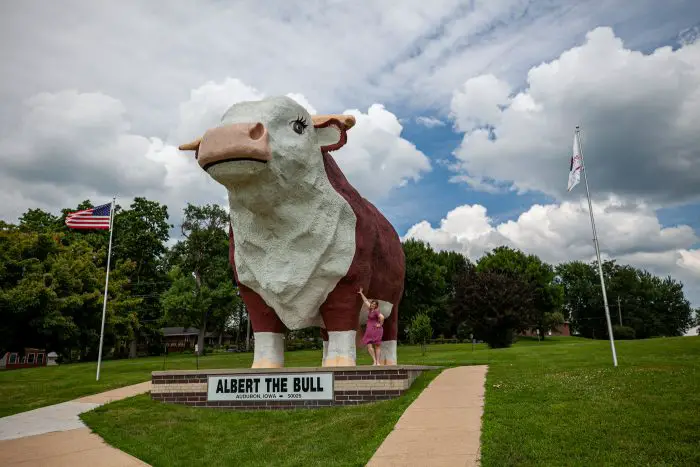 Best Roadside Attractions in Each State
We've compiled a list of the weirdest tourist attractions in all 50 states. They range from towering dinosaurs to Stonehenge replicas made from a variety of kooky materials to over-the-top fruits and nuts to some treasures of Route 66. Wherever you're traveling this National Road Trip Day, find a roadside attraction on your route!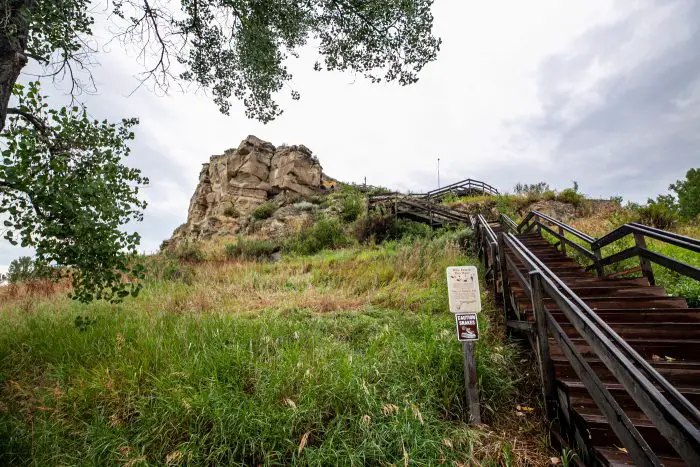 What to See on a Road Trip
If you're planning a road trip and wondering where you can expect to stop, read on for some ideas and inspiration.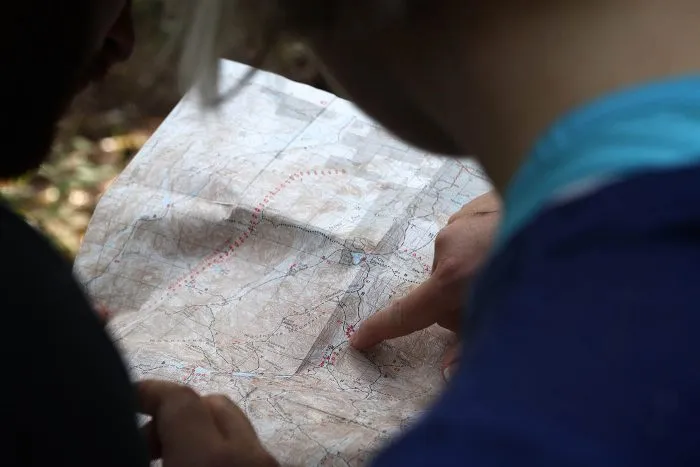 Road Trip Planner
Planning a road trip can be fun, but daunting. Whether you love visiting National Parks, enjoy photographing world's largest roadside attractions, or just like taking long drives, you're going to want a plan. Our road trip planner walks you through all of the things you need to think about before and during your trip to have the best time possible.
The Road Trip Journal & Activity Book
Enjoy fun games and challenges to pass the time on your next road trip and have a keepsake to look back on for years to come with this entertaining must-have for your next vacation. The Road Trip Journal & Activity Book features fun and engaging journal prompts. plus 100 activities and games to play in the car, at your hotel, or at stops along your route.
Pin this National Road Trip Day post to save for later!