Ivar Feeding the Gulls is a statue of Ivar Johan Haglund (March 21, 1905 – January 30, 1985), a folk singer, restaurateur and founder of Ivar's, a well-known Seattle seafood restaurant chain.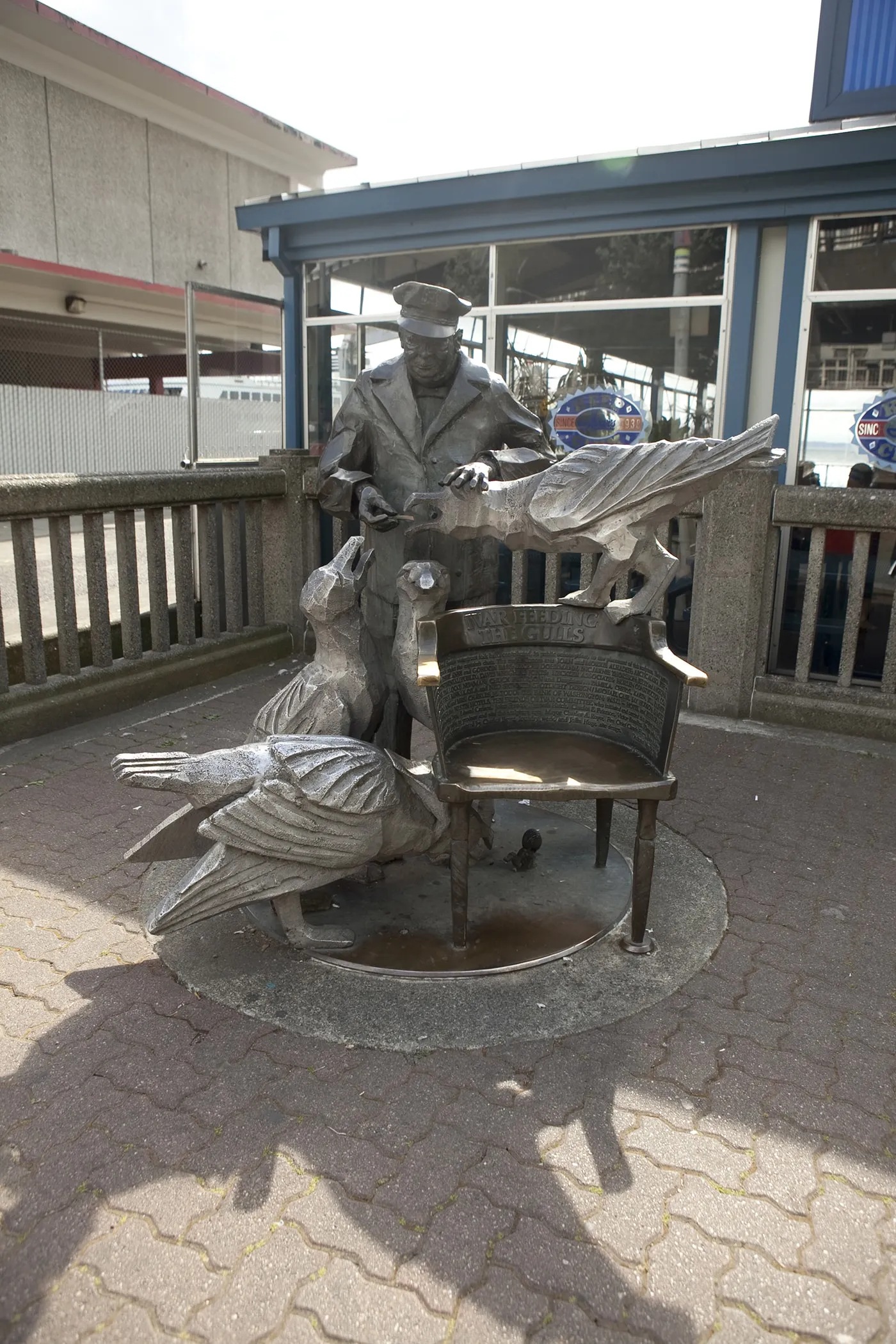 This statue lives in front of one of the chain's first and most popular outposts, Ivar's Fish Bar at Pier 54, located along Alaskan Way in the Seattle Waterfront District (right around the corner from Ye Olde Curiosity Shop).
The 68-foot by 57-foot by 47-foot statue was made by Richard Beyer in 1988 out of bronze and aluminum and shows Ivar participating in one of his favorite activities, feeding French fries to seagulls. The artist also made another popular Seattle roadside attraction: People Waiting For the Interurban in Fremont.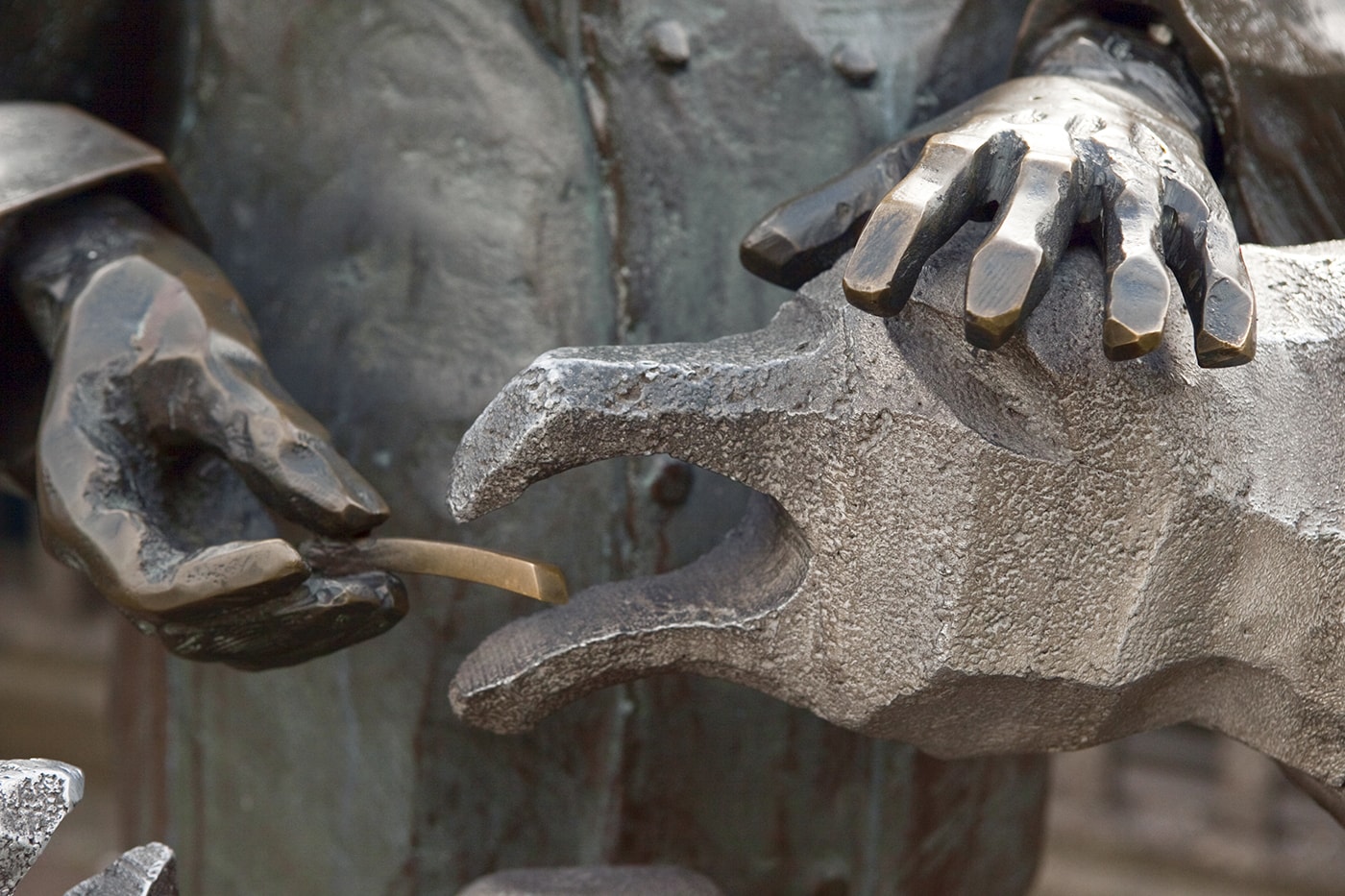 Under the sculpture is a time capsule, filled with artifacts and predictions for the future, waiting to be opened at the restaurant chain's 100-year celebration in 2038. An inscription reads:
Many friends of Ivar Haglund, Seattle waterfront folk hero, contributed, in public subscription, to the placement of this sculpture. Their names are recorded in a time capsule under the captain's chair.
While you're checking out this Washington roadside attraction, stop at the Pier 54 Fish Bar for some clam chowder and seagull watching!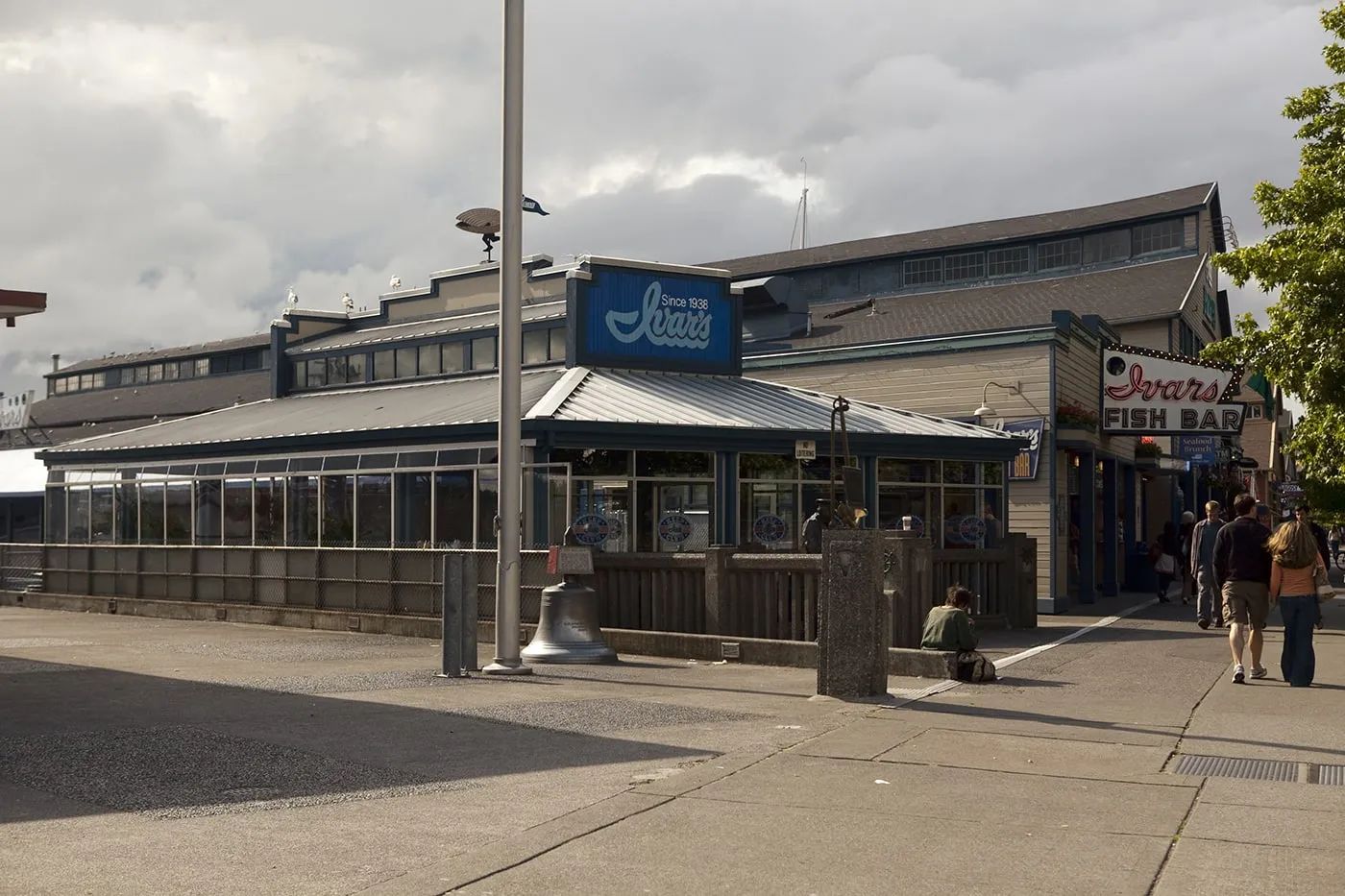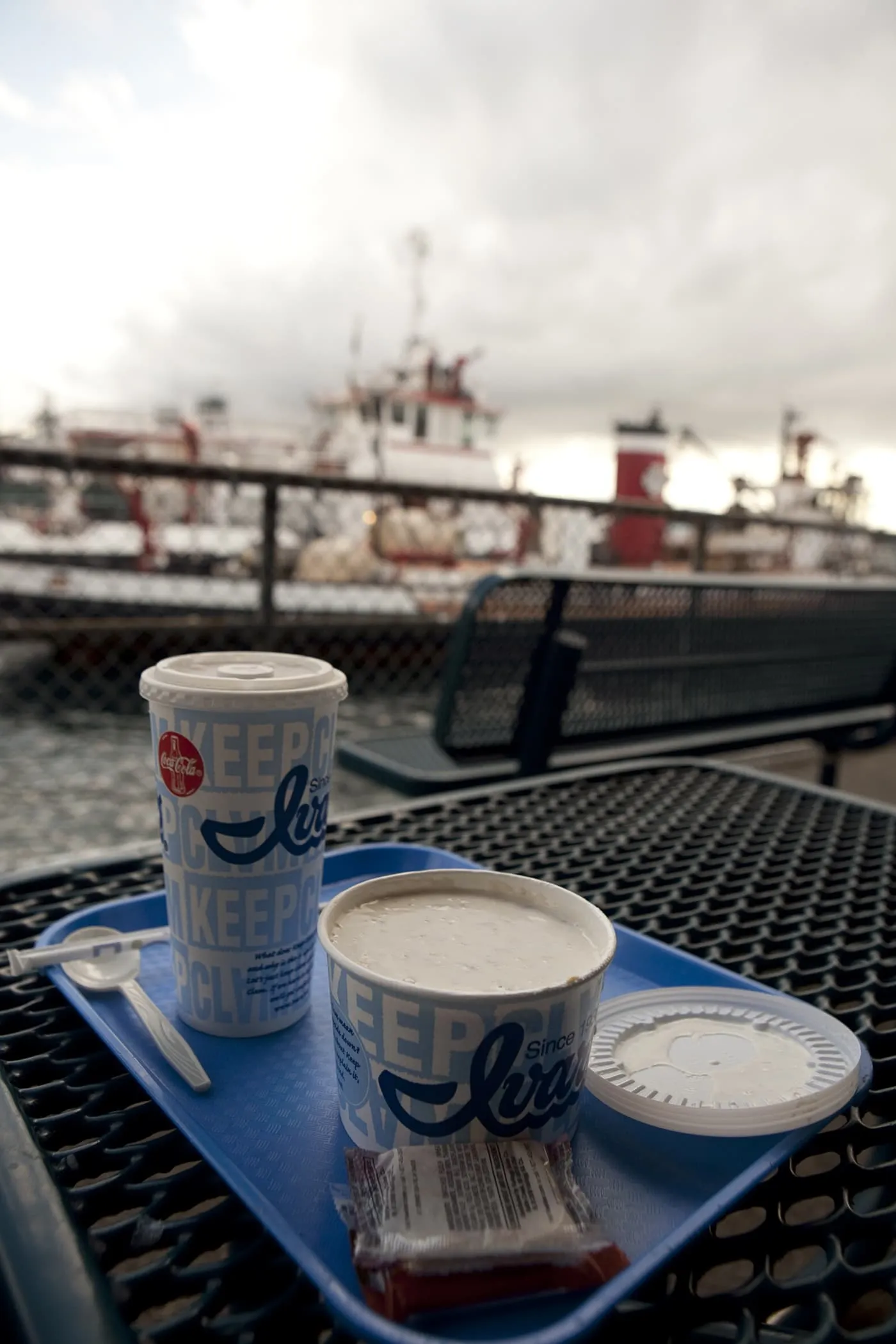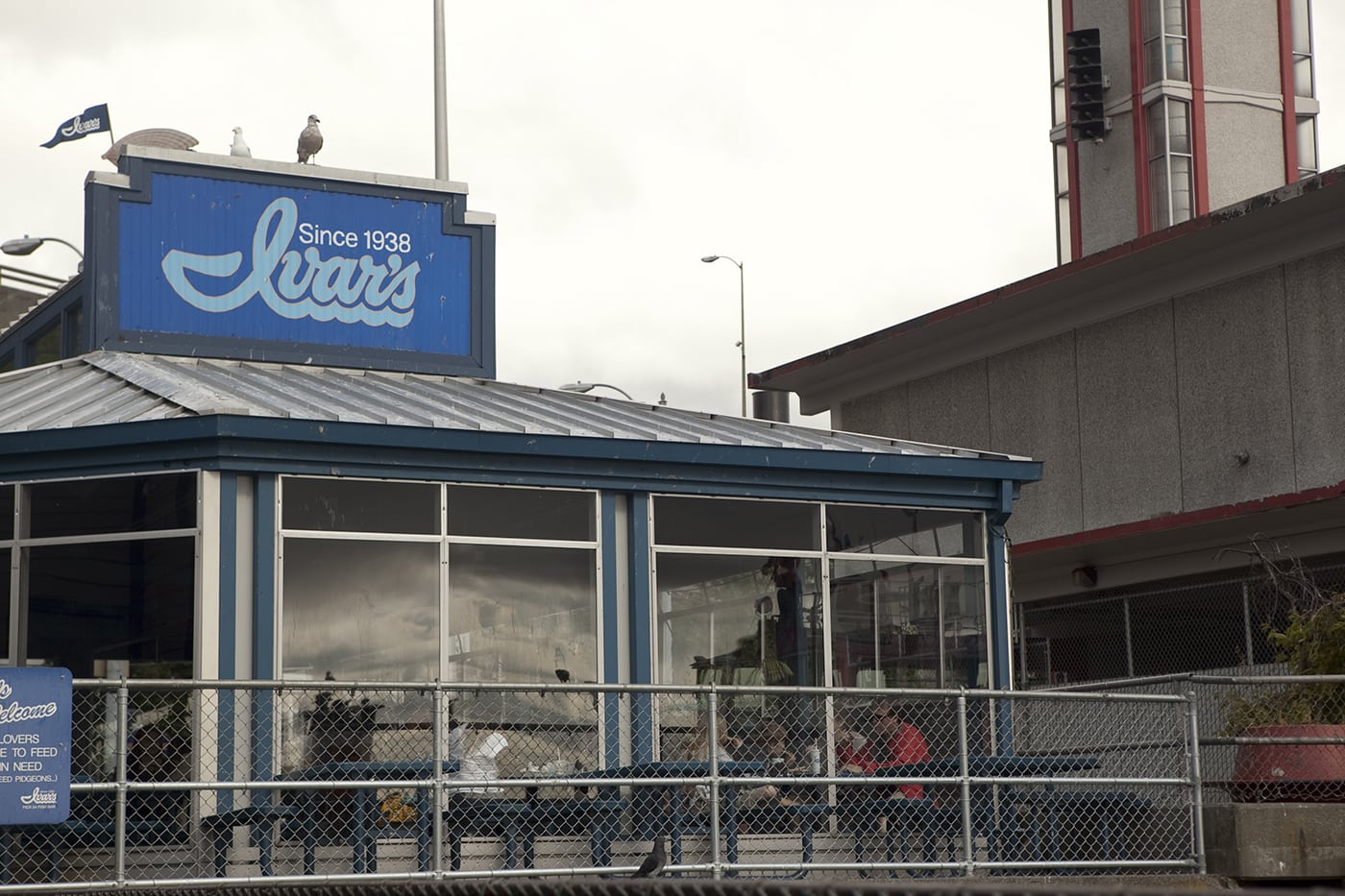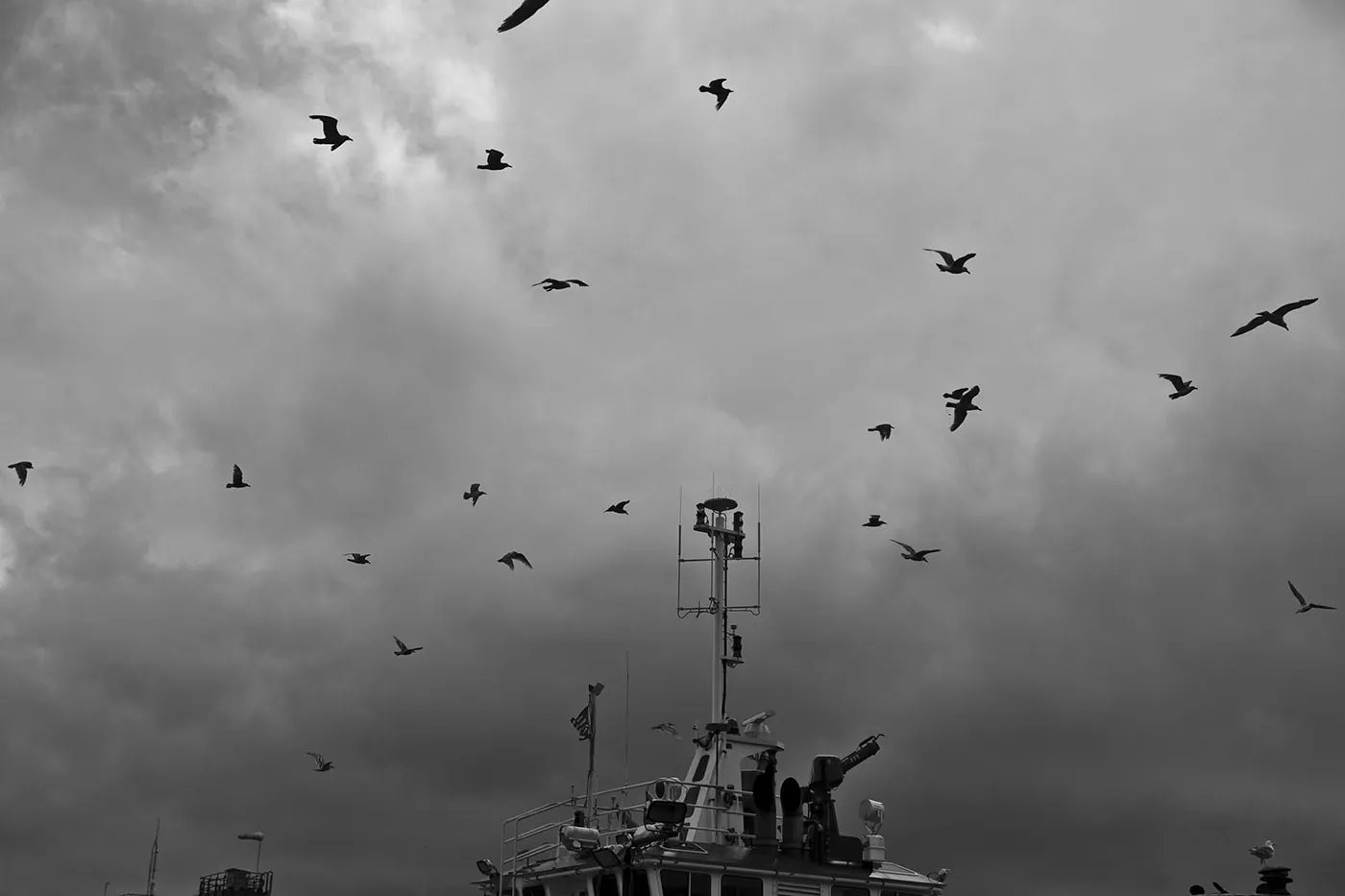 ---
Ivar Feeding the Gulls statue
Address: Ivar's Fish Bar, 1001 Alaskan Way, Seattle, WA
Cost: Free to See
Hours: Always Visible
---
Pin this Seattle roadside attraction: