Riverside, Iowa is known as the "future birthplace of Captain James T. Kirk," a Star Trek legend who helms the USS Enterprise in books, TV shows, and movies. The Iowa town celebrates their self-proclaimed status with a plaque, a museum, a statue, and an annual TrekFest celebration and everyone in Riverside embraces the town's universal appeal as a Star Trek destination. Since Riverside declares itself as the future birthplace of Captain James T. Kirk, local restaurant Murphy's Bar and Grill decided to get in on the action. They knew that if Captain Kirk was to be born in town he most likely will be conceived there as well. So they decided that they will be that place and installed a Captain Kirk Conceived Here plaque.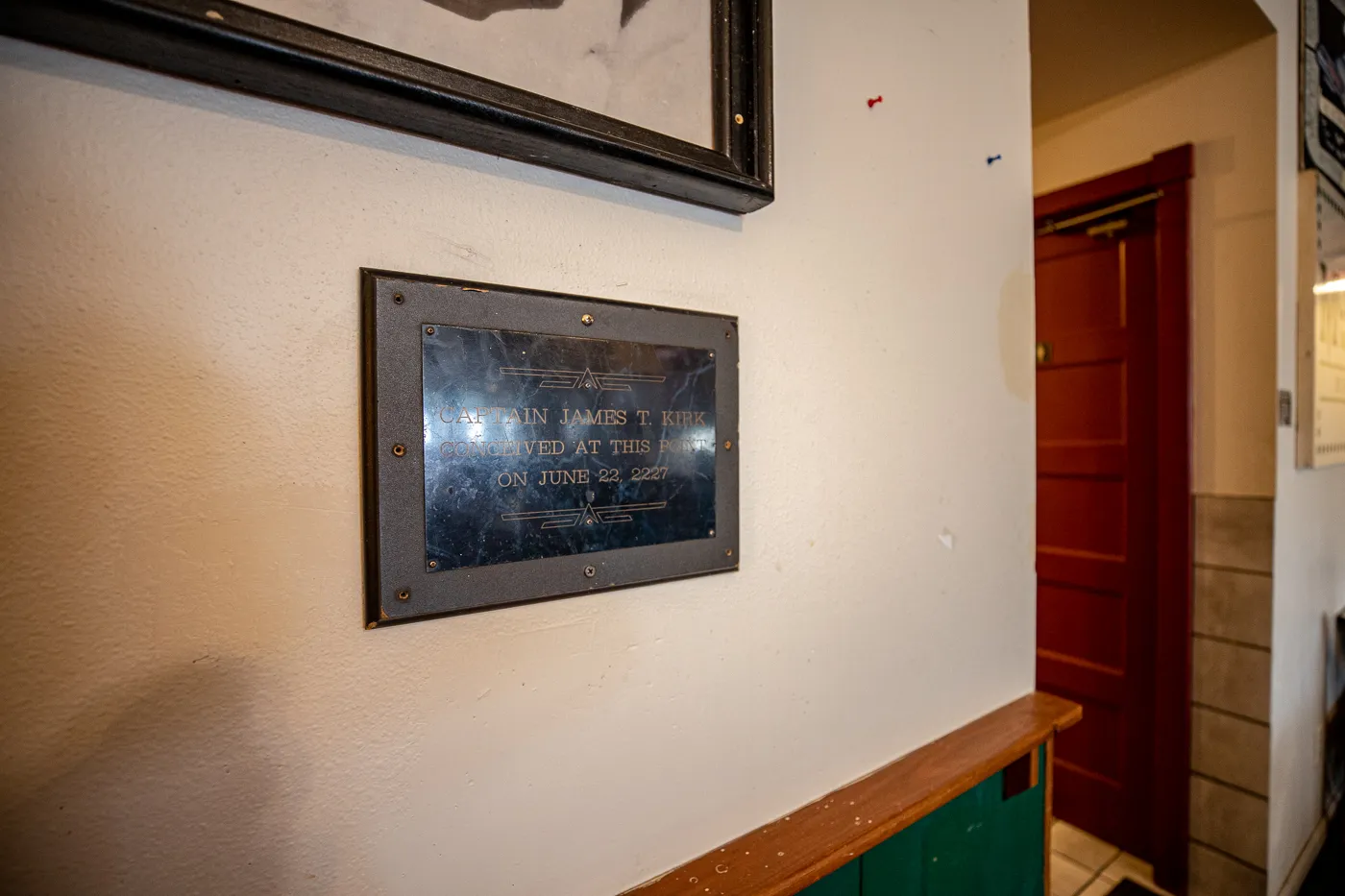 A plaque on the wall of the bar declares "Captain James T. Kirk conceived at this point on June 22, 2227," exactly nine months before his noted birth date. The plaque was originally installed underneath a pool table, forcing anyone who wanted to see it to get down on the floor to see it. But when the pool table was removed in 2014, the sign was moved to an easier to see location on the wall.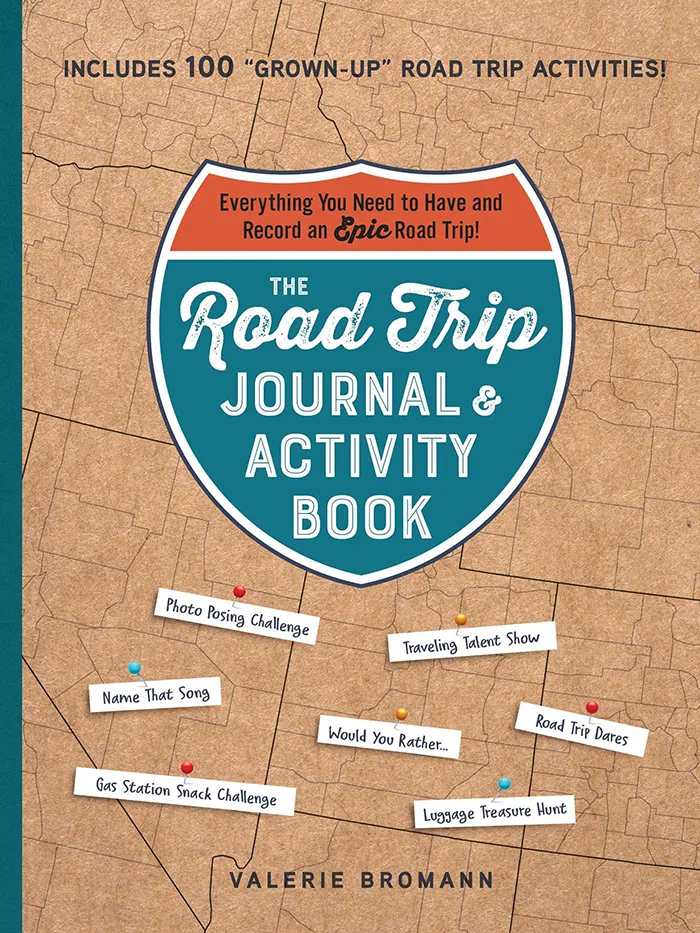 The Road Trip Journal & Activity Book
Everything You Need to Have and Record an Epic Road Trip!
Enjoy fun games and challenges to pass the time on your next road trip and have a keepsake to look back on for years to come with this entertaining must-have for your next vacation.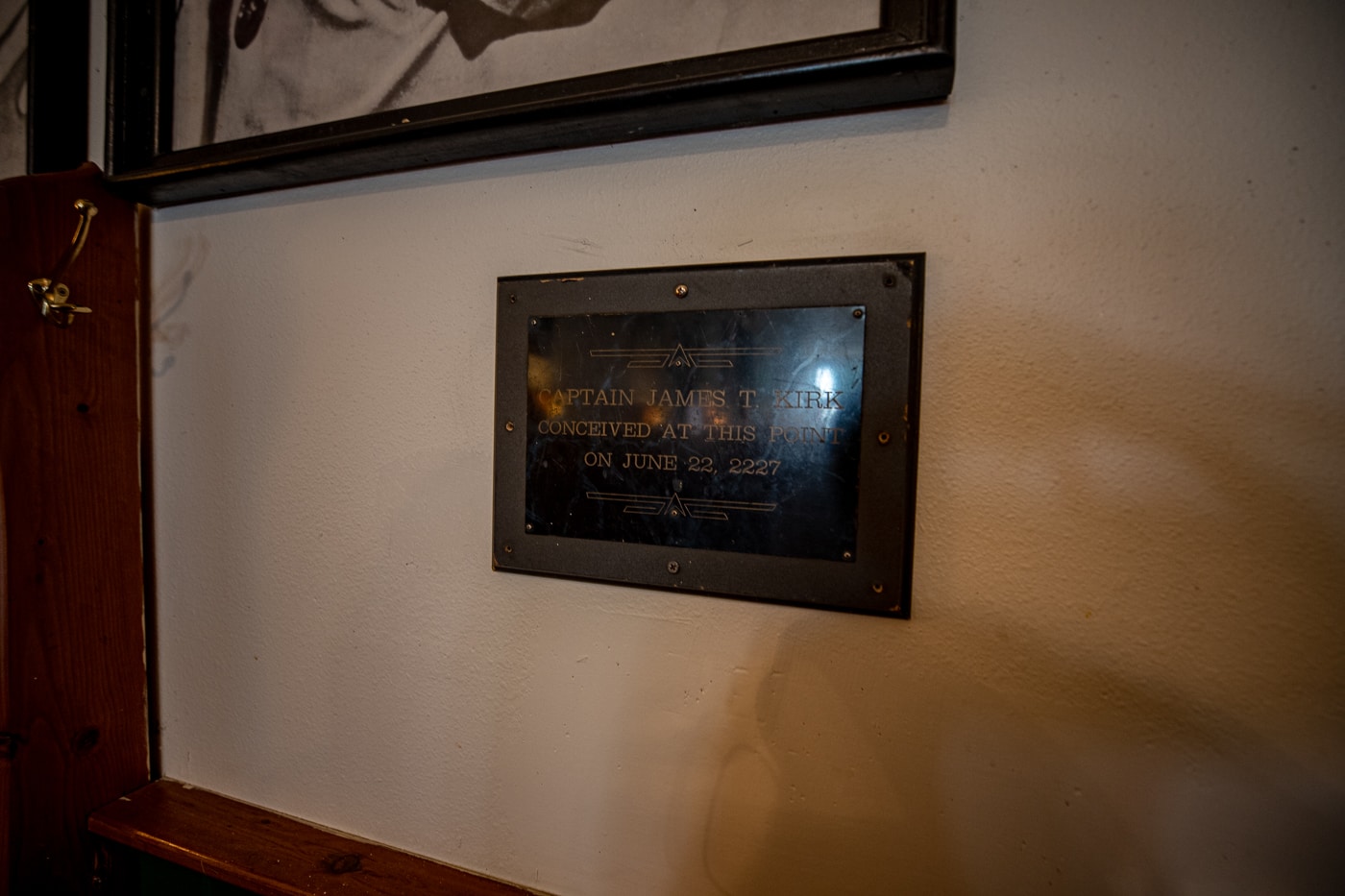 Murphy's also declares itself as the "Future Home of the Shipyards Bar" in 2258, a location featured in the 2009 Star Trek film. You can stop by to grab lunch, drink some Romulan Ale, and even to sing Happy Birthday with other fans on the Friday closest Kirk's birthday.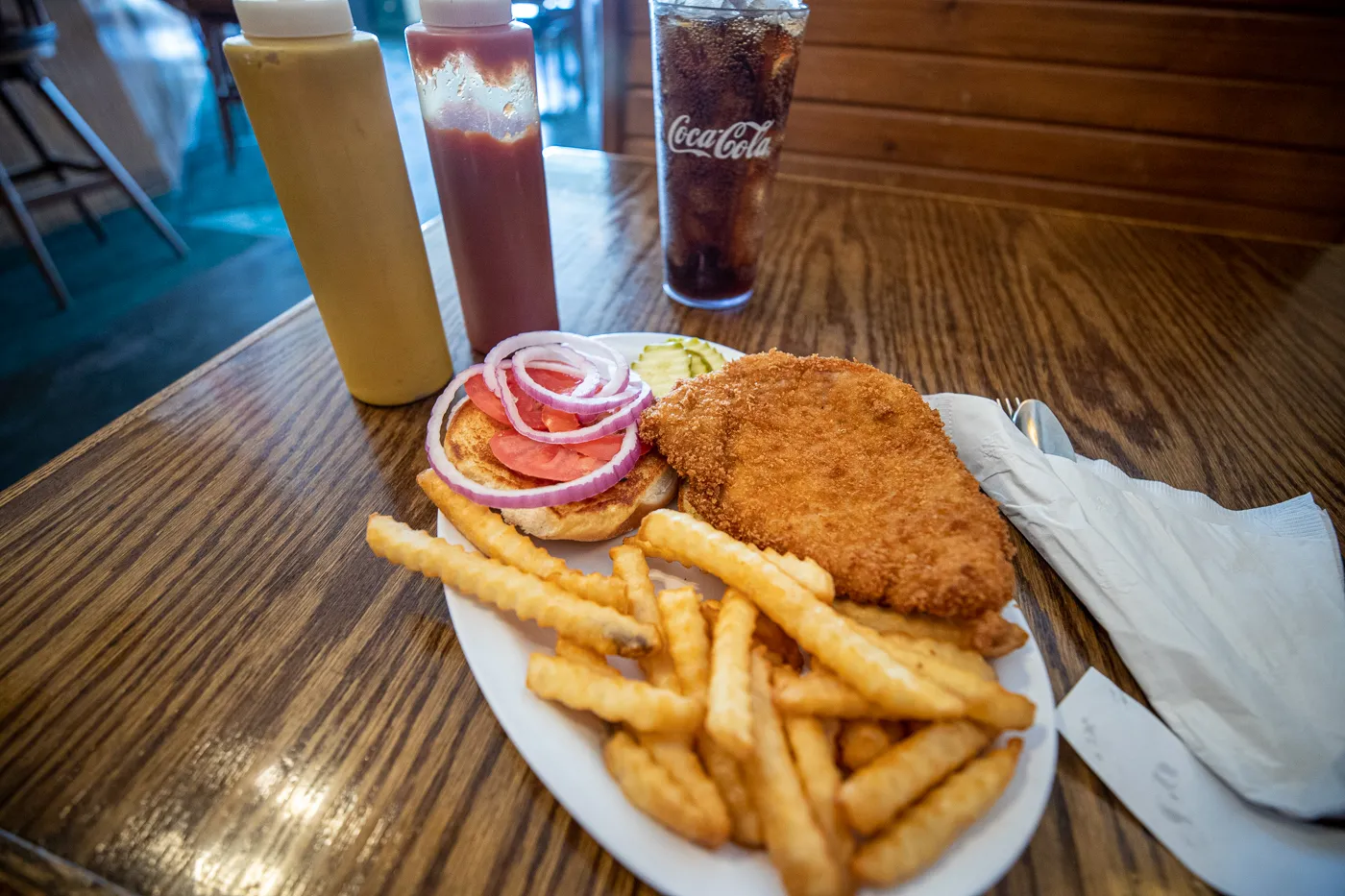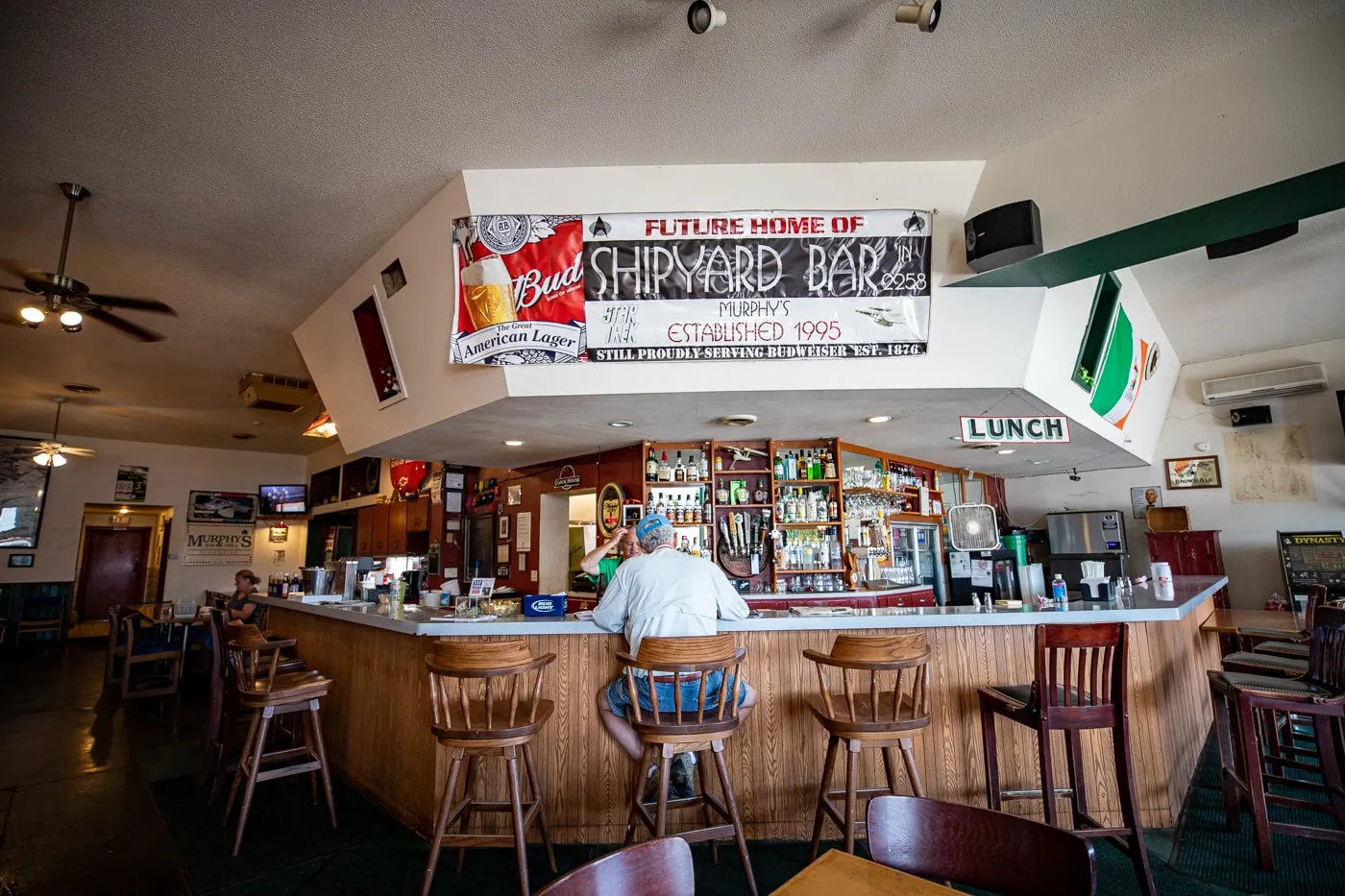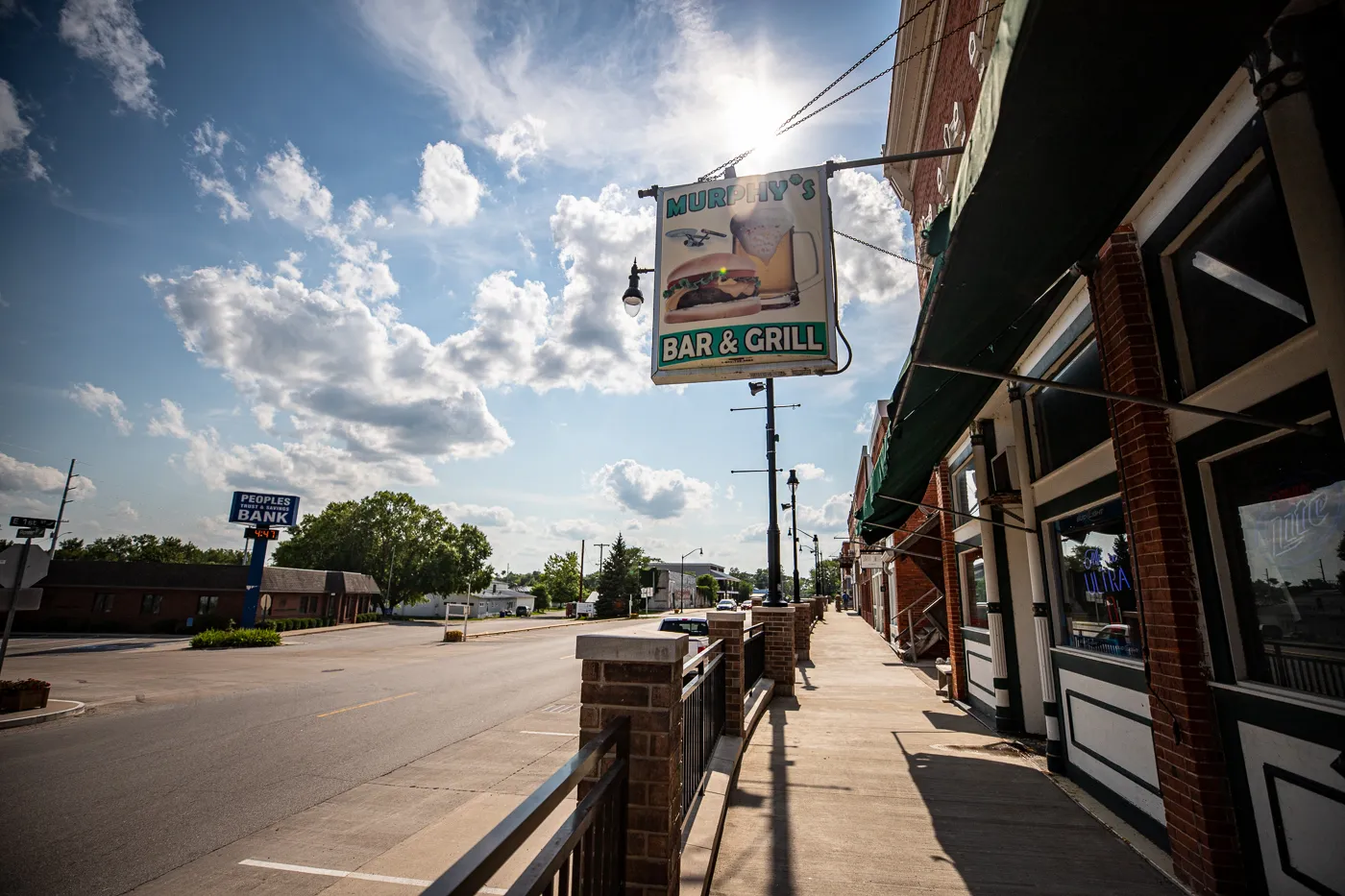 ---
Captain Kirk Conceived Here Plaque
Address: Murphy's Bar & Grill, 71 E 1st St, Riverside, IA 
Cost: Free to see, lunch and Romulan Ale costs vary
Hours: Monday – Thursday, 11am – 8pm; Friday – Saturday, 11am – 10pm; Closed Sunday
---
Pin this Iowa roadside attraction to save it for later: