Casey, Illinois is a small town known for its big things. The town is home over thirty roadside attractions, including twelve record holding world's largest things! On your way into town be sure to check out this big wooden token.
The front of this giant coin advertises Casey State Bank, who sponsored the roadside attraction. You can find it in front of the north branch of Casey State Bank. The back is adorned with smaller tokens featuring images of some of the big things you will see across town. (like the world's largest wooden shoes, the world's largest pitchfork, and the big pencil.)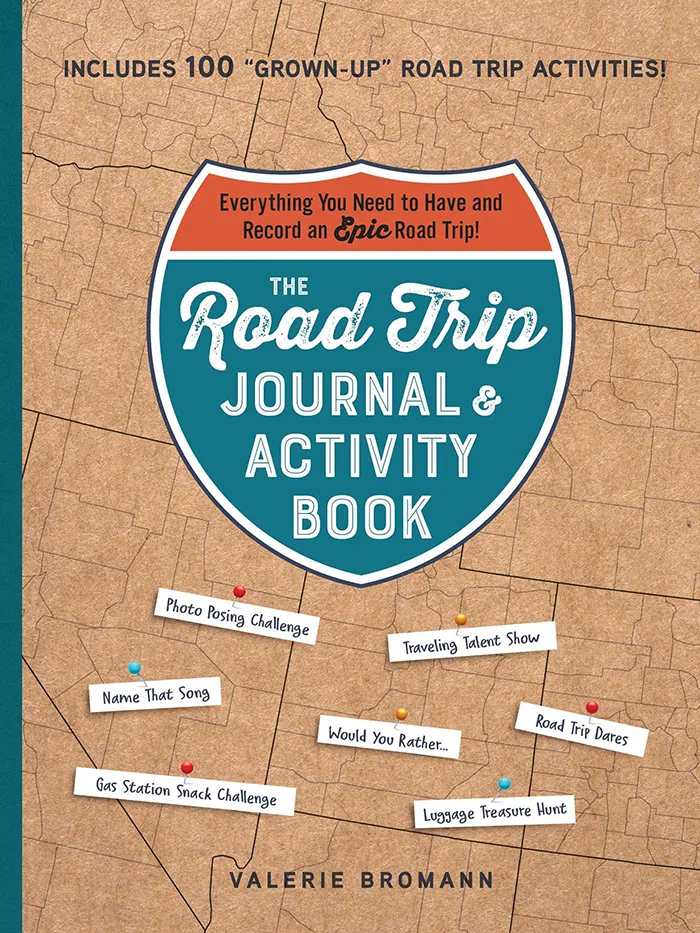 The Road Trip Journal & Activity Book
Everything You Need to Have and Record an Epic Road Trip!
Enjoy fun games and challenges to pass the time on your next road trip and have a keepsake to look back on for years to come with this entertaining must-have for your next vacation.
The big wooden token has a 13-foot radius and weighs 3,280 pounds.
Want more? Find everything to see in Casey, Illinois's Big Things in a Small Town.
Spend the night in Casey! Find the best Casey Illinois Hotels and find out where to stay to see big things!
Big Wooden Token
Address: Casey State Bank, 936 North Route 49, Casey, IL 62420
Hours: Always Visible
Cost: Free to See