Casey, Illinois is a small town known for its big things. The town is home to over thirty roadside attractions, including twelve record holding world's largest things! The big ear of corn might be one of the smallest big things in Casey, but it's still cream of the crop!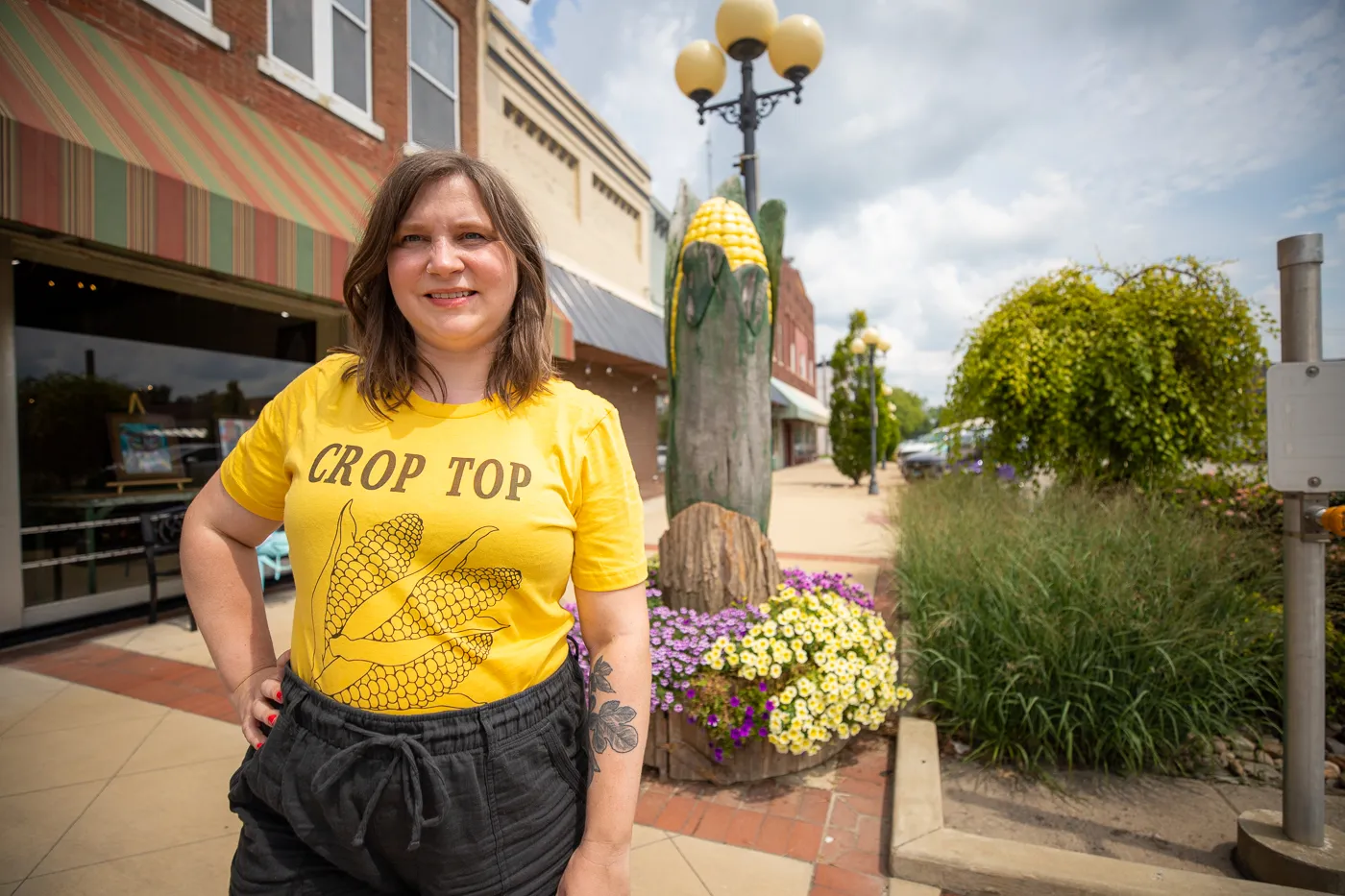 The big corn cob was one of the first things made by Jim Bolin, the man behind most of the town's giant roadside attractions. It's made of wood and was carved with a chainsaw. The sculpture features a bright yellow corn cob bursting with kernels and sitting inside a peeled back husk.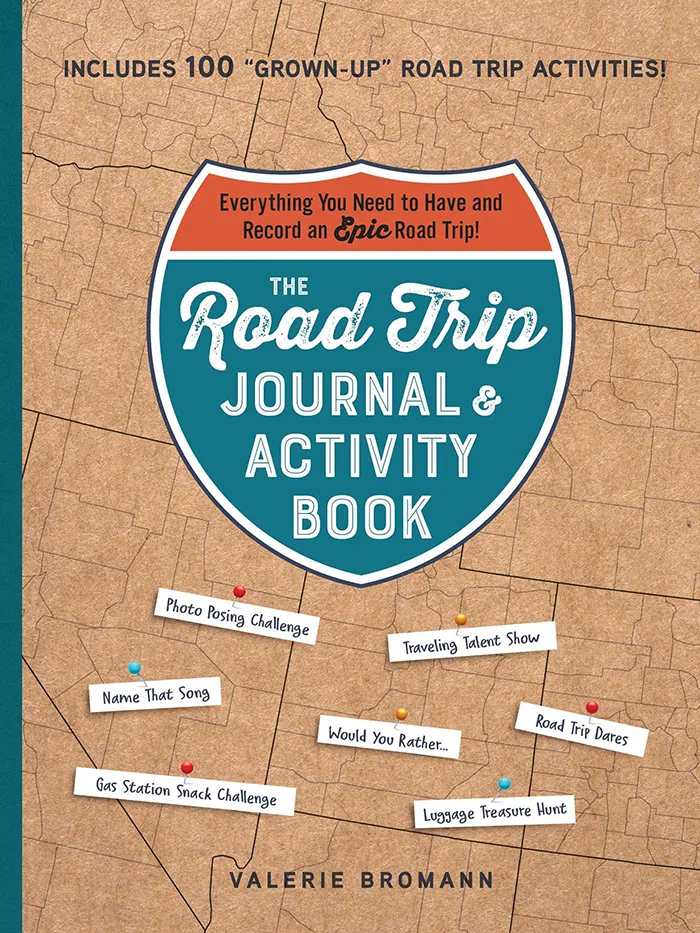 The Road Trip Journal & Activity Book
Everything You Need to Have and Record an Epic Road Trip!
Enjoy fun games and challenges to pass the time on your next road trip and have a keepsake to look back on for years to come with this entertaining must-have for your next vacation.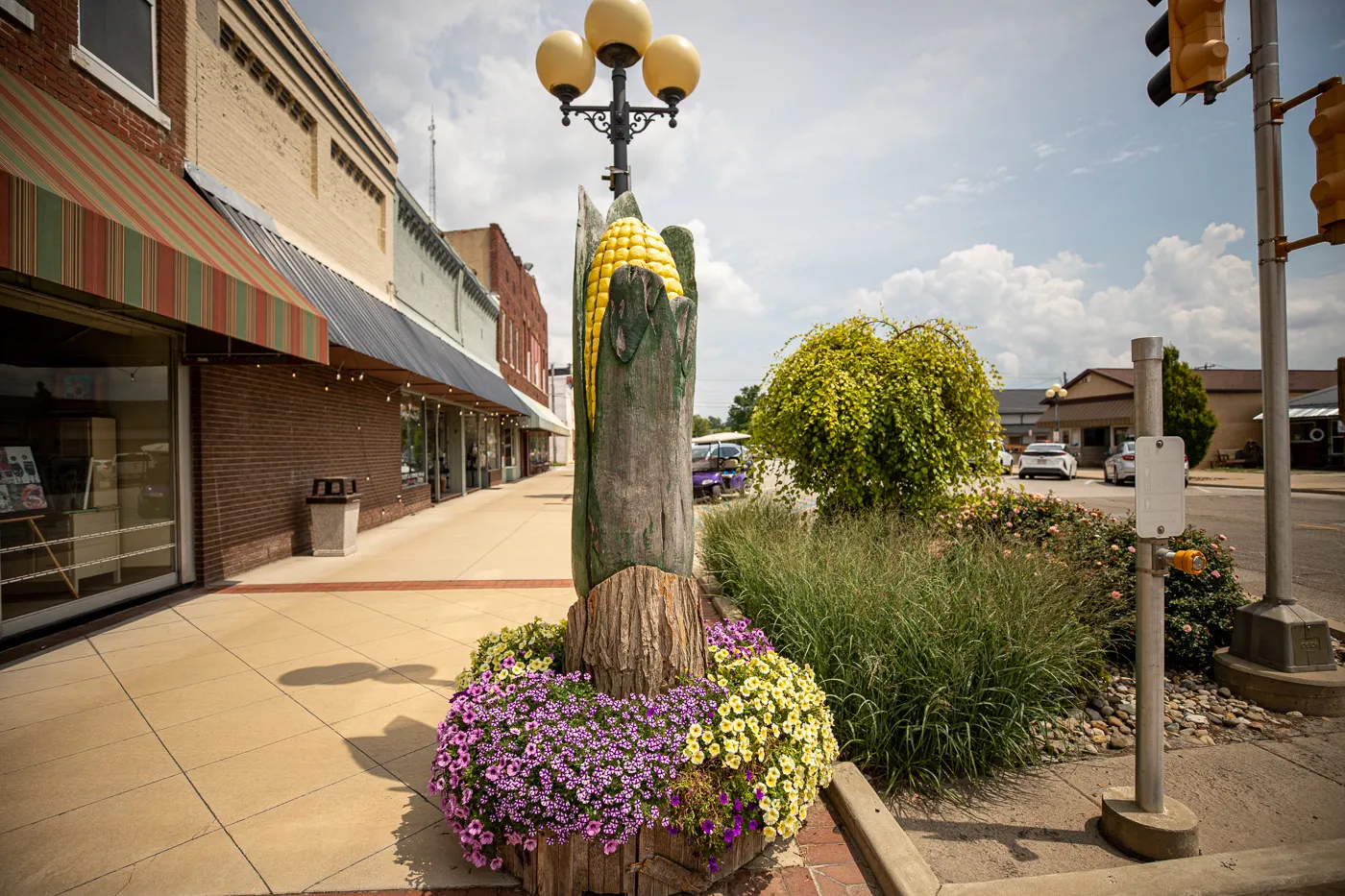 Want more big things? Find everything to see in Casey, Illinois's Big Things in a Small Town, like the big yardstick, big nail puzzle, and big pizza slicer.
Love corny roadside attractions like this one? Be sure to check out the field of giant corn cobs in Ohio, the large rotating corn in Iowa, the Agri-Symbol 76-Foot-Tall Corn Stalk, and The World's Only Corn Palace in South Dakota.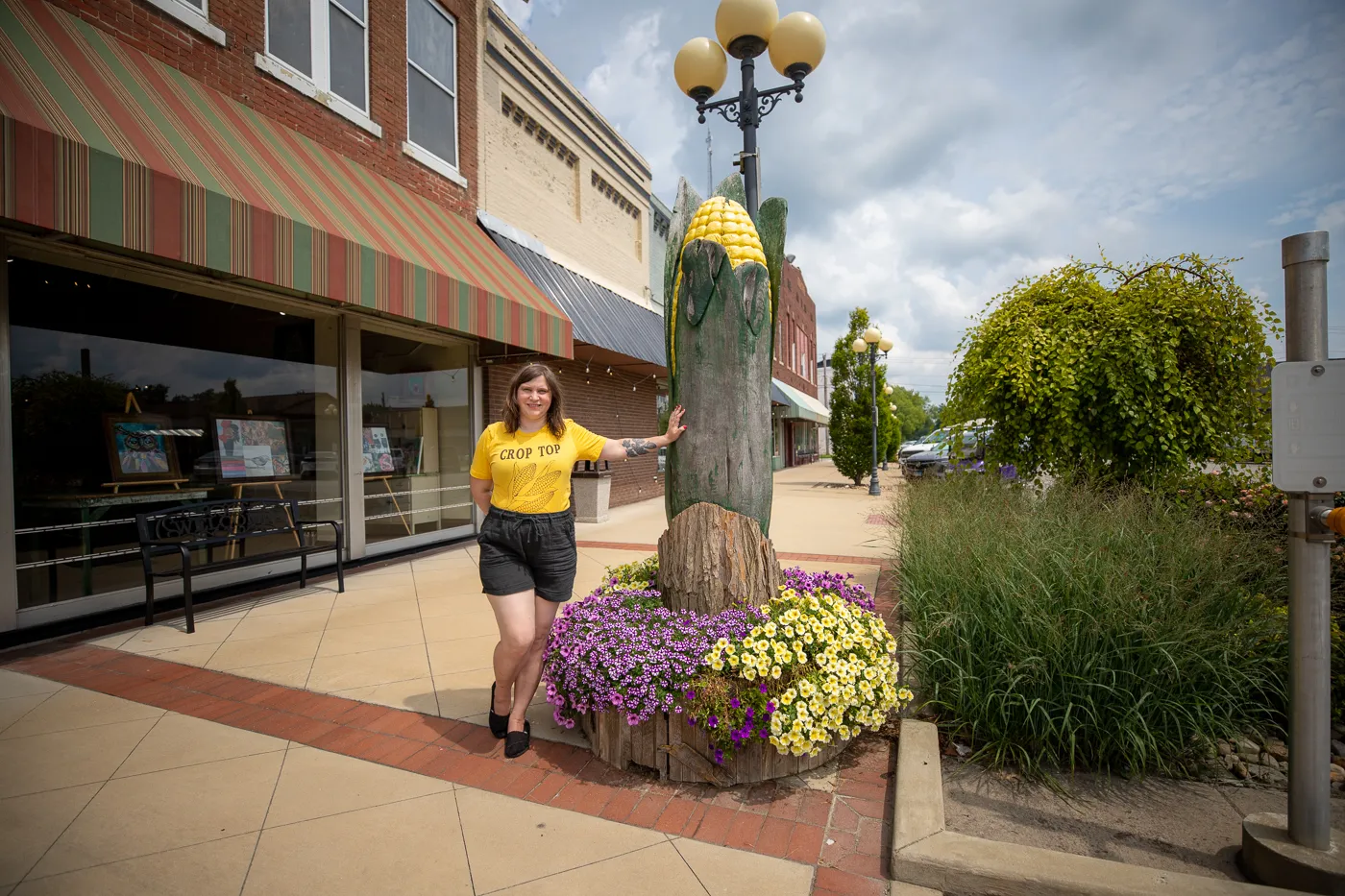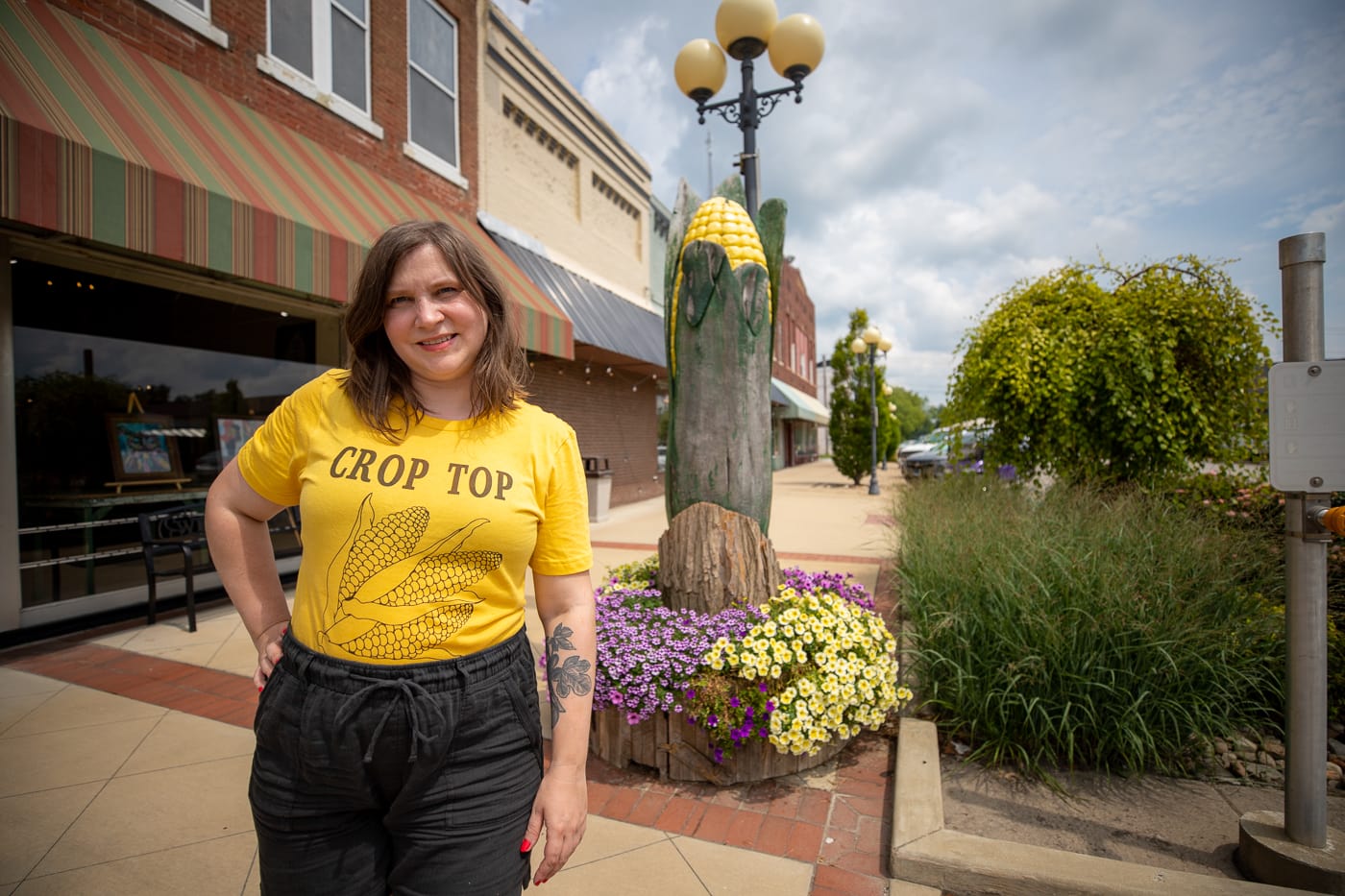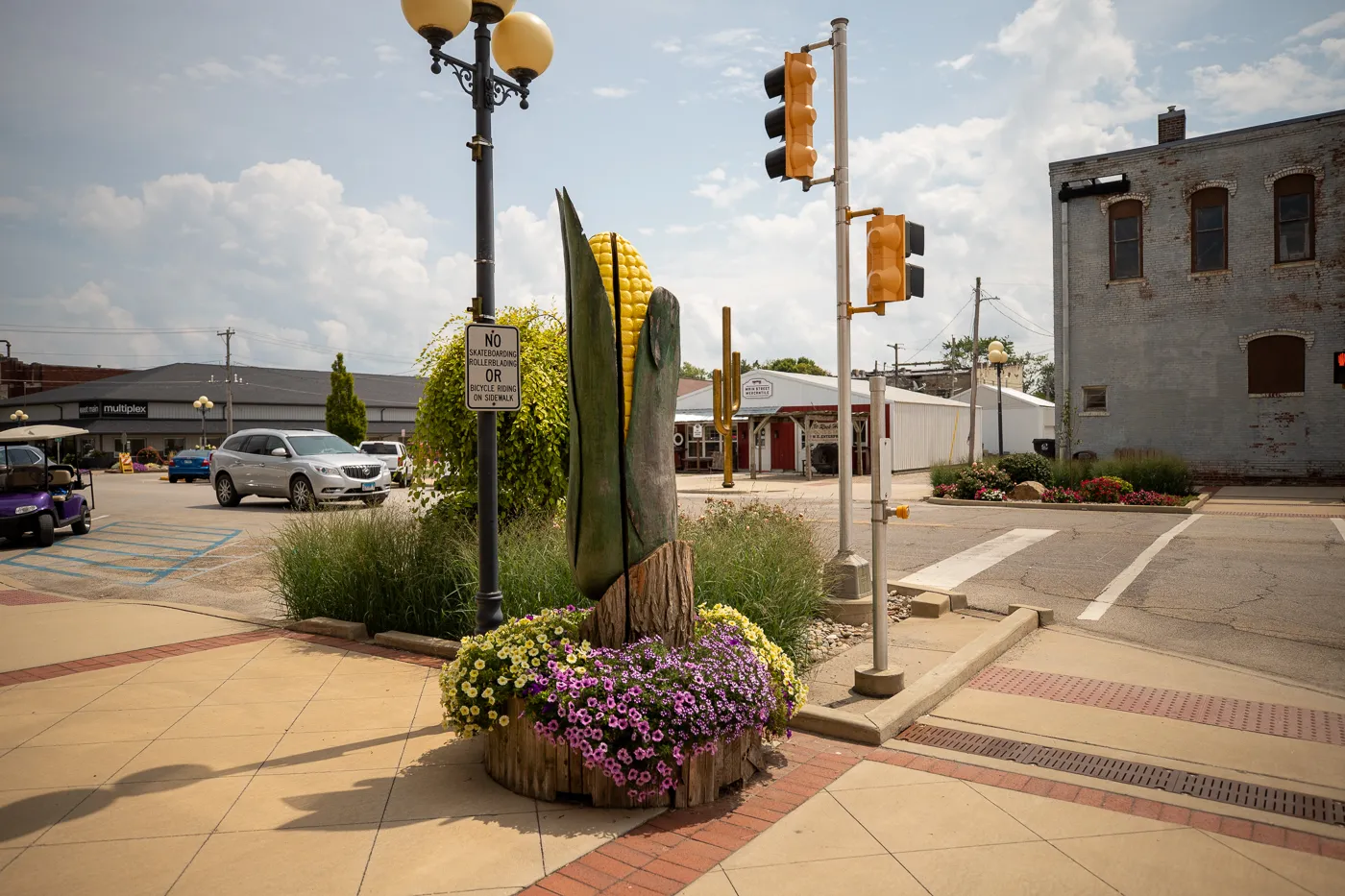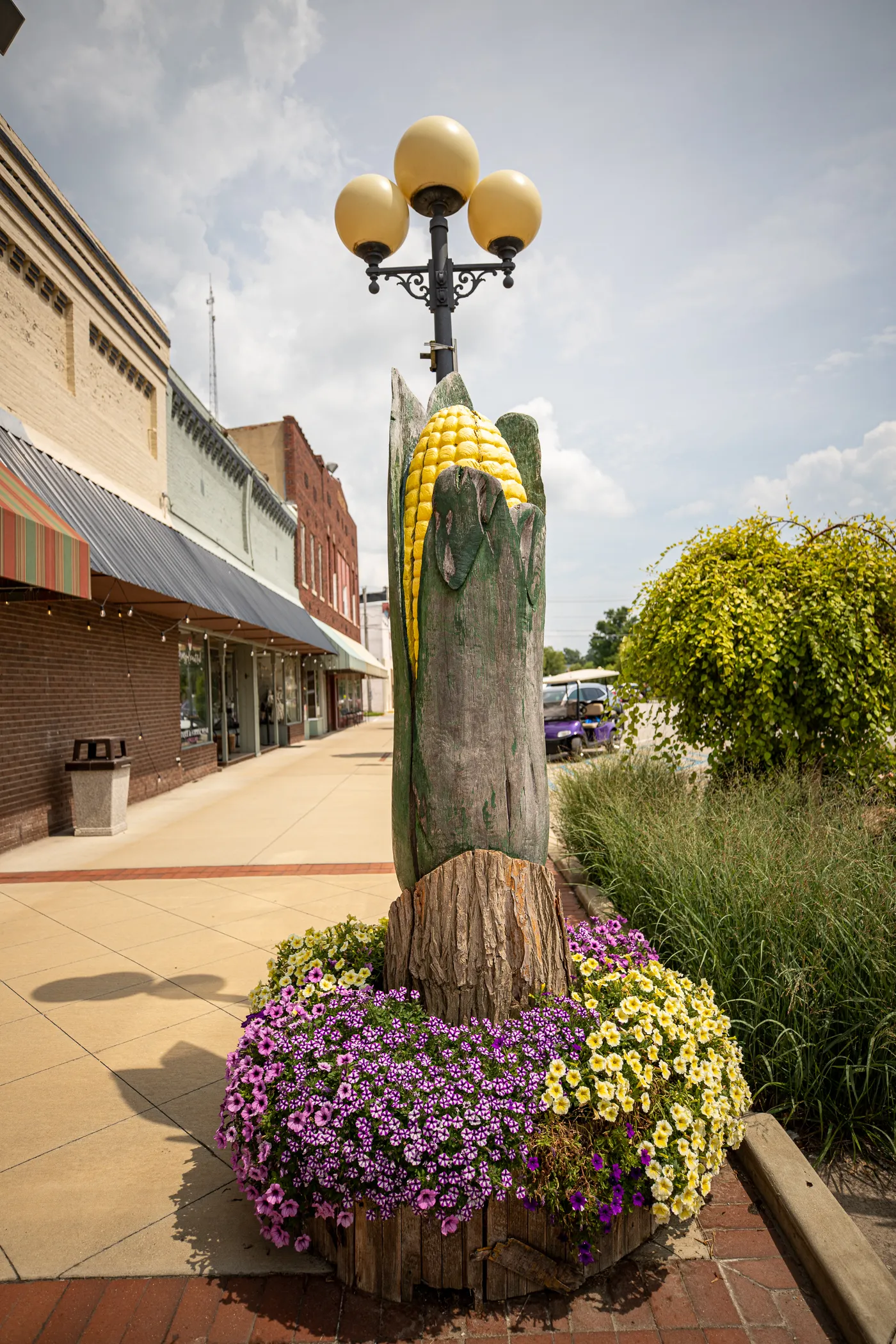 Spend the night in Casey! Find the best Casey Illinois Hotels and find out where to stay to see big things!
---
Big Ear of Corn
Address: 2 East Main Street, Casey, IL 62420
Cost: Free to See
Hours: Always Visible
---
Pin this Illinois roadside attraction: