The giant cigar store Indian outside of Cardinal Liquor Barn in Oak Lawn, Illinois is known by locals as "Big Chief." And, he's kind of a big deal.
The Indian was built by a company called Creative Display in the 1970s. It was originally constructed as an attraction for a cigar store in nearby Chicago Ridge but moved to it's current locale in 1998. The landmark statue is so cherished by the city that a depiction of it is painted on their water tower.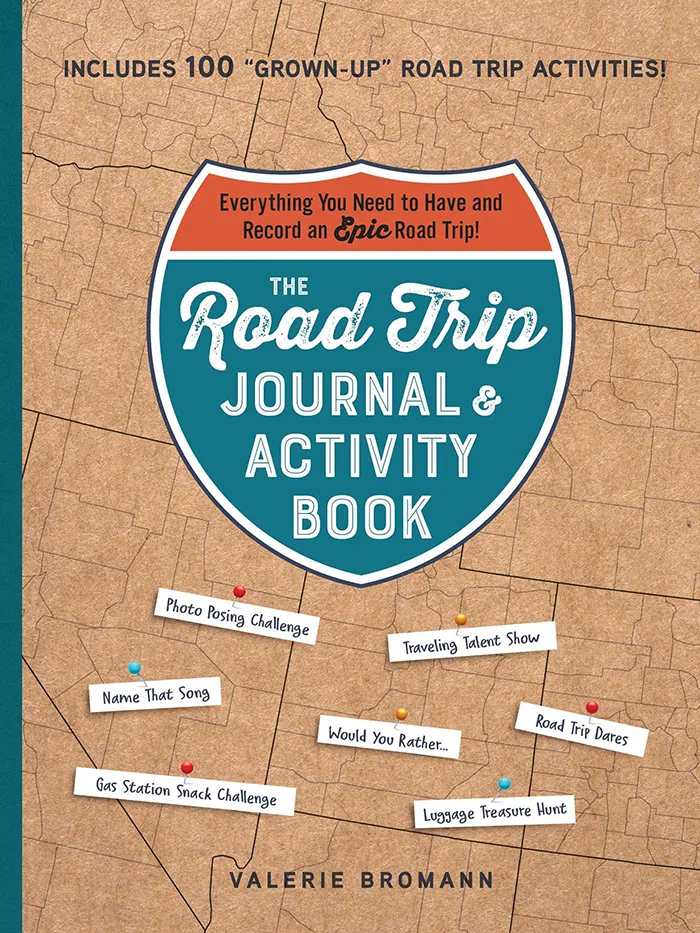 The Road Trip Journal & Activity Book
Everything You Need to Have and Record an Epic Road Trip!
Enjoy fun games and challenges to pass the time on your next road trip and have a keepsake to look back on for years to come with this entertaining must-have for your next vacation.
Standing at twenty to thirty feet tall, this Illinois roadside attraction very well might be the world's largest cigar store Indian. If not, it is definitely the most beloved. So much so that in 2015 this guy got a fresh coat of paint to restore him to his former glory in hopes of many years of serving as a tourist attraction to come.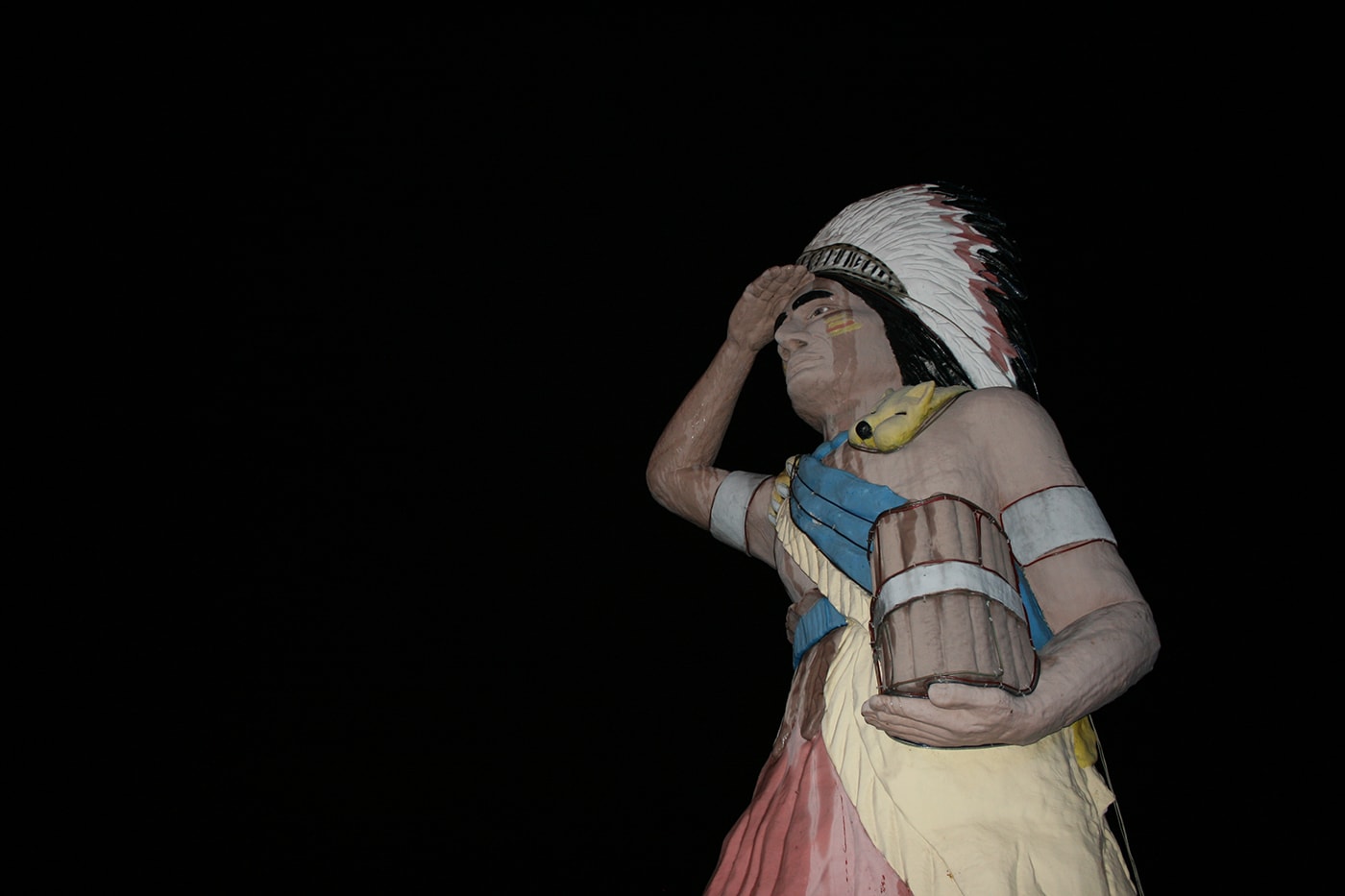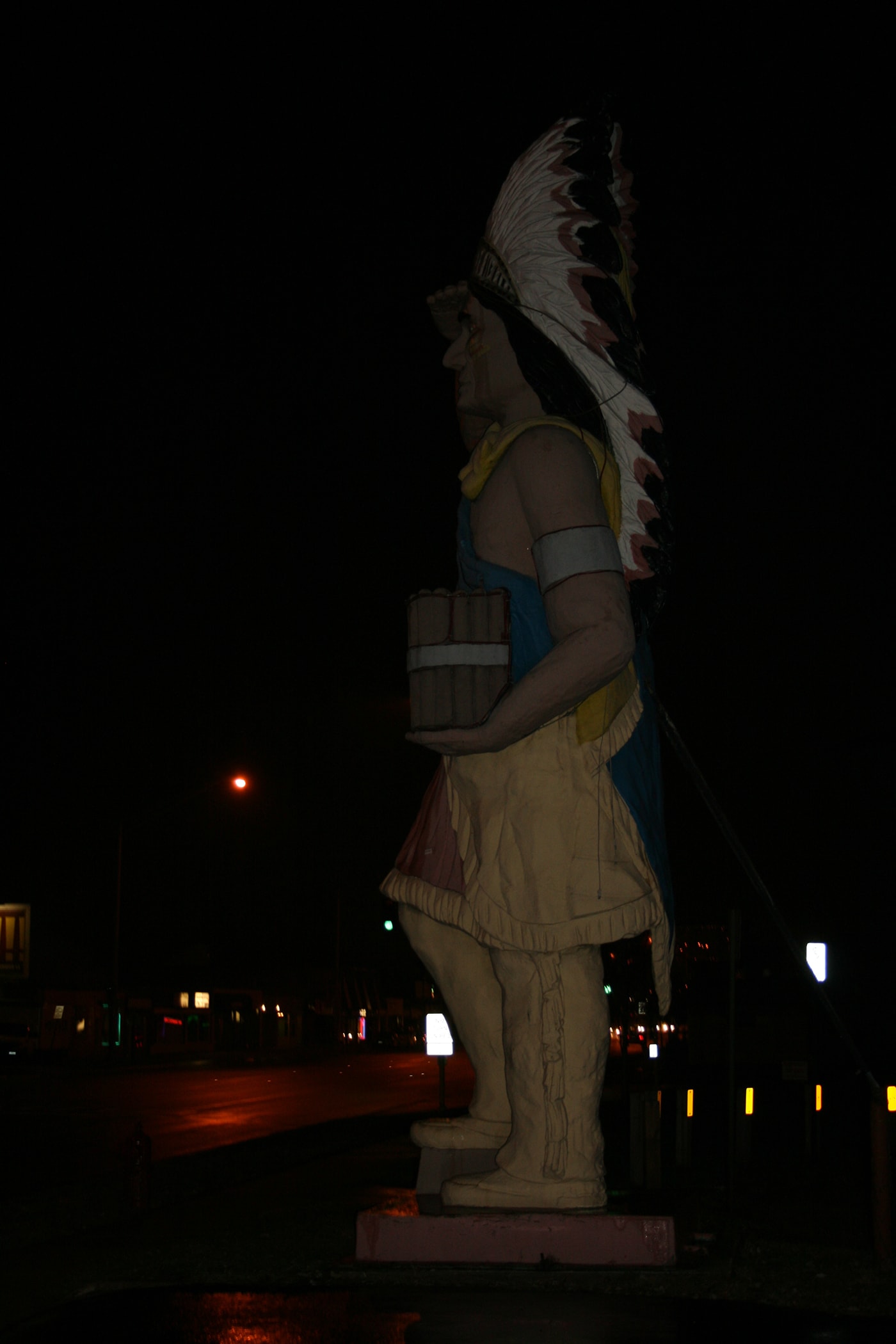 We visited this roadside attraction on a road trip around Chicago, along with no-gone classics like the Mr. Bendo Muffler Man and The Spindle.
Site: Big Chief, Giant Cigar Store Indian
Address: 9630 SW Hwy, Oak Lawn, IL 60453
Hours: Always Visible
Cost: Free to See