I stumbled upon these statues on my first day vacationing in Seattle. While meticulously following my map from my hotel room in Seattle Center to Capitol Hill, I passed these sculptures and couldn't help but stop for a moment to check them out. Standing outside of a Whole Foods store there were three seven-foot statues depicting a rosy-cheeked Asian family standing in a circle. The sculptures, titled "Young Woman, Girl, Mother and Child," are by Seattle-based artist Akio Takamori (1950-2017). The painted cast aluminum sculptures were created in 2006.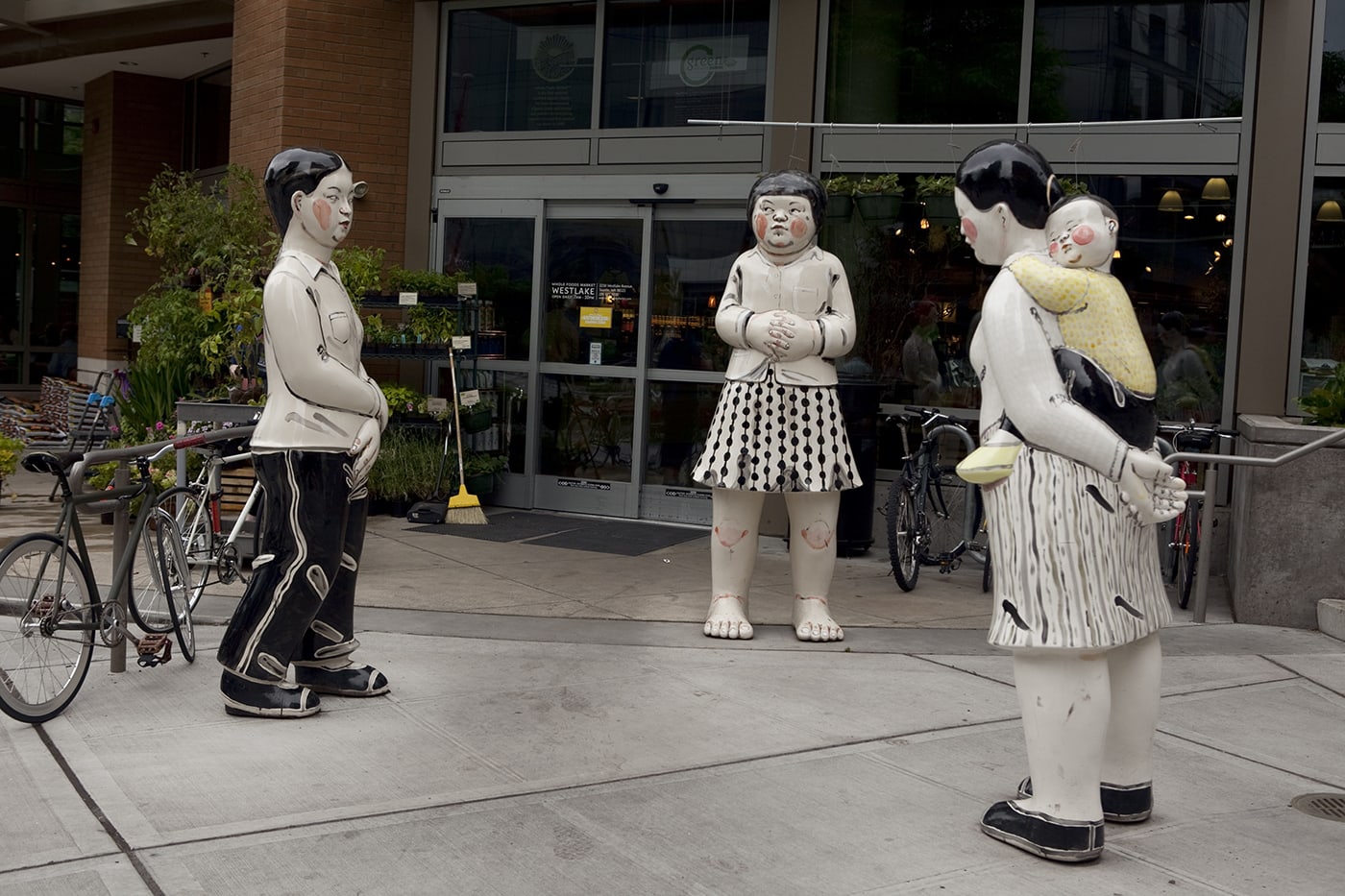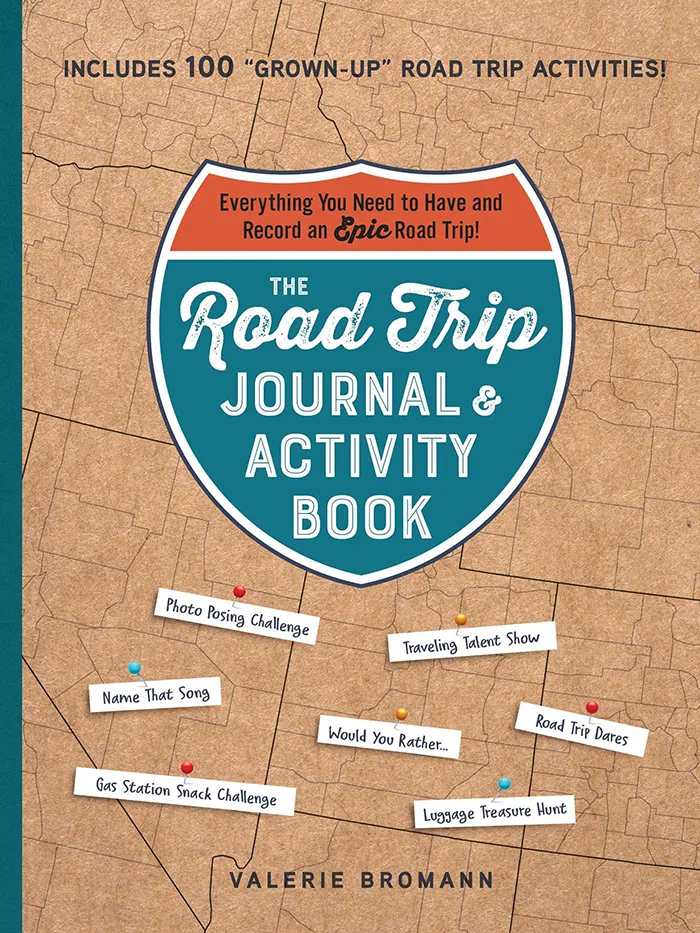 The Road Trip Journal & Activity Book
Everything You Need to Have and Record an Epic Road Trip!
Enjoy fun games and challenges to pass the time on your next road trip and have a keepsake to look back on for years to come with this entertaining must-have for your next vacation.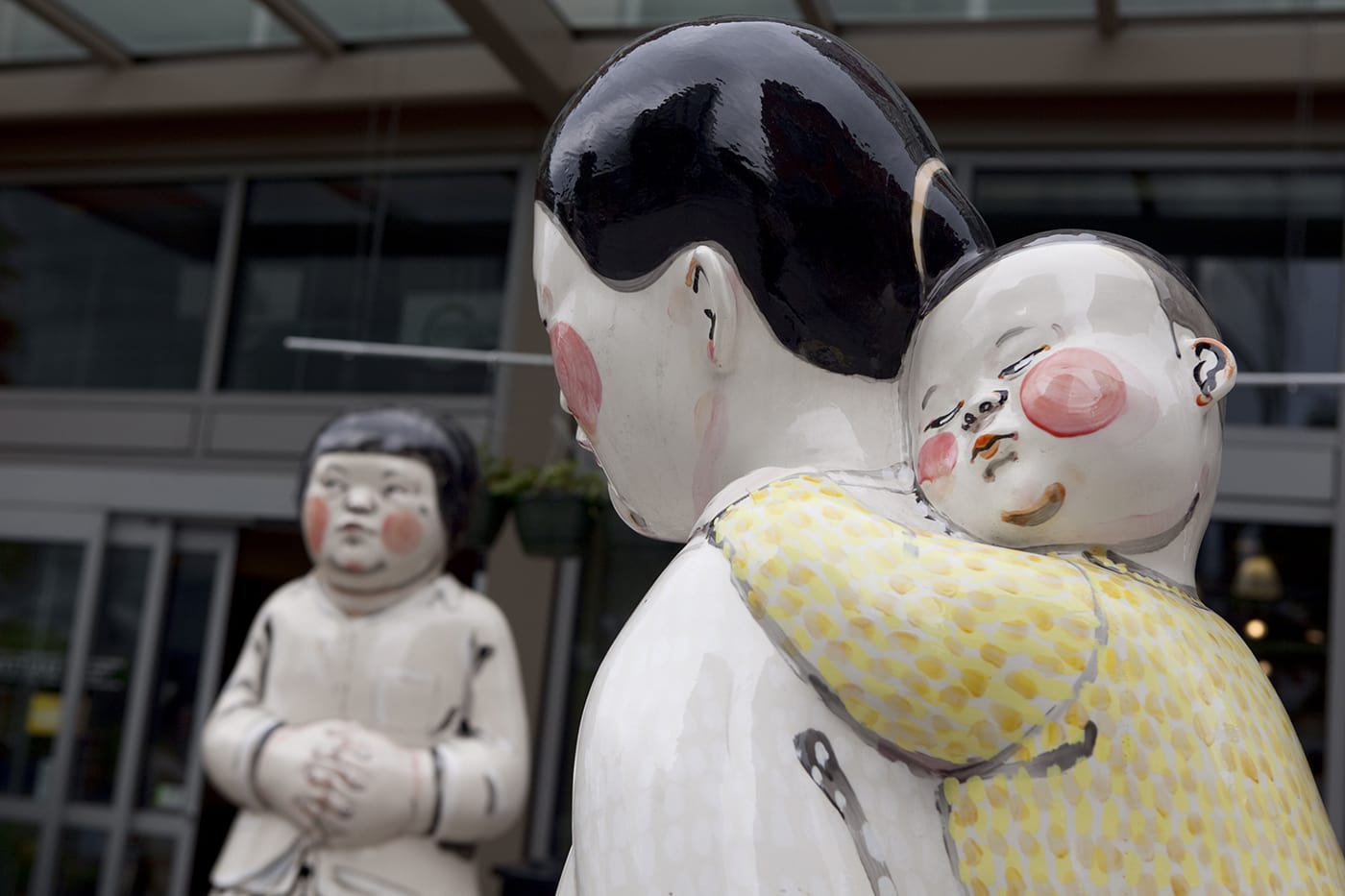 Site: Akio Takamori's Young Woman, Girl, Mother and Child
Location: Whole Foods Market, 2210 Westlake Ave., Seattle, WA
Cost: Free to see.
Hours: Always visible
Date: June 24, 2009