I got to Pike's Place Market at least decently early enough that the tourist crowds hadn't started forming yet. I wandered a bit before spotting the original Starbucks and starting out my morning with a tall mocha. I then wandered some more until I figured out which stand was the one that threw fish around. They were kind of awesome. I thought though that they just tossed fish around but I guess they only do it when people order something. So while there were fewer crowds gathered around there was also fewer fish tossing. Though I could have probably stayed and watched them forever I decided to walk around some more. I saw Giant Shoe Museum and put in some quarters to get a peak at the world's largest shoes. And I added to my ever growing pressed penny collection. I wandered across the street to get some macaroni and cheese that my coworker said was the best in the world (and she might have been correct.) I then headed back to watch more flying fish. There was more throwing but a bigger crowd. Very entertaining to say the least.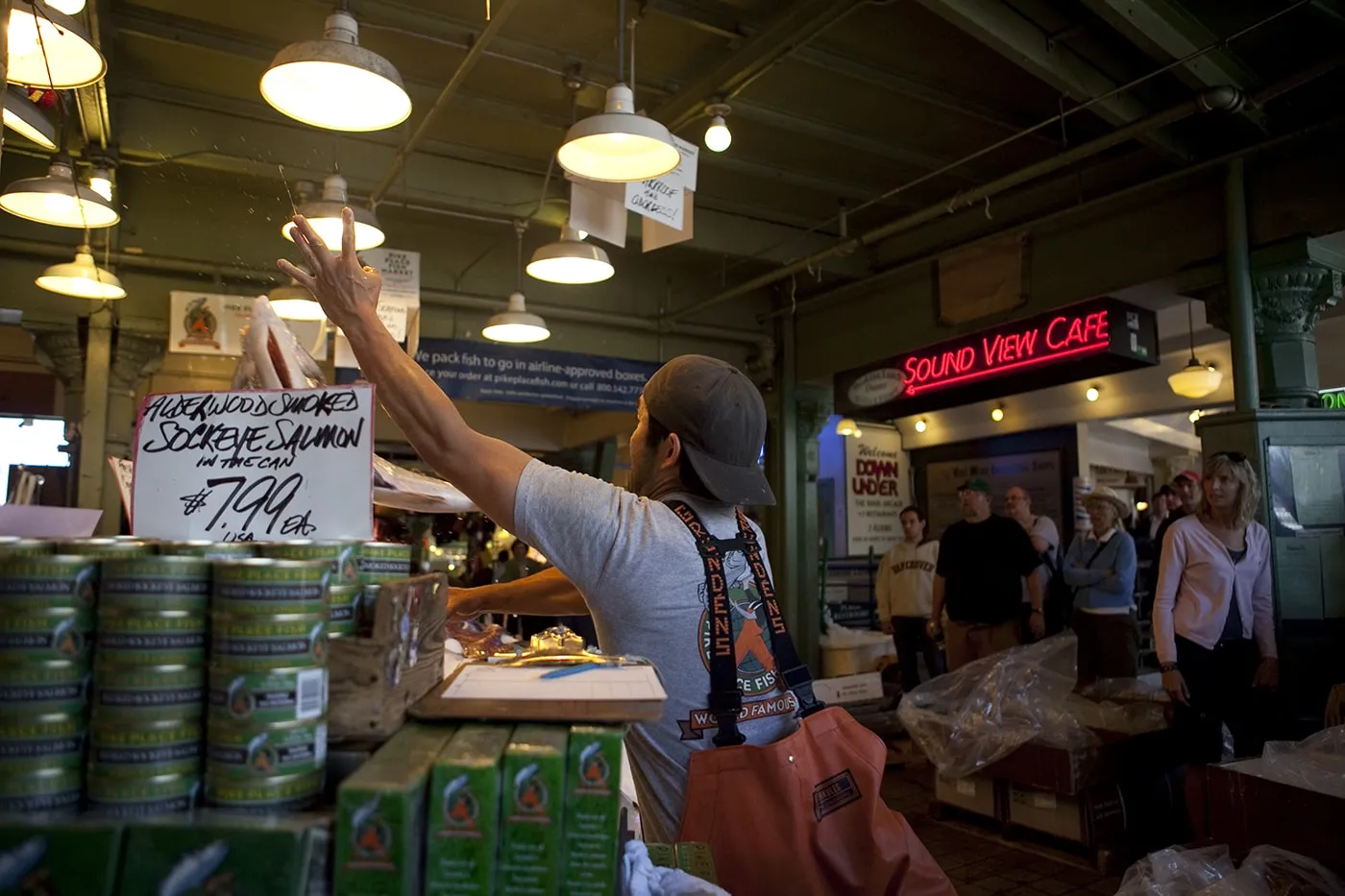 I left the market and headed towards Pioneer Square. I toured around their memorials and parks, checked out Elliot Bay Bookstore, and grabbed more coffee. Then I took the Seattle Underground Tour, which brings you beneath the city and explains some of the history of Seattle that you won't hear in school.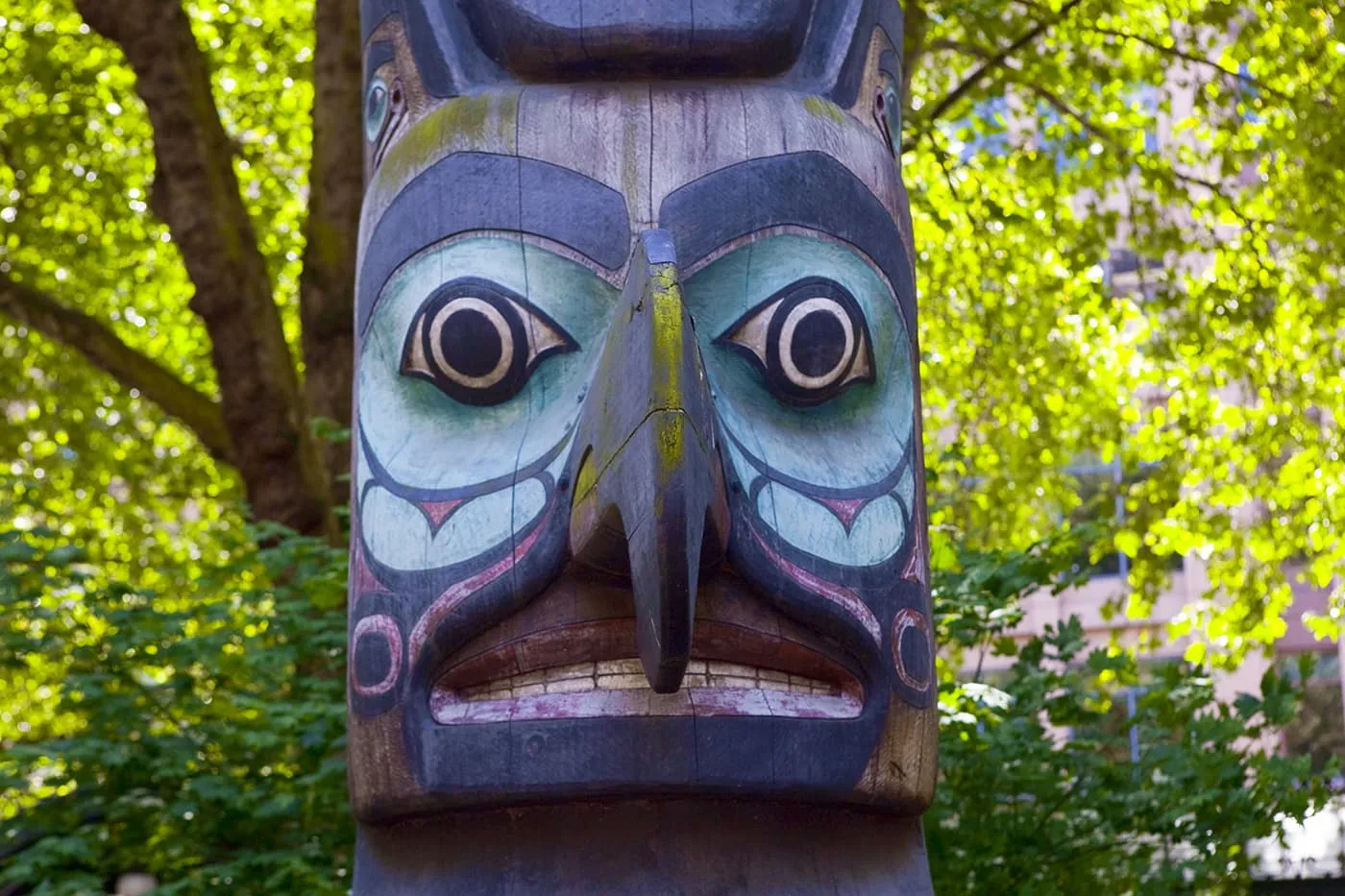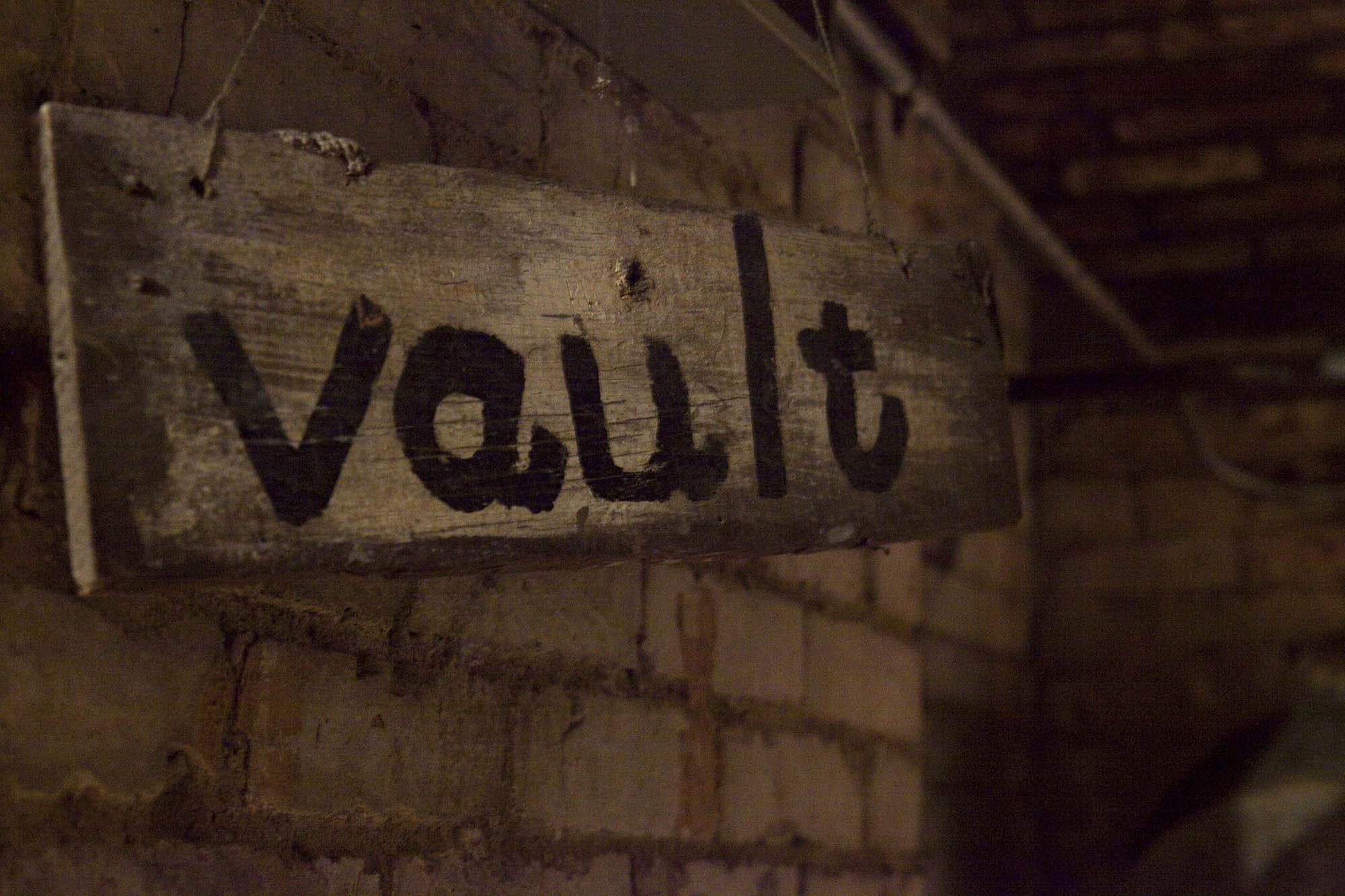 At night me and my friend Scott went to the Italian restaurant Volterra in Ballard that was amazingly good. I had a seafood stew and it was delicious. Now I am again stuffed!
I have one more day in Seattle and then it's on to New York!