Monday, June 29, 2009
Exhausting day! I'm now staying with my friend Scott in Seattle and so this morning I took the bus with him over to University of Washington where he works/is in grad school. I toured around a bit while he worked and saw the fountain, red square, a Washington statue, the quad, and some other random statues sprinkled throughout campus. I grabbed a coffee at the coffee shop at the physics building and then we met back up for lunch and got some delicious Thai food.
He went back to work so I grabbed a bus to Fremont…which is, by the way, the most Silly American area in America. Just sayin'. Fremont not only has topiary dinosaurs, not only has a giant rocket ship, not only has a statue of Lenin (that was advertising Taco Del Mar)…but also has a gigantic bridge troll! How in the world can that be topped?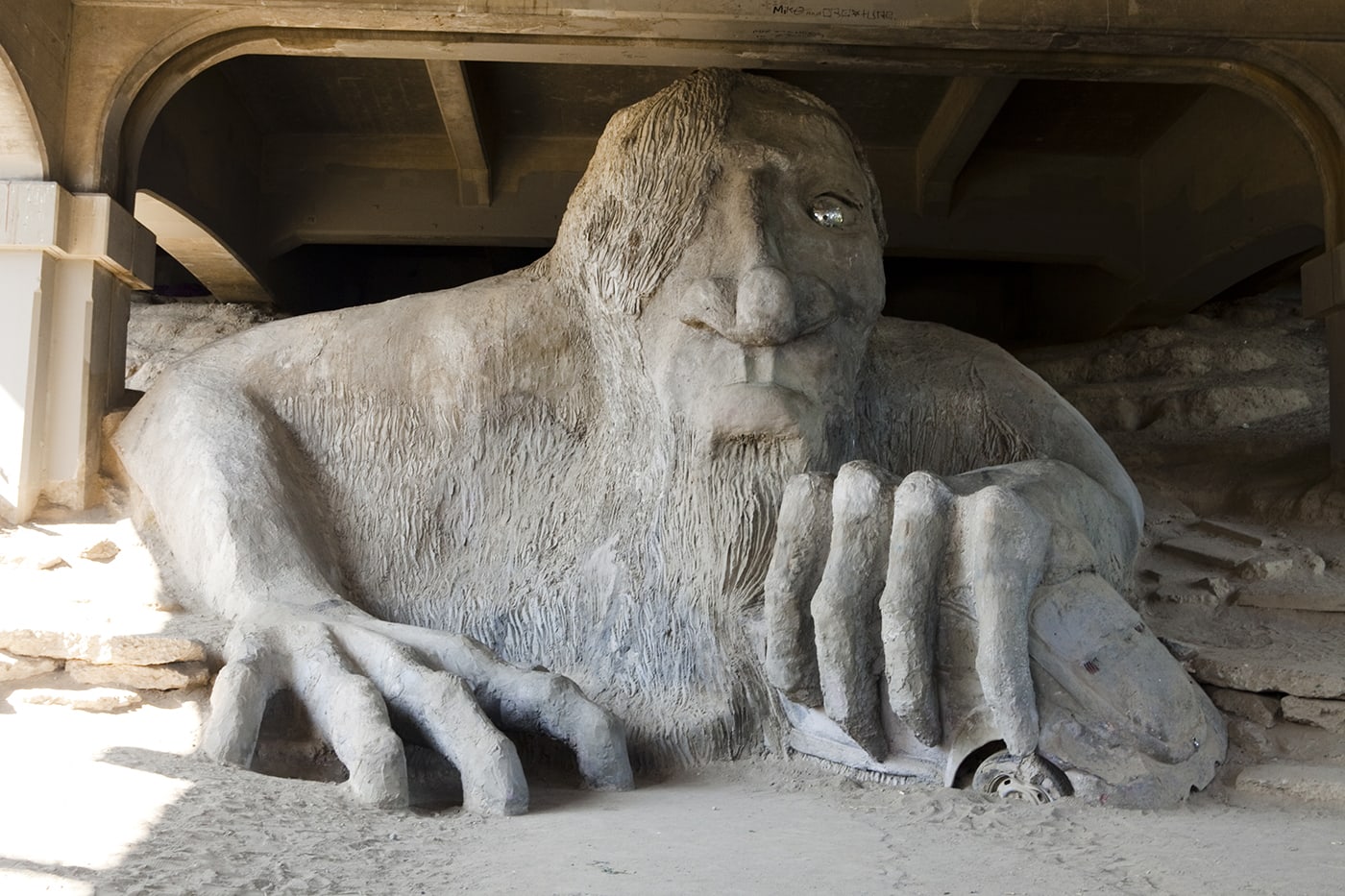 So I spent most of the afternoon touring around Fremont and being enamored by the sheer amazingness of it…and then I headed over to Gas Works Park which is a big green park offset with all these huge gas tanks. Pretty neat. Also neat was that there was a glorious view from there of the city skyline. Glorious.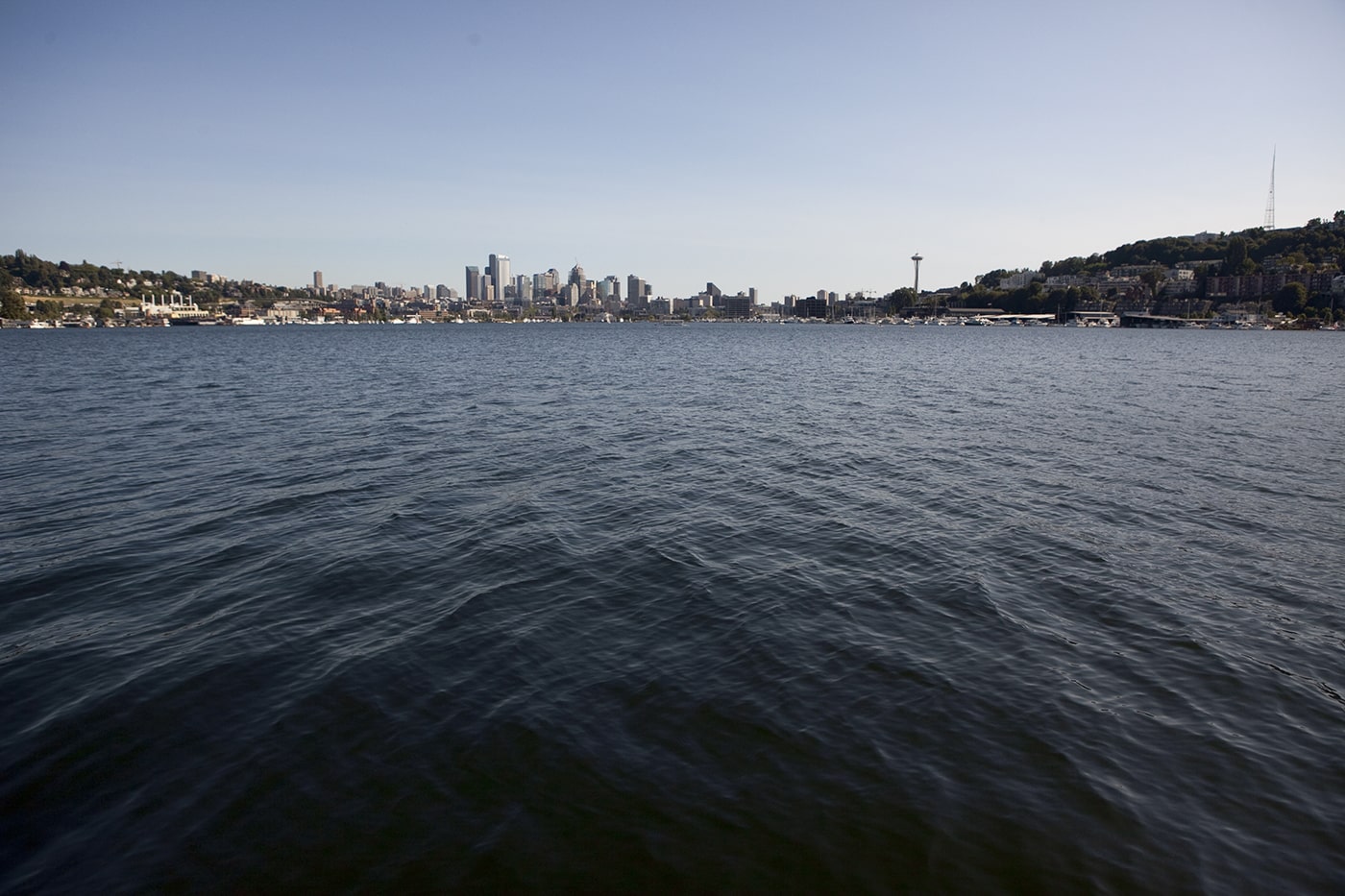 Then I headed back to Northgate to meet Scott for an all you can eat sushi dinner. And boy did I all I could eat…and boy am I stuffed…