Sunday, June 28, 2009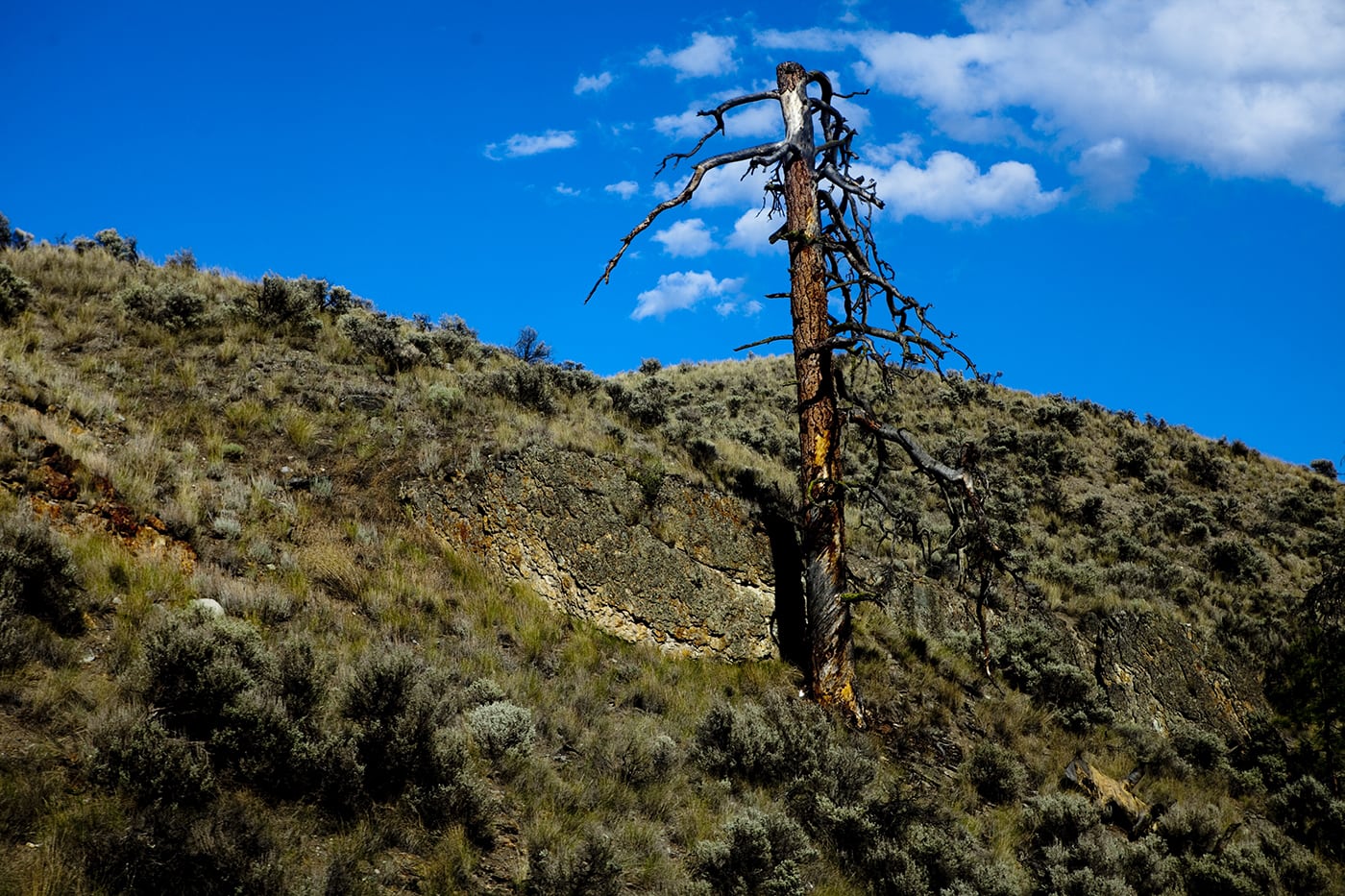 Woke up in Prince George. Headed home. And by home I mean the U.S., but not home home. Saw more awesome sites on our Canadian Road Trip, such as a town called Williams Lake that was having their annual stampede! We drove and drove and drove some more until we finally hit the border again and had an interesting exchange at customs…
Border Agent: Why were you in Canada?
Us: We drove through to go to Alaska.
Border Agent: How long were you in Alaska.
Us: Approximately three hours.
Border Agent: Three hours?
Us: Yes.
Border Agent: Why did you drive through Canada to go to Alaska for three hours.
Us: Something to do.
He thoroughly did not understand. And he kind of sounded like Napoleon Dynamite. Just sayin'.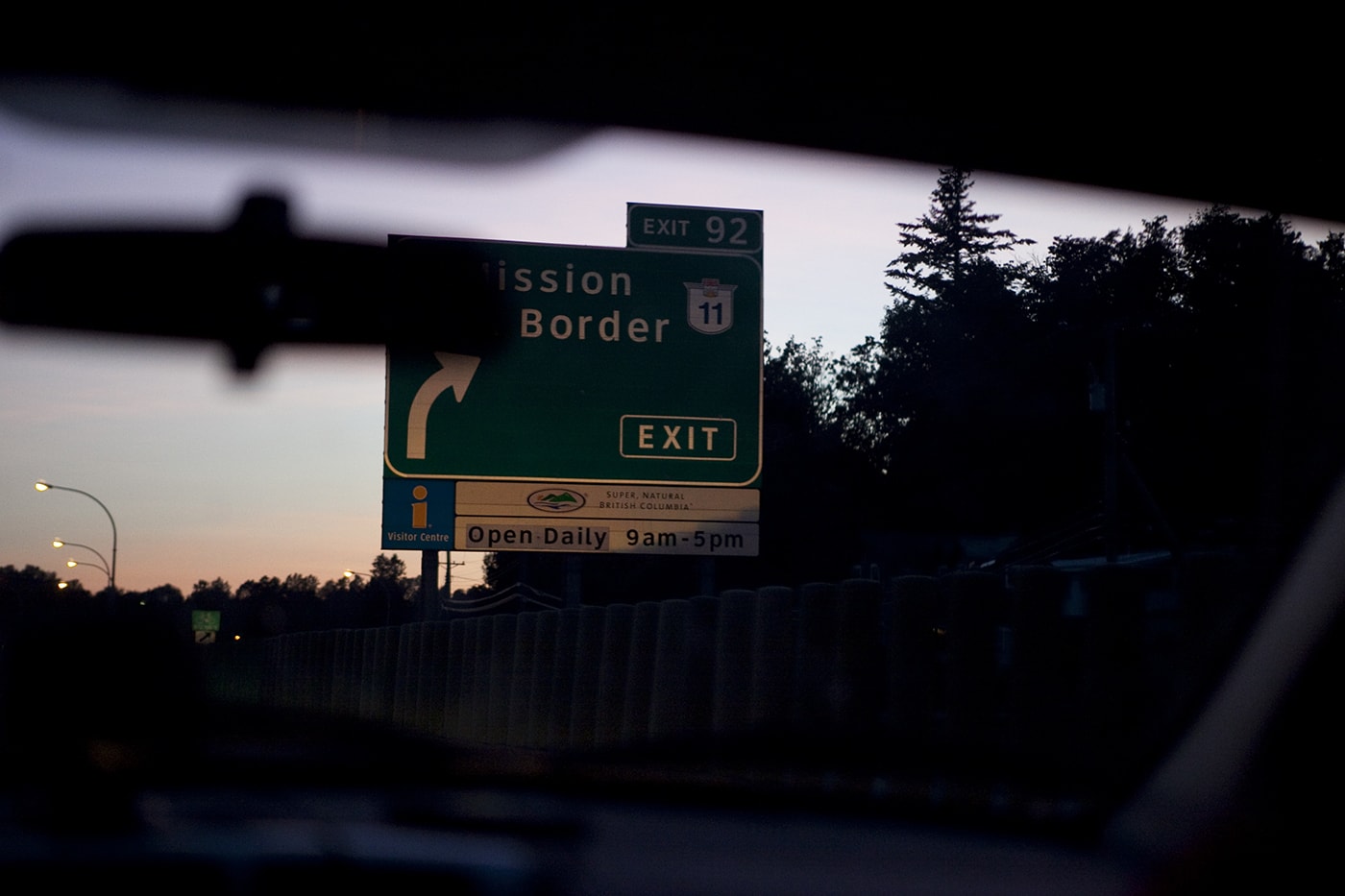 So we made it through three days of driving through Canada on a Canadian Road Trip and made it all the way to Alaska! It was pretty amazing. Now I am back in Seattle for three more days. Can't wait to see what else I can see!